Thinking about starting a home improvement journey? Whether you want to upgrade your kitchen, bedroom and bathroom, or are looking to start fresh with a new build from scratch, you will need a design brief to share with your architect and builder.
If you are beginning a renovation project and have found your team of experts, you need to collate all your ideas and design requirements in a brief in order to get the look right for your dream home.
Once you've put everything together, you will talk though this brief with your tradespeople, so they can get a clear picture of what you want to achieve.
Before you sit down to write up your brief, have a good brainstorming session. Think about what it is you really want out of your project. Are you looking to create a multi-functional kitchen with an island where you can cook, work and entertain? Perhaps you dream of achieving that spa-like feeling in your ensuite, complete with a wetroom and underfloor heating, or want to grow your home in size.
Envision your ideal space and take notes of all your wishes.
From style and practicality to accommodating all your family's needs, here is my guide on how to create a design brief in just six steps…
Look for inspiration
Instagram, Pinterest and magazines are great places where you can find real-life projects to inspire your new space. Gather imagery from social media or get your scissors out to start snipping away at your interiors magazines.
It's best to create a moodboard either for the overall look and feel of your space or, depending on the scale of your renovation, for each room, which you can attach to your brief.
You can also book design consultations with your favourite kitchen, bedroom or bathroom retailers where you can ask questions, get advice and walk through room sets to get your creativity flowing.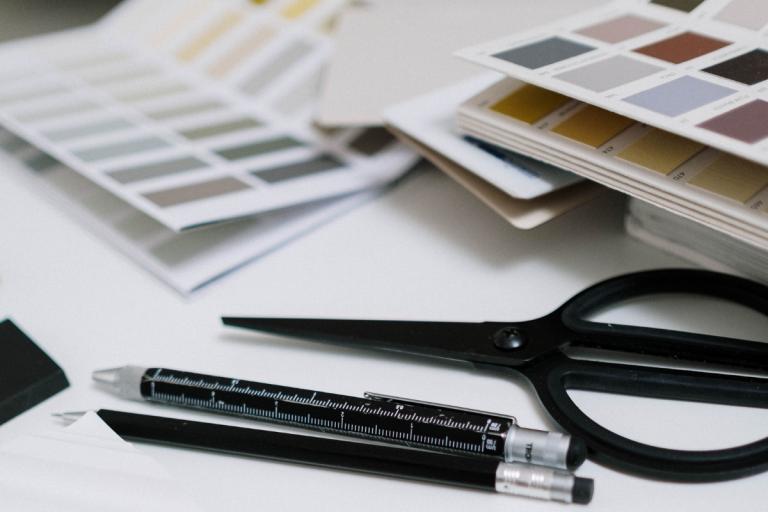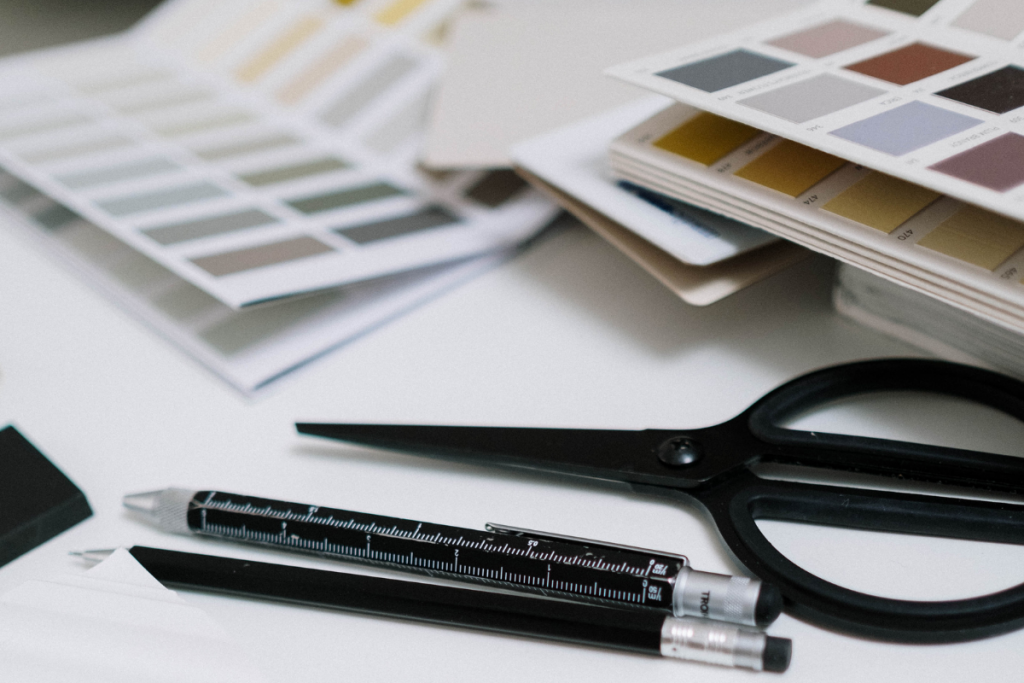 Start with a short introduction
Let the architect or builder get to know you a bit – how many people live in the home, if you have any pets or often have guests stay over. Then, describe your family dynamic and how you currently use your home.
Try to paint a picture of your way of living and working – include hobbies and crafts, if you love to entertain or host family gatherings, how often you cook, and whether your little ones are home schooled or if anyone practices sports.
Next, what are your practicality requirements?
Now that you've analysed how you currently use your home, you can go into the reasons why you want to transform it. Think about the best layout to maximise your space, the size of the property, future-proofing, storage needs, and smart features.
If you love to entertain, an open-plan scheme could the best choice so you can cook and socialise at the same time. Or maybe you want to turn your spare bedroom into the ultimate home gym.
Consider all the ways you can improve your home's practicality so it works well for every family member.
What about the style?
Let your creativity run free and get your wishlist ready – this is where the fun begins! The great news is that practicality doesn't mean you have to compromise on style.
Be it a minimalist approach with subtle pops of colour throughout the kitchen, a calming Scandi-inspired bedroom design or the all-out maximalist bathroom route with mixed and matched patterns and eclectic décor, you can achieve the look you absolutely love. This is just one of the perks of working with a team of experts.
So, write down the aesthetic you'd like to follow for your new space and create a design that radiates your personality.
Cover the exterior and the outdoors too
If you are starting a build from scratch, here is where you can get into detail about the exterior. If you are after a specific look, make sure to attach inspiration imagery or moodboards.
Plus, whether you have a large garden that needs landscaping or want to create a zen space on a balcony, get specific with how you want to use the outdoors. Include style and practicality requirements, too, so your architect and builder understand what you're after.
Do you love al fresco dining or enjoy having family and friends around for a summer barbecue? Maybe you love to garden and grow your own fruits and vegetables, or need space for your kids to play and practice sports.
If you're working with a compact balcony, you can transform it into the perfect breakfast spot with a chic and colourful bistro set, or simply create a lounge area for cosy afternoons and reading books.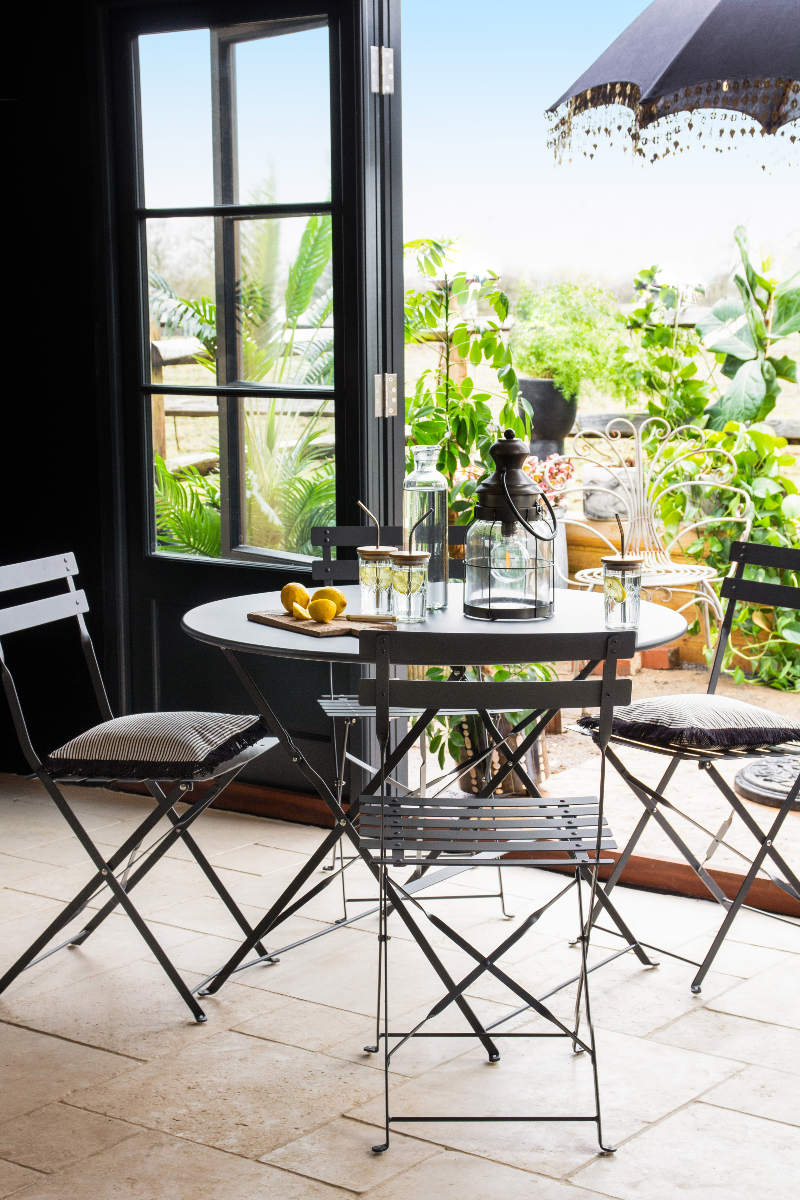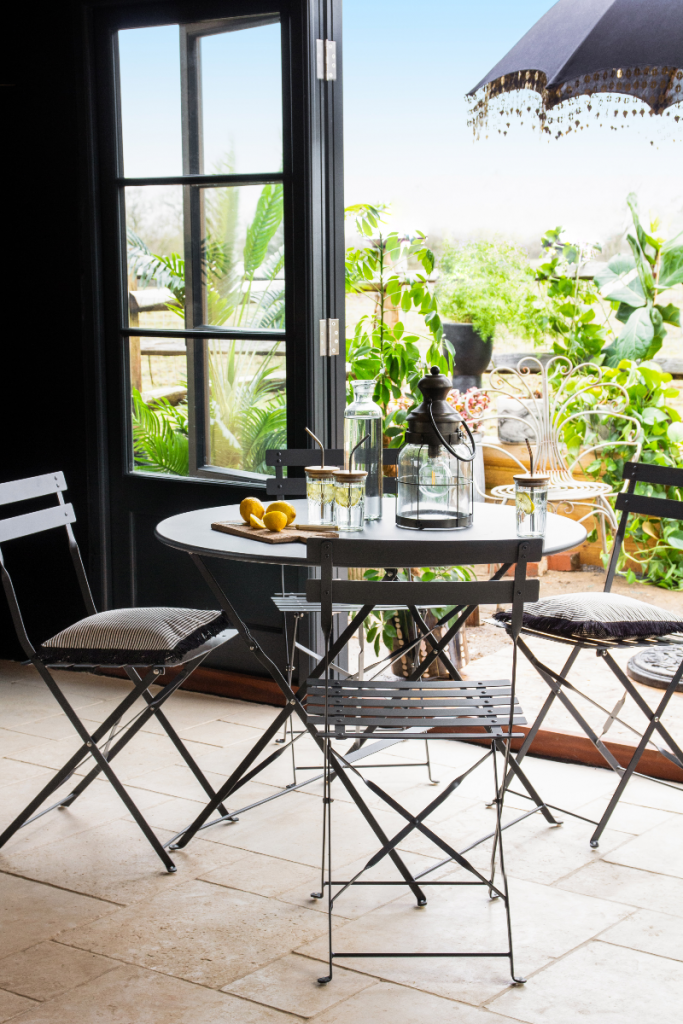 Lastly, set a budget
When you create your design brief, it helps to include how much you want to spend on your renovation, be it a room upgrade or a complete overhaul. This way, the architect and builder can make the most of your budget and advise you on where to spend and where to save.
Now, are you ready to create your design brief?
About Post Author