With kitchen, bedroom and bathroom showrooms closed during national lockdowns and not being able to pop into your local one for a chat and a cup of tea, the process of designing a new space has moved online with help from innovative digital planning tools and virtual design appointments.  
If you're thinking about fully renovating one of the three most important rooms in your home, seeking advice and help from an expert is important. So, hopeful that your local showrooms will soon open their doors again, and if you're interested in booking a chat with an interiors specialist, we've put together everything you need to know about for a design consultation.
Planning and design consultations are often free of charge and with no obligations – charges apply once you've agreed to the plan and kicked off the fitting and installation process. Plus, with the latest technology, consultations can take place virtually, in the showroom or remotely, of course following health and safety guidelines. So, once you've found a design expert who can turn you dream home into reality, pick up the phone and book your initial consultation.
Here's what to expect…
Before your design consultation
Make sure you prep for your appointment – have a good thinking session to consider what you want your new space to look like. Browse through social media, from @kbbmagazine Instagram to Pinterest boards, for inspiration. This stage is where you can get creative and jot down your style and function must-haves.
You can even bring a moodboard with you to your consultation to really showcase what you are looking for – put together cut-outs from interiors magazines, material samples and hand-drawn sketches to craft your vision. Want to go paper free? Then, create digital collages using design apps or online tools. 
If you are eager to get your project off the ground, before you meet with your designer make sure you take picture of the current scheme and measure your space. Be it a kitchen, bedroom or bathroom renovation, you can have the measurements on hand for a precise design. This will help your consultant make the most of your space, no matter its size, and save you some time.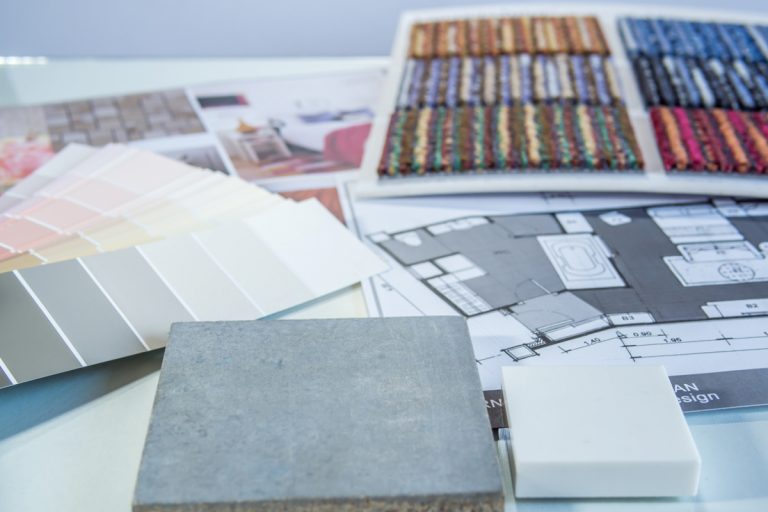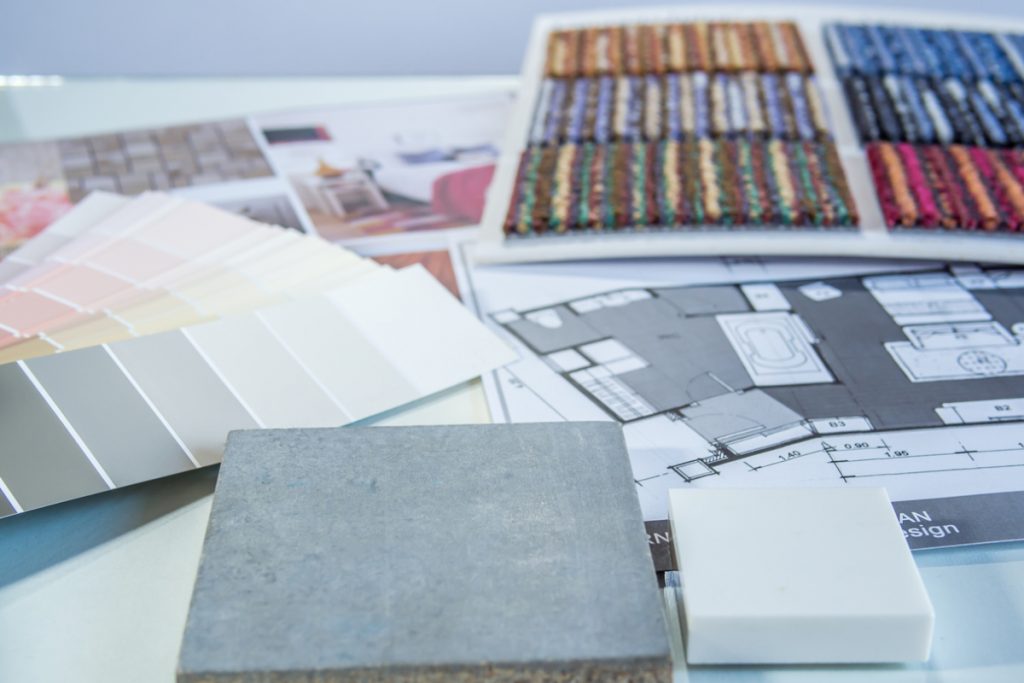 During your design consultation
Here's what to expect during your design consultation…
Discuss your ideas
You've got all your wishes and requirements sorted and you've booked the consultation – now it's time to run through all your ideas with your designer. They will ask plenty of questions to make sure they understand exactly what you are looking for. It's important that your designer gets to know a bit about you and your family in order to create a space that works perfectly for your lifestyle, so don't be put off it they ask lots and lots of questions. Plus, it's great to form a connection with your designer, over a cuppa, as they'll help you and be there to answer any concerns along the way.
Focus on style and function
Our homes have now become our sanctuaries. And if you've started working from home in the past year, your spare bedroom has probably turned into a home office while the kitchen is a make shift classroom and the bathroom a top spa. Ask how you can make the most of your space with multi-functionality at the core of the design, but not letting style slip out either. Get ready for ideas to bounce around, from style of cabinetry and flooring options, to the smartest home helpers and innovative storage solutions. Your designer's extensive knowledge of the latest trends and how to make a home function at its full potential is just one of the perks of working with an expert.
Think about the layout
With help from the images of your current space and accurate measurements, your designer will propose different layouts that might work for your space, from open-plan to broken plan. Perhaps you've got a specific layout in mind that might not actually fit you space, so ask questions and seek their expertise to make the most of your space.
Decide on a budget
If you haven't set your renovation budget before the consultation, you can ask your designer for an estimate quote, so it will be easier to crunch some numbers after. Depending on your refurbishment and on how much you'd like to spend on the project, your designer can also advise you on where to save and where to splurge, from the big spends to the finishing touches.
Time to visualise
If the design consultation includes 3D images and CAD drawings, you will be able to see what your kitchen, bedroom or bathroom will look like even from the initial meeting with your designer. However, it's more likely that after the appointment, the designer will take their time to implement all your ideas and requirements and send you the 3D design via email. If you're in a showroom, the designer might give you a tour and show you product examples and room sets to help you really envision a potential design.
After your design consultation
You can take the time to revisit the 3D images or tweak the sketches to really get that dream project down. If you've still got queries, perhaps it's time to book a second consultation or have the design specialists come to your home to see the space you're thinking about renovating.
Once you've approved the plans, the fun begins…
Featured image: iStock/ Weedezign
About Post Author