One of the most popular renovation projects is creating an open-plan kitchen-diner. But if you want to open up your kitchen space, it can be difficult to visualise what it would actually look like. How can you get a feel for a new, larger space before you even decide to go down this project route? Well, virtual reality could be the answer. Let's look at some helpful tips and talk about how virtual reality can help you. It can show you what your new kitchen-diner could look like if you're thinking of knocking through.
Want to open up your kitchen space? Creating a larger area for the whole household to enjoy and use for multiple tasks is now more important than ever. From home working and spending more time indoors, open-plan living could bring huge benefits to your new lifestyle.
Knocking through to open up your kitchen space
By opening up a room you can create extra space, bring in more light, and introduce better flow. Not all projects are the same, so first seek advice from a professional – building regulations need to be considered as well as the structural feasibility.
Get in the zone
Then think about the many uses of the modern-day kitchen and work out zones for each: cooking, dining, entertaining, working, and relaxing. Define the space with colours, materials, lighting, and floor levels for each use.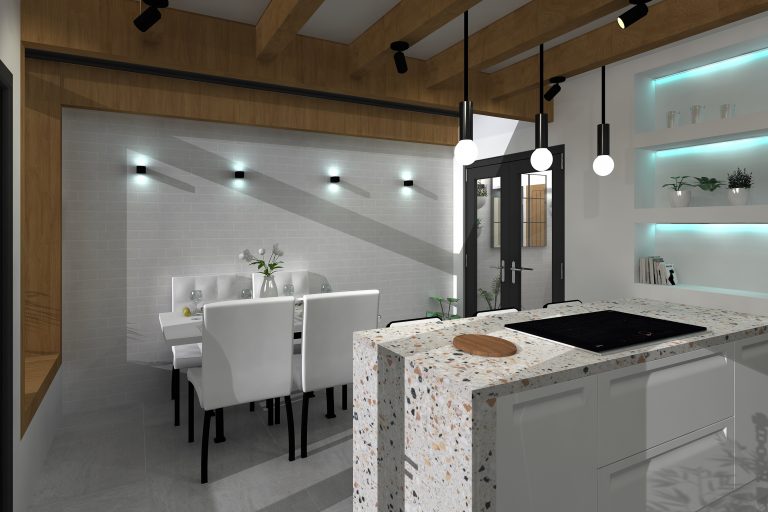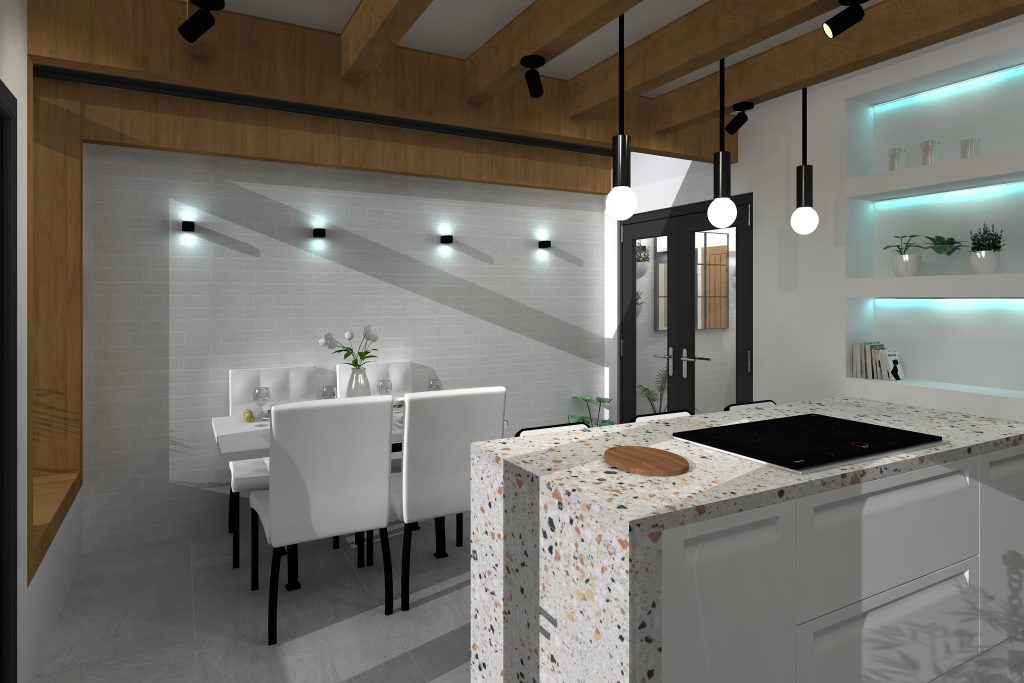 Step into your new kitchen
Thinking of knocking through to create an open-plan kitchen? Then you'll want to be 100% sure you're making the right decision to open up your kitchen space. Because mistakes can be costly.
So imagine stepping into your new kitchen and experiencing it in real time. As a result, you'll see if it suits your needs. Because virtual reality can help you get a feel for the new space and avoid any dreaded regret. That way you'll be certain a knock through is the right project for you.
See your new kitchen in virtual reality
So discover your new space via the powers of clever virtual reality. See how it all works in the video below…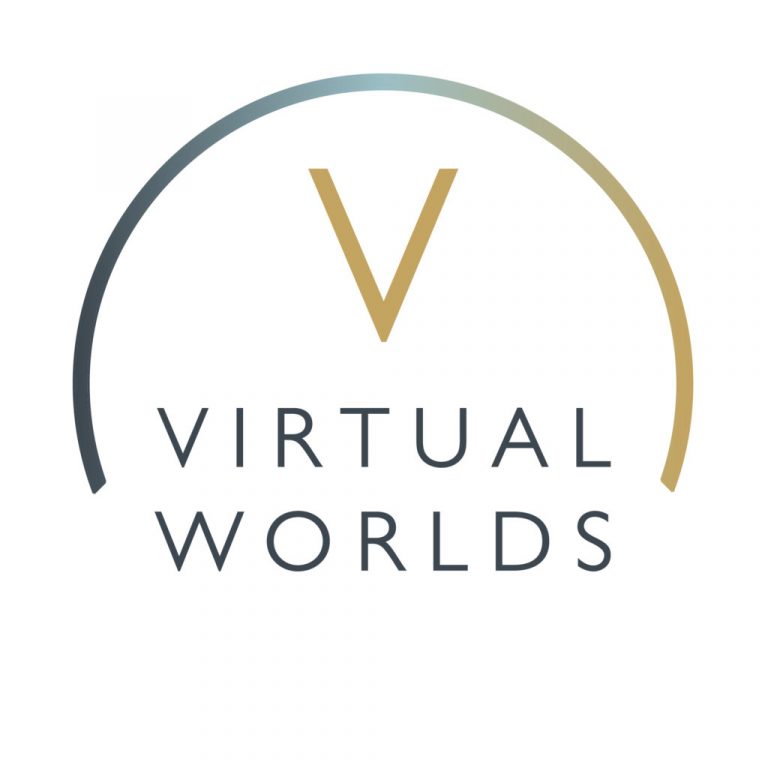 Want to give it a go? Find a showroom with VR
To find your nearest independent retailer with Virtual Worlds technology, visit find4d.com. You'll be able to discuss kitchen extensions and opening up your space using Virtual Worlds 4D Theatre with a designer.
This article has been created in partnership with Virtual Worlds.
Featured Image: Created by Virtual Worlds Design Hub
About Post Author