There's no denying it – sustainability and eco-friendly choices are a now big (and every day) topic in all aspects of our lives. From what we eat, the clothes we wear, what we use in the shower and, of course, how we design our homes. And yes, that does extend do our kitchens, bedrooms and bathrooms, the furniture we fill them with, and even how we approach renovation projects. Curious?
As our awareness about issues such as climate change and pollution grows, more and more of us are looking to find eco-friendly alternatives for everyday life. Yep, me too!
Like me, you've probably made some adjustments. You've probably (hopefully) have started carrying around reusable bags instead of opting for a fresh plastic carrier every time you pop to the shops; or maybe you're bringing your own nets for fruit and vegetables so you don't have to use the plastic ones supermarkets sometimes still offer, or you may have switched your favourite shower gel to soaps and now also use shampoo bars sans plastic.
Of course, we can make more sustainable choices in our renovation projects, too. It may sound counterintuitive, but it's true. Don't believe me?
Read on for my guide collating our top advice for making your home – and your home improvement project – a little kinder to the planet.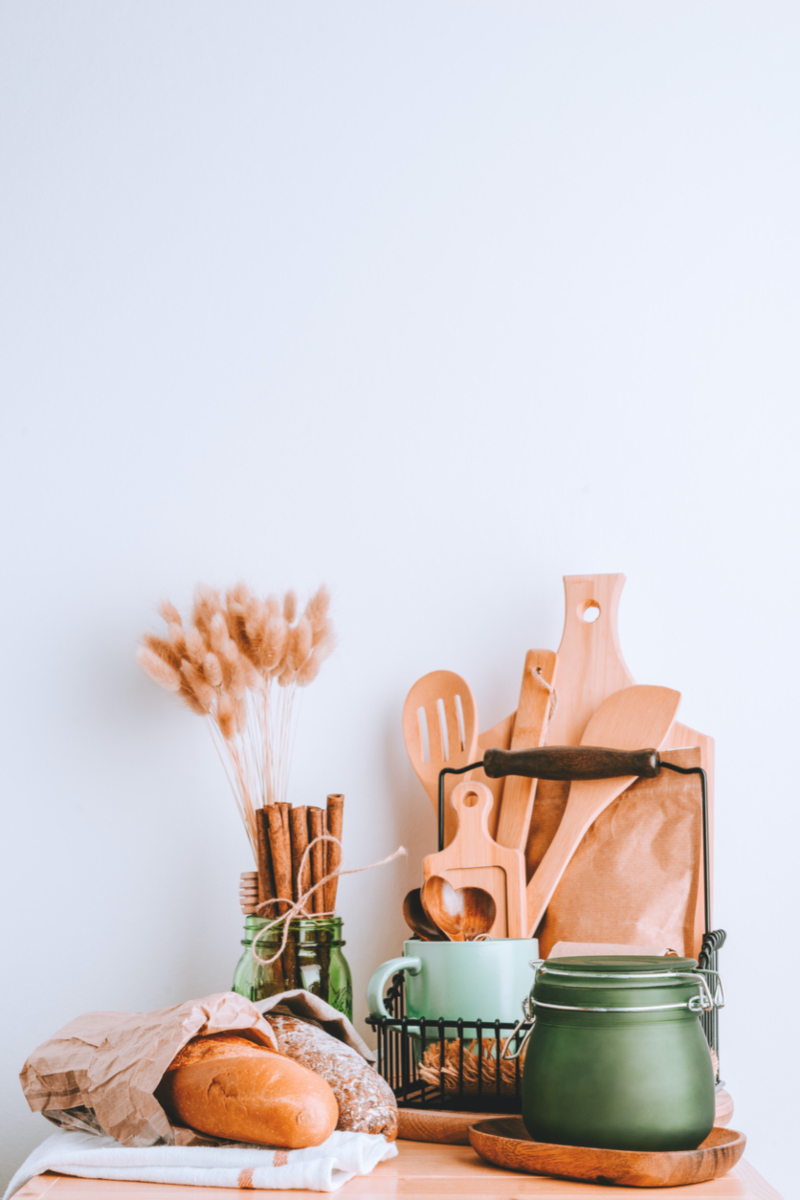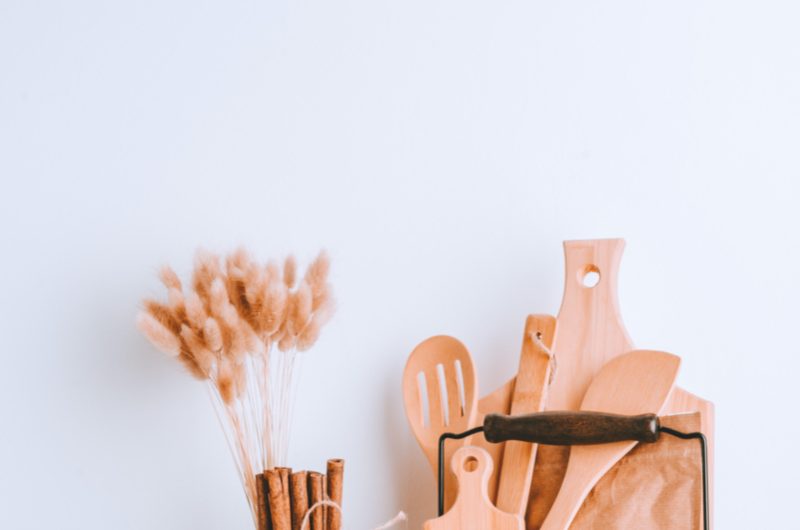 Before we get into the details, our features editor Georgina took a close look at the growing popularity of eco-friendly design and whether it's a long-term development.
Spoiler: it very much is here to stay. If our features editor Georgina's instincts are anything to go by (which they usually are), the movement will only grow and grow…and grow.
When starting a new kitchen project, you might think that going green and making more eco-friendly choices feels almost impossible. And we can relate – it's a big task, with a lot of dust and, depending on your plans, a fair bit of waste in the form of rubble.
But there are ways to make your new kitchen more sustainable, from selling your cabinetry to a company specialising in second-hand kitchens to shopping with local joiners or kitchen makers and even adding elements such as an indoor garden.
Continuing with the kitchen theme, Georgina also set out to discover clever tricks for a greener scheme. From cabinetry and appliances to surfaces and lighting, she takes a closer look at the key elements of your scheme to see how we can make more sustainable choices.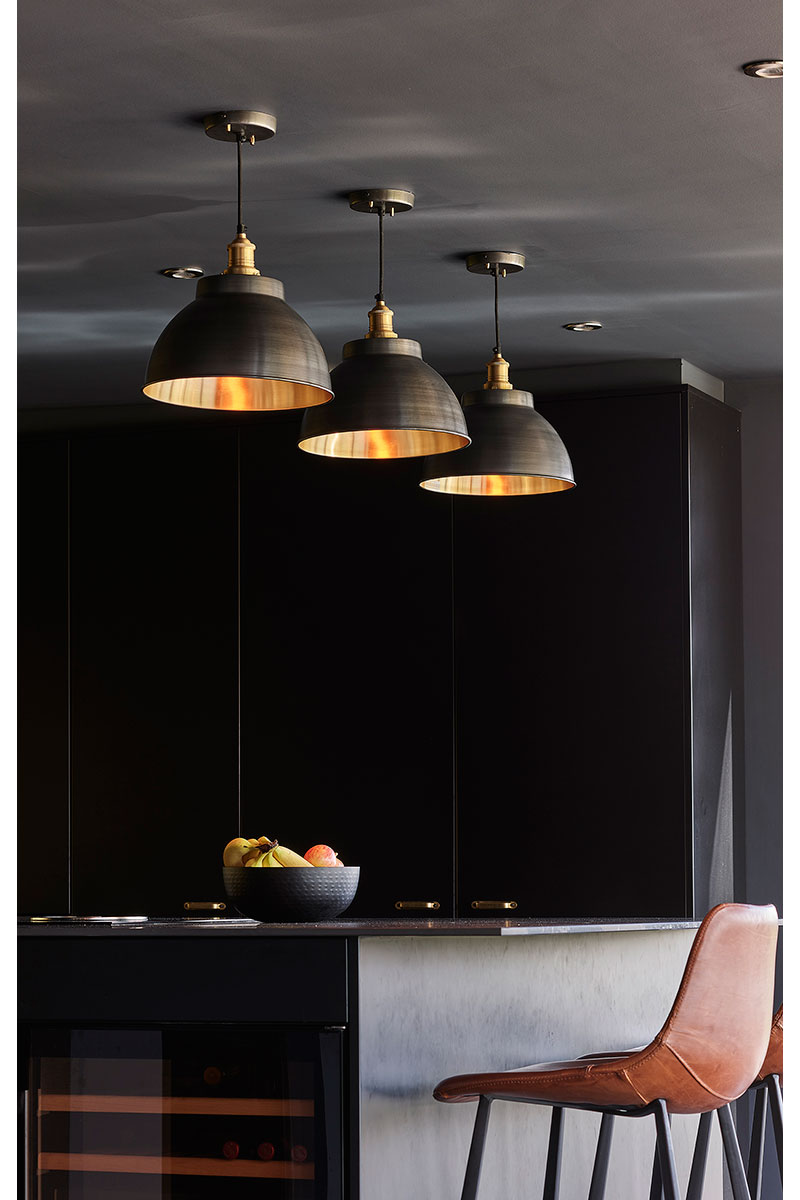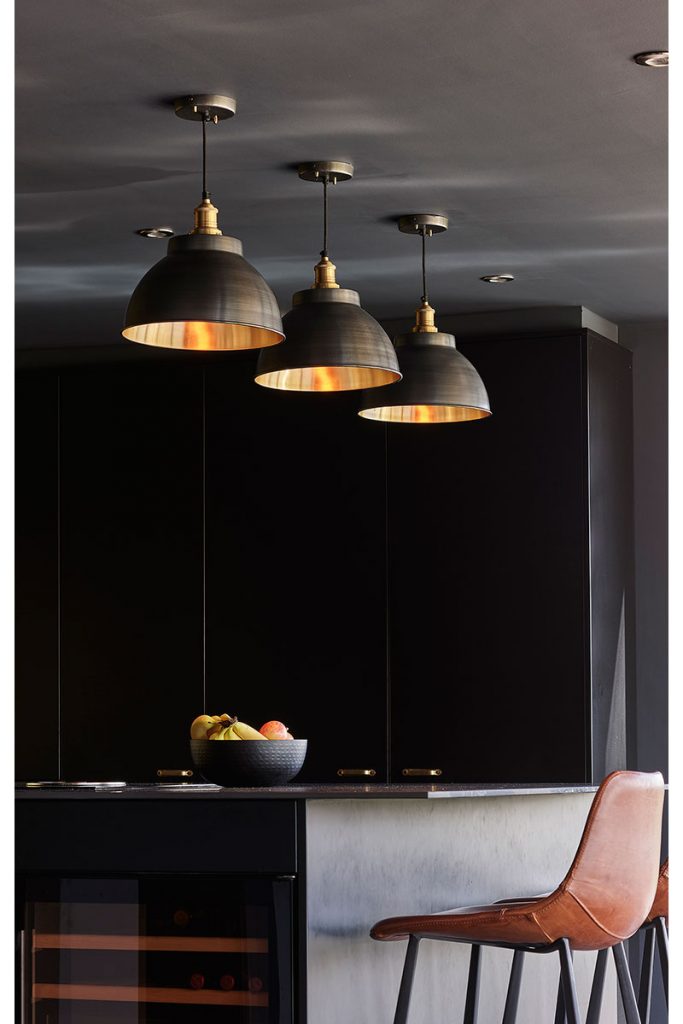 Sure, you should always check out the energy efficiency when buying a new appliance, by using the Energy Label. But what about if you already have an appliance and it comes up with a fault? In 2021, a new law came into effect – and it had a huge effect of what we can expect from our kitchen kit.
You might have heard of the term 'right to repair' , but what does it mean? In short, it gives you more control over repairs – and, in turn, makes buying appliances more sustainable.
How? Well, for the first time, there's a legal obligation for manufacturers to make spare parts available. Not only that, they have to do so for 10 years from the date you purchased your appliance – a rule that could seriously extend the lifespan for some products.
At some point, repairs won't cut it. That's a simple fact – but what do you do with your old fridge-freezer or oven? And what do you do if it's still in ship shape, but you *want* to replace it?
Our editor Lindsay looked at different options to help you recycle old appliances in the most eco-friendly, sustainable way.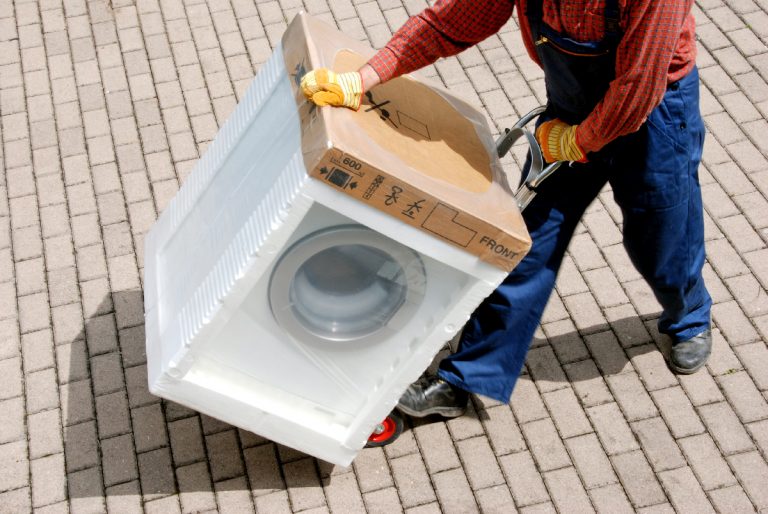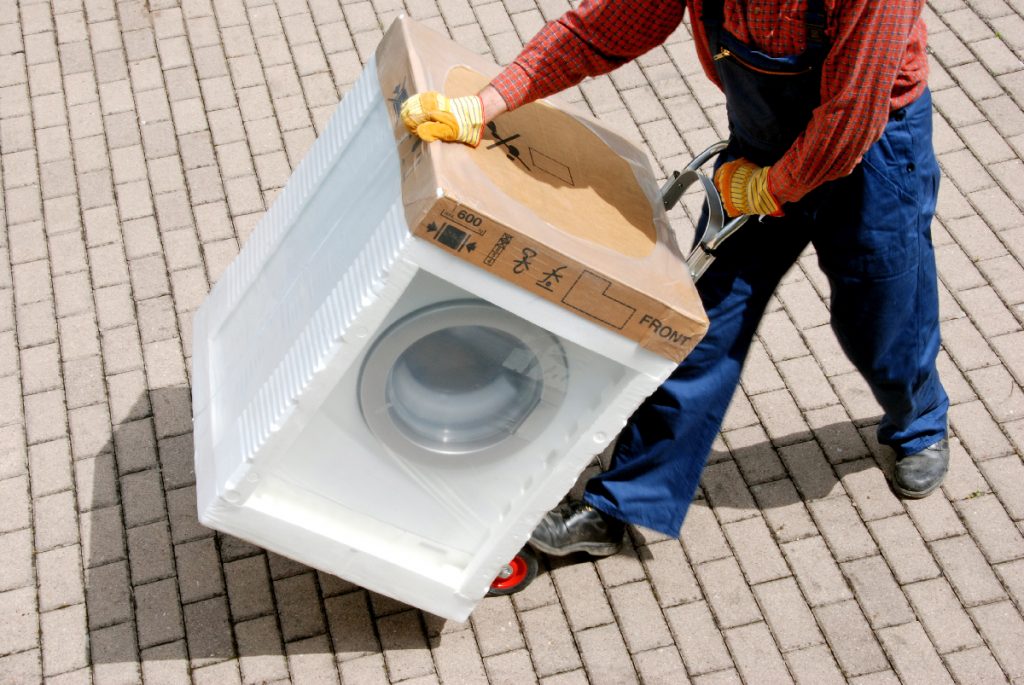 Speaking of appliances, you might have noticed that the energy label has changed in the last year.
But there's nothing to worry about – we're breaking down exactly what has changed, and how you get all the information you need at one glance.
Back to the bigger tickets – when we're in the market for new appliances, the sheer amount of choice can make finding the right one feel a little tricky.
Irina, our content creator, has collated some of the latest eco-friendly washing machines, fridge-freezers, and more to help you get a head start.
There's even a range cooker – yes, really.
It doesn't always need to be a full remodel if you want to be a little kinder to the planet. There are plenty of updates which are a little smaller than ripping everything out and starting over again.
Whether it's adding a new surface (which, I agree, is a larger project) to switching to eco-friendly cleaning products or making vacuum storage a key part of your meal preparations, here are some clever ideas to get you started.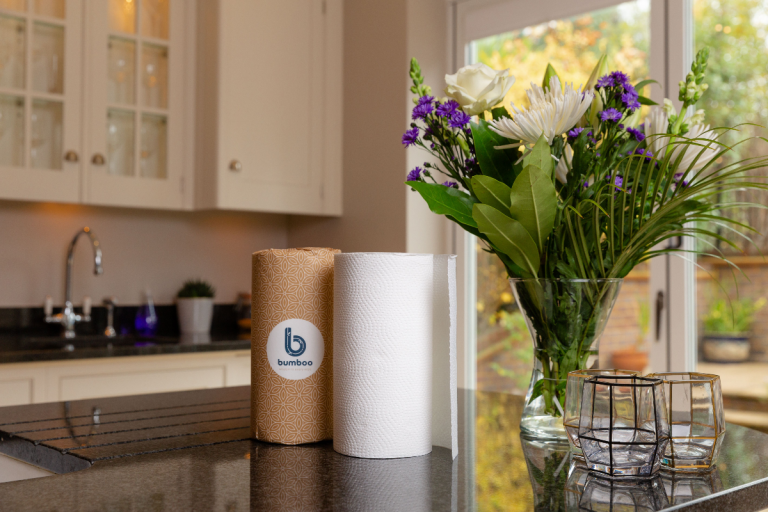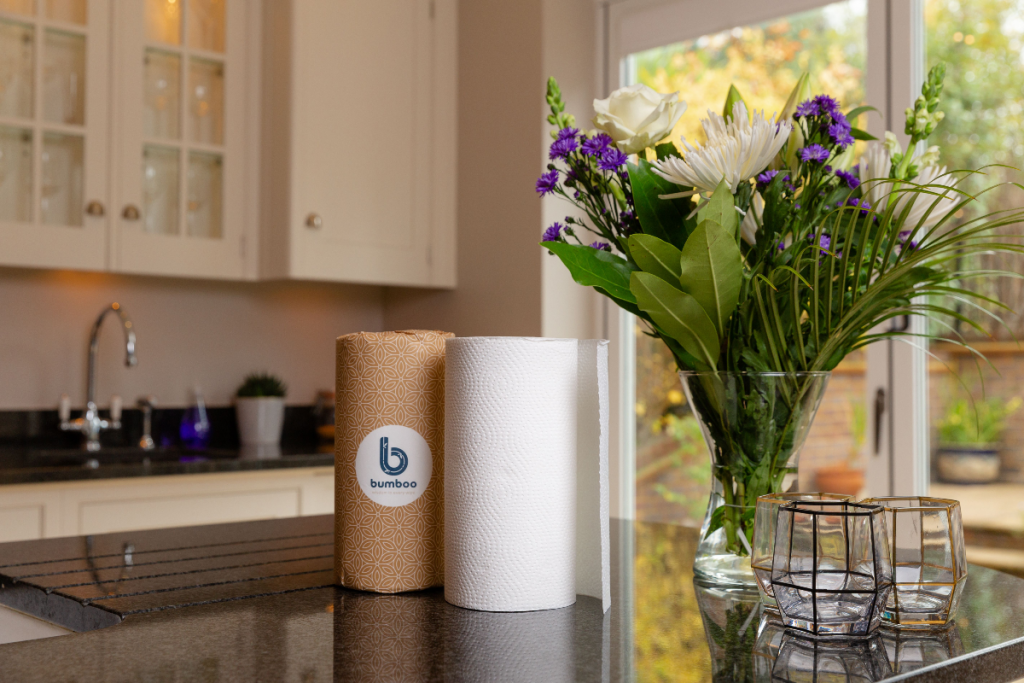 Speaking of small changes – do you know how harmful some cleaning products can actually be? I thought I had a good idea, but sometimes I still learn things that make me stop and reconsider.
From plant-based loo cleaner to tree-free kitchen towels, Hannah assembled some of her favourite products.
Does this all feel too big, or maybe too abstract? We've got practical ideas, too – Irina, for example, has assembled a small shopping guide with some stunning designs that are kinder to the planet.
From large-ticket items (we're talking a whole kitchen) to smaller ideas, there's bound to be something for everyone.
Featured image: Bespoke projects start from £25,000, Herringbone Kitchens.
About Post Author