Renovating any room needs careful planning, especially when you think about how much you're likely to spend. But how do you know if you're getting the best value and that you're choosing the right styles for your space and needs? 4D virtual reality (VR) technology can help you get the most out of your new design. Here's how…
When working with a kitchen or bathroom designer, there are seemingly infinite choices available when creating a whole new space.
Options such as the layout, flooring, appliances, storage, and combinations of these different elements means visualising what your new kitchen or bathroom will look like can be difficult. And there's always the question of what you should splash out on and where you could save money.
This is where virtual 4D technology can help. It lets you see and experience your new kitchen or bathroom before signing on the dotted line and putting down a deposit, ensuring you're comfortable with where your money is going.
How to use virtual 4D technology to see your space
More than 300 showrooms across the UK use Virtual Worlds 4D technology and can help you visualise your options before you buy. But what exactly does that look like? Say you're planning a new bathroom and you're not quite sure what layout or styles will work best. You can step inside your virtual bathroom and explore the options.
For example, your first choice might be combining a shower over a fitted tub, using an exposed valve and adjustable slide rail kit, with a large single panel bath screen. The design below also shows a basin and pedestal, a mirrored cabinet above the basin and tall boy for storage, and a closed coupled toilet next to a large towel rail.
To compare this with another set-up, your bathroom designer can instantly change the space to show a walk-in shower and tray with a large, single panel screen, exposed column shower with a fixed head and adjustable riser rail, like in the image below. The basin is now within a unit with drawers, the mirror now illuminated, and back to wall WC with the cistern housed in furniture to match. The towel rail is now a more decorative addition.
Perhaps you want to spend a little more money, or at least see what spending more will get you. Again, your designer can instantly show you a large wetroom with tiled shower area, sliding door, and a freestanding bath with coloured brassware at the touch of a button.
In the design below, the basin taps are now wall mounted, as is the WC, which also has storage units above. There is also decorative lighting and a large colour match towel rail.
You can see this transition from the possible good, better, and best options in the helpful video below…
Virtual Worlds 4D technology is an invaluable tool when it comes to seeing what you prefer to invest in. My top tip is to talk to your designer about what you're considering in advance, so they can have them ready for you to compare.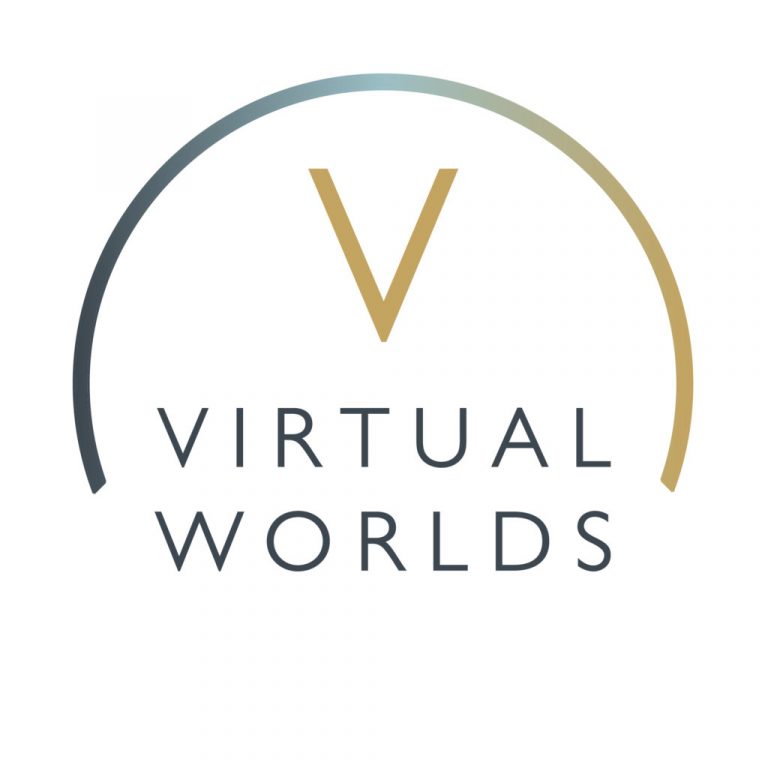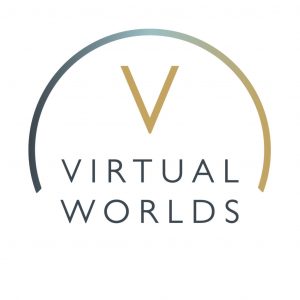 Want to give it a go? Find a showroom with VR
To find your nearest independent retailer with Virtual Worlds technology, visit find4d.com. You'll be able to discuss your bathroom space with a designer and how Virtual Worlds 4D Theatre can help you visualise your new bathroom.
This article has been created in partnership with Virtual Worlds.
Featured Image: Created by Virtual Worlds Design Hub
About Post Author