It has to be said the Italians know a thing or two about good food. So after years of research, planning and testing, as well as drawing on a rich heritage and love affair with cooking, the latest innovation from Smeg is sure to help you elevate your culinary creations – whether it's a quick mid-week dish or foodie feast at the weekend.
The new Galileo platform, available on a range of Smeg ovens, priced from £539, introduces plenty of useful benefits, proving a multi-functional oven really could be the best option. Let's take a look at why…
Save time with this handy appliance
A quick meal doesn't have to mean cutting on quality or taste. By mixing a traditional electric oven with steam and microwave cooking, the Omnichef oven combines functions to let you make dinner 70% faster (that's 70% less time compared to using traditional cooking alone!).
We're talking a perfectly roasted chicken in 33 minutes (based on a 1.2kg chicken), or a jacket potato in around 20.
Sound good? All you need to do is set your ideal temperature, steam level and time, or choose one of the 150 pre-programmed recipes on the colour touch screen.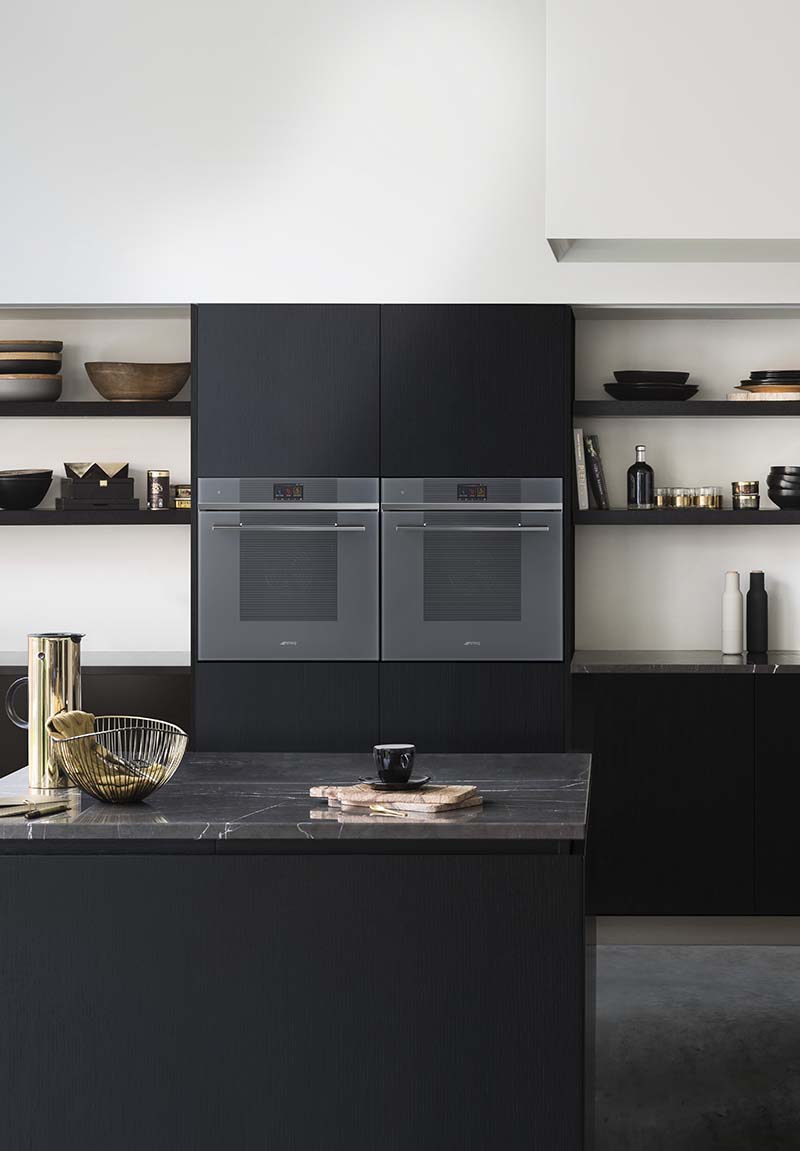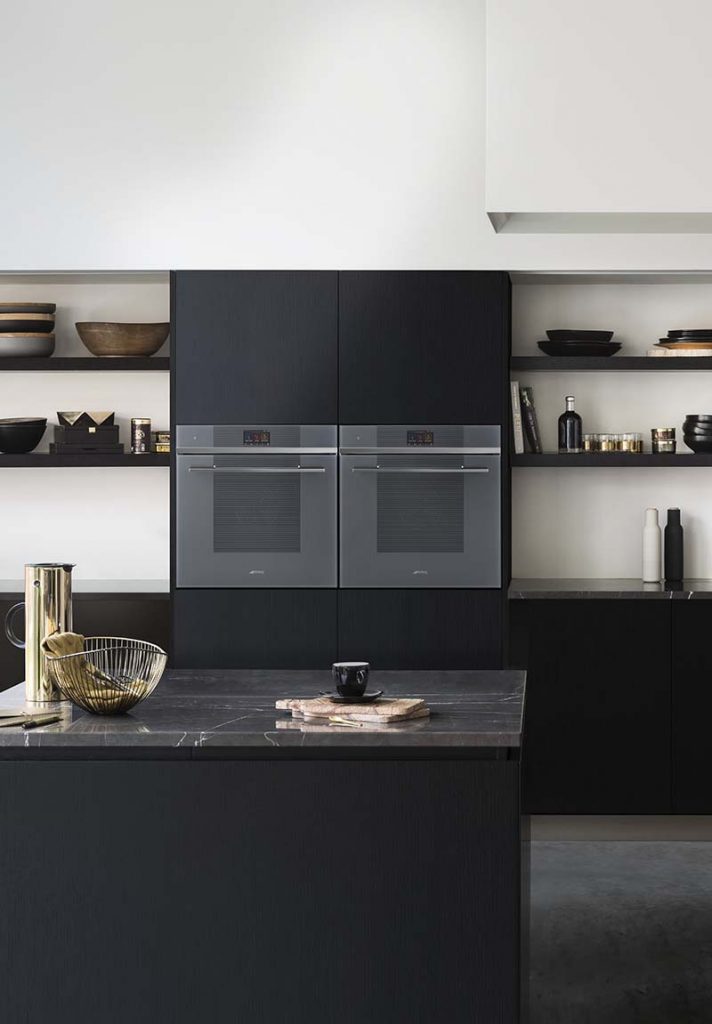 A multi-functional oven helps you save money
Why not invest in one oven with many programmes to make your kitchen renovation budget stretch further?
Multi-functional ovens like the OmniChef could help you balance the books by reducing the number of appliances you need to buy overall.
And also save energy
Less time spent cooking means less power consumed, so your energy usage should improve too. And we all want that, right?
The OmniChef oven uses the Galileo platform to run multiple programmes at once or works through a step-by-step series of cook, steam and microwave settings to ensure efficient and delicious results each time. How easy does that sound?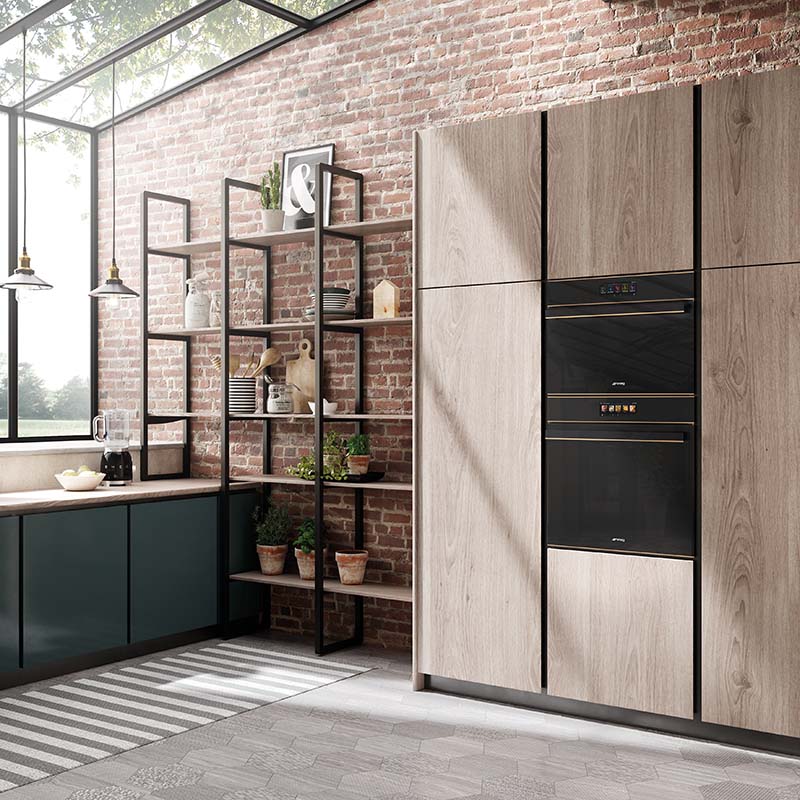 And lastly, a multi-functional oven helps you save space
Need room for more storage or more prep space in your kitchen? Going for a multi-functional oven will help.
Seven cooking combinations make the OmniChef the ideal multi-tasker, allowing you to dedicate less room in your kitchen to appliances and instead boost storage.
Functions also include professional-style sous vide, 100% vapour for fat-free cooking, and a pulse setting which injects bursts of steam to retain moisture – ideal for baking.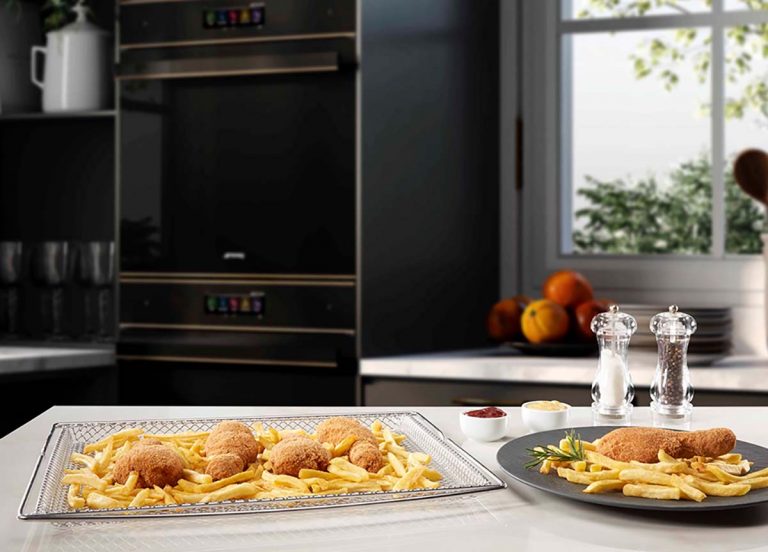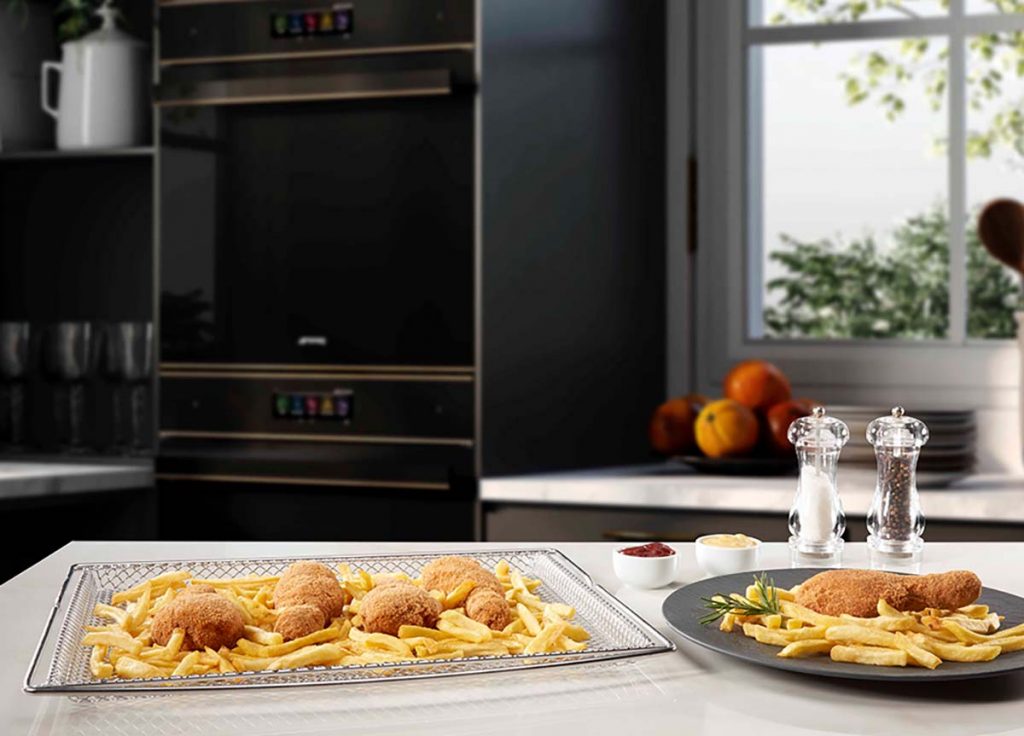 And don't forget accessories too
Take your dishes up to a professional level with Smeg's new oven accessories. These can also be used on its range of multi-functional ovens like the Omnichef.
So there's a pizza stone for that authentic bake and a griddle tray to recreate barbecuing indoors. There's also an air fryer basket for quick, simple and healthier meals that the kids will love.
In addition, top-of-the-range ovens now include an innovative multiple-tip probe. This measures food's internal temperature at three different points.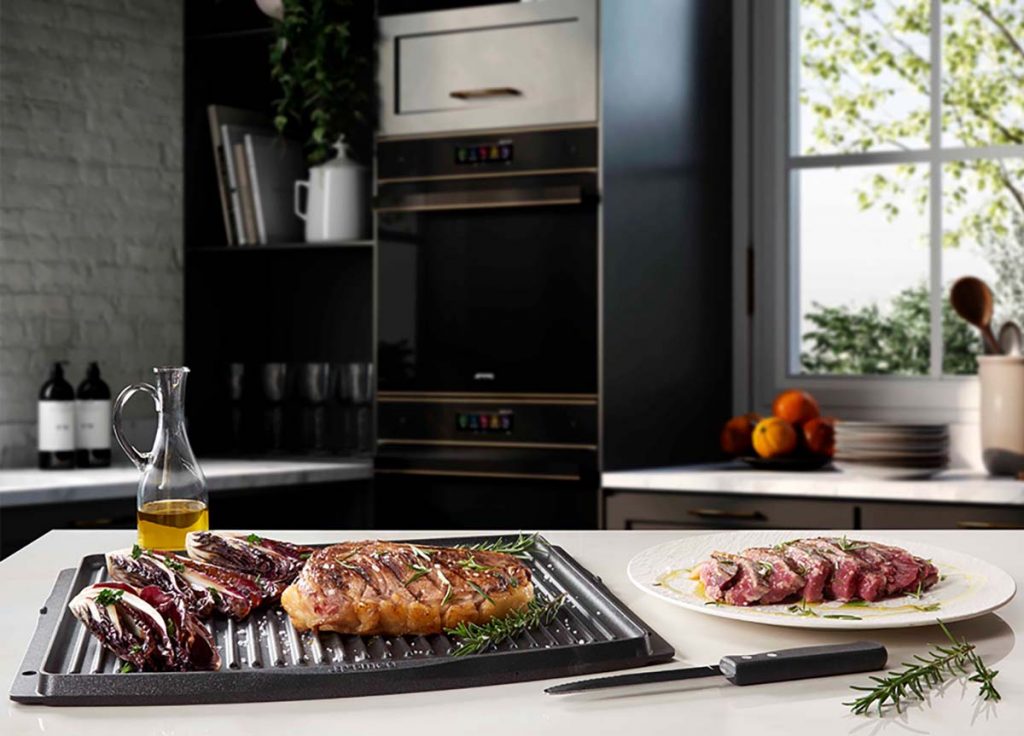 We created this feature in partnership with Smeg. Galileo technology is available in the Dolce Stil Novo, Linea, Classic and Victoria ovens, from £539. Discover more at galileo.smeguk.com.
About Post Author