Do you want to completely remodel your interior but don't know where to start? Or perhaps you just need help updating your furnishings and finishes but can't find the time. Either way you may benefit from the services of a professional interior designer.
Interior designers used to be the preserve of the super wealthy, but you really don't need to be a celebrity to employ one. Yes there is a cost involved, but calling in an expert will not only help you achieve your interior dream, and save on costly mistakes, it may also add value to your property by making better use of the space available.
But how do you choose the right designer for you?
A good place to start is with the British Institute of Interior Design (BIID). Using a BIID registered designer will give you the reassurance that they have the correct professional qualifications, experience and insurances. The BIID publish a full list of members on their website where you can search by postcode and then click through to individual profiles to find out more. Search here.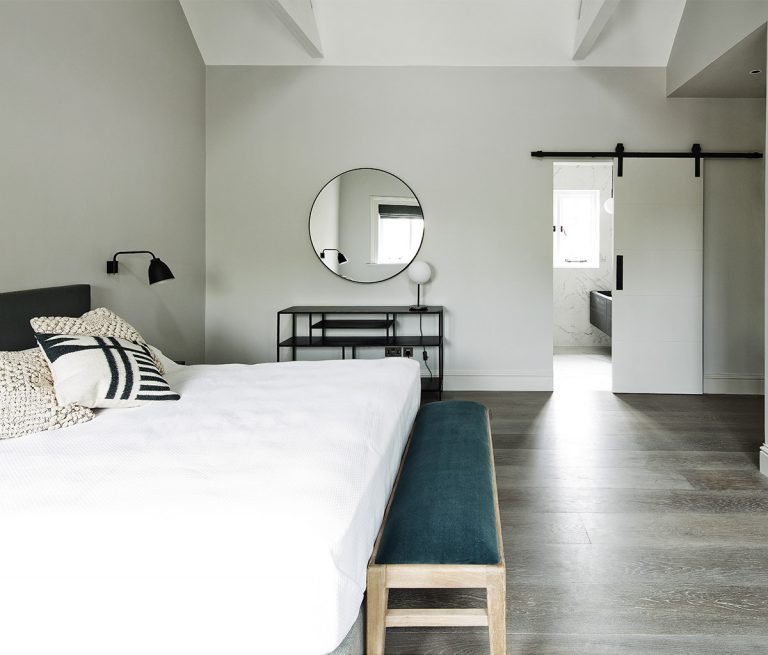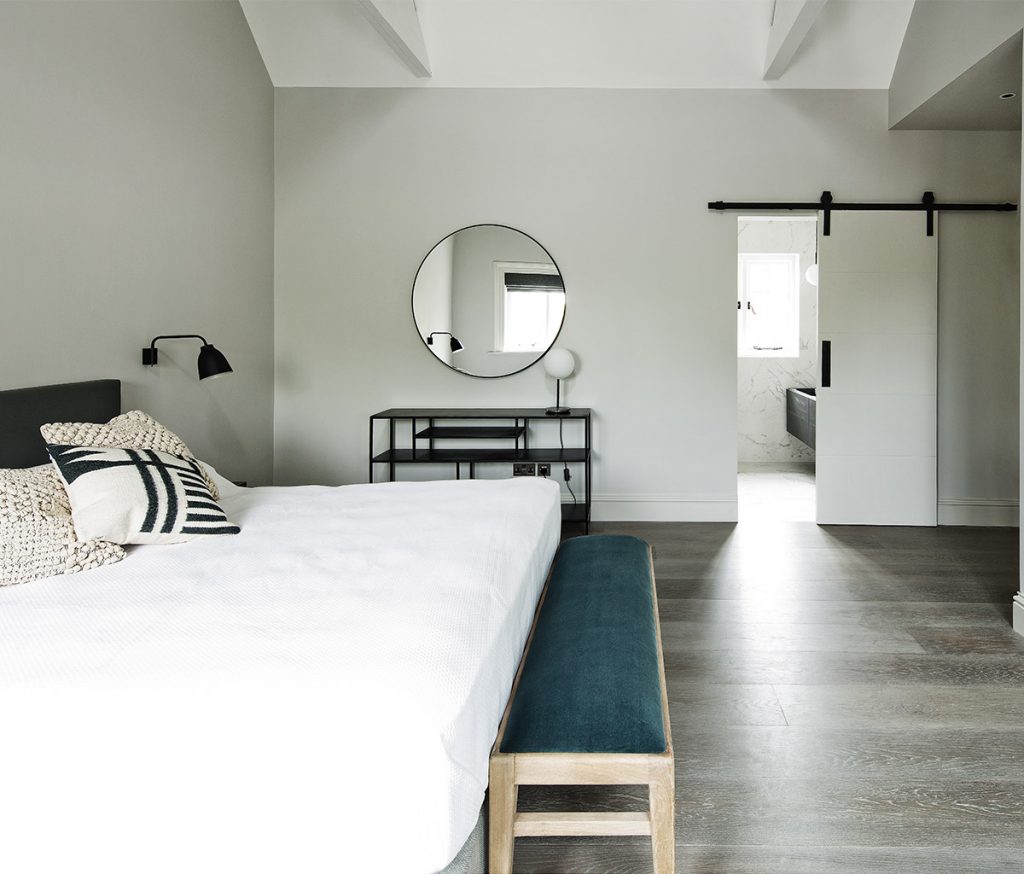 If you have a very specific project in mind – creating a home gym for instance, or transforming an attic into a bathroom – you can complete the BIID referral form so that the Institute can match you to a designer with the specific skills and experience required.
How to decide on the right interior designer
Be prepared to lose a few hours gazing at gorgeous projects, but don't make your decision based purely on pretty pictures, it is also important to meet the designer face to face.
You and your designer will be spending a lot of time together so it is important you get on right from the start. The most successful projects are always the result of effective collaboration between designer and client.
The designer needs to understand exactly what it is you are trying to achieve as well as how you use your home. These conversations will also help you and your partner clarify your project plan – it is important that you are on the same page too!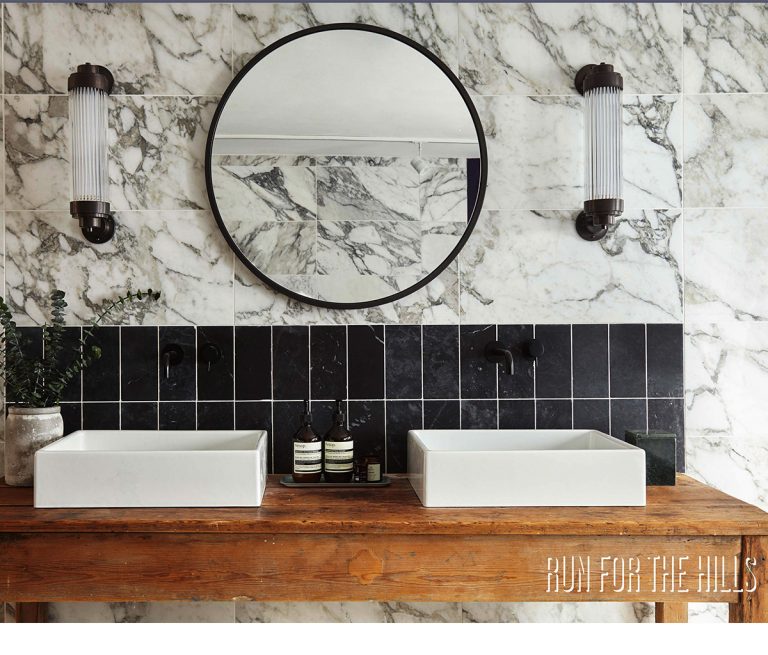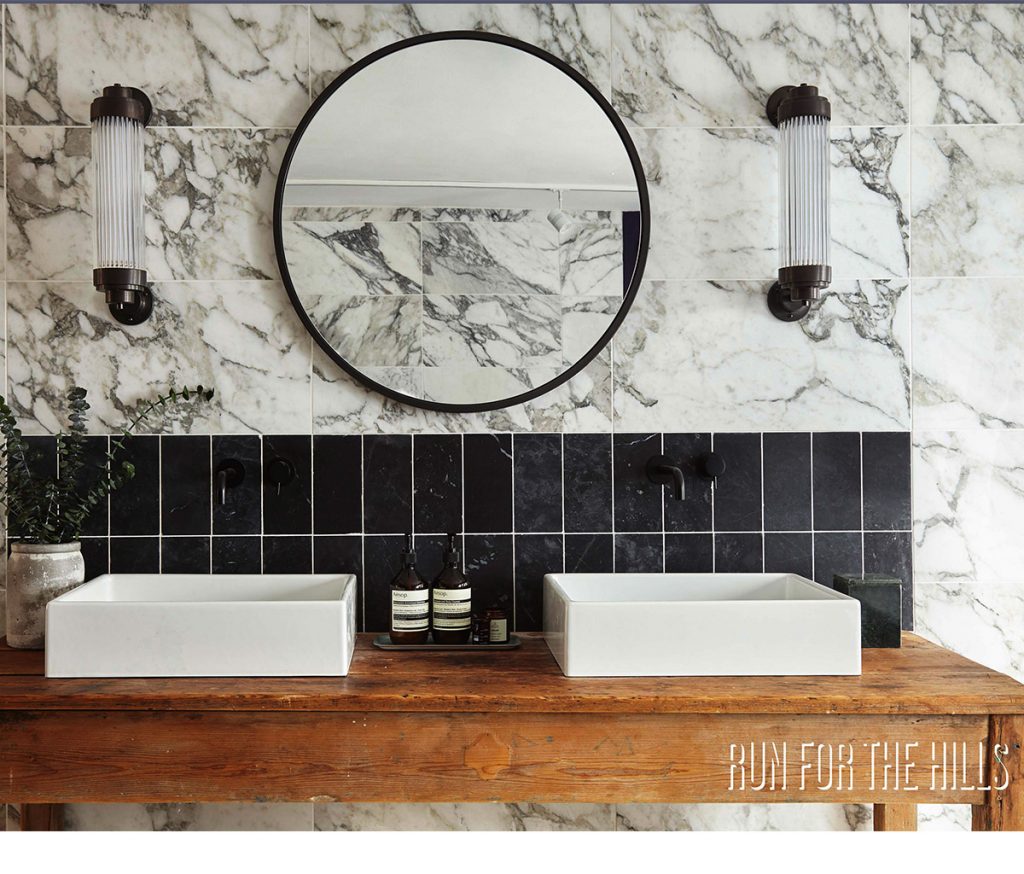 Using an interior designer: how to know it's right for your project
Some interior projects don't warrant the full interior design service. If, for instance, you just want to give your room a simple facelift, a less involved and more budget friendly option is virtual interior design.
Companies such as My Bespoke Room and Room Lab offer online makeover advice including paint, wallpaper and furniture suggestions but they don't visit your property, meet you face to face or carry out any of the installation.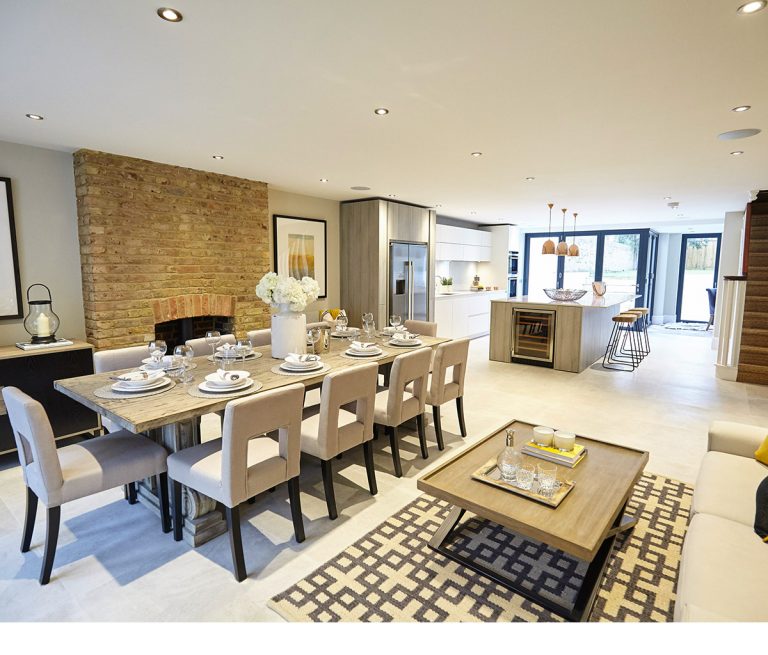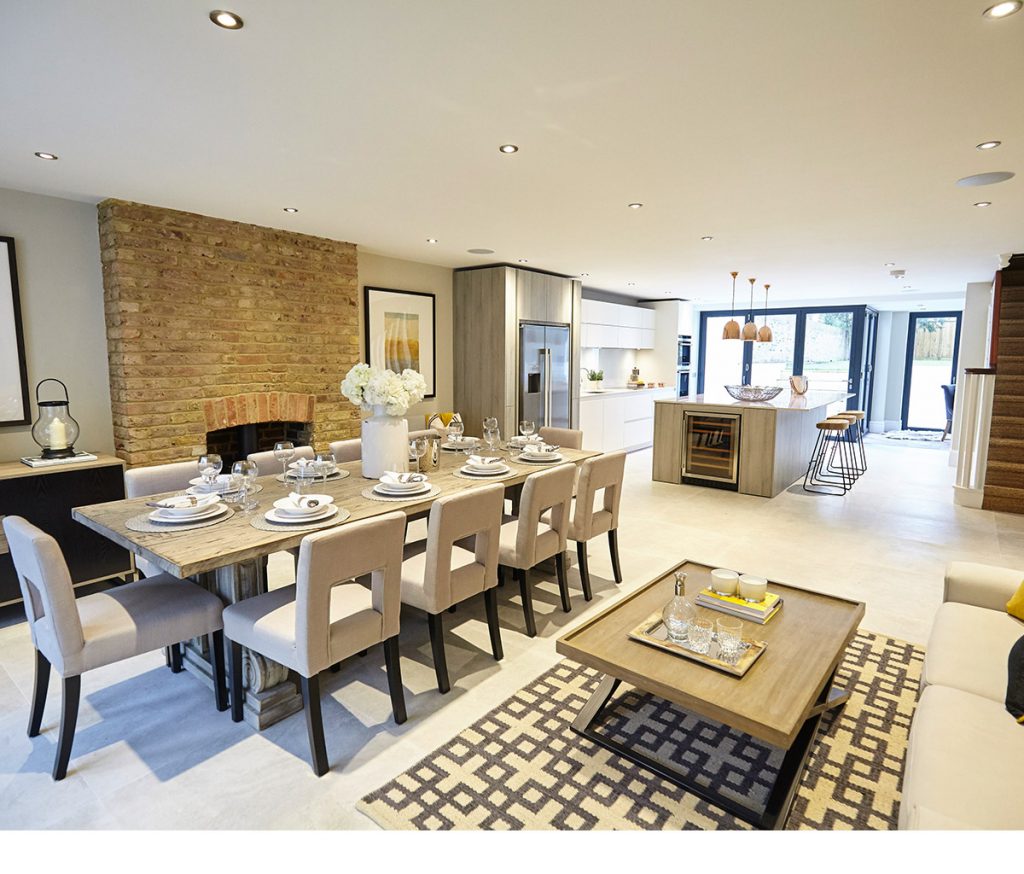 When you are researching the best interior designer for you, this is another option to consider. Take a look at my previous blog to find out a little more about virtual design.
Before you hire an interior designer
As you would with any trades person it is advisable to talk to at least three different companies to compare their services and pricing. I'm a fan of the BIID's useful checklist which can be helpful at this stage, outlining all the important questions you should ask your interior designer before you employ them.
If you dedicate a bit of time at the beginning of your renovation journey to find the interior designer that clicks with both your personality and your style, the whole experience will be more rewarding and enjoyable.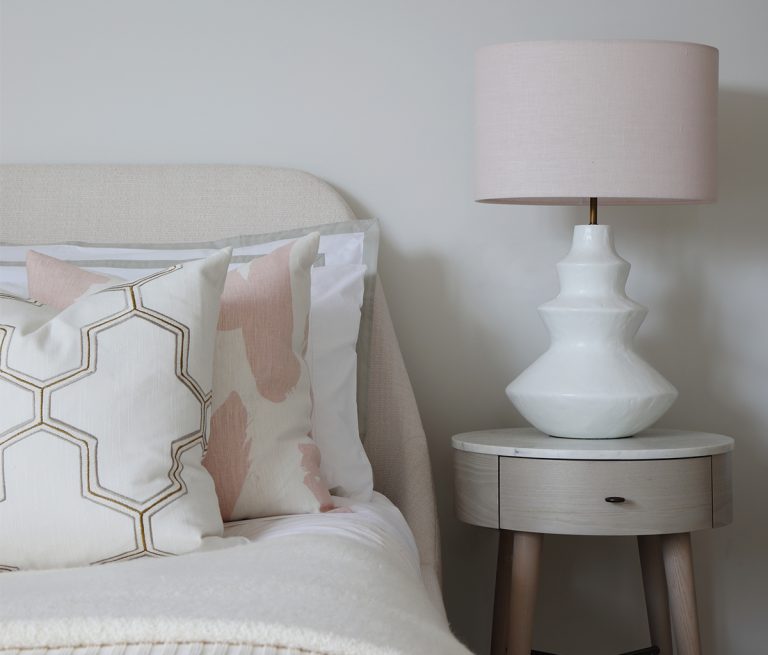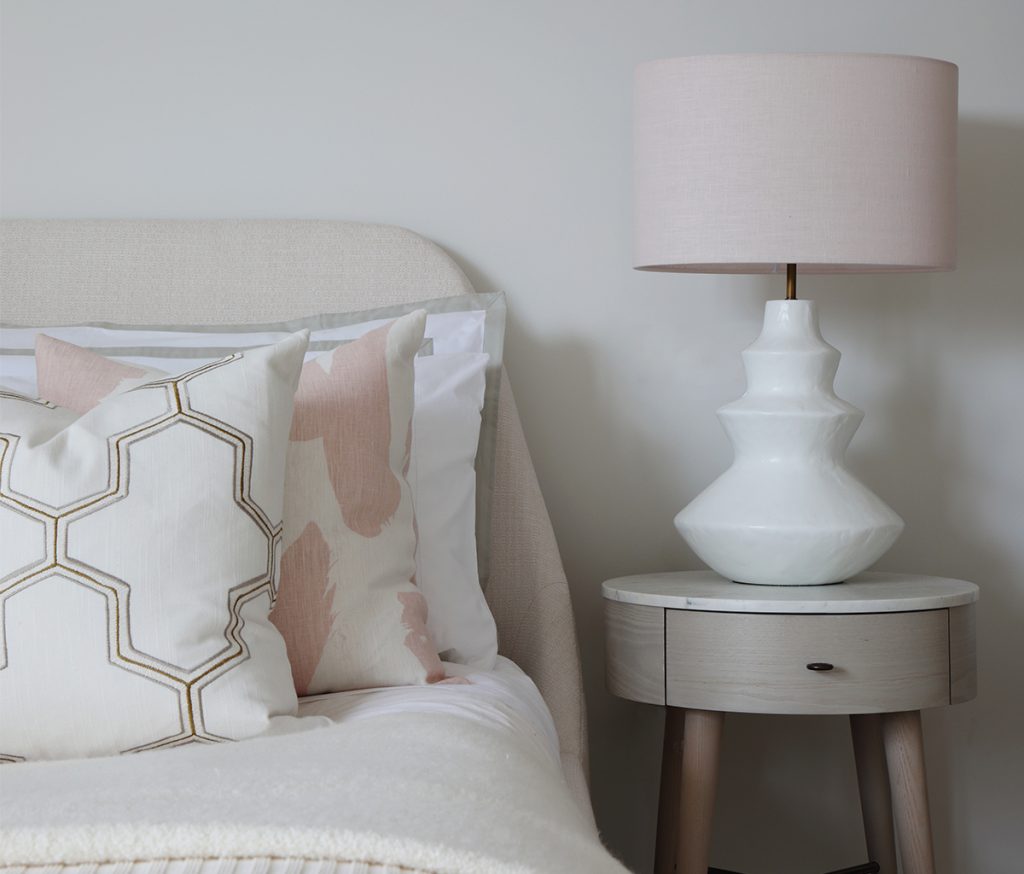 Want to know more about interior design in the UK? Elspeth Pridham writes the interior design blog The Insider.
About Post Author