The nights are drawing in and the leaves are starting to turn – time to light the candles, grab the blankets and relax. As we spend more time at home, with a lot of us working from home too, it's more important than ever to create a relaxing bedroom retreat to reset and rest at the end of the day. And let's face it, no matter the season, I'm up for anything that aids a bit of R&R.
The décor of your bedroom is key to a relaxing space – soft greys, blues and greens. You can opt for soft white or grey walls and add colour with your bedding and accessories. Try layering different shades and use pattern sparsely, nothing too attention grabbing or bright. You can still add personality and character without shouting. Soothing doesn't have to be boring so add key pieces that you love.
Journalist and interior stylist Laurie Davidson's has some must-read tips on other ways to create a relaxing bedroom here – from plants to lighting to temperature, she's got it all covered but in the meantime sit back, relax and have a scroll through some of my favourite relaxing bedroom schemes to inspire you.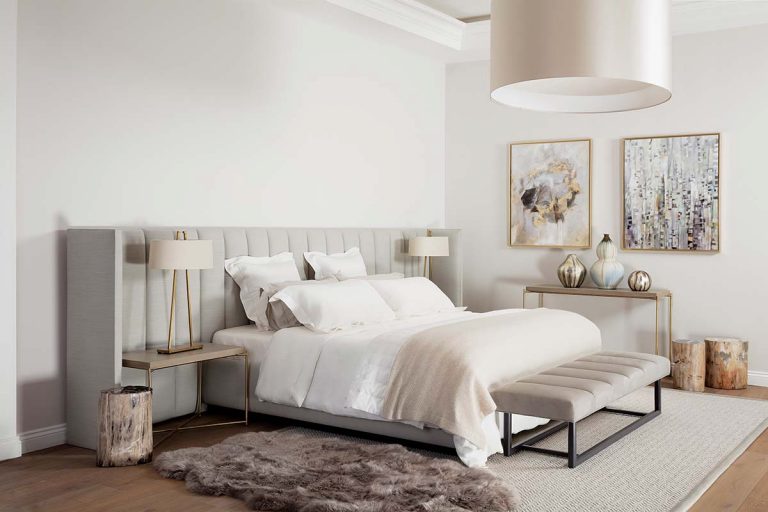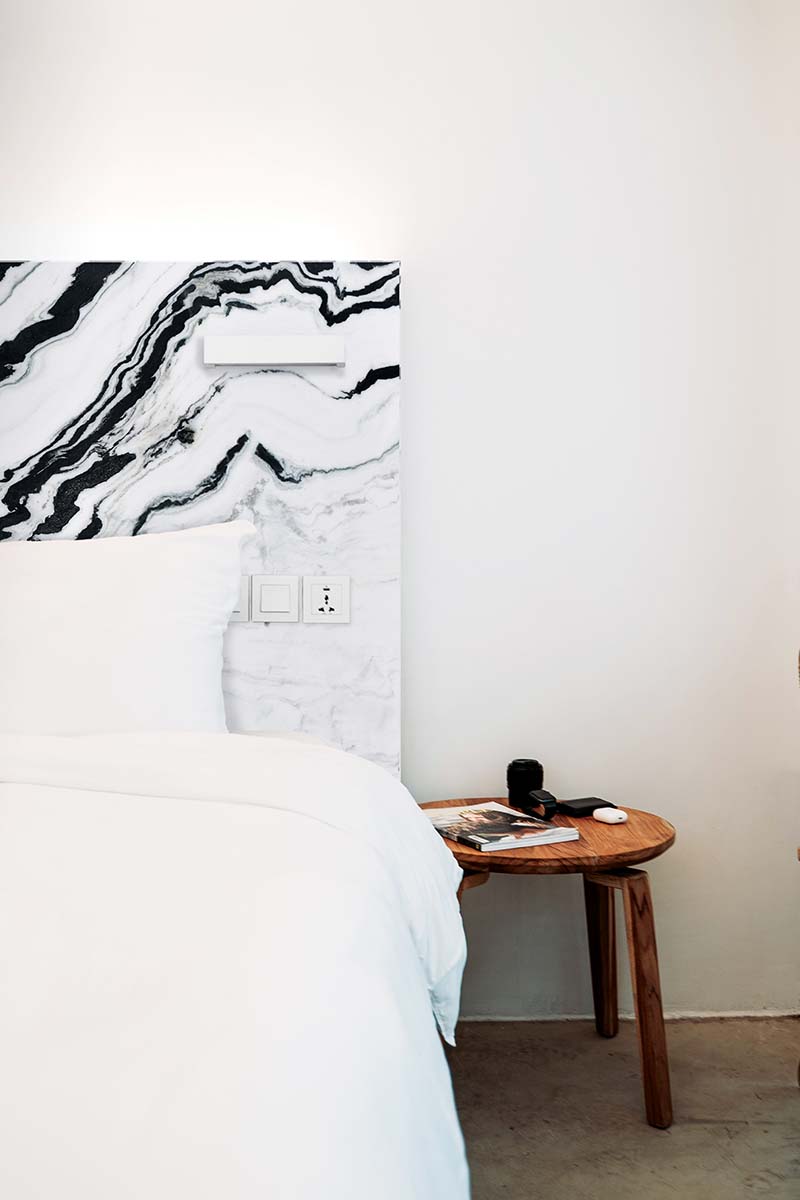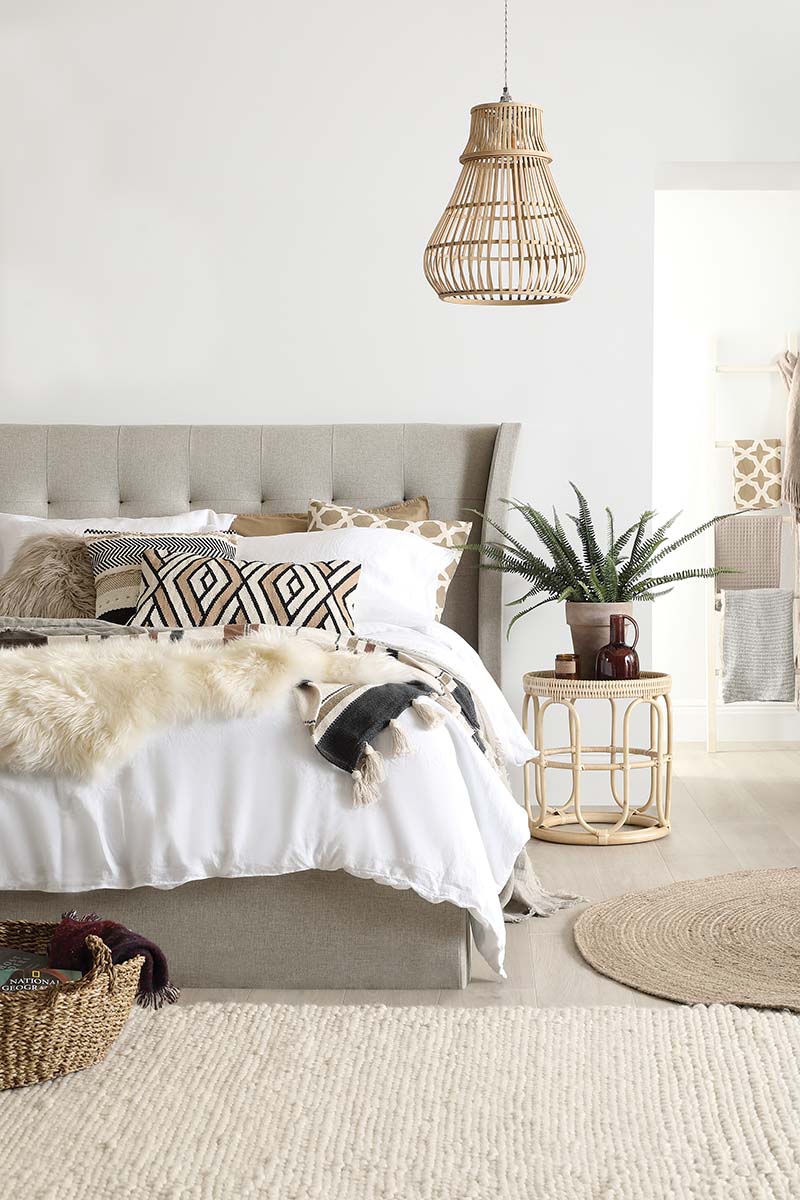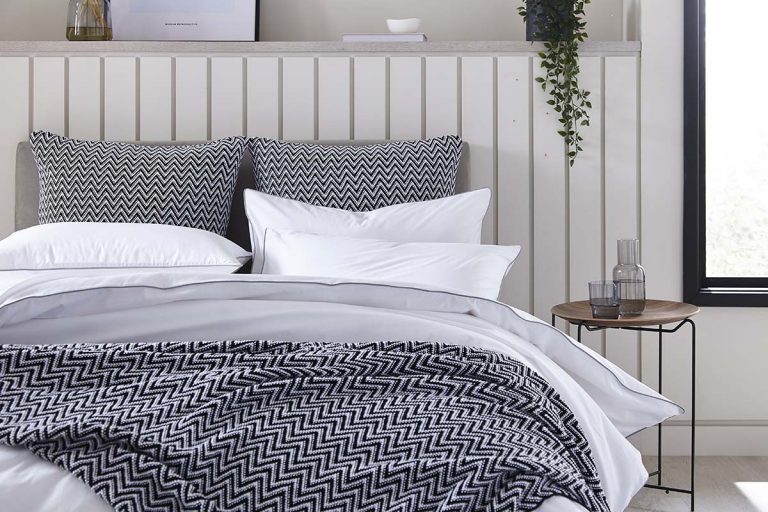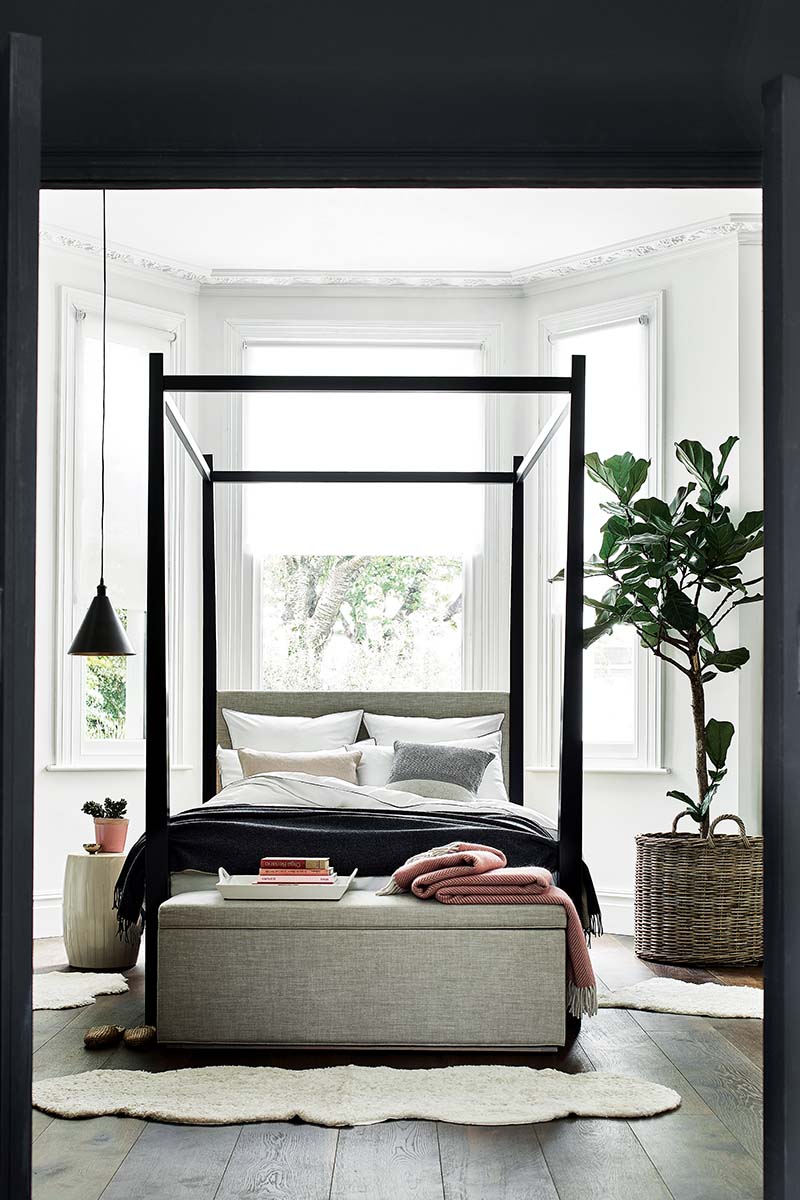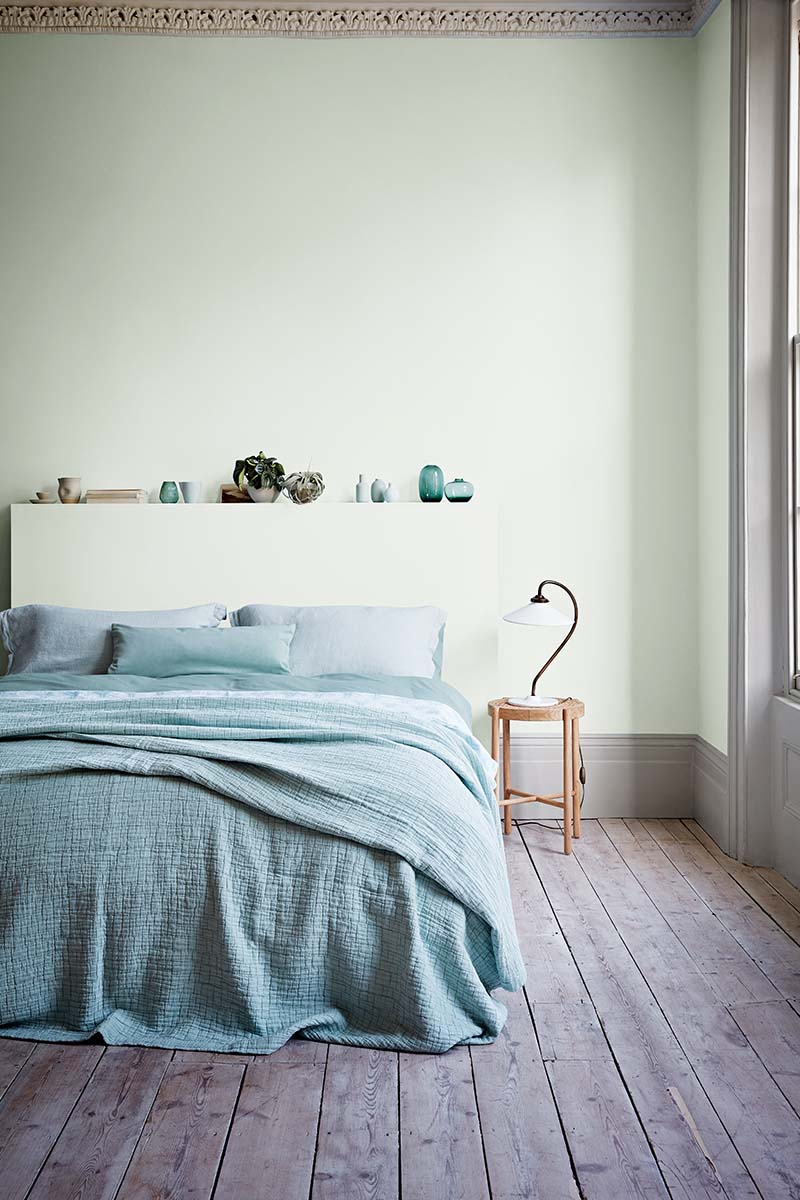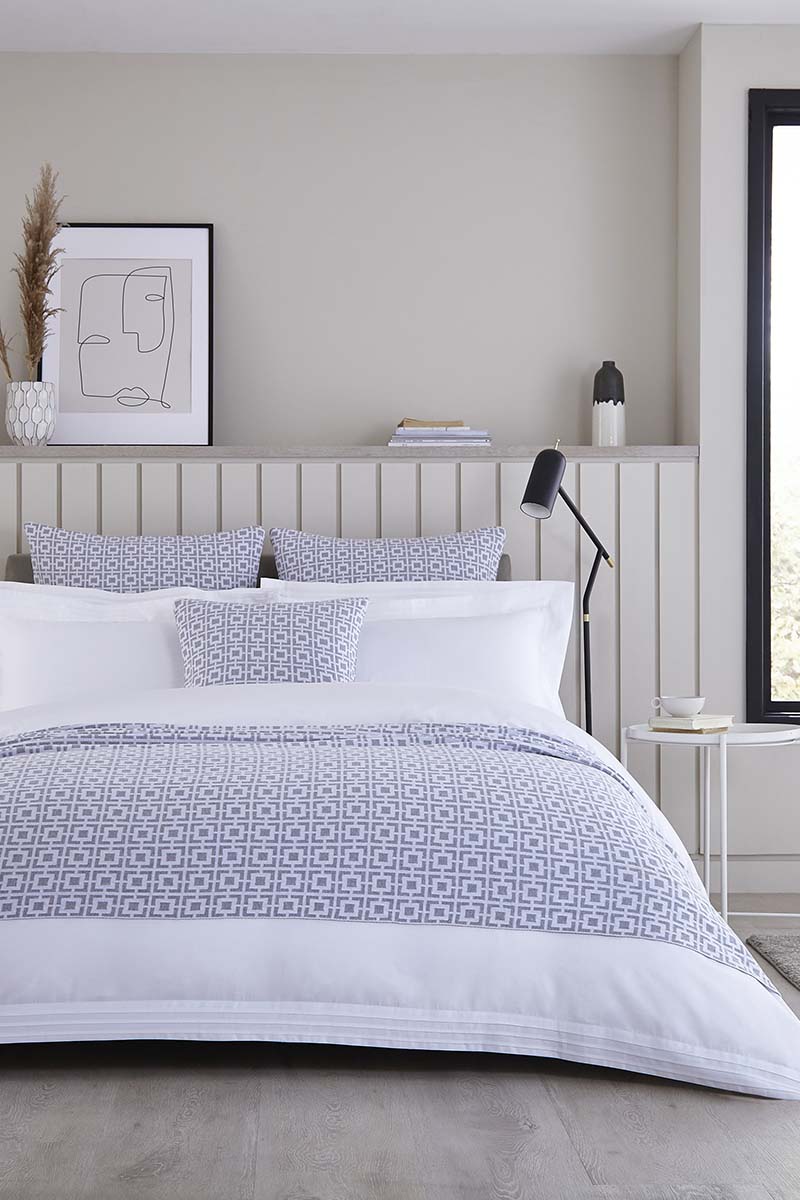 Featured image: Warm, grounding and nurturing: three words to describe Dulux's 2021 Colour of the Year, Brave Ground. Available in kitchen and bathroom formulas as well as matt emulsion.
About Post Author