Compact, chic and comfortable – sofa beds are set to come to the rescue when guests pop over. They come in many shapes and sizes, colours and fabrics. The latest designs can even elevate a plain spare bedroom or spice up a home office. They do make the ideal reading spot too – just grab a cuppa.  
Working with limited space in your spare bedroom or even living room? Then a double sofa bed is small enough to fit even the most compact room and big enough for a comfortable snooze. You get the best of both worlds, for sure. Plus, with the amount of choices nowadays, you don't have to spend a fortune. You can find the right model to suit any budget. 
Remember to measure your doorways and room first and then envision what it would look like as a bed too. And that's before adding yours to the cart! I know it's tempting to hit purchase, but you don't want to recreate the "Pivot!" sofa scene from Friends, right? 
So, here's everything from a soft, crushed velvet texture to a simple and contemporary upholstered fabric. Scroll down for the latest designs that combine both practicality and style…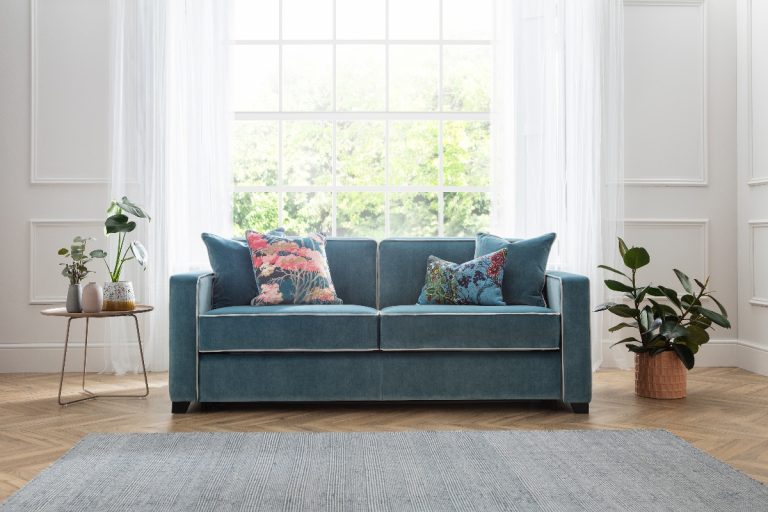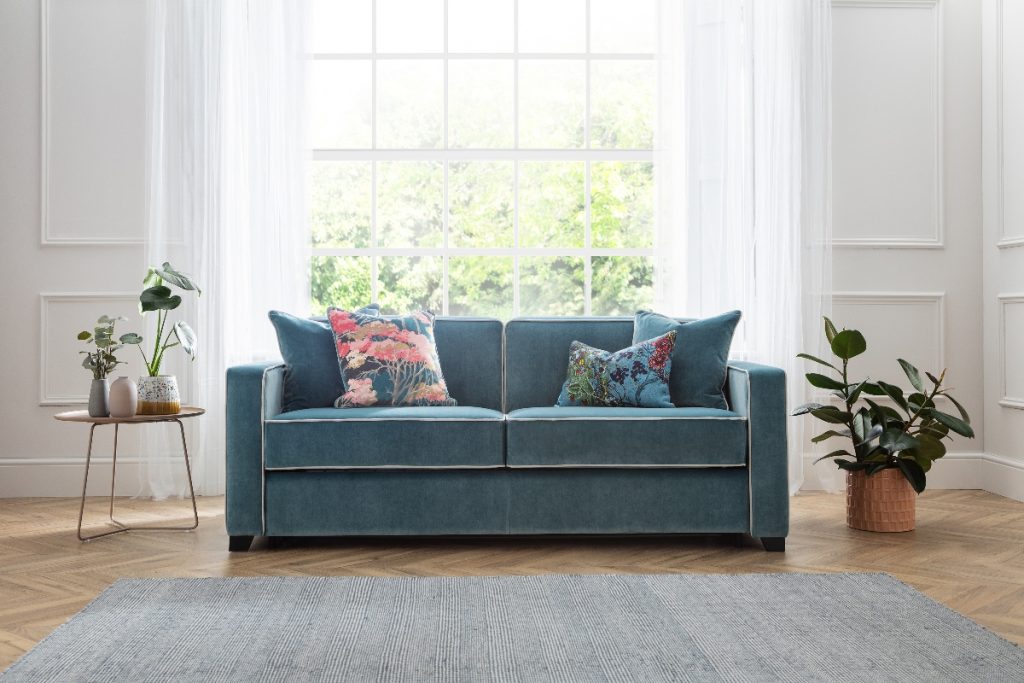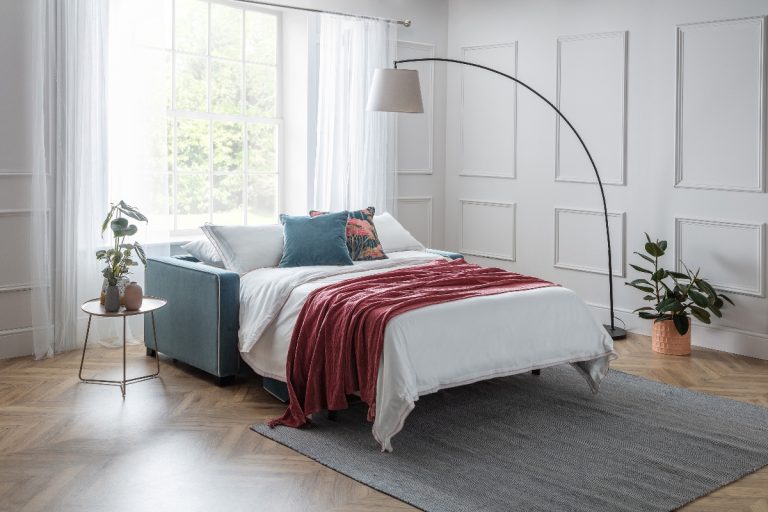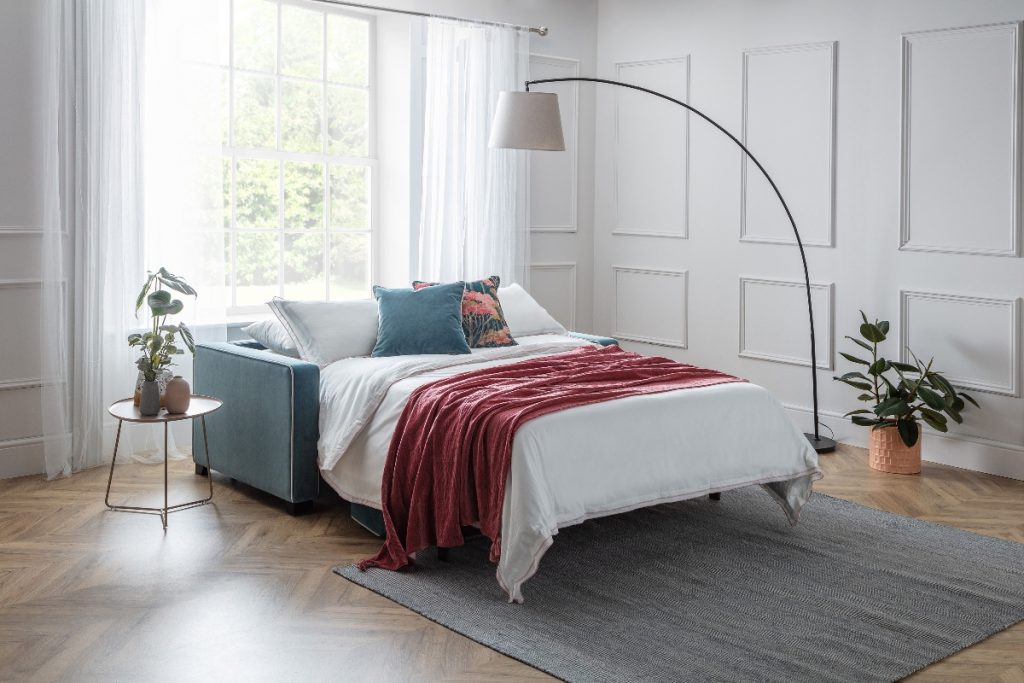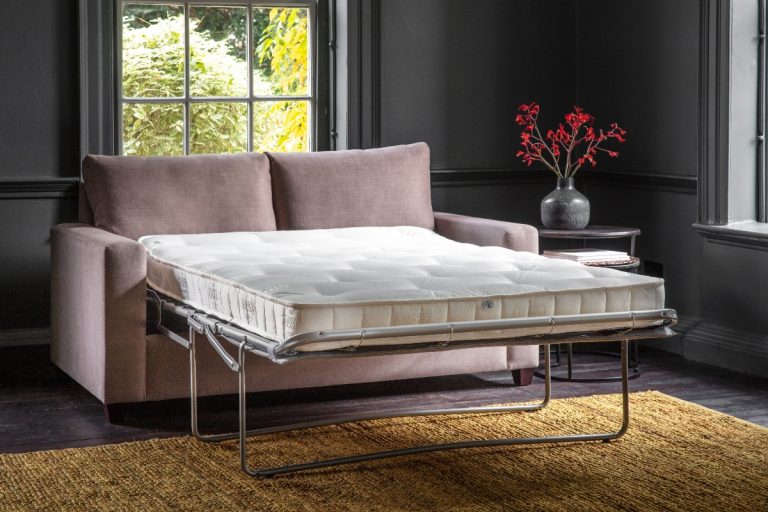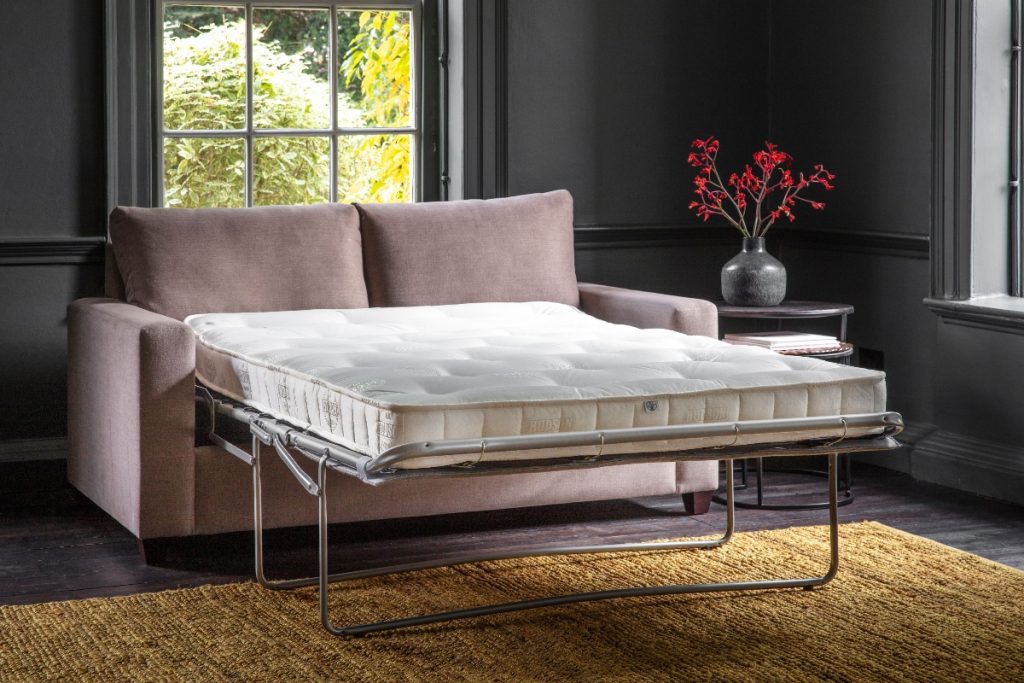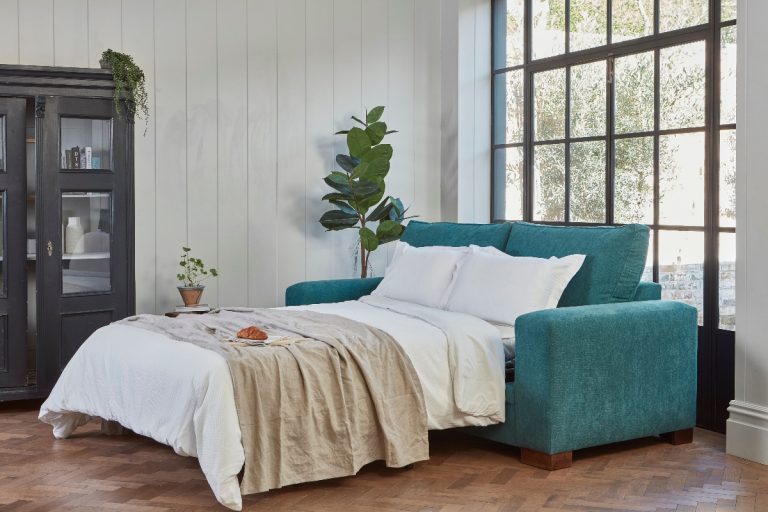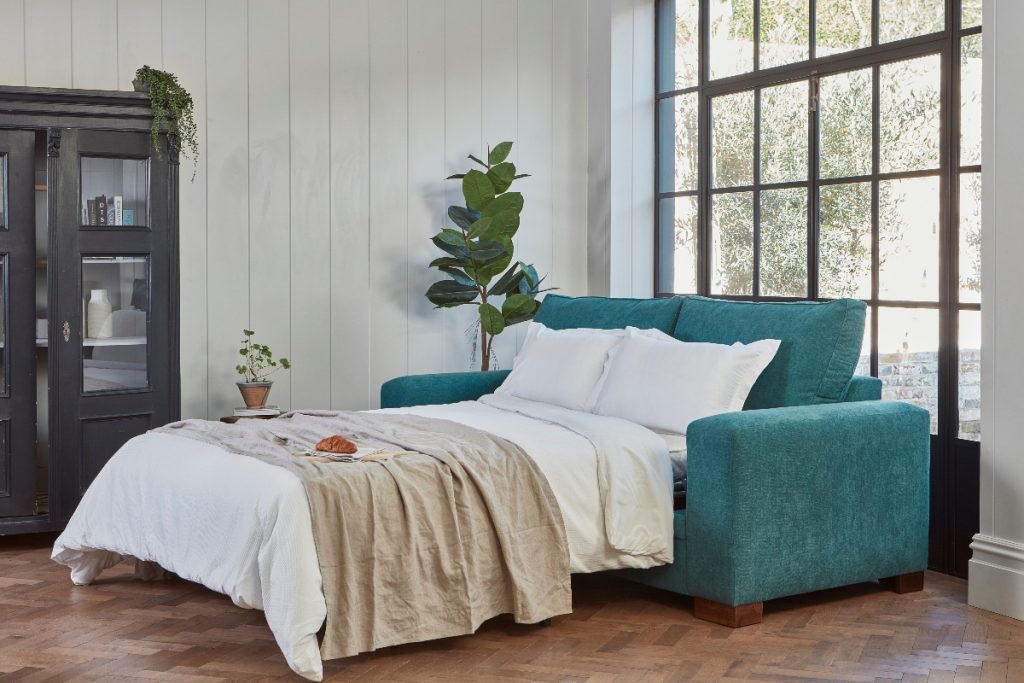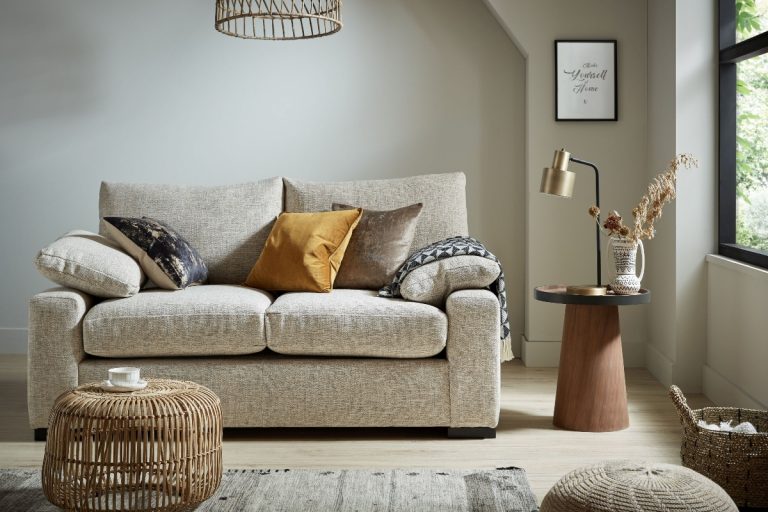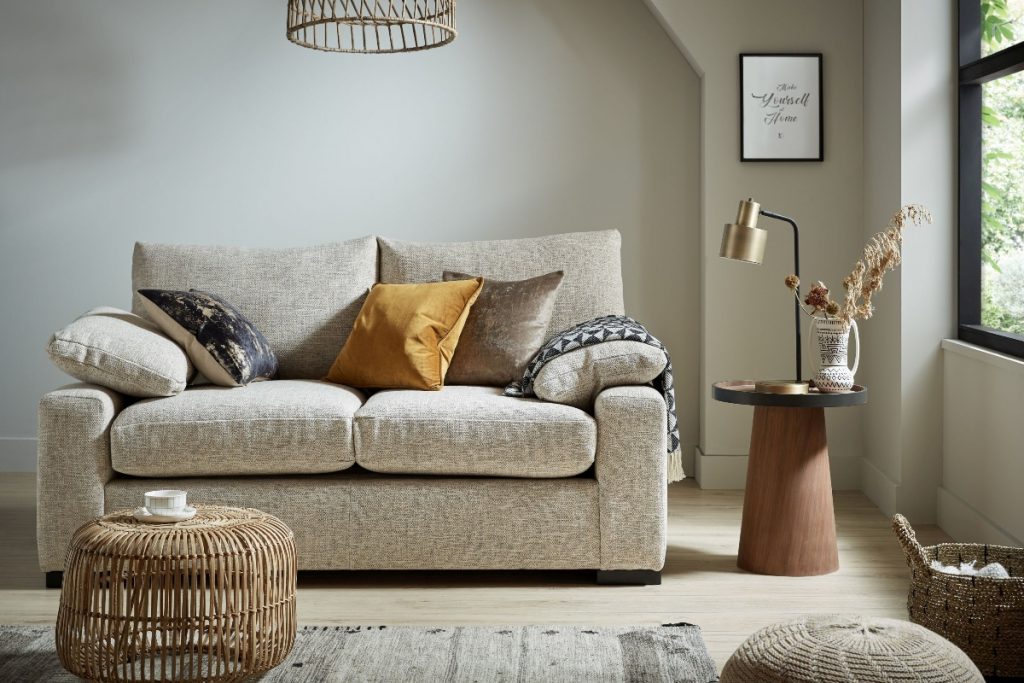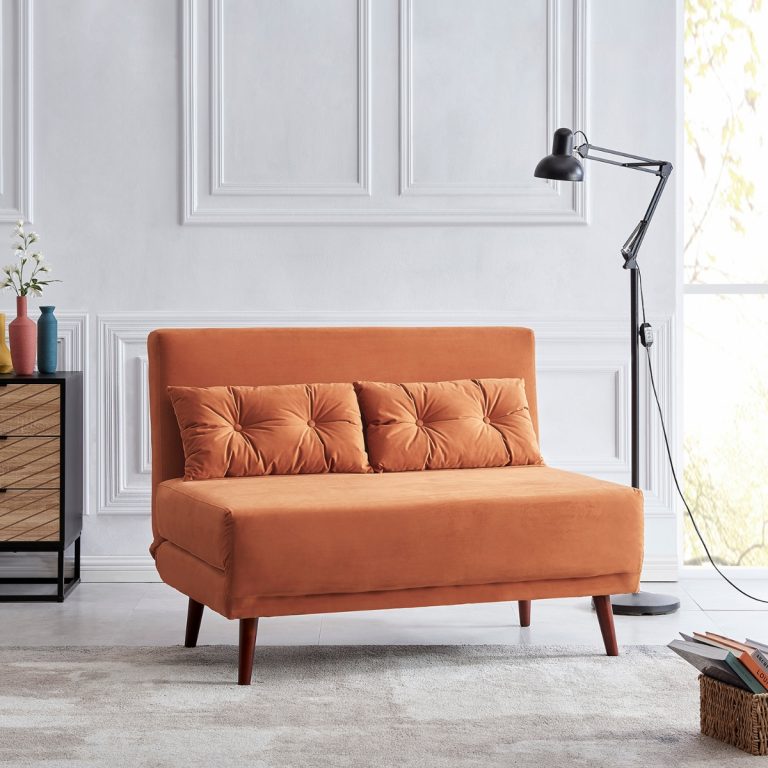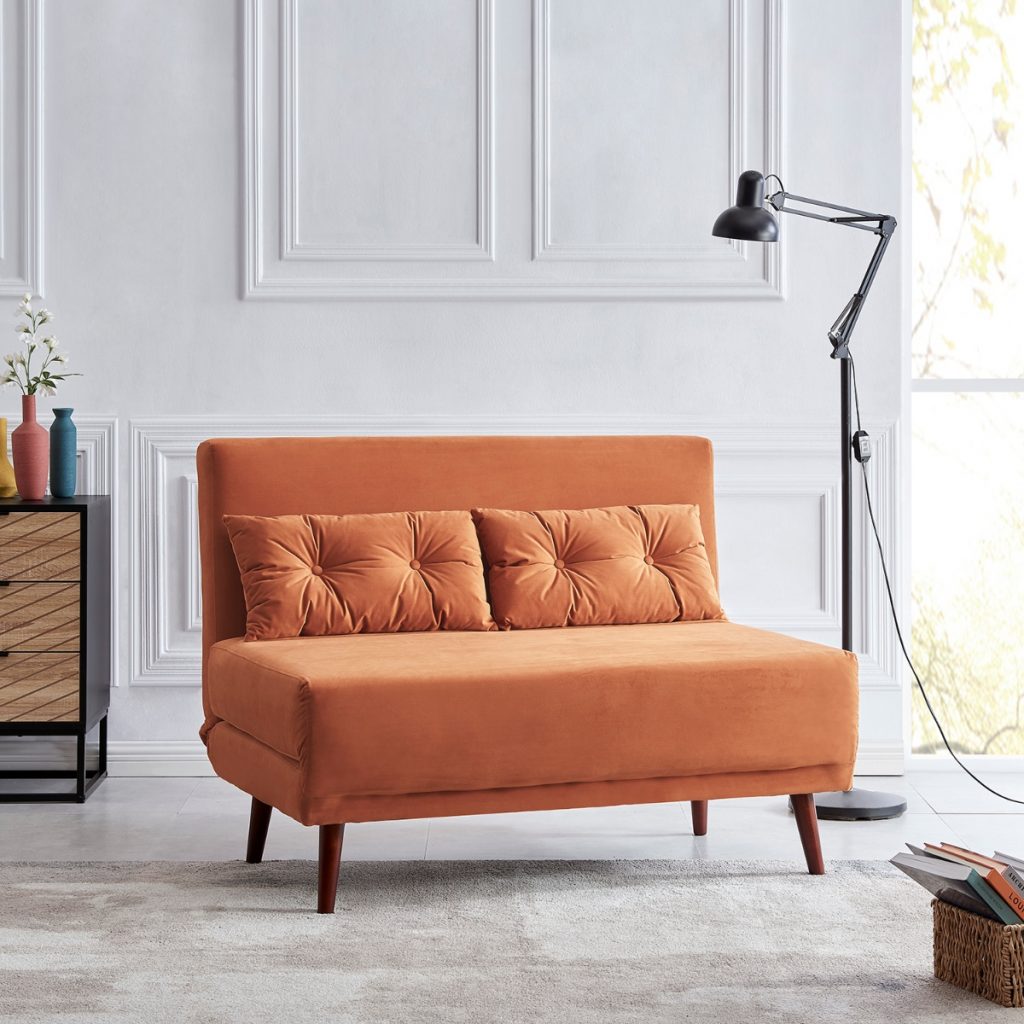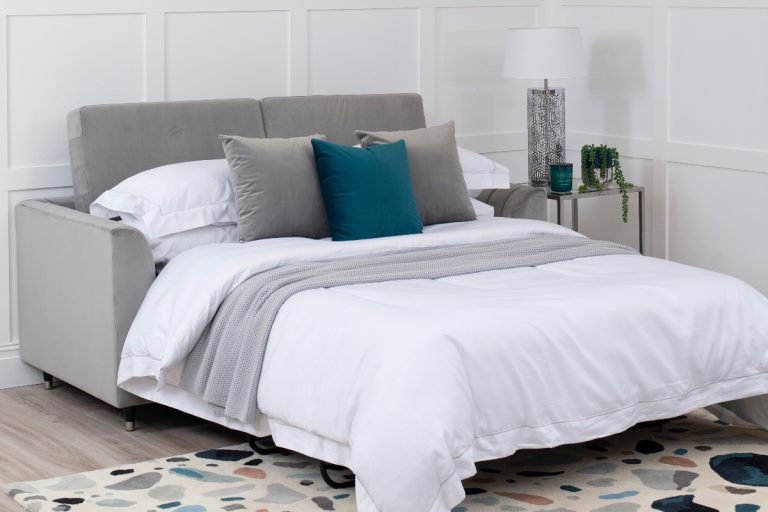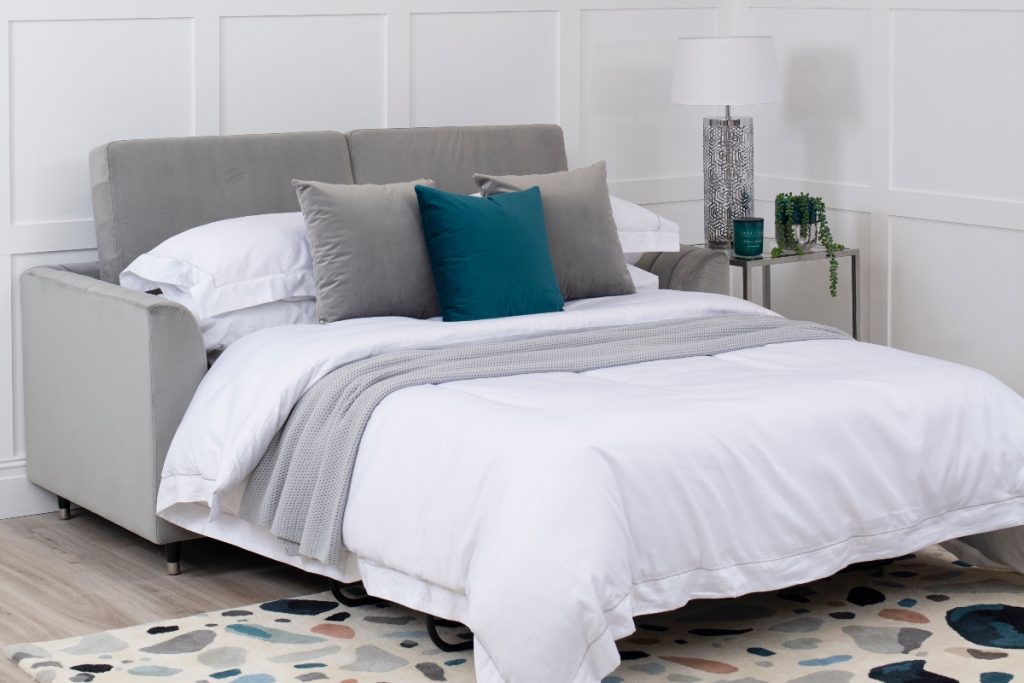 More gorgeous designs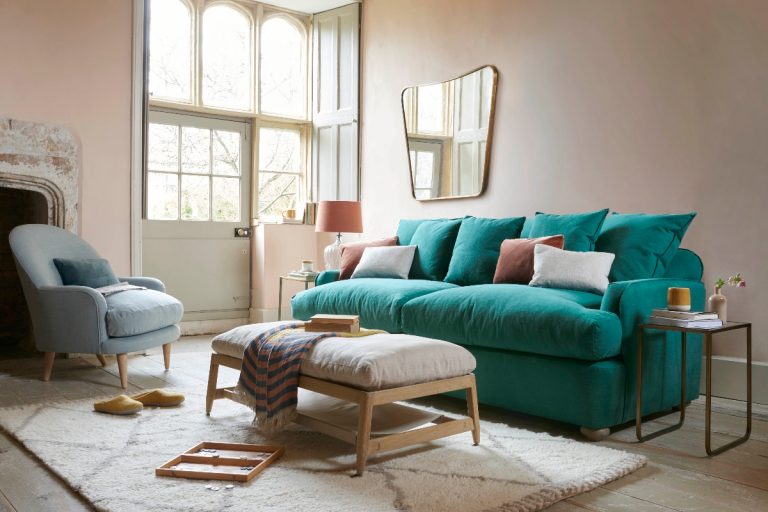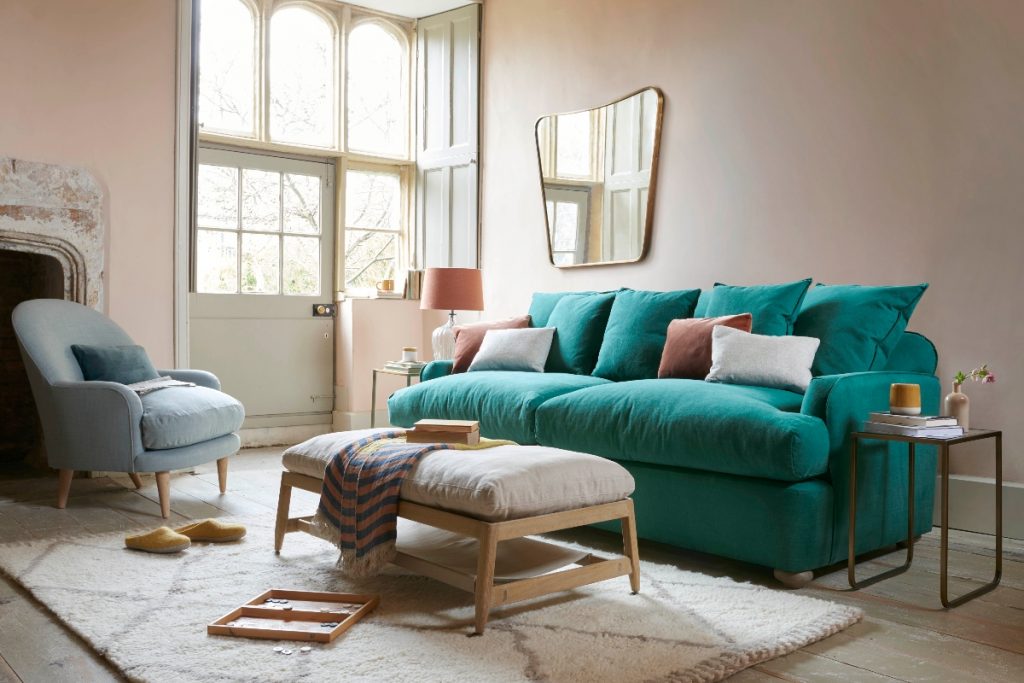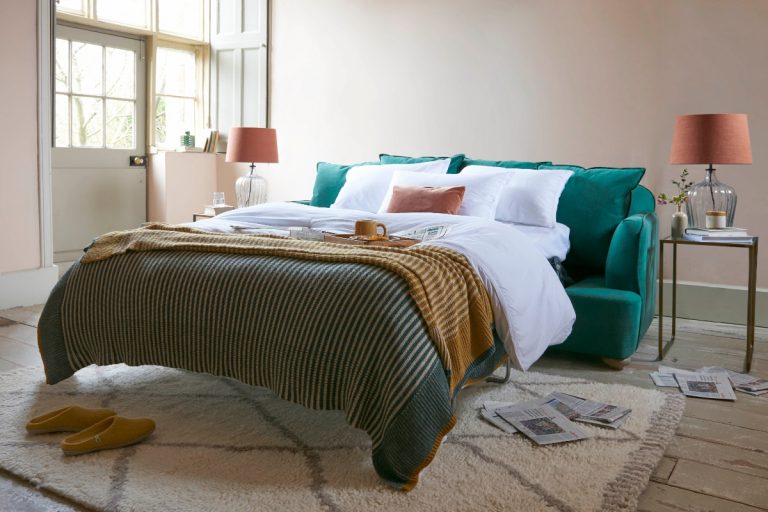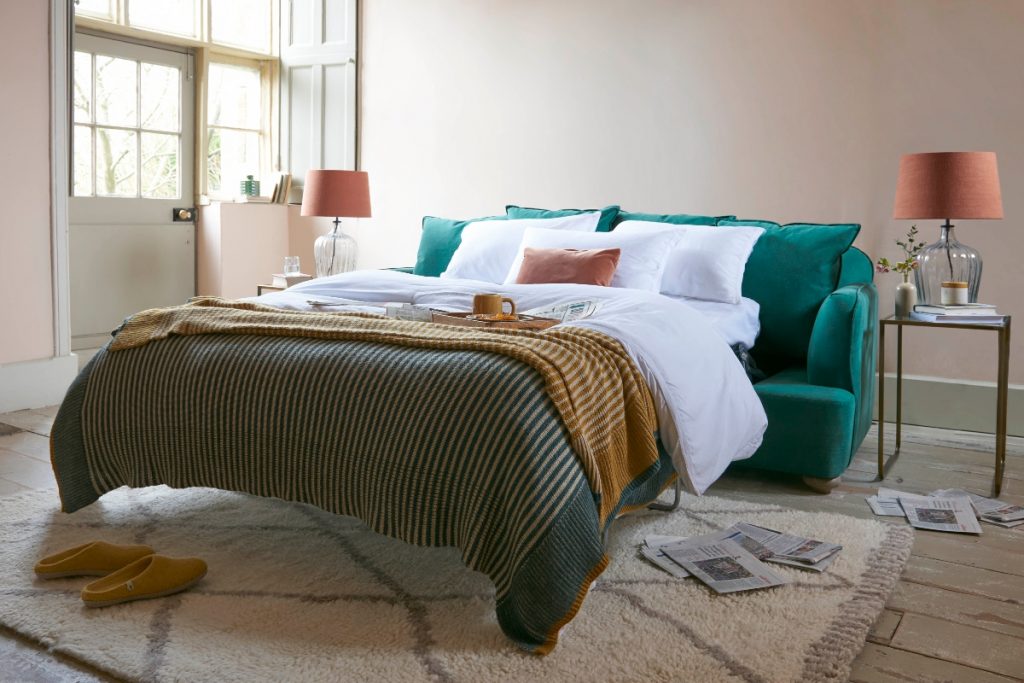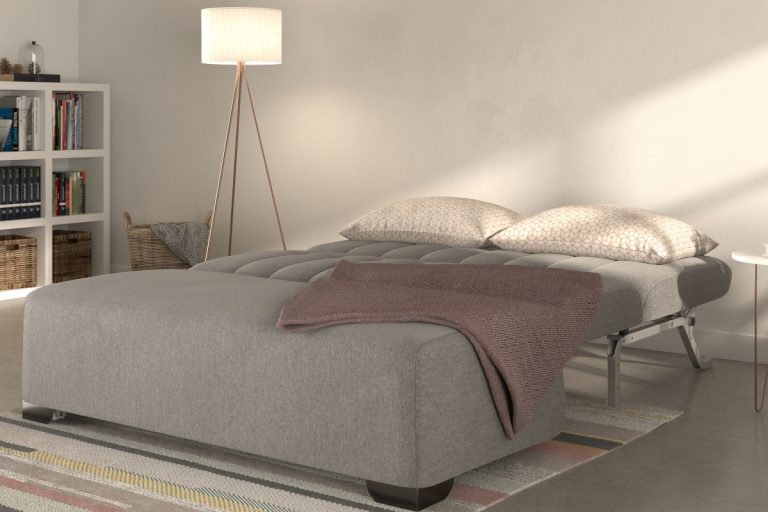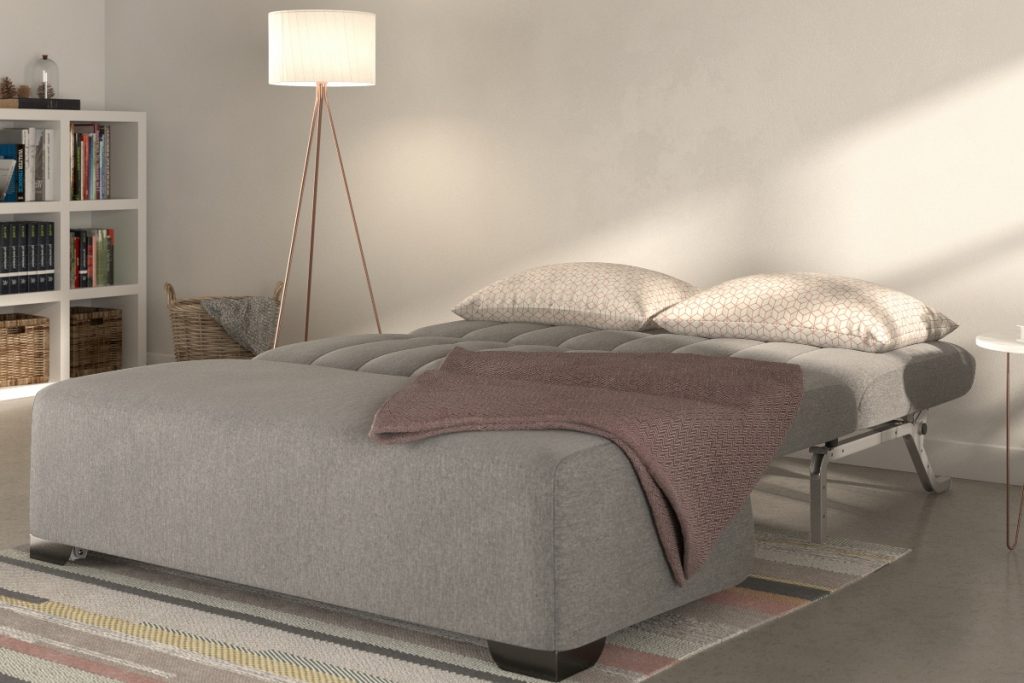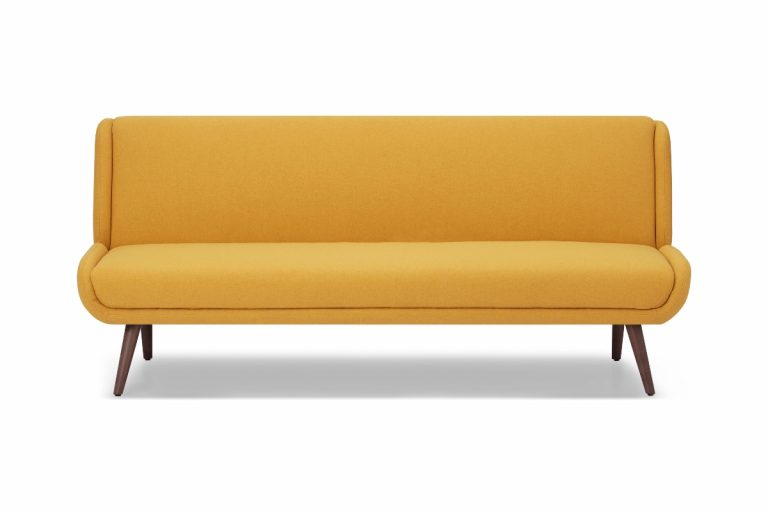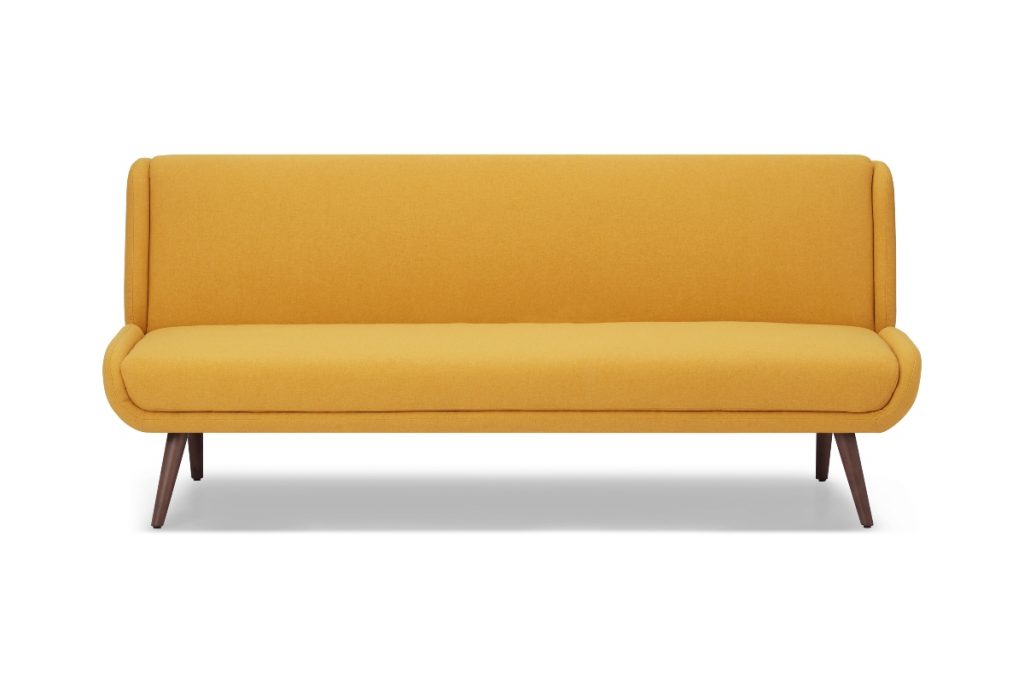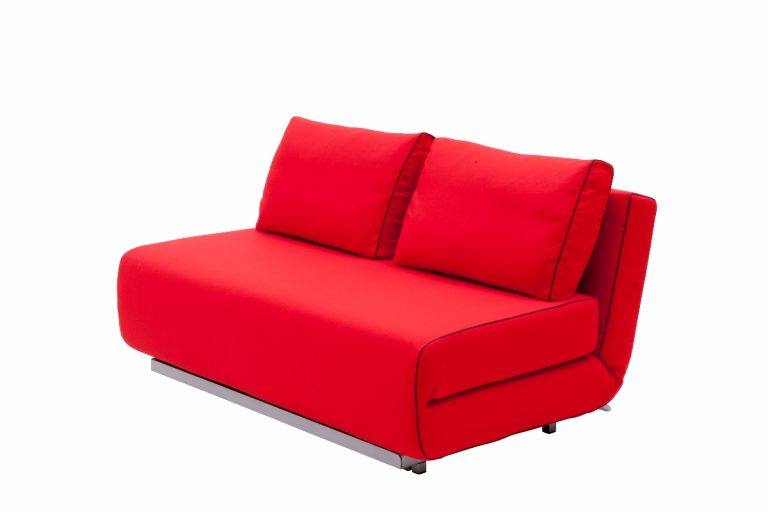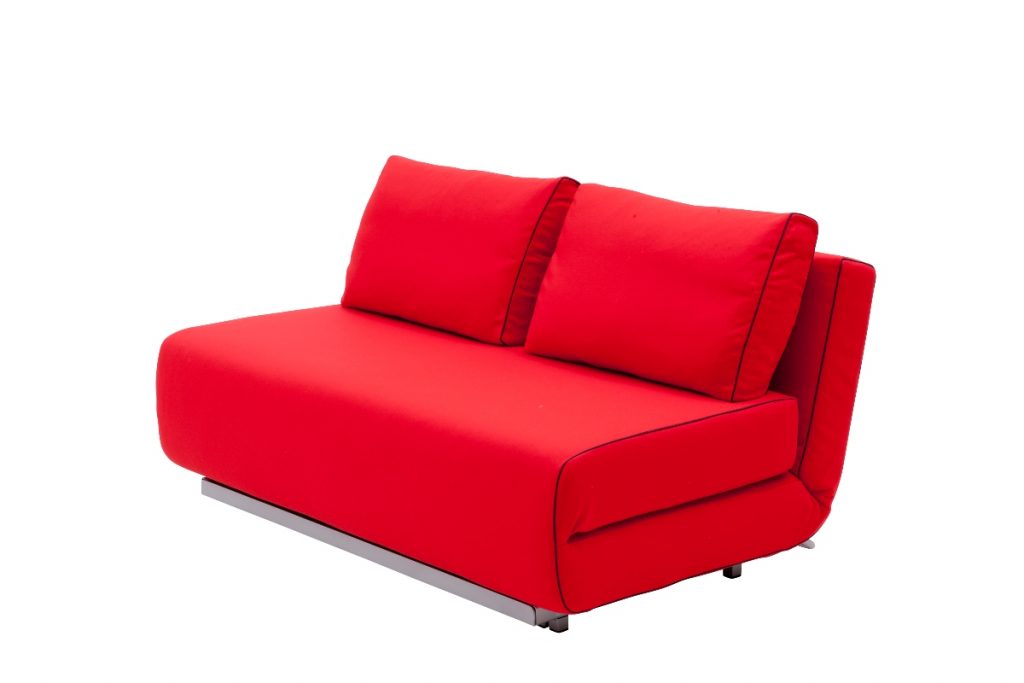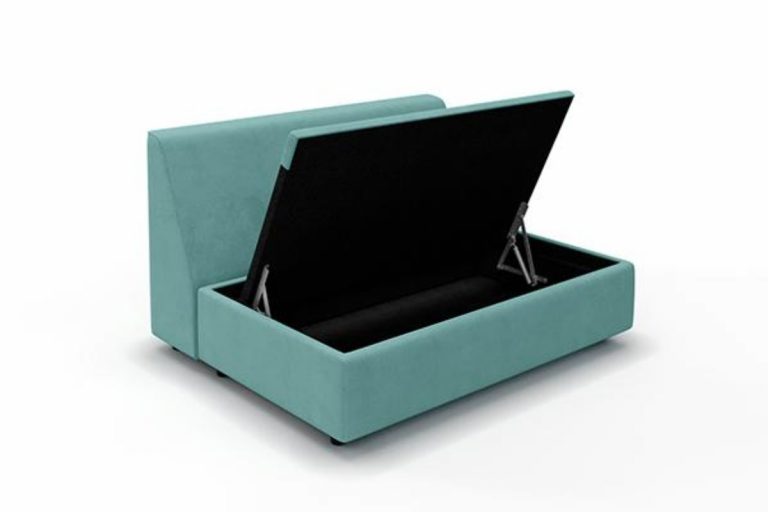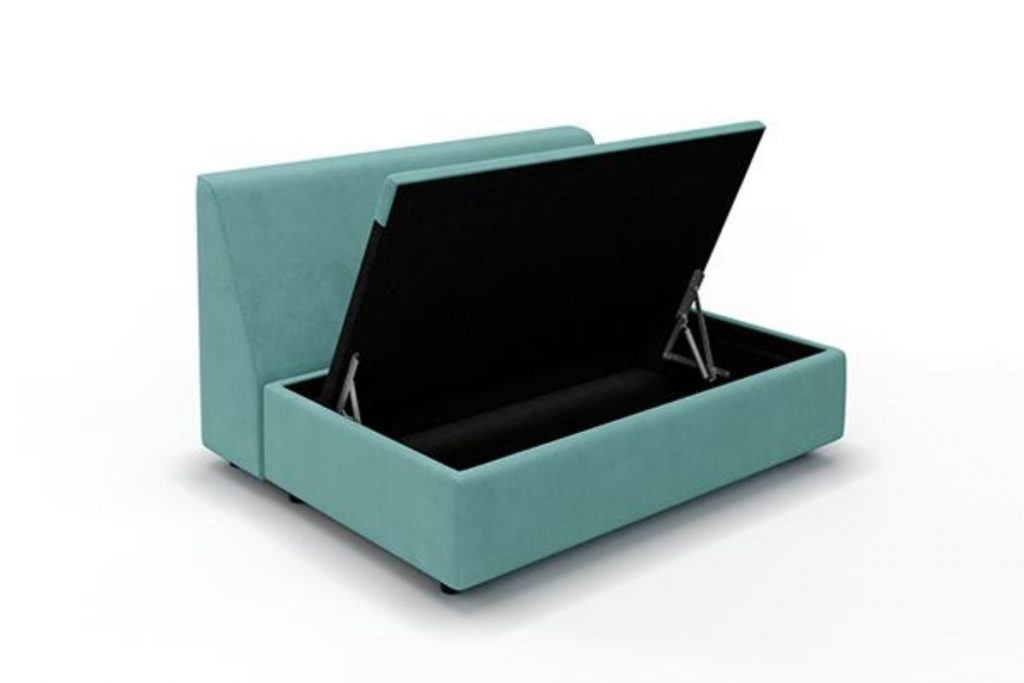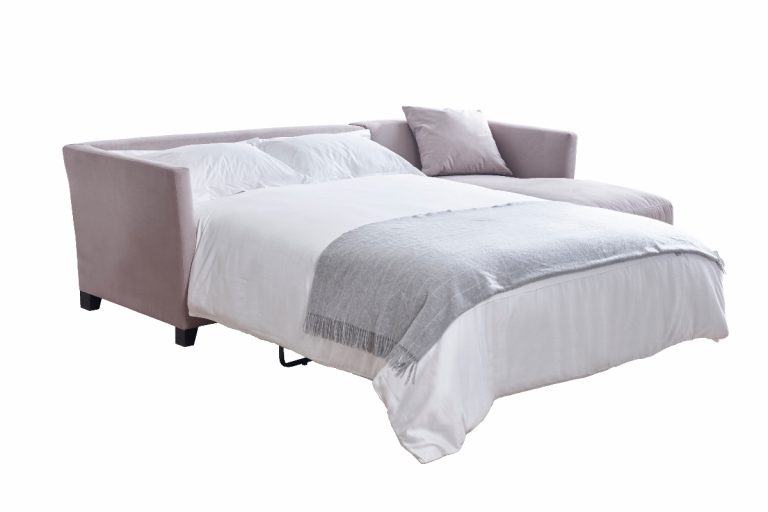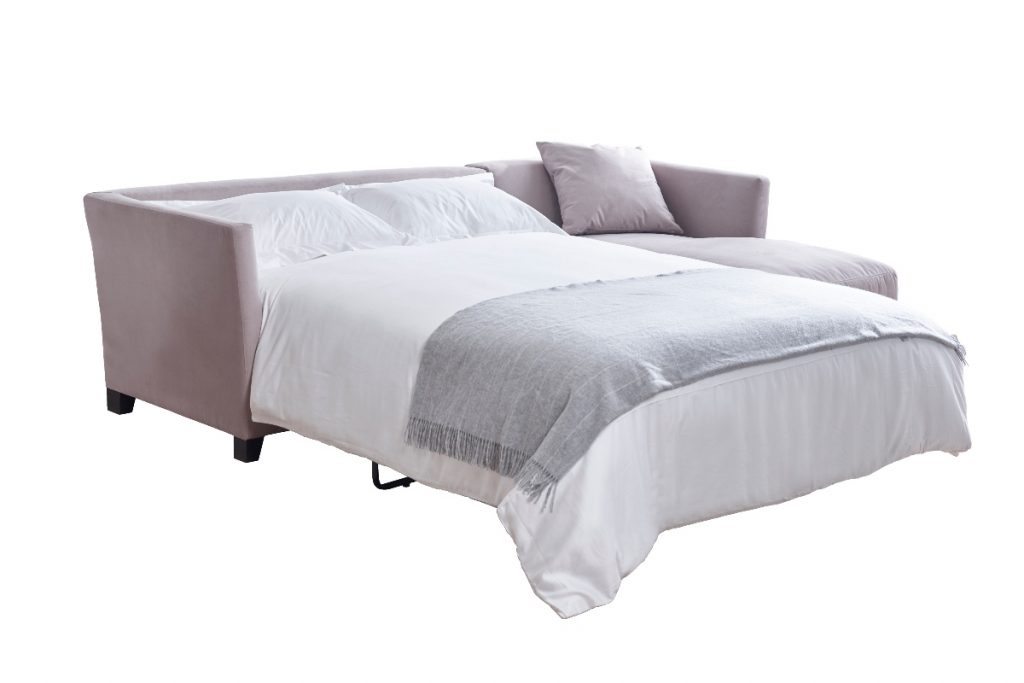 Featured image: Go for a double bed size sofa bed like the Duette design by Furl.
About Post Author