Sofa beds – usually, I admit, are a bit of an impulse purchase when you realise you have guests coming to stay during festivities (remember those?) or when you need seating in the box room/spare room/play room that will double as a bed for sleepovers. But, I've come to realise, the sofa bed should be much more than that.
With home offices springing up around the country, spare bedrooms are now serving as multi-purpose spaces, while you may need to have extra sleeping space downstairs for anyone isolating or for family members who come to stay as part of your social bubble. For me, I fall into the former category with the spare bedroom now serving as my home office – but I also need it to function as the guest room, so cue sofa bed. Also cue cosy snug for watching trashy TV (priorities!).
When it comes to sofa beds, comfort is absolutely KEY. It has to be comfy as a sofa and as a bed. I'm sure I'm not alone when I recall uncomfortable nights spent sleeping on a lumpy fold-out with a metal bar digging into my back?
So, check out the mattress size. A three-seater sofa bed doesn't necessarily mean the mattress will be big too, so make sure you're happy with the dimensions. A small double might be fine for a single sleeper, but not quite comfortable for two. If you are looking for a design to sleep guests only now and then, comfort as a seat will probably be the deciding factor. Bear in mind that a sofa bed will usually feel firmer to sit on than a standard sofa, because of the pull out or folding mechanisms for the mattress.
You'll also need to think about size and space. Measure up where you'd like the sofa bed to go before you begin shopping and remember to measure for when the sofa becomes a bed too.
Style-wise, there are two main categories: sofa beds that have a retractable mattress that folds out from the front, or 'clic-clac' designs where the back and sides fold down into a flat platform.
There are lots of shapes, colours and fabrics to choose from, so take the time to find a one that offers what you are looking for. Don't be afraid to make bold choices – why not go for a velvet upholstered style?
Single, small double, full double and king-size options are available at different price points and different seating configurations, from armchair to corner sofa, so do shop around for a style to suit your space and décor.
Speaking of décor, you'll want to find a style that fits in with your scheme. Since the bed may not see frequent use, focus attention on the sofa style – there are plenty of fabric choices available with button details and leg options, and more. Do think about where in the house your sofa bed will go, though. If for a kids playroom, choose a hardwearing and easy-to-wipe fabric, but if it's for your office (for example), you might get away with something a bit more bold and luxe.
Lastly, set your budget. As I said, there are many options available at different price points. Generally speaking, those with retractable mattresses are higher in price compared to the flat folding designs and the bigger the sofa/bed, the more you should expect to pay.
Let's have a look at what's out there shall we? I've listed them as small, medium and large designs for ease of browsing. Enjoy…
Small sofa beds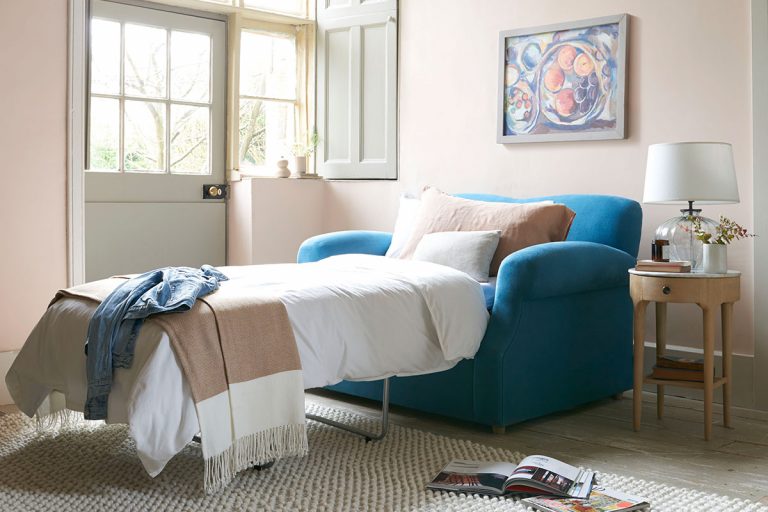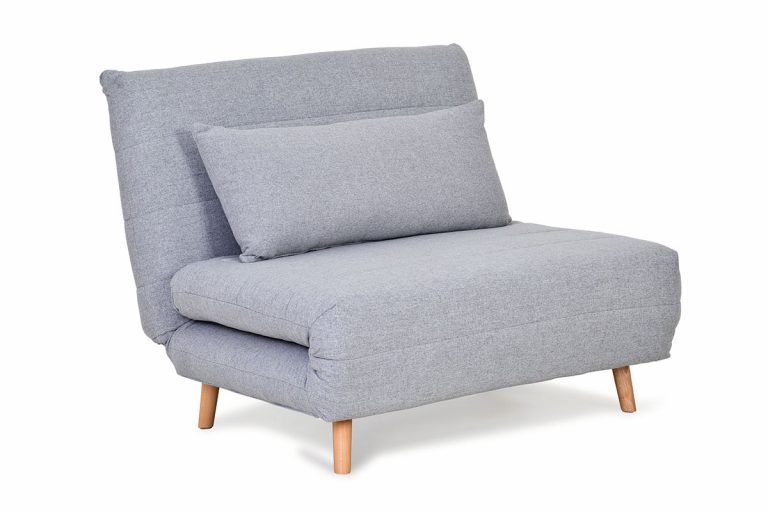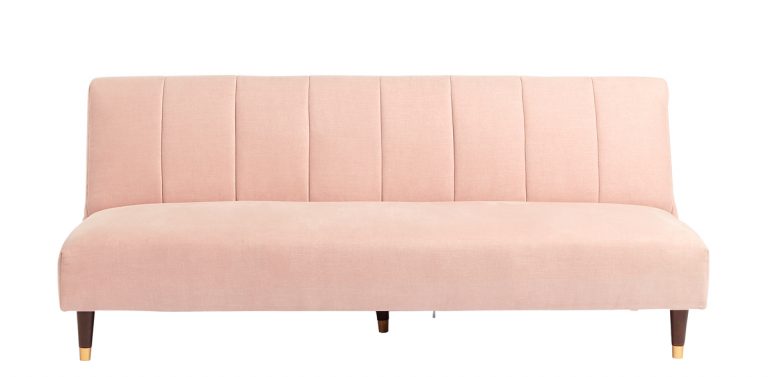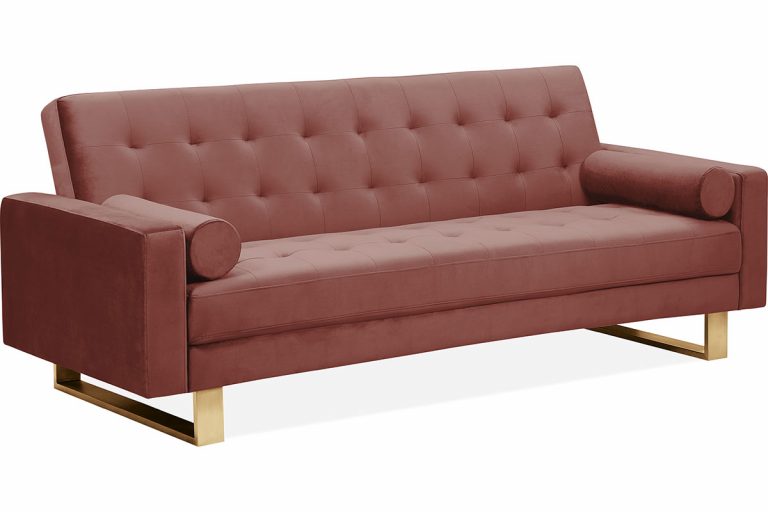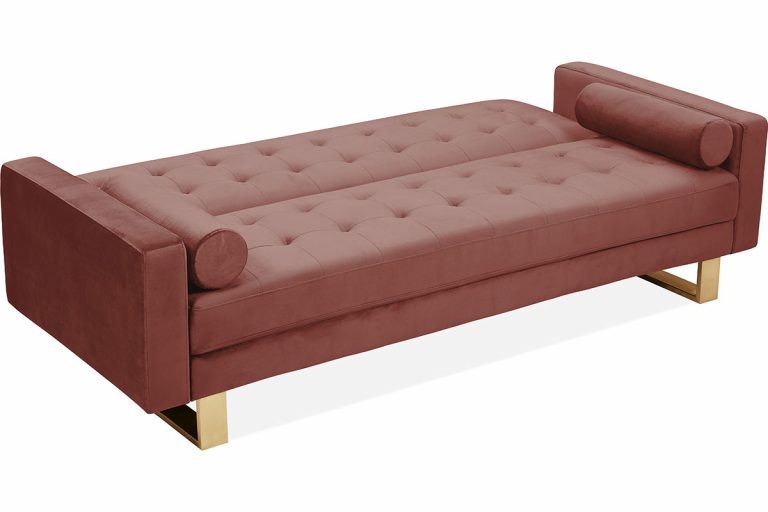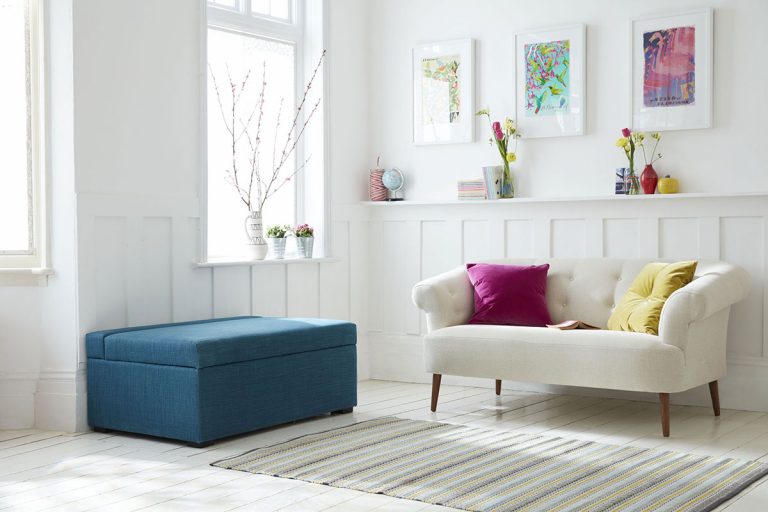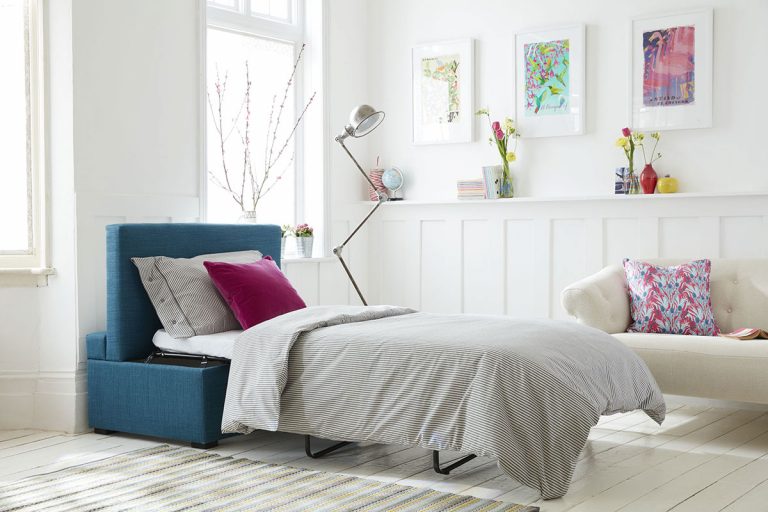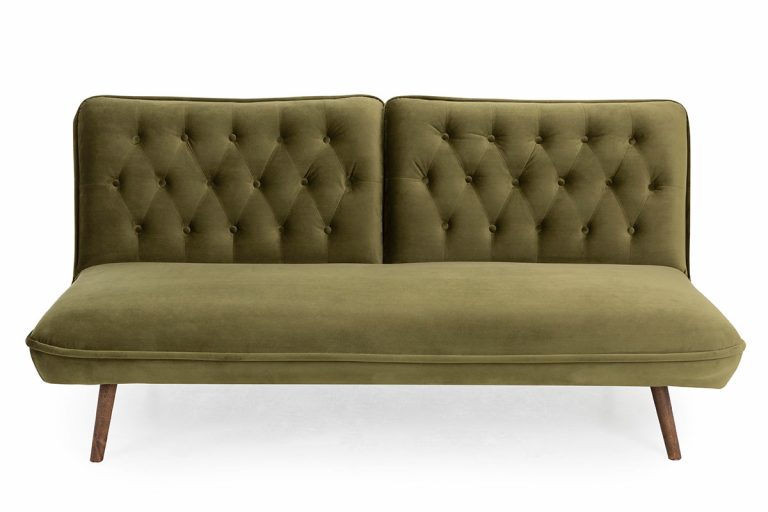 Medium sofa beds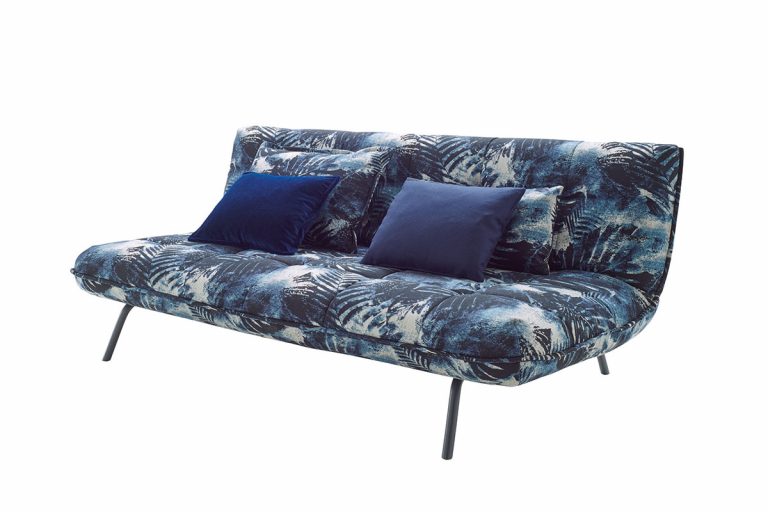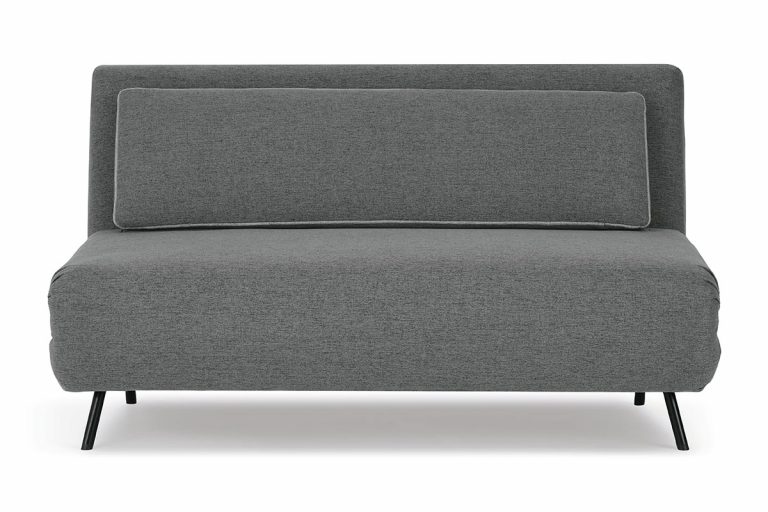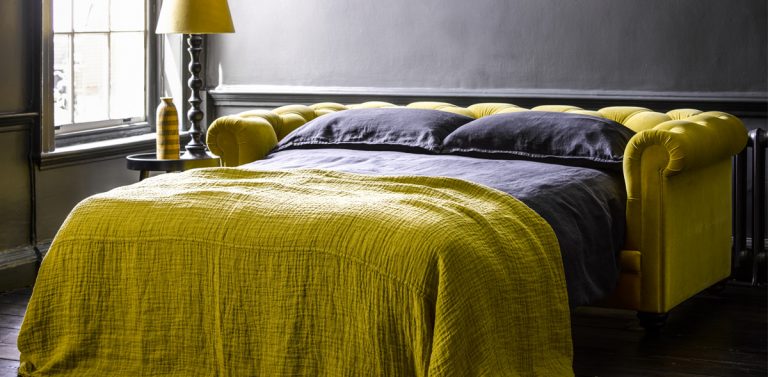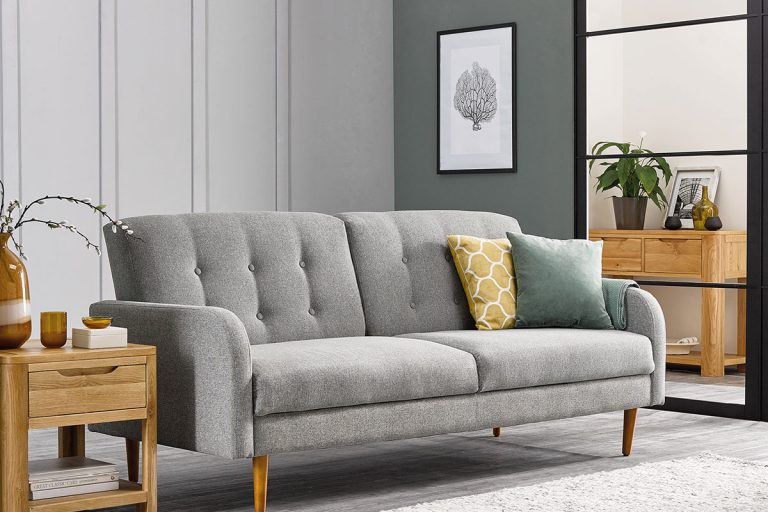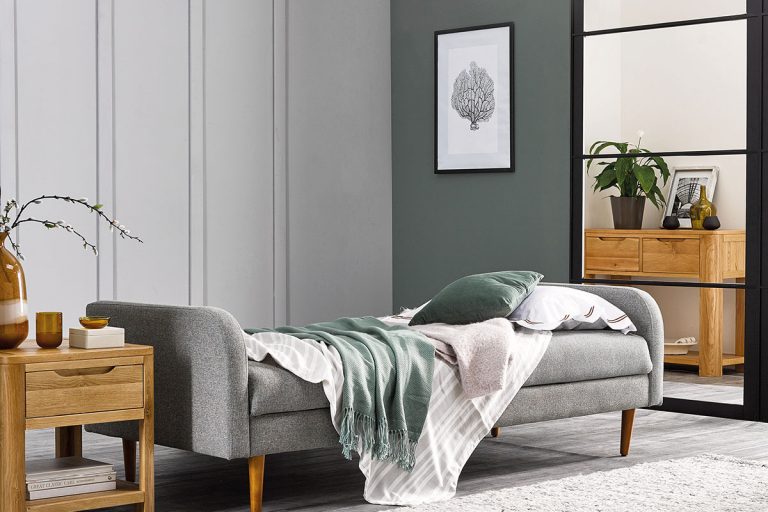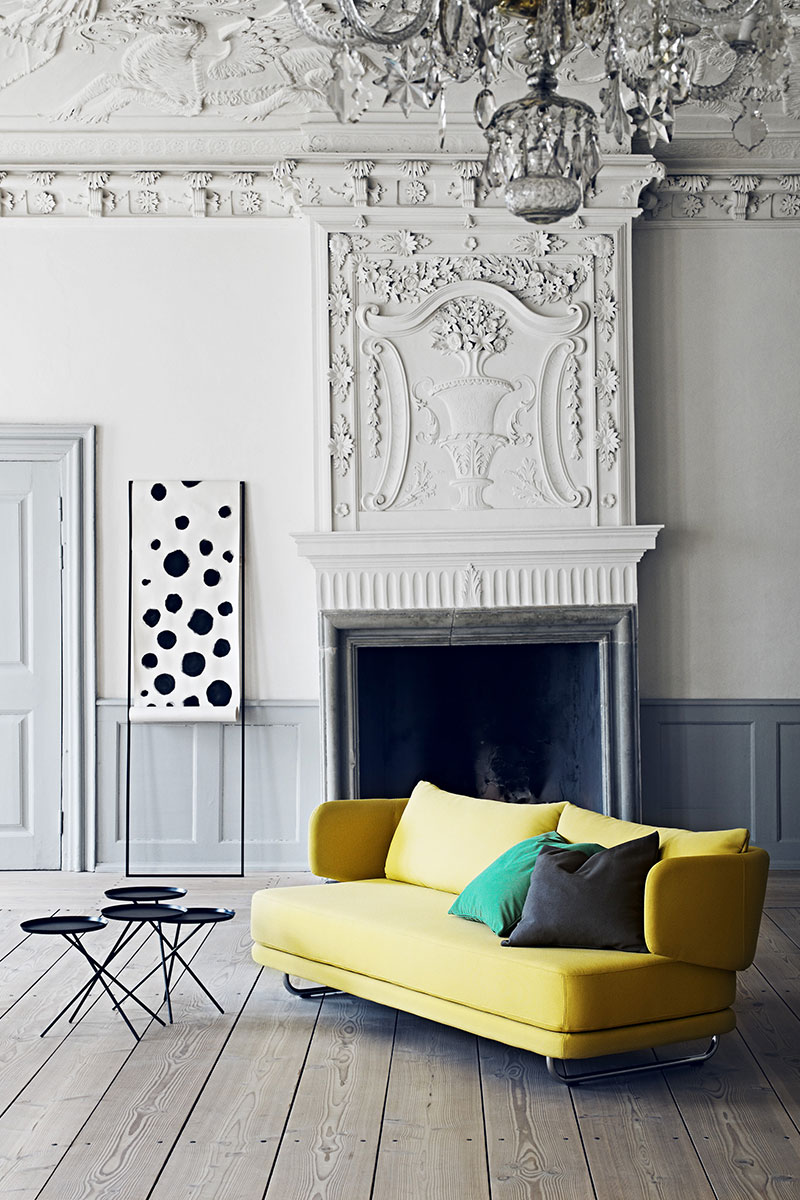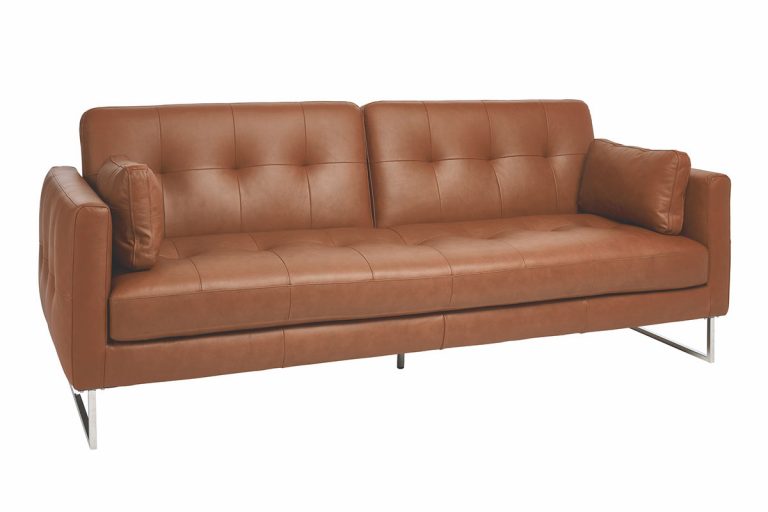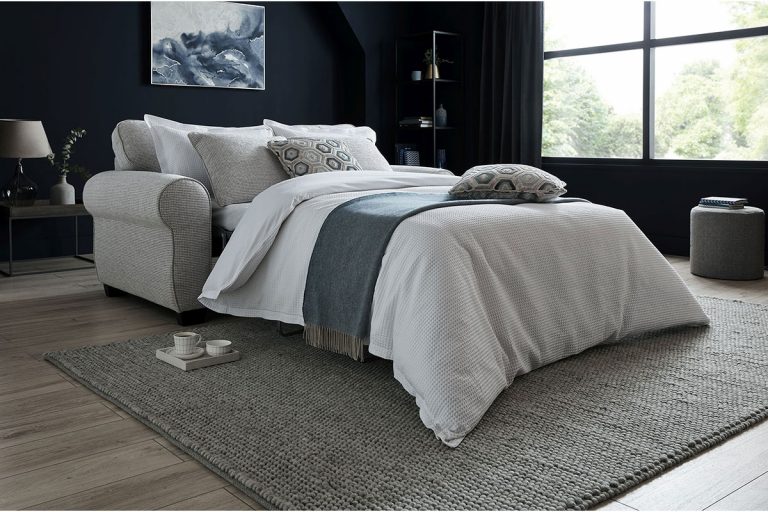 Large sofa beds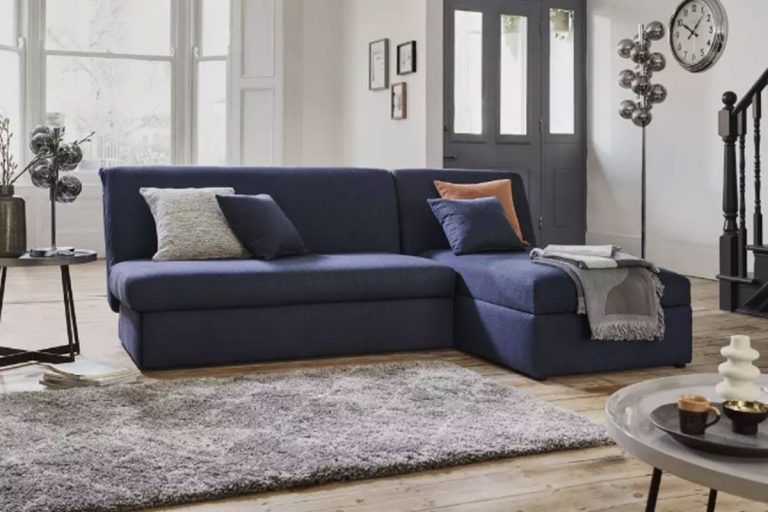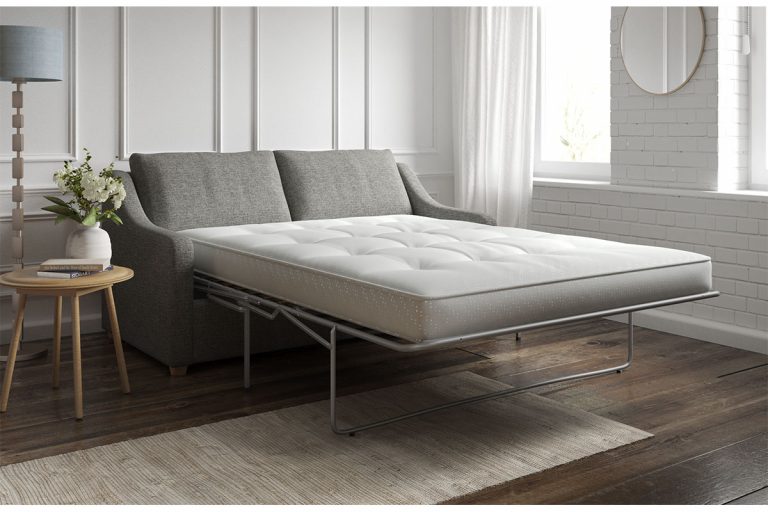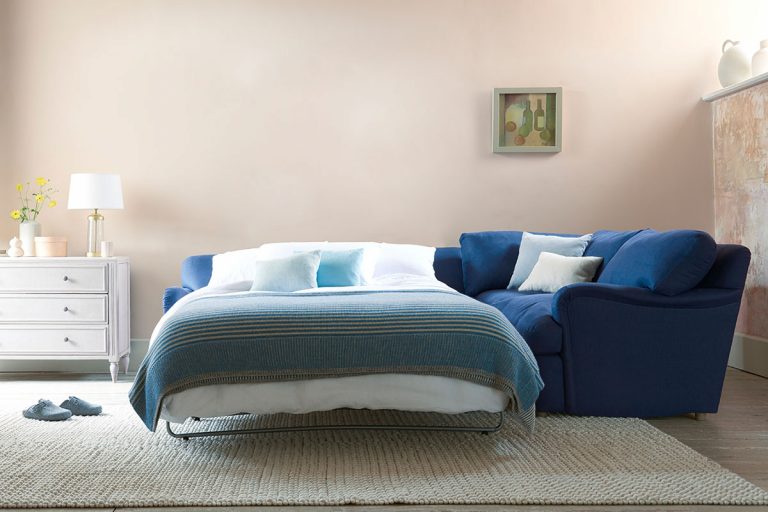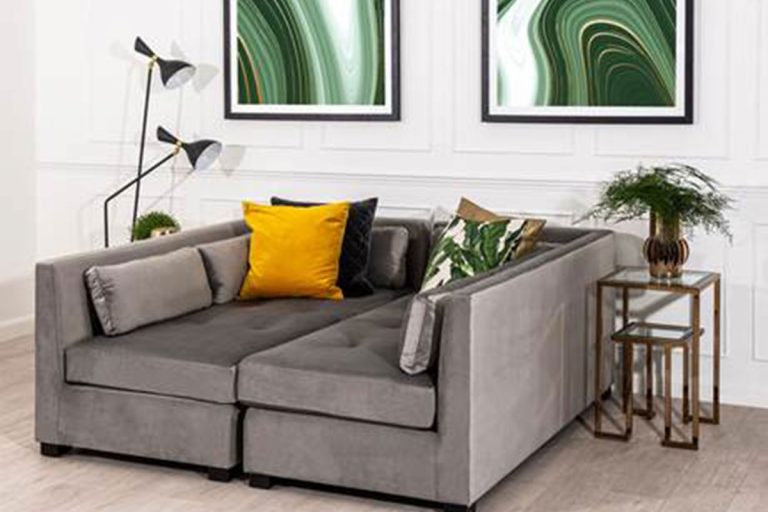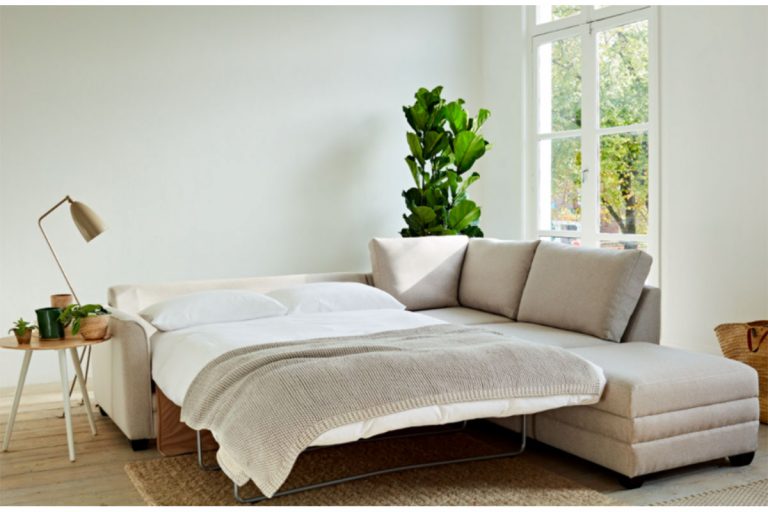 What do you reckon? Found one for your space? Let me know in the comments below…
Featured image: Lawson Deluxe sofa bed, from £1099, Sofology.
About Post Author