Think of the most glamorous bedroom (or living room) you can imagine.
Now, I don't quite know about you, but for me one thing is clear: room screens are a must. No matter if it's a super-sumptuous style or a more pared-back space in a Scandinavian look, a divider of sorts is always present.
And why not? They're moveable and often foldable – great if you need to rejig the layout, for whichever reason – and come in a whole range of designs. Some will make you feel like a star getting ready for a show, while others can create a barrier to the outside world, creating a cosy feel.
Not to mention they also offer privacy if you need it. For example, why not use it to screen off a home office area?
In short: room screens really are great. Versatile, flexible, and stylish, I'm pleased to see them crop up more often.
And because I'm always up for finding new designs, I've brought along a whole range of room screens – something for every style and taste. Let's take a look, shall we?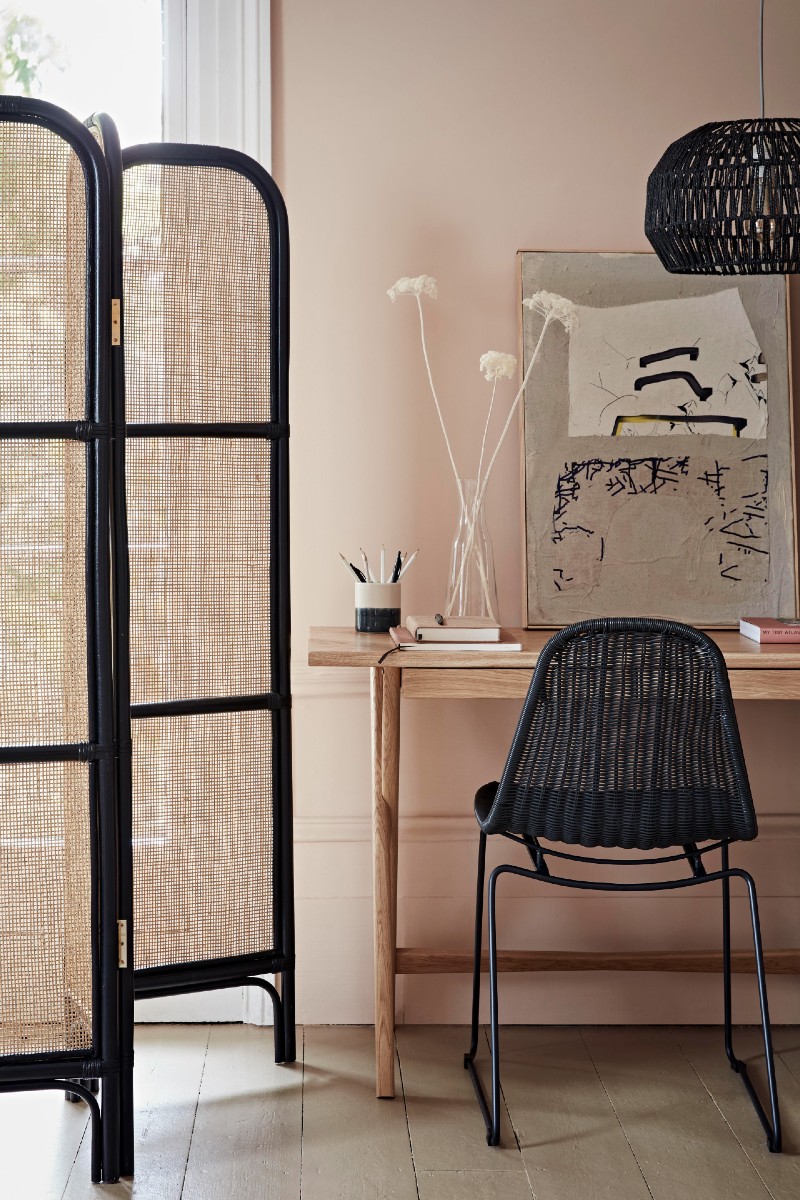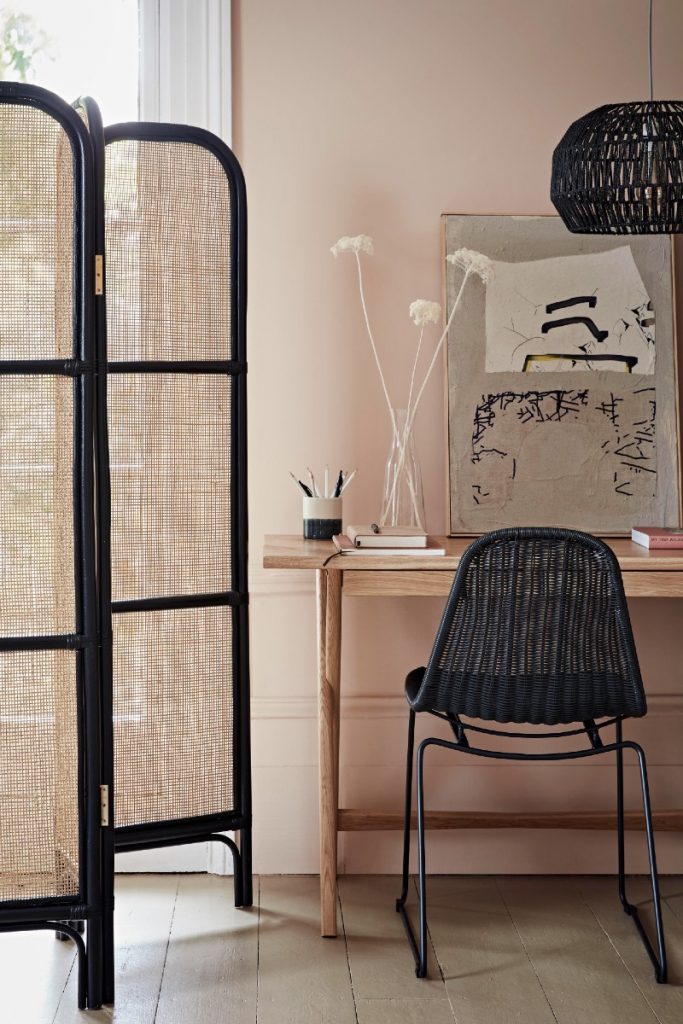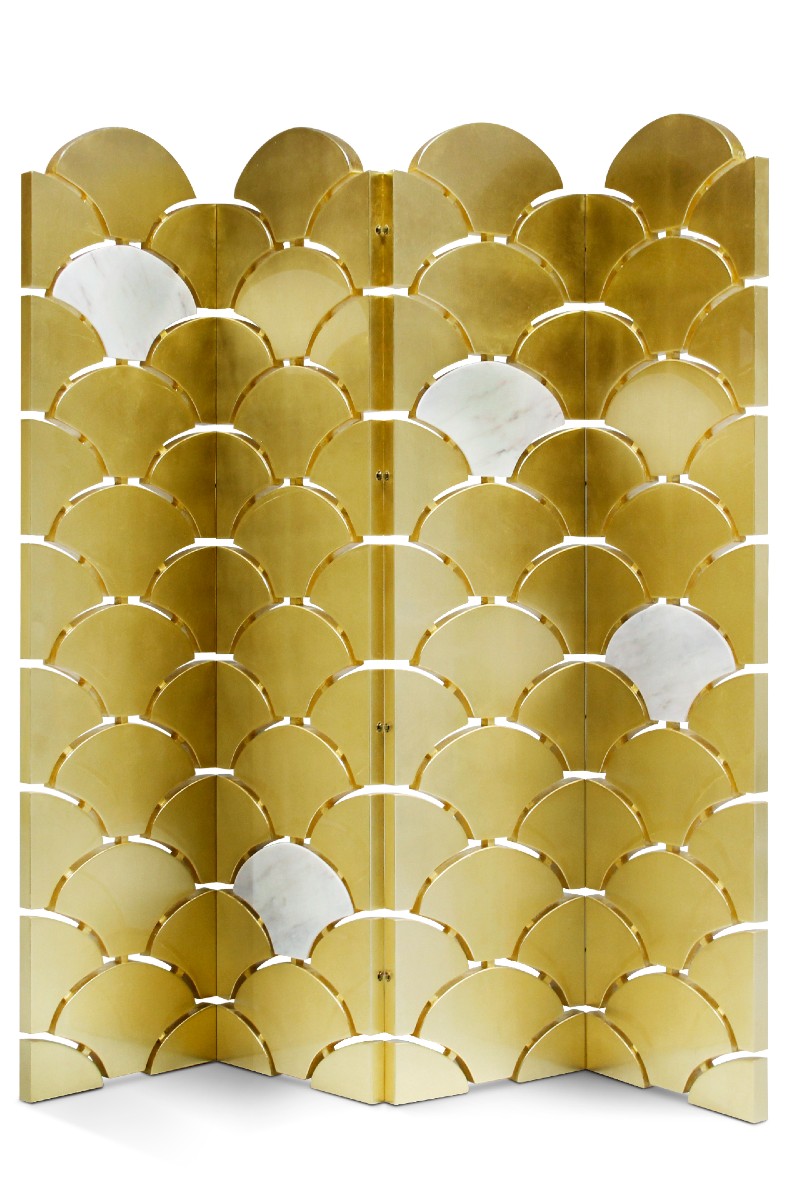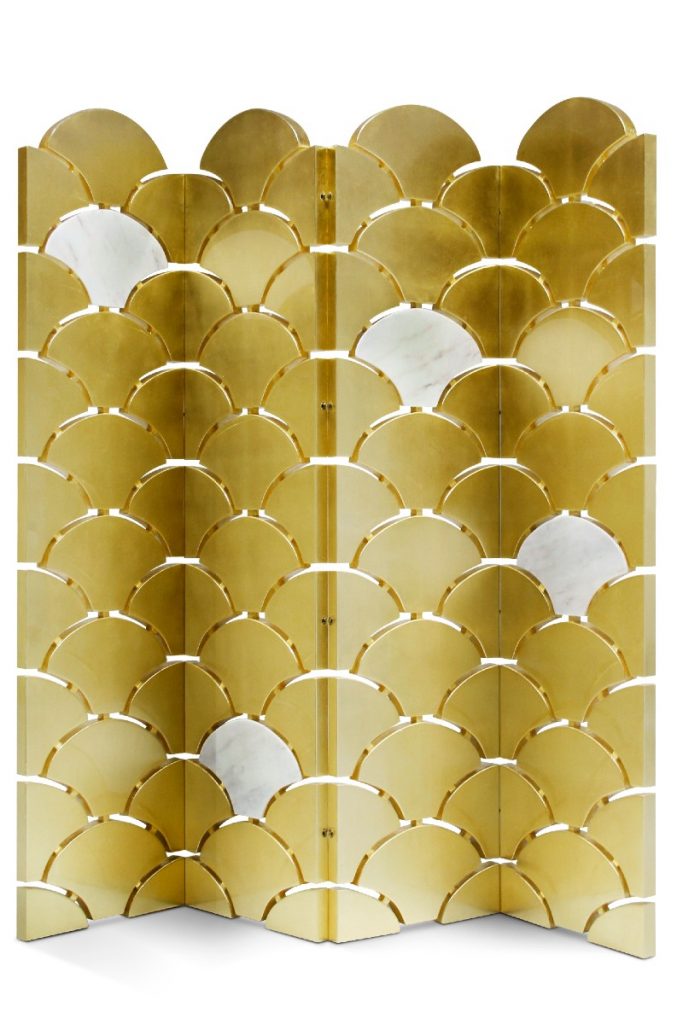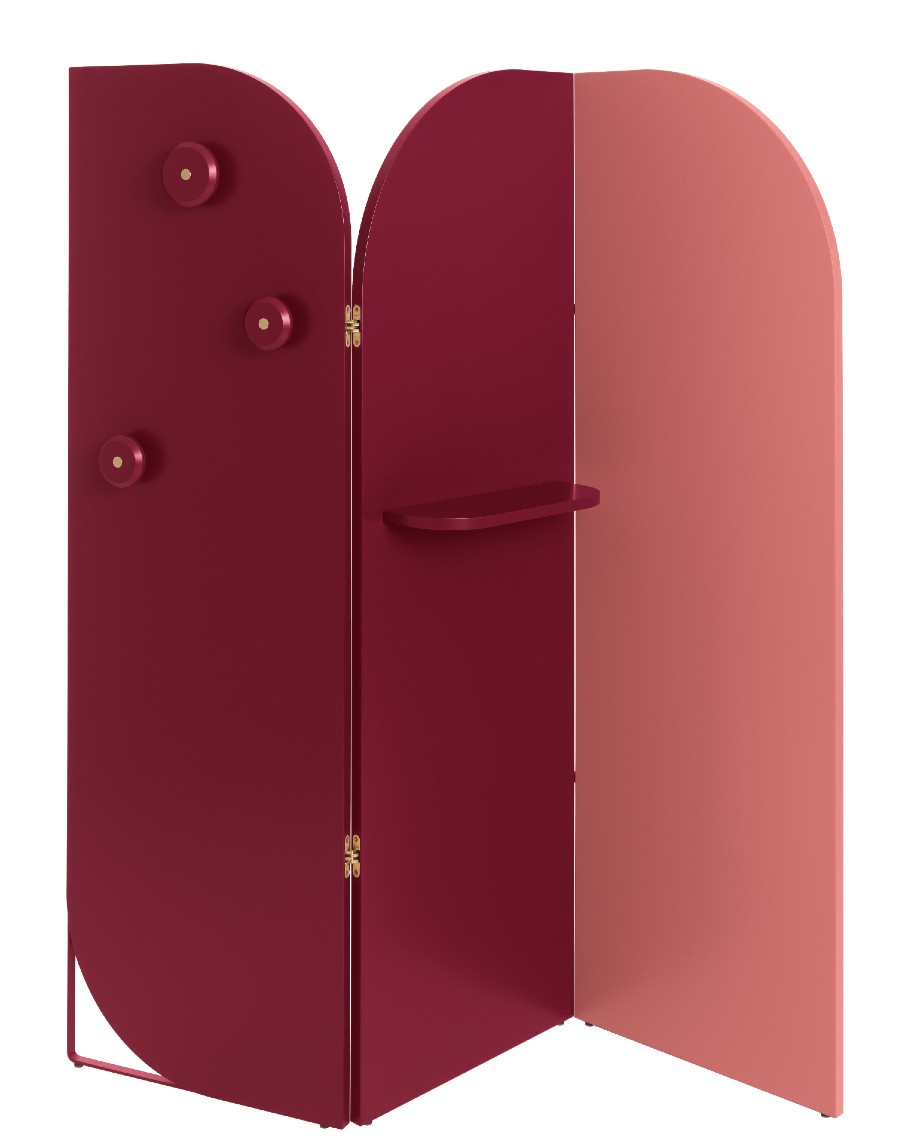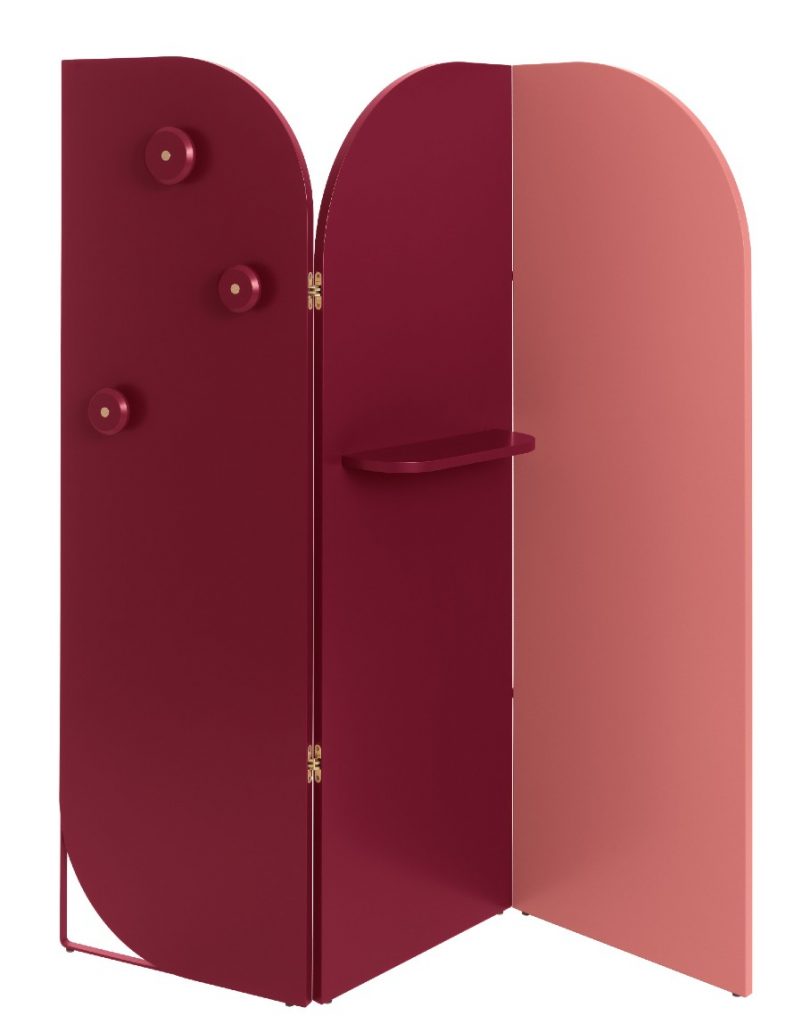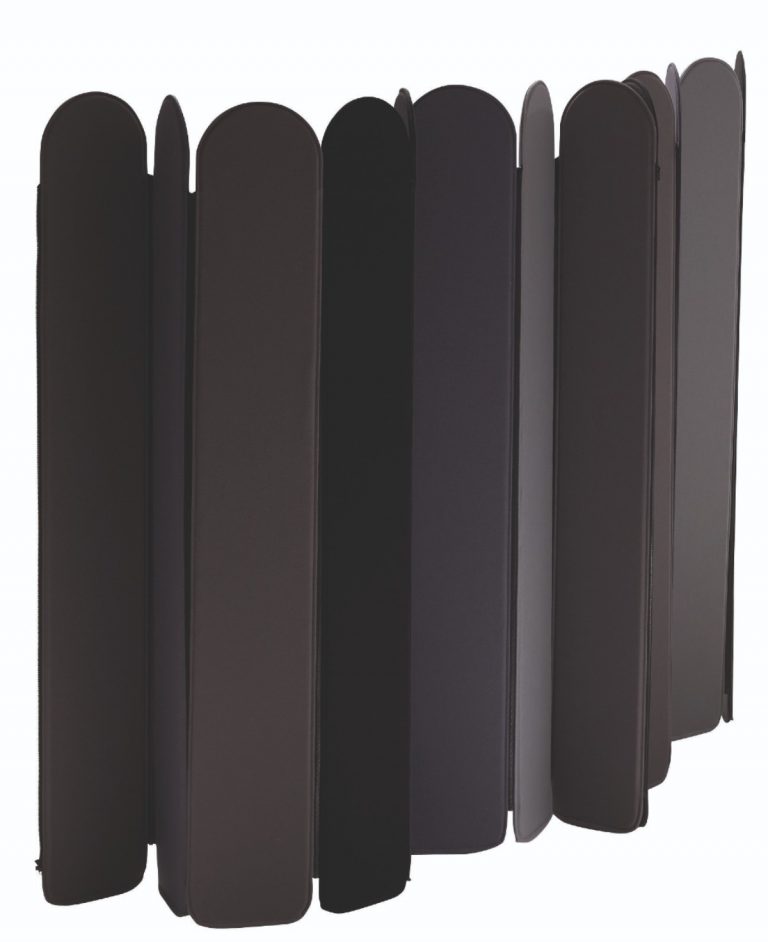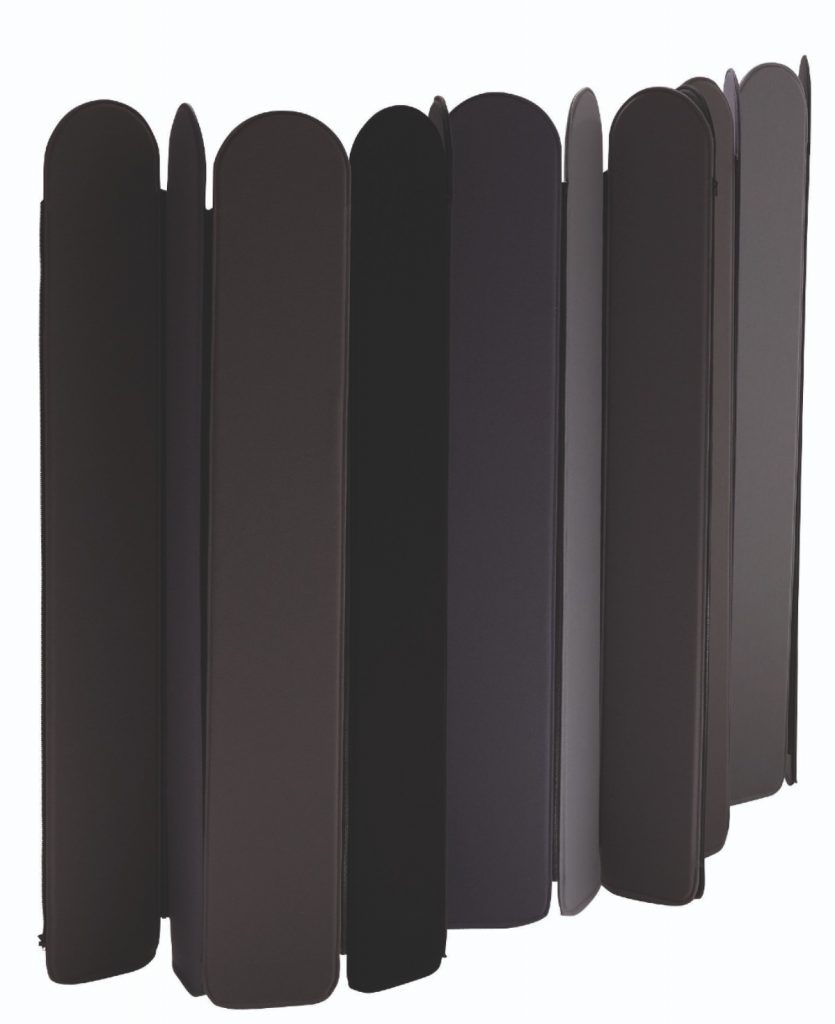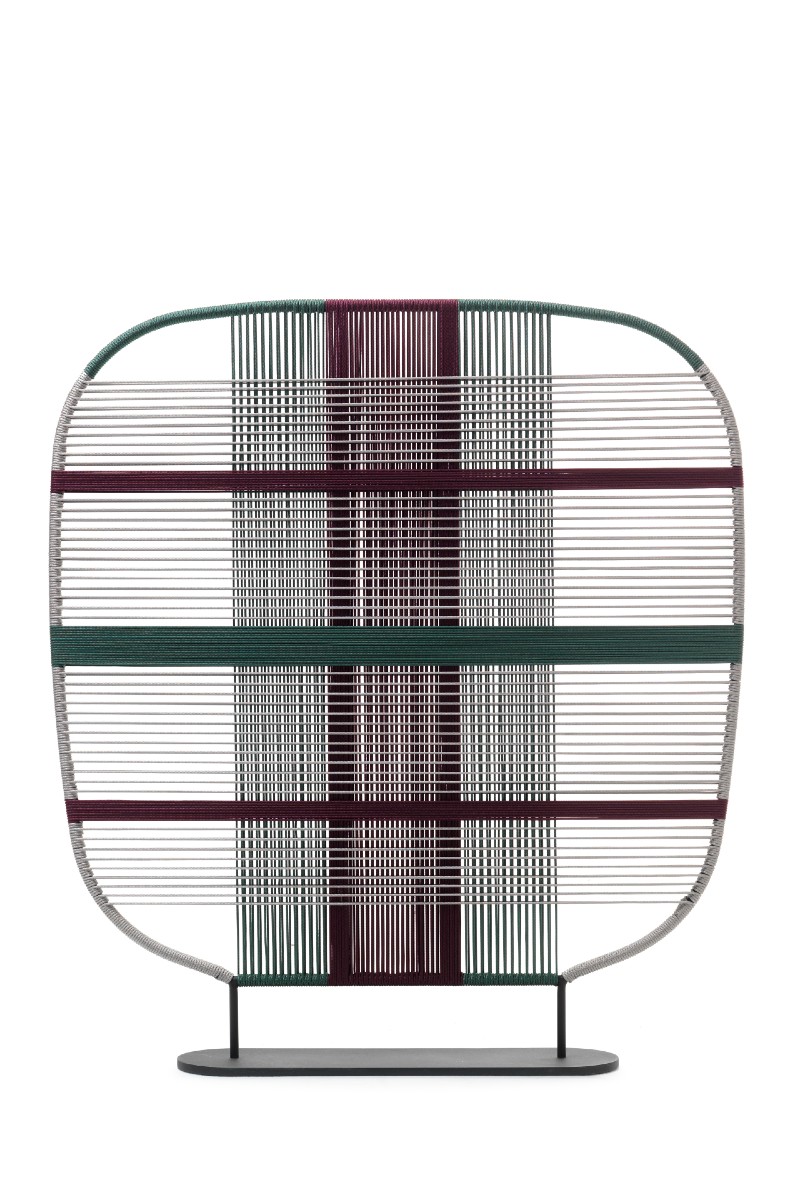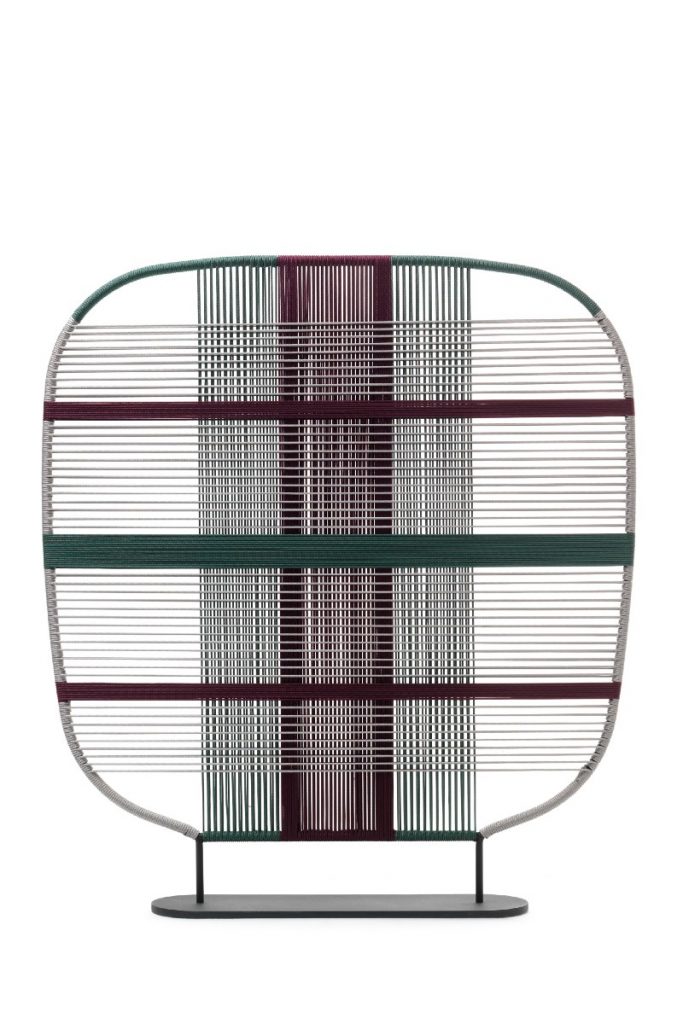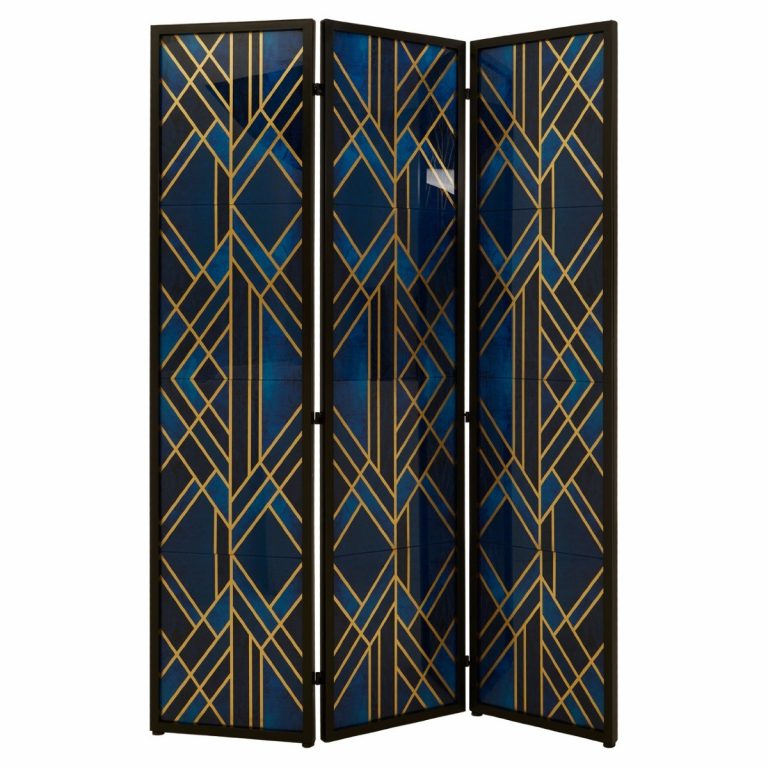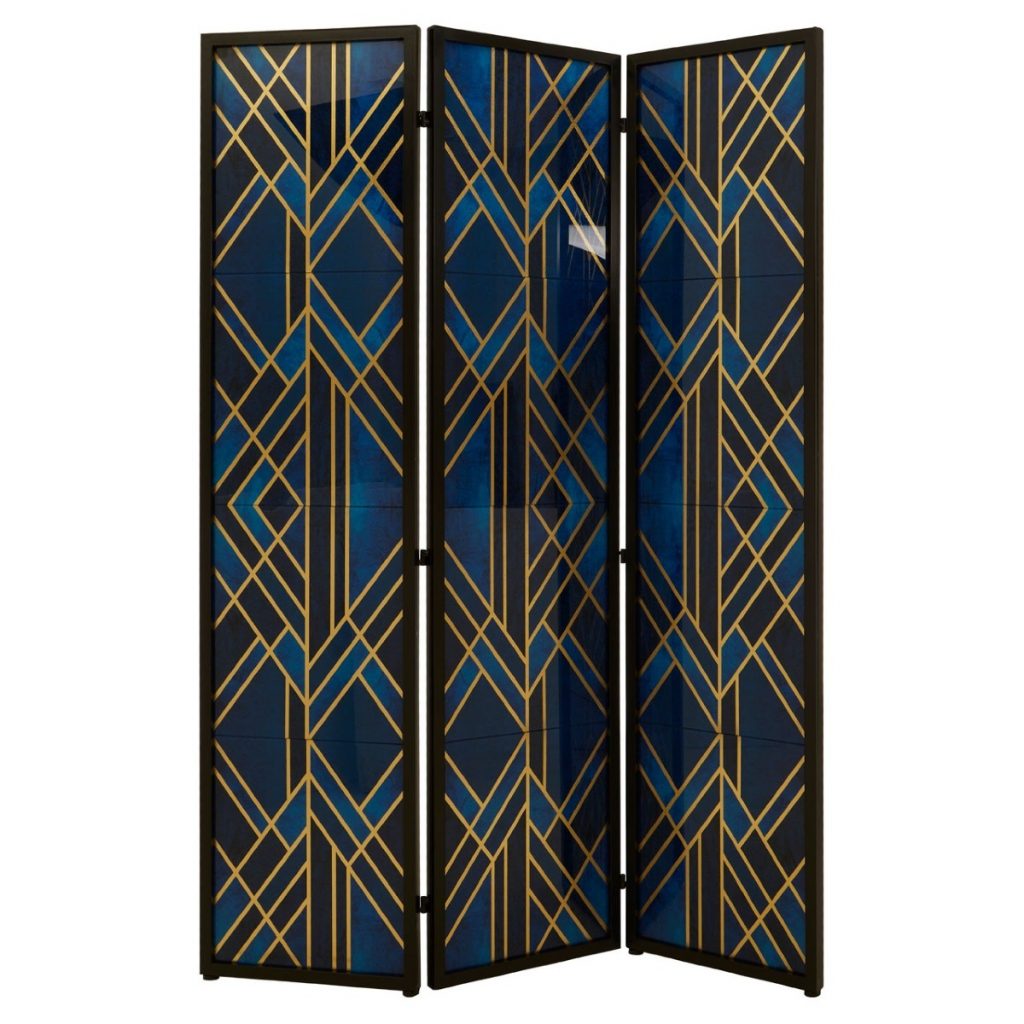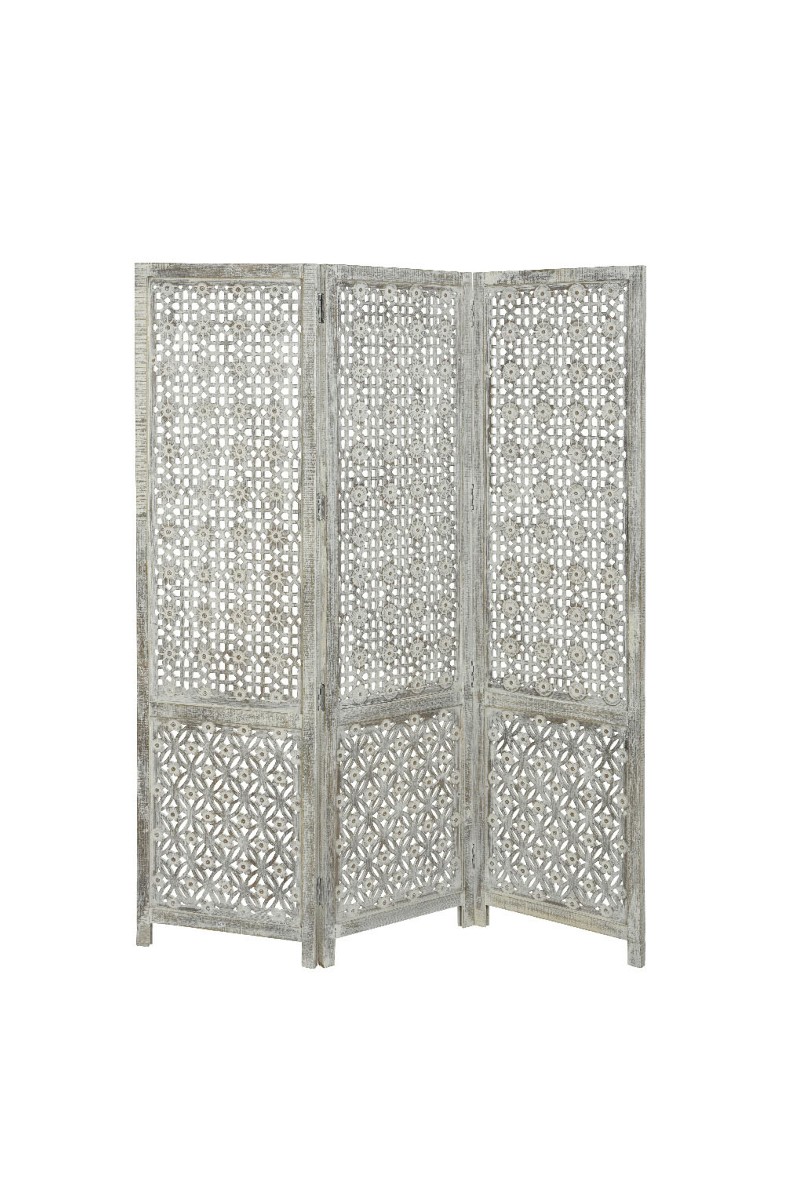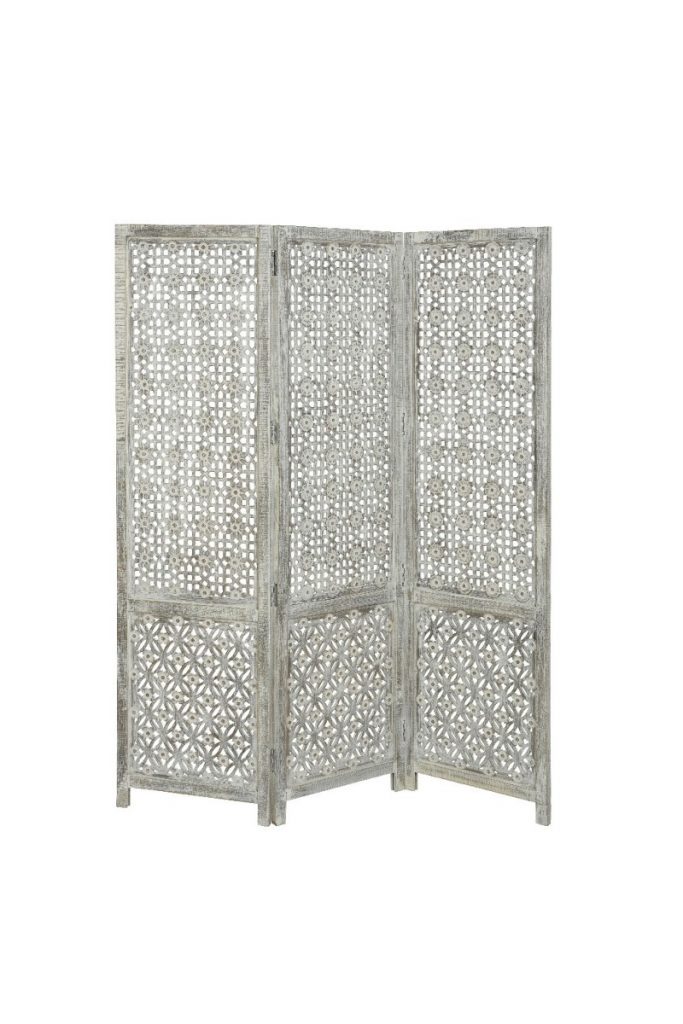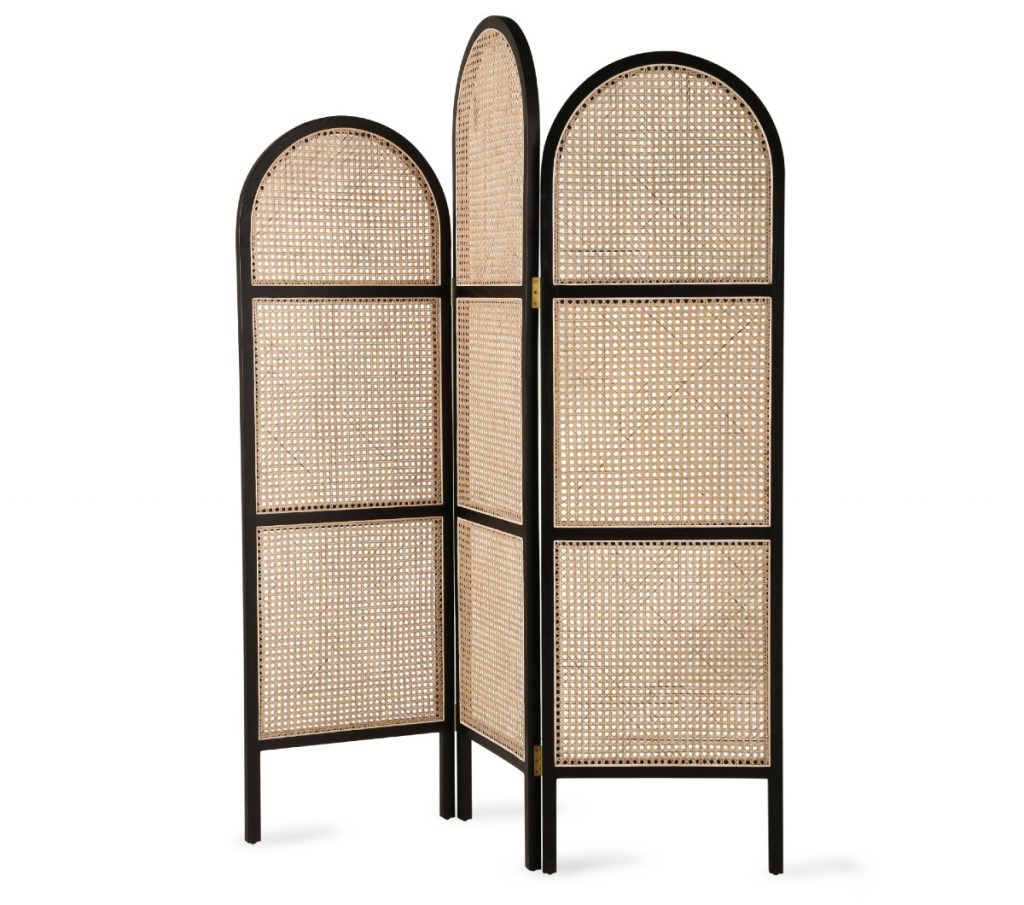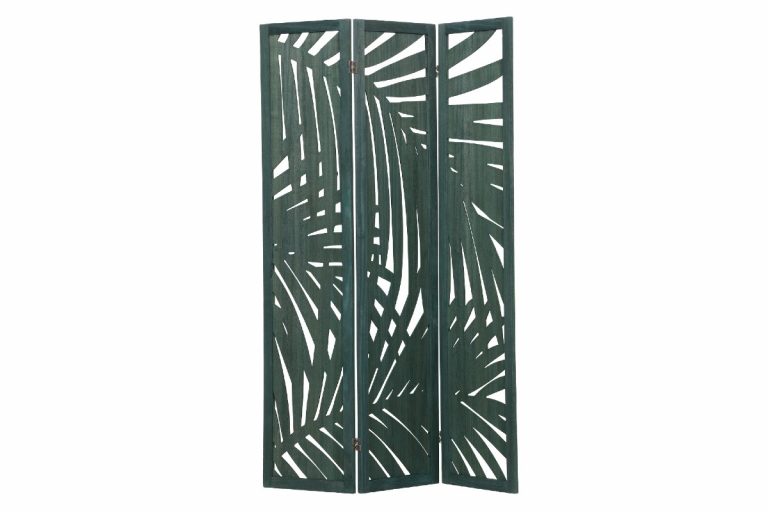 So, what's your style?
Featured image: This Haller modular furniture, from £4808 from USM, is a stylish and practical idea that doesn't look like typical room screens, but still offers some privacy – while adding storage space, too. Image credit: Warehouse Home. Photography: David Cleveland.
About Post Author