Have you ever wandered through showrooms and trawled the internet looking for bespoke furniture? You knew exactly what you wanted – but didn't find it? Well, here's the skinny on buying bespoke.
Buying bespoke furniture is a way to get exactly what you want. There have been times when I've invested hours in finding the perfect thing… only to realise it likely doesn't exist.
Bespoke furniture is a good solution, then. It's not constrained by standard measurements, colours or finishes, so adds your unique style to your home. But it can also help you navigate tricky spaces. Think a customised wardrobe, kitchen shelving that perfectly fits your crockery, or a storage solution making the most of a cramped under-stair space.
It may take a little more time than buying off the shelf, but the end result will be worth it.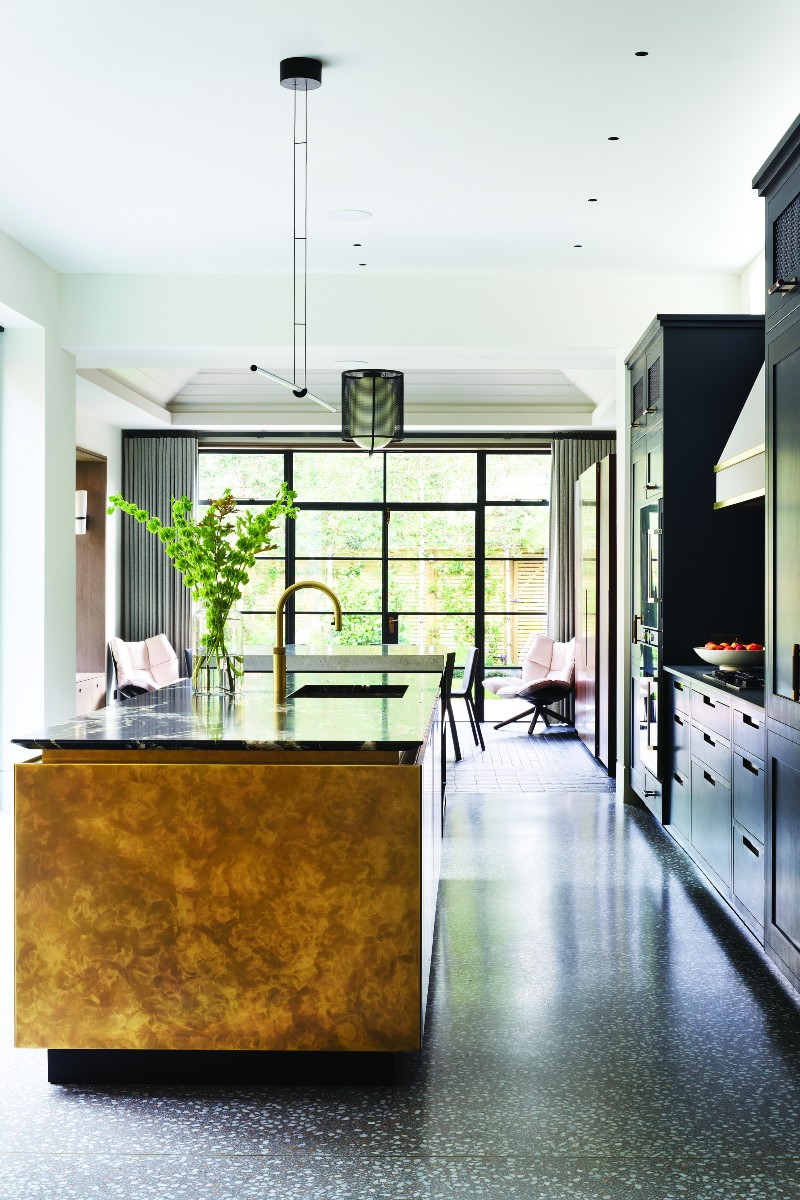 But how do I find bespoke furniture?
You'll need to start by finding the right joiner or furniture maker for your job. It's best to compile a shortlist of companies and makers near you that suit your style.
If you can, visit their workshops to see their work in person, but also meet the creative themselves. This way, you'll also see the materials they work with.
Also speak to previous customers, if you can, to hear their experience and maybe see finished pieces.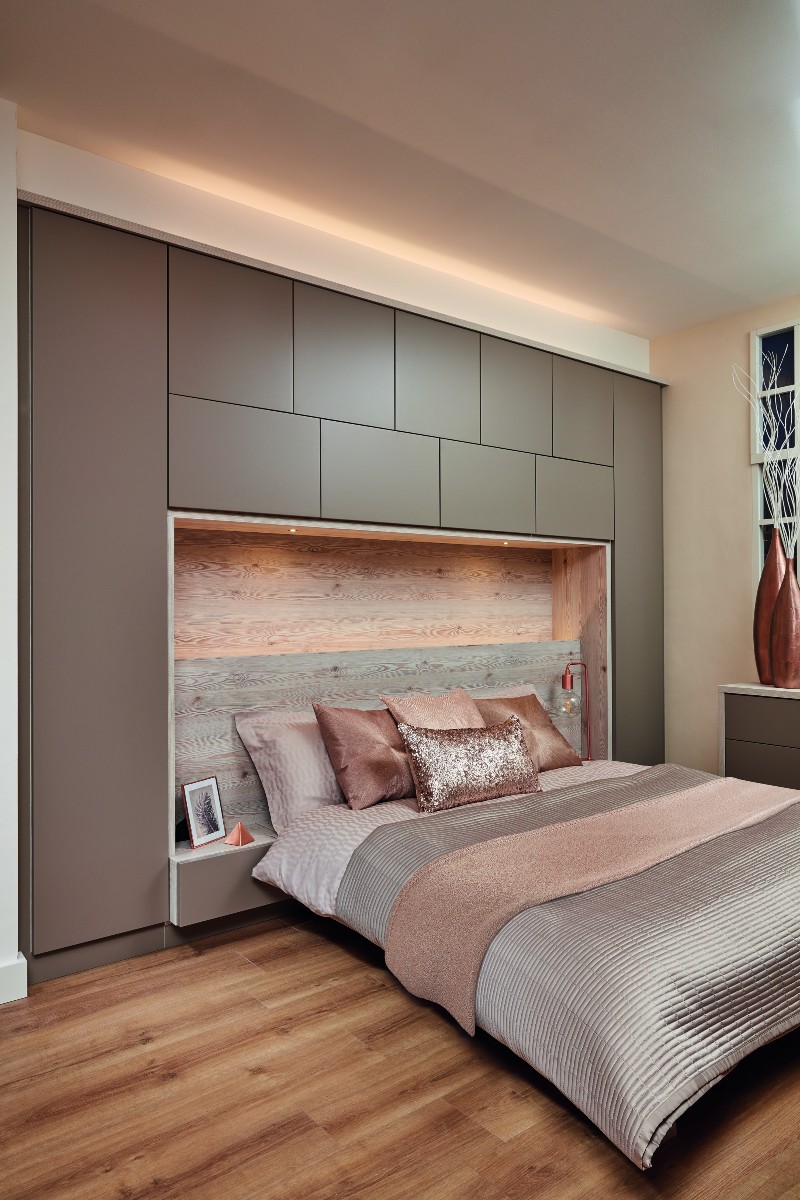 This is taking a long time…
Don't be discouraged if your search takes a bit more time.
Creating a bespoke design is a very personal process, and you'll get the best results if everything is just right – which includes getting along with the person making your furniture.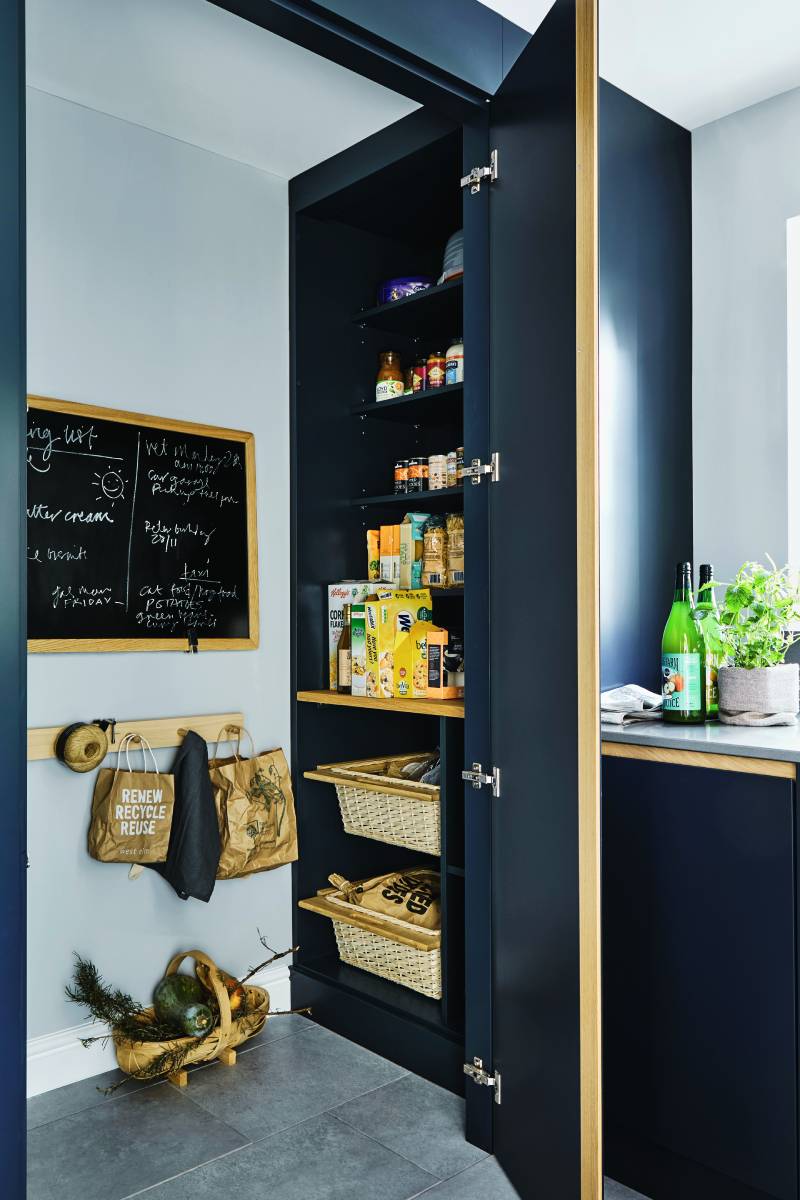 How (and when) should bespoke furniture be designed?
This depends a little on your project. If you're simply looking for a bespoke furniture piece now, without a full renovation, there's never really a wrong time.
However, if you want a made-to-measure option as part of a big project, speak to your architect, builder, or interior designer as soon as possible.
This will ensure you get the most out of the new space you're creating, plus gives you time to find the right maker.
Also, measure your room carefully. With bespoke designs, there's no real room for error – so it's best to double check you have the measurements exactly right.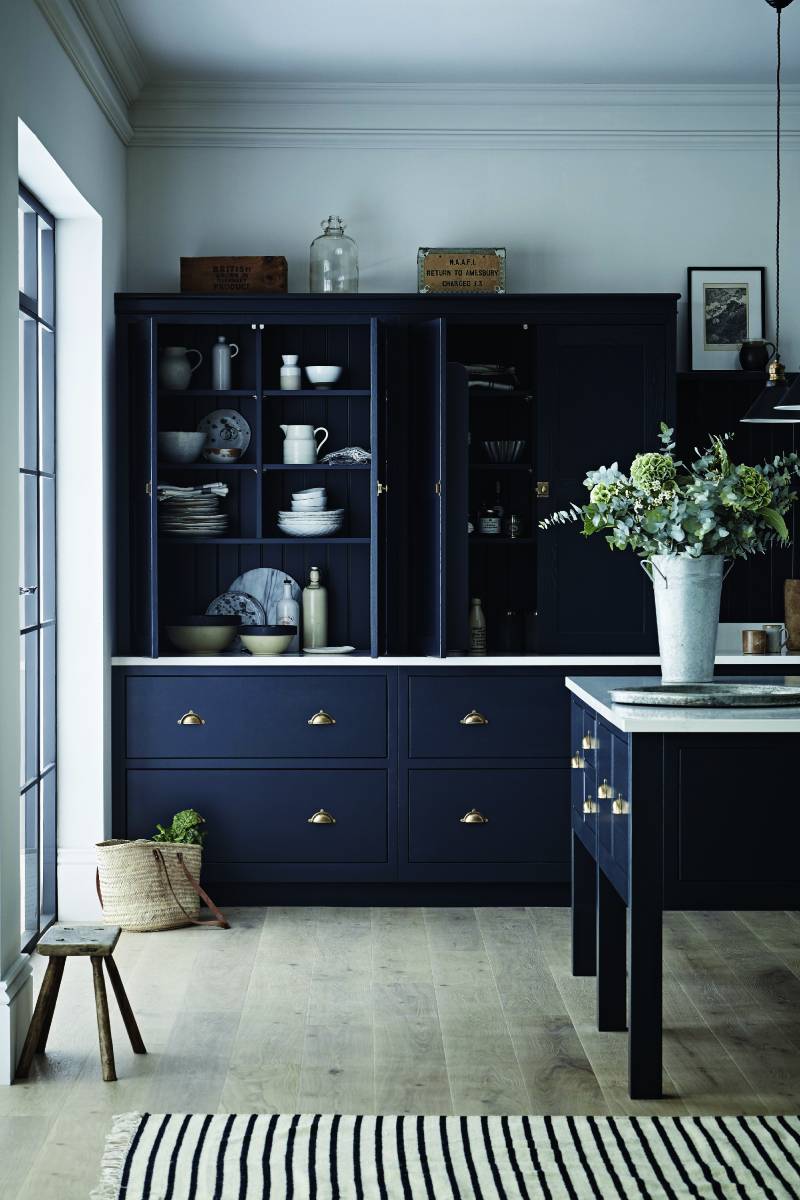 How does the process work?
As for the how when it comes to bespoke furniture, think carefully about what you want and need.
Is a larder that fits everything perfectly on your wishlist, for example?
Take a detailed inventory of everything you'll need to fit inside – maybe even measure the bottles of oil and other condiments you usually buy – and speak to your joiner or designer. That'll ensure they have the best starting point to create a bespoke solution for your needs.
Then it's time to decide on the style, material, and finishes you like. If you know what you want, let your creative know – but if you're not quite sure, don't hesitate to ask for advice from your interior designer or the joiner.
It's also always a good idea to have a few inspirational images to hand, so your designer can visualise what you want.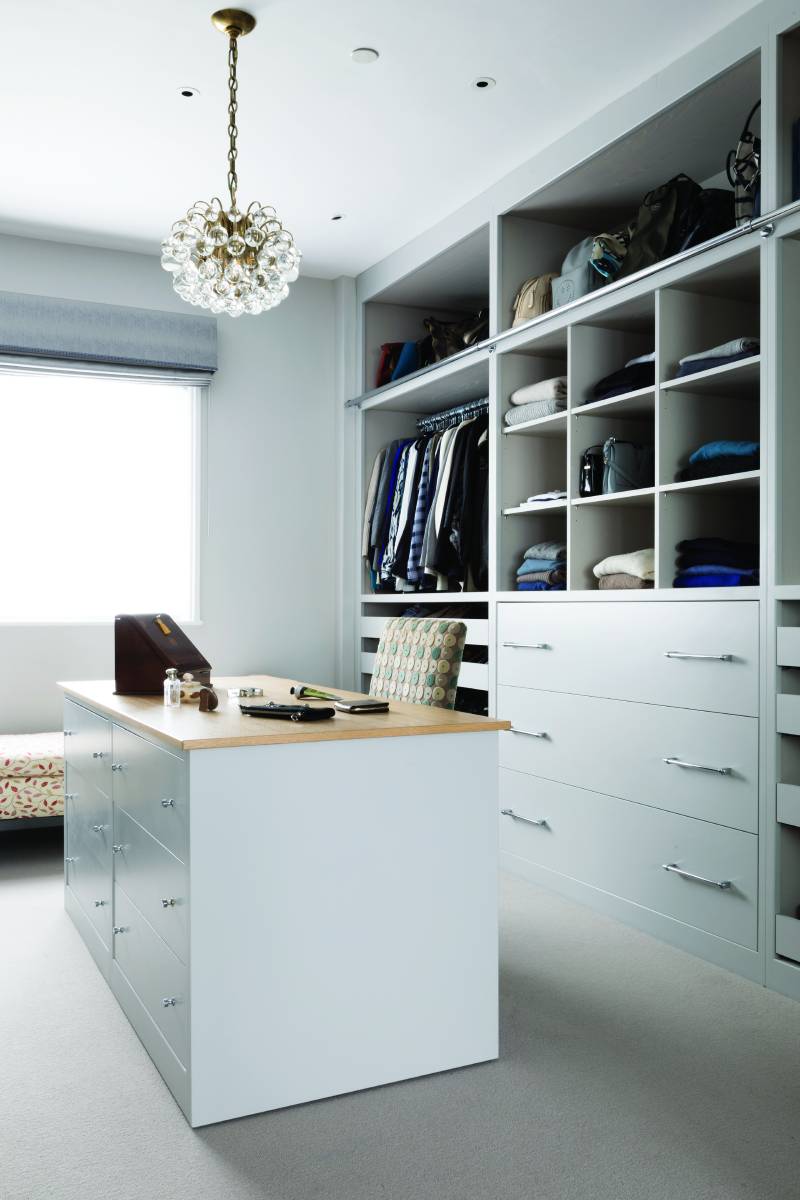 Okay, but how much will a bespoke design cost?
Be aware that this is an investment, so the price tag is often a little higher for bespoke furniture – expect to pay in the thousands.
The final cost depends on the work hours needed to complete your piece as well as the materials, so take that into account before you set out to find a designer.
Featured image: Designed by Jack Trench, there is an integrated fridge-freezer in this hidden pantry. The doors are American black walnut with solid unlacquered copper handles. Then the worktop and splashback are Blue Canyon Richlite – a highly sustainable material made from resin-infused paper. From £6,000 as part of a Jack Trench bespoke kitchen.
So did you love this feature? Then read Georgina's piece on buying a bespoke kitchen.
About Post Author