The way we plan our homes is changing. With the rise in multi-generational living comes a need to expand the functional aspects. This is because we have more people to cater for. Could spa bathrooms where water is used for wellbeing as well as cleaning be the future?
Spa bathrooms are essential. Many adults are living at home with their parents for longer, and modern medicine and healthier lifestyles are also leading to longer lives. So often, several generations share one property.
The family bathroom is pivotal, then. And it's evolving to become even more important in enhancing our current and future lifestyles. Along with the kitchen, it's probably one of the most used rooms in the house.
So: what does the future hold for the humble bathroom? While many houses are adding ensuites to every bedroom, the main family suite is evolving into 'spa bathrooms'. These offer a better experience and multiple functions to suit all. The bathrooms are becoming more like a spa environment. They're designed for relaxing, retreating, and focusing on our wellbeing, rather than existing purely for everyday use. With this in mind, the way water and steam are used is central to any modern scheme. By nature, water is cleansing and invigorating, both internally and externally. Don't underestimate it.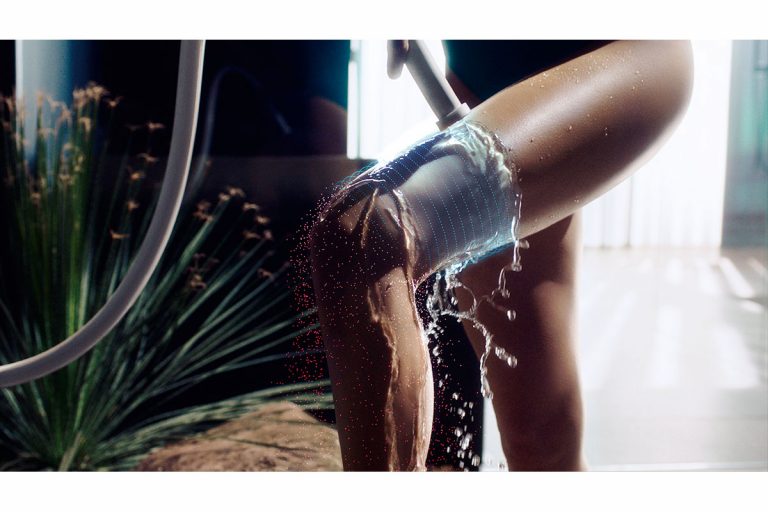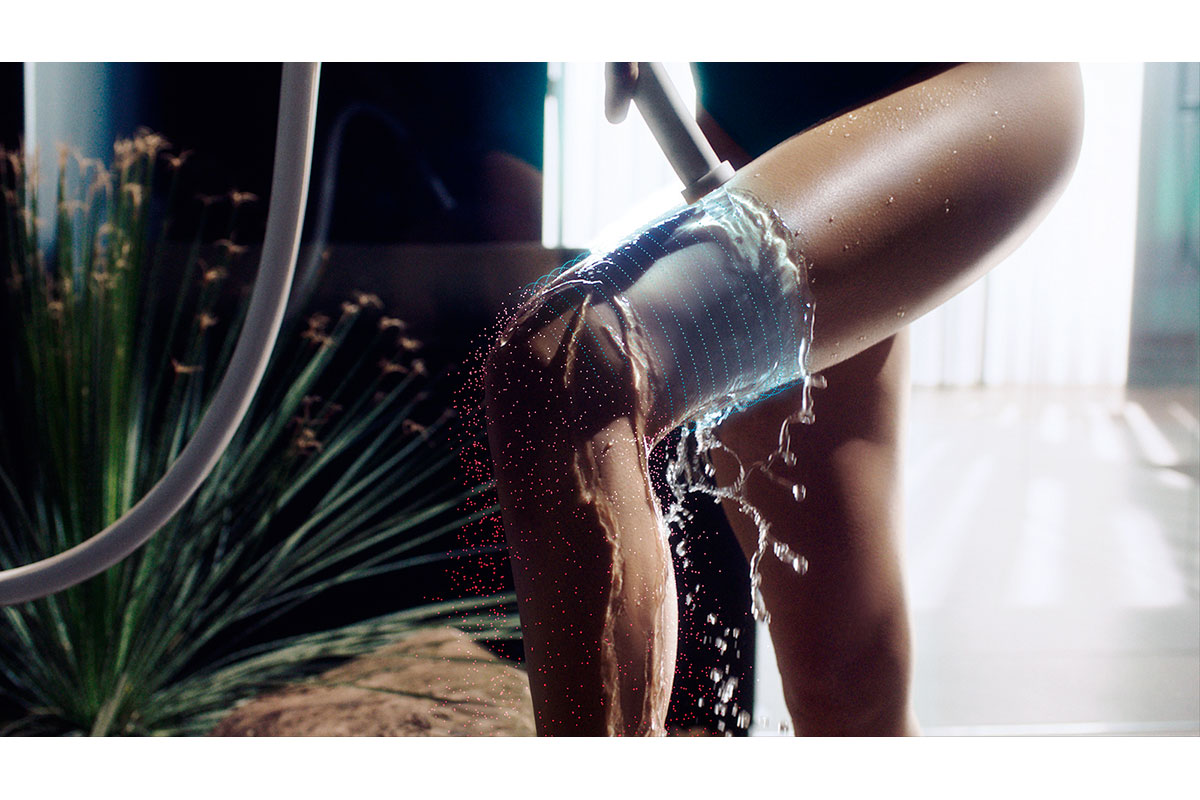 Health and wellness in the home
Health and wellness have been an important trend over the last decade, for good reason. There are positive benefits to a spa trip, or even a sauna after a rough day. However, these features at home in the form of spa bathrooms seem extravagant, don't they? Well, the good news is this notion is changing. I'm seeing an increased awareness and focus on new products with advanced systems inspired by the most serene retreats. Even better, the latest innovations can be included in average-sized bathrooms. These can easily become part of your daily routine.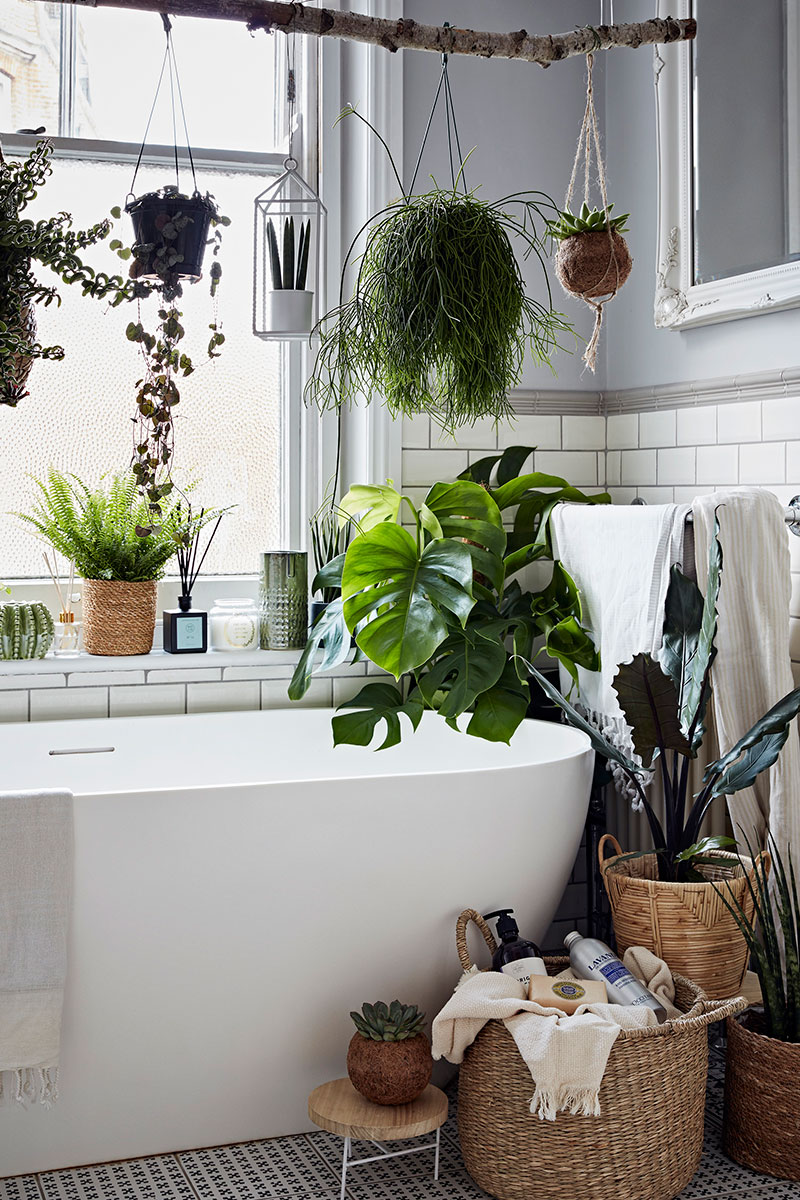 Many variations of showerheads, hand showers, or water outlets can provide different deliveries. These settings tend to imitate nature in the form of rain, mist, waterfall, or cascades. However, using a combination or sequence of these can have a positive physical effect. It may sound odd, but well-directed water application and changes in flow and pressure can benefit health.
We instinctively feel a warm bath is relaxing or soothes aches and pains. In contrast, a cold shower will invigorate us and make us feel fresh and awake. But water temperature can actually improve our physical health. In the 1800s, German priest Sebastian Kneipp developed a form of hydrotherapy to treat patients with circulation issues. Kneipp therapy is based on the idea that a stream of water not only relaxes muscles but strengthens the immune system. You need to apply it in certain areas without pressure and at specific temperatures for it to have an effect.
Could you introduce water therapy into your daily routine?
There are many more ways to fit spa functions into your space and create spa bathrooms. There's certainly a trend to remove the bath in favour of a larger shower with a steam function. You could also include a built-in seat and consider water delivery. A good shower area is relatively easy to achieve. It means the space can provide different experiences and often make better use of floor area.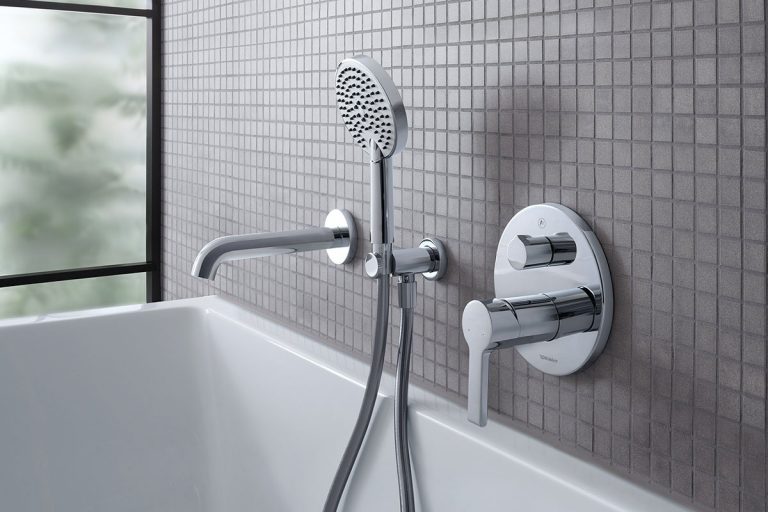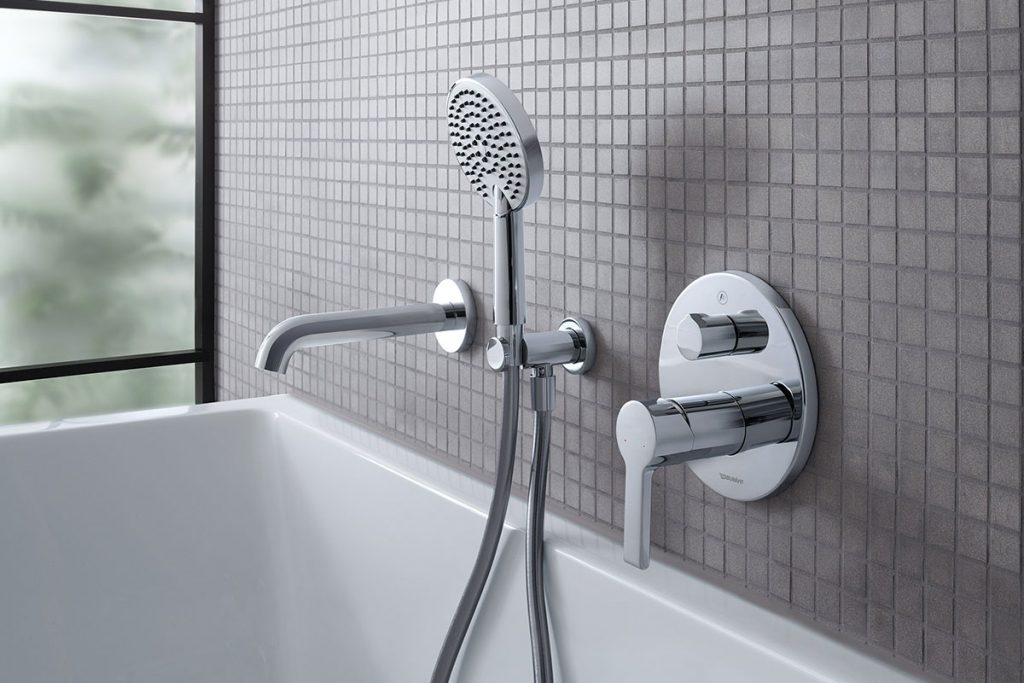 It's an interesting time to explore how water can improve our health and wellbeing and how our spaces at home can be more like spa bathrooms. Could you introduce water therapy into your daily routine?
Of course, the family bathroom will still serve its main purpose – but that doesn't mean we can't take a shower or bathing experience to the next level, whatever your age and needs. I'm certain we will see many more innovations that encourage wellbeing and have added benefits using the power of water.
Featured image: Double-ended freestanding bath with smooth, flowing curves and a super-slim 20mm profile edge, from £1795, Waters Baths of Ashbourne.
Hayley Robson is the creative director at Day True.
So did you love this feature on spa bathrooms? Then you'll also enjoy 8 tips to create a spa-like bathroom.
About Post Author