Now, let's be honest, white kitchens have had a little bit of a bad rap in recent years. Why? Well, I think we see them as a bit dated, maybe a bit cold, possibly a bit boring (sorry!) and with so many colourful painted kitchens to be had, white has taken a bit of a backseat (until now!). I also think that when I say white kitchen, your mind probably goes right to a super high-gloss design with a bold glass splashback in lime green or red – a popular look in the 2010s. Am I right?
Well, according to the interiors experts at David Wilson Homes, we've all gone a bit head-over-heels for white kitchens this year with a reported 20,000% increase in the term 'white kitchen' being searched out. Now that is a lot, right?
White kitchens are much more than those clinical-looking shiny spaces nowadays and with clever design tricks, this colour choice can look very sophisticated indeed – and warm. It's all about getting those other details right to balance out the white and, of course, choosing a shade of white that will work in your home and the levels of light in there. And layers. Layers, layers, layers.
So if you're fed up of those dark kitchens, don't want a grey design or aren't a fan of colourful choices, I'm here to inspire you with my top pick of the white kitchens available now. From classic to modern, Shaker to slab and matt to gloss, see which one you like best…
Modern white kitchen ideas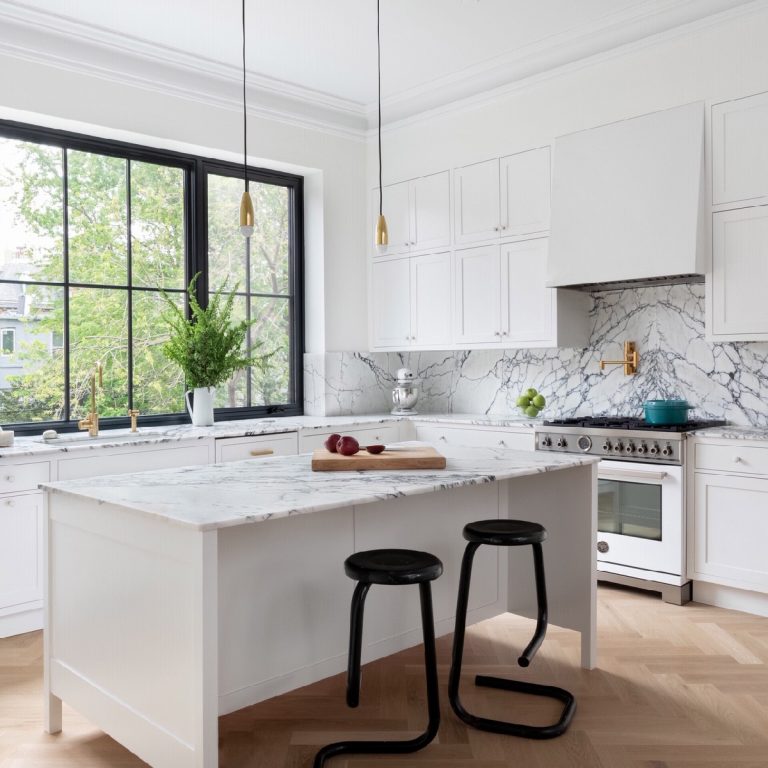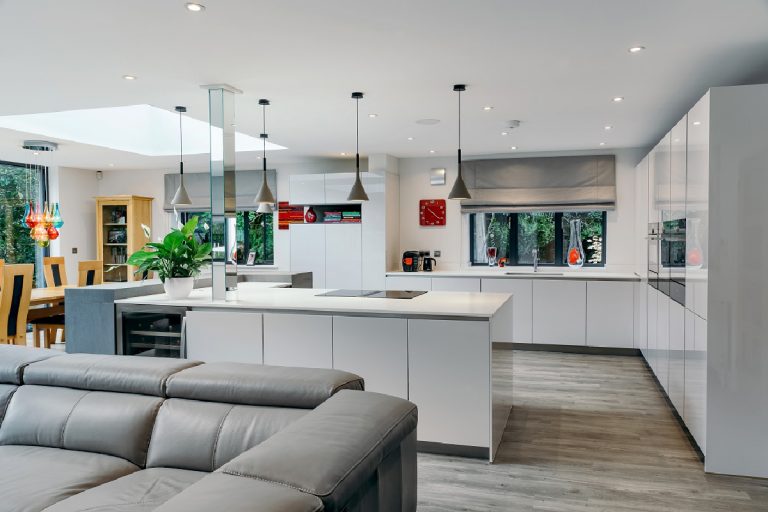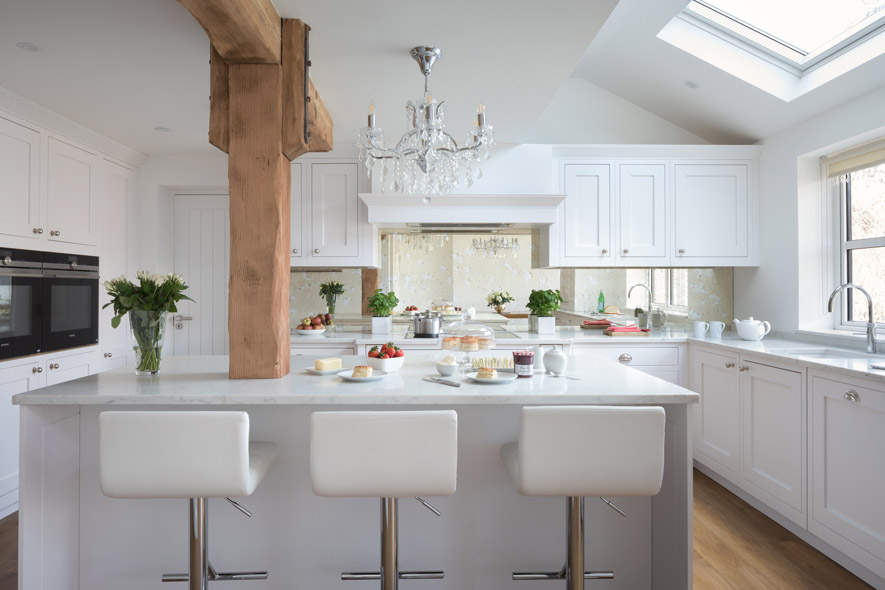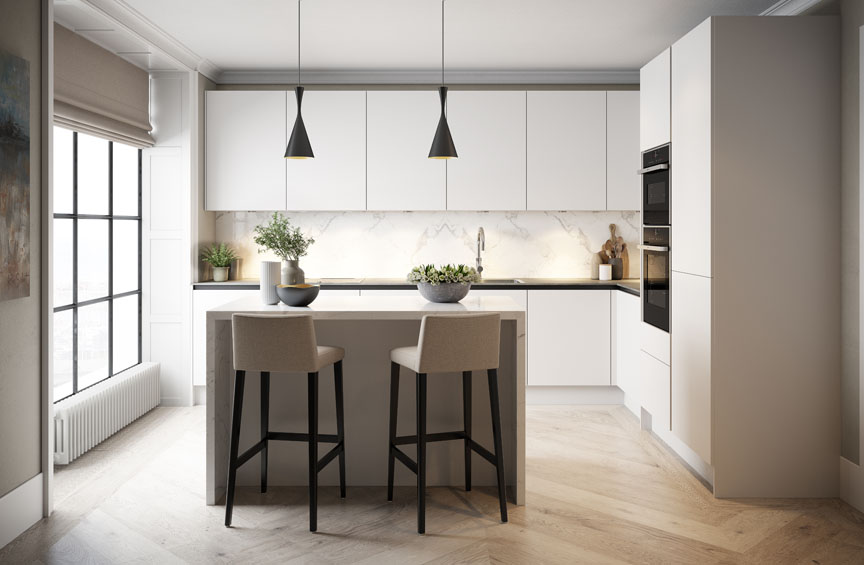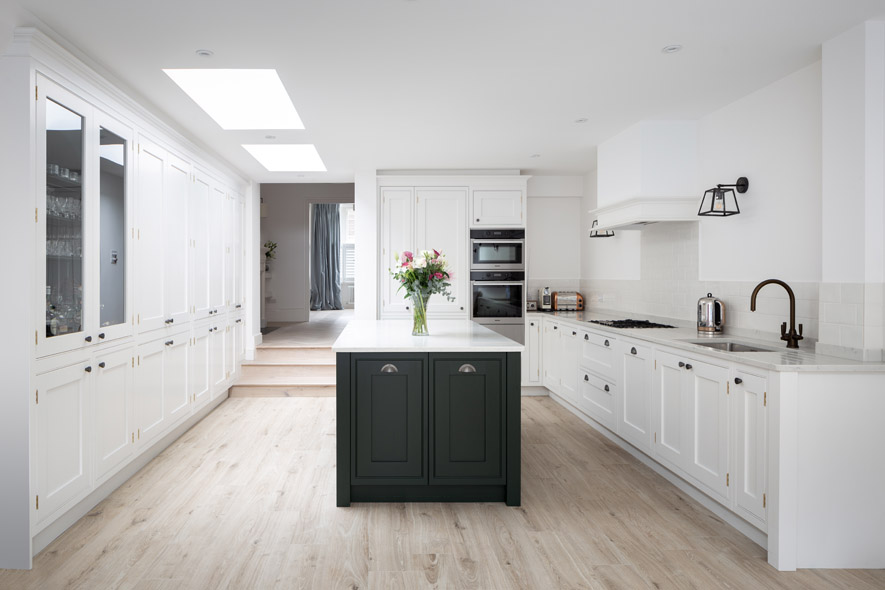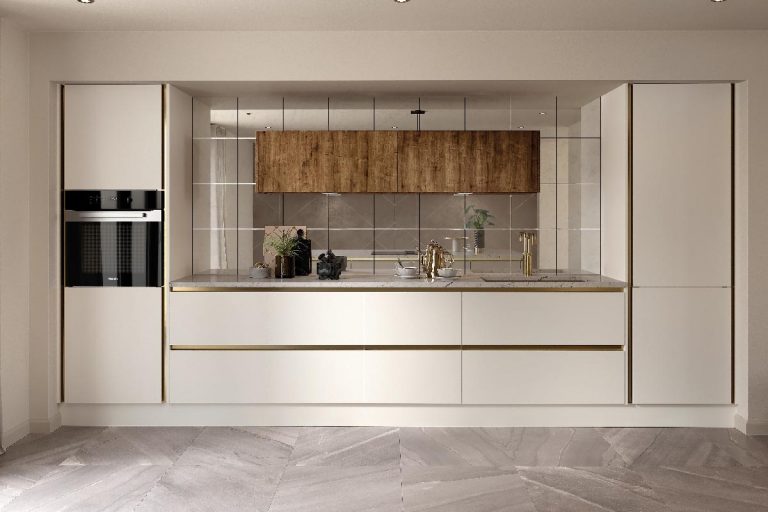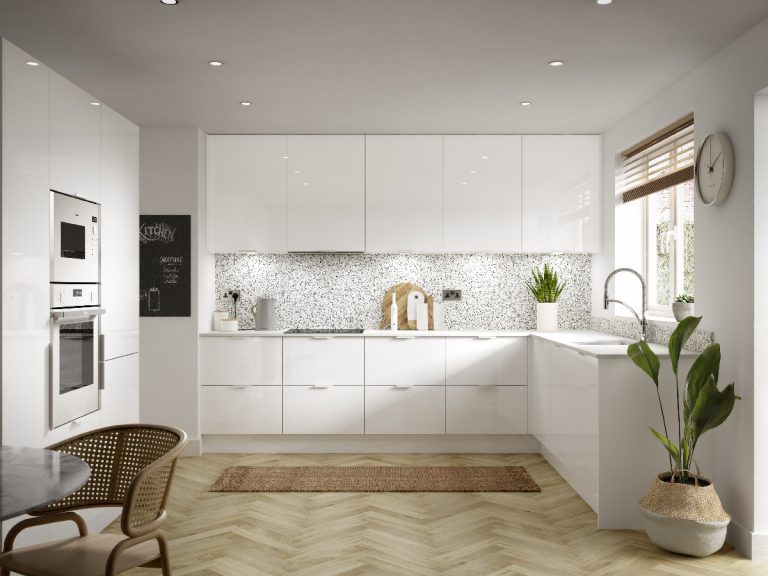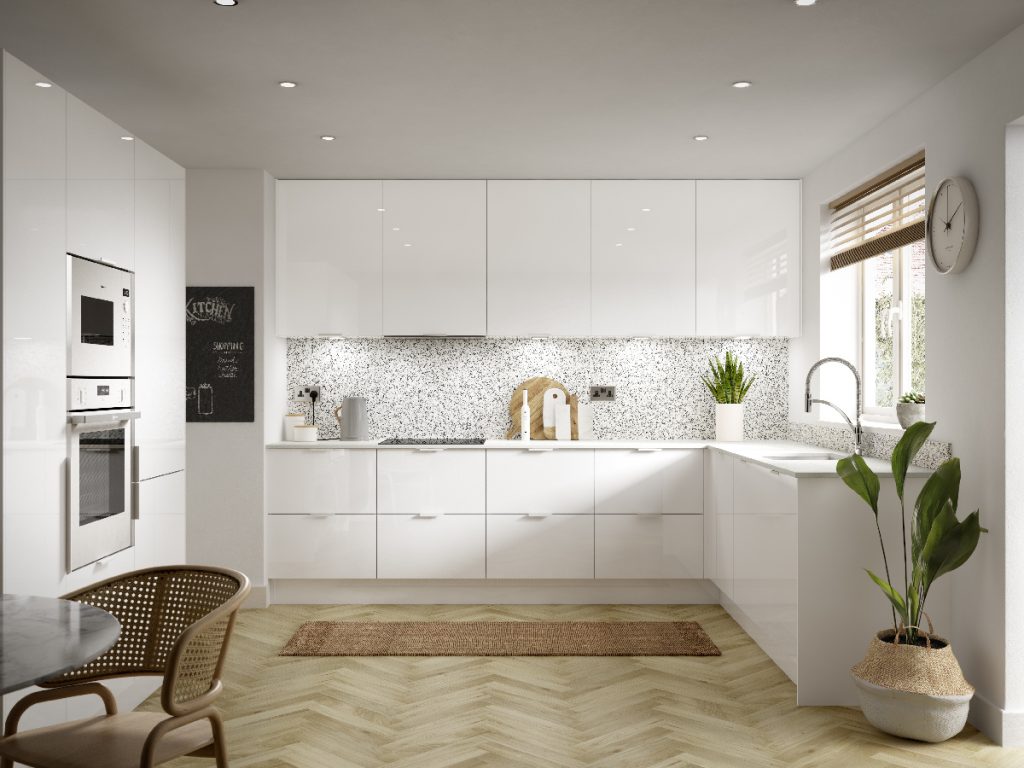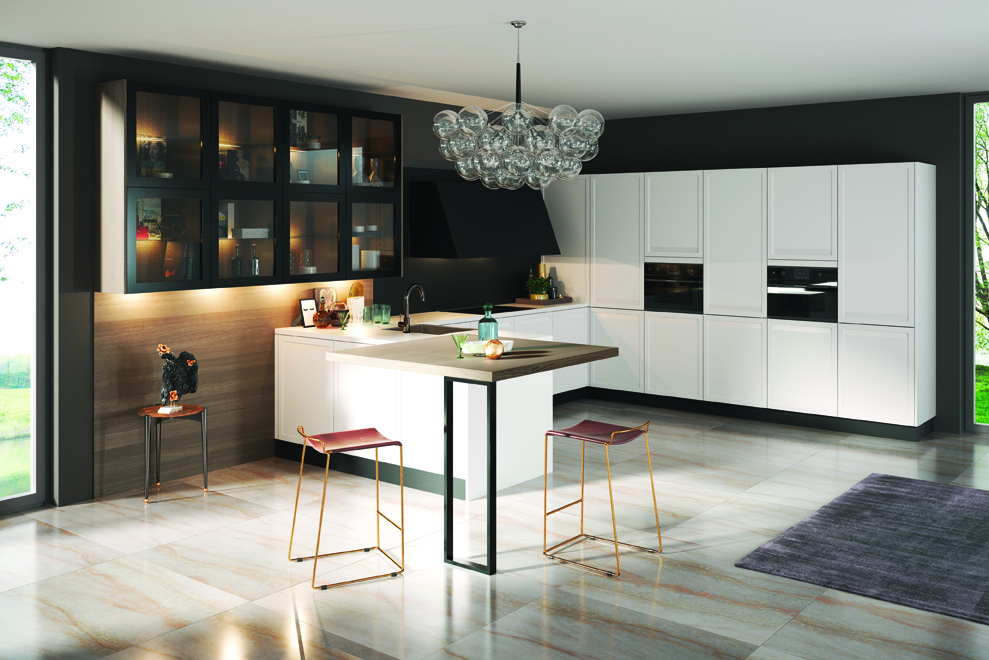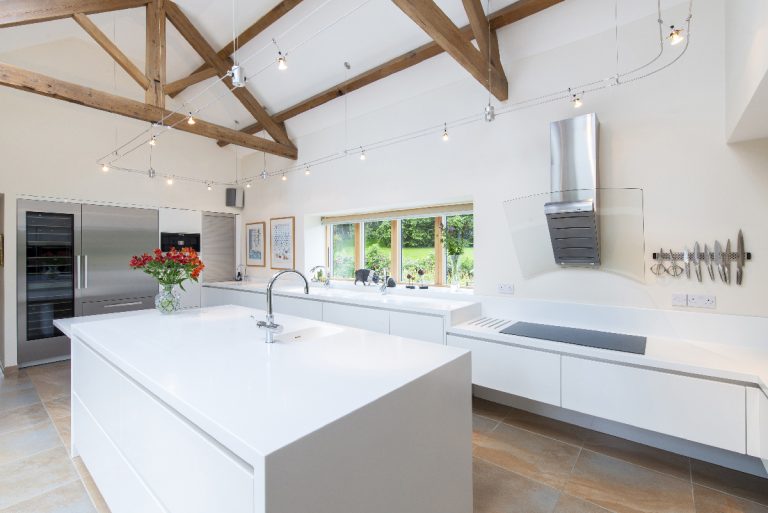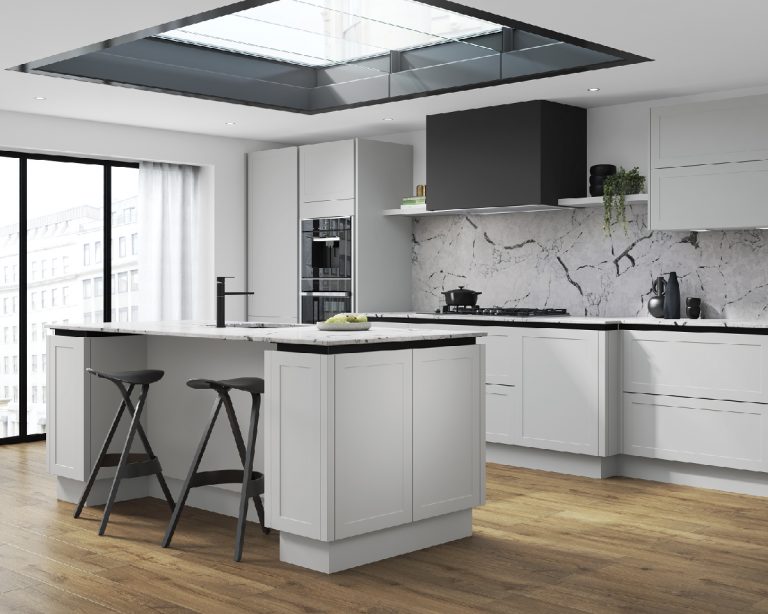 How to make a white kitchen work
As I was researching this blog, I heard from kitchen design director and owner of his eponymous company, Tom Howley and he kindly gave me some tips on choosing a white kitchen – so without further ado:
White works well in a kitchen because it's bright and most people want bright spaces. White gives the best start. It's as simple as that.
I tend to gravitate towards warm whites, particularly when using warmer colours, whereas if you choose cooler colours in your scheme, you should go for a cooler shade of white to reflect this. It is important to match a white according to the colours you are using elsewhere.
Magnolia and buttermilk shades don't work anymore. With a greater shift towards using darker tones such as greens, blues and blacks, these colours just don't complement the more traditional shades of white. Ten years ago these colours were everywhere, whereas now they seem more dated. It's just an evolvement of style.
About Post Author