There's a special kind of feeling designated for the glory of perfectly organising your kitchen cupboards, if you ask me. I've recently boosted my kitchen cupboards with some divider inserts and not only have they given me more usable space to keep all the kitchen paraphernalia I have (*must* do a declutter), they also make finding everything SO much easier – all within sight and wonderfully organised. Marie Kondo would be proud. Well, I am, at least.
The dividers were actually recommended by @kbbmagazine freelance journo Charlotte @luxfordinteriors who has come up with a whole range of genius kitchen storage ideas. From easy things you can fit into an existing kitchen to some super-useful ideas to integrate into a new kitchen design if you're renovating.
Genius kitchen storage ideas to help you get organised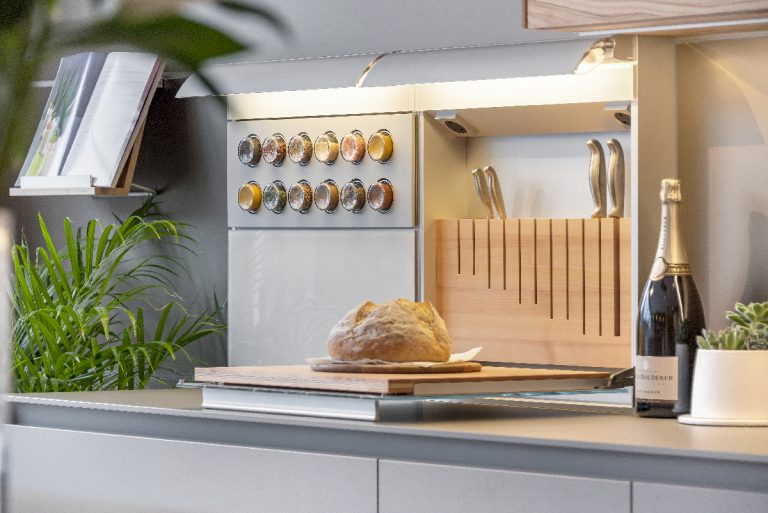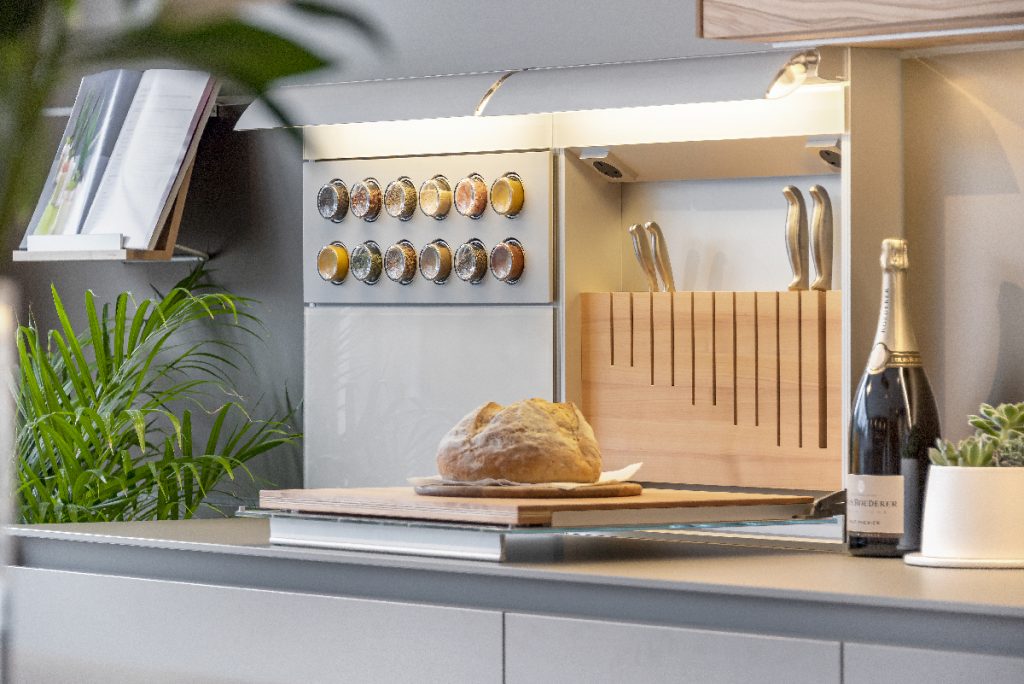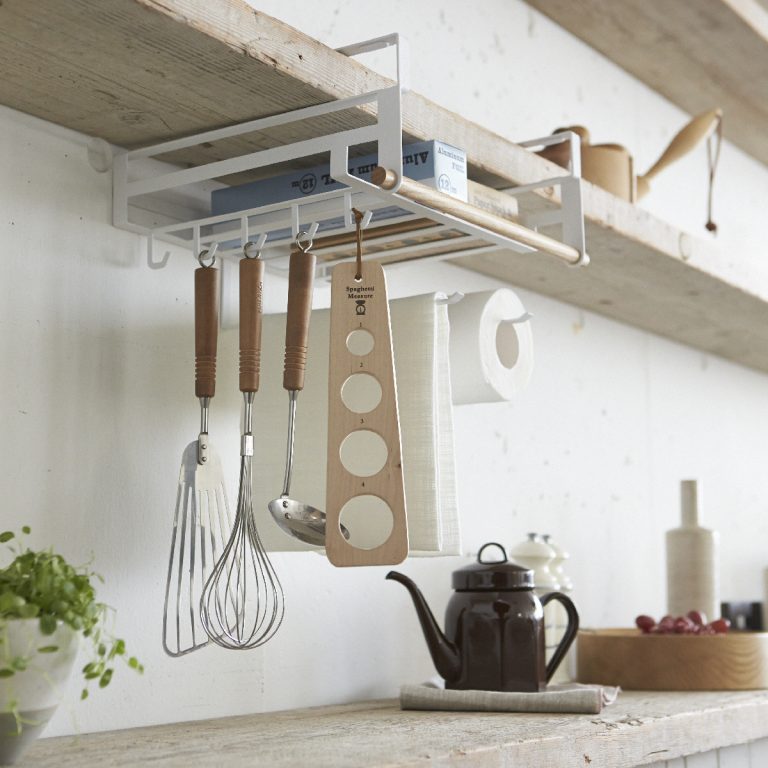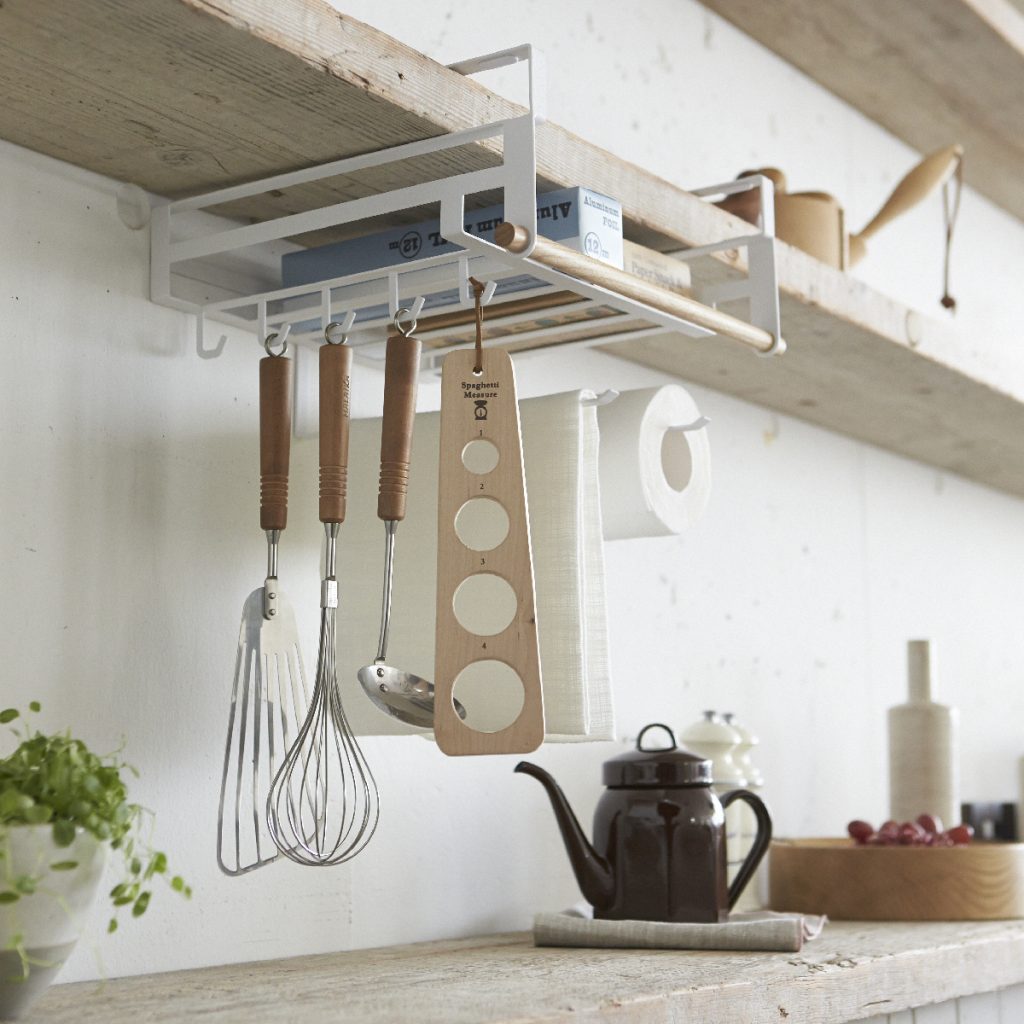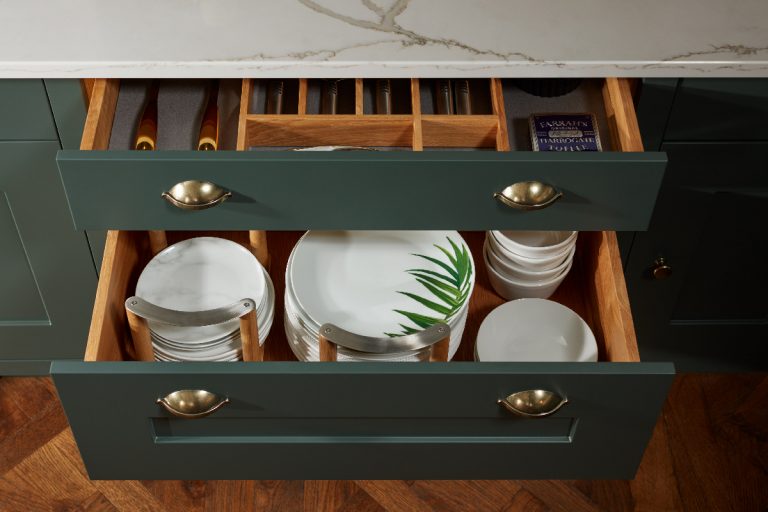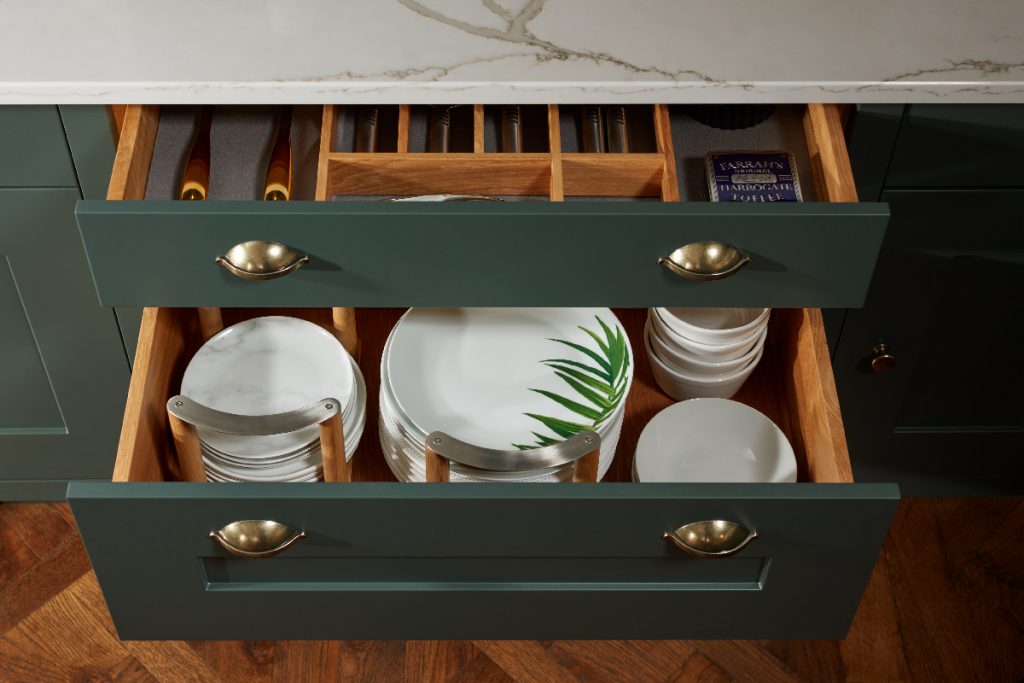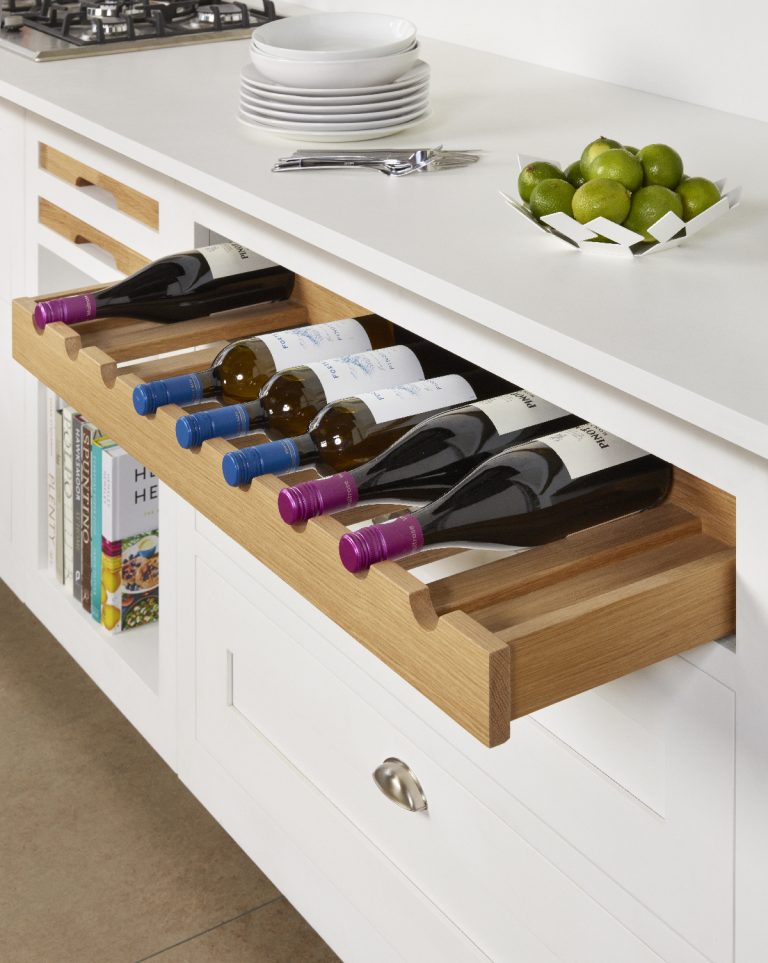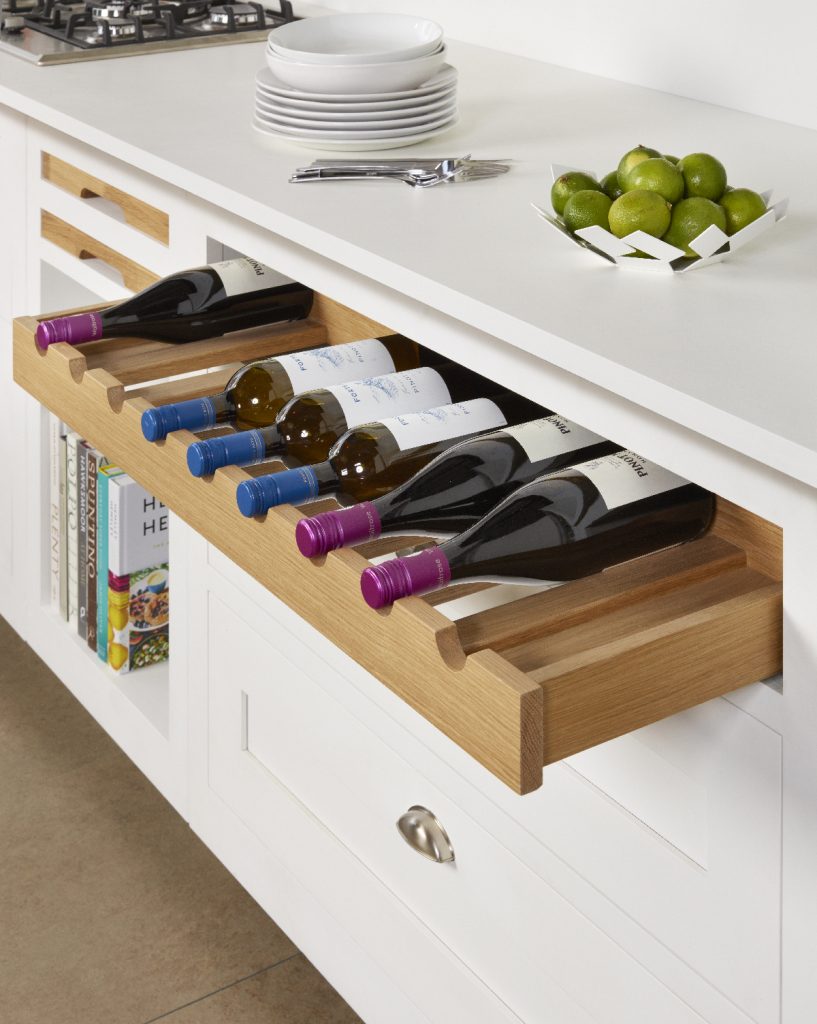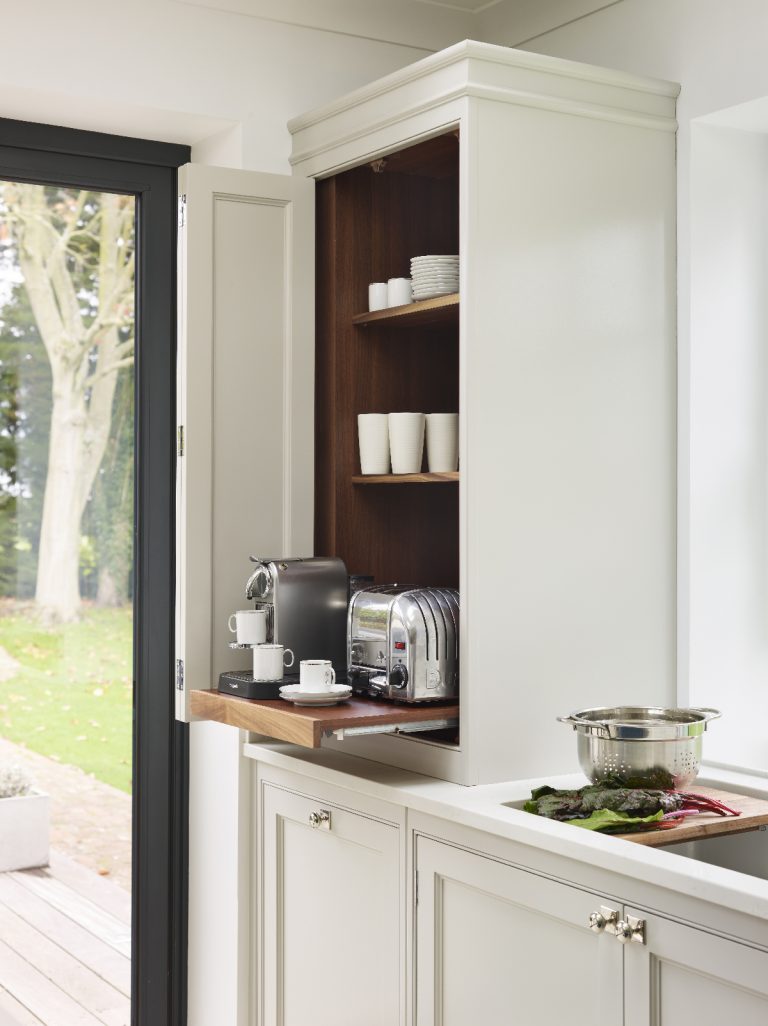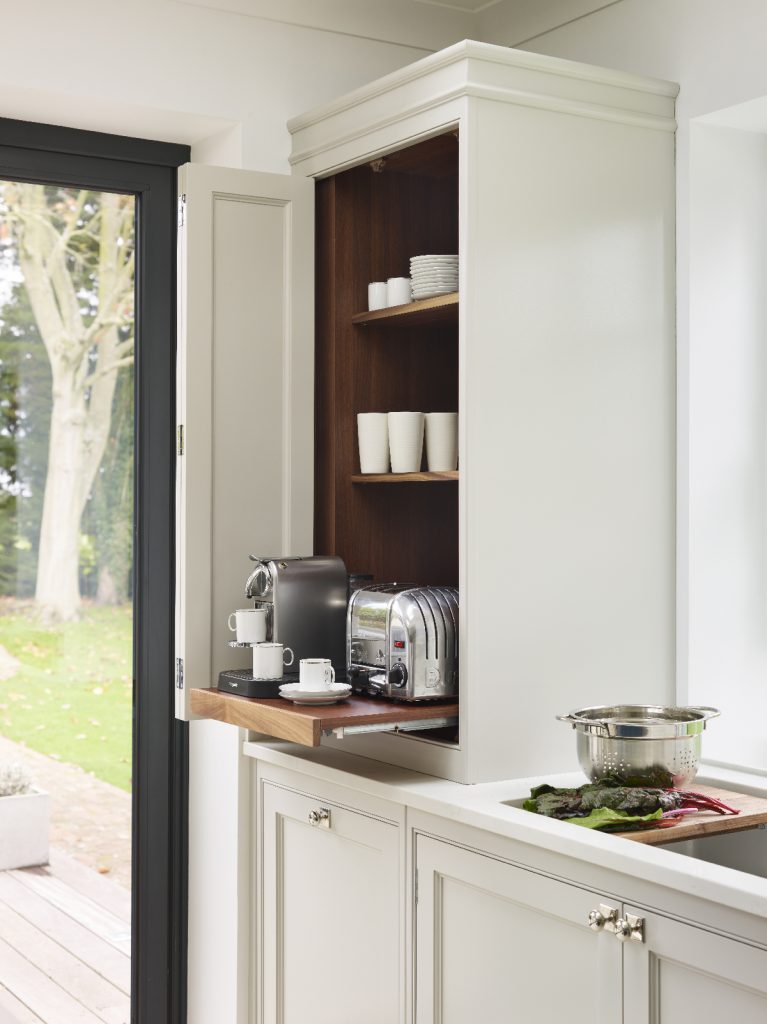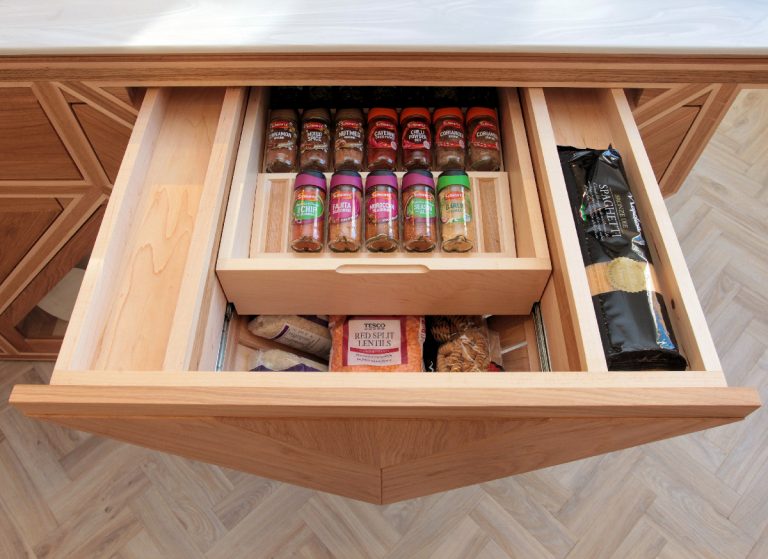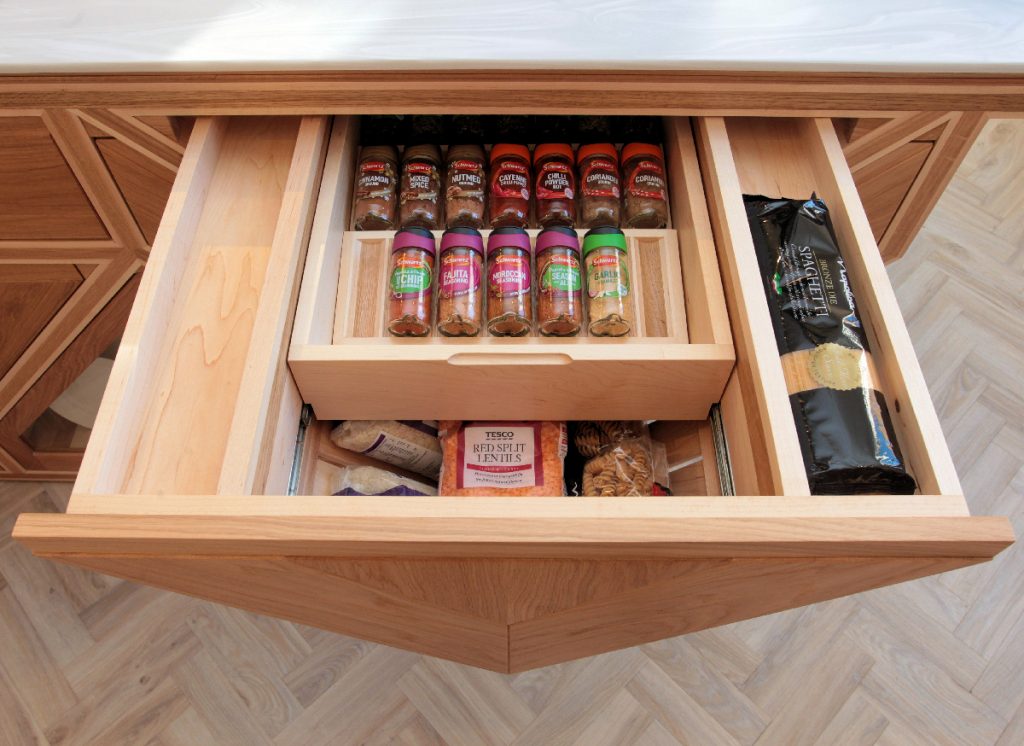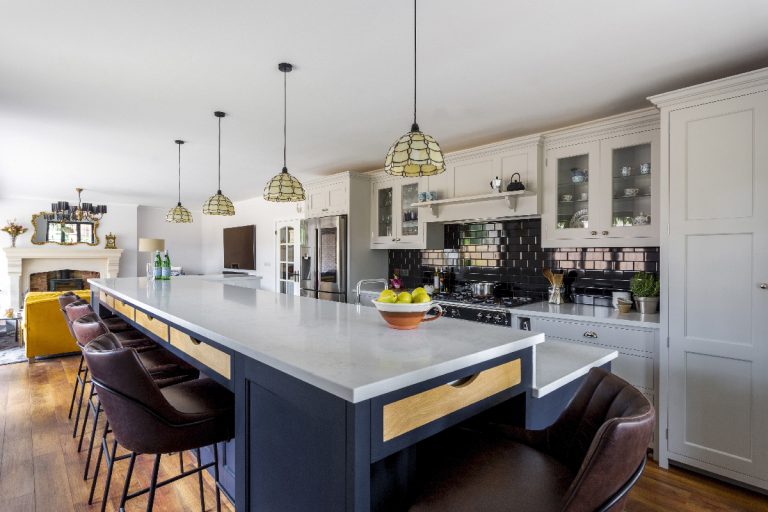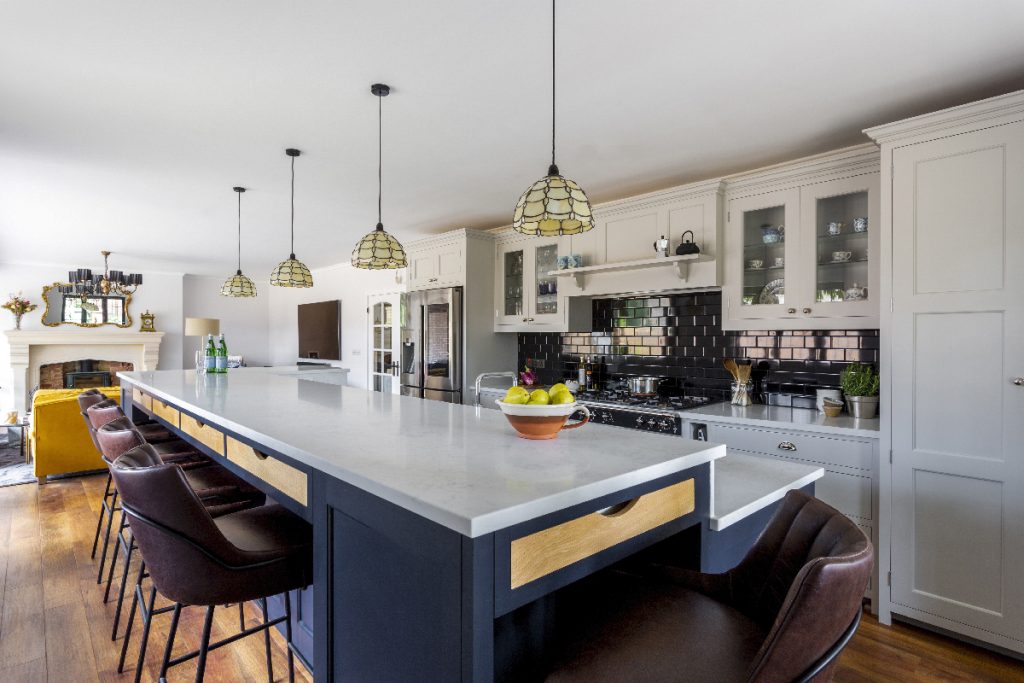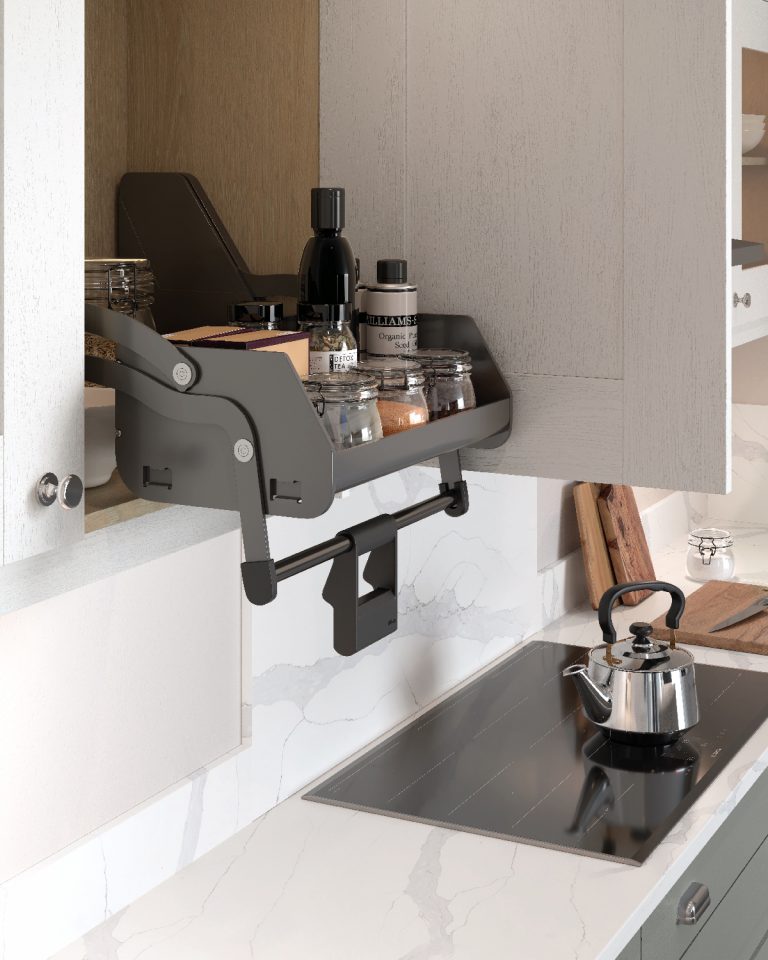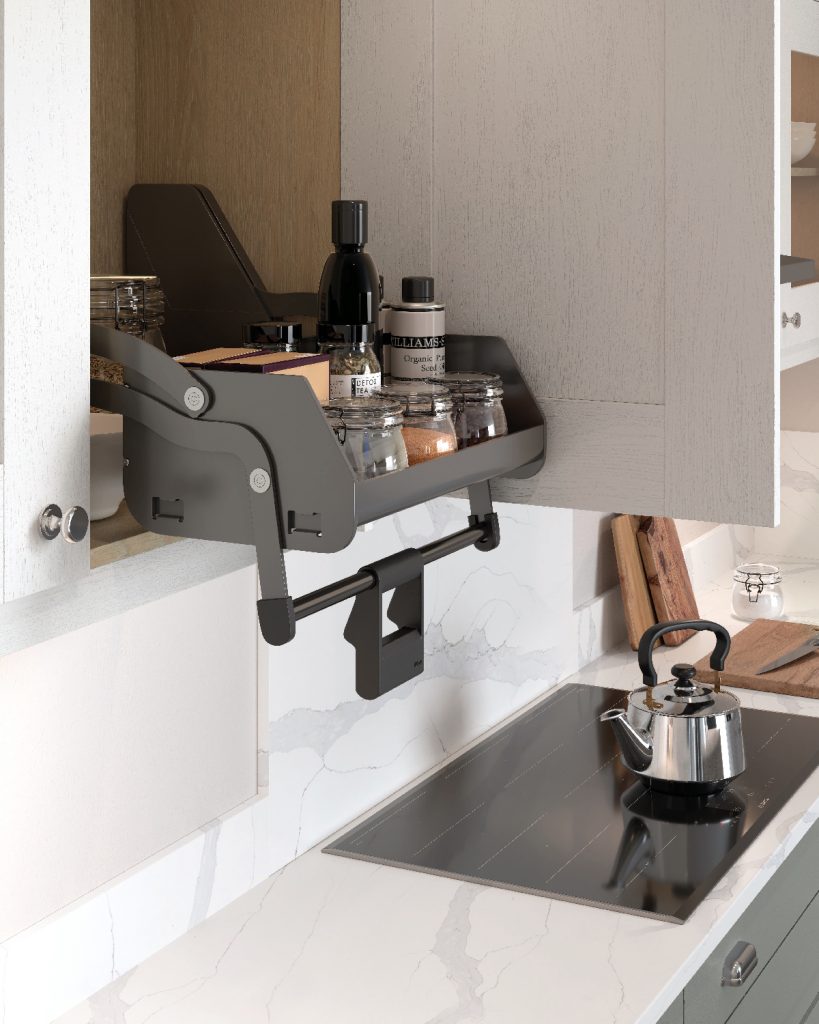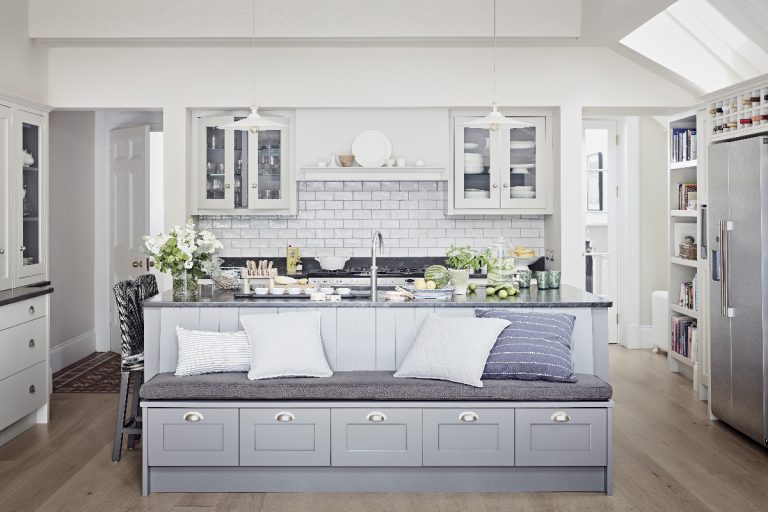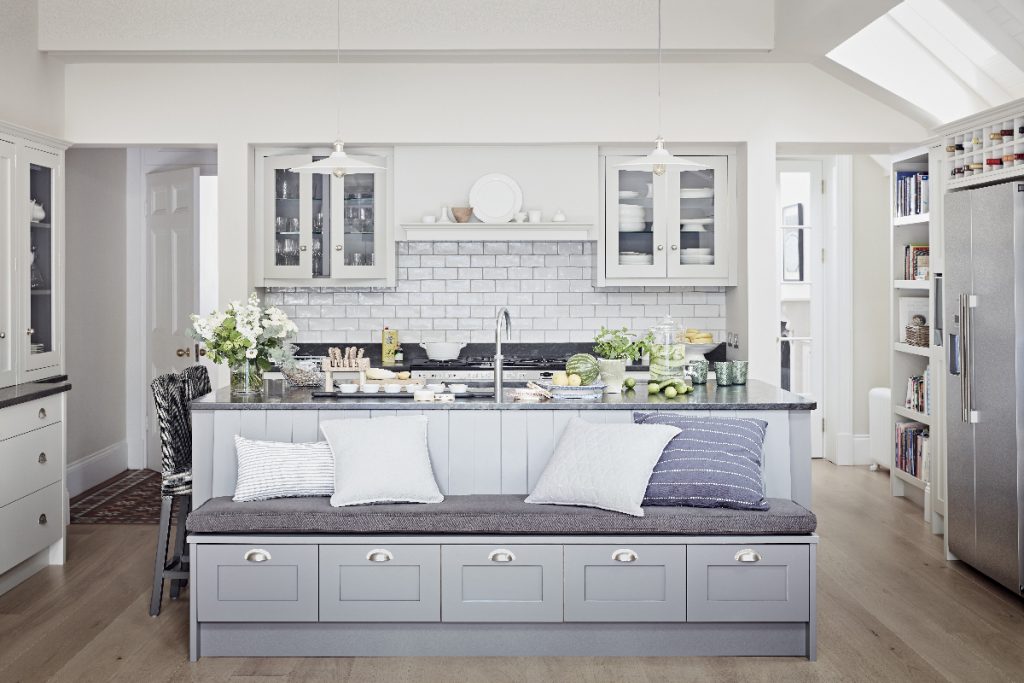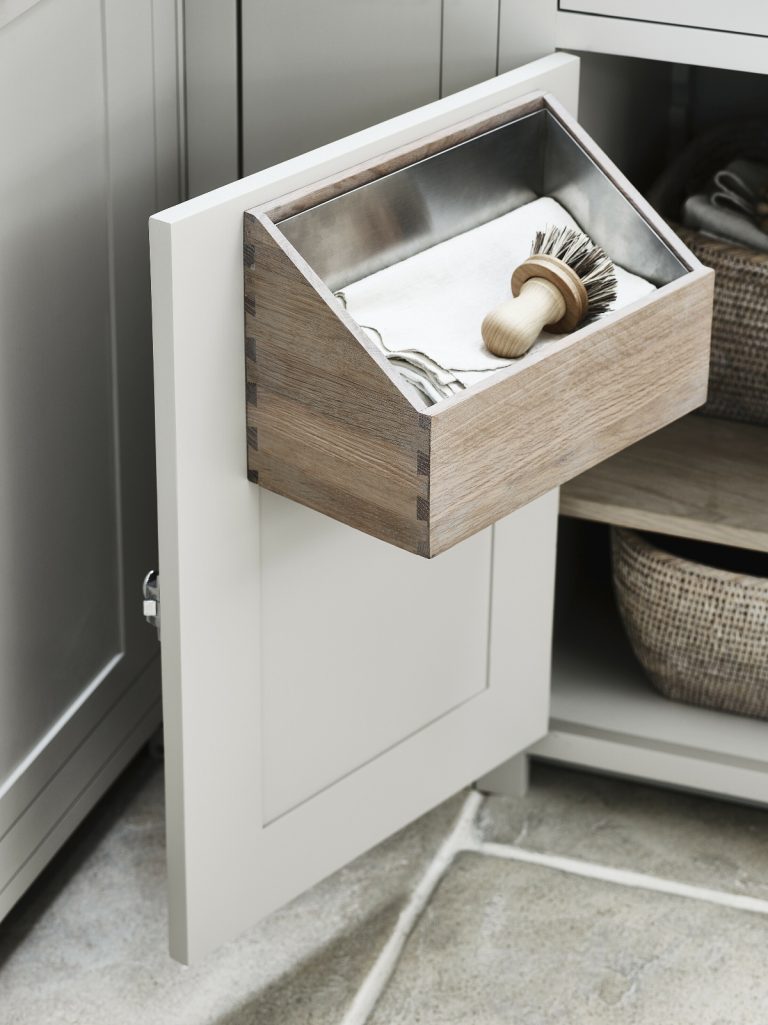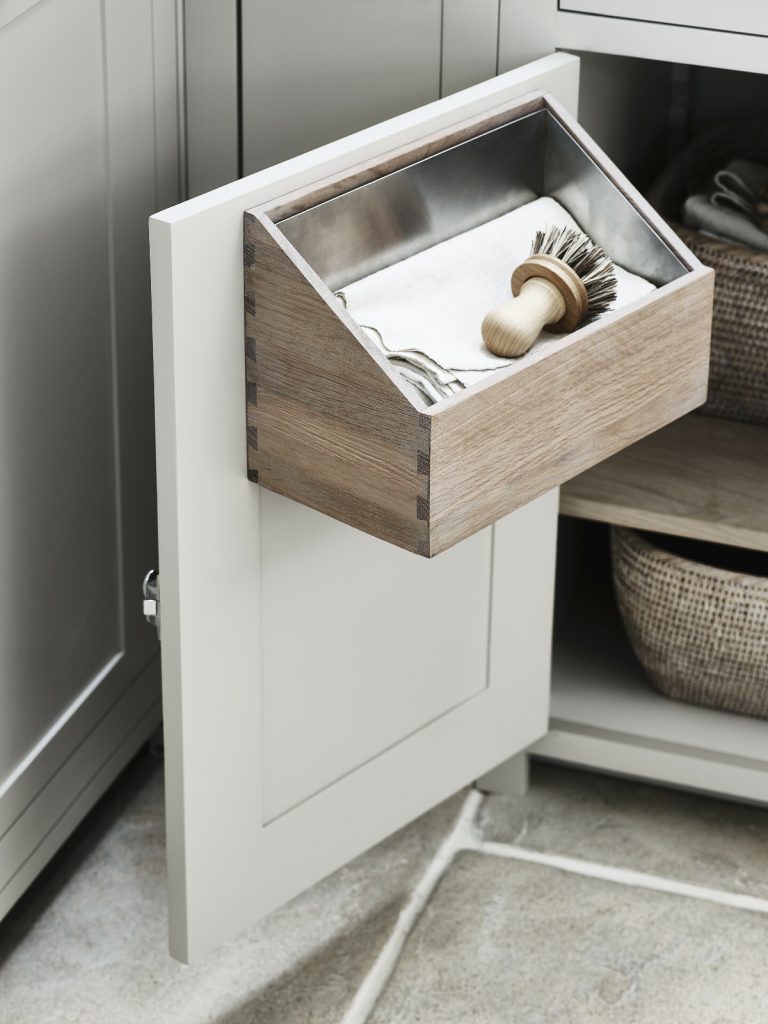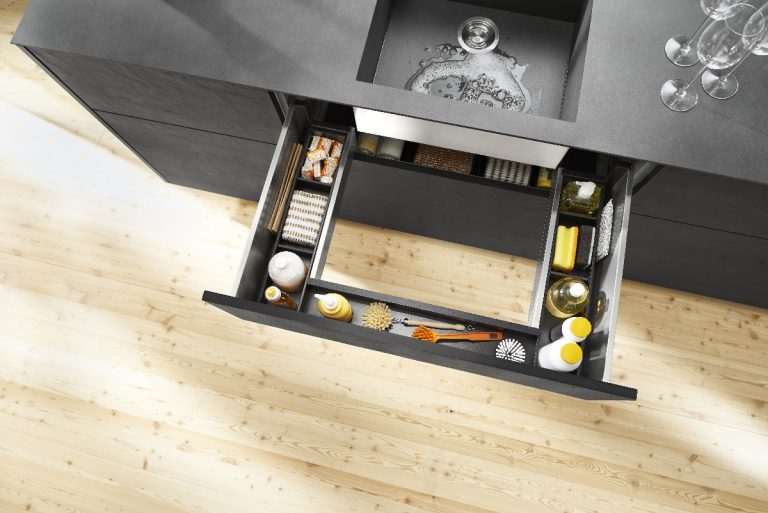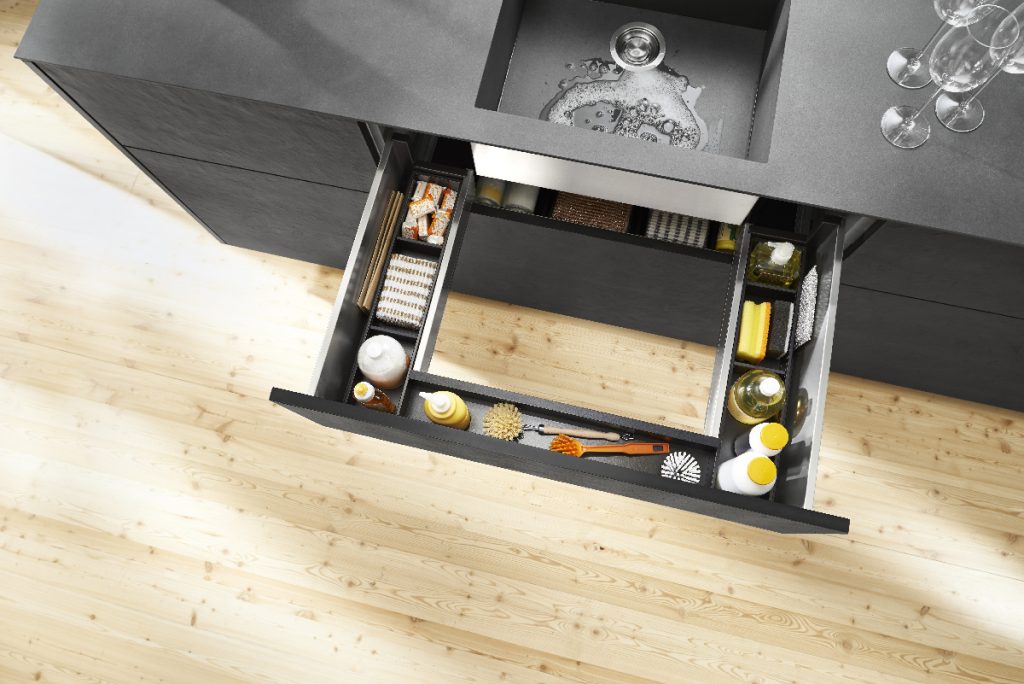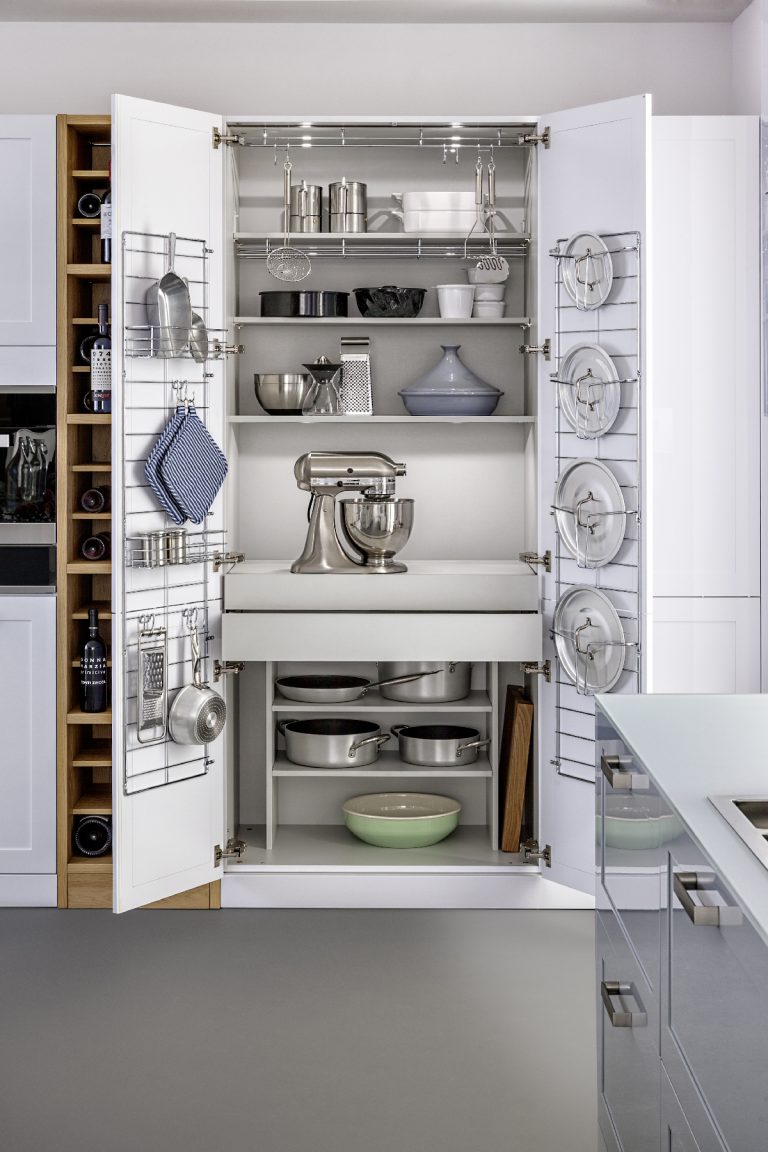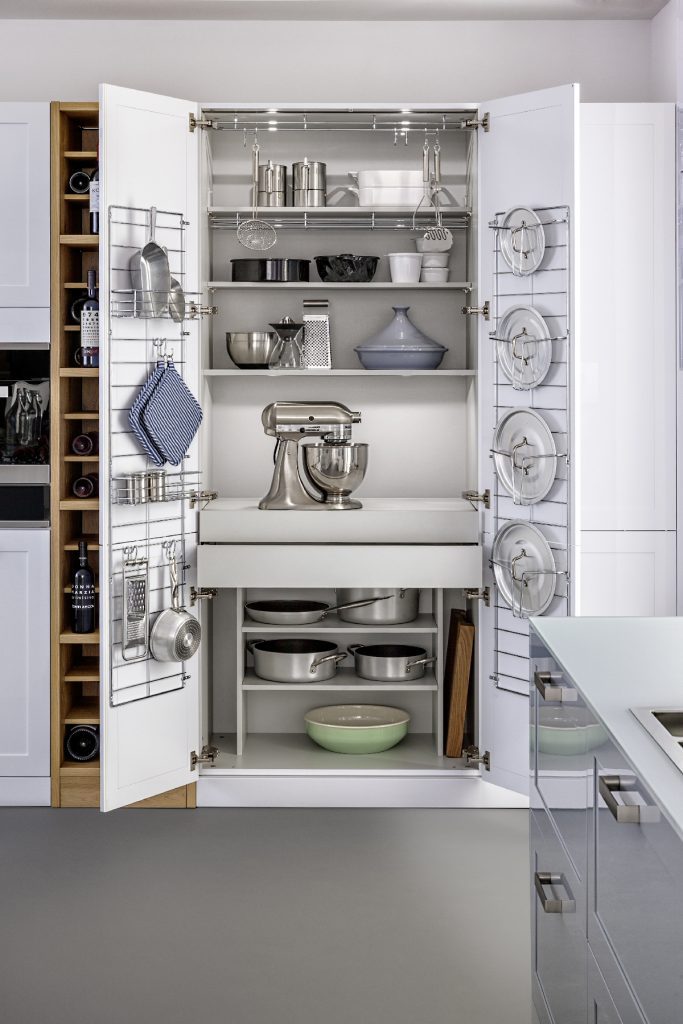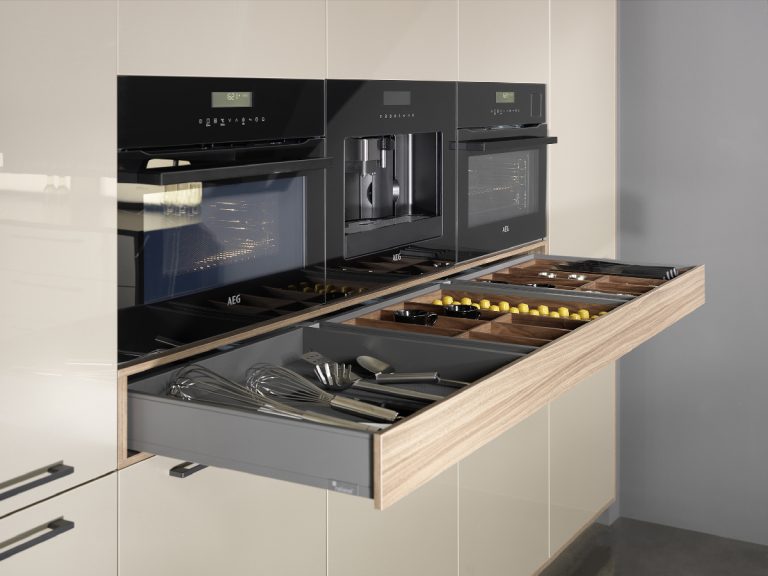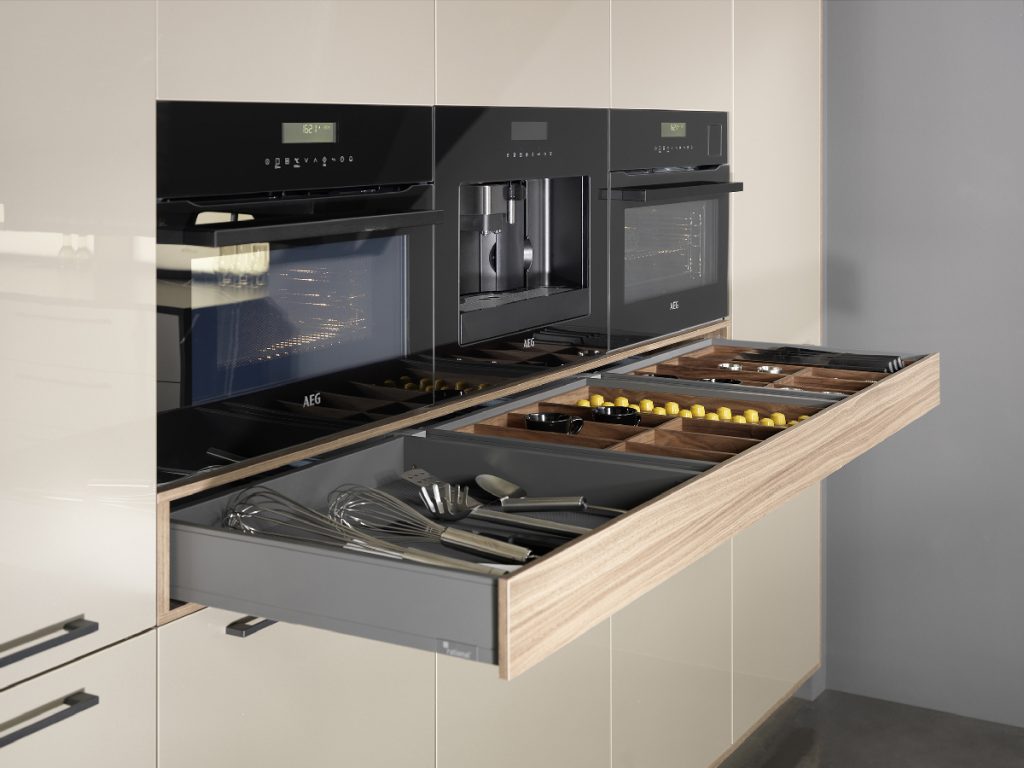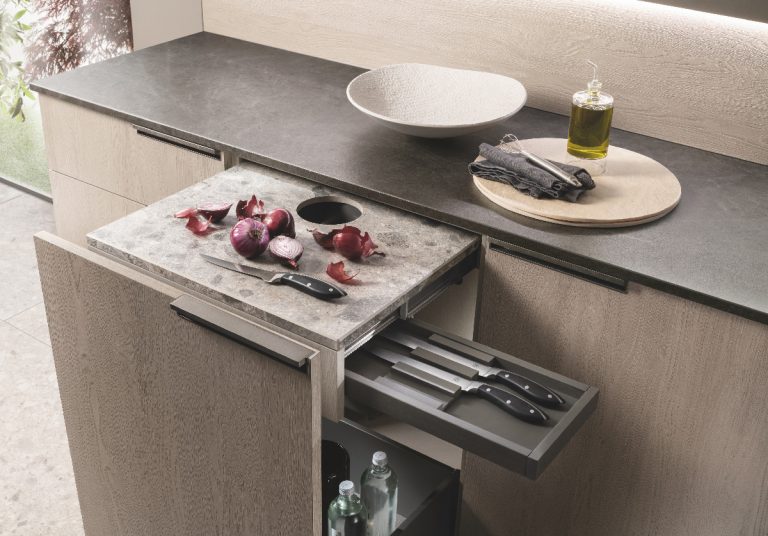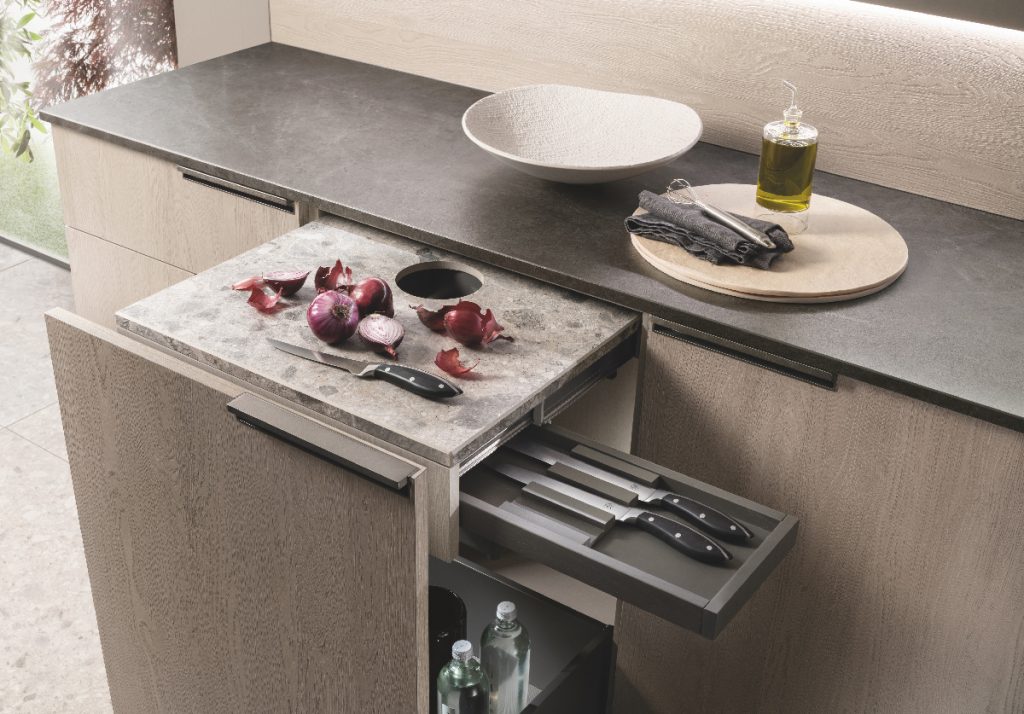 Featured image: iStock.