Okay, we're not saying you'll suddenly be able to cook like Jamie Oliver or Nadiya Hussain. However, having the right tools in your kitchen will certainly put you on the right track. For me and my kitchen, it was about having a dedicated cooking zone and two ovens. These were perfect for my signature dish – the Sunday roast. Here, we break down the fundamentals you need to create a pro-style kitchen, perfect for impressing friends. Get ready to whip up your latest confit, bisque, jus, or amuse-bouche…
How to get a pro style kitchen at home: check out our tips.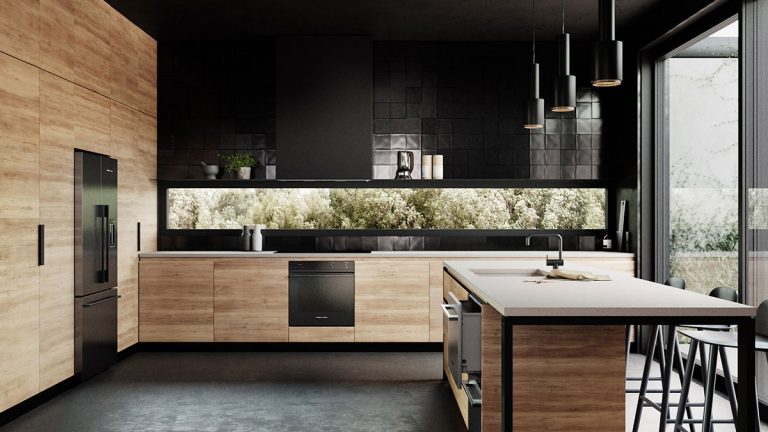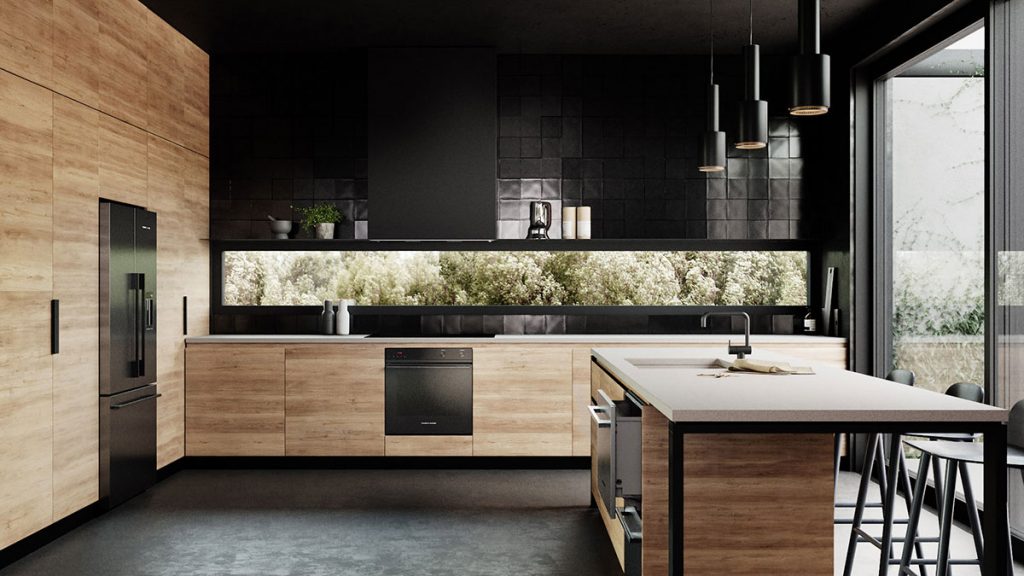 How to get a pro style kitchen at home
Efficient ergonomics
Layout is one of the most important things to tackle right at the start of your kitchen design if you're a keen cook. The working, or magic, triangle – is often referred to as the most ergonomic solution. This is where key appliances are in close reach of each other. In a nutshell, think of these areas as points on a triangle and ensure the distance between each isn't too large. However, they need to be far enough apart to give you space to work safely and efficiently.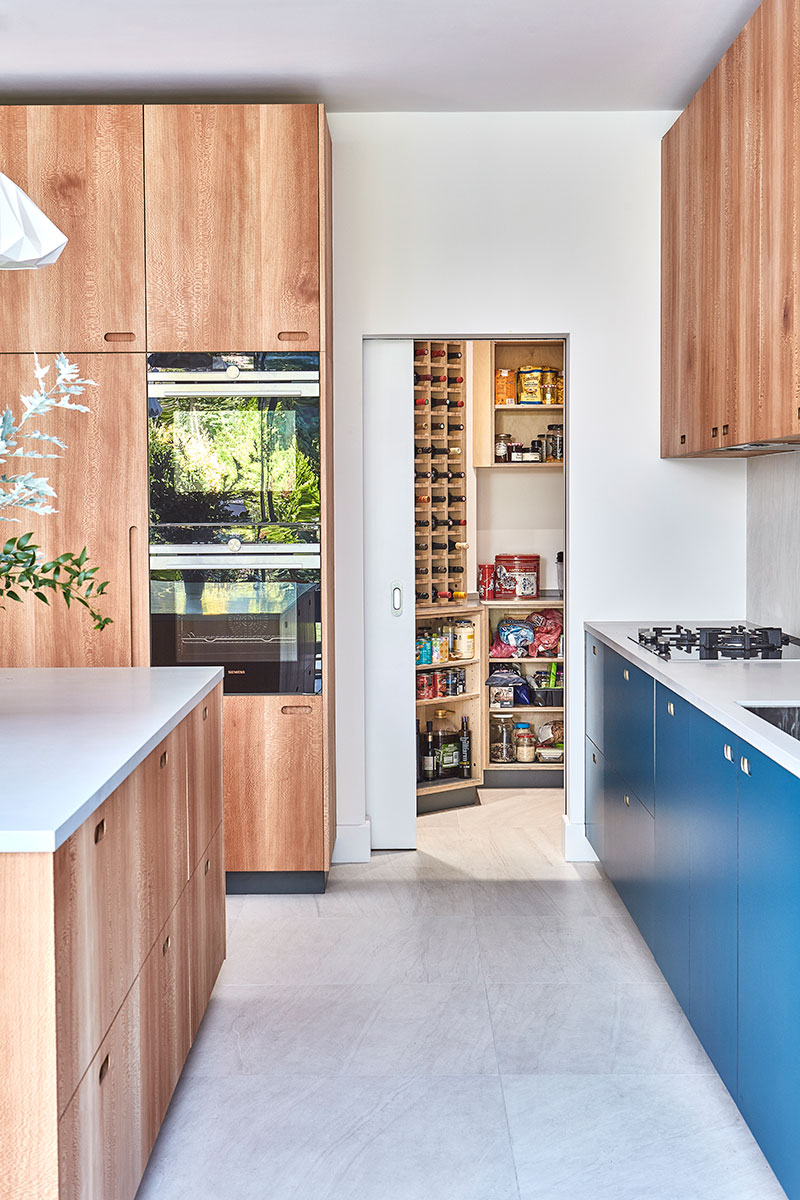 How to get a pro style kitchen at home
Clever storage
Pan drawers, spice racks, breakfast cupboards, pull-out shelves, Le Mans corner units and pantries… These are only some examples of how smart solutions will help create a more efficient scheme. With storage, it's important to think about where you will cook and prepare food. Then lay out where you need to store all the necessary equipment so it's within easy reach. At the planning stage, try to envisage what type of appliances and crockery you will have – even measure them – and make sure you have allocated a space for them to fit neatly. Make sure lesser-used items – such as your Christmas plates – are positioned out of the way. Open shelves are a typical feature of a professional kitchen, allowing you to easily grab what you need without having to waste time searching through cupboards. They also offer an alternative to wall cabinets and can help make the room feel spacious.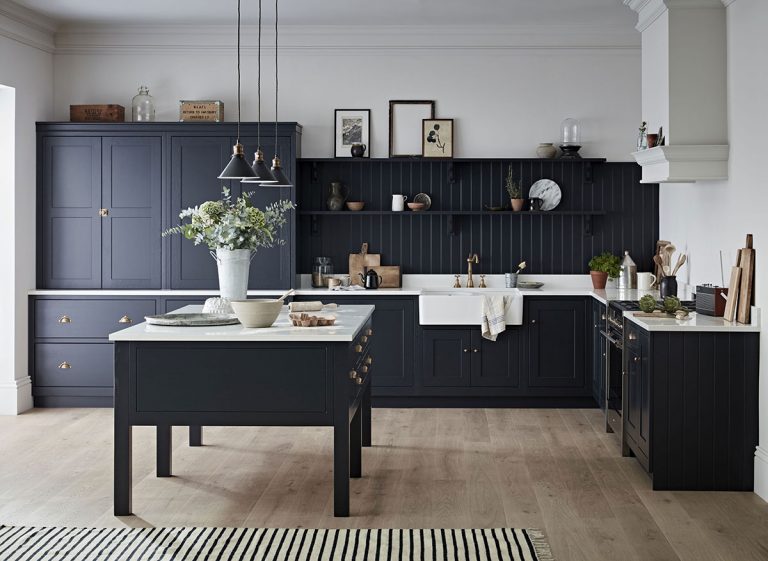 How to get a pro style kitchen at home
Lots of preparation space
It may seem obvious, but having enough room to cook in makes the process as stress-free as possible. From setting up to serving, having enough worktop area – whether that be in the form of a peninsula, butchers block, or moveable workbench – will help make everything go smoothly. Of course, if space affords, an island can be a wonderful place to locate the preparation area, along with dedicated work space, sink and a bin all in close proximity.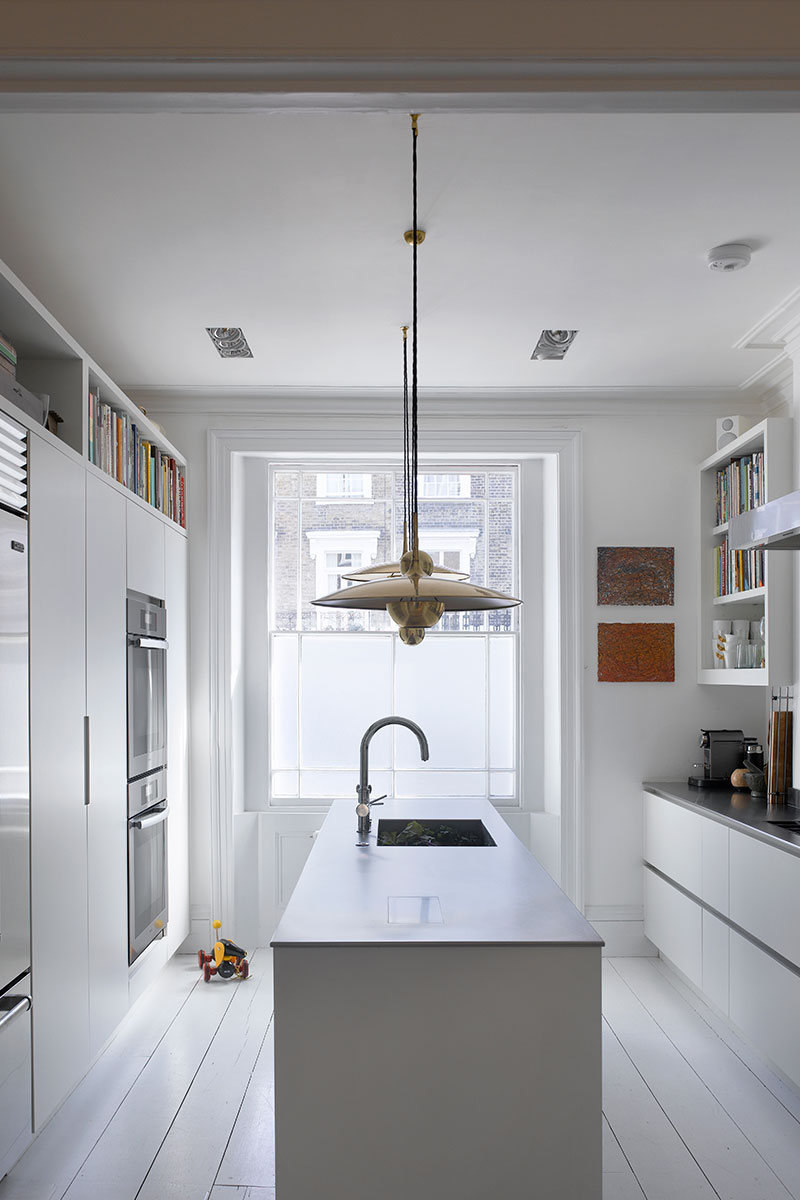 How to get a pro style kitchen at home
Hardy materials
When you think of a professional kitchen, you think stainless steel, right? This is because you can put hot pans directly on its surface and it is naturally hygienic, which you can easily get at home (for a price). However, if an industrial look isn't quite for you, there are alternatives. Modern porcelain surfaces allow for hot pots and pans to be set down, without the risk of damaging or staining them. Or how about composites, such as Corian and Dekton? Extremely durable, they can be adapted to any area, from splashbacks to worktops and the sink. Hard-wearing stones such as granite or quartz are also good and traditionally used by pastry chefs as they keep the dough cool.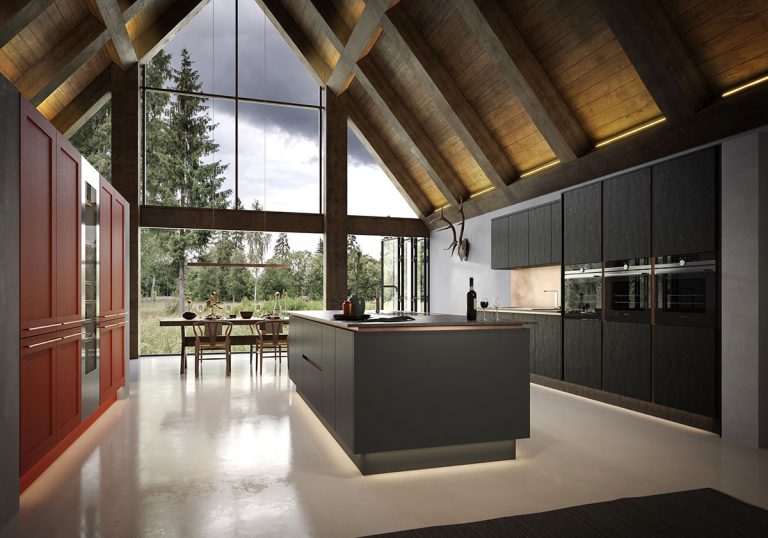 How to get a pro style kitchen at home
Top-notch appliances
From wok induction hobs and blast chillers to steam ovens and sous-vide drawers, many brands now offer the technology to create restaurant-worthy dishes at home. Two or three ovens – side by side so you don't have to bend down – allow you to cook multiple dishes at the same time. A large range cooker (owning one of these is a personal dream of mine) is also a good option – many have features such as teppanyaki and barbecue grills. Little note, chefs have traditionally preferred gas hobs for their controllability, but these are likely to be phased out before too long – so the future may be all about induction. Extraction should be as powerful as possible and designed to suit the space. Do your research and know what type of cooking you'll be doing (and for how many people) before buying.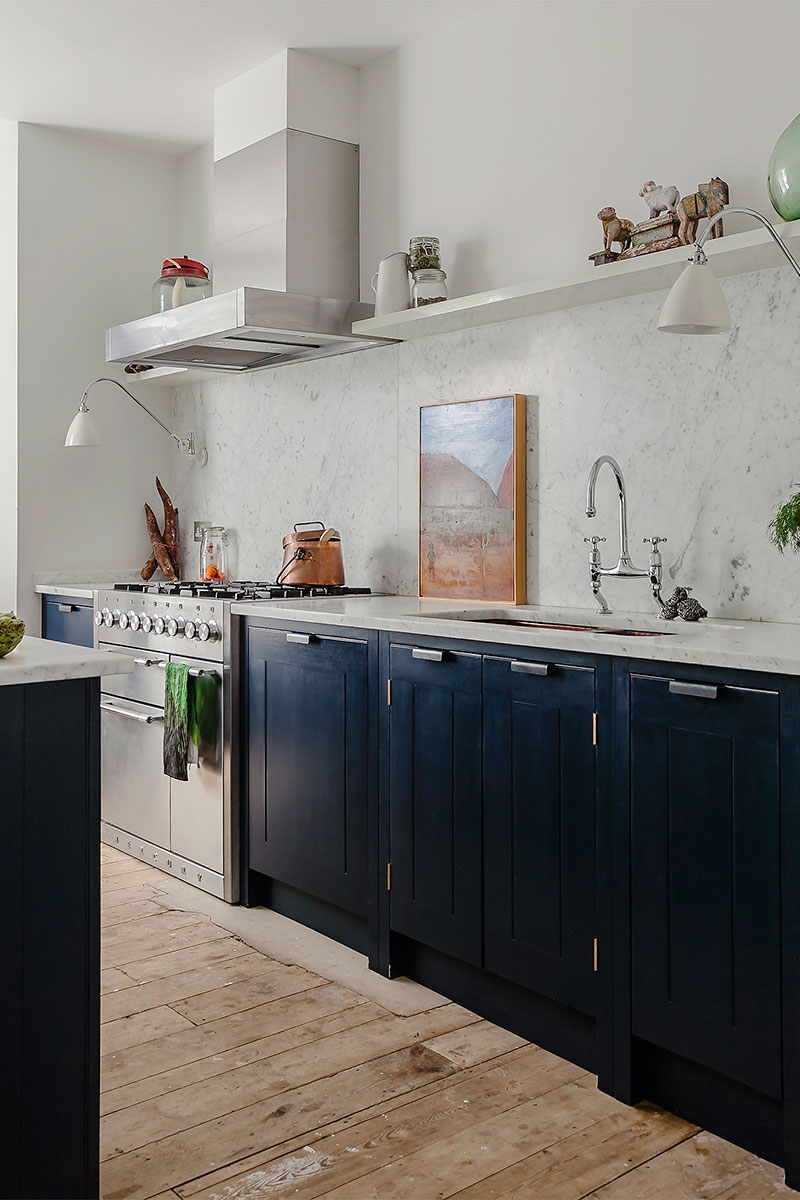 How to get a pro style kitchen at home
Ideal illumination
There's two types of lighting you need to think about for your kitchen: the first is great overhead task solutions for plating up as well as around your cooktop and preparation surfaces. Also ensure you have more atmospheric options included in your scheme as well so you can set the mood when dinner is served.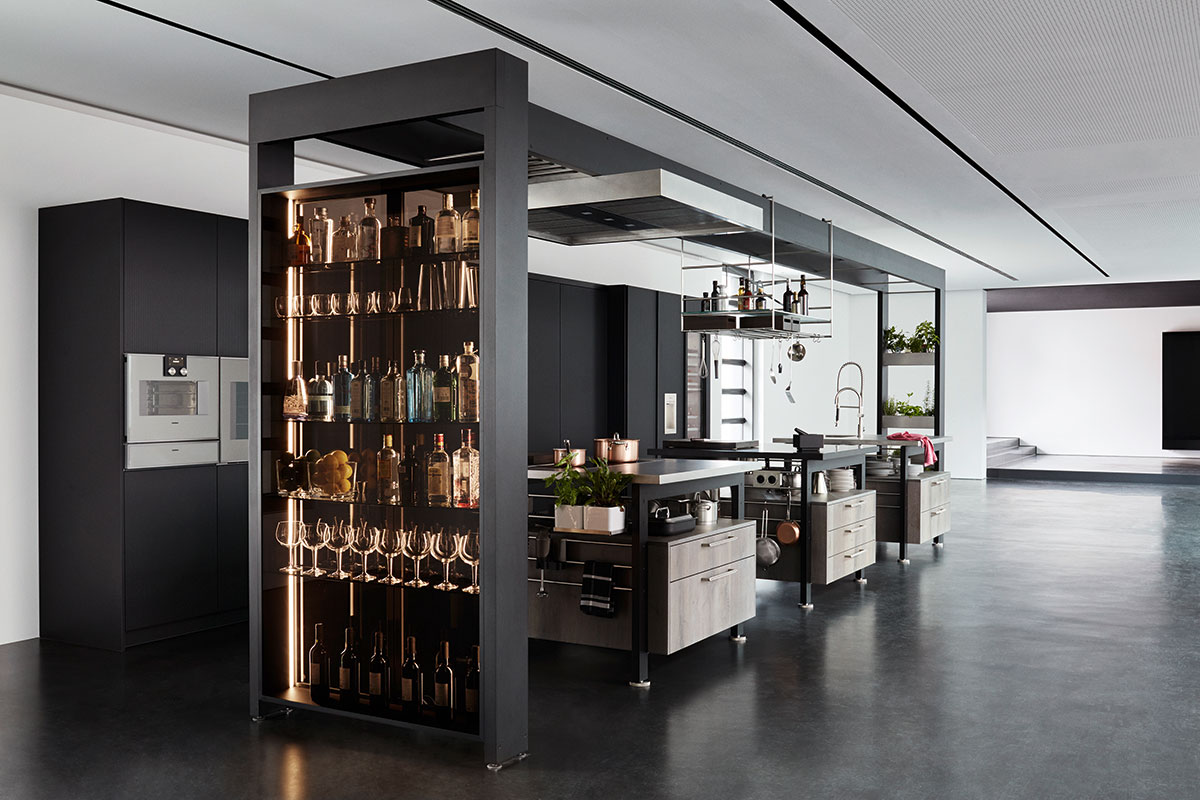 How to get a pro style kitchen at home
Things to hand
As well as thinking about the key storage solutions, consider the smaller details too. There's zero point having lots of preparation space if there's nowhere to plug in any countertop appliances. So plan in lots of plug sockets.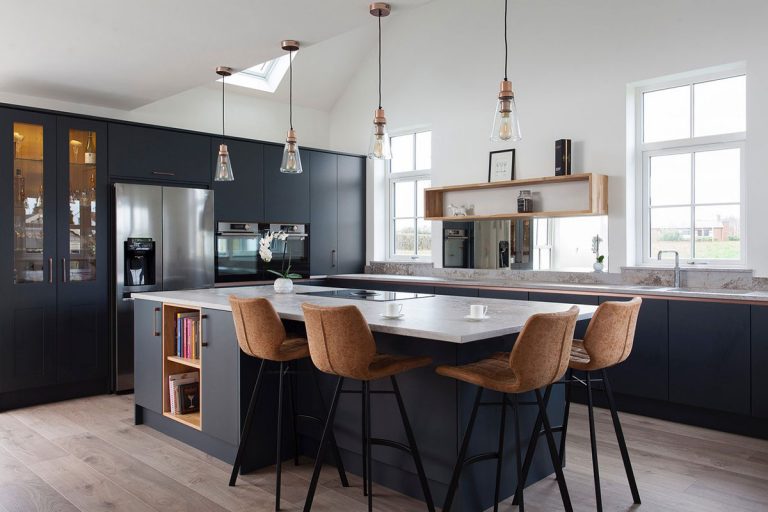 How to get a pro style kitchen at home
Additional helpers
Equally as crucial as what you cook on, the appliances you use before and after should be carefully considered. From the layout of your fridge-freezer, to boiling-water taps and deep or double sinks. Dishwashers with adjustable shelves can also make cleaning smoother and dedicated wine storage frees up valuable fridge space, keeping drinks at the ideal temperature.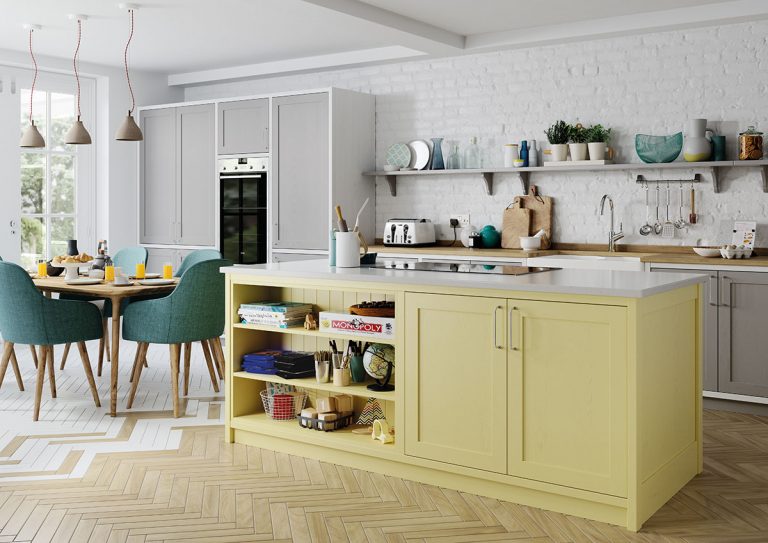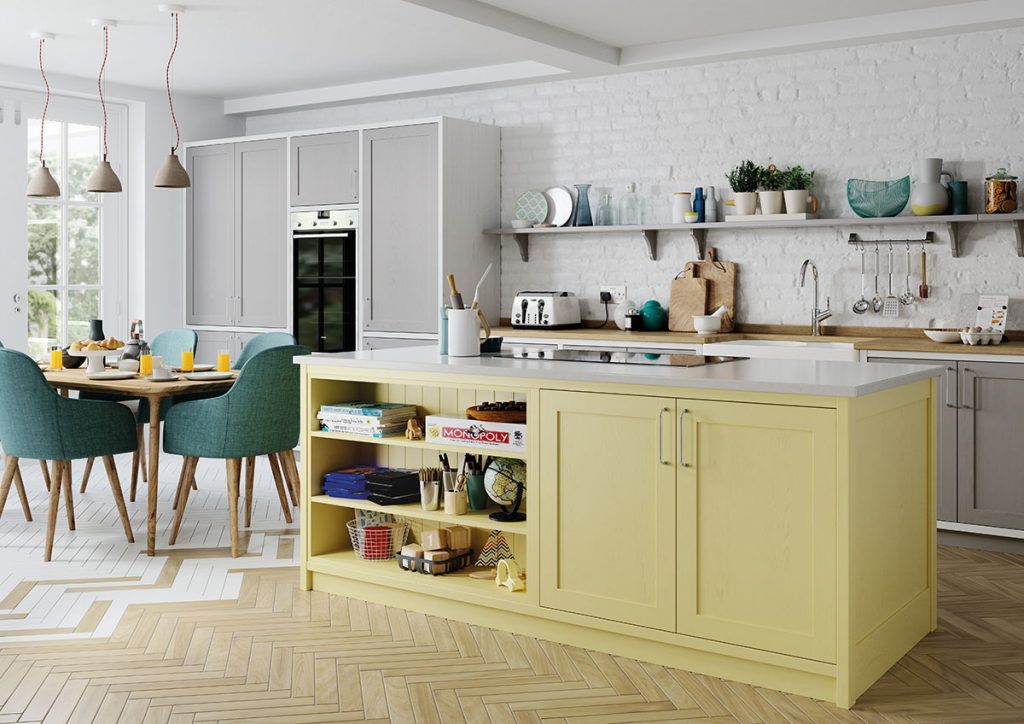 How to get a pro style kitchen at home
Good research and communication
If you are passionate about cooking or baking, be sure to fully explain your routine and what you love to whip up to your kitchen designer. That way, they can design the best scheme to meet your requirements. But before you visit showrooms, know your measurements and have an idea of budget. It's also worth going on Pinterest, Instagram, and collecting images from magazines to help demonstrate what you are after. Also, do your research – from visiting events such as cooking demonstrations, where you can try and test out the products, to talking to friends and family about what they use.
If you enjoyed this feature, you'll also love How to barbecue like a pro – I asked the experts.
About Post Author