Does your kitchen storage set-up include 'the cupboard'? Because, full disclaimer, mine does. You know the type – open the door, shove whatever lives there (typically Tupperware, let's be real) in, and quickly close the door before the contents can spill out.
It's a kitchen storage dance I have perfected over the years, and I'm not sure how proud I am of that fact.
With the current situation going on, chances are you – like me – have taken to doing all sorts of jobs around the house. A global pandemic, it seems, is turning us all into world-class tidiers and declutterers.
I'll openly admit that my kitchen storage has never been this well sorted, although it has always followed a general pattern.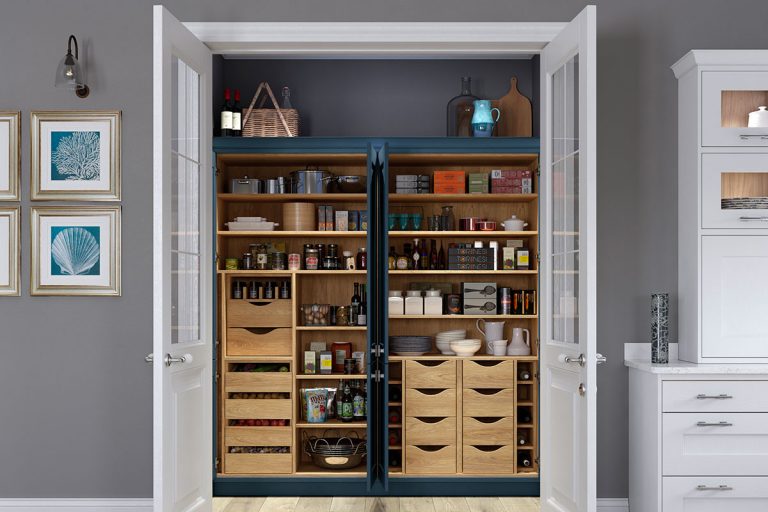 But of course, for your set-up to really work, you'll need to have an effective layout. Do you want simple cabinets? Or a larder with a clever inner design?
As always, I'm here to help – so here are the four steps to make your new layout a success.
Take stock of what you need to stash away
Before you start with designing your new kitchen storage, look at what you actually need to find a home for.
Do you always buy a certain bottle of oil? Or maybe you fill things such as pulses into glass jars?
Take everything you own and intend to keep out of the cupboards and measure up the tallest items.
This allows you to design your new cupboards from the inside out, so you can store every tin, jar, and bottle in a way that fits the purpose perfectly.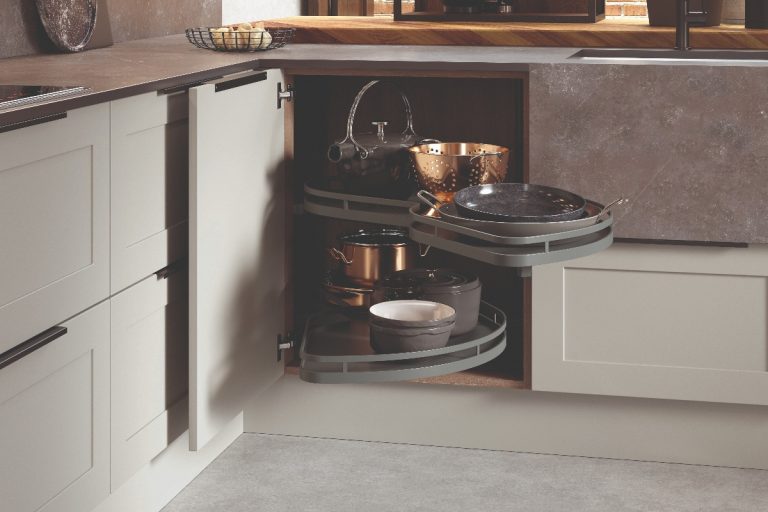 Plan your kitchen storage around your cooking routine
Which ingredients do you need the most? Or maybe you always use a specific set utensils for a specific task?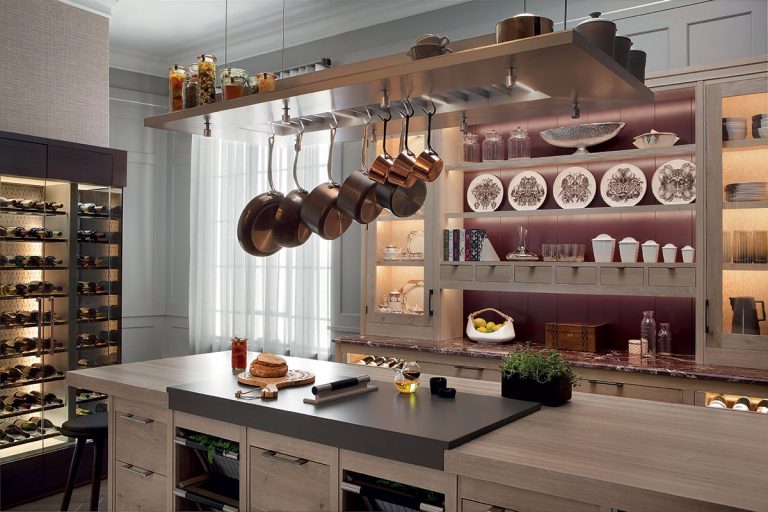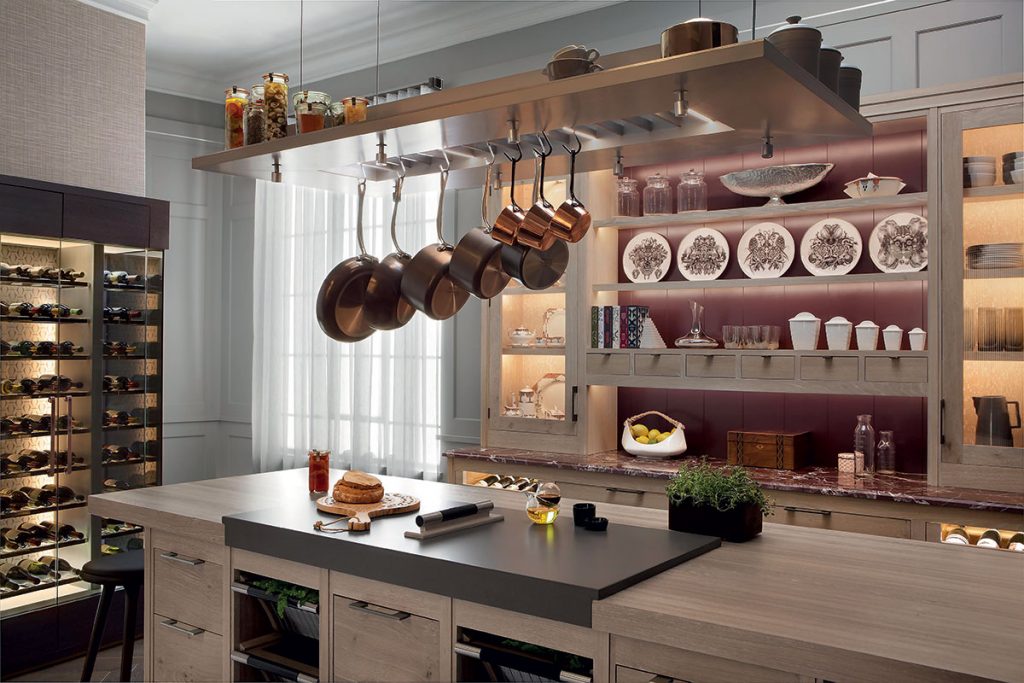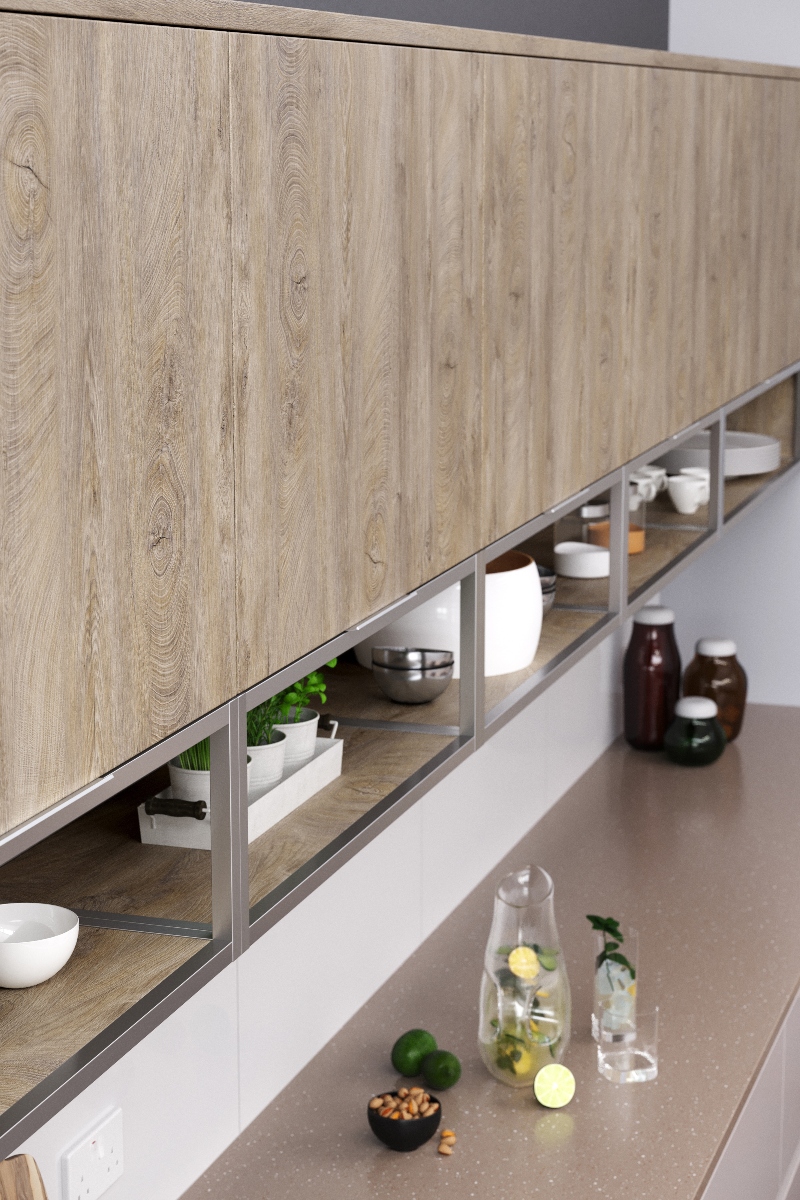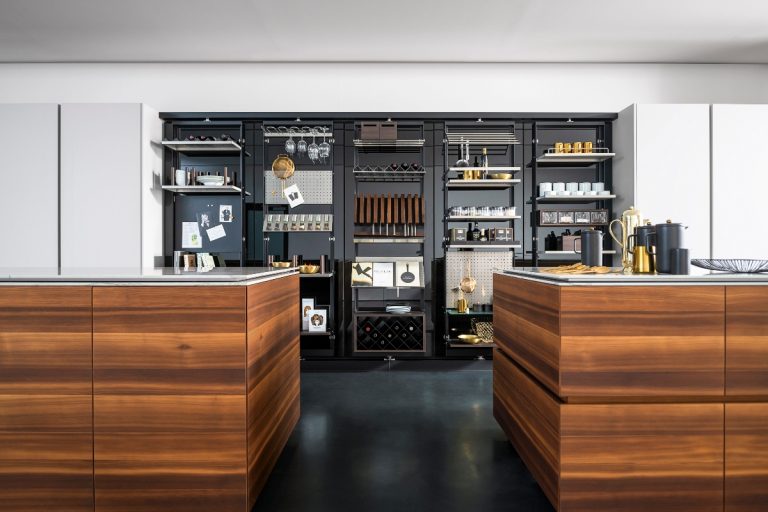 Think about what you need the storage for
I, for example, like to use chopsticks when frying things. They allow me to pick up even more delicate things without, for instance, damaging breading or having tofu pieces break apart. So I keep a pair right next to the hob.
Make sure the things you use all the time are kept close to where you need them.
A rail above the hob is a stylish way to hang ladles, spoons, or even pans, while a splashback shelf is ideal to keep fresh and dried herbs.
A bespoke rack on the inside of a pantry cupboard or custom drawer inserts are also ideal. This is because they can create the exact internal layout you need – handy, right?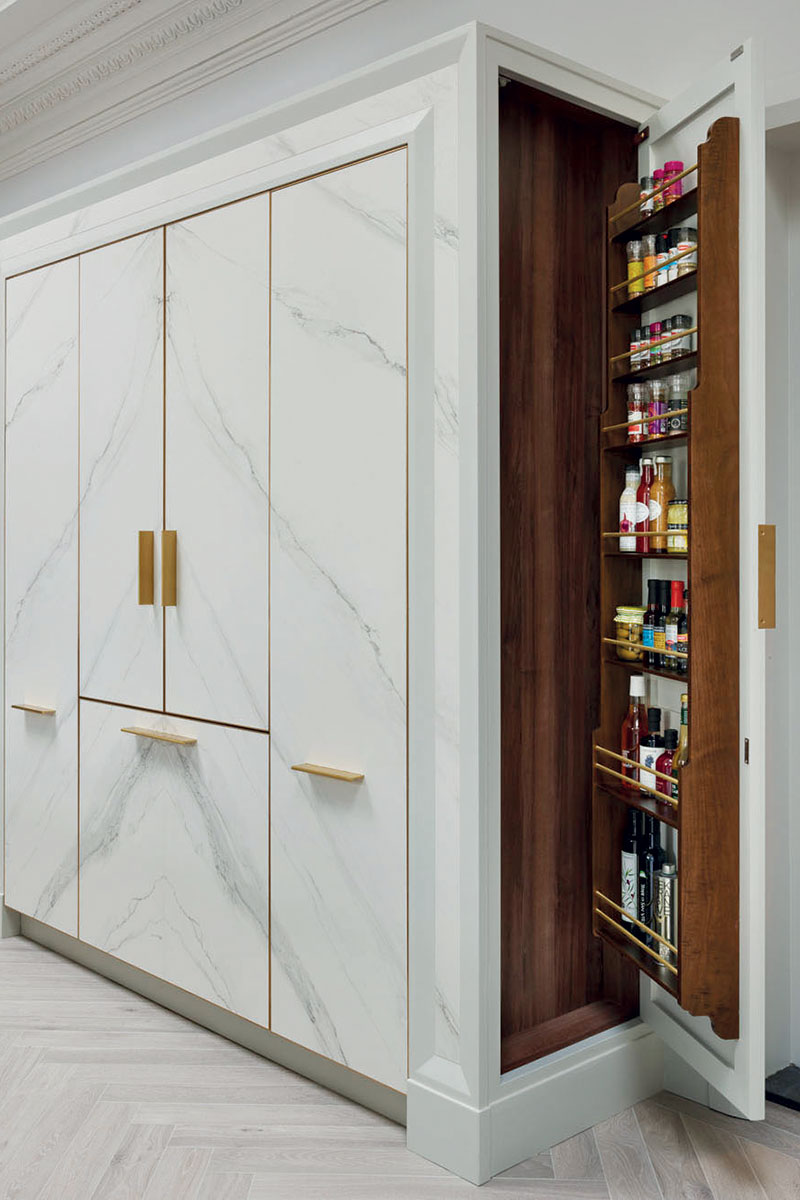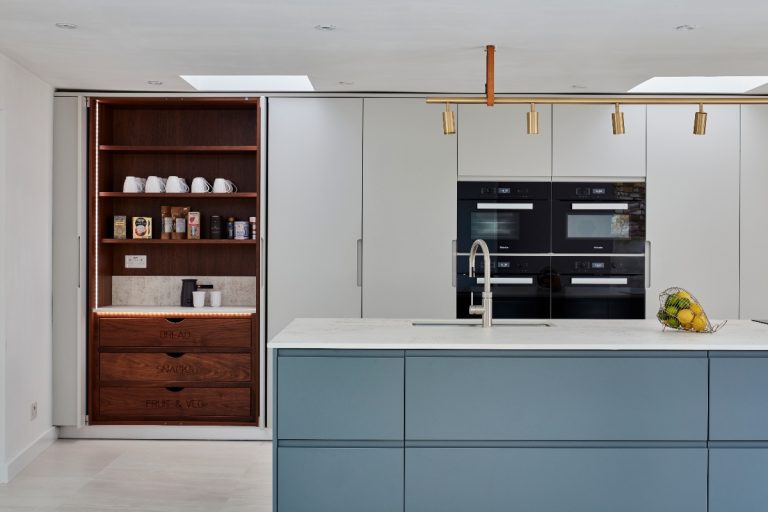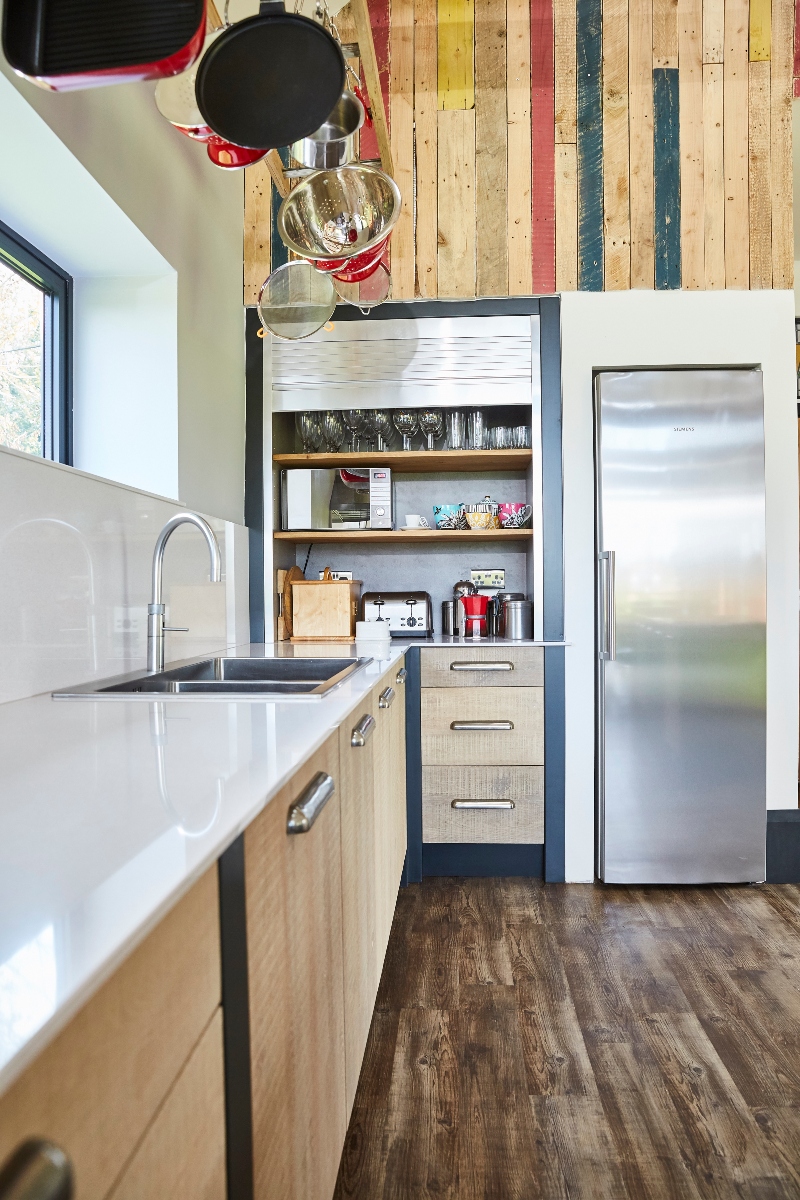 Always consider where you'll place drawers and cupboards in your new scheme and how they'll help you create the most efficient design.
You might be surprised at how much storage an island offers – but if you design it with cupboards or shelving, it's an all-round helpful addition.
Incorporating it in the right place will also help you avoid long walks between food storage and the cooking zone.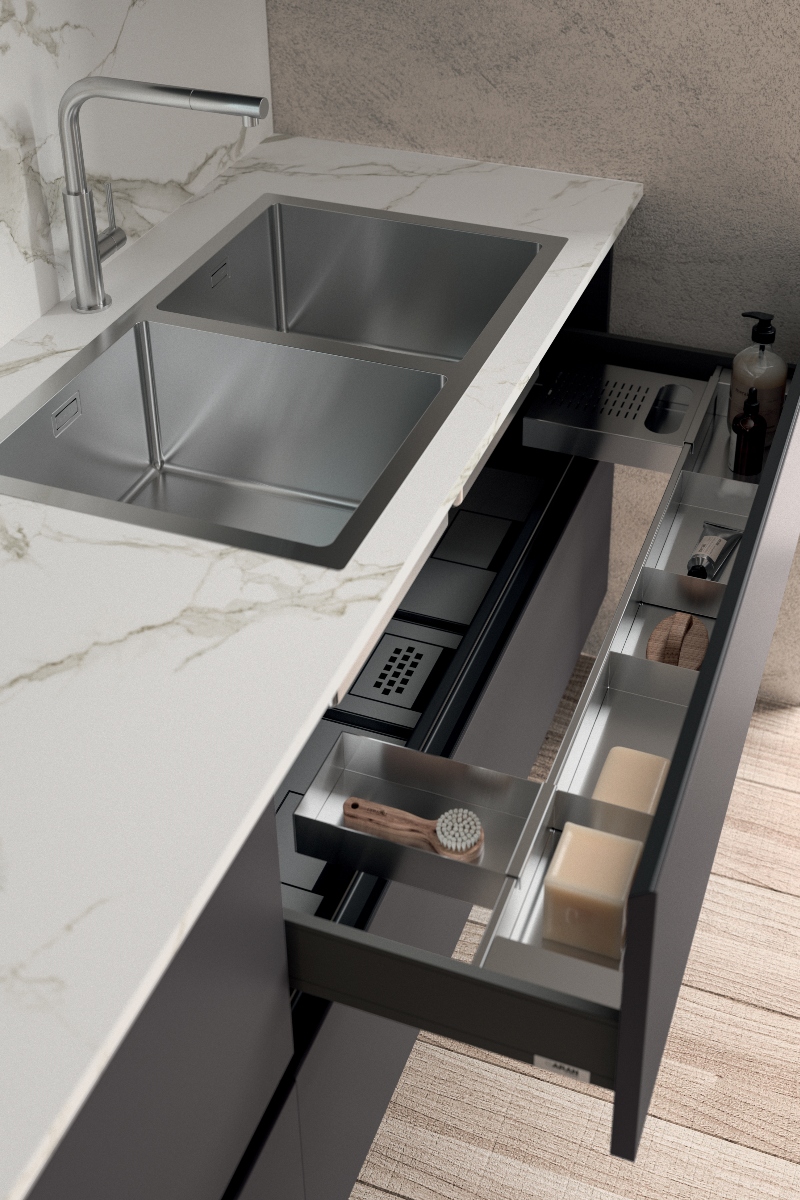 Look out for the latest kitchen storage trends
Like in every other room in our homes, cupboards, units, and other solutions of course change as our tastes do.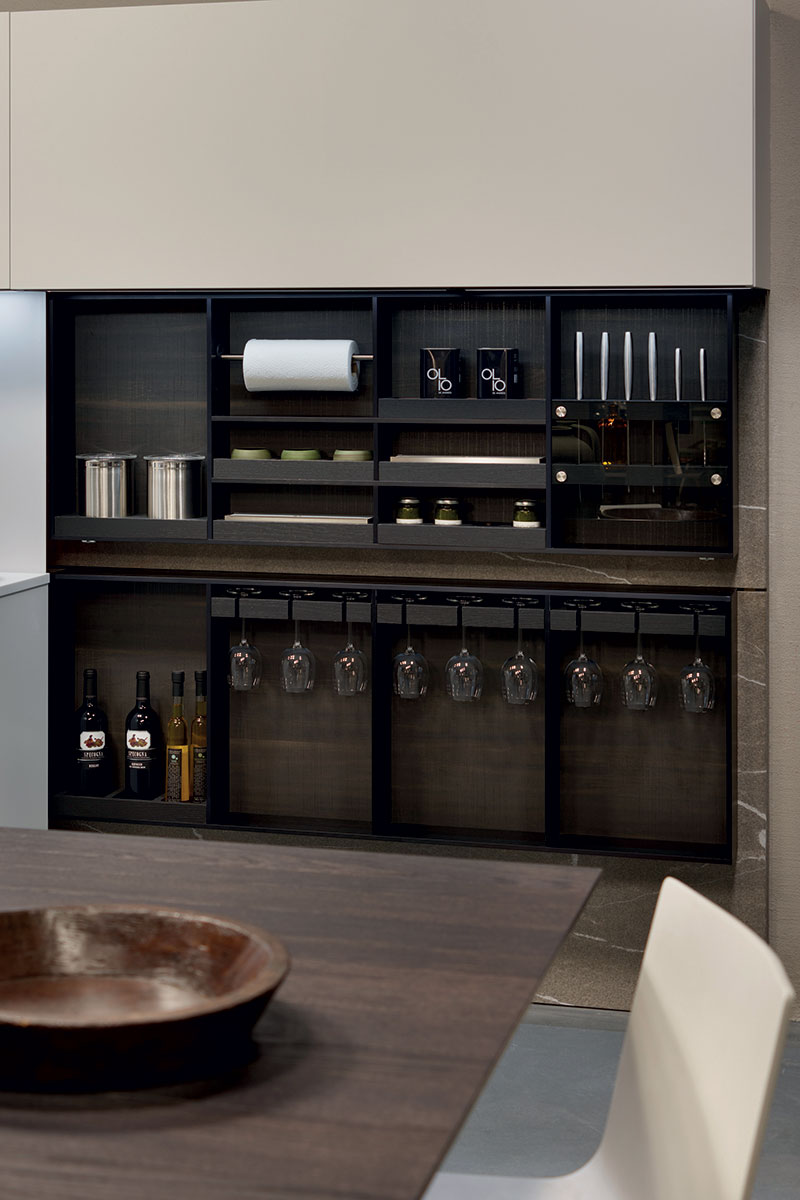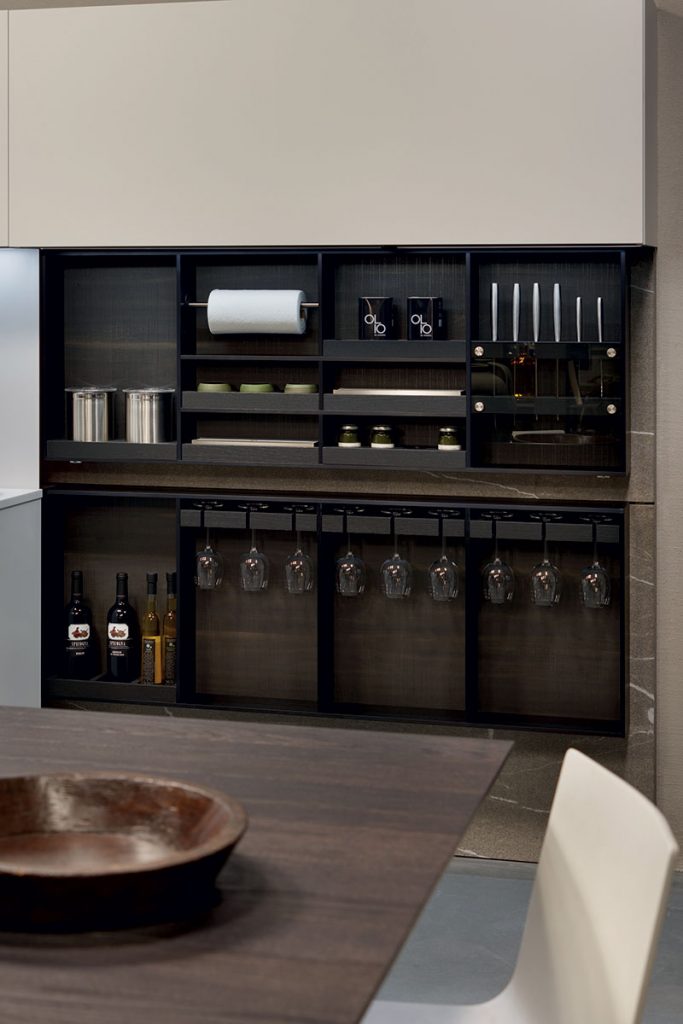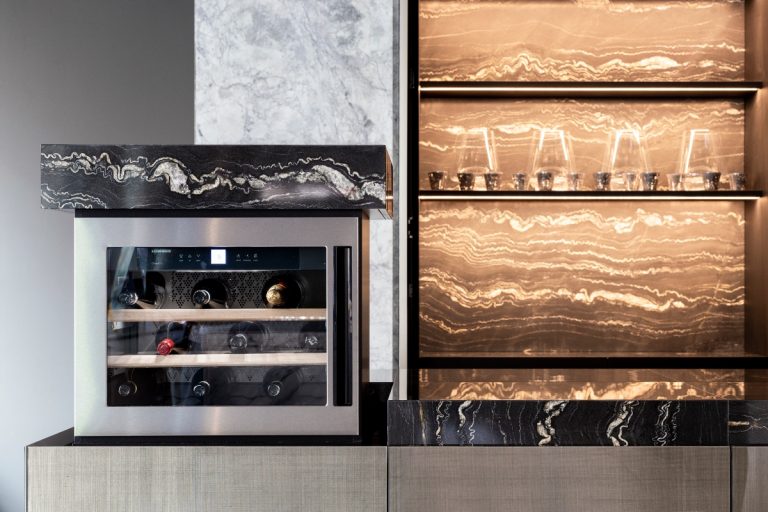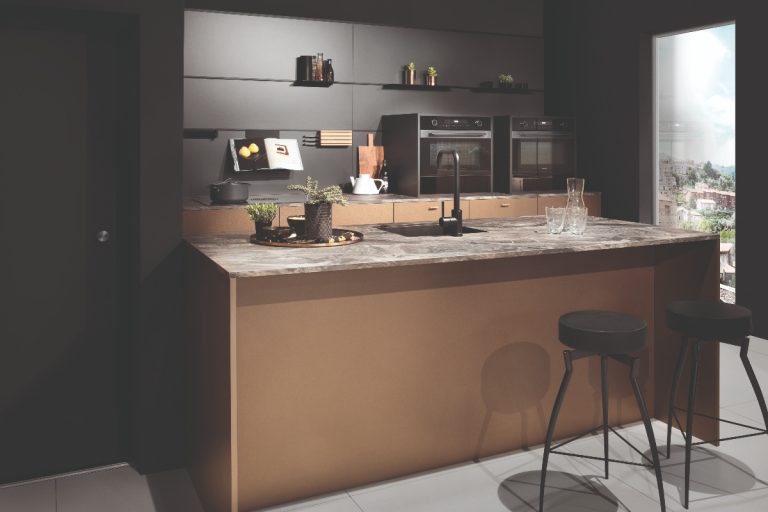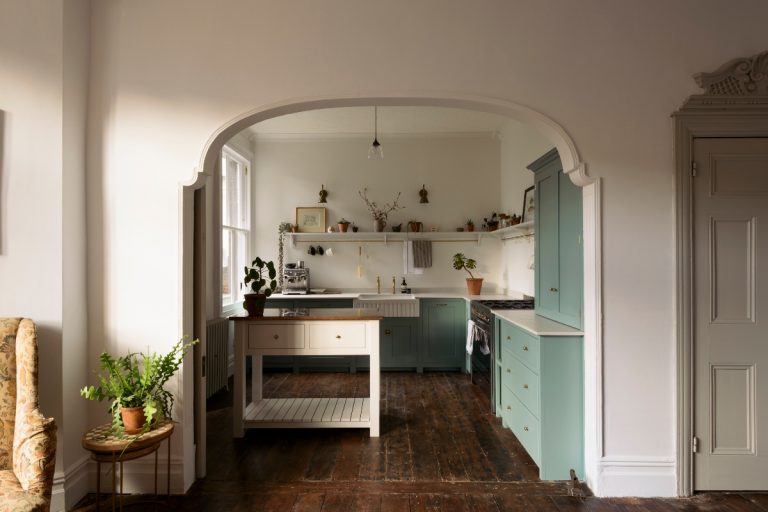 Designers are constantly coming up with new ways to streamline your kitchen storage. Pocket doors, for example, are often used to hide small appliances.
These panels slide open and away, revealing whatever you need without taking up valuable floor area a normal swinging door would block.
Smart, right?
So, let me know – how are you planning your kitchen storage? And, more importantly… how tidy are your cupboards right now?
Featured image: How cool is this open shelf? It fits seamlessly with the extractor hood for contemporary decorative storage in this Italian kitchen from Schiffini's Cinqueterre range. Price on application.
If you liked this article, you'll also enjoy Kitchen storage ideas to give you more space.
About Post Author