So, you're in the market for a new hob – but how do you choose? After all, there's so much choice out there, from classic designs to state-of-the-art induction hobs, including the latest extractor hobs.
But before we come to the latest hobs with extractors, you have to settle the question of what type of hob you're going for. Gas? Induction? A combination of the two?
The latest innovation in induction hobs is also one of the most popular kitchen features you can now get your hands on. I am, of course, talking about a hob with integrated downdraft extractor. Sounds nifty, right?
Apart from looking super elegant, a hob with extractor also has the benefit of not obstructing any sight lines, which makes them ideal for an island.
Plus, as extractor hobs draw grease and any odours straight from the source (rather than letting them rise up first), unpleasant smells don't even get the chance to linger. Clever, right? Not to mention incredibly useful in open-plan spaces – you don't want this particular leftover from dinner to overstay its welcome while you and your guests kick back on the sofa.
But with so many different types of extractor hob out there, what is actually available?
Here are some of the latest models I've spotted…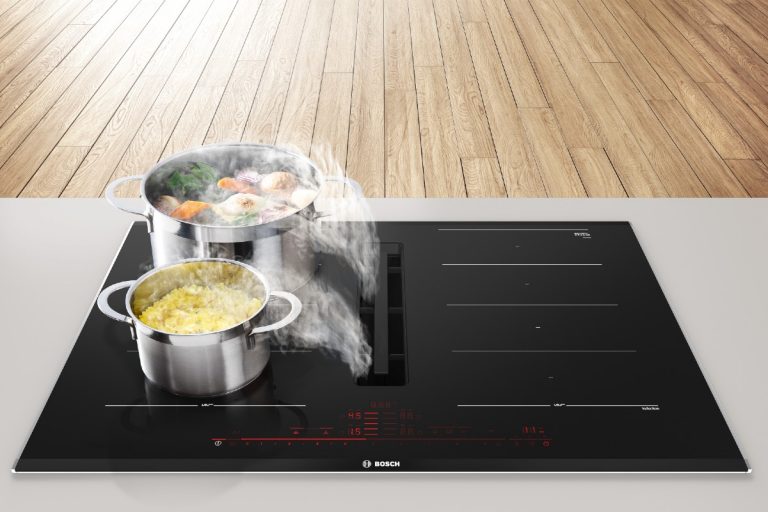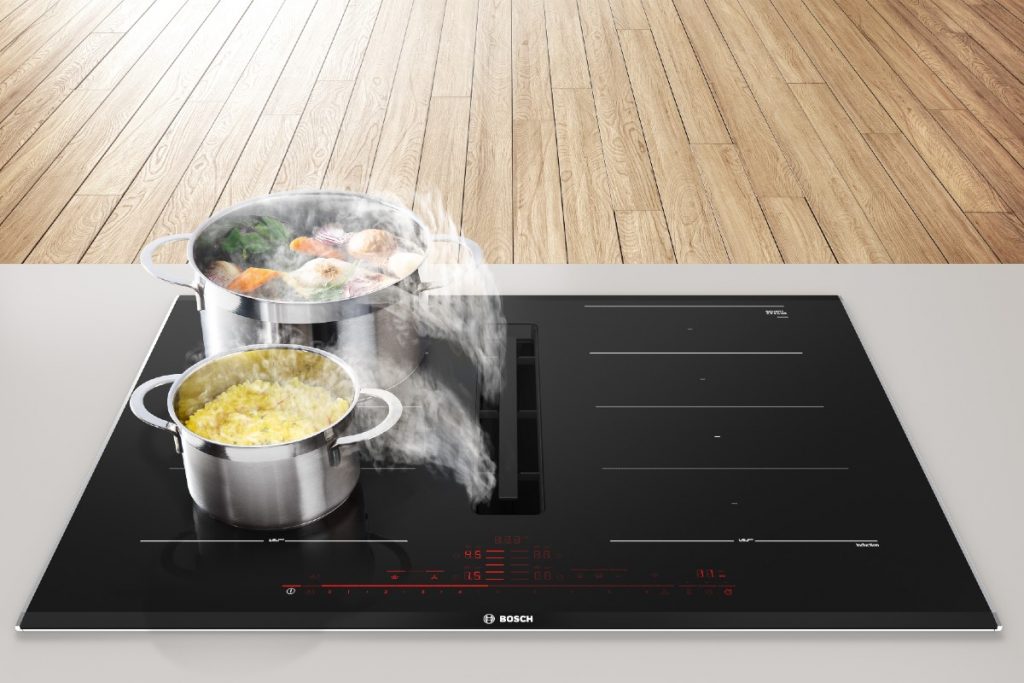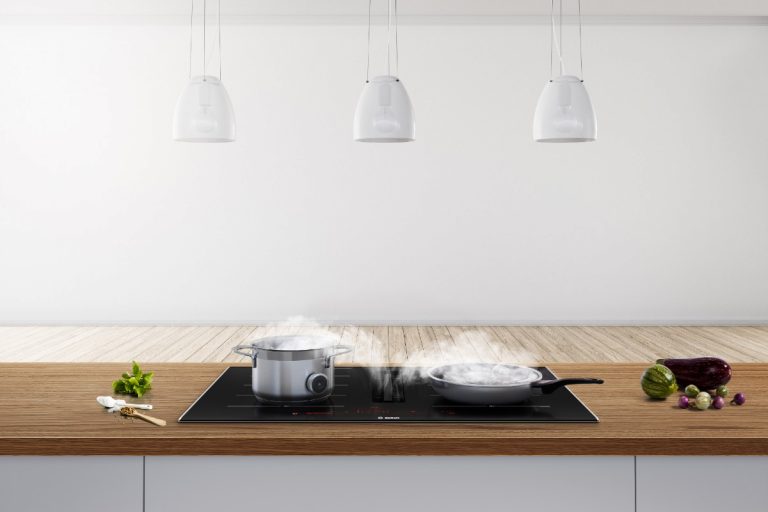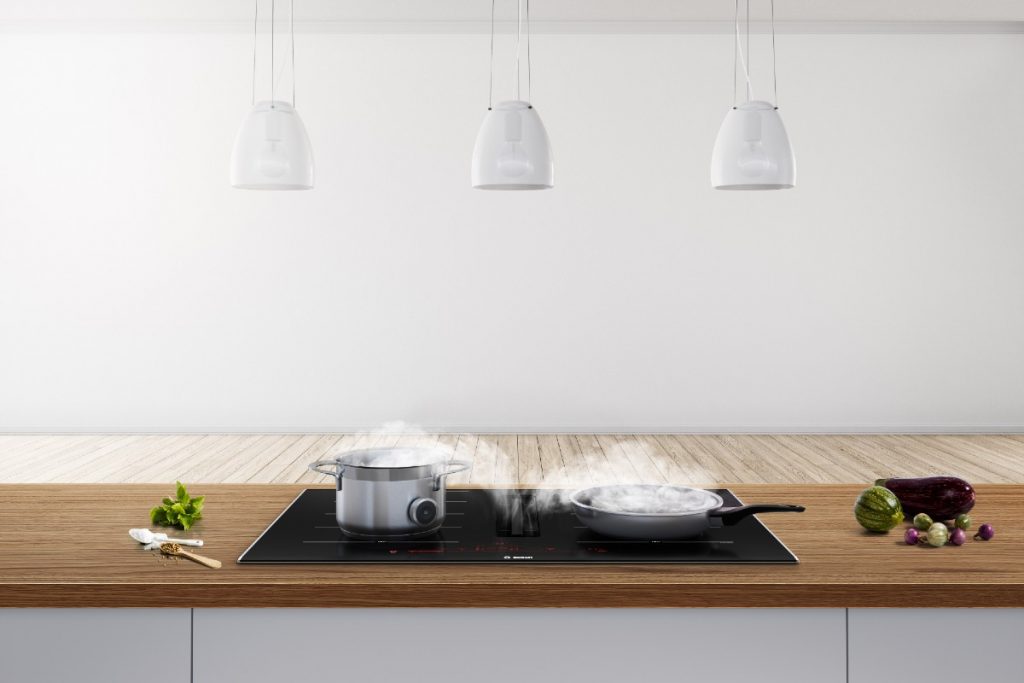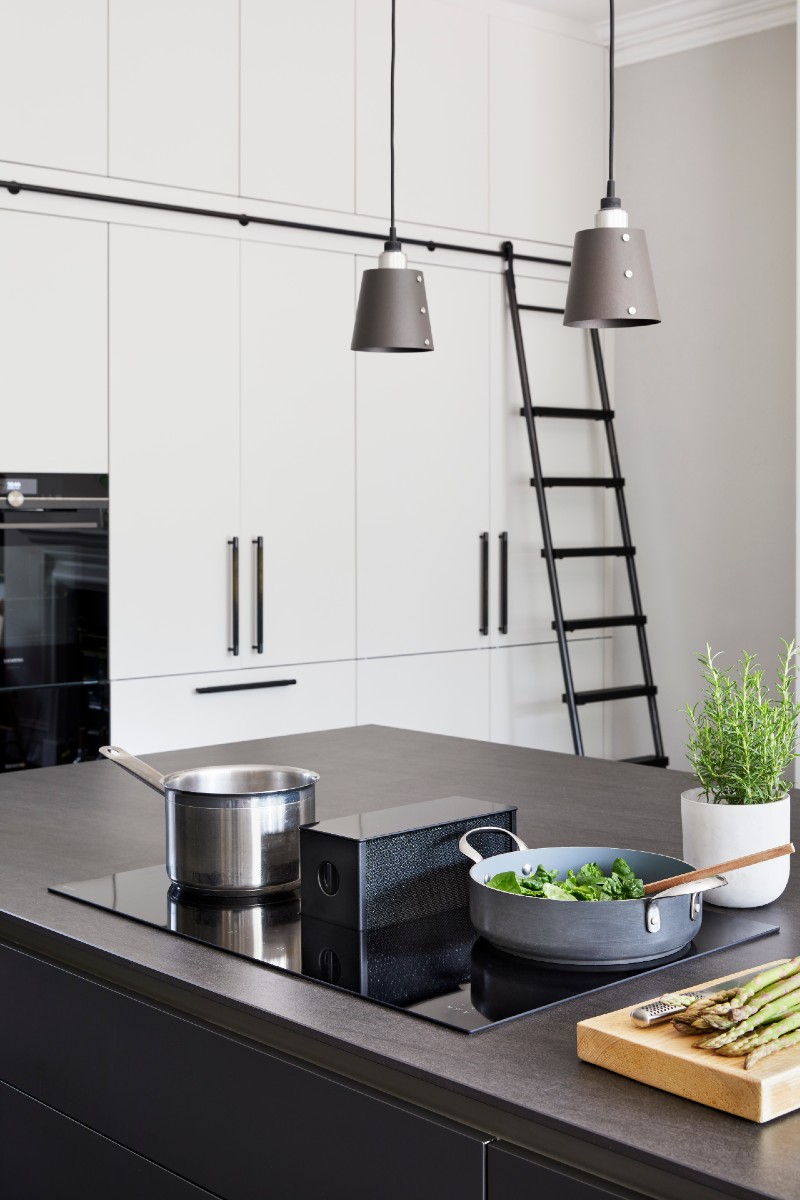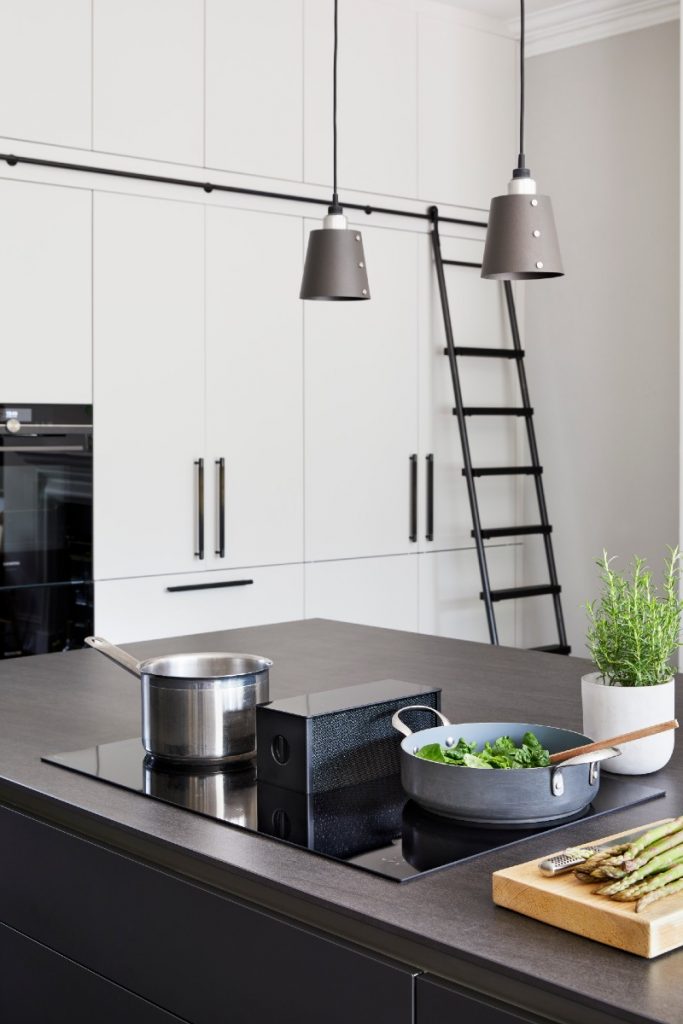 More gorgeous models for a truly sleek kitchen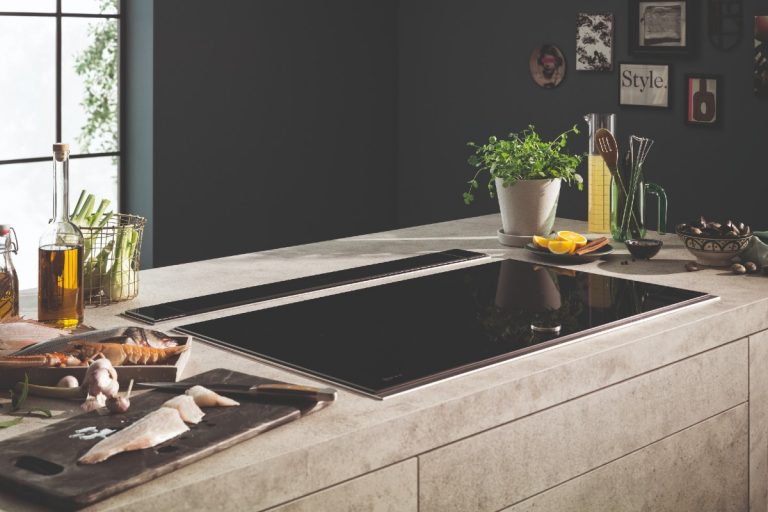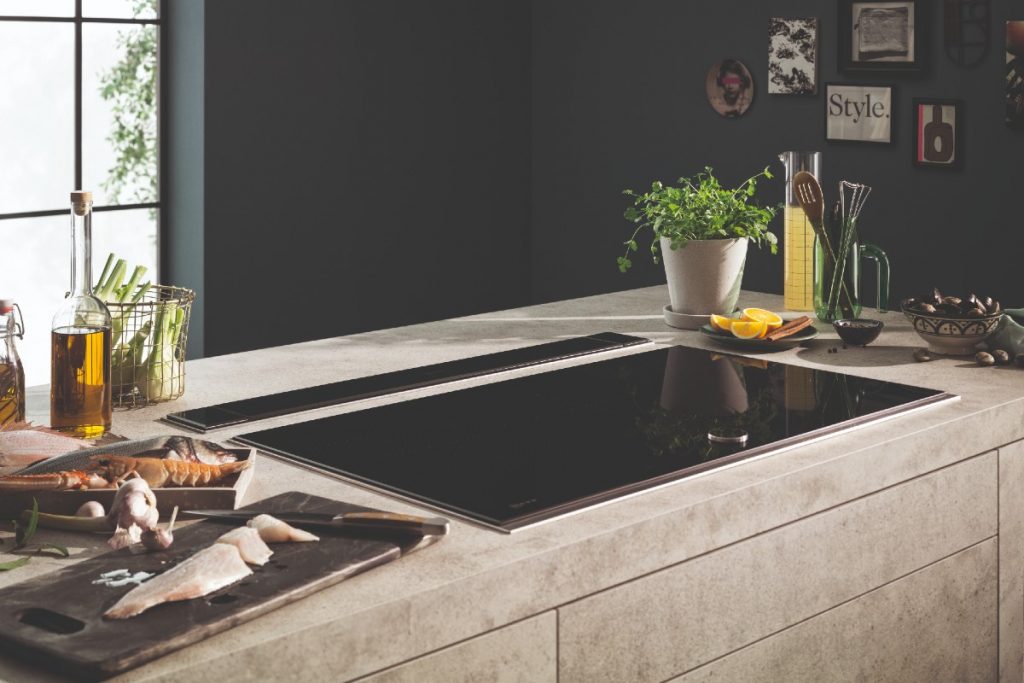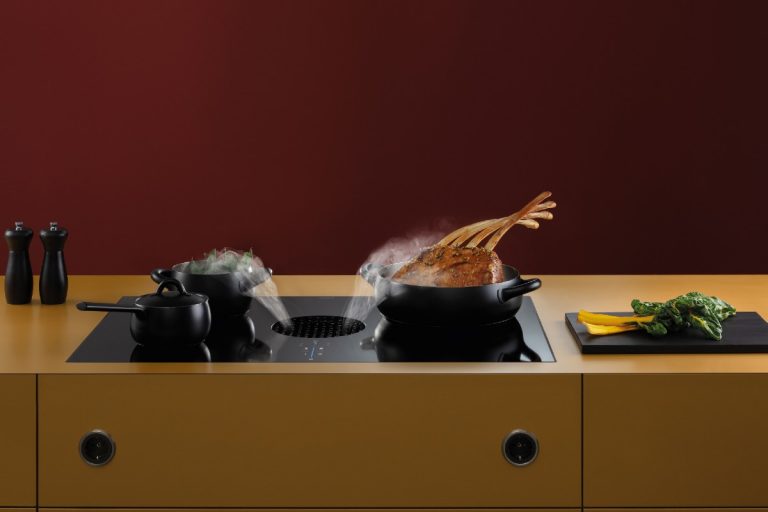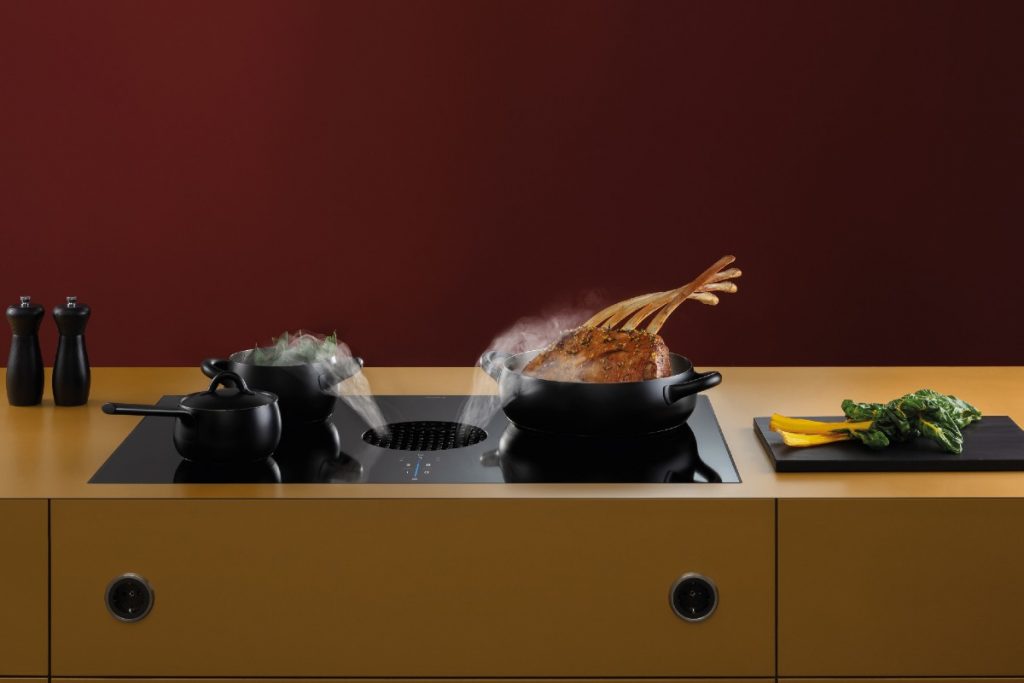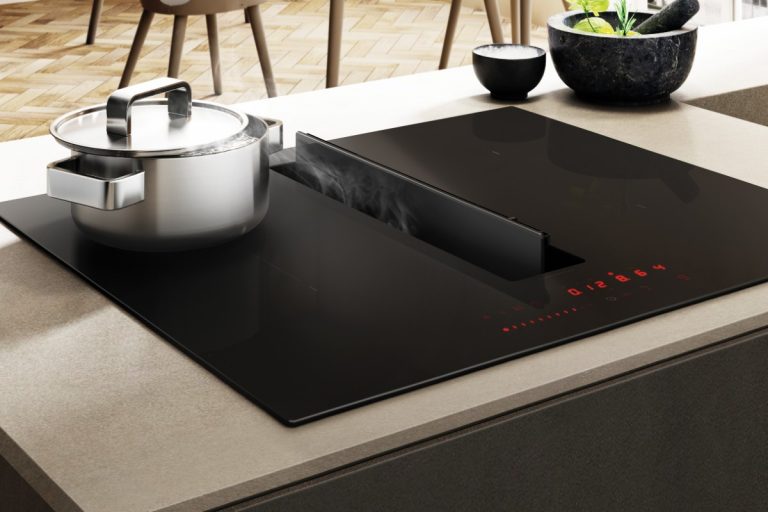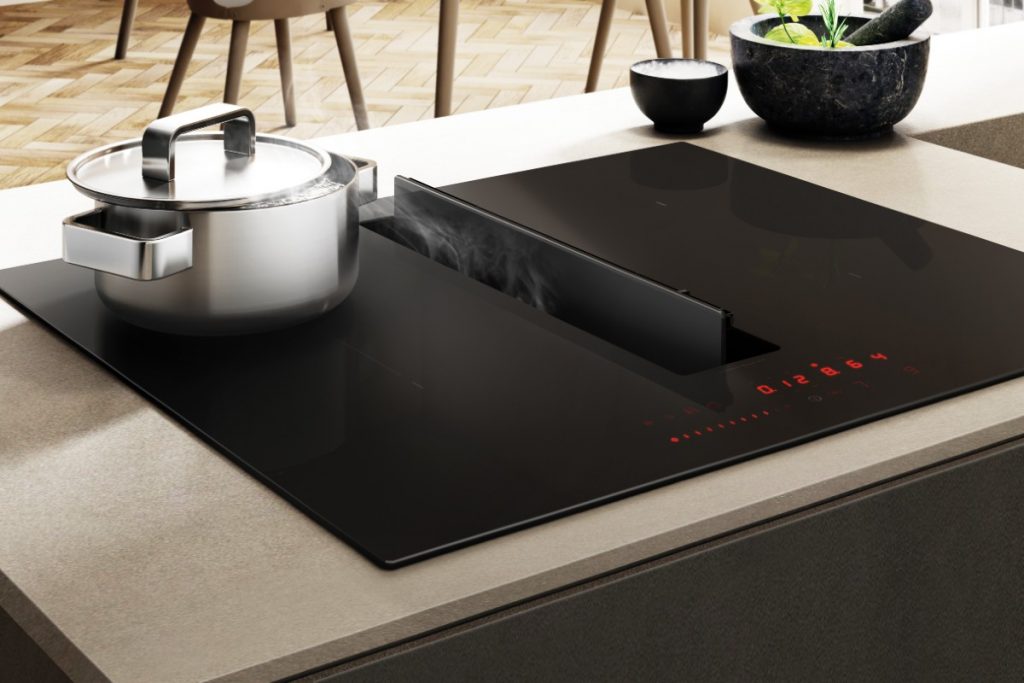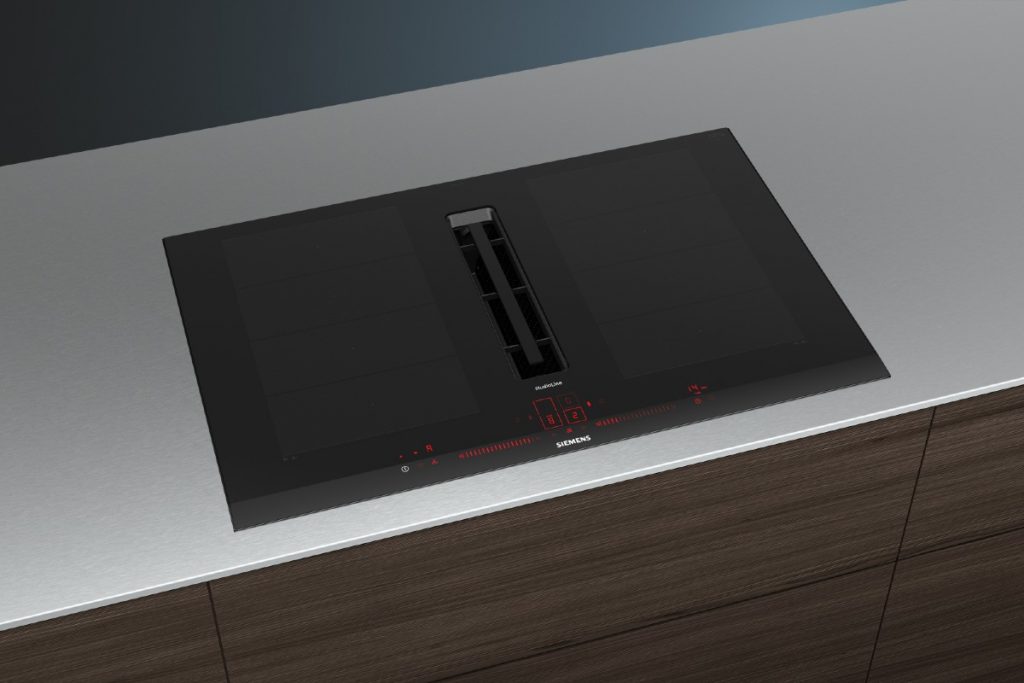 Even more exquisite hobs with extractors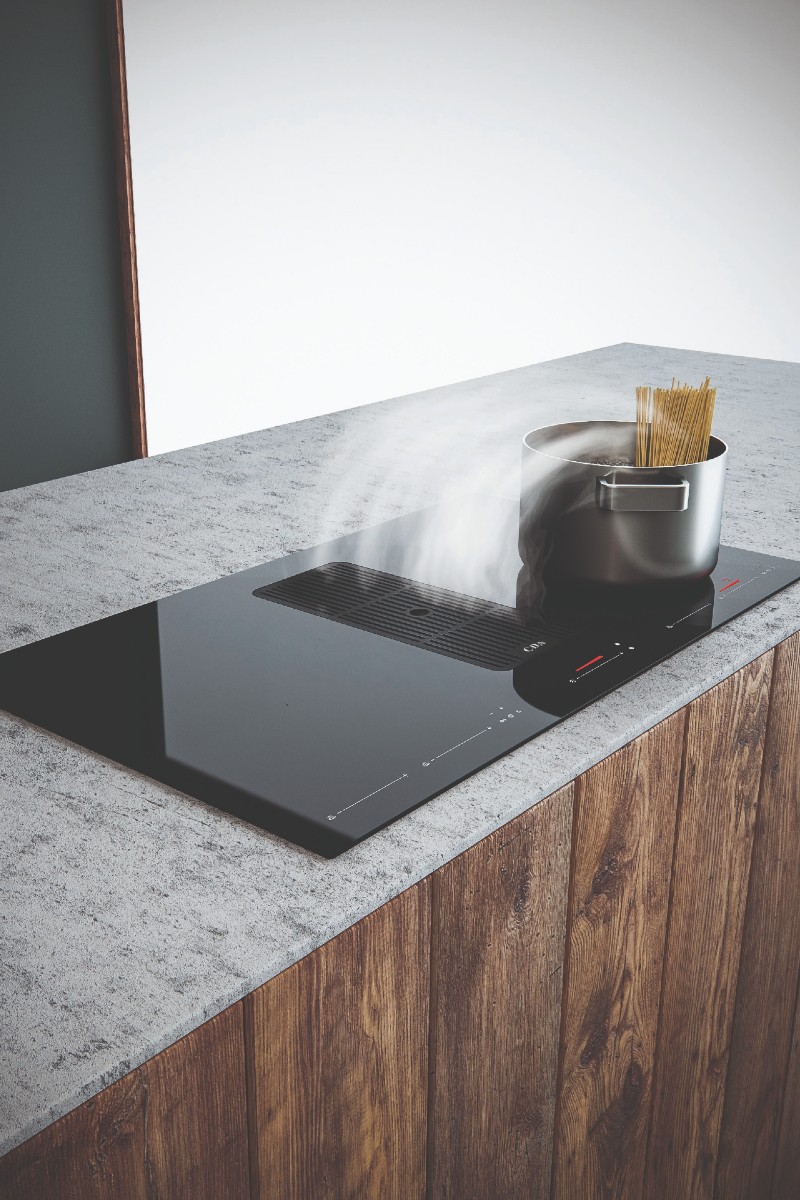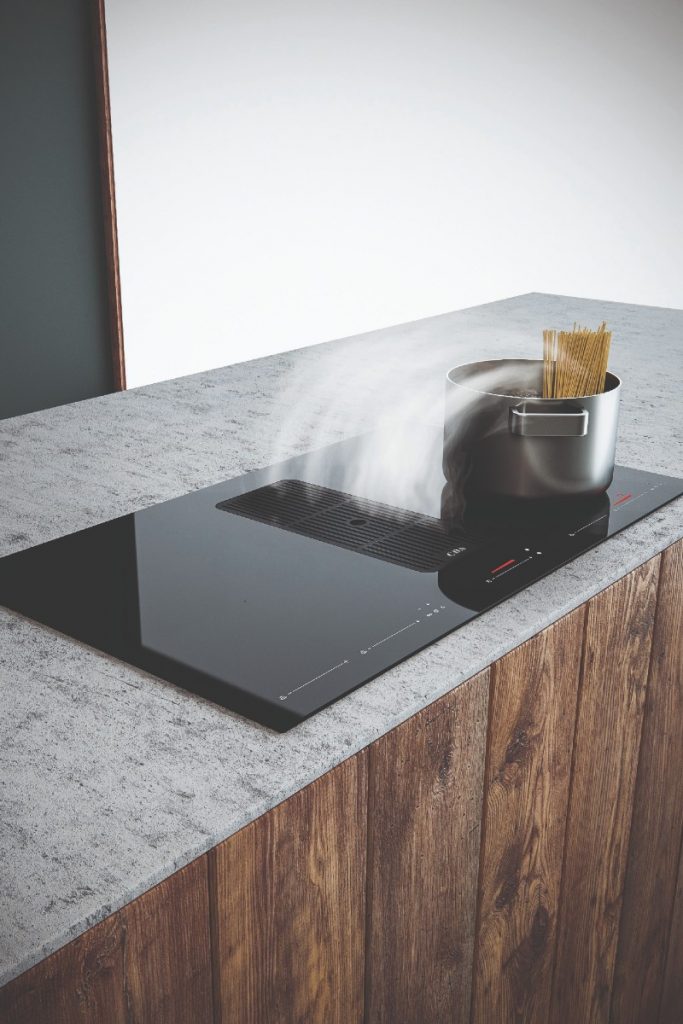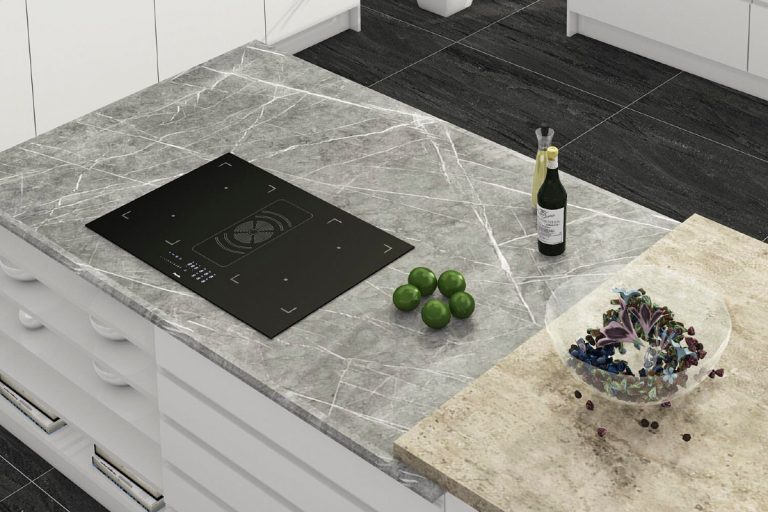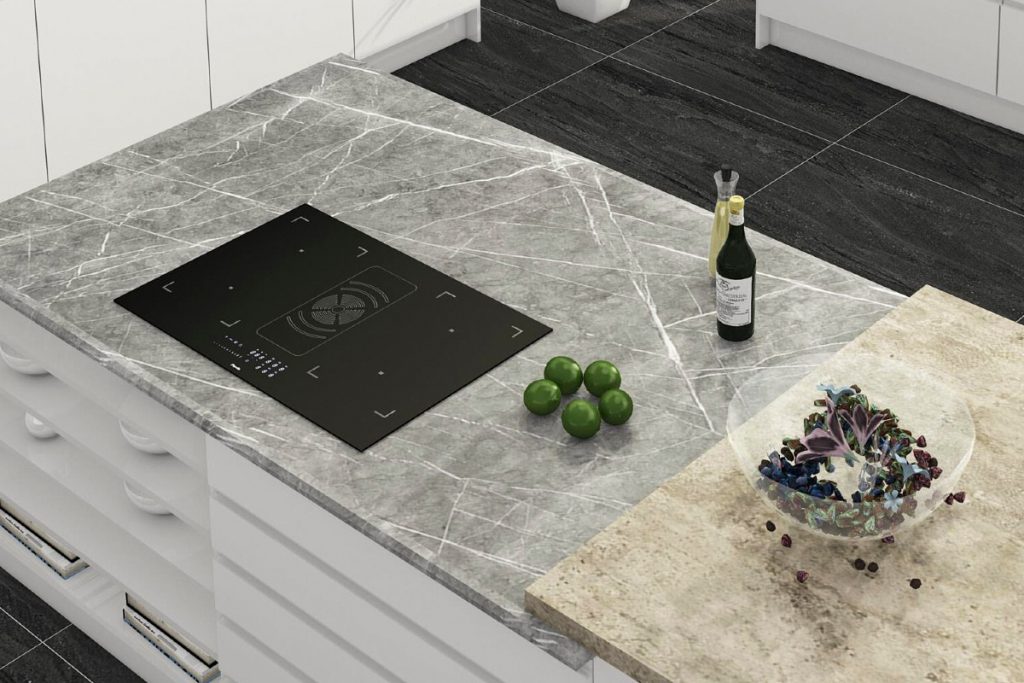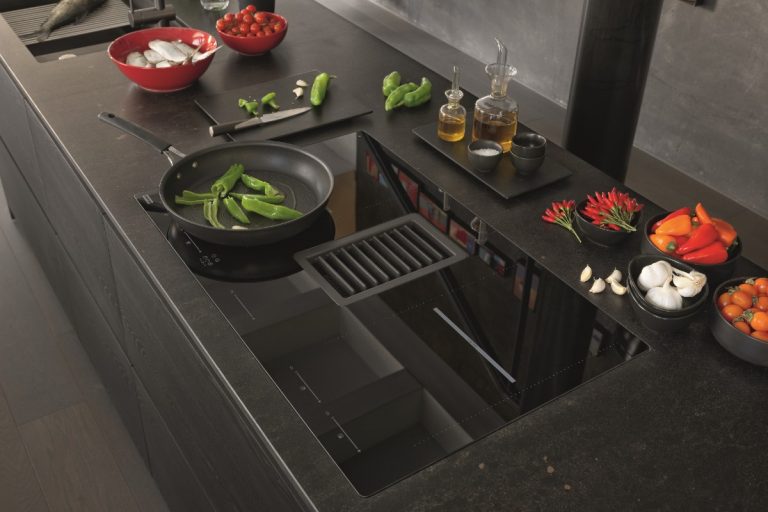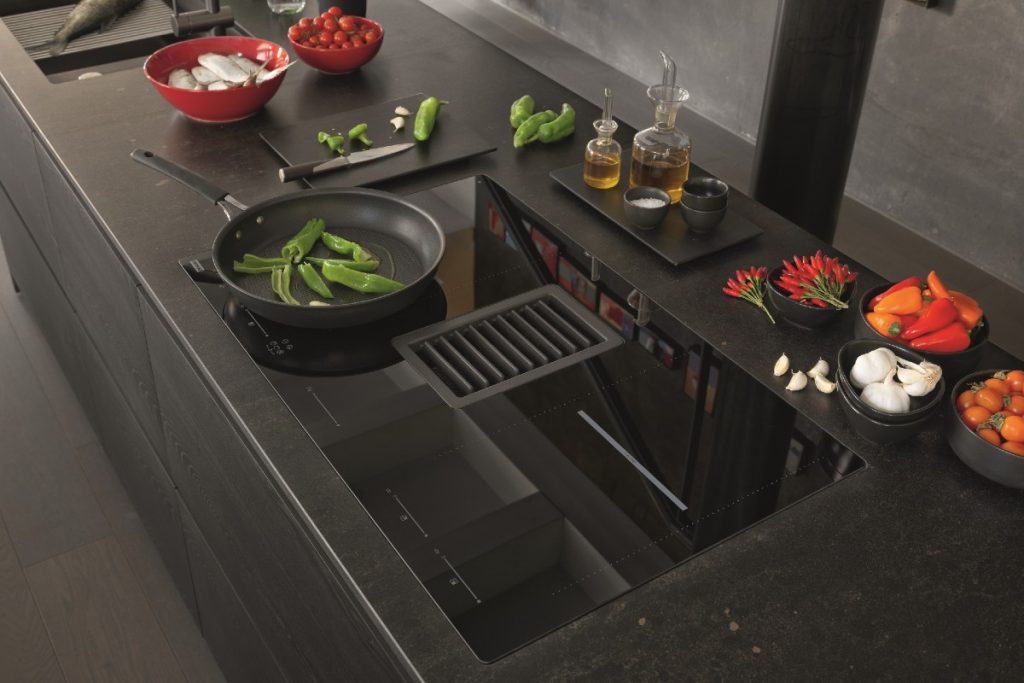 Want to view more extractor hobs? Here's how to find your perfect model.
About Post Author