Here at KBB HQ, the team can barely contain themselves with excitement over the return of Netflix's Selling Sunset – which airs tomorrow (November 24). Aside from all the drama that will no doubt return with season 4, we cannot wait to feast our eyes on the gorgeous homes – the luxurious kitchens especially.
It's hard to believe some of the homes that are shown on Selling Sunset are actual real places where people live. From the gigantic bathrooms, incredible sitting rooms, to (my favourite) the luxurious kitchens. Some of the hallways are bigger than my entire ground floor!
Yes, the explosive drama that happens on the show is entirely addictive, but we equally love getting some inspiration from the uber-glamorous homes.
So, to celebrate the latest season, and to help you get that super-chic look in your home, I've popped together a gallery of kitchens that are dripping in glamour and luxury. From wow appliances, bespoke cabinets, to high-end work tops.
(My apologies to your bank balance!)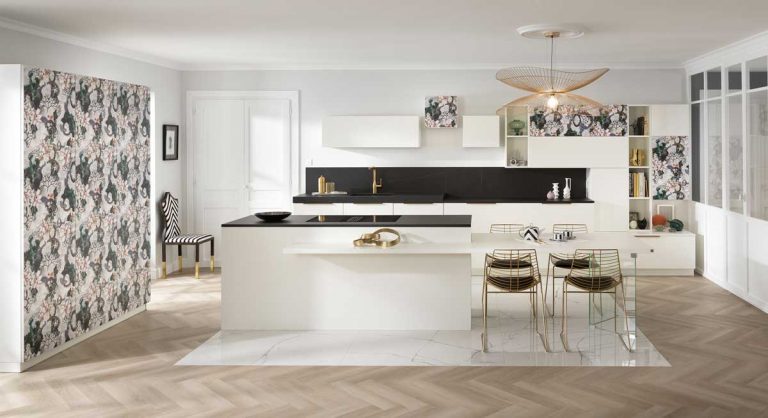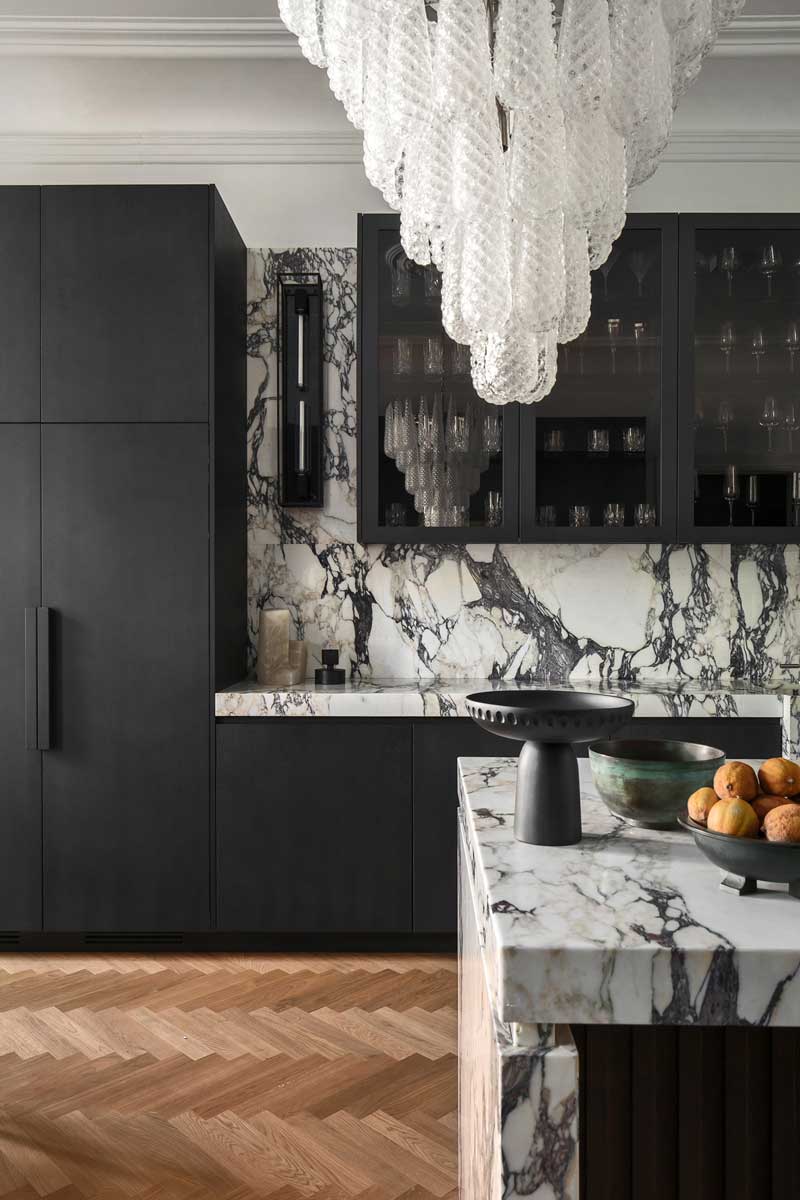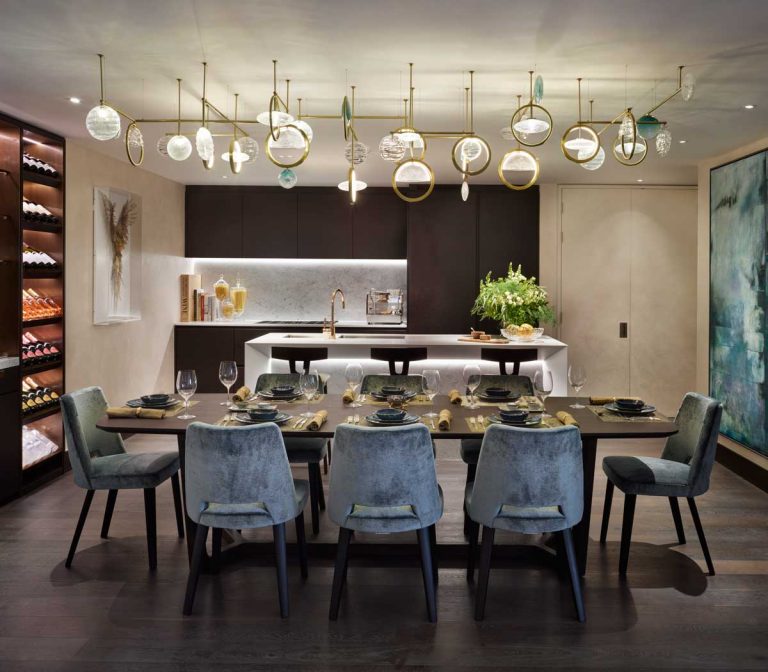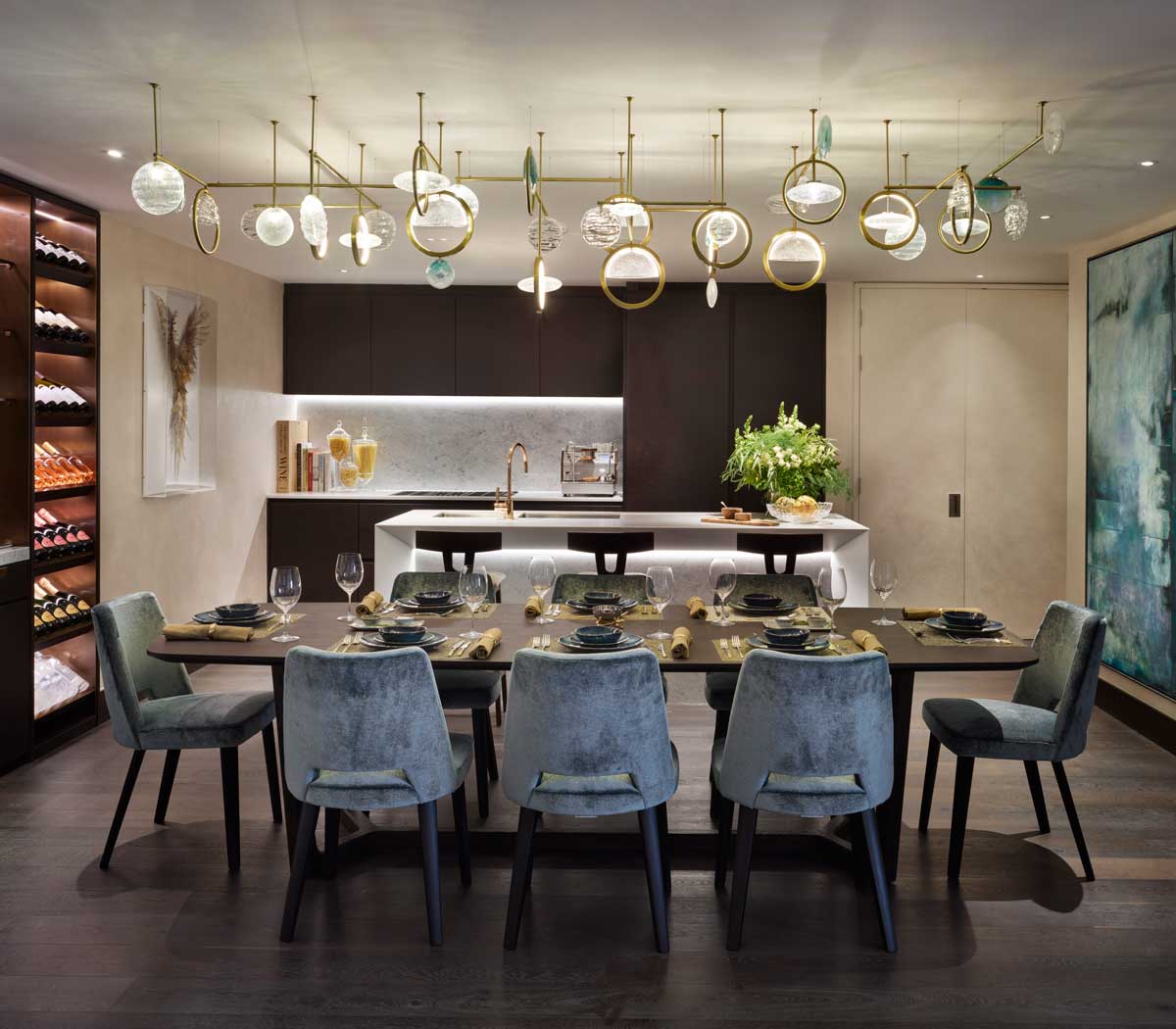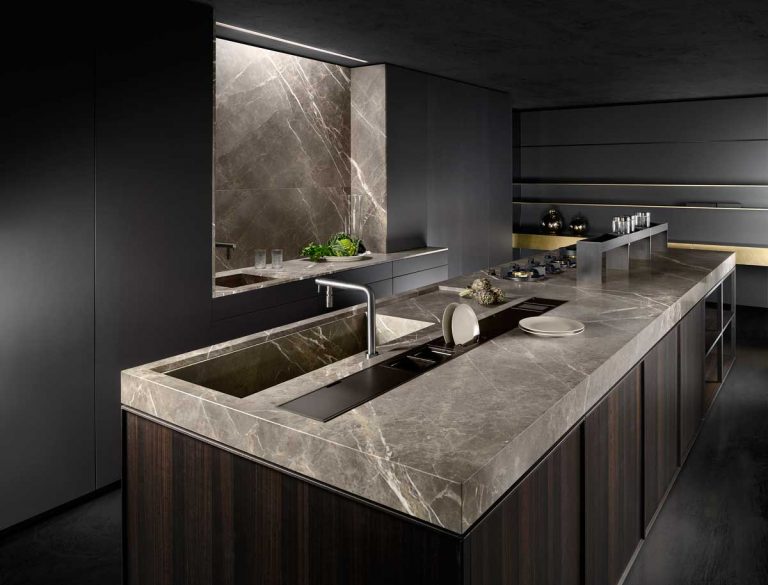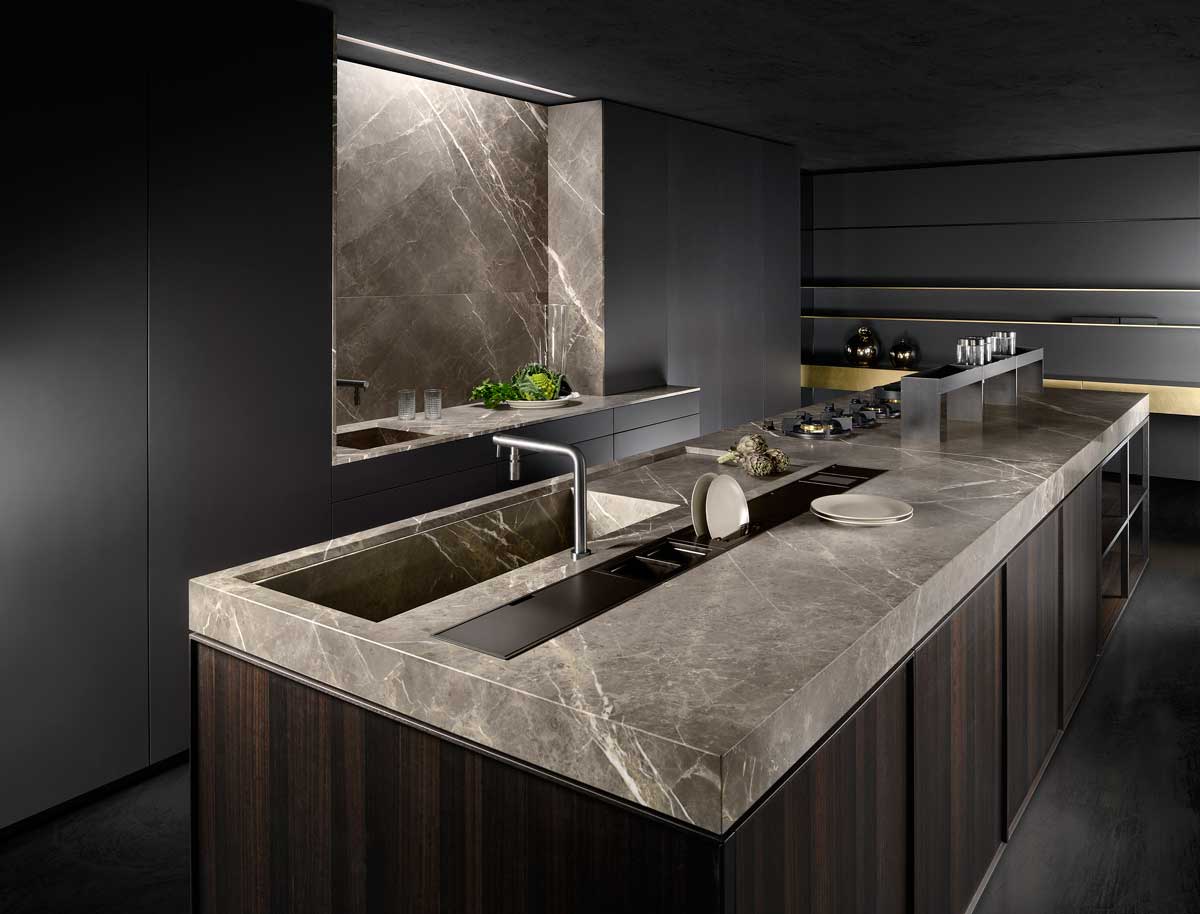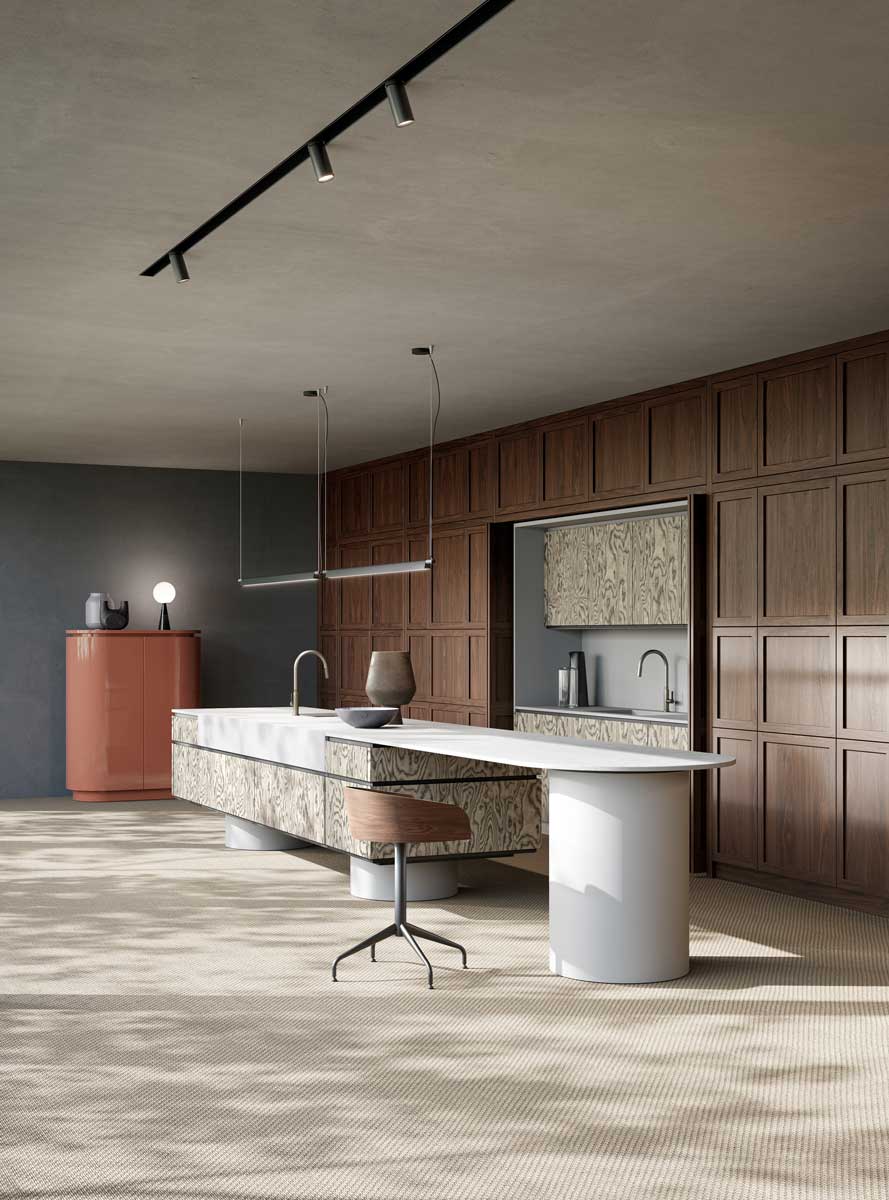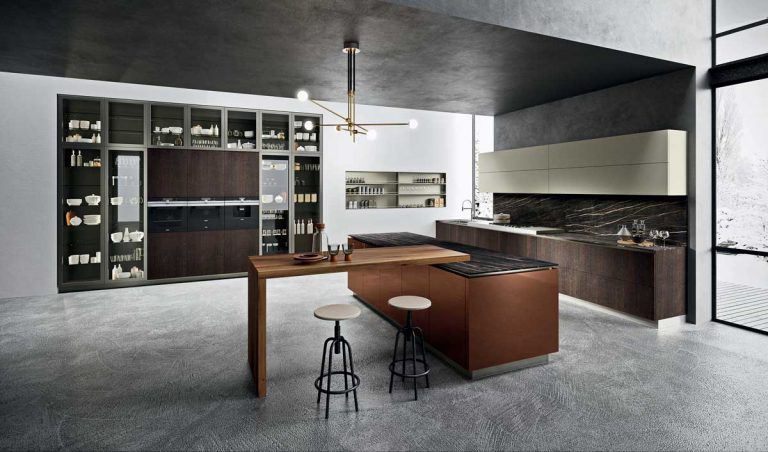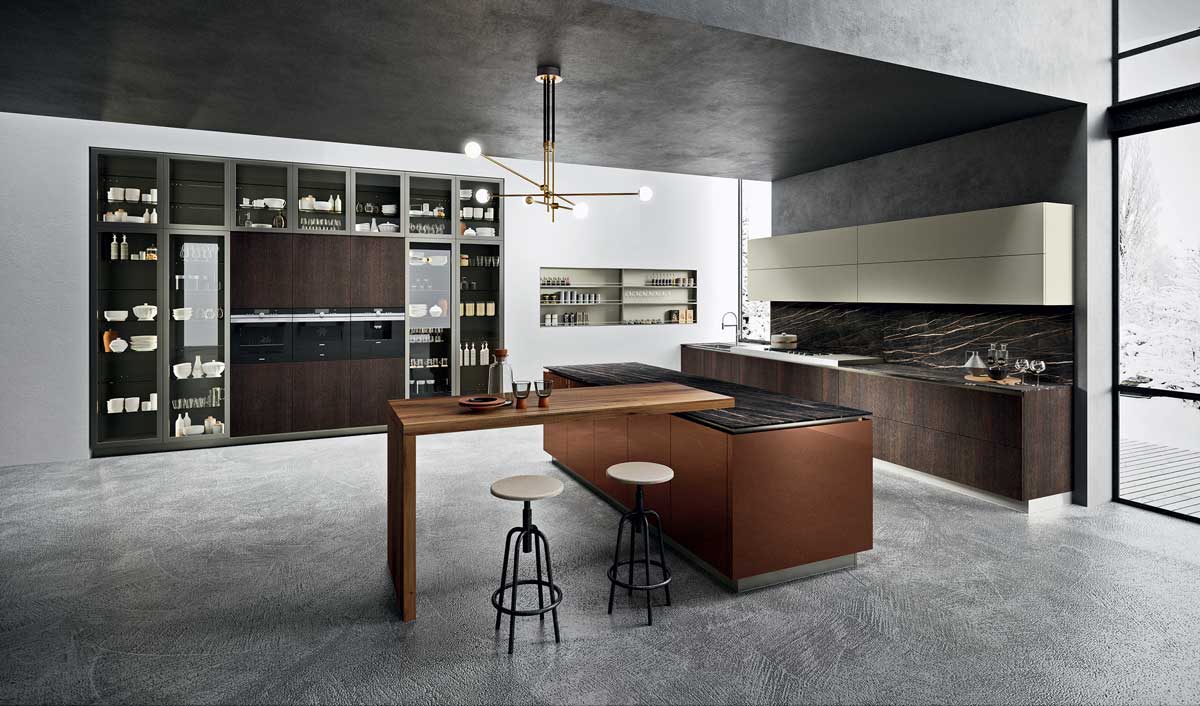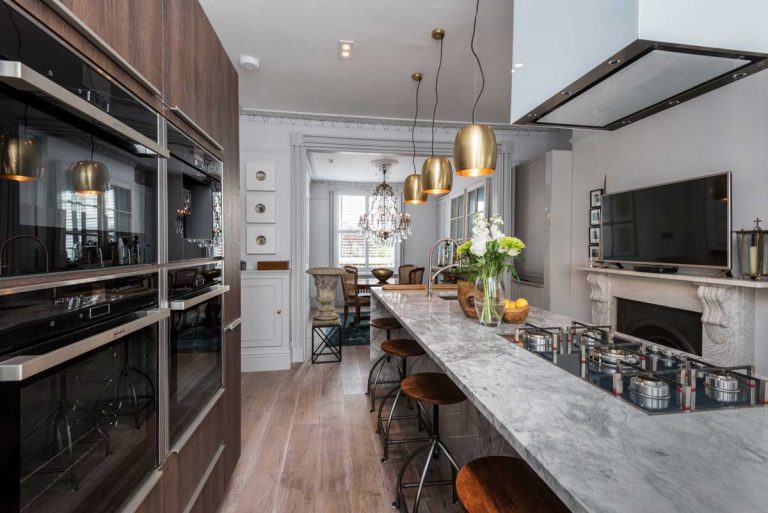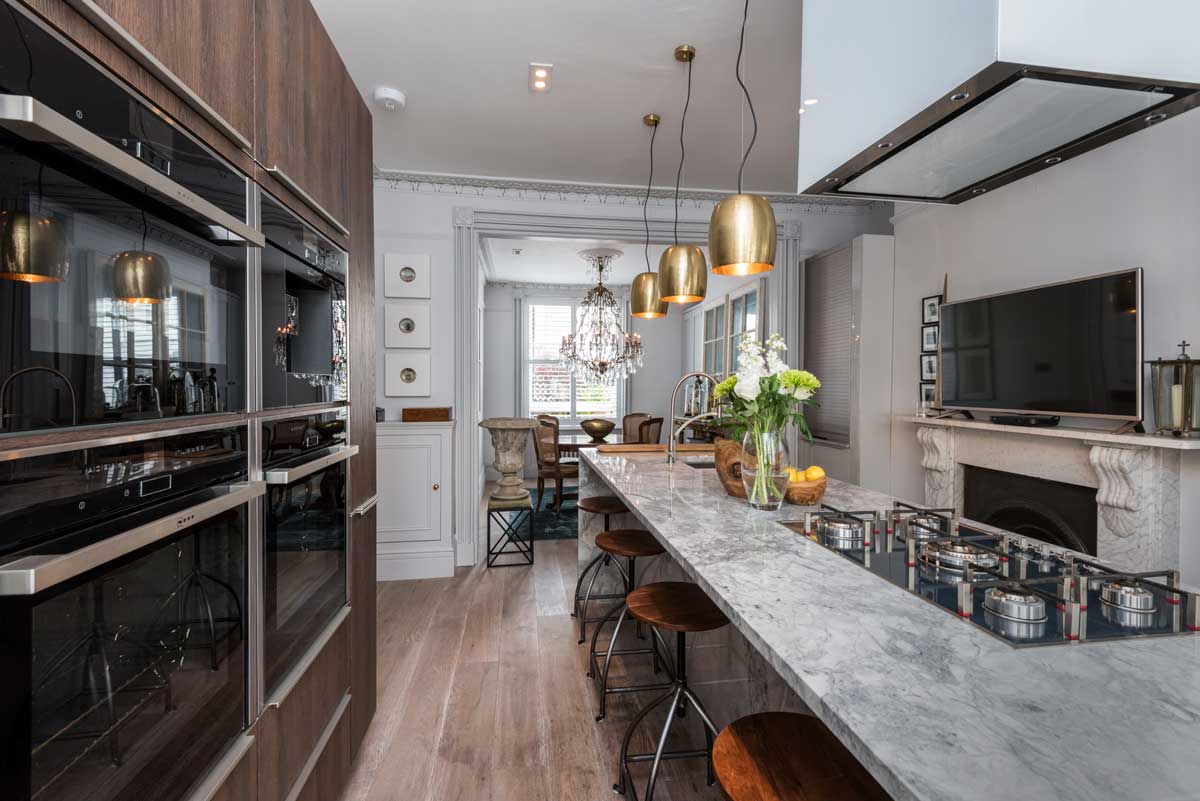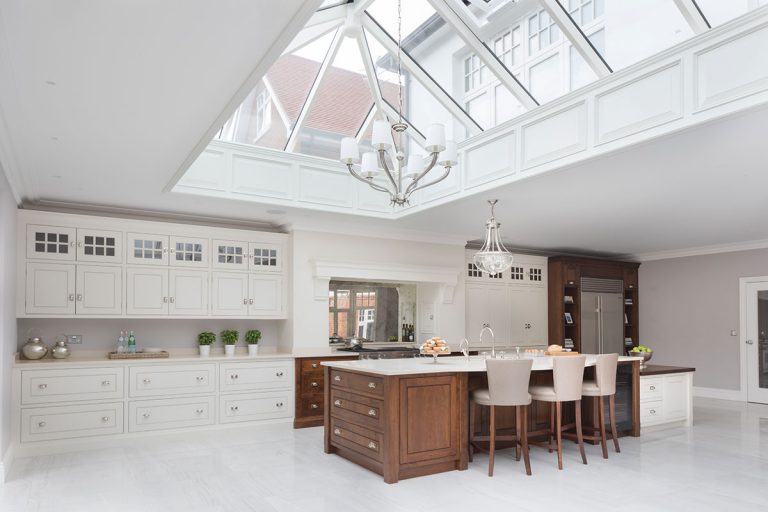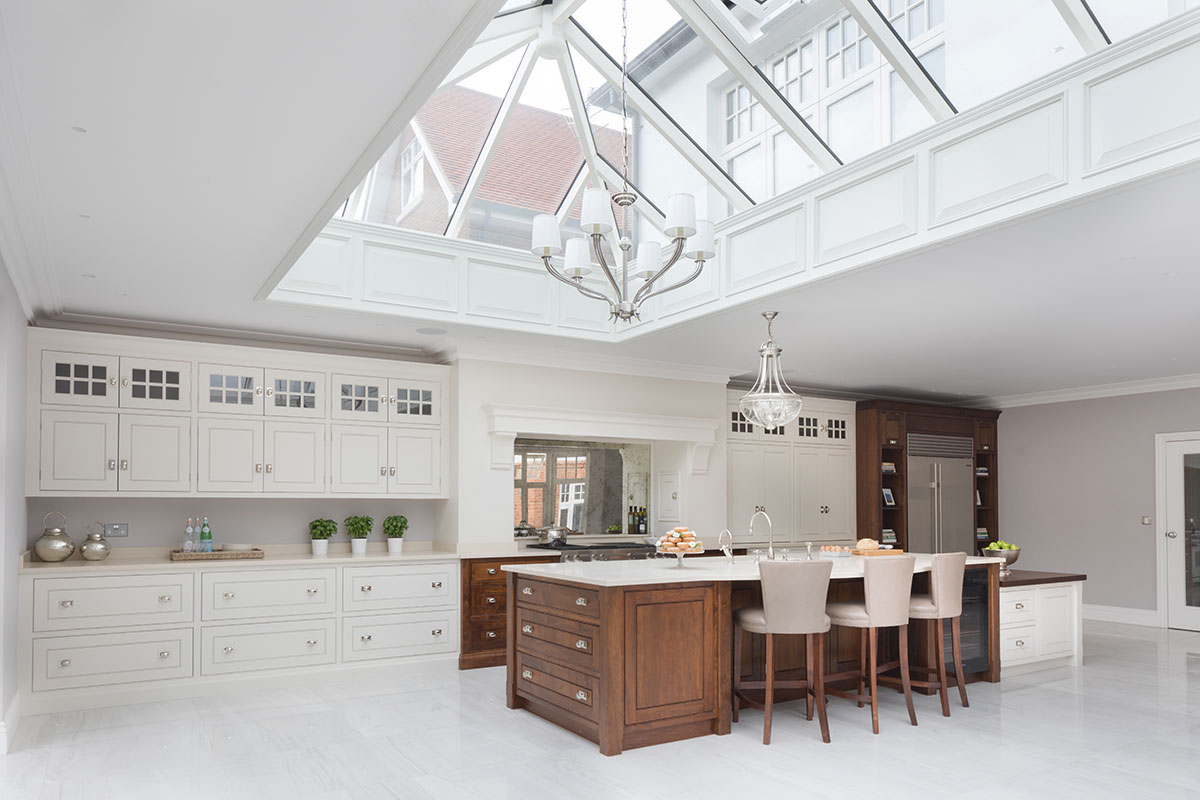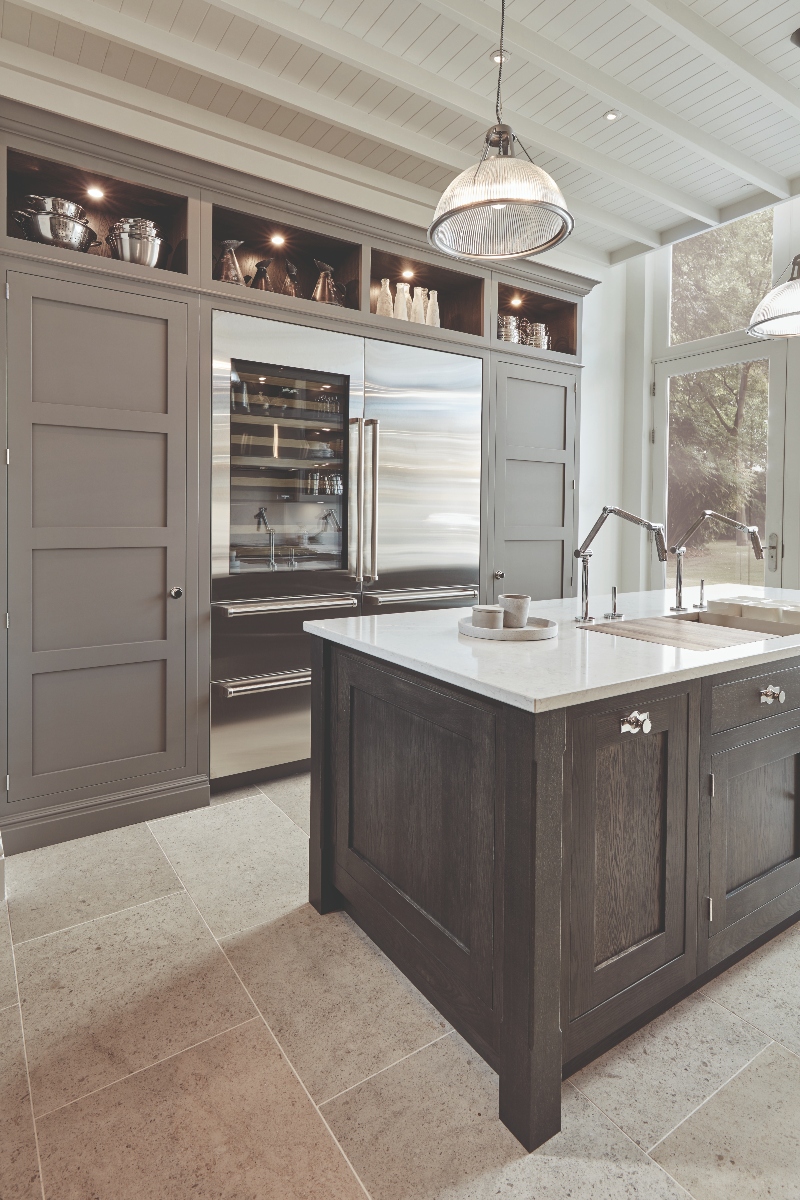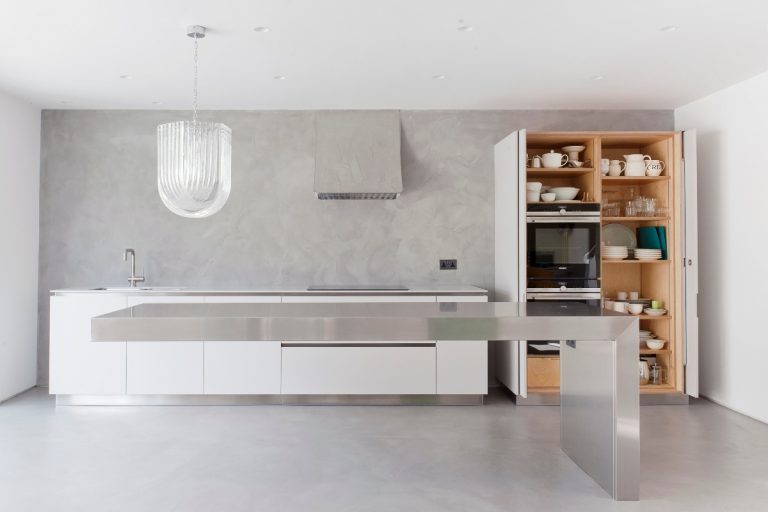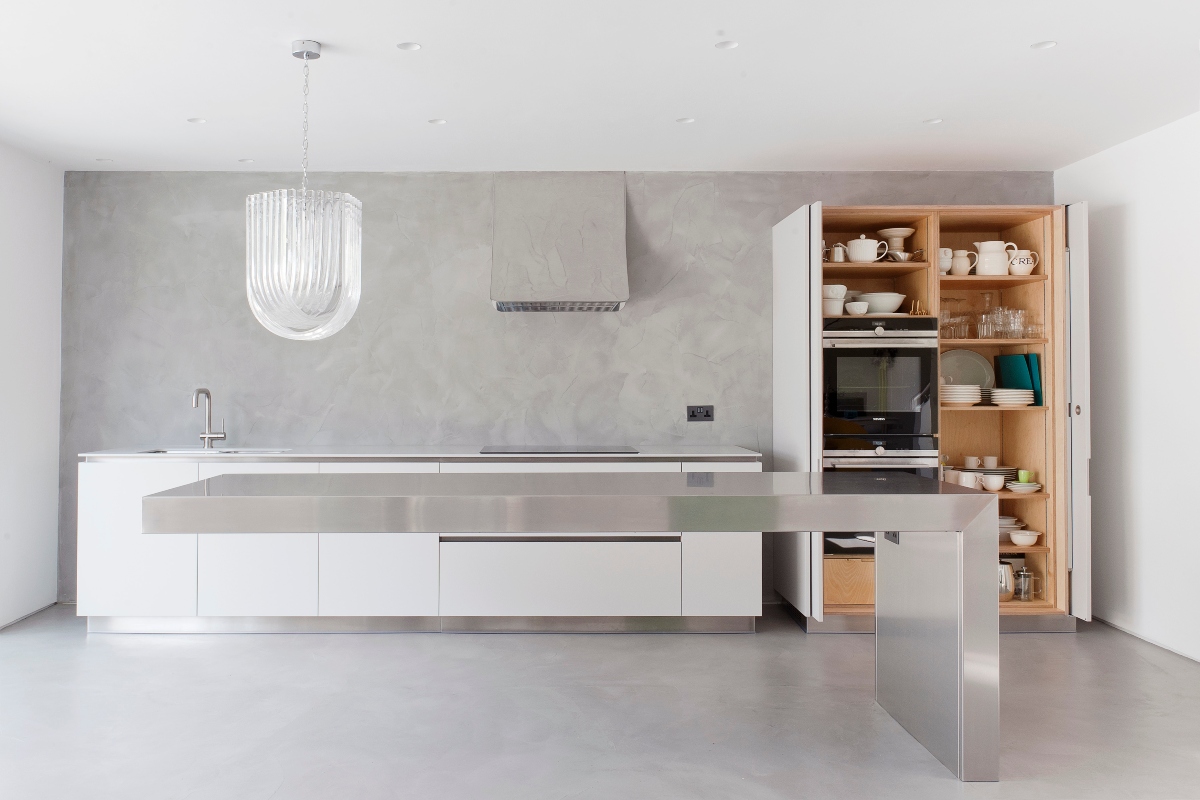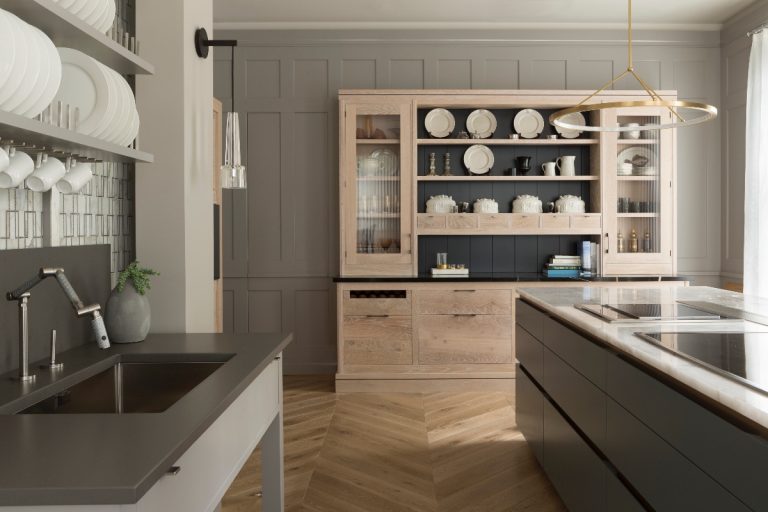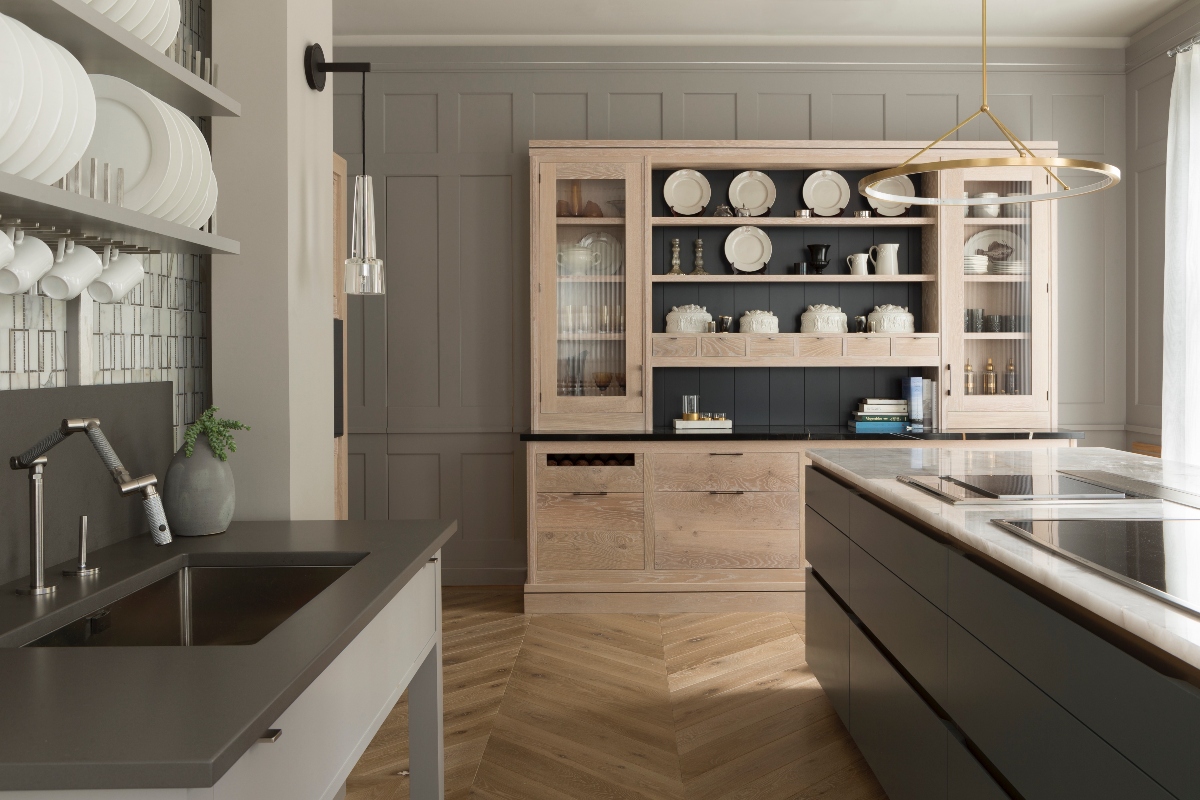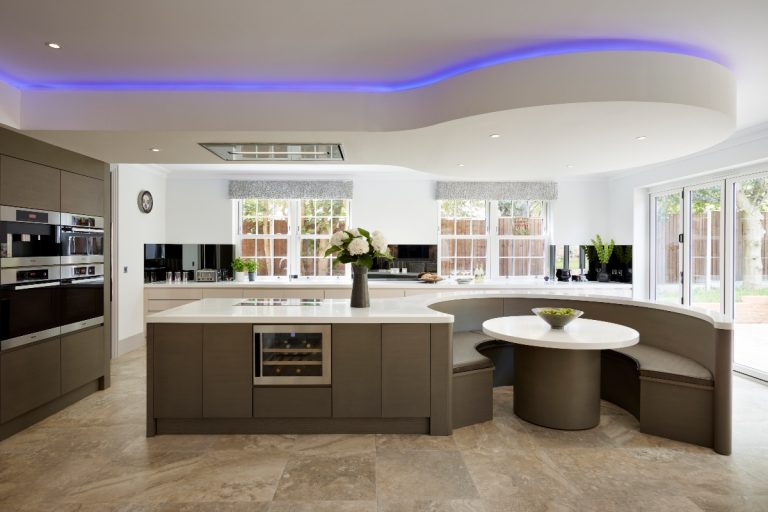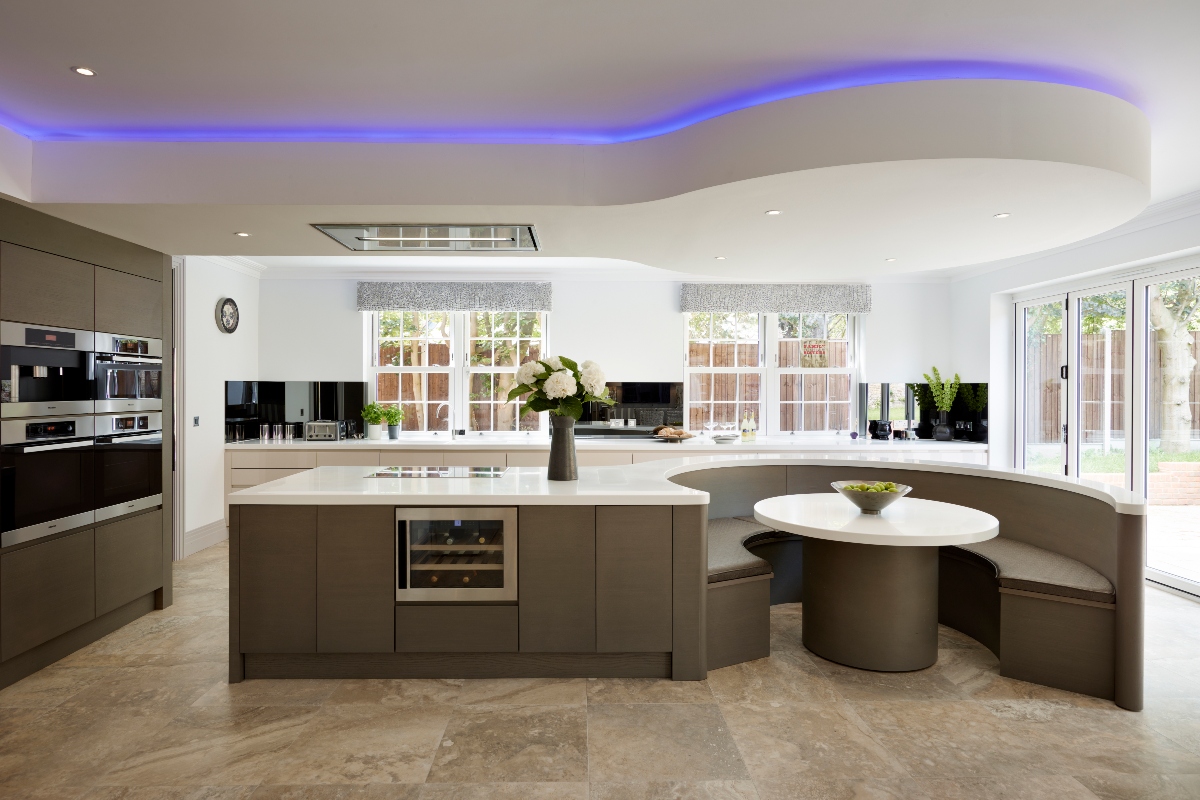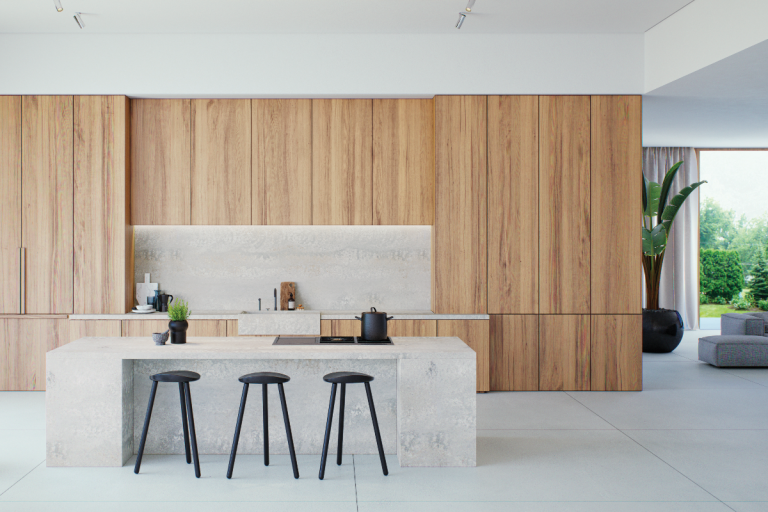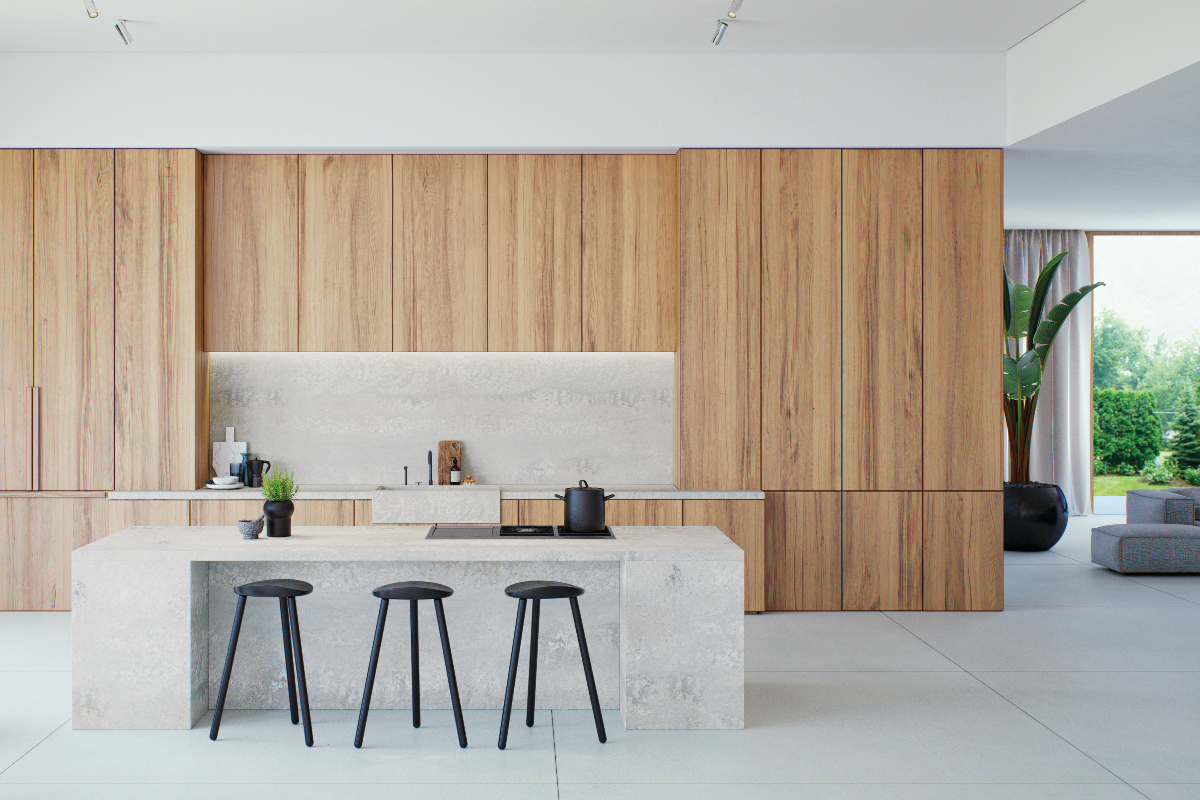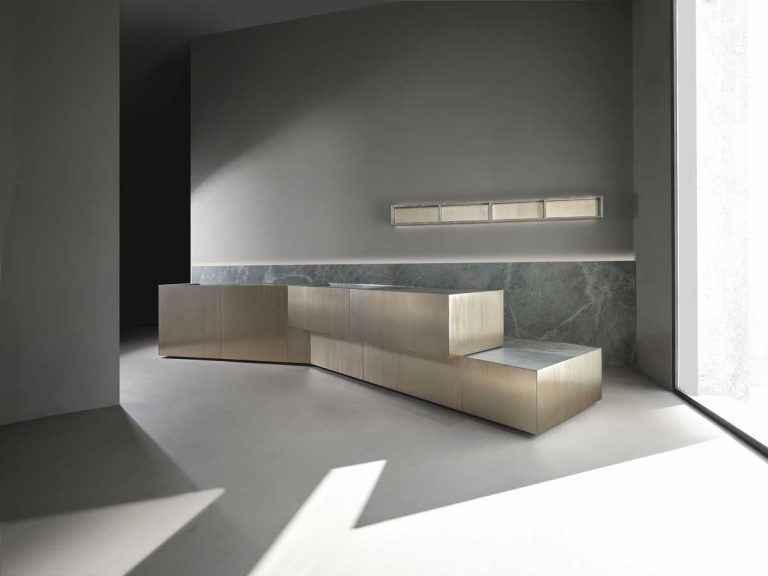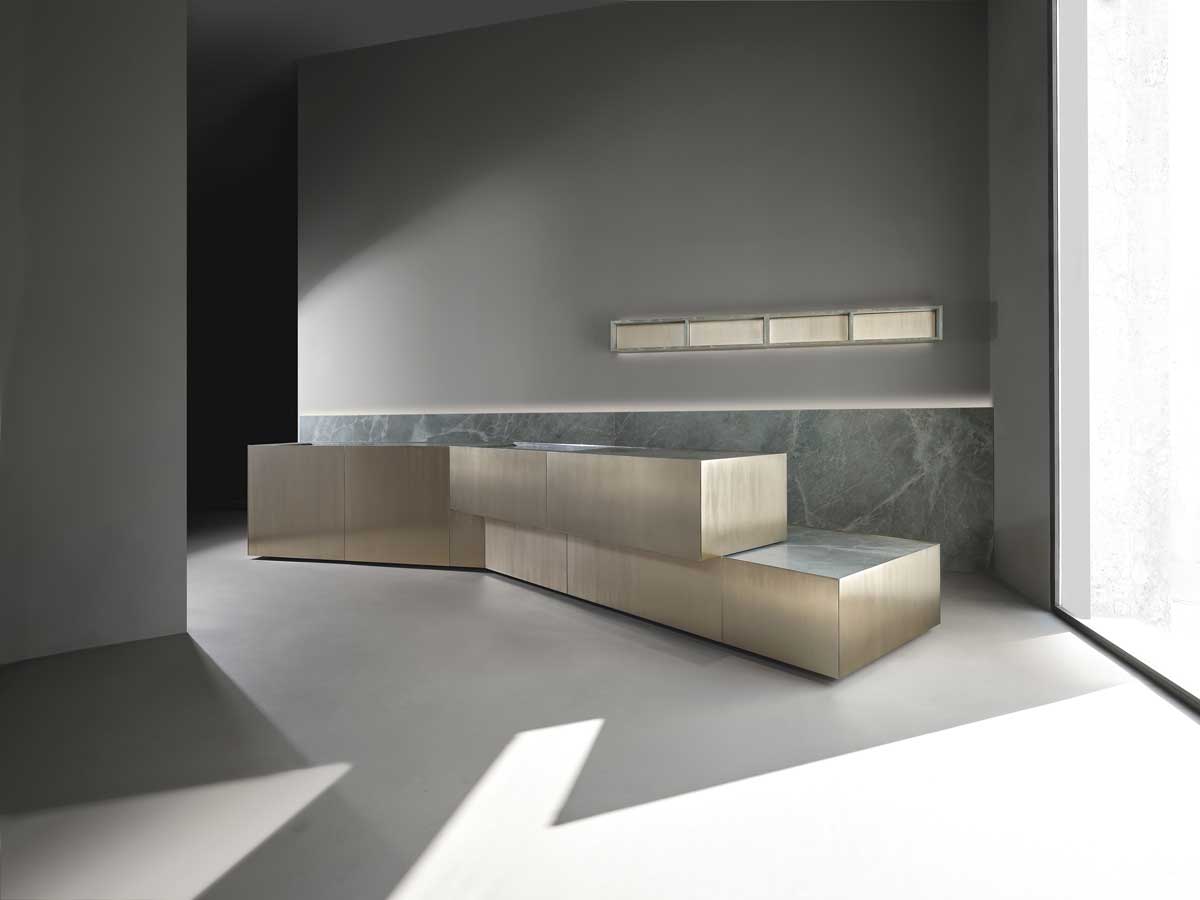 About Post Author