The trend to go for big designs is everywhere – many of us are opting to inject a maximalist feel with plenty of wow factor into our homes, whether it's running through all spaces or we're keeping it limited to a single room as a highlight. But how can you feel confident that you're making the right choice and that going bold is right for you? Enter: virtual reality.
We get it. We've seen lots of lovely, bold rooms with plenty of wow factor on Instagram and Pinterest, as well as in the pages of magazines, too and while they look great, it's a brave step to take in your own home – especially if you're more used to a pared-back look.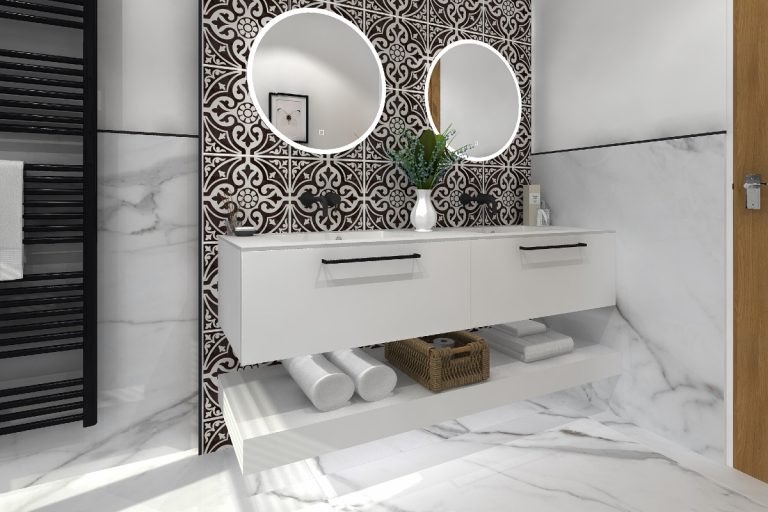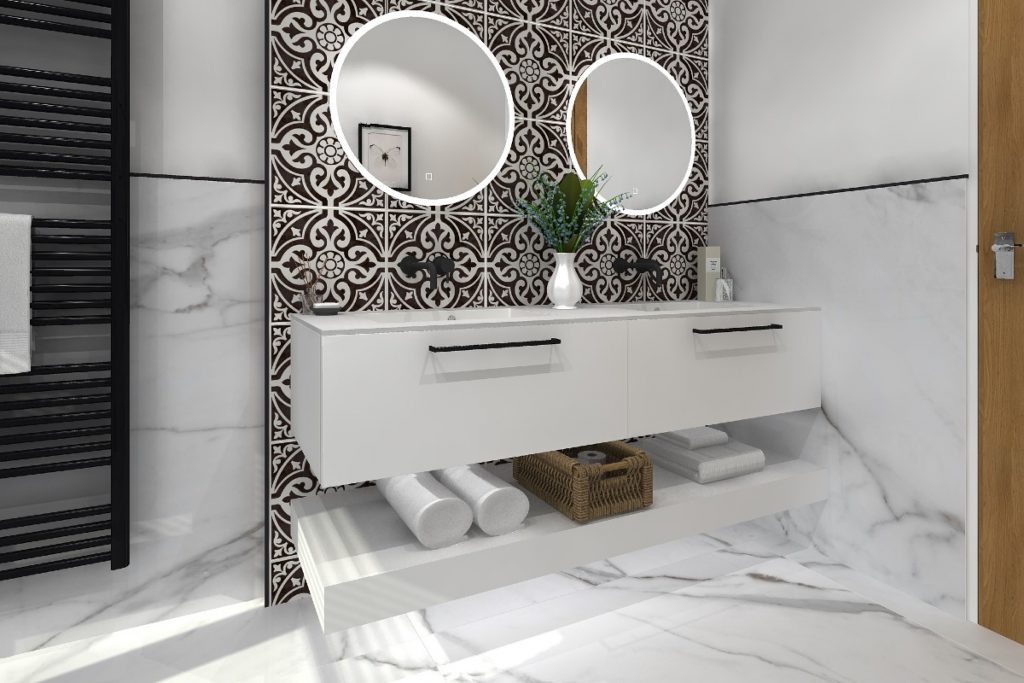 But that doesn't mean you can't go for a new maximalist vibe. You simply need to take time to find the level of bold that's right for you. If you're unsure about which shades and finishes to match? Well, that's where 4D virtual reality (VR) comes in.
VR can help you visualise decorating choices before you've bought a single thing for your room and help you discover whether you are a maximalist or, indeed, more of a minimalist, at the touch of a button.
So what can VR help with?
Play with pattern and colour
Pairing dark walls and metallic accents with large, opulent designs – such as lush florals or tiles with an Art Deco-inspired geometric pattern – in your bathroom might feel like it'll be too much at first.
Or maybe you're dreaming of pairing green kitchen cabinets with pink walls and patterned flooring, but aren't sure about which shades to pick.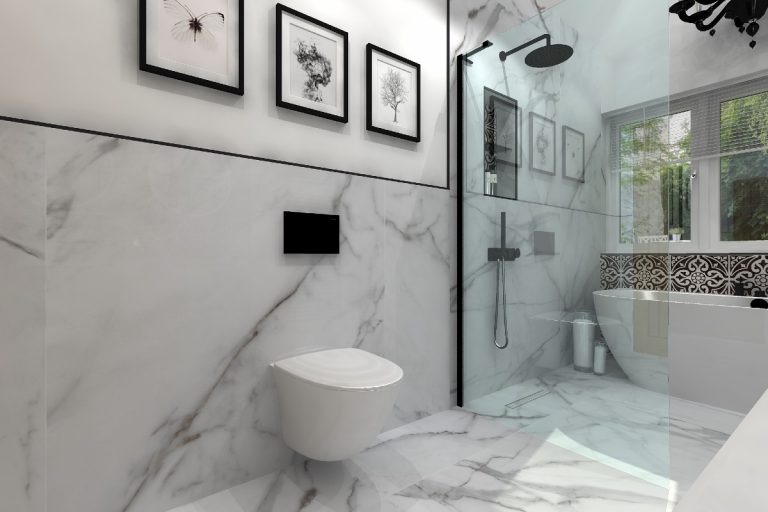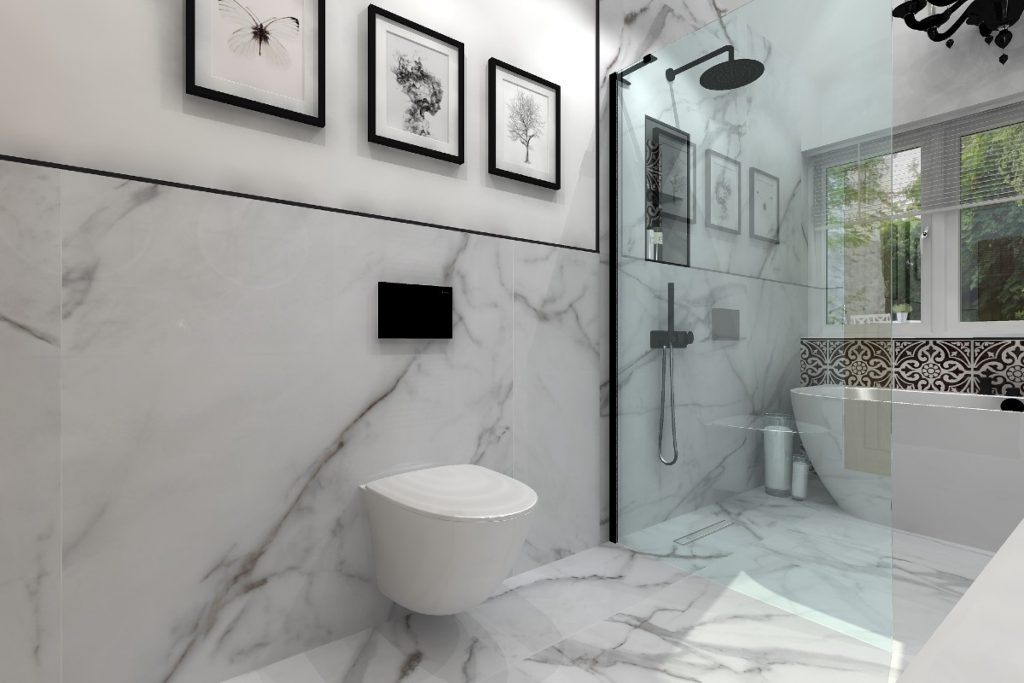 There are plenty of combinations out there that might feel too adventurous to try out – but that's where VR comes in.
Thanks to the technology, you can see what your chosen combination of colour and pattern will look like in your space before committing, so you know you'll get the balance right and, importantly, like the result.
If something isn't quite as you'd like it to be, or you have multiple options to choose from, let your designer know – they can adjust the VR experience, so you can see the change right away.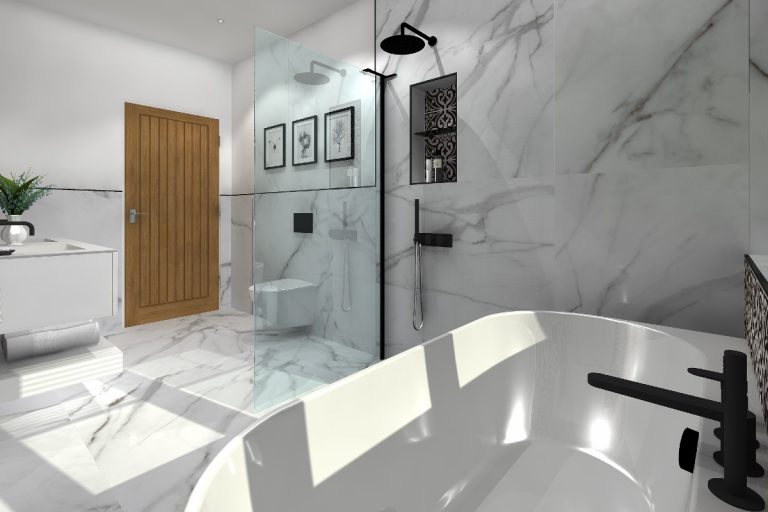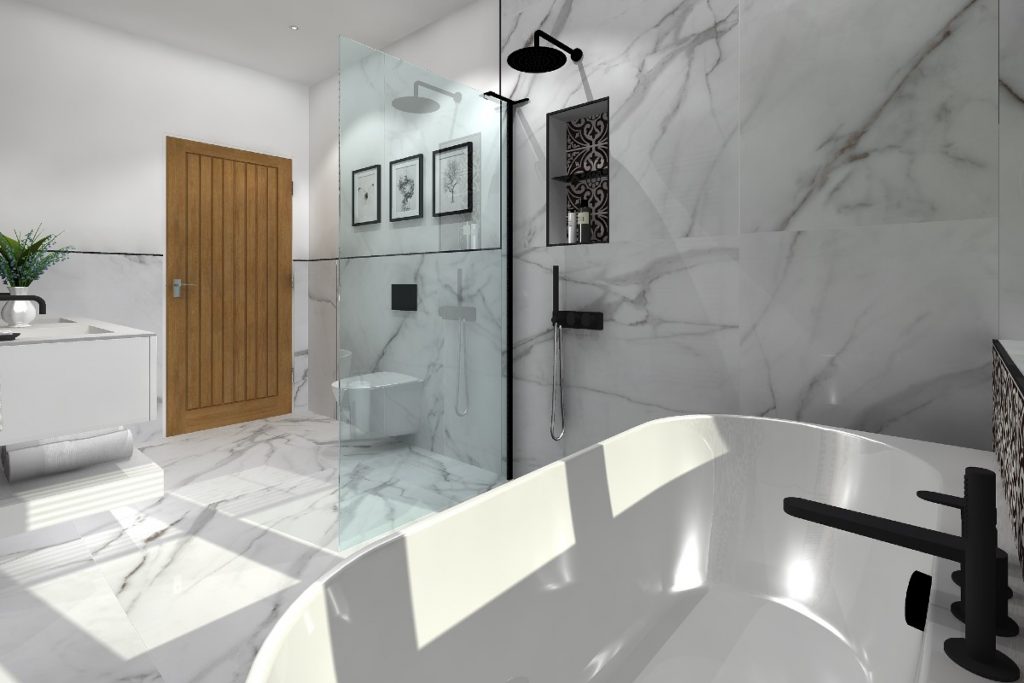 Try out different finishes with wow factor
Once you've chosen a pattern or wall colour, it's time to turn to the other key elements – fixtures and fittings.
If you're unsure if your chosen designs will work with your kitchen or bathroom, why not try them out in VR?
Whether you're choosing between different designs – for example which neck to choose for your tap – or simply want to see a few different finishes, everything is possible.
Your designer can have multiple options ready to switch styles over at the push of a button, so you've got plenty of ideas to choose from.
Keen to get started?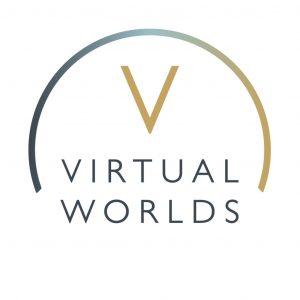 More than 300 showrooms use Virtual Worlds 4D technology. Arrange a visit to your local retailer who has Virtual Worlds 4D Theatre and talk to a designer about your plans in advance, so they can have designs ready for you to view.
About Post Author