During a bathroom renovation, there are so many questions – can you move the layout? Which mirror should I go for? Do I want a shower or a bath?
But one thought is just as important: how do you select a tap and basin? With so much on offer out there, it can take some time to figure out what you really need in your space.
If you're short on storage, you might want to include a vanity unit, which in turn affects which type of basin you can choose – a countertop design is very popular, alhough
Although how about using 4D virtual reality (VR) technology to help you nail your choice?
Where to place your tap
Chances are your first instinct was to say "on the basin, of course", which means a classic deck-mounted tap – but why limit yourself to only one option?
Depending on your layout and how much floor area you have available, a wall-hung design could not only look elegant, but save you space, too. They're ideal when paired with compact basins, for example in a smaller ensuite or a cloakroom, but don't let that stop you from combining one with a generous, oval basin.
How about going in a completely different direction? A tall basin looks incredibly good when paired with a floor-mounted tap – think a long, elegant spout, looking similar to a bath mixer. There are even ceiling-mounted taps, which often look like striking pendants descending over your basin. Talk about a way to wow your guests!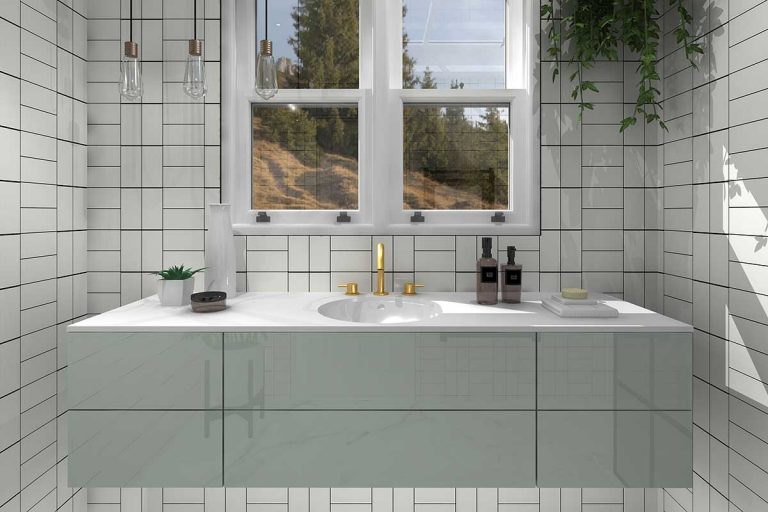 Unsure about what to choose? VR is a great help, because it not only makes it possible to check out finishes and see what they'll look like in your scheme – you can also virtually try out different tap set-ups.
Your designer can have multiple versions prepared, or simply switch on the go if something doesn't work out, so you can see which tap design really is for you.
Choosing your basin
Just like with brassware, there are plenty of options to pick from. A white porcelain pedestal design is what many of us think of as standard, but there is so much more out there.
If you're short on storage, for example, you'll probably want to include a vanity unit. This, in turn, then means you have to rethink your basin options – a countertop design would work well and is really popular. They come in a range of different shapes, from perfectly round to lozenge styles, and a host of colours. If you like it a little more neutral, there's something out there, but equally you'll find a vast range of bright colours, and even more patterned basins.
Of course, you could also go for a vanity with an integrated bowl, which creates a sleek, smooth finish perfectly suited to modern schemes.
But what if you don't need extra storage? Well, the world's your oyster – from period-style washstands with metal legs to wall-hung basins or even floorstanding designs carved out of stone, there is almost no limit.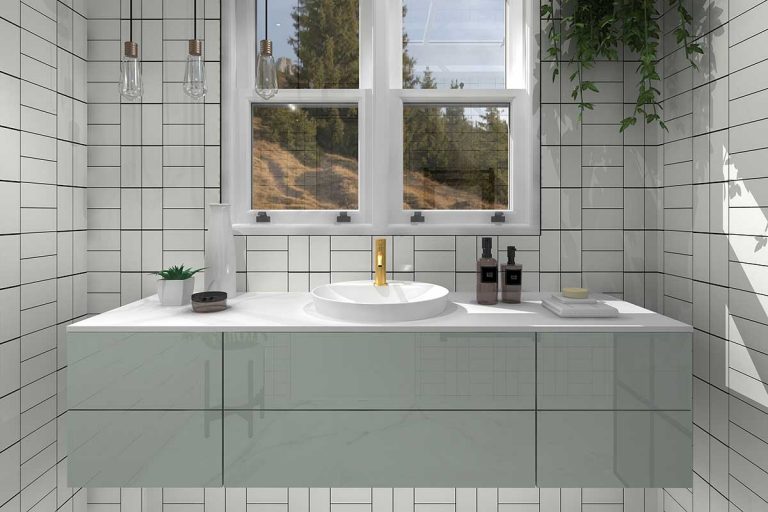 And if that's not to your taste. you could always choose a wall-hung solution in a stone, metal or coloured finish. These are ideal for more compact rooms, too, as they keep the floor free which creates a feeling of more space.
Get advice on choosing your basin and tap
Speak to your designer, and make sure you properly try out your basin and tap combination using VR. Switch on the water, move around the space, and spend some time even just looking at the layout.
Don't shy away from opening vanity doors or drawers, and trying out different tap heights, too. The scheme has to work for you, so why not take the chance to make it absolutely perfect before physical work even starts?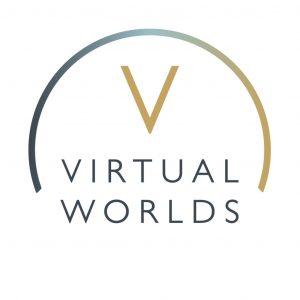 See your tap and basin choices in 4D
More than 300 showrooms use Virtual Worlds 4D VR technology. Arrange a visit to your local retailer who has Virtual Worlds 4D and talk to a designer about your plans, so they can draw up a layout.
About Post Author