A toilet is a toilet, right? Well, if you actually think about it, there are so many different types and colours you can choose from when updating your bathroom scheme – from the classic white WC to the contemporary close-coupled, back-to-wall or wall-hung designs. So if you're looking for a new loo, know there are a couple things to consider before purchasing.
First, you need to decide on the type of toilet as this will affect how it is fitted within the room and also the space it takes up. But which toilet is which, you ask? Scroll down for all different types to find the right one…
The close-coupled WC
When you picture a classic toilet, you're probably envisioning a close-coupled WC. This design has the cistern attached to the pan, complete with a flush button or lever. The good news? These are usually the easiest to install, especially if you're replacing an old one.
You can achieve a multitude of looks with this type of WC, as they come in modern and traditional styles, so can easily blend within your existing scheme.
Back-to-wall and wall-hung solutions
For these designs, the cistern is not fixed to the bowl, which means you can easily conceal it behind a wall – handy. This clever hidden style is ideal for a more streamlined look with a contemporary feel. Plus, a wall-hung WC is best if you have a compact bathroom or narrow cloakroom as it will give off the illusion of a floating design and won't take up any floor space either.
For a bold touch, forego the classic white loo and go for a black or metallic design – or why not choose a neutral shade such as taupe or umber to create a pared-back luxurious look?
The high-level toilet
This one has a much more traditional feel, which is especially great for Victorian renovations. What makes it special? Its wall-connected cistern is attached to the pan via an exposed flush pipe, giving off a nostalgic, period-inspired look.
For a cohesive scheme, match your classic WC to a timeless vanity unit and dress your walls in trendy panelling such as Shaker or Georgian styles. And you don't have to stick to white sanitaryware, either: discover models in statement black, blue, and even blushing shades of pink.
This is the latest innovation in toilets, which is becoming increasingly popular with everyone wanting a smart upgrade. And what's not to love?
Apart from having many different cleaning functions, making this one of the most hygienic solutions out there at the moment, shower toilets have other clever features, too. Think odour extraction and heated seats – yes, please. Not to mention they display a modern and sleek look, ideal for contemporary or luxury bathrooms.
What else should you think about?
Let's talk money. Hi-tech WCs with smart home capabilities or remote controls are priced up to £5000 – here is how you can have a shower toilet, even on a budget. But you can easily find a good quality, stylish WC for around £400, too.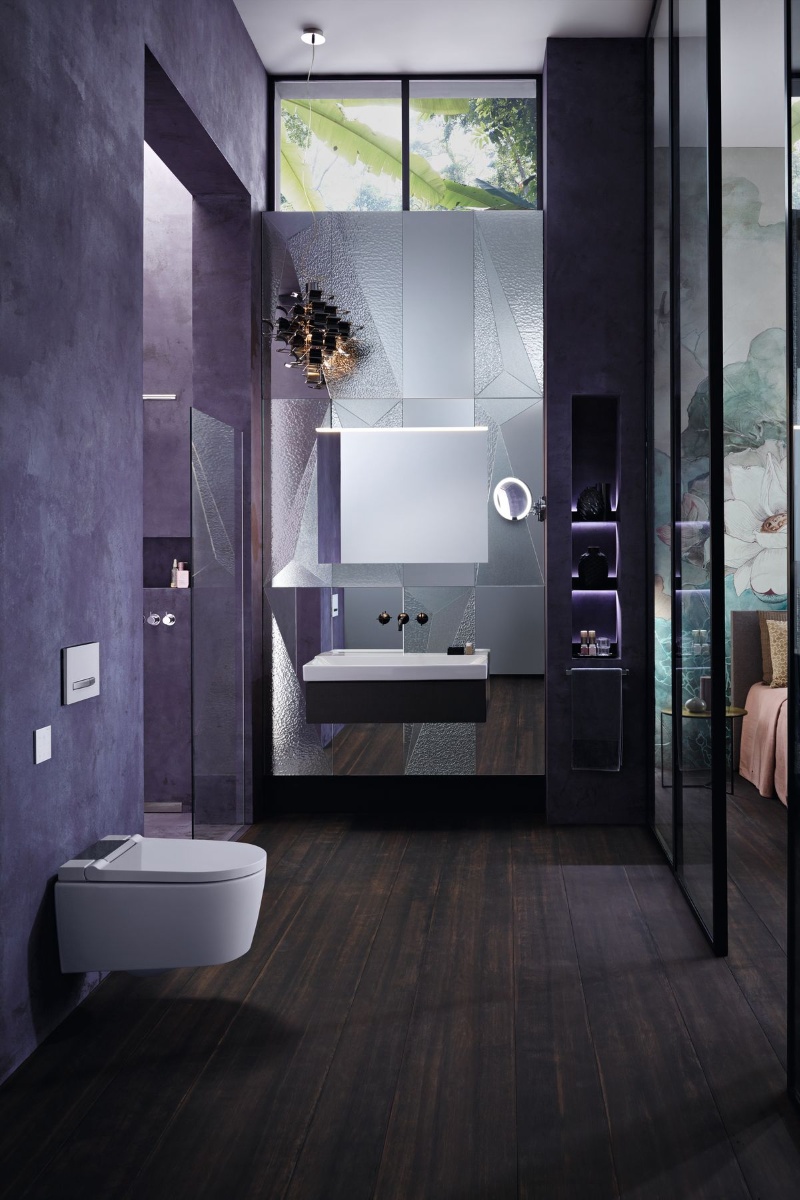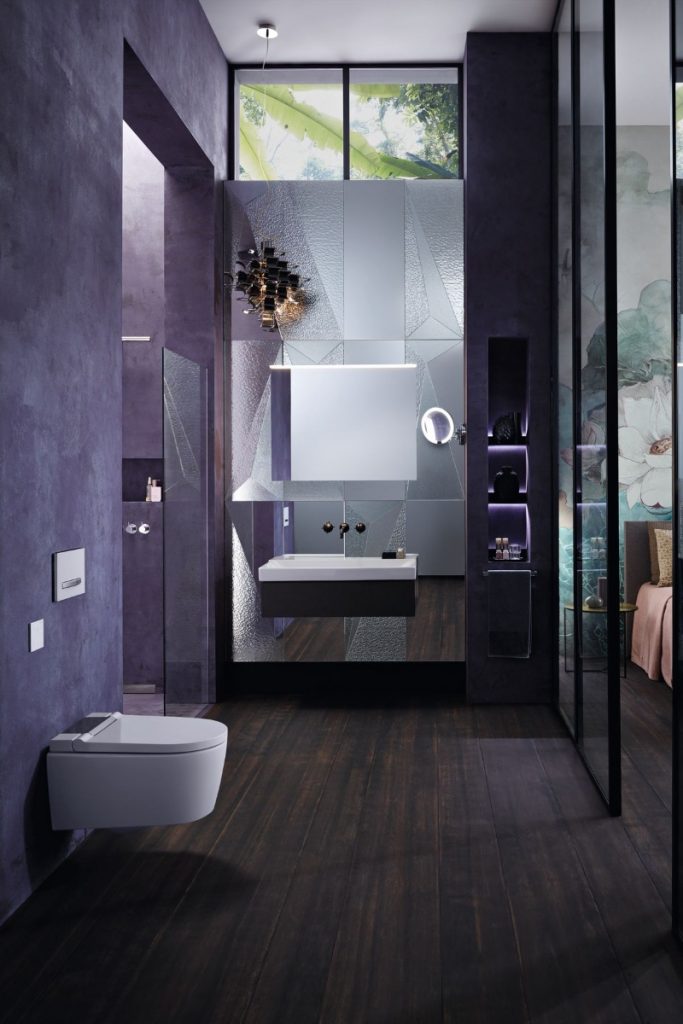 Want an eco-friendly bathroom? Most of the latest designs use dual-flush technology, so have a big and a small button which trigger different flow strengths – 2.4 or 4 litres, for example. This helps you save water and take care of the environment as well.
Don't forget…
Positioning – in older homes you'll often need to install your toilet on an outside wall, but in newer properties it can usually be boxed inside
Take accurate dimensions and check with a plumber where the soil pipe lies, as the WC's position will affect the entire layout. But beware of relocating the soil pipe – this can significantly add to the cost of installation
Future-proofing, especially if you're building or renovating your forever home. Keep in mind how your bathroom will work for you when you get older – include handy grab rails that can be used for holding towels in the meantime, or go for a smart solution
The finishing touches – the lid and seat might not be included, so make sure you add to the cost, plus modern flush plates come in at around £200. But brands now offer different colours and finishes for the pan and lid, as well as flush plates in shades to match your scheme – bonus
Visit showrooms to see all choices in person before purchasing. You can't beat trying and testing in real life – so, don't be shy to have a little sit down and experience the different comfort levels. You wouldn't buy a bed without lying on it first, right?
Featured image: Crosswater's pier wall hung toilet, £460.
About Post Author