Until recently, dressing rooms and walk-in wardrobes like Carrie Bradshaw's dream closet from Sex And The City may have seemed a little unobtainable for most of us, but they're fast becoming a key requirement as we look to keep our sleep spaces as tranquil zones, free from over-spilling wardrobes and cluttered surfaces. Sound good?
Aside from being totally dreamy, dressing rooms are totally practical too. All that dedicated storage for your clothes, shoes and accessories comes in very useful and with a made-to-measure design, you can tailor yours to your exact garments.
But dressing rooms with wow need a little more I reckon to make them inviting and a calm place to get ready.
Where can you put a dressing room?
Spare bedrooms are usually the smallest rooms in a home and can often end up as a bit of a dumping ground for extra storage or junk. Or if you use yours as a guest bedroom, it can often sit empty for weeks on end while you struggle for space elsewhere in your home. So, why not make the most of your space and finally transform it into your dream dressing room?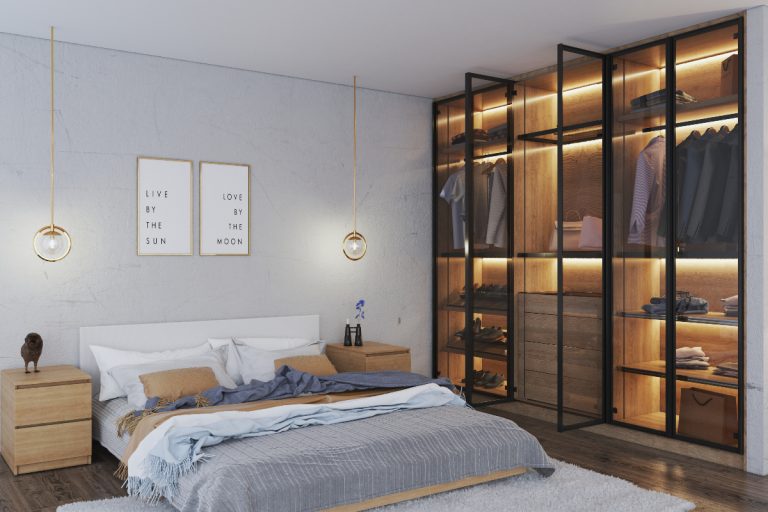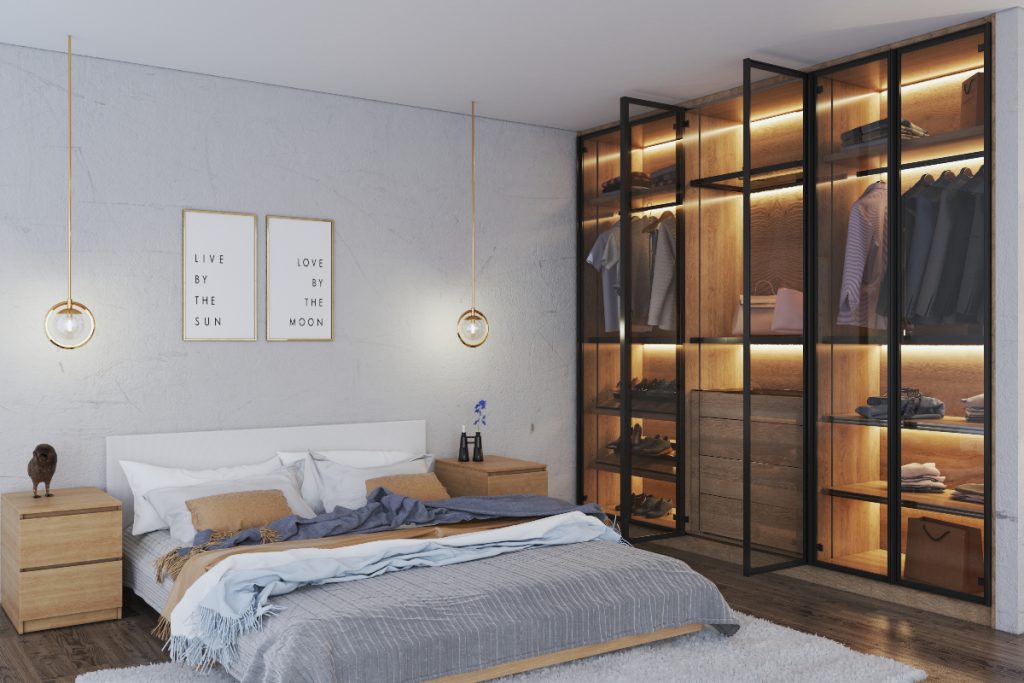 If you have a spacious ensuite, could you allocate an area for a dressing space? Or how about a small area of your bedroom? By building a simple stud wall or adding a room divider, you could bag yourself a dressing room-inspired space this way too.
So once you've found the space, here are the things I think you need for a dressing room that will have the likes of Carrie Bradshaw green with envy (or something like that anyway!)…
Things you need in a perfect dressing room
1. Storage
When putting together your dressing room plan, you'll want to think about how much hanging space you need, as well as drawers. And then do you want your clothes hidden away behind doors or out on display?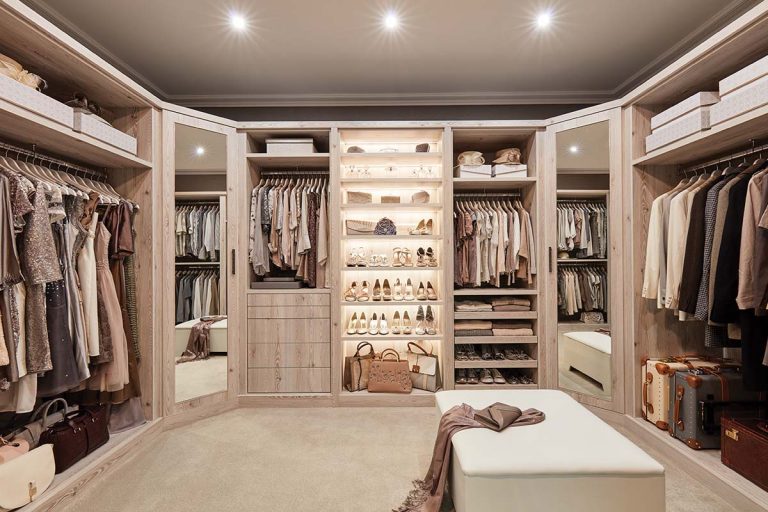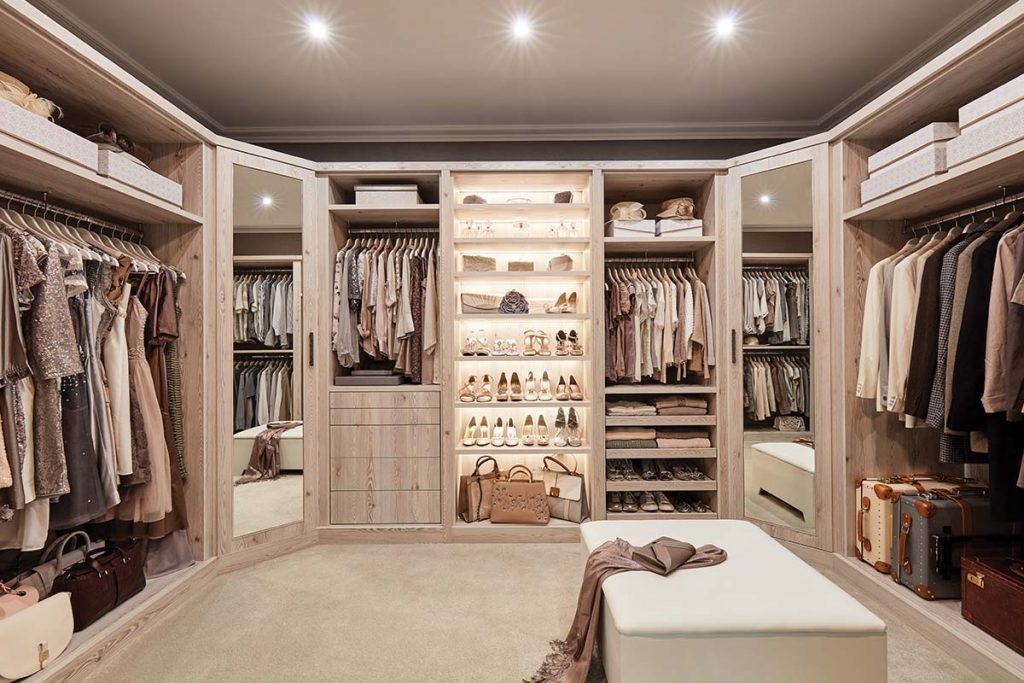 Think carefully about what you're going to store and how many dresses, bags, suits and shoes you have to make sure you plan enough space to keep them all. Same goes for accessories like ties, jewellery, watches and belts for which you can get lots of lovely display drawers or slim pull-outs.
Don't dismiss drawer dividers, baskets and hanging boxes as these can offer valueable extra space as well.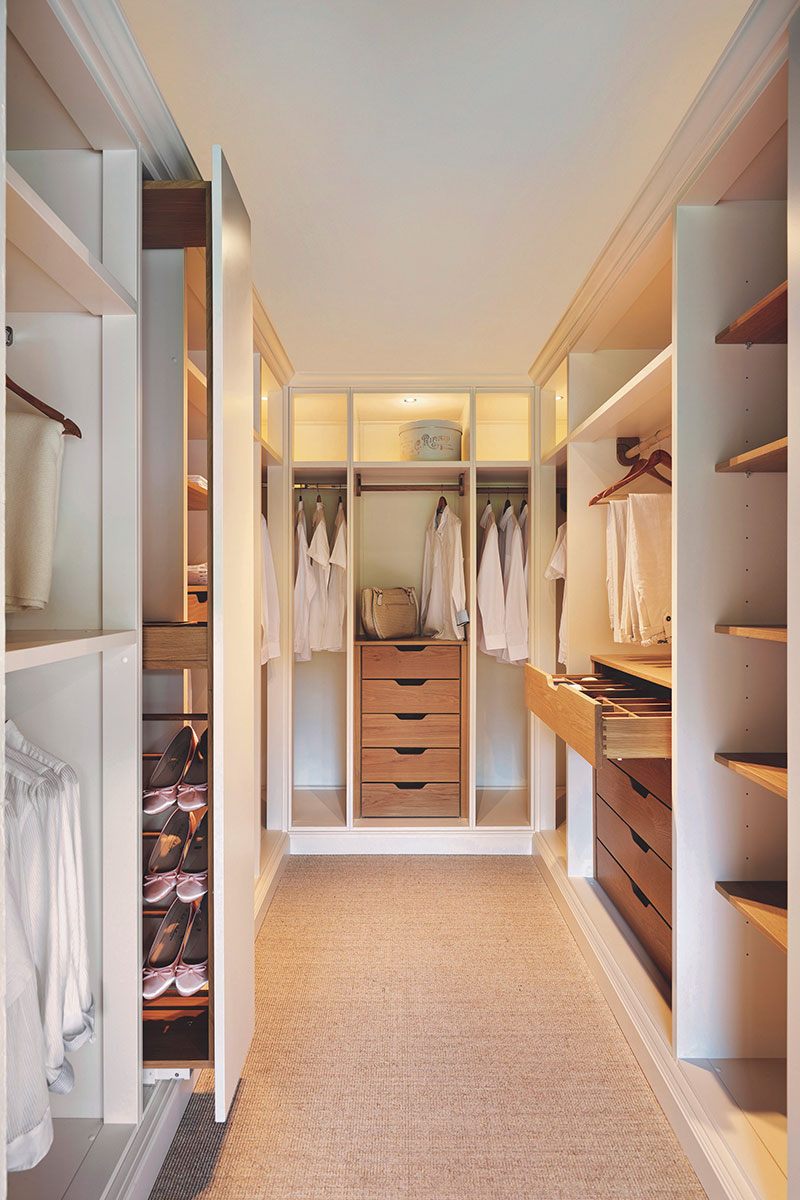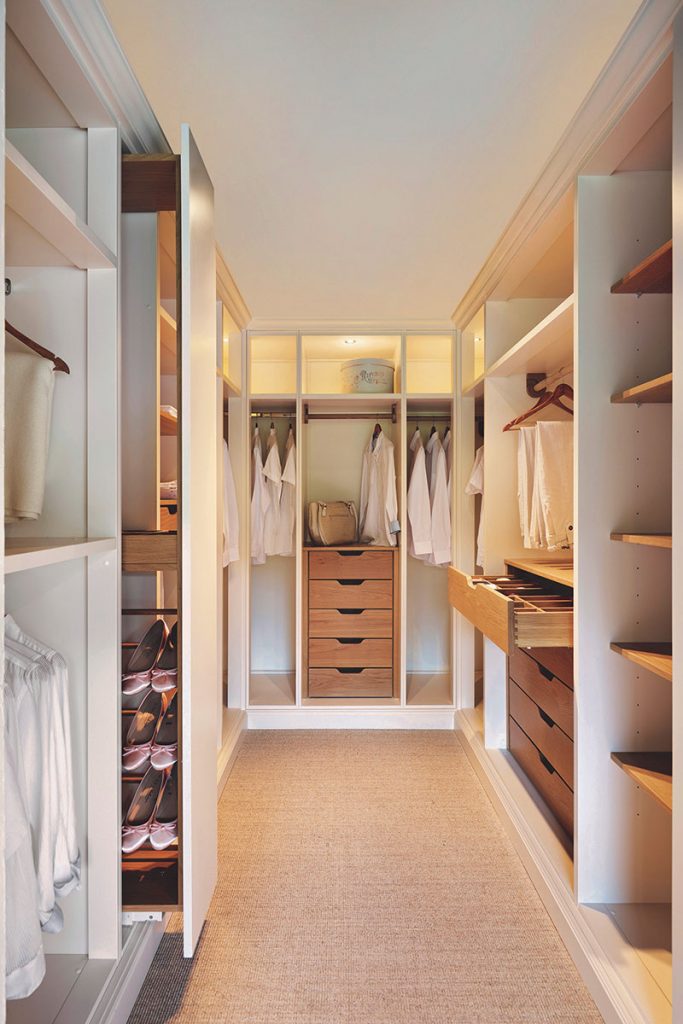 If you're handy in the DIY department, you can buy all the components. Grab a pen and paper and jot down the essentials such as rails, drawers, and full storage systems. Have a look online on websites such as Häfele and Spaceslide, so you can personalise the room yourself.
Alternatively, hiring a joiner or bespoke furniture company is a great option as they come with a wealth of experience and ideas. Plus, they can make the most of every inch of your space – ideal for rooms with a small or quirky layout.
2. Lighting
Like in other rooms, a good dressing room needs good lighting. Even if your dressing room is used mostly as a wardrobe space, having lights within the cupboards and drawers (which turn on as doors are opened) will prove very useful indeed.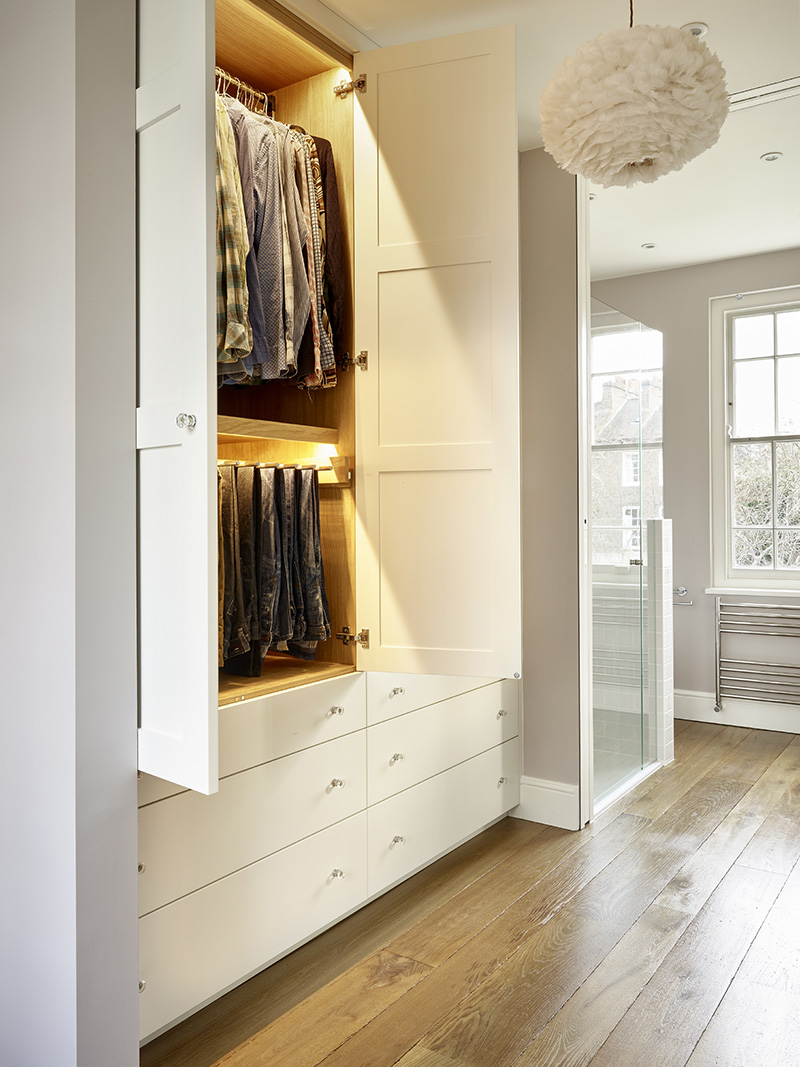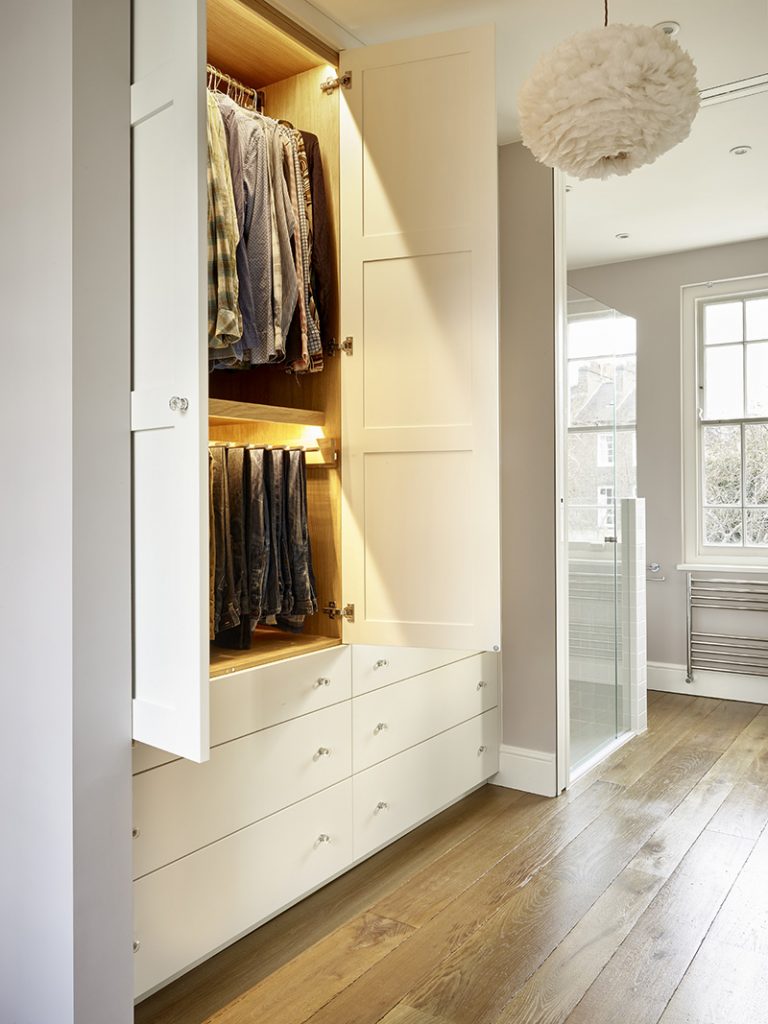 You can either have lighting designed into your scheme from the outset which will give the best results, or you can add battery operated designs that screw or stick to the surface as a retrofit solution.
Overhead lighting is needed for general illumination and if you're including a dressing table, make sure to include a lamp or lit mirror so you're perfectly lit when doing your makeup or skincare routine.
3. A dressing table
Is there anything more luxurious than sitting at a dressing table and enjoying some me time? I don't think so. Make your dressing area a place to enjoy with a stylish dressing table, complete with handy drawers for those essentials, a lamp, mirror and small storage jars for brushes, reusable cotton pads and a nice room scent.
Positioning your dressing table under or near to a window ensures you have plenty of natural light when it comes time to doing your hair or make-up.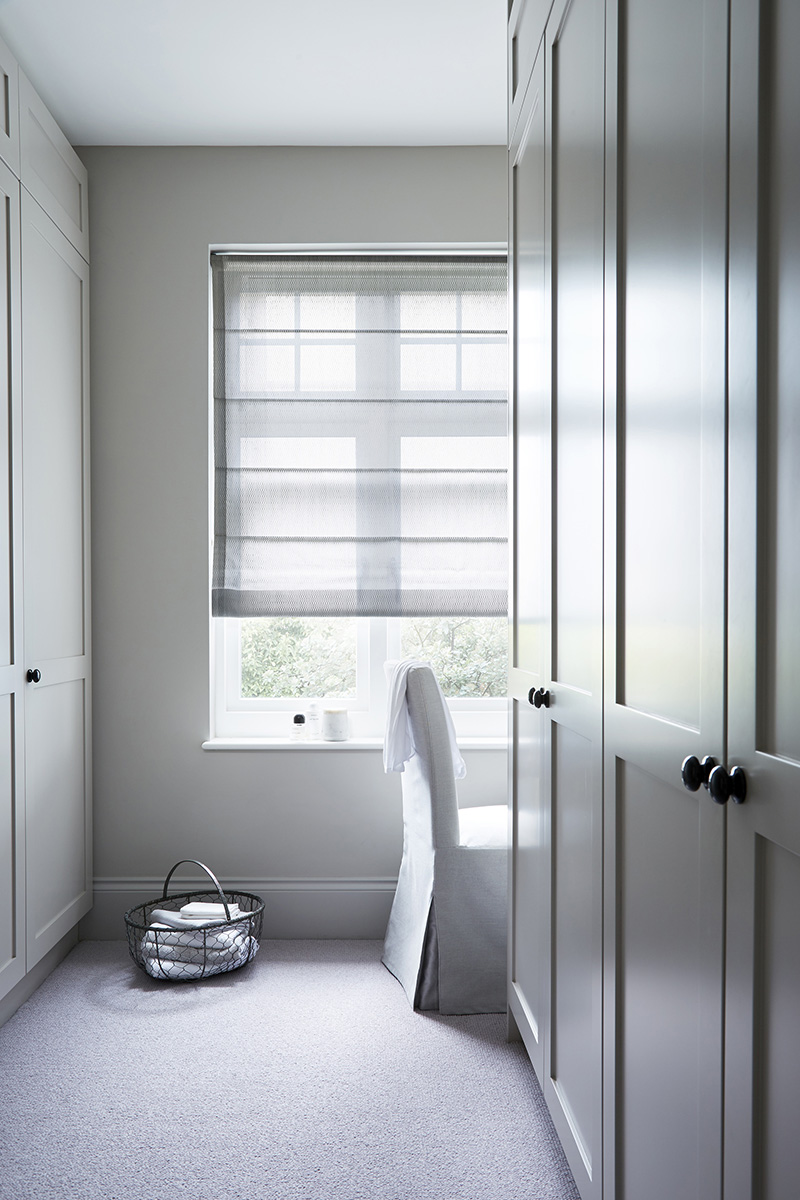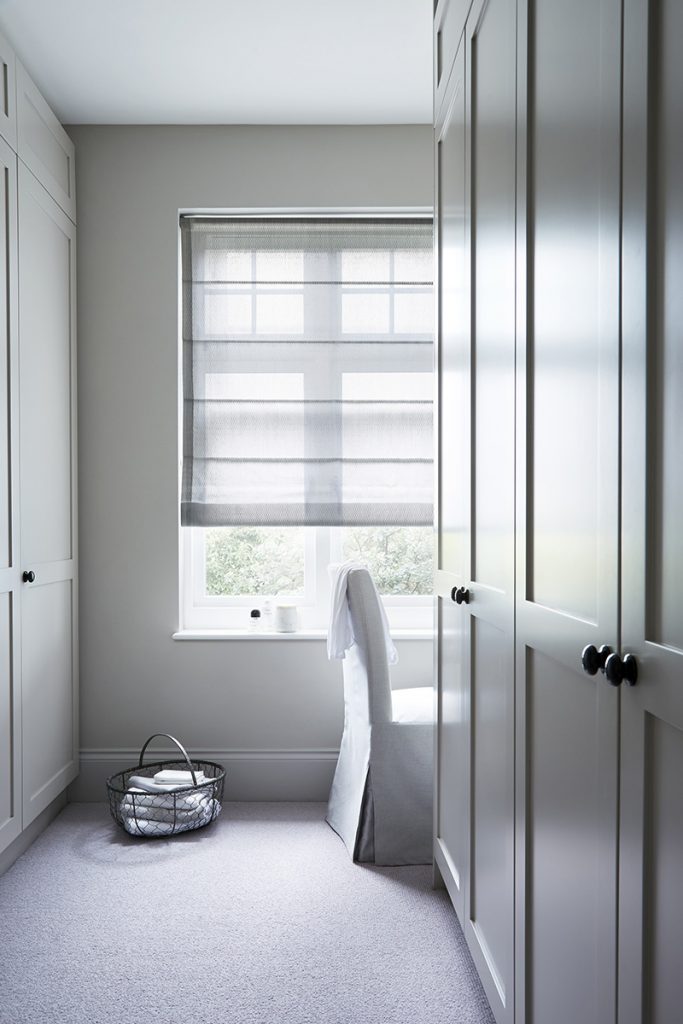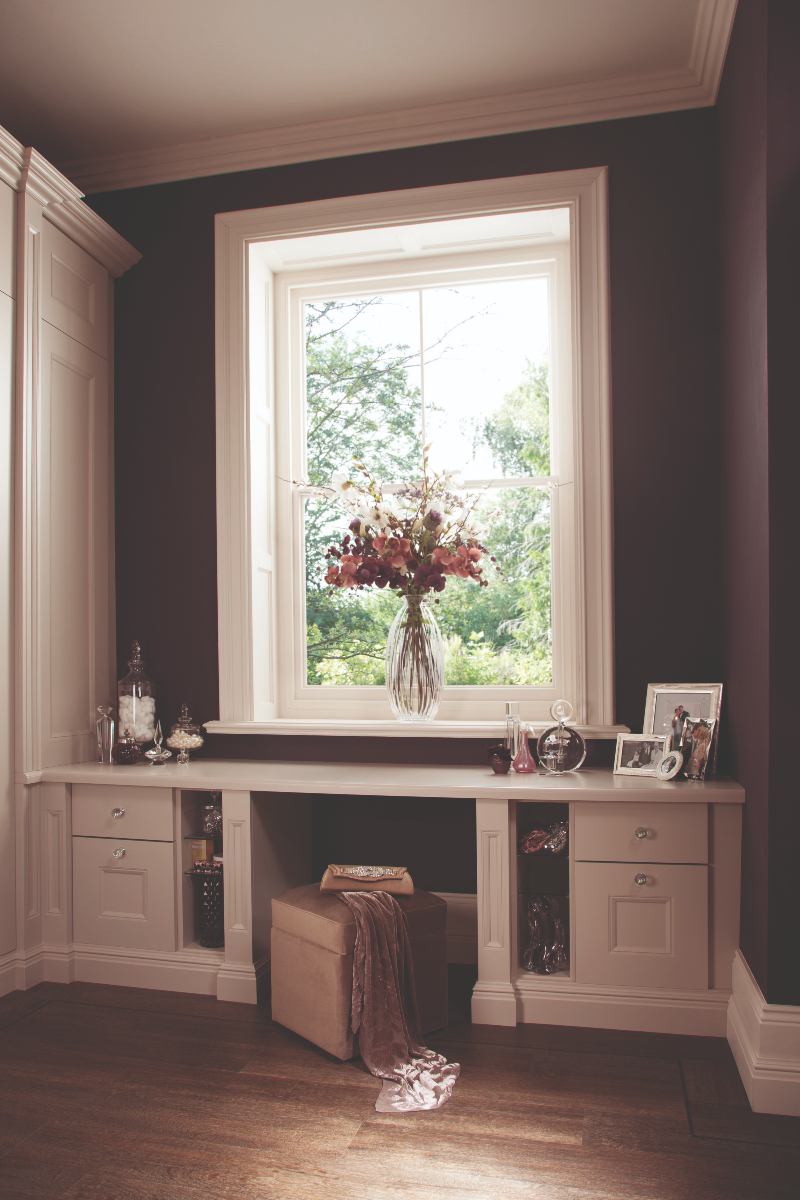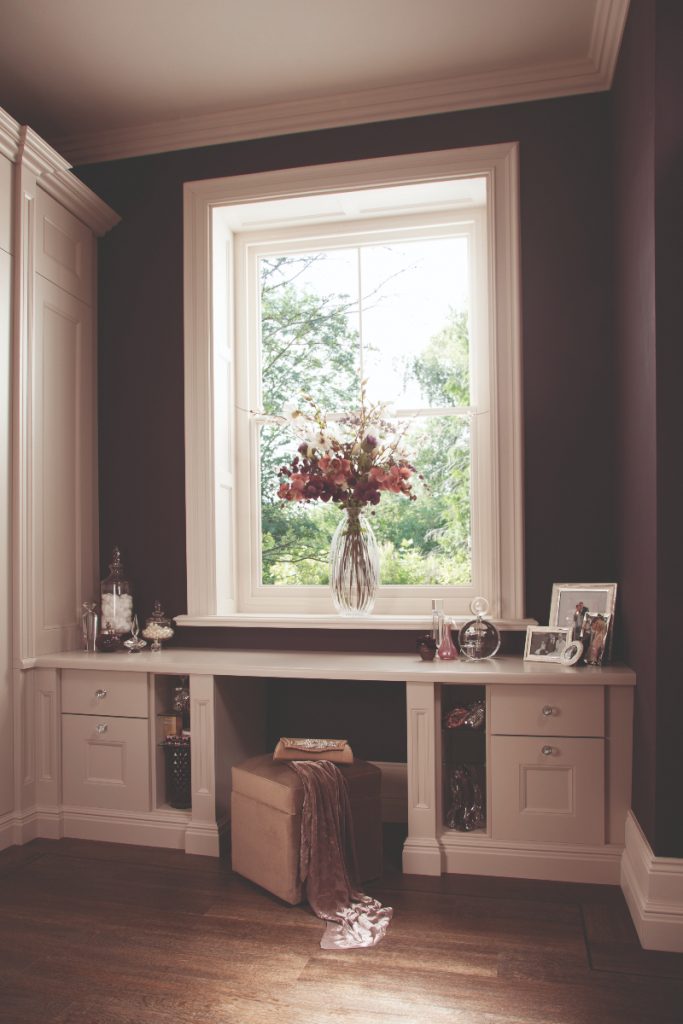 4. Display space
Whether it's a clothes rail on wheels or an open shelf or open hanging section of your bespoke storage, having a place to pull out outfit choices and plan what you'll wear for the next day or an event will make getting ready even more seamless.
Plus, having some of your favourite shoes, bag or a special outfit on display will add personality as well as a smile, right?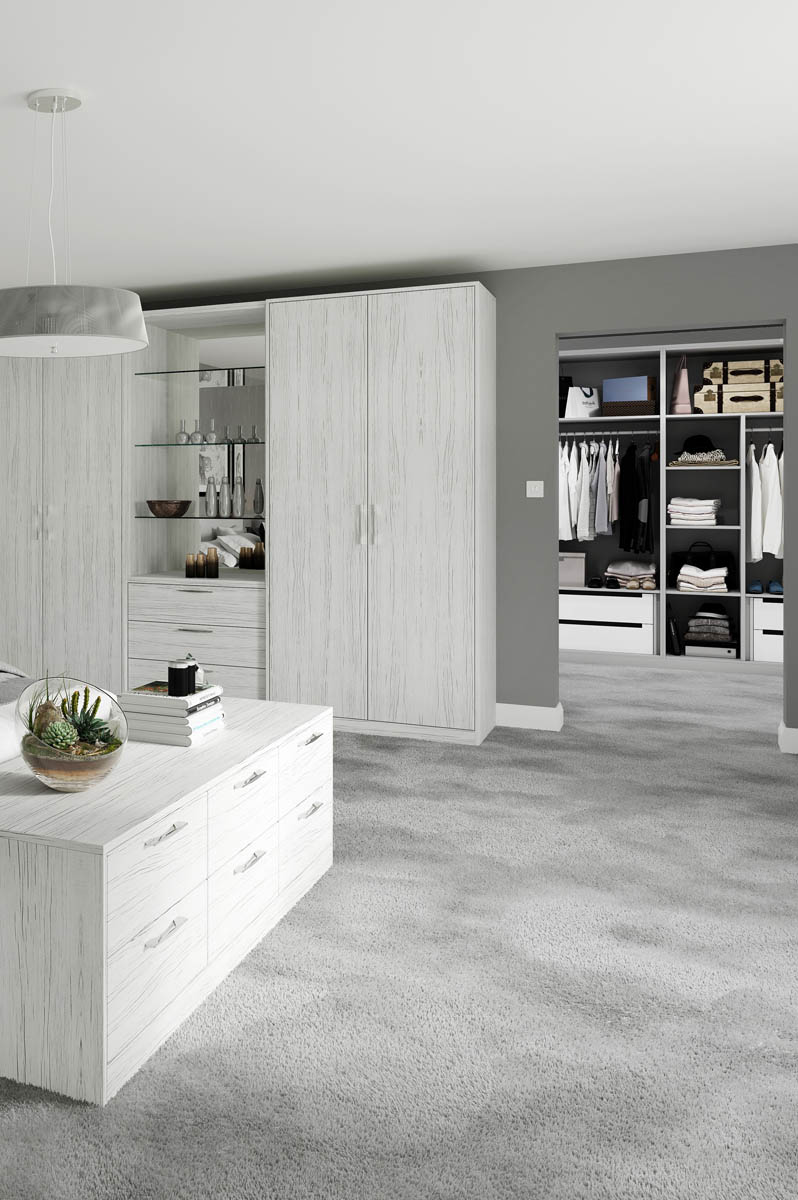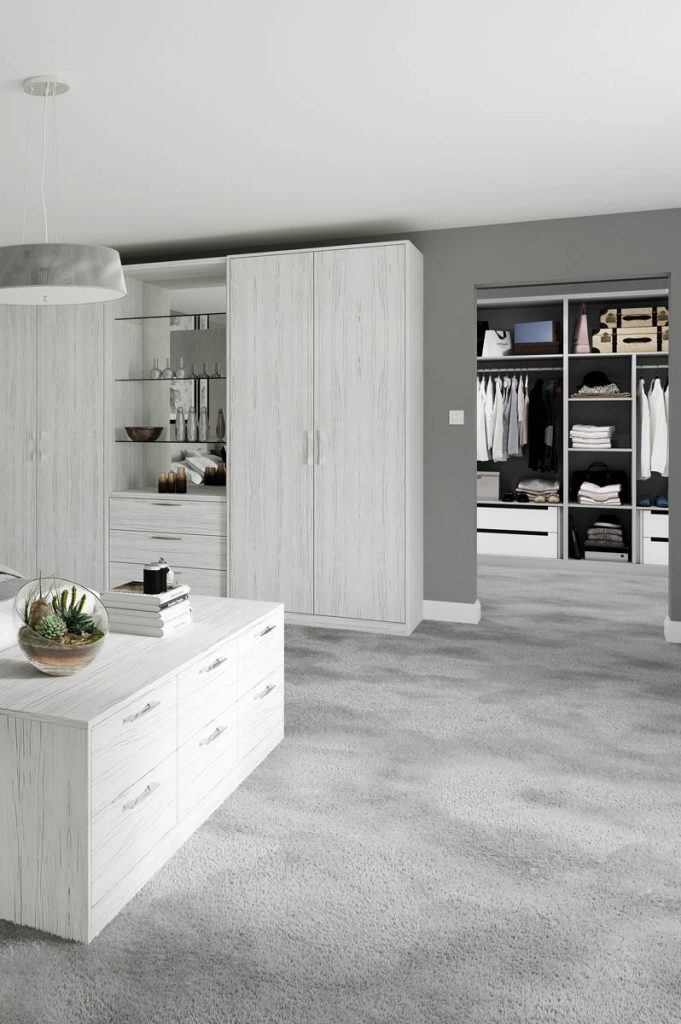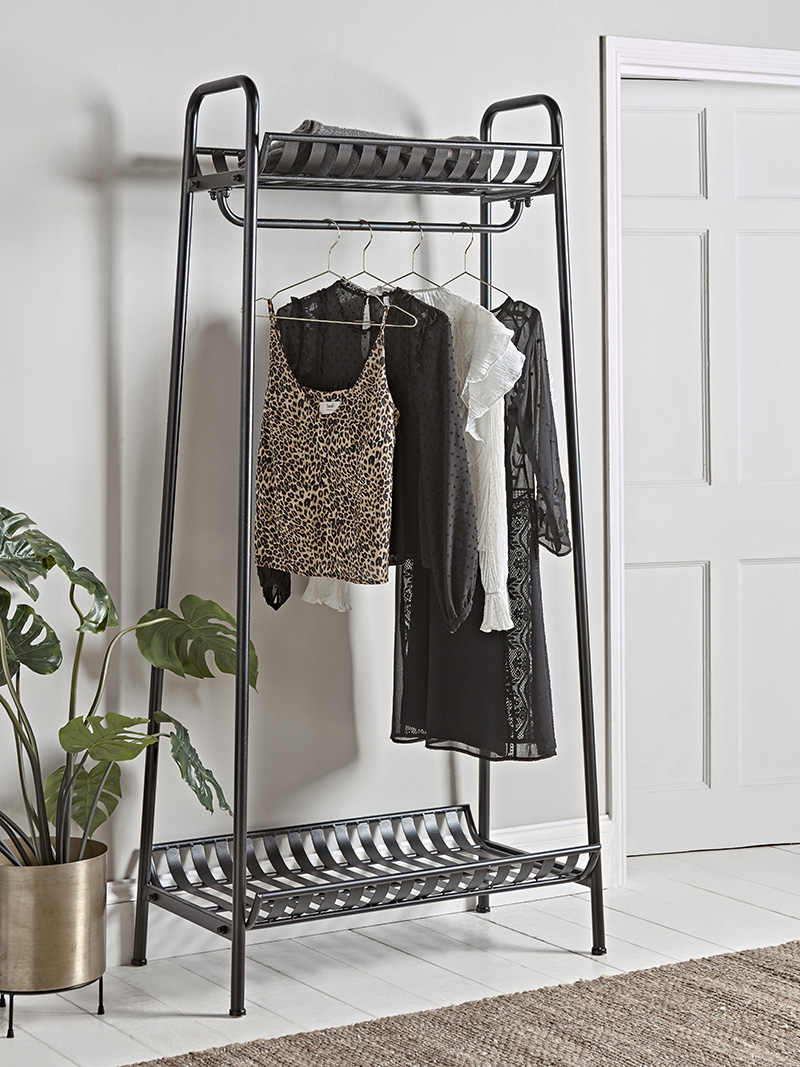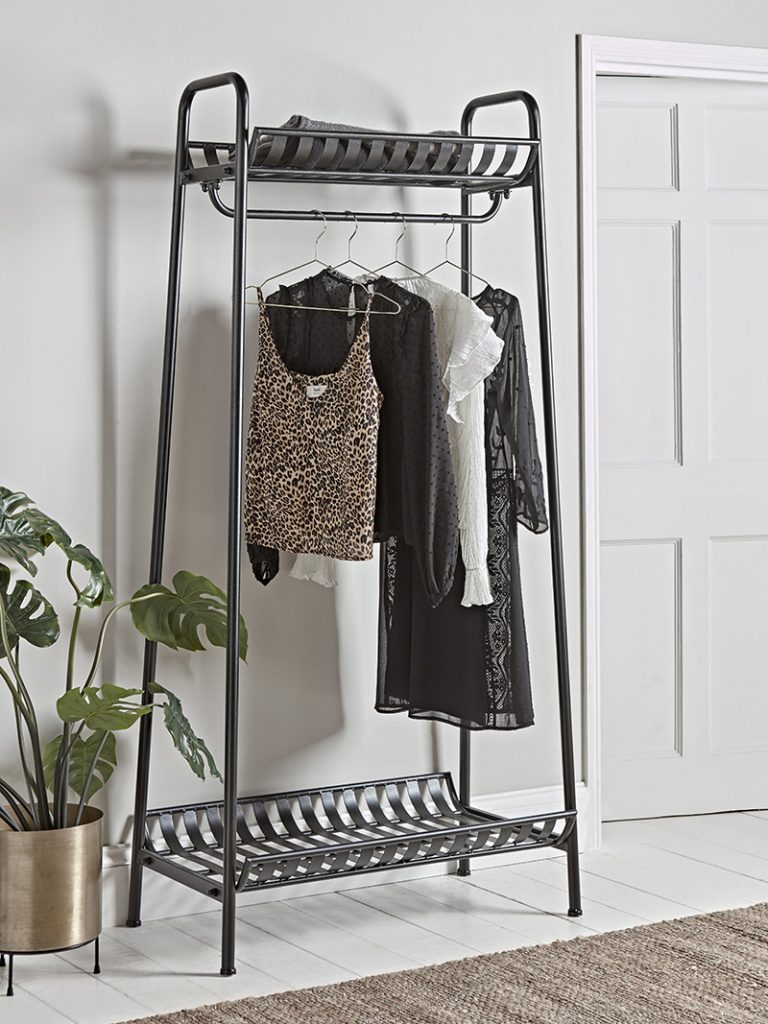 5. A mirror
Yes, you'll need a smaller mirror on a dressing table, but you can't have a dressing room without a full-length mirror.
Go for a wall- or cupboard-mounted design with plenty of space around it so you can see yourself properly from all angles.
If space is tight, choose a freestanding design that can be repositioned when needed and then lean it against the wall.
A large mirror will prove invaluable and add a decorative touch too.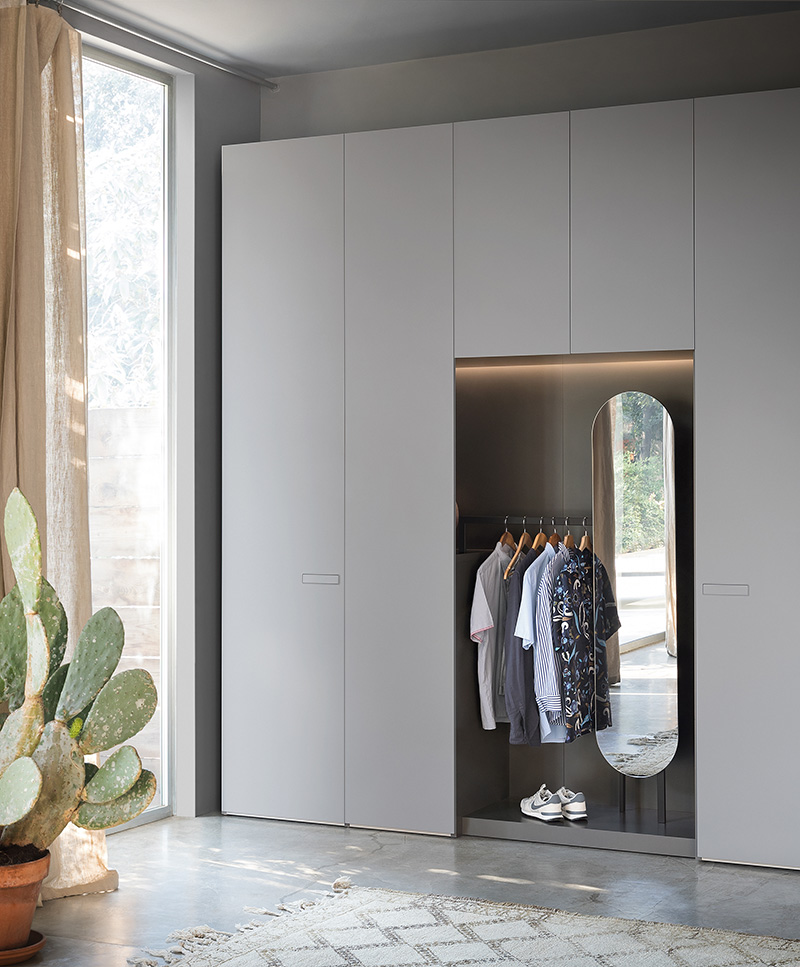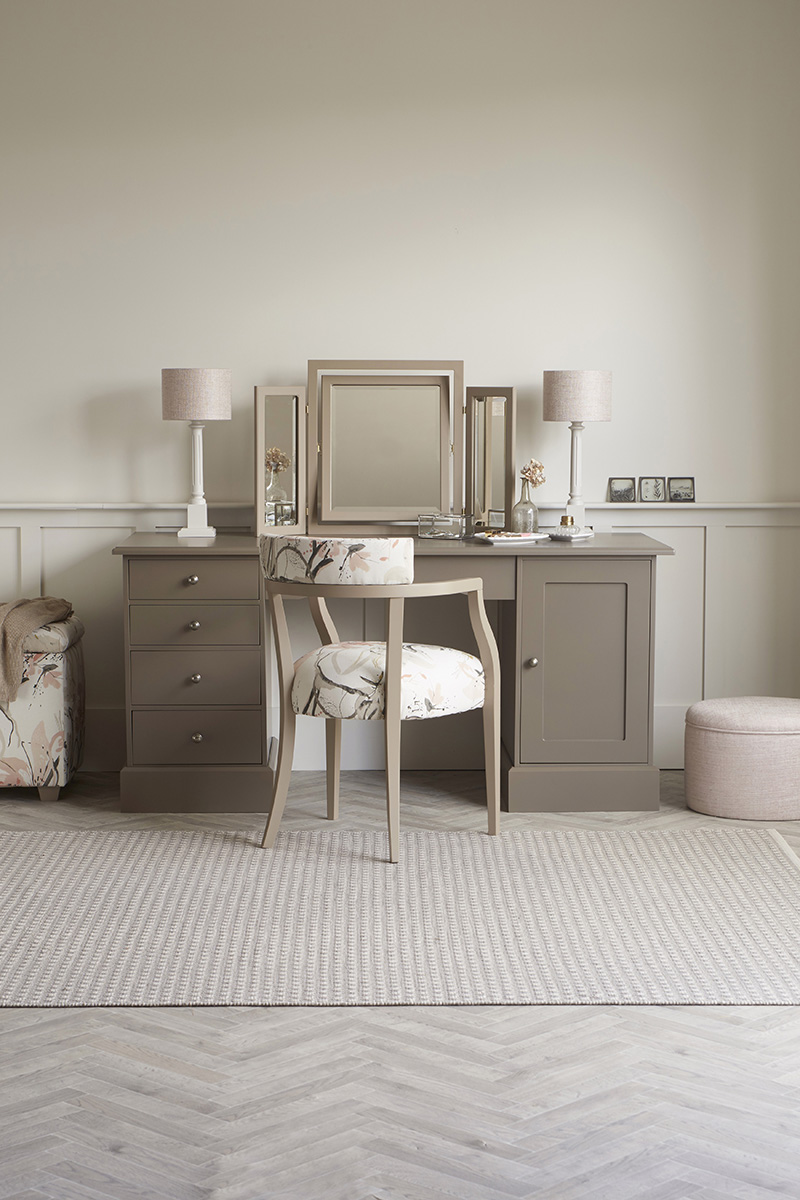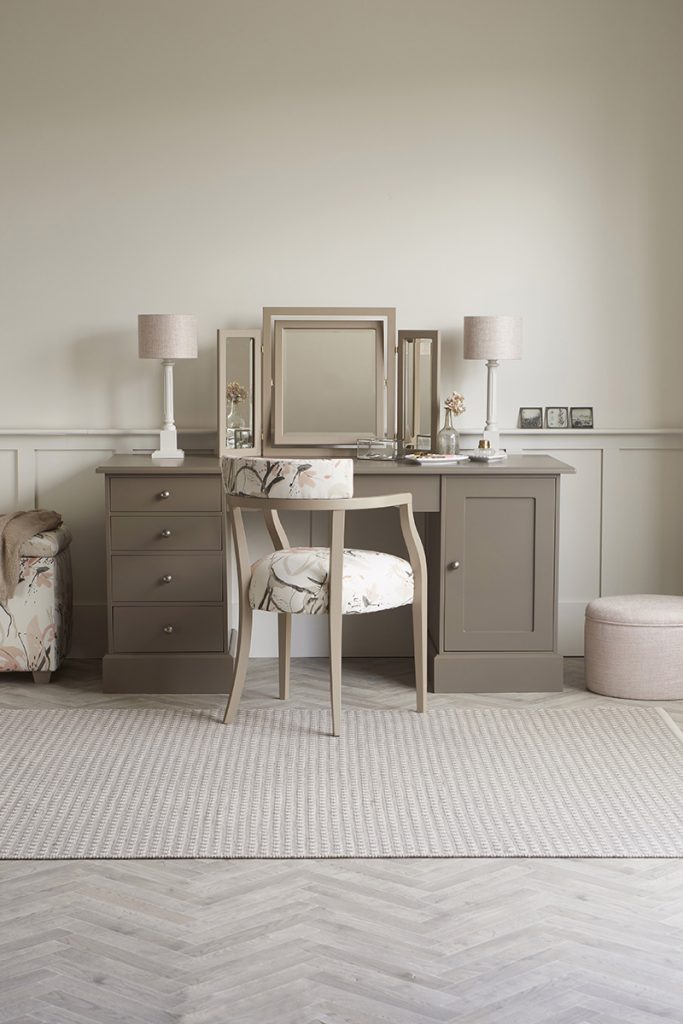 About Post Author