Best sleep tips for getting the ultimate shut eye? It's a question I posed to Suzy Reading, sleep expert and chartered psychologist and eagerly awaited her answers.
During winter we naturally want to hibernate. There are fewer daylight hours and colder weather, which together mean we may find it harder to get up in the mornings, and we may also feel more lethargic and sleepier than usual during the day. Sounds familiar, right?
Suzy, who is a Tempur sleep expert (I mean, what a job title!) told me the best sleep tips are often the most simple: routine, fresh air, no caffeine and limited screen time. Course, the design of your bedroom can be geared towards good sleep, too – check out these ideas to update your bedroom.
"Good sleep is also important in the yearly fight against coughs, cold and flu as it helps the body fight infection through increased cell production, which boosts our immune system," she said. "Sleep also speeds up the body's recovery process, which explains why poor sleep often makes it harder to shake off a cold. Forming and maintaining good sleep patterns and ensuring you're getting enough sleep are crucial to help us stay well-rested and healthy this winter."
View this post on Instagram
These are her best sleep tips and I'm taking note…
1. Routine is king
The body thrives on routine, so try to stick to a regular sleep pattern by waking up and going to bed at the same time each day, as this will help your body's natural circadian rhythms and help you wind down naturally.
2. Get outside
Take a daily walk (wrap up warmly) for a dose of fresh air and exercise as you'll sleep better as a result. A morning dose of daylight really helps boost circadian rhythms and we need as much light as possible to beat SAD (Seasonal Affective Disorder). Check out Irina's best products to help comabt SAD, too.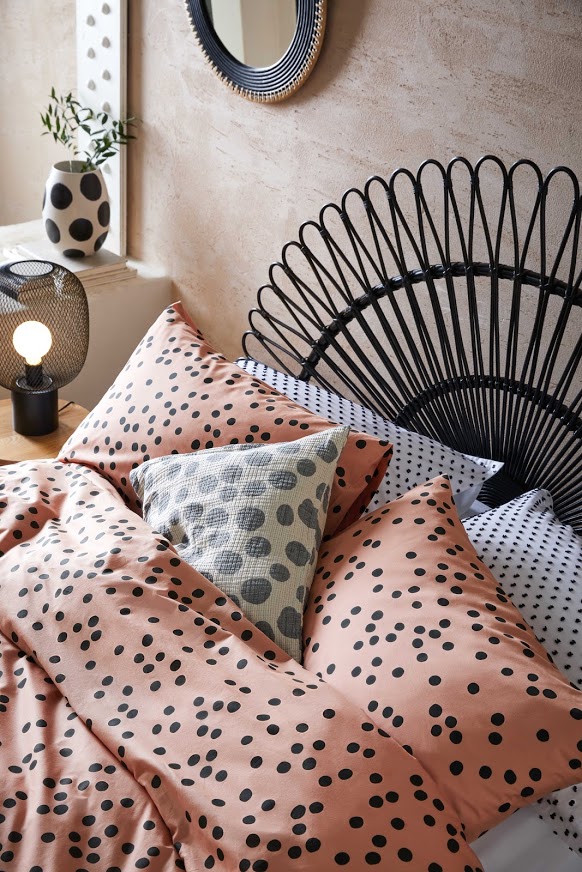 3. Eat well before bedtime
Avoid too many carb-heavy meals near bedtime as these raise our blood sugar levels and make it harder to drop off.
4. Avoid caffeine
A warm drink (not alcohol or caffeine) should form part of your daily bedtime ritual, signalling to the body that it's time to sleep.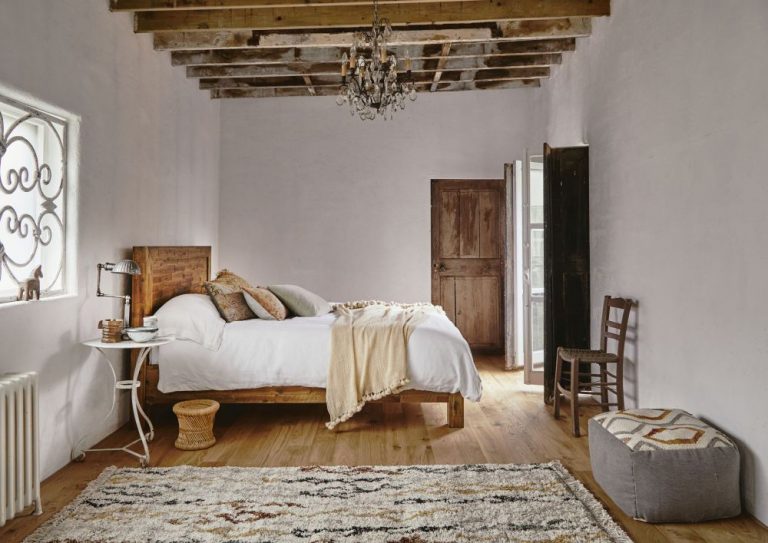 5. Don't force sleep
If you are struggling to sleep and find yourself tossing and turning, get up and move rooms.
6. Limit screen time
Resist scrolling social media or looking at screens. Pick up a book or try some guided meditation instead, as these are better for our body and mind while we're trying to wind down.
Which will you try? First on my list is limiting screen time!
Featured image: iStock
About Post Author