As I write my welcome letter for the April 2022 issue, I'm feeling positive. The days are getting longer and it's still light outside, when only a few weeks ago it would have been pitch black. I can even hear the birds – the joyous sound that spring is on the horizon.
There's something special about the transition between the seasons and the renewed energy it brings. It gives me a so-called spring in my step and boosts me to make plans for the months ahead. Right now, that's mostly to do with my house as I have recently moved and the list of decorating jobs is becoming longer by the day – albeit it's very exciting.
This time of year, I find, is great for home renovations. There's more time and light to tackle tasks and maximise what can be done, which can significantly speed up the process to your dream kitchen, bedroom or bathroom. Not to mention, the weather is better (if our unpredictable climate behaves) so time spent on site should be more bearable, especially if you're living there while doing the work.
What's in the April 2022 issue?
Easy kitchen updates
Even the smallest of tweaks can make a big difference. So, this issue, we're looking at how to hit refresh on your kitchen and have come up with 15 great ways to inject new life into your design – from changing up the flooring to swapping wall units for open shelving. I love the idea of a quick refresh to add new excitement into a space.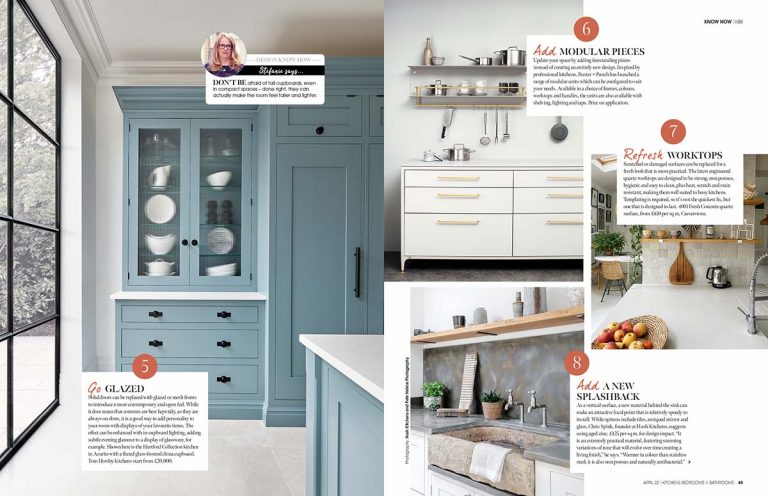 How to choose the right basin and tap for your bathroom
In the bathroom, a new basin and tap can transform the room, so it's wise to choose your pairing carefully. Take a look at the feature in the April 2022 issue to find out what will work best in your space and then turn over to the Shopping Know How feature in the Project Planner section to shop on-trend lighting as well.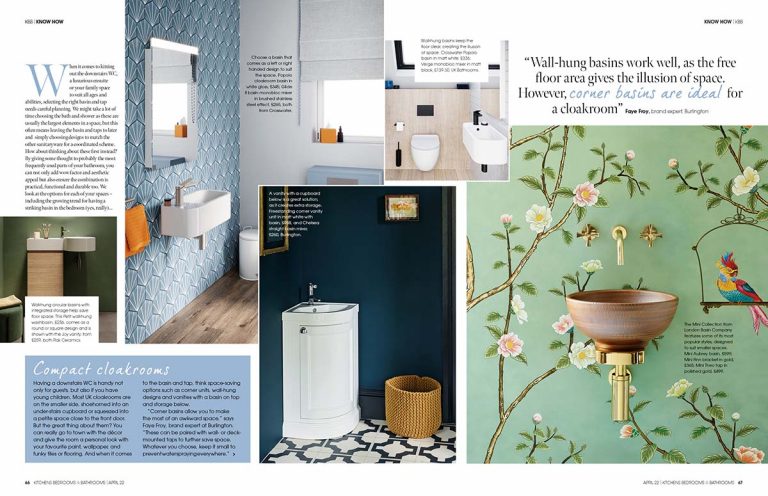 Budgetting your renovation
When thinking about improving any aspect of your home, keeping tabs on your spends is key. Kate Clare at
Loud Architects answers your budgeting question in You Asked and offers some sound advice on how to ensure value for money.
Whatever remodel – whether it's a kitchen extension, bathroom update or a new scheme in the bedroom – you're embarking on, good luck and remember that by next spring, you'll be basking in all you've achieved. And that truly is the best bit.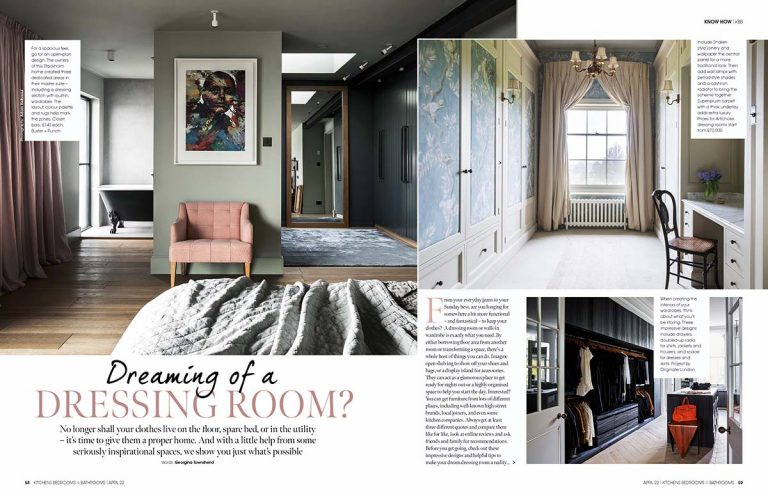 As always, I do hope you enjoy this month's issue. You can download your copy on the KBB Magazine app, via Readly or buy your copy in store nationwide.
Don't forget to tag @kbbmagazine when sharing your photos of the issue and use #kbbmag for a chance to feature.
Speak soon!
Lindsay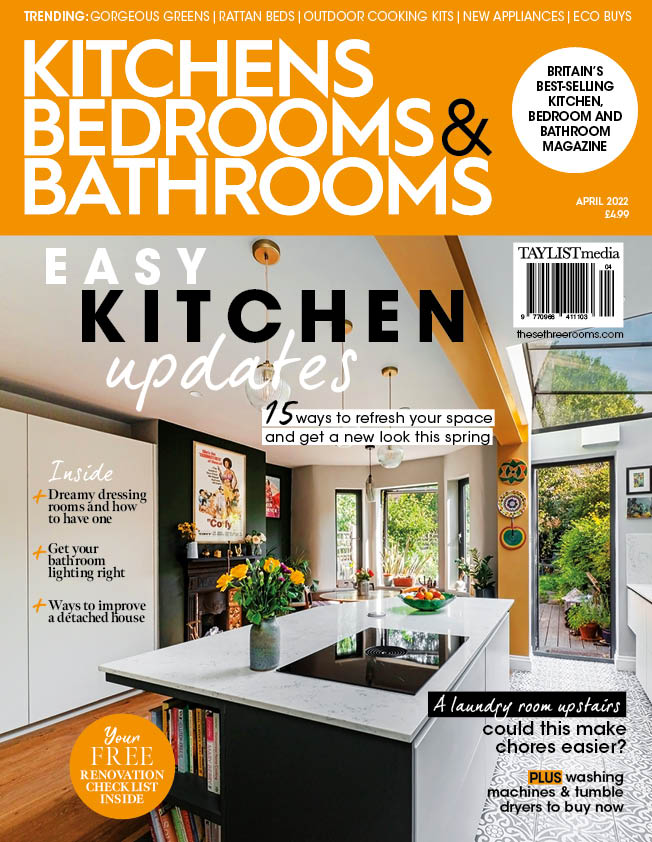 About Post Author