If you're thinking of improving your kitchen layout, opening up the space, boosting the practicality factor, or adding to your home's footprint, then an extension is the solution you're looking for.
And I know, kitchen extensions are big and costly projects, but they do deliver on all promises – from providing that much-needed extra space to allowing you complete freedom to play around with layout options.
Right, you're sold on building an extension, but don't know which extension is which? Don't worry, we've got you covered…
Lindsay has kindly rounded up the four main types of kitchen extensions here. But let's quickly run through them too, shall we? Depending on the size of your garden, you might want to go for a single-storey rear extension.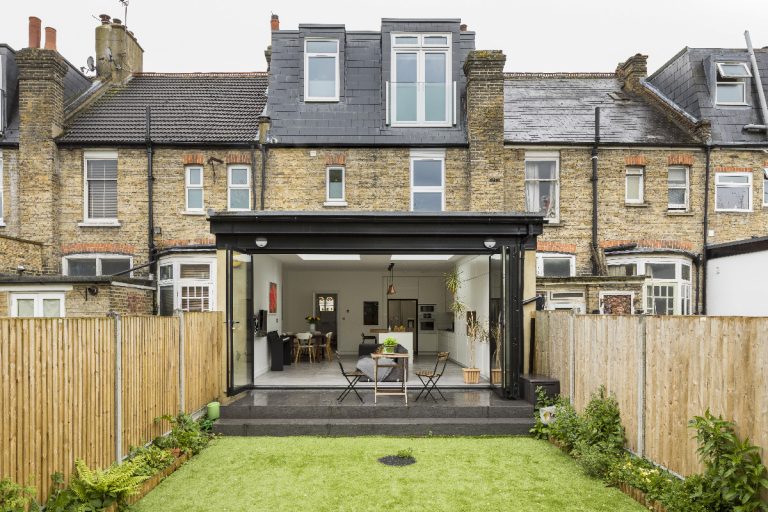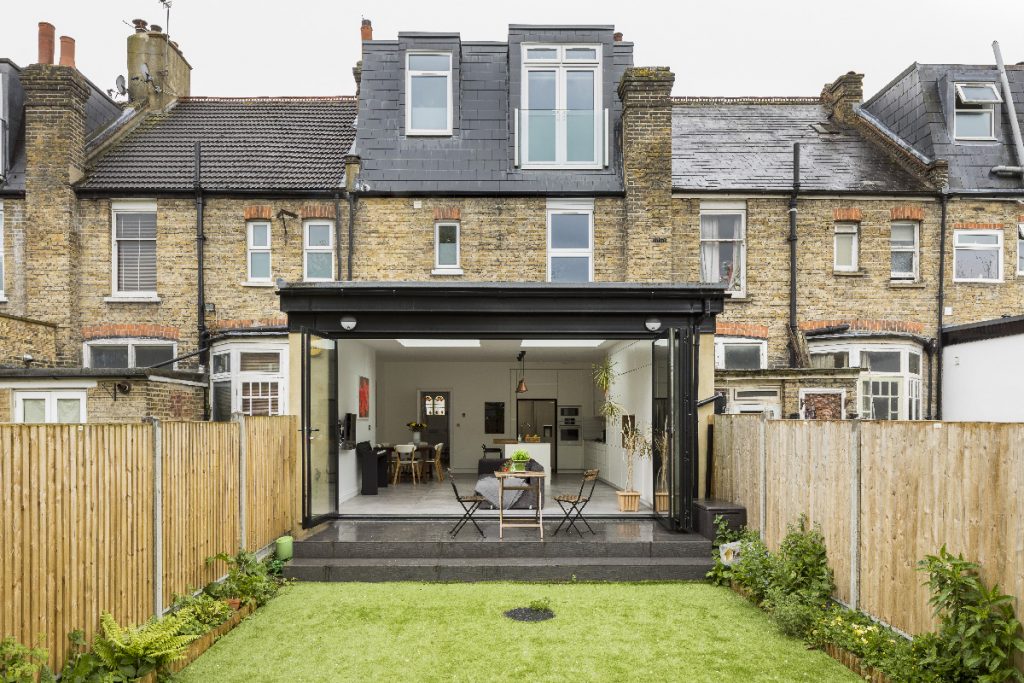 If you have a Victorian terraced or semi-detached house, a side-return extension could work best to make the most of the often-unused passage alongside your property. Georgina also goes into more detail on what a side-return extension actually is and helps you decide whether it's for you or not.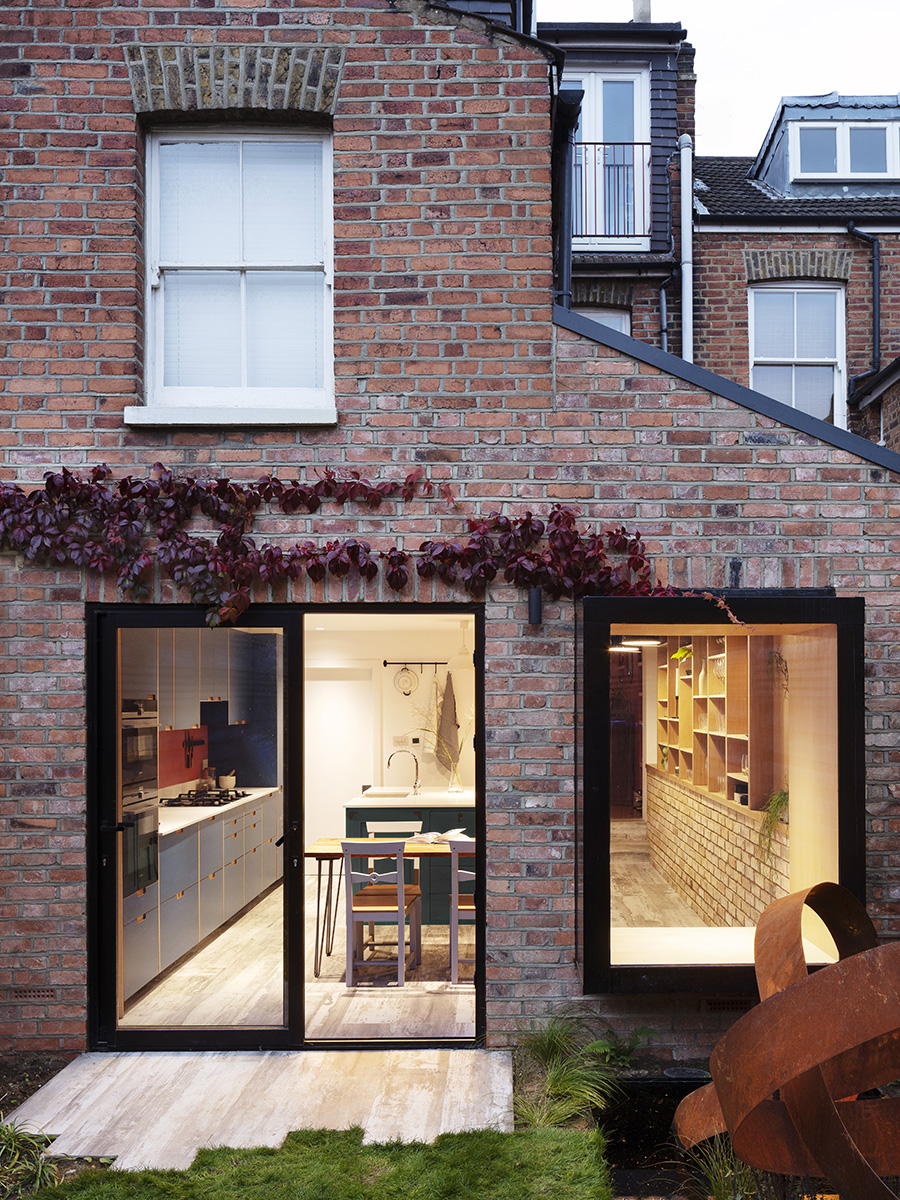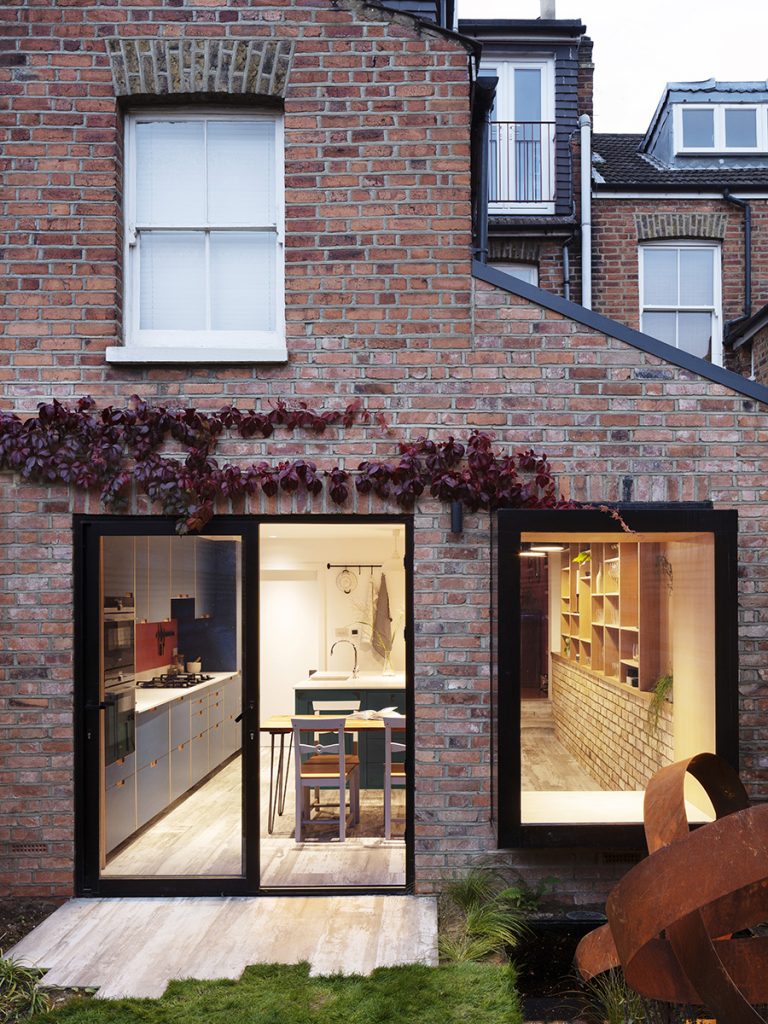 Then, a double-storey extension adds significant space and value to your home, but it might be tricky to obtain planning permission from your council due to the scale of the project, so seek professional advice if this type is on your radar.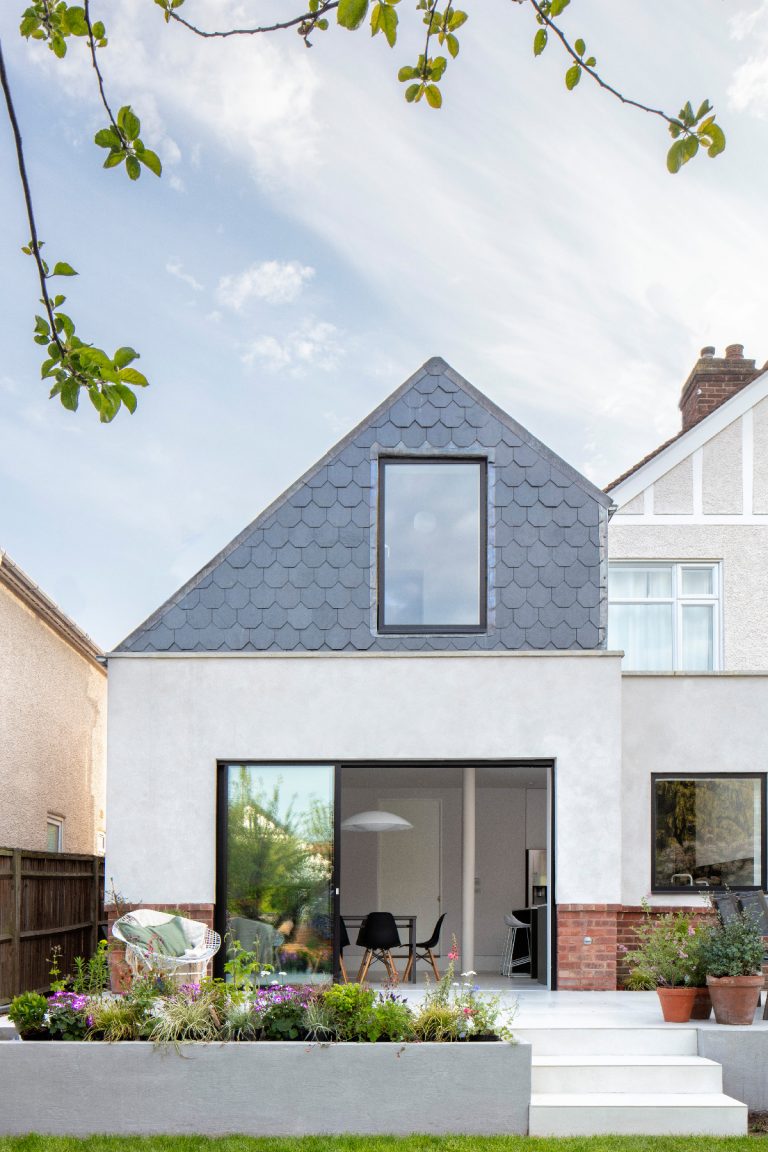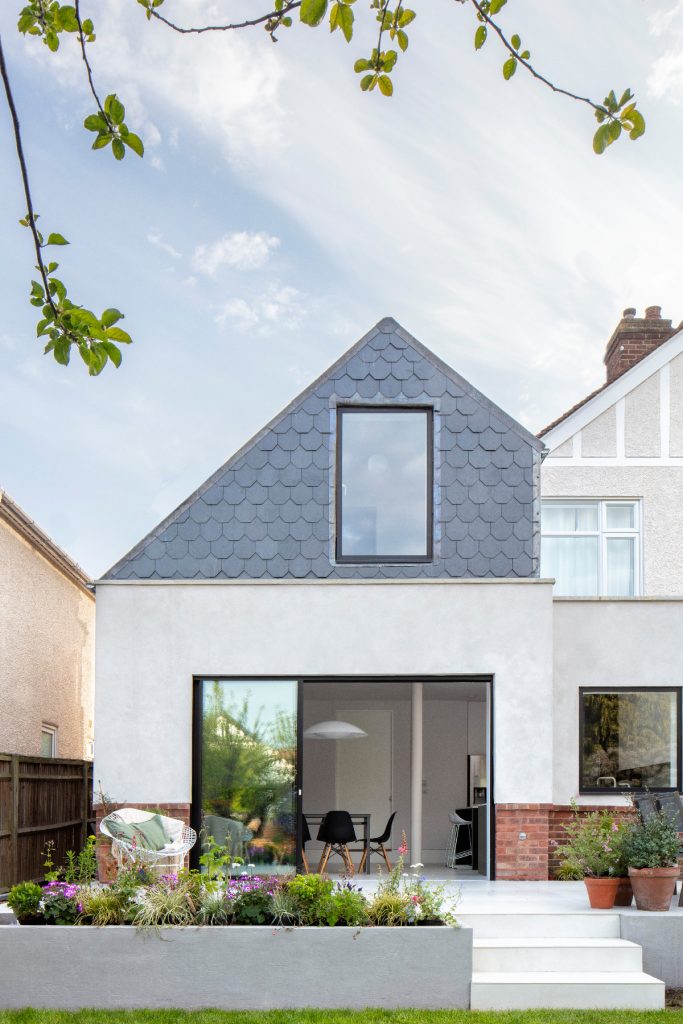 And lastly, a wraparound extension will seriously boost your space on the ground floor – perfect for going open-plan and designing a kitchen-diner, or even a boot room or utility.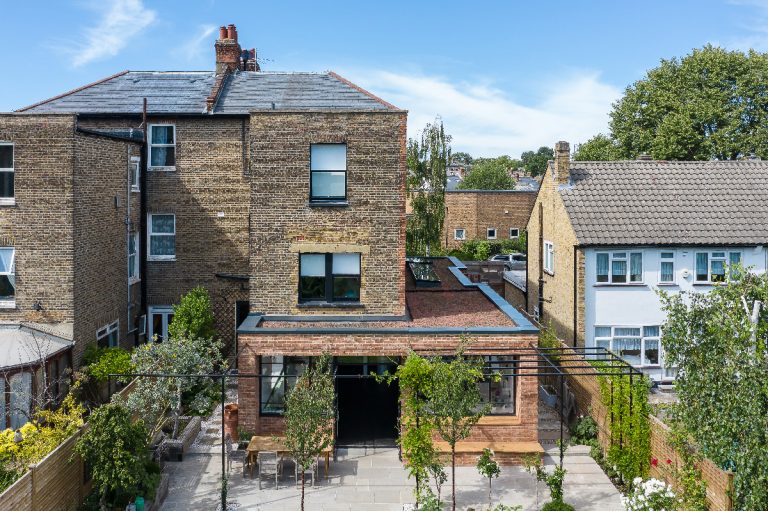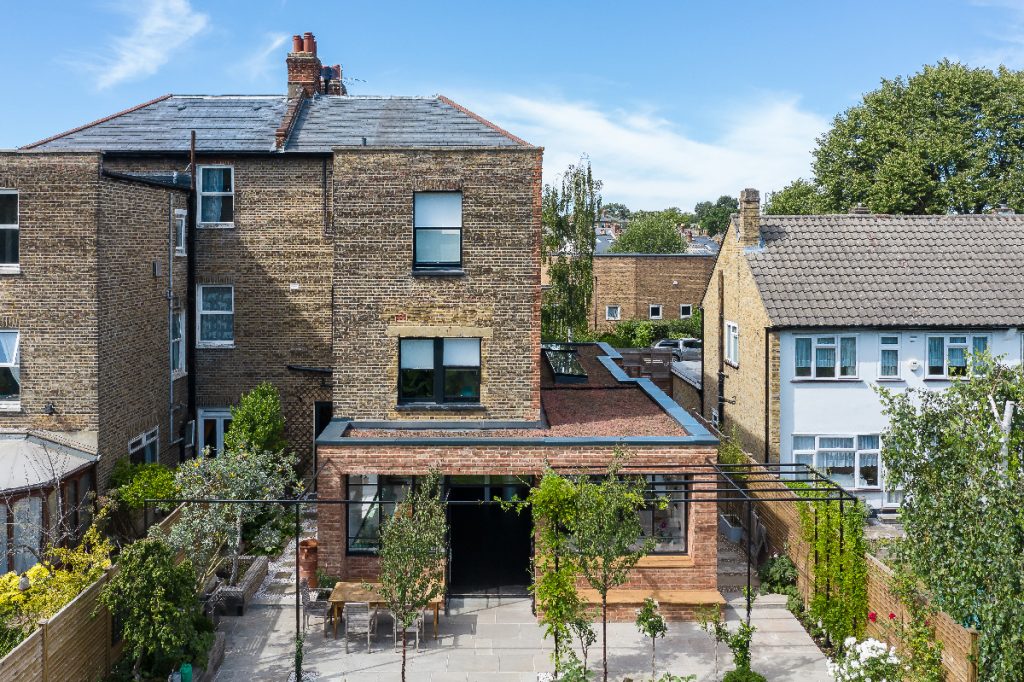 Top tips
If you're now thinking about starting a renovation project in 2022, then make sure you bookmark our guide to planning a kitchen extension where we take you step by step through the process – from setting a budget and applying for planning permission to helping you decide on a type of extension and finding the right team of experts.
We've also got a video where Lindsay chats to design experts from Burlanes Interiors and Kitchen Architecture to help you plan your kitchen extension to perfection. Press play below.
As with any renovation, there are a bunch of things to consider and others to avoid. Luckily, our guest blogger Hayley Robson of Day True put together her list of dos and don'ts when embarking on such a project. She's covered things like checking systems and hiring a project manager to relevant permissions and site insurance, so it's definitely worth grabbing a pen and some paper for this.
Inspiration for your extension
These Three Rooms is a bit of a dreamland when it comes to extensions (biased, me?). To get your creative juices flowing, we've put together plenty of inspiration galleries. Browse through them, get your moodboard going and happy planning!
Go on, have a snoop around some amazing projects and brush up on your history of Victorian terraced houses while you're at it, too.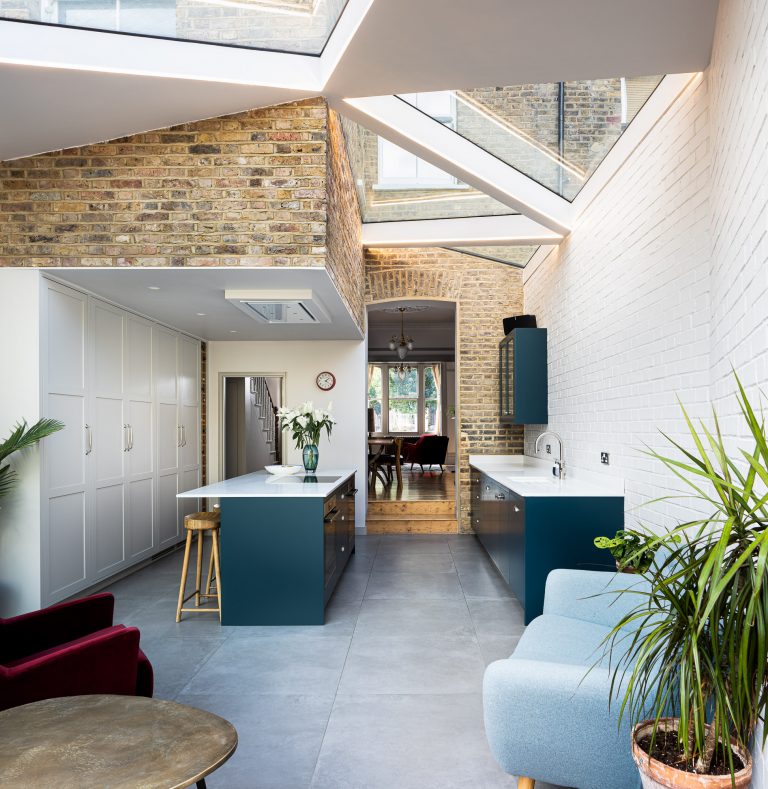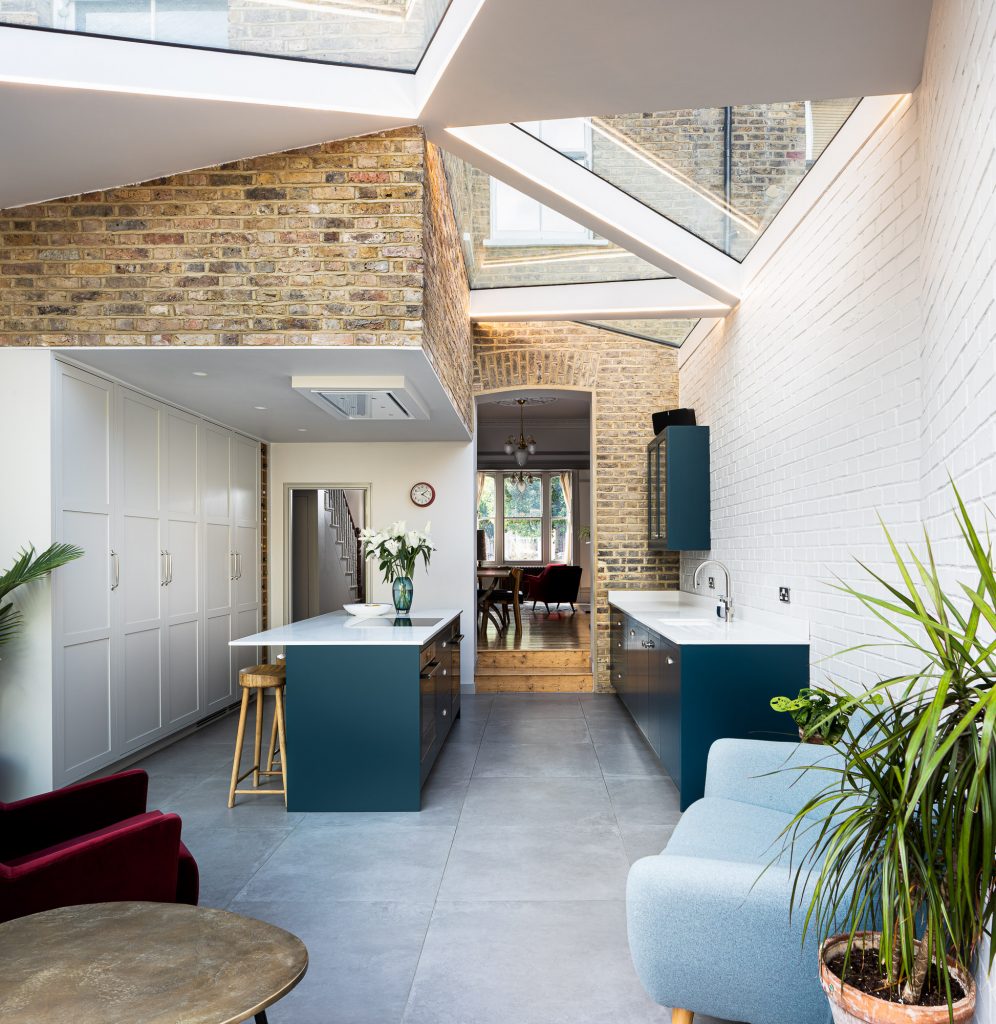 They come in all different shapes, sizes and eras. The most common extension is a side-return for this type of properties, because if you want to extend within 3m, then you can so under permitted development – bonus. However, if you want a larger project, then you will have to apply for planning permission.
When you see renovations like the one below, and you do have the means of course, the renovation bug seems harder to resist, right?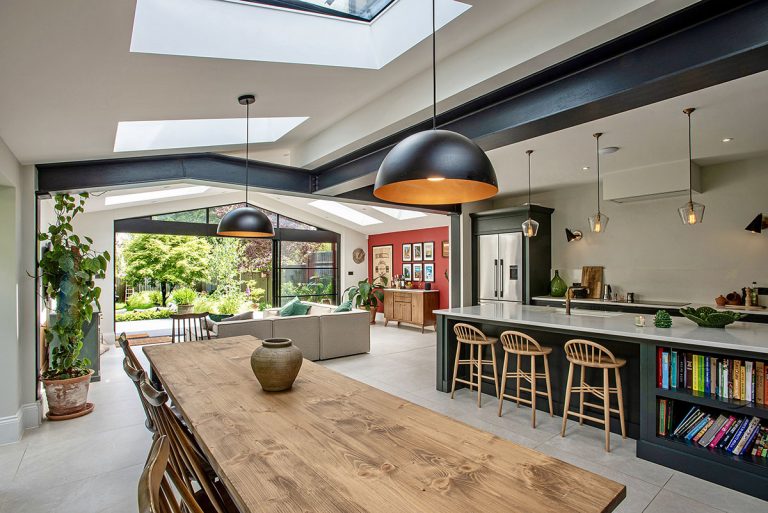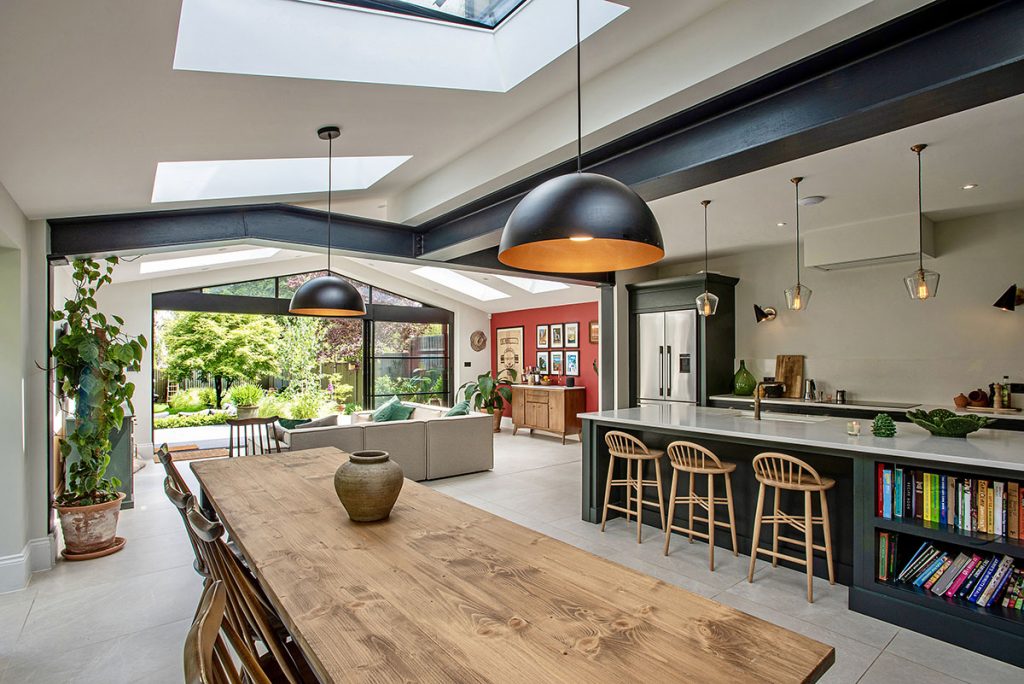 See how you can benefit from that much-needed extra space and more natural light (yes, please) by using up the area that runs along the side of Victorian and Edwardian properties…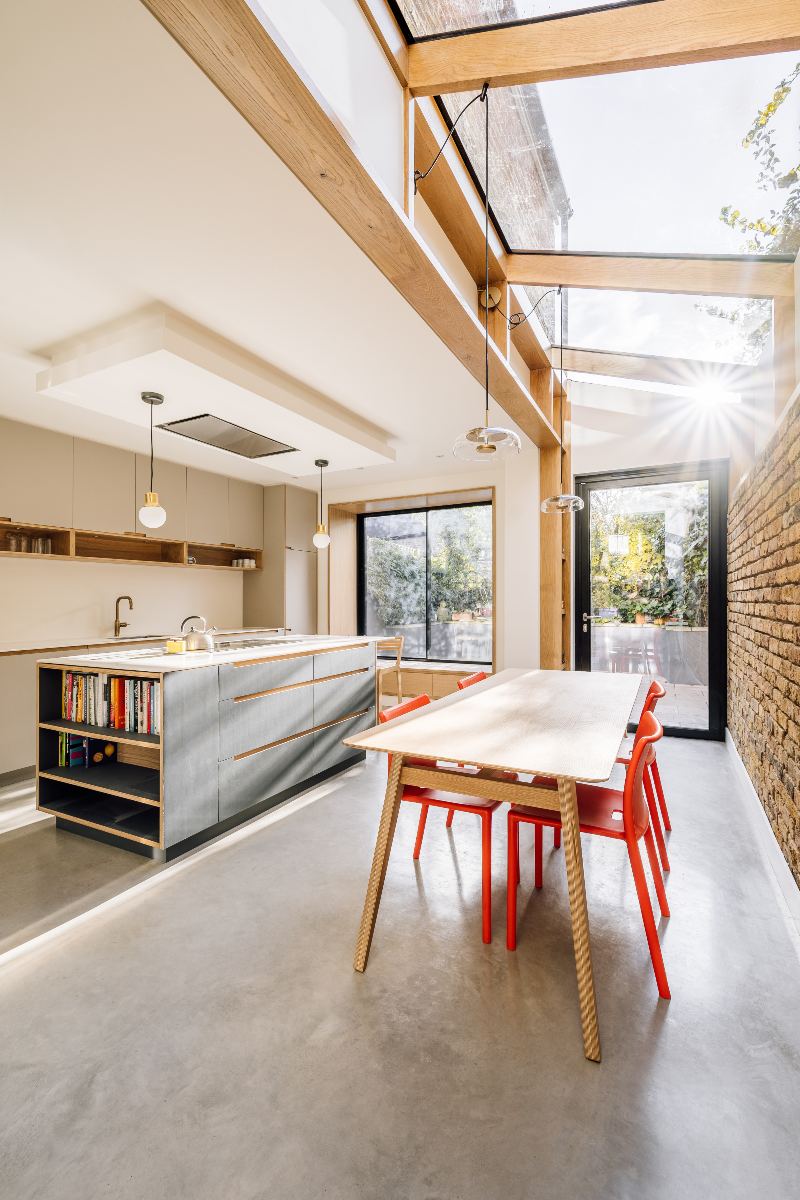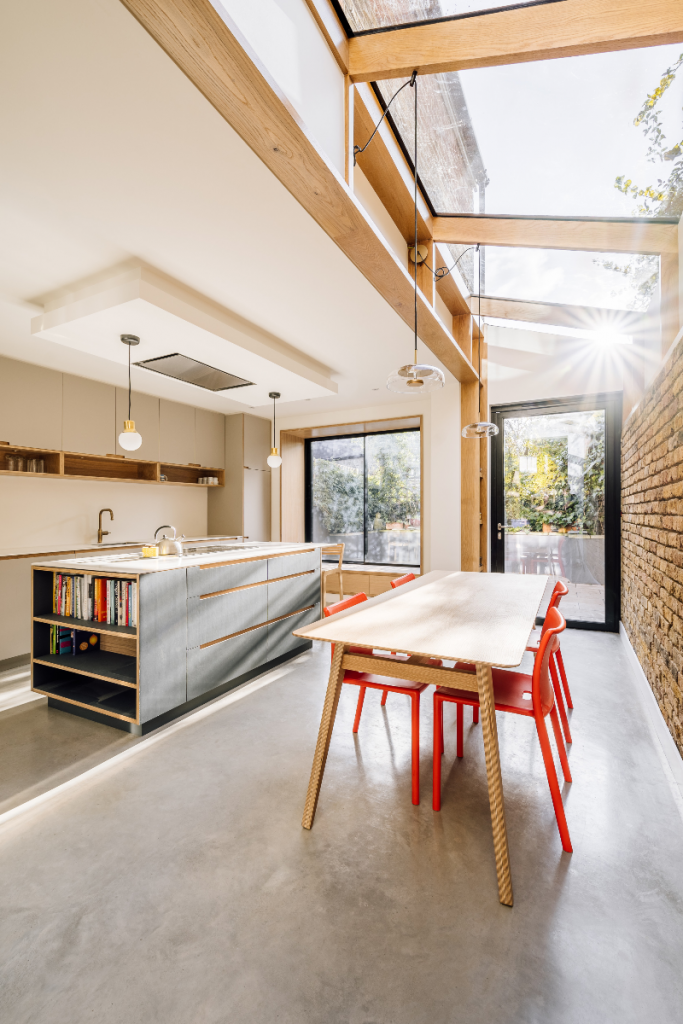 Enjoy a space where you can cook, relax and entertain, suited to your taste and style. Put a modern twist on a classic extension with slick glazing, contemporary cabinetry, luxurious materials and the latest innovations in appliances and lighting.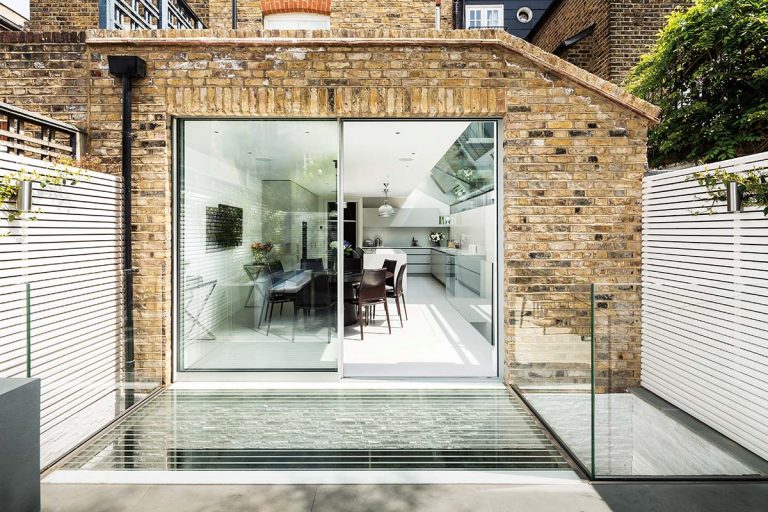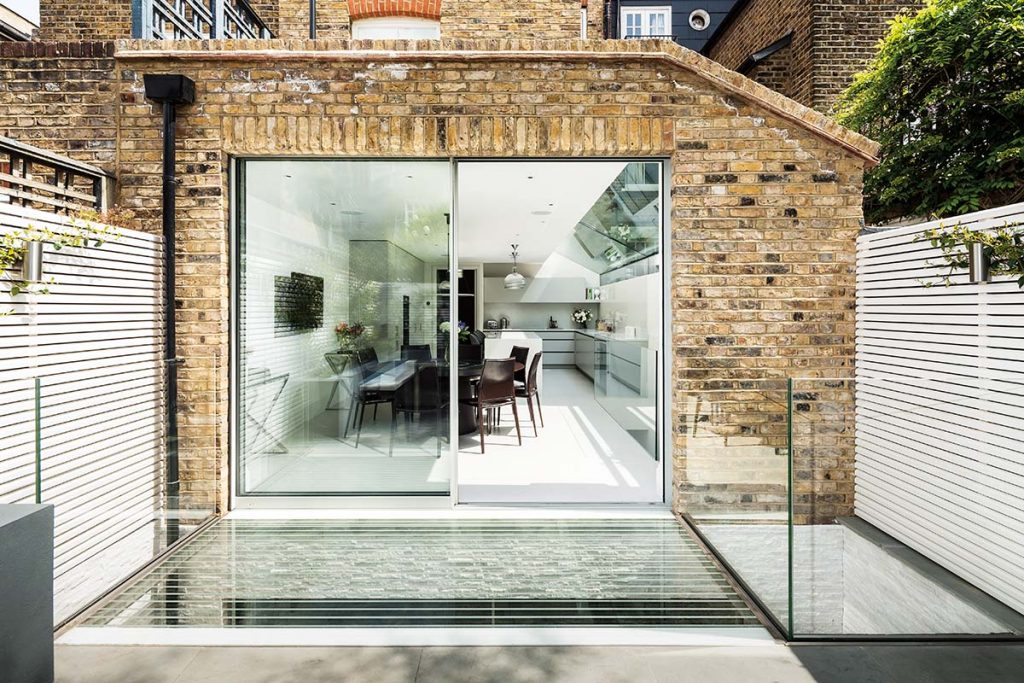 If you love hosting dinner parties and family gatherings throughout the year, an open-plan downstairs area with a well-equipped kitchen and a spacious dining zone is ideal. So why not extend your home to create the ideal multi-functional space, perfect for entertaining, as well as day-to-day activities.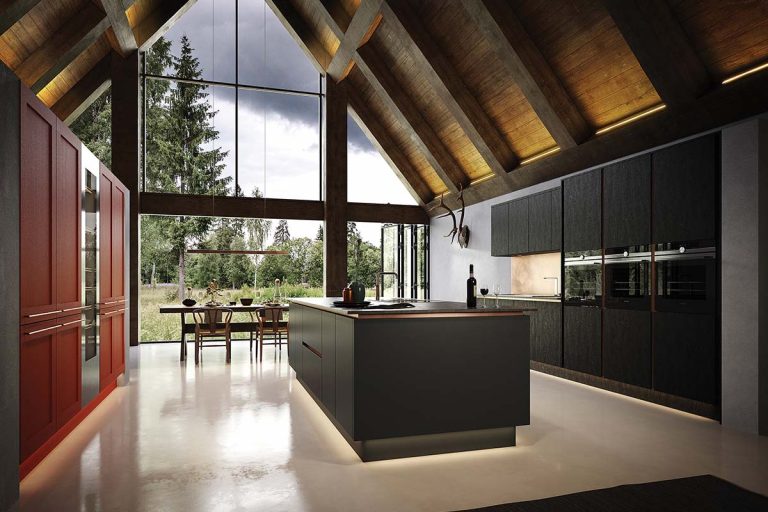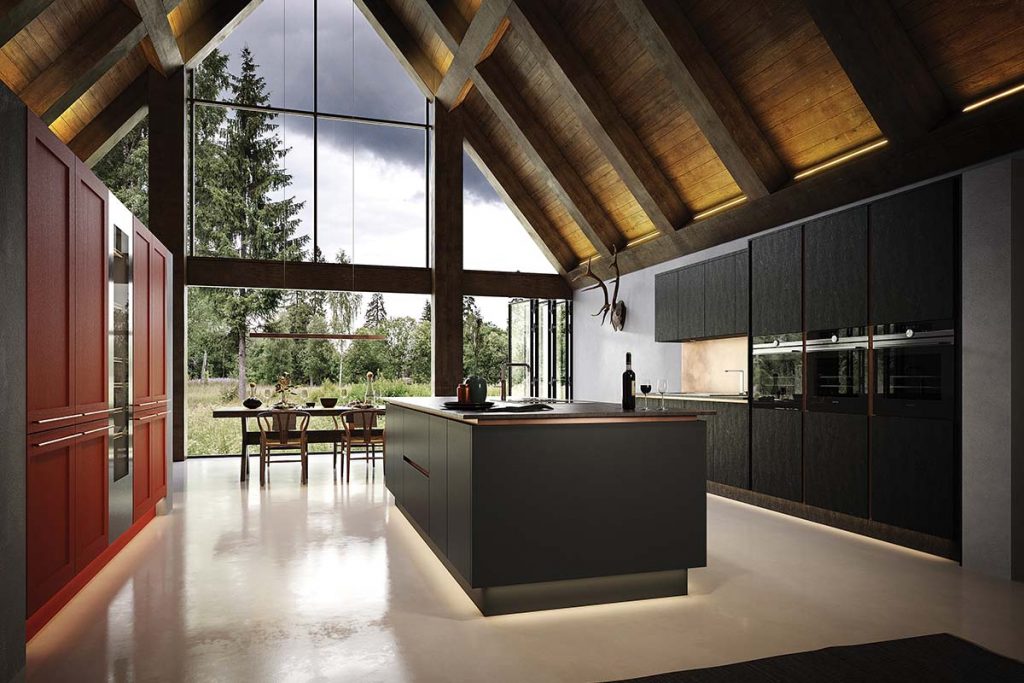 There's no doubt steel-framed doors have become top of the list for many renovators – and I see why. From adding an industrial feeling to allowing in plenty of natural light, steel-framed doors are a great choice to take your kitchen extension to the next level.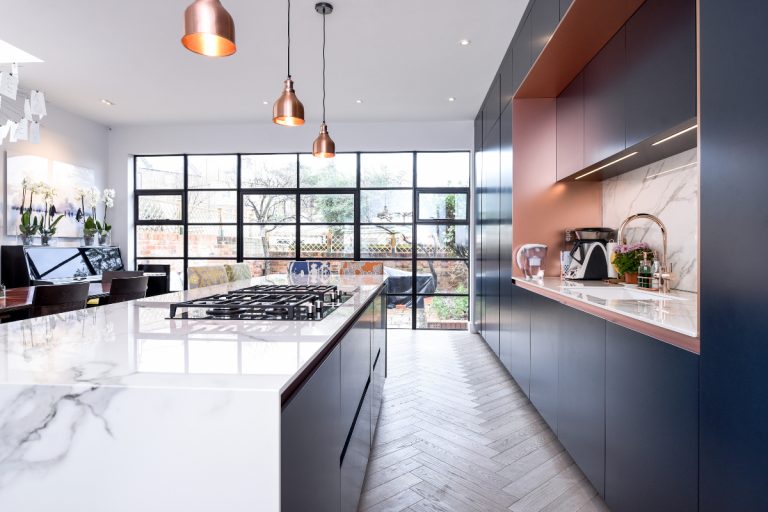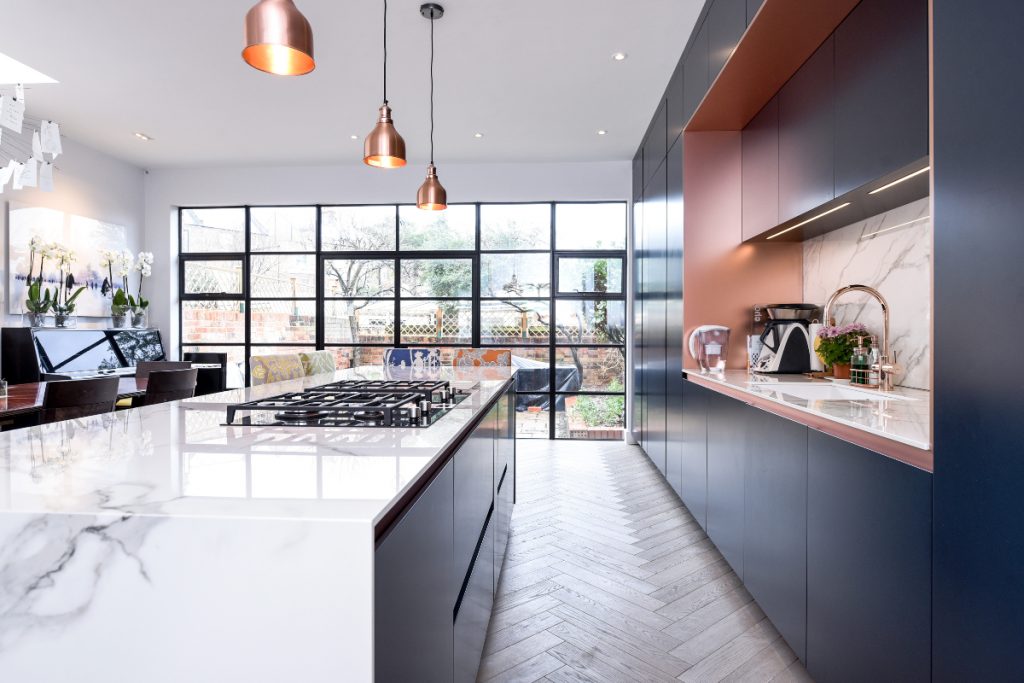 Still not sure an extension is right for you? Check out these before and after kitchen-diners and makeovers to see just what's possible. Just click here.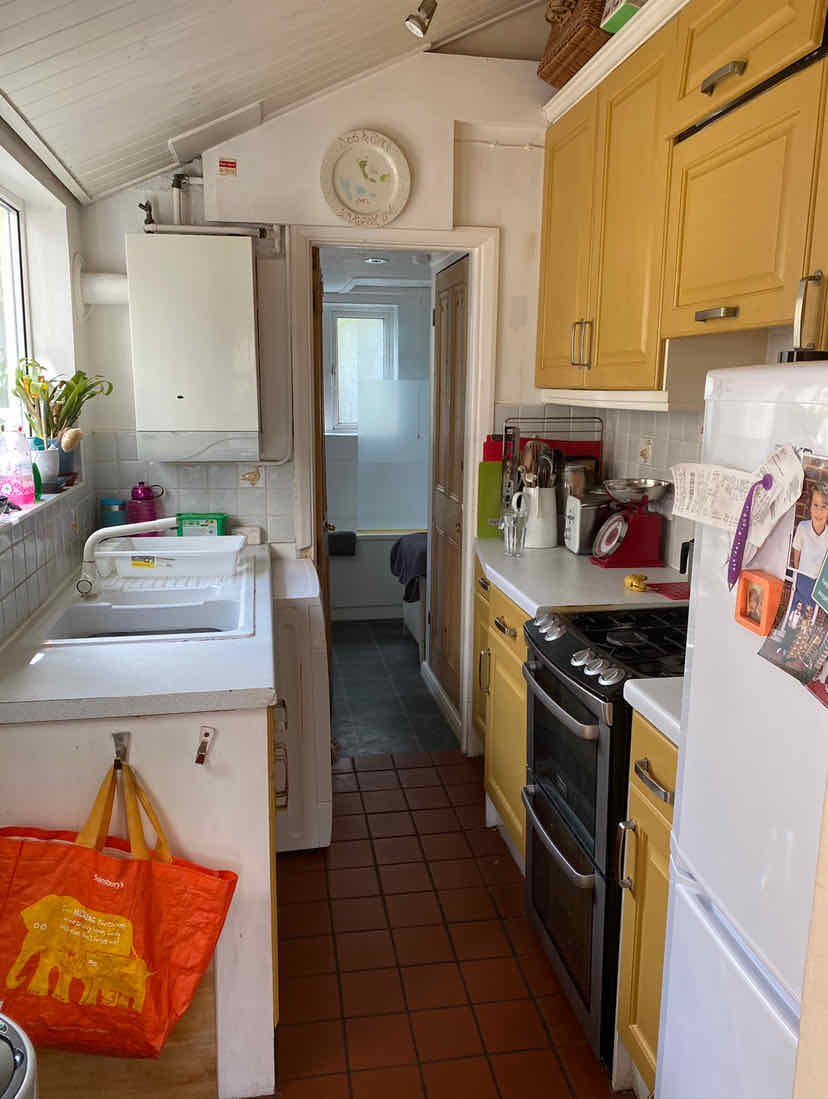 Ready to start your project? Don't forget to download the FREE Project Planner Kit – it's packed with useful things to organise your renovation.
About Post Author