It's amazing how an extra metre or two can make all the difference to a kitchen layout, which is why a side-return extension can absolutely be worth doing. They can help bring in extra light and can significantly open up a room (especially if you don't want to eat away at any precious garden space).
But first, let's look at what they are. Most commonly seen as Victorian terrace side-return extensions, or ones that have been added on to semi-detached properties. And they often fill the underused side passage alongside the house.
A side-return extension can also be part of a larger wrap-around extension, which includes building out at the rear.
In terms of design, they usually have a sloped roof – which looks amazing when built mainly out of glass. They can also vary wildly in sizes, starting as small as around 1.5 metres wide, onwards.
But does a side-return extension need planning permission, I hear you ask? Thankfully, they can usually be done under permitted development.
However there are planning restrictions you'll have to adhere to – so it's wise to check out the online planning portal to see what your project would require.
For example, you will need a party wall agreement with your neighbour if you're building up to their boundary. Your local authority's planning department should be able to help advise you on what your project requires as well.
By creating a little more space with a side-return extension, there's so much you can do. For instance, you could have that kitchen island you always dreamed of. Or, that kitchen-living area with a cosy sofa for guests to perch while you cook away. Or, a dining set up, meaning you don't have to cook in one room while the rest of the family sits elsewhere. The possibilities are endless.
So, if you think this is something you would like to do, start by contacting a builder or architect who can help you draw up your side-return extension floor plans. Remember to always get at least three quotes, and compare them like-for-like. (It's worth nothing that the cheapest isn't always the best option).
Remember, you'll also have to adhere to building regulations – which is part of building control. This is different to planning permission, and are designed to protect your health and safety in your home.
If you'd like to know a little more about what it's like actually building a side-return extension, resident blogger and KBB journo Laurie Davidson has written all about here own experience, here.
Why not check out some of these cool side-return extension ideas, some of which we've covered as house tours, for some more inspiration…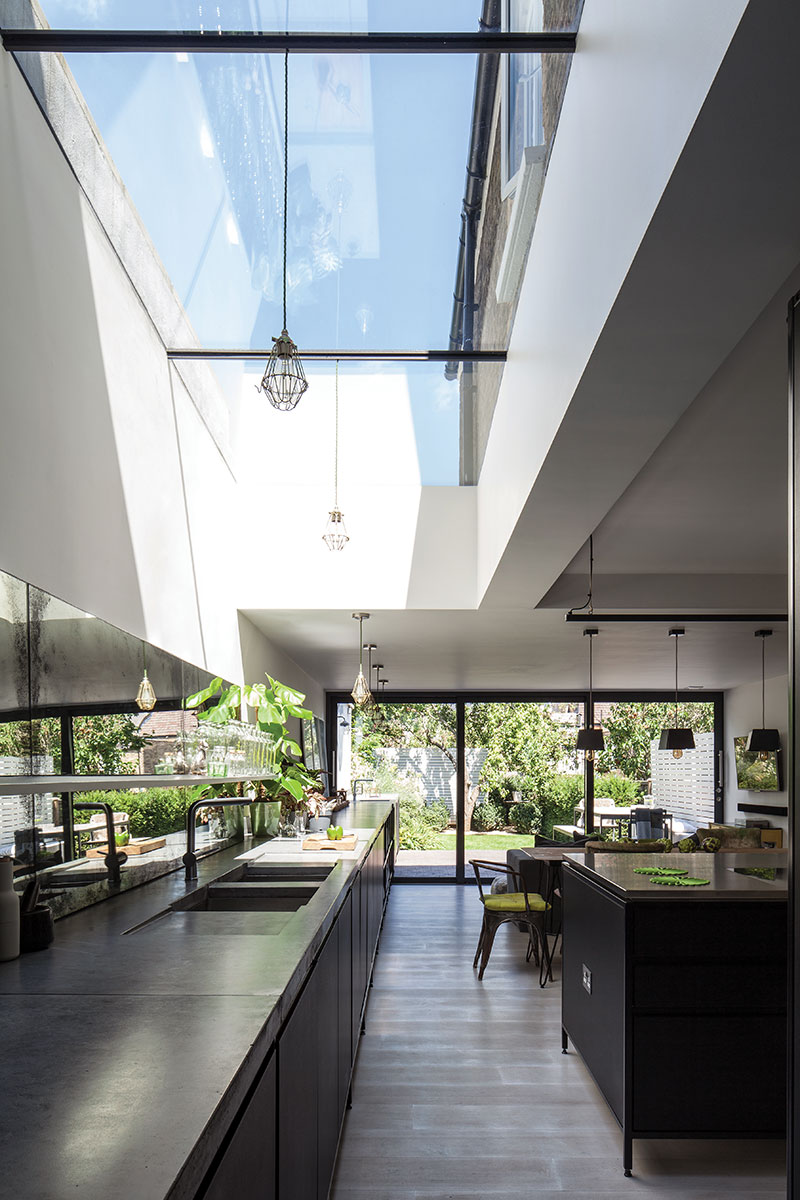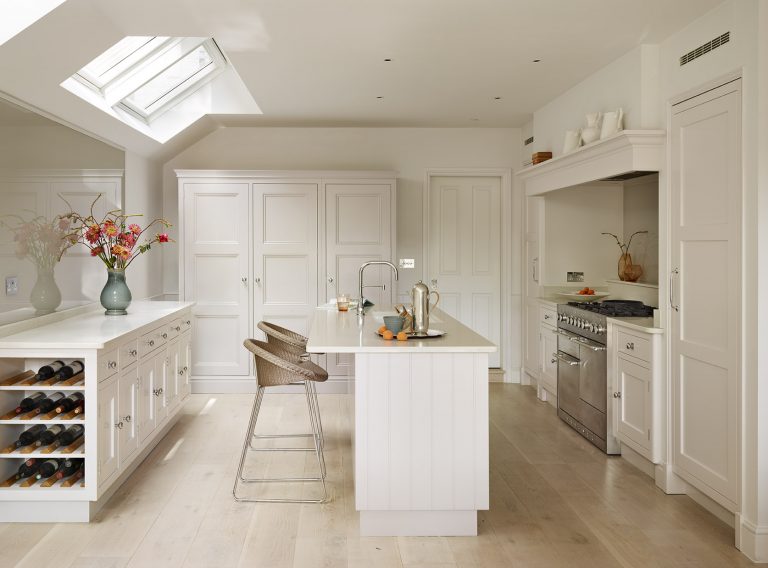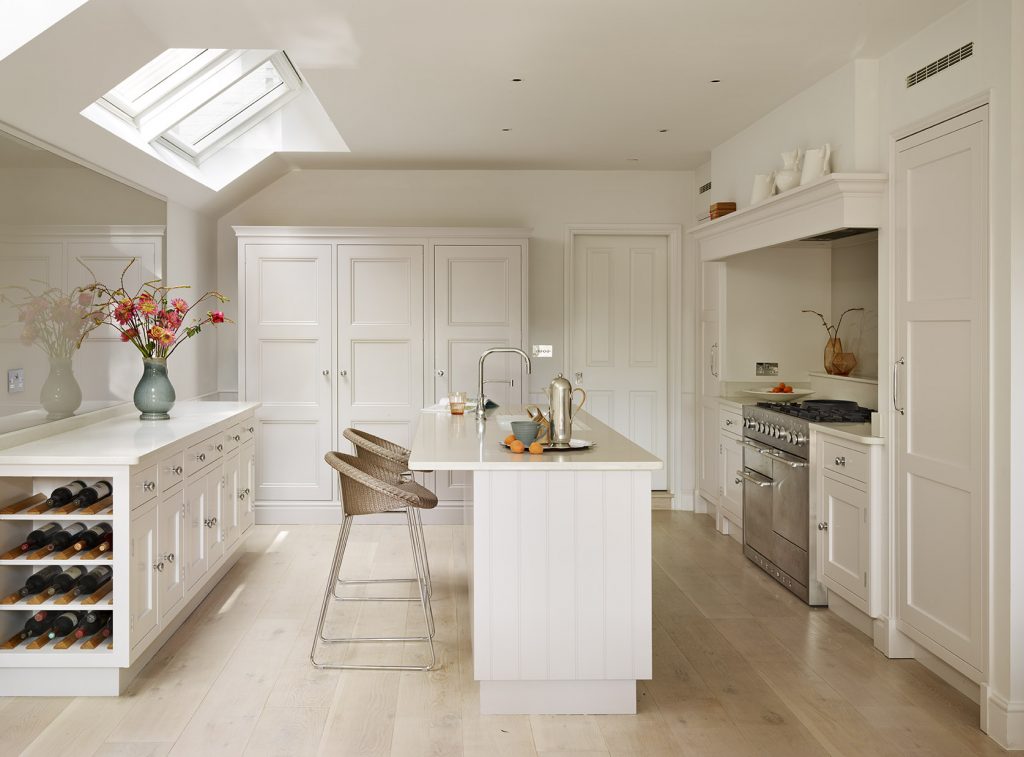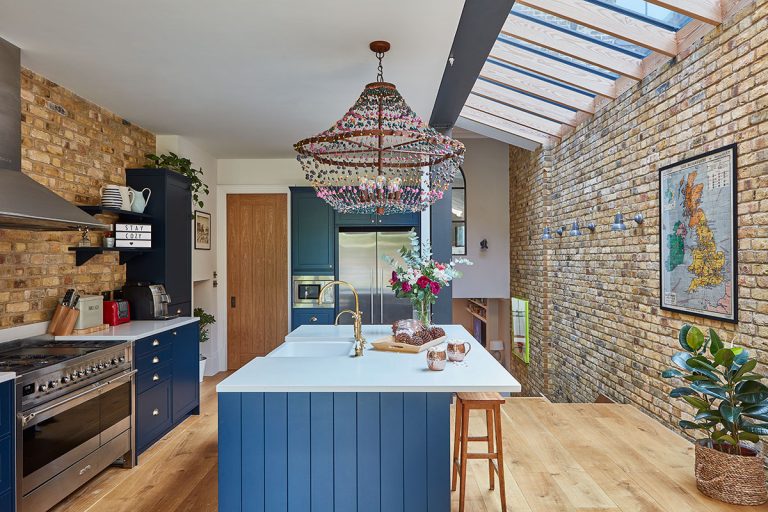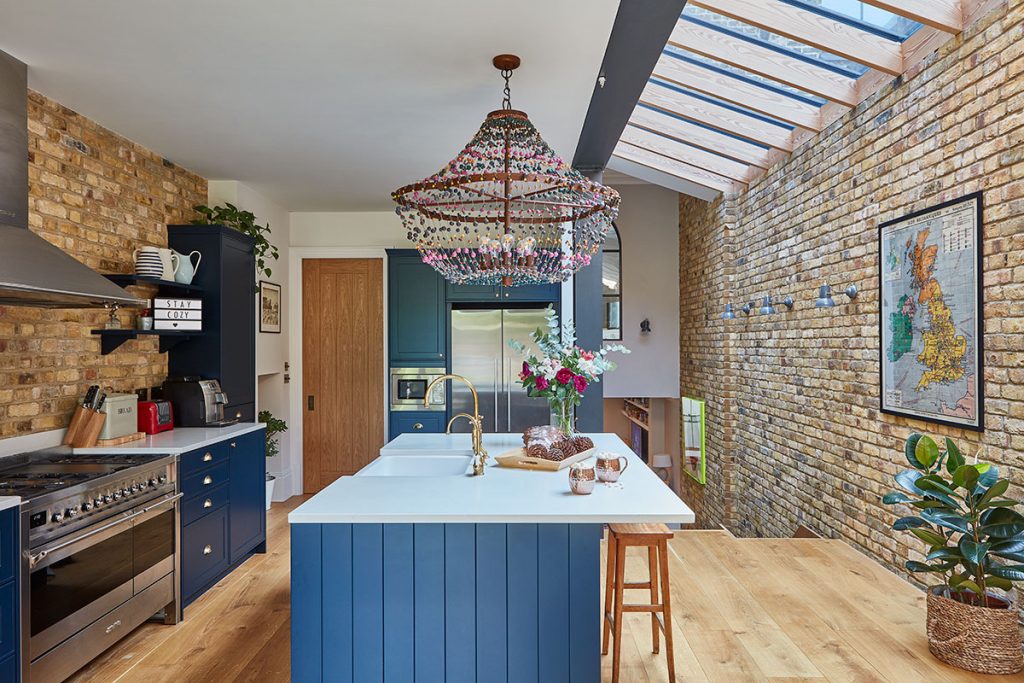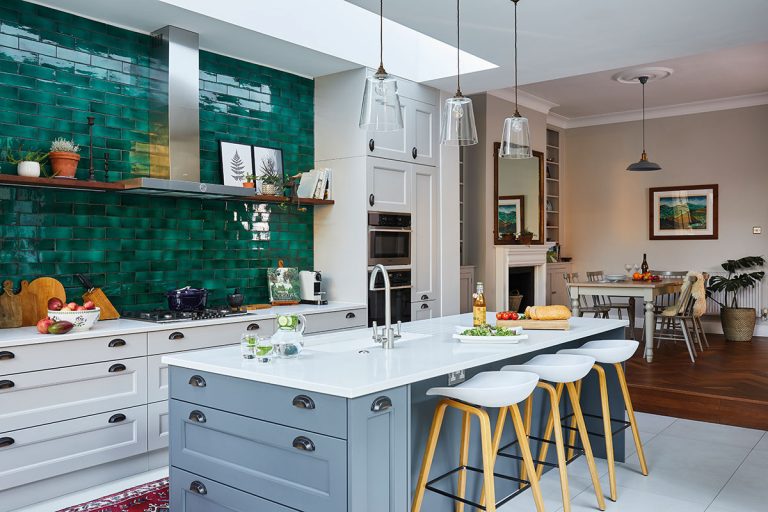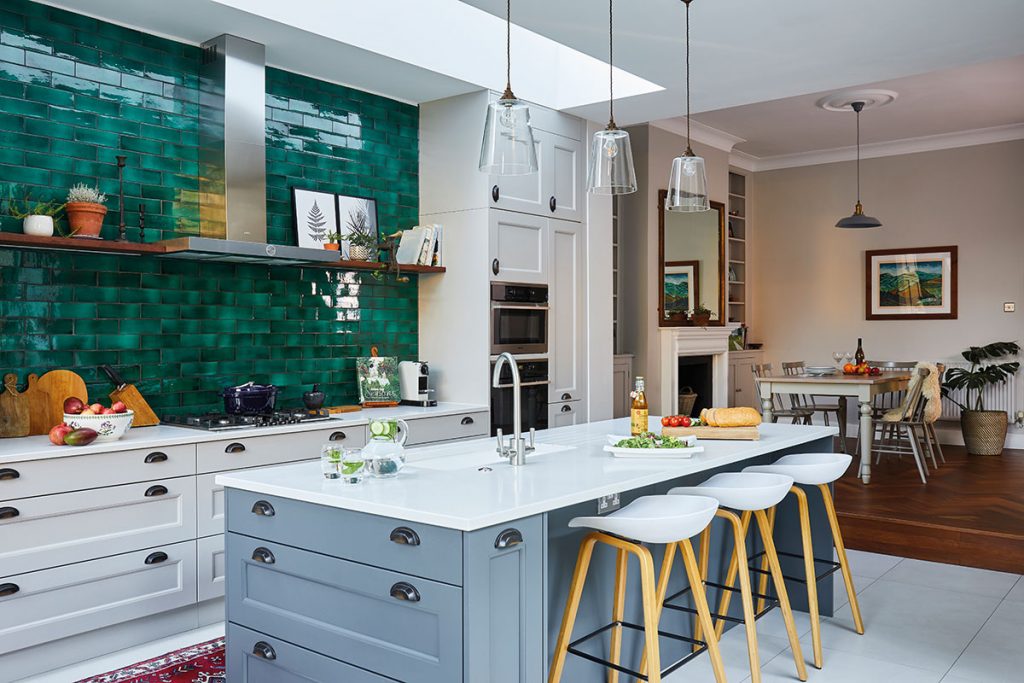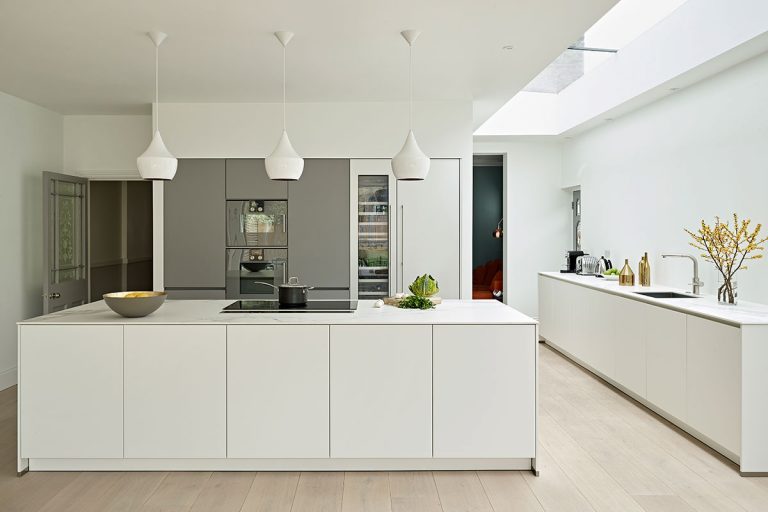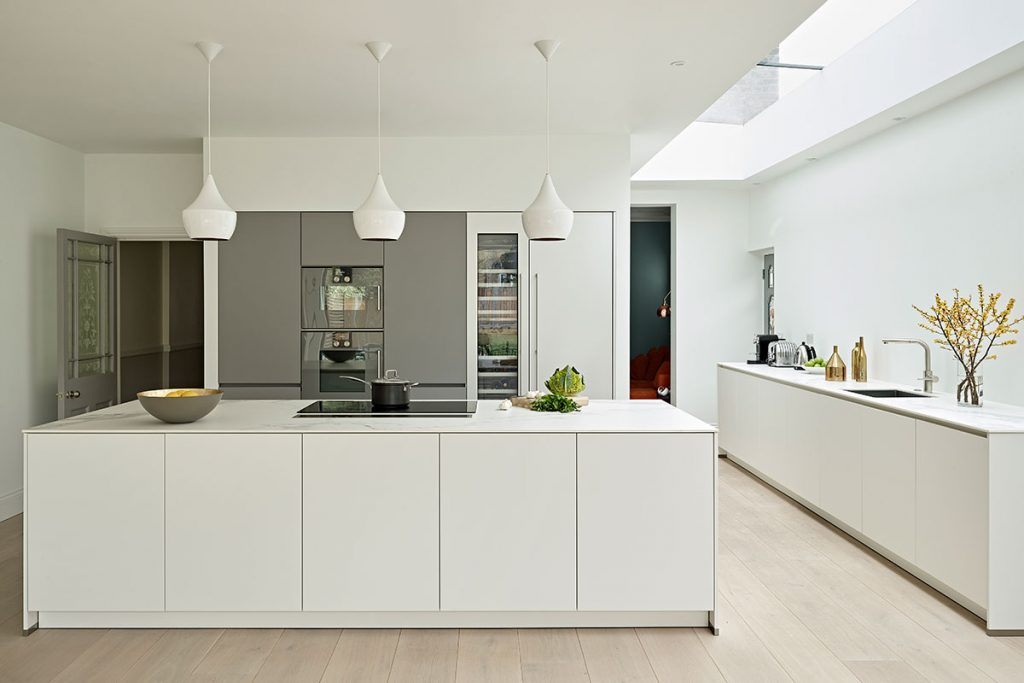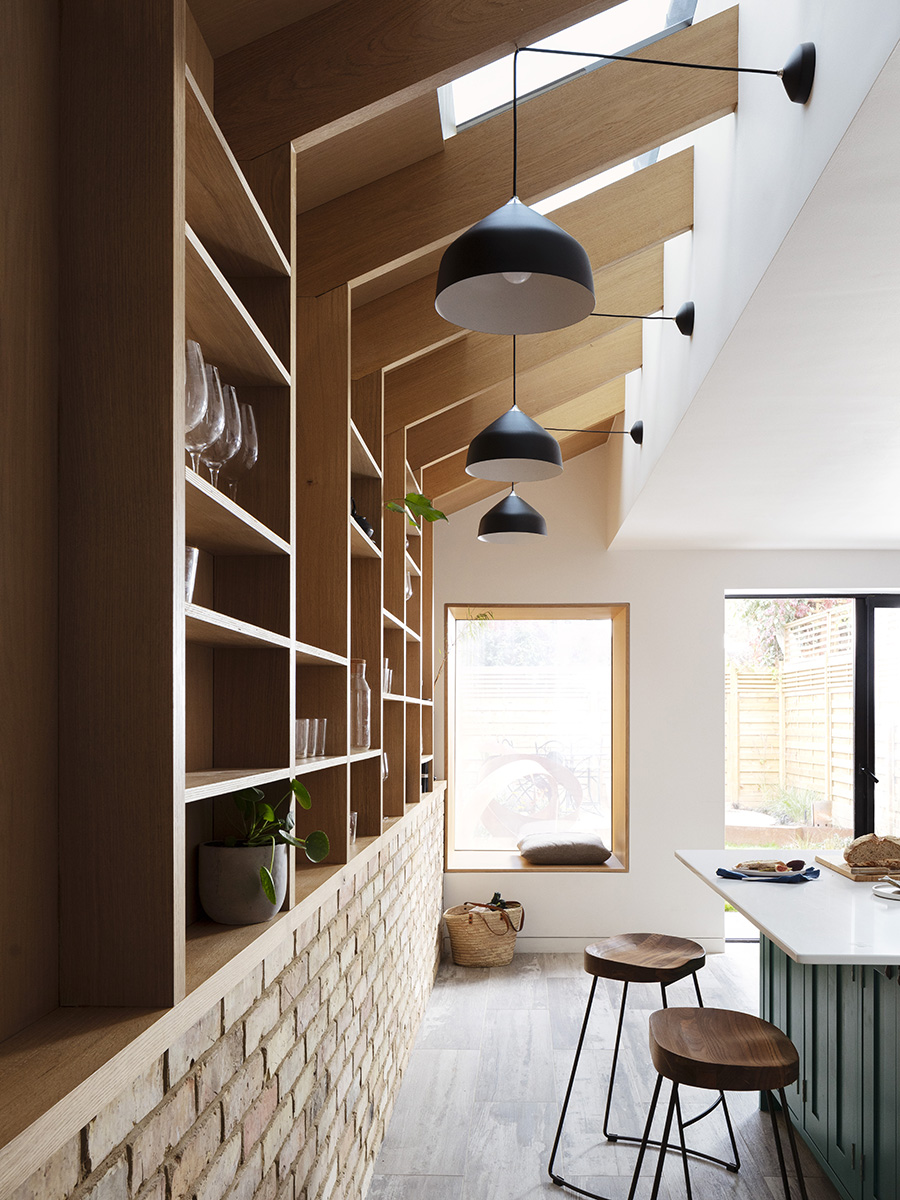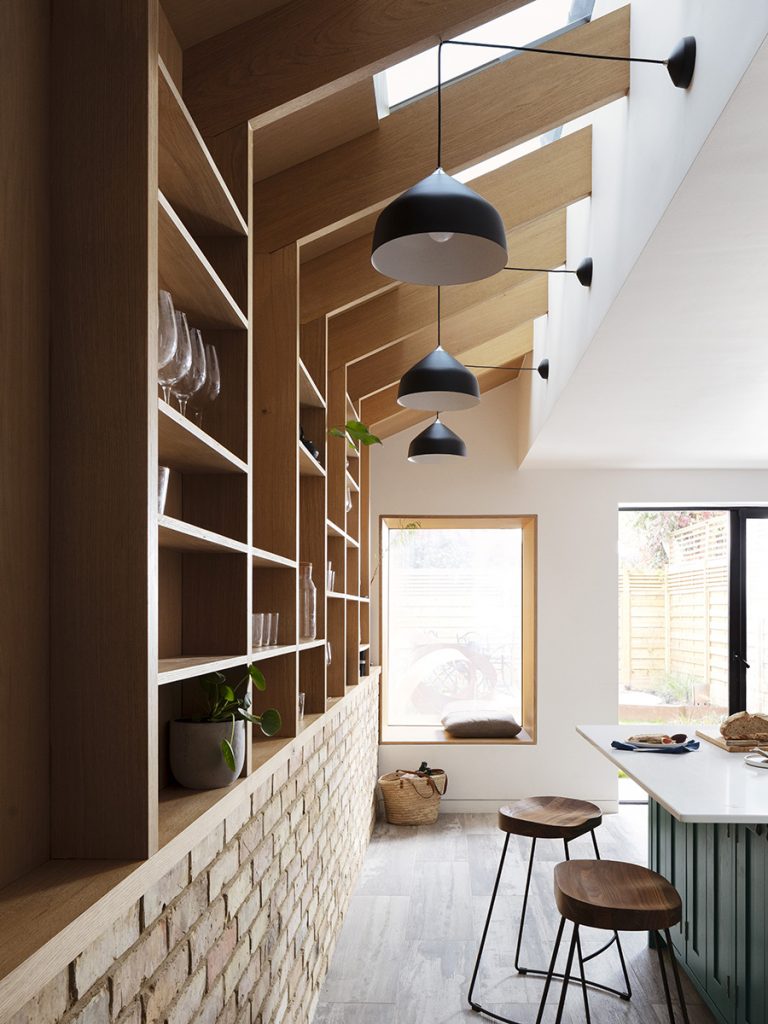 About Post Author