Welcome the February issue of Kitchens Bedrooms & Bathrooms magazine.
Have you watched all those home organisation programmes on TV lately? From Marie Kondo's show to Get Organised with The Home Edit and re-runs of interior design classics streaming across our favourite platforms, it seems we (or I at least) have gone all out for inspiration on getting our spaces in order. I've said it many times, but there's nothing I like more than having a good old sort out.
Marie was certainly right about it sparking joy. Seasonal changeovers that offer a chance to cull belongings, time at home to really get down to a declutter, and finding solutions to new ways of life that mean every room has to work that extra bit harder: I'm here for them all. They key, of course, is good storage. No – great storage.
Many of the homeowners I speak to and most of the redesign queries the team and I receive have more space for storage as a priority. Whether that's improved wardrobes or a dressing area, ways to better organise the bathroom to keep bottles from cluttering up the place or more drawers and cupboards in the kitchen. I don't think I've ever heard anyone say they have too much storage – is that possible?
Nowadays, our requirements have reached new heights. We need spots to store electricals, breakfast stations with room for each of the family's favourites, places to keep coffee machines and their paraphernalia, utility and boot rooms, and bedrooms and bathrooms that are organised places of harmony in which to unravel after frantic days.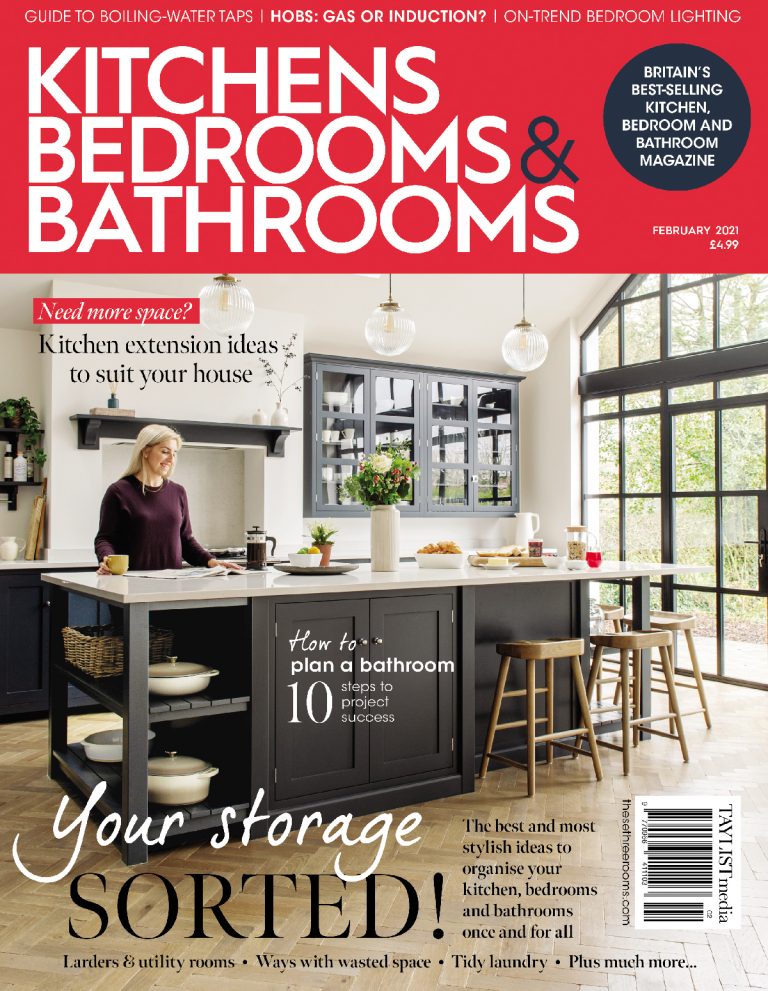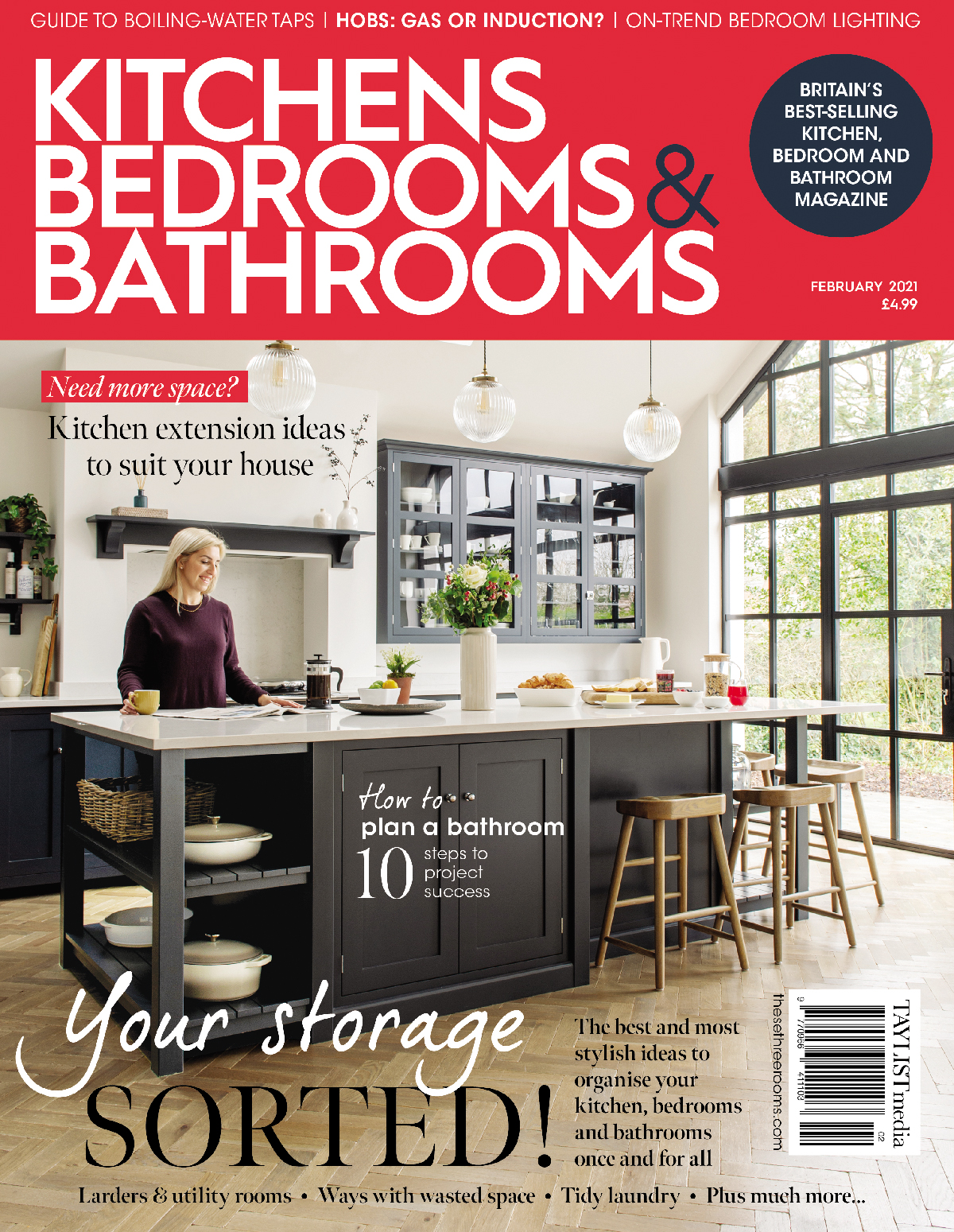 In the February issue, you'll find a special section of this month's magazine fully dedicated to the plight of great storage – we've uncovered the very best design ideas for kitchens, utilities, boot rooms, hallways, bedrooms, laundry rooms, and bathrooms of any size. There are easy fixes to do now as well as larger ideas to incorporate into your renovation project, including some of the cleverest solutions out there.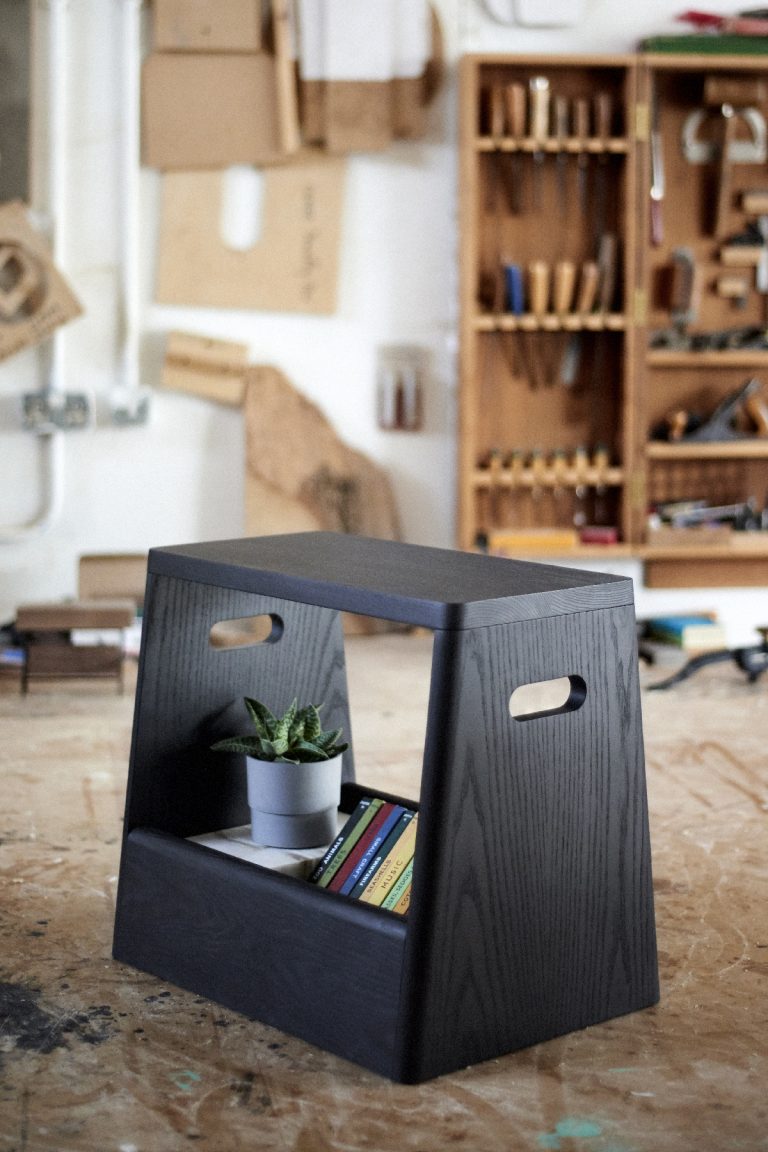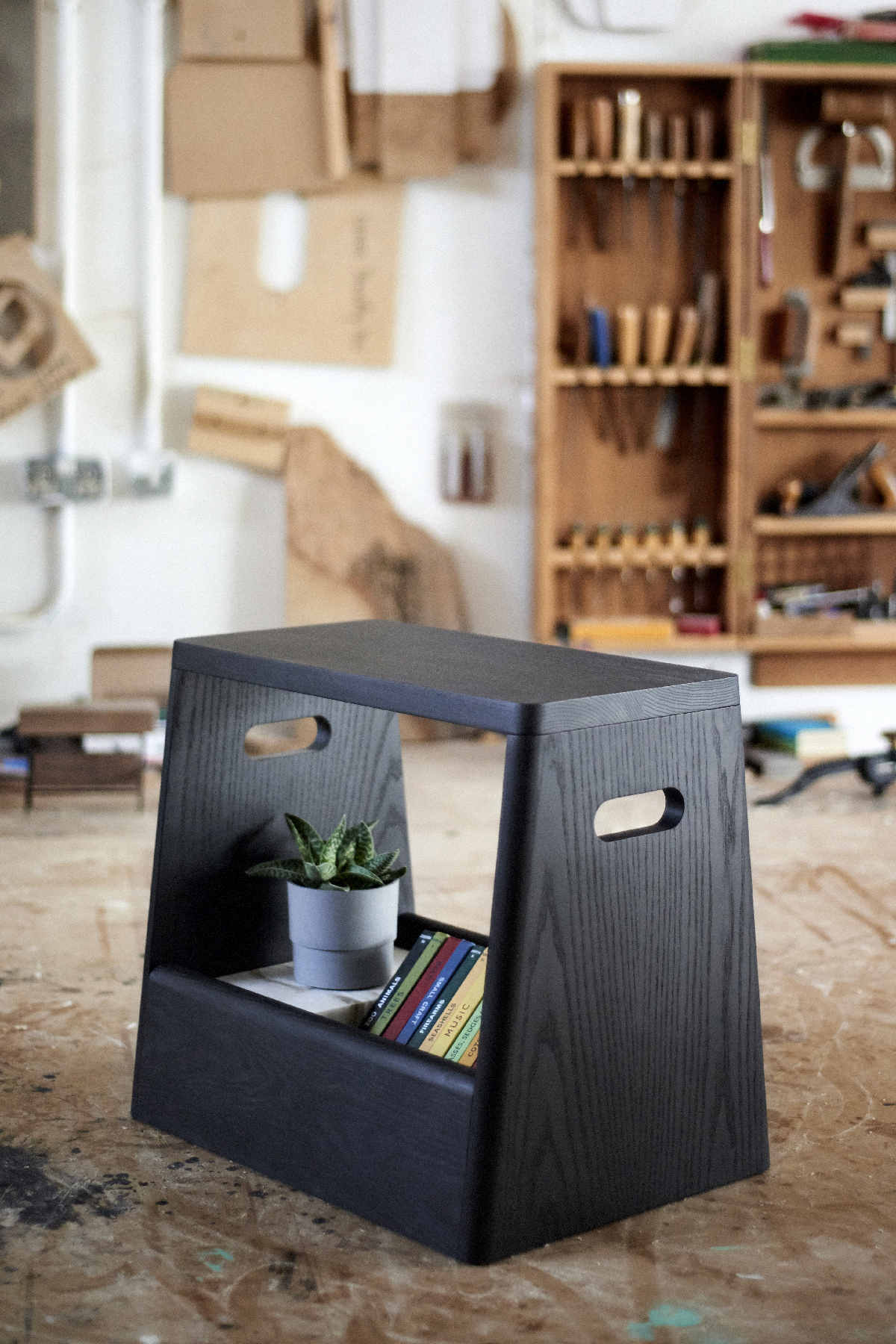 My next declutter task lies in the kitchen and sorting out the pan cupboard – tiered internals sound like a stress buster to me, as suggested by one of our organising
experts. Read more in the issue and put the tips into action for your perfectly organised home…
Download your copy on the KBB Magazine app, via Readly or buy your copy in store nationwide. Don't forget to tag @kbbmagazine when sharing your photos of the issue and use #kbbmag for a chance to feature.
Speak soon!
Lindsay
About Post Author