During lockdown, your kitchen has probably seen you go through the phases of cooking and baking everything and anything (mine has); your bathroom has hosted dozens of spa-like pamper nights and your bedroom has become the calming sanctuary you definitely needed during these past months. Am I right? The way we use and think about our homes is changing and I believe it's never been more important to create a happy and functional space.
What about your home brings you the most joy? This question is at the heart of our September issue. For each of us it can be anything from a cosy reading nook or the newly renovated loft to the relaxing time spent with your loved ones after work or prepping dinner. So, if you are lacking inspiration, here are five tips for adding joy and that homely feeling to your home.
Think about multi-functionality


A well-thought-out layout will make it easier for you to carry your daily activities. If you are working from home but don't have a spare bedroom to set up your workspace, double your dining area as a home office, or even create a home office nook. Open spaces are great for entertaining and socialising – I know we're all missing get-togethers. Incorporate a wine cooler or a drinks station in your scheme and recreate a night-out indoors.

What's more, going for an open-plan kitchen will allow you to keep an eye on your little ones while you're cooking or washing up.

So, a multi-functional layout can bring the family together, which will definitely add that sense of joy to your home.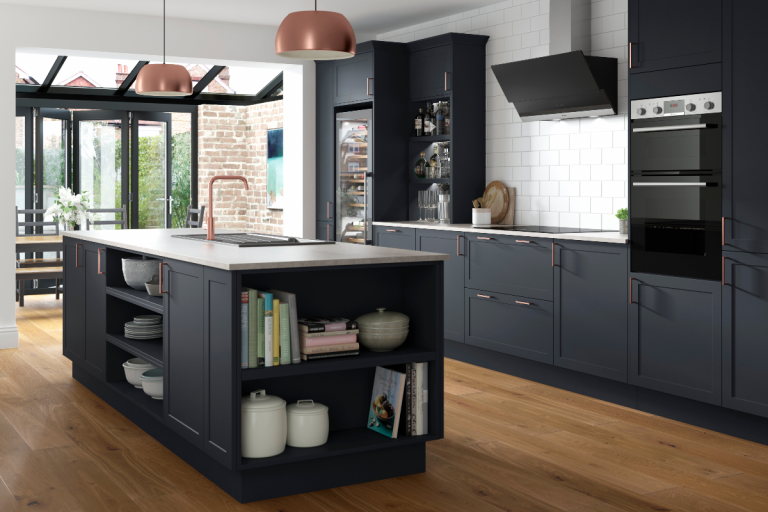 Focus on what makes you feel good
Get that spa-like feeling at home and enjoy a relaxing moment with aromatherapy, dimmed lights and a bubble bath – add a cup of tea and there you have the perfect way to spend a gloomy evening, right? Prioritise taking care of your wellbeing for a joyful state of mind. Even if you think you might not have space for a bath, there are lots of compact options on the market to fit your needs – use this guide on how to choose the right freestanding bath. Don't want to give up your shower? There's no need to compromise – you can go for a shower-bath combo or find out how you can have space for both here. Plus, did you know water therapy can help our wellbeing? The latest innovative products on the market help you create a spa bathroom in the comfort of your home.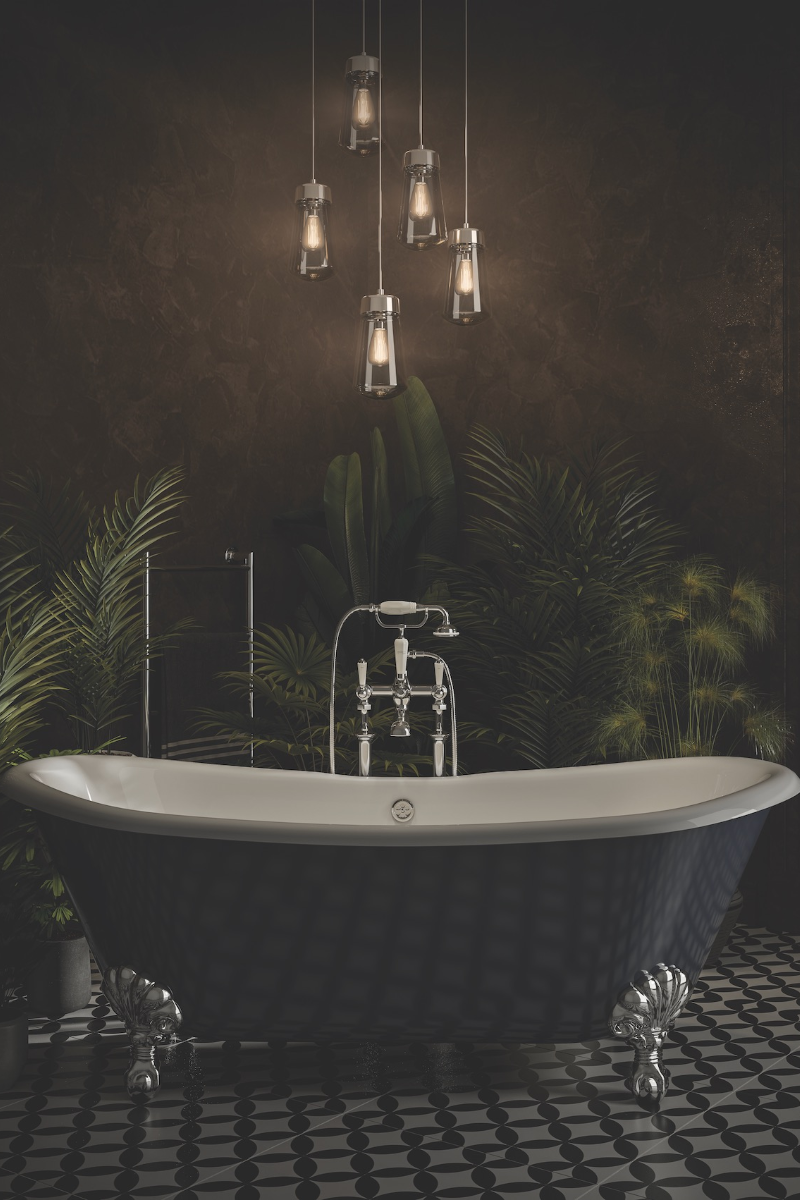 Make it cosy
A home needs to have that warm and welcoming feeling when you walk through the door. Add that homely touch through pots of fresh herbs in the kitchen, brighten your bathroom with a couple high-humidity house plants and light some soy wax candles in your bedroom for a calming atmosphere. Hands up – who else loves freshly changed bed sheets? It's a type of joy I cannot explain! Make sure you create a comfortable bedroom scheme with quality bed linen and a fluffy blanket to snuggle with when it gets chilly.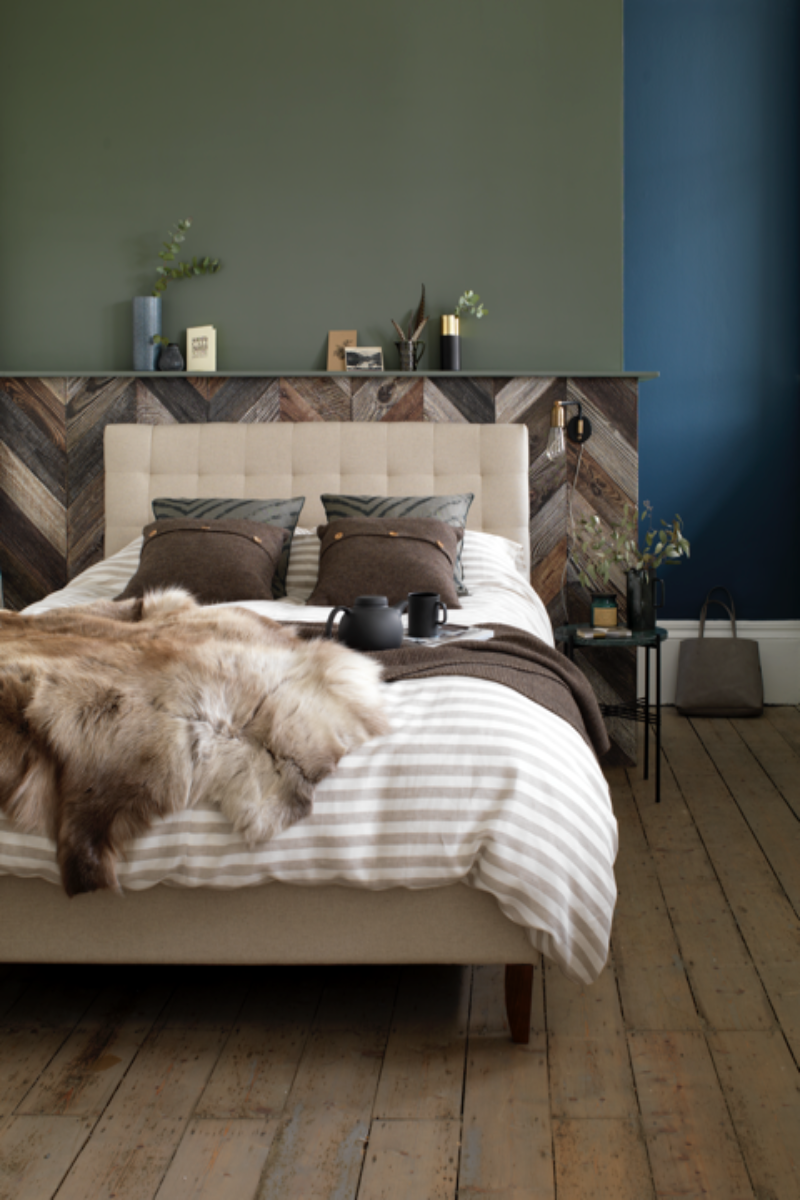 Put happy times on display


Look through your photo albums, perhaps from a family gathering or a summer abroad, grab some frames and hang up reminders of your happiest memories – a quick and easy way to add joy to your home. You can also use that plain wall in your living area or bedroom to get creative and put together an oversized

moodboard

to get you motivated to finish your renovation project or achieve your goals. Add personality to your home by displaying your favourite artist or photographer's content and get that joyful feeling whenever you glance over them.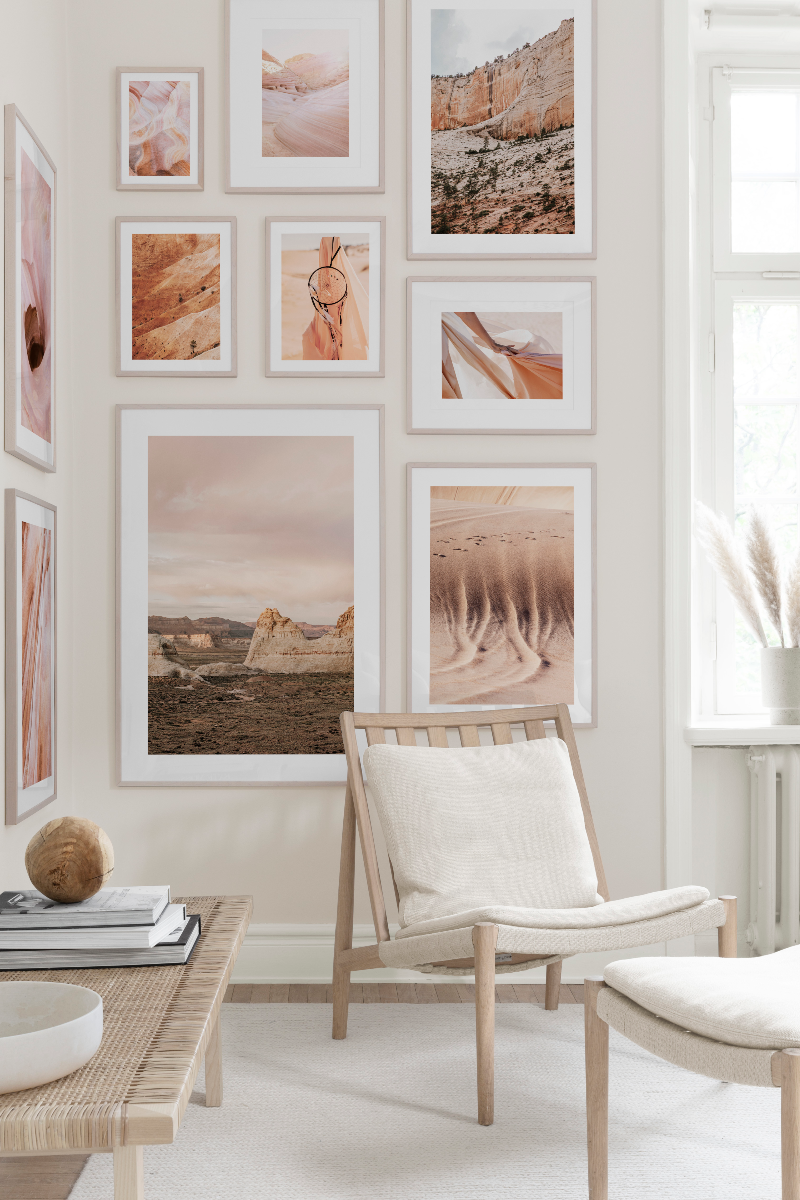 Create a place for everyone


A joyful home means everyone has a nook of their own. Nowadays, with spending so much time indoors, it is important that each person living in a home has their designated corner they can go to. Yours may be a cosy reading spot where you can relax with a good book and a cup of tea on a Sunday. If you live with your partner, theirs could be a soft and bright loveseat next to the TV and if you have little ones, their go-to place could be the spare bedroom that's been converted into a play room.
Think about how you use the space and make it work efficiently for a joyful and harmonious home.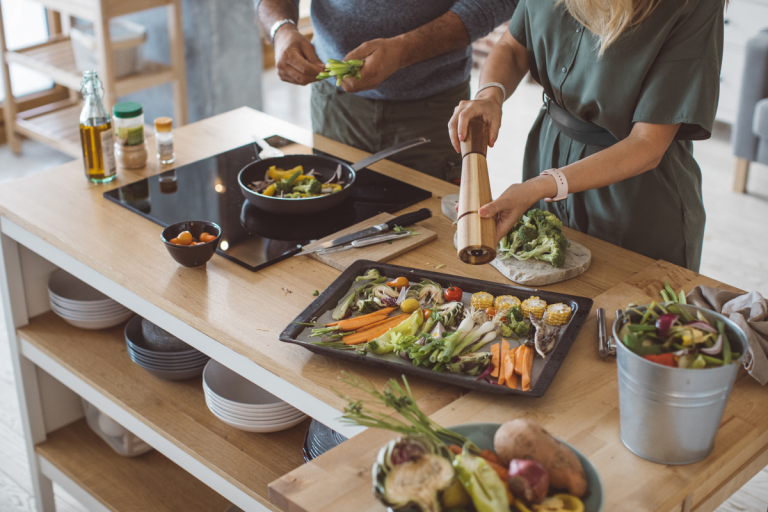 Featured image: iStock/ MundusImages
About Post Author