'Tis the season – and this year, it looks like we might actually (actually, please!) be able to celebrate with a few of our loved ones. It's no surprise, then, that many of us want to make it extra special – even if it is with the people you live with.
Entertaining is a very personal affair; your style and taste matter, of course, but at the same time you want to create the best experience for your guests, too, so they feel welcome and at home, right?
So, how best to go about it? To give you some inspiration, the team and I have collected our top tips, from dressing the dinner table to making sure your guests rest well.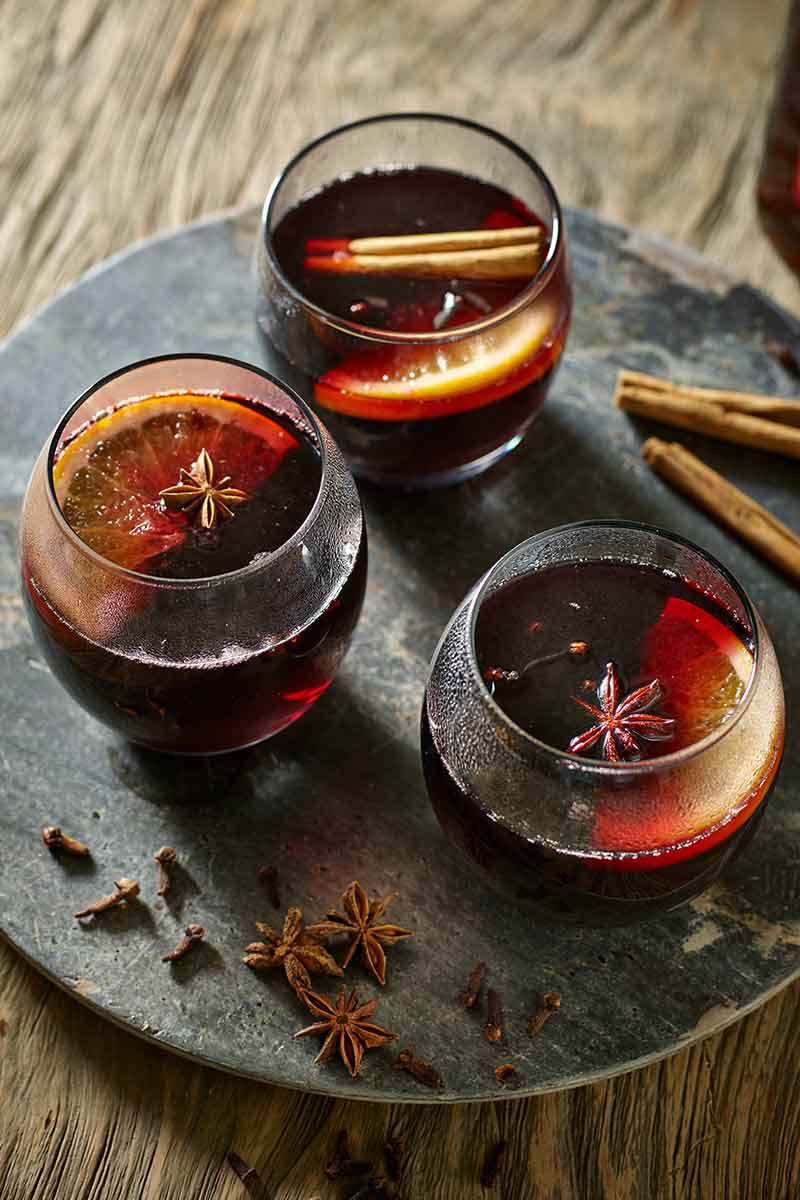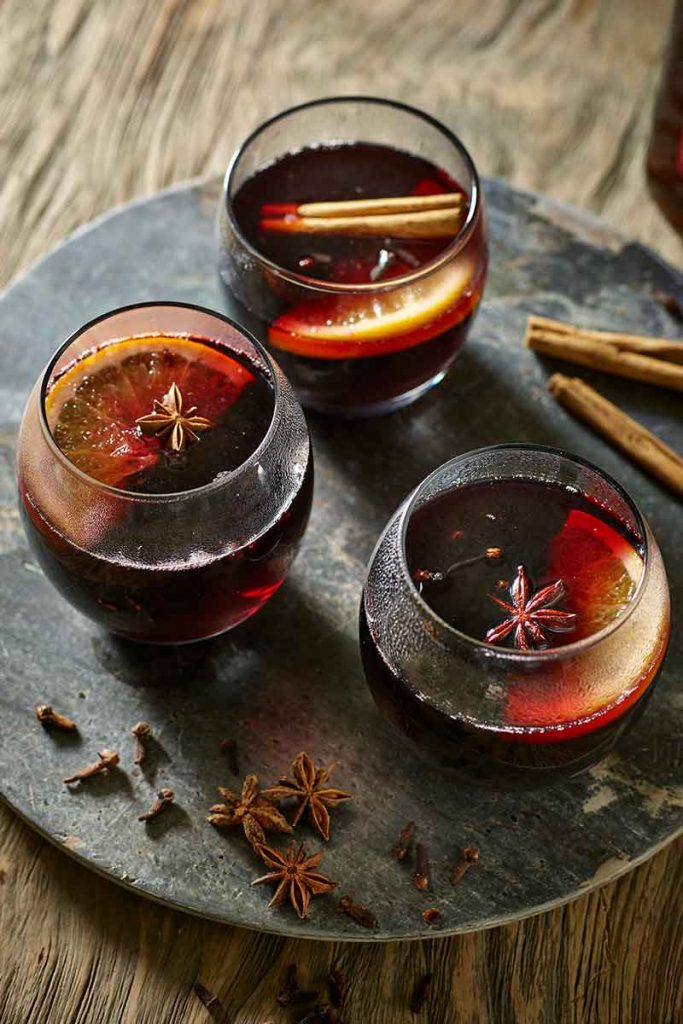 Lindsay: "Preparation is key"
To make entertaining go without a hitch, for me it is all in the preparation. The more I can do ahead, the better – from putting together share platters and organising my space to creating a playlist and getting out all the serveware I will need. Then, there are the gadgets that will be my little helpers.
My festivities are never without a glass of mulled wine and a tip I've picked up and now utilise every year is to use a slow cooker to keep the beverage warm.
It's so easy and convenient: simply pour your wine into the cooker, allow it to come to temperature and then set the appliance to warm function until you're ready to enjoy. Place it within easy reach of guests so they can help themselves to top ups, too.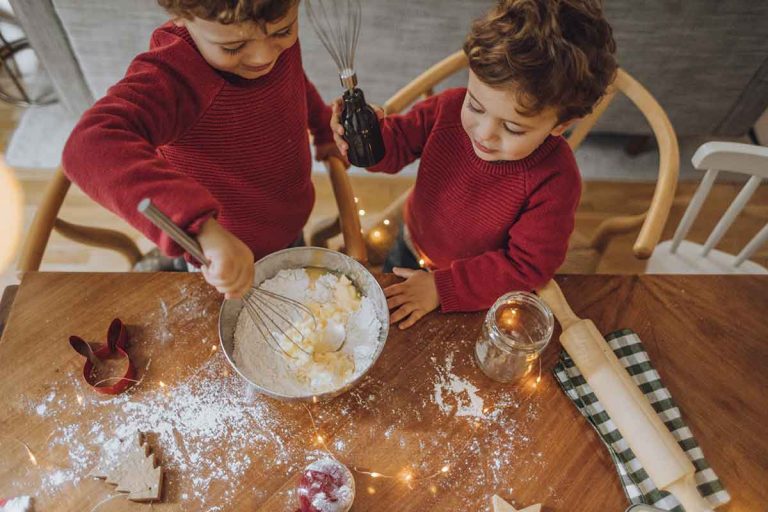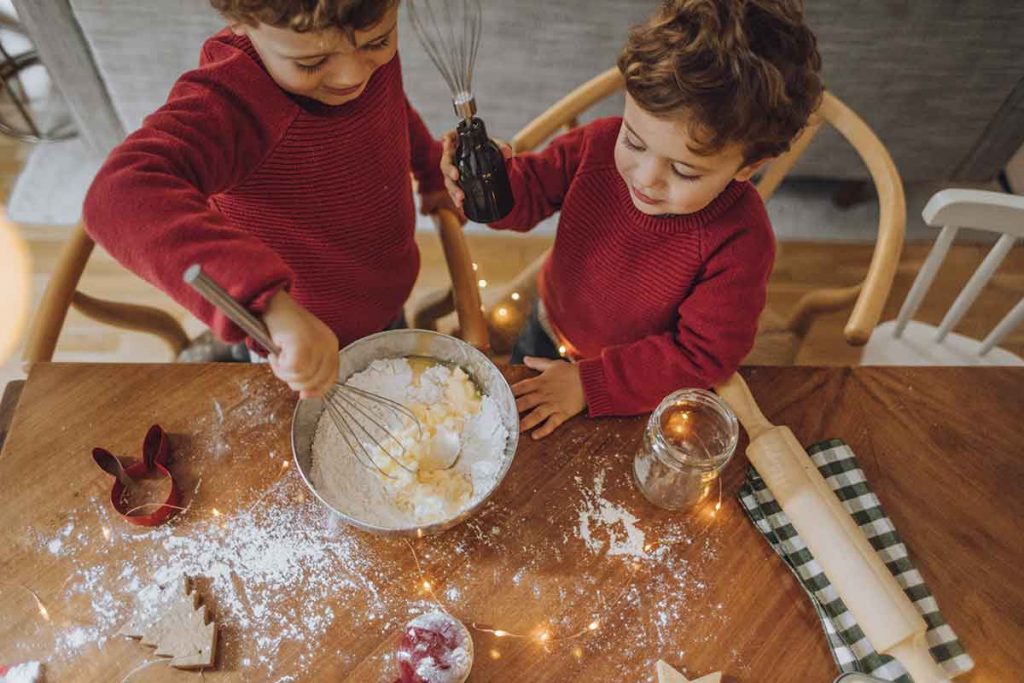 Georgina: "Delegate tasks so you can enjoy the festivities stress free"
For me, Christmas lunch is all about the sides and vegetables: from homemade stuffing and Brussel sprouts with pomegranate molasses to giant Yorkshire puddings and goose fat roasted potatoes.
Everyone is always amazed at how I do it.
My secret?
Cook most of it the day before and delegate jobs to my guests. It means I have time to sit down with family, enjoy a tipple, be there for present opening and not get all hot and bothered by the time dinner is ready. So don't feel like you have to do everything yourself when entertaining.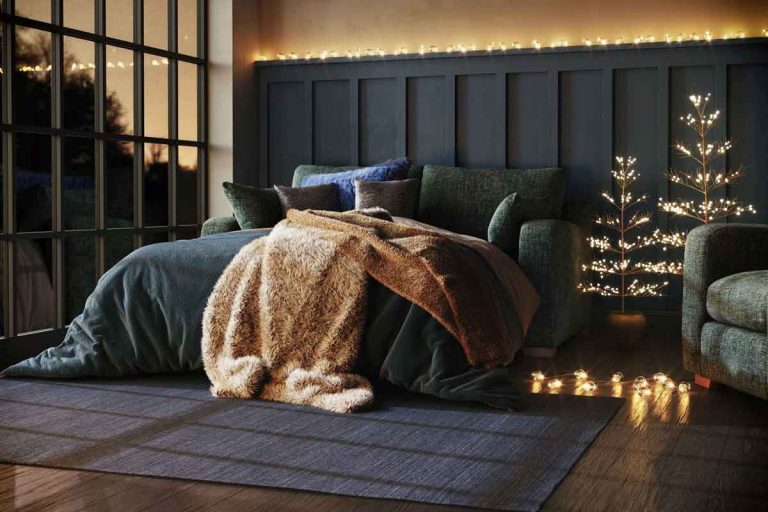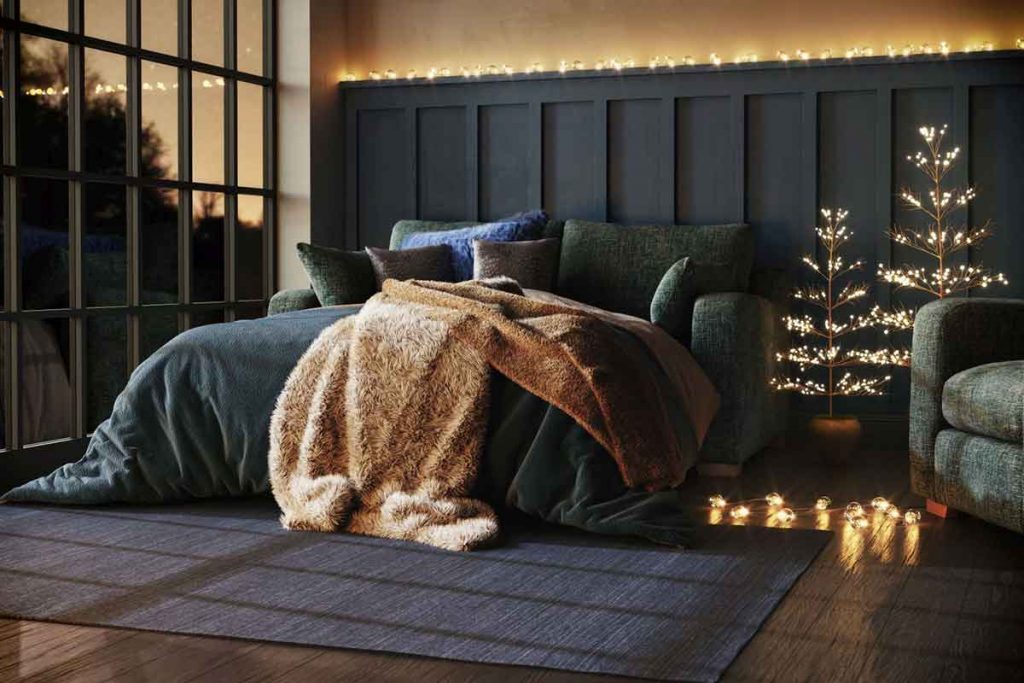 Irina: "A comfortable bed will help your guests feel like they're at home"
I love spending time making sure the house is ready to welcome guests. If I have people staying over, I like giving the spare bedroom some attention.
If you are tight on space, a compact yet stylish sofa bed is the ideal solution to create extra sleeping spots. Choose a design in a complementing shade to your existing scheme and dress it in luxurious bedding to create a welcoming atmosphere.
Top it with plenty of comfortable cushions and ultra-soft throws to keep your guests warm. Then for a festive touch, I have to add fairy lights and seasonal décor to set a cosy mood.
Stefanie: "Statement dinnerware will add wow factor when entertaining"
Impress your guests by adding stand-out crockery to your table.
Don't be afraid to stray from standard white or neutrals. Opt for a mix of hues, be they shades of the same colour or different but complementing tones, and don't shy away from patterns.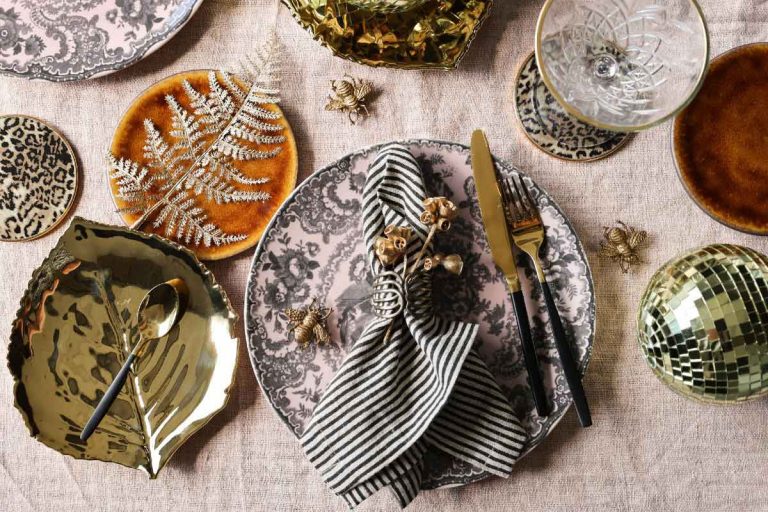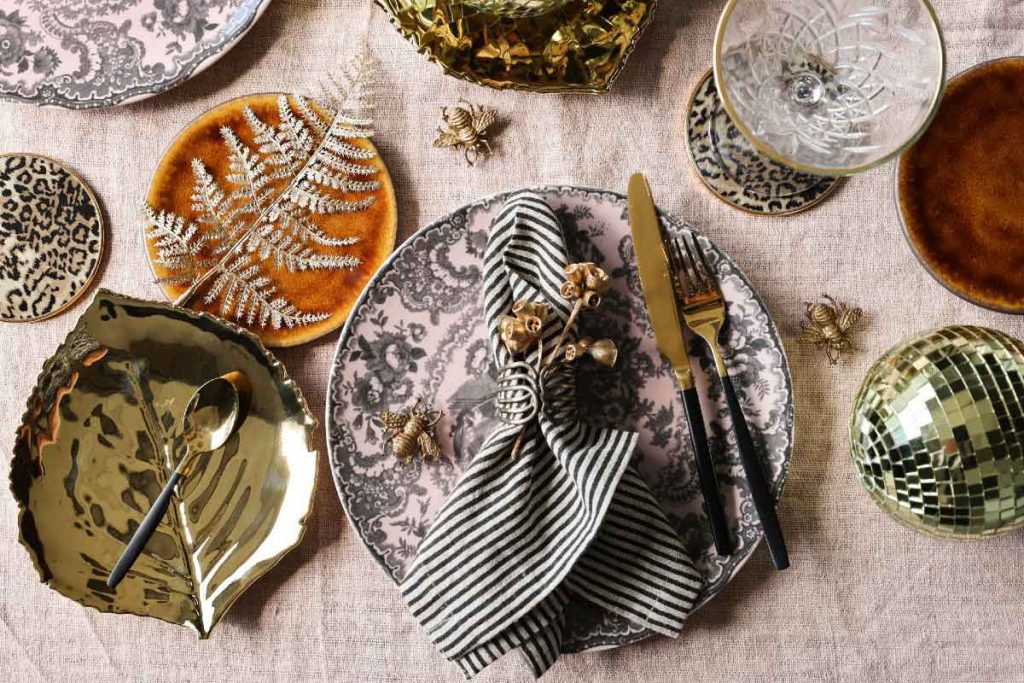 Why not mix and match, and add serving platters or bowls in interesting shapes, too. Who said florals and animal print don't go together?
In the end, it's all about balance, so don't be afraid to try. The great thing about a tablescape is that you can easily add or remove things as you please."
So, what will you choose? And what are your top entertaining tips? Let me know in the comments below – I'm always so curious!
Featured image: via iStock/Orbon Alija
About Post Author