If I say "wallpaper", your first thought probably isn't kitchen – is it? But, maybe it should be. Kitchen wallpaper can be daring, colourful and really make your space feel more like a living area, rather than a formal cooking zone. It can also bring character to your room, making it feel more personal to you. Are you sold yet?
Kitchen wallpaper doesn't have to be twee tea pots or vegetables. It can be bold, floral designs or striking patterns. You could use it on all four walls for a real statement, or as a feature wall in your dining area.
A clever idea if you have tall ceilings is to have have half splashback, half wallpaper, which helps ground the design. Wallpaper also blends beautifully with wall panelling, for a more country look.
If you want colour in your kitchen, but don't want to risk getting your expensive cabinetry in a particular shade (we all change our minds from time to time) then wallpaper is a very easy thing to swap if you find your style seems to shift year on year.
Kitchen wallpaper: keeping it clean
Before you start getting out the paste, there are a few things to consider when wallpapering your kitchen. And two of the main things include grease and steam.
There's a reason there are special paints for kitchens that are 'easy clean'. After a while, grime and gunk tend to build up – especially around a hob. When buying your wallpaper, make sure it can take a little wear and tear and can be gently cleaned with soap and water.
There are also protective varnishes that you can apply to wallpaper that will protect from water and steam. Although, be sure to check with your retailer that your chosen wallpaper is compatible with this.
It also might not be wise to put wallpaper next to your kettle – as it tends to not like steam.
So, if you think wallpaper is something you would love in your kitchen, I've popped together a selection of imagery to get those inspiration juices flowing! Screen shot at the ready….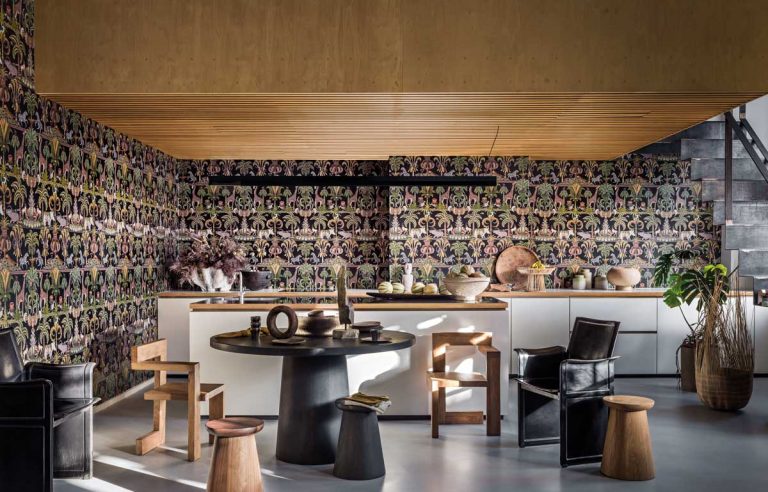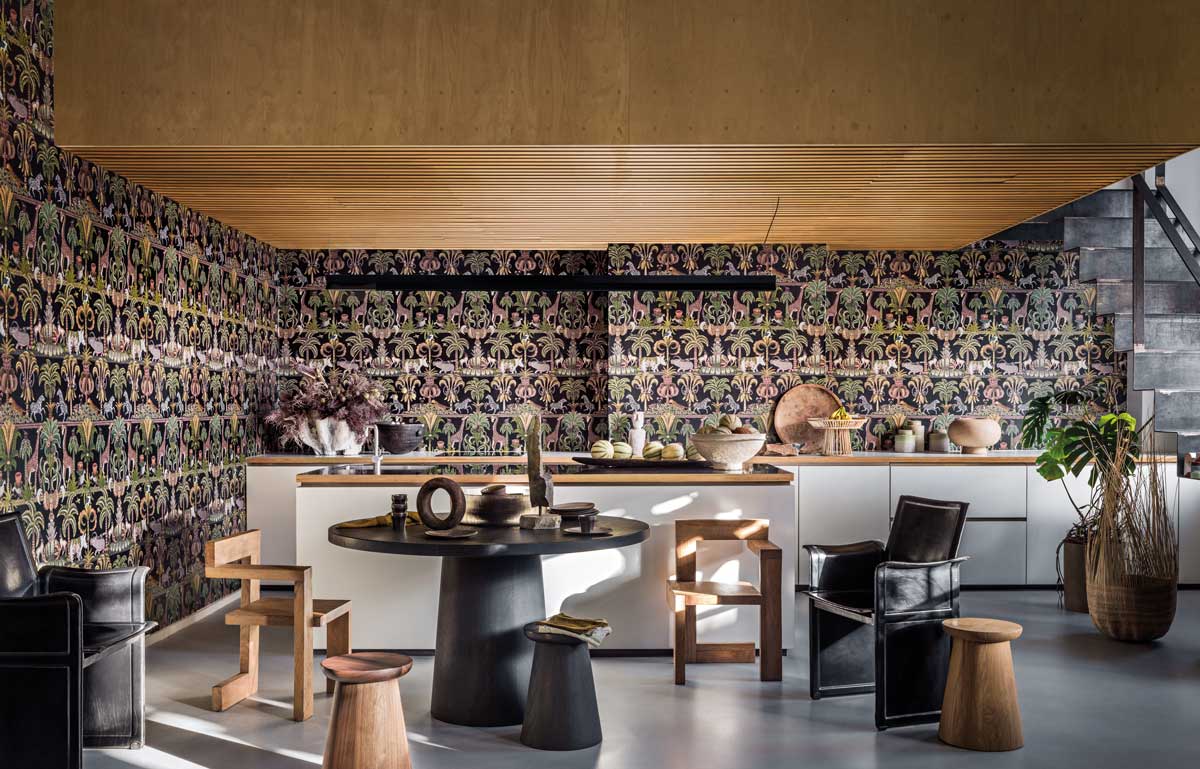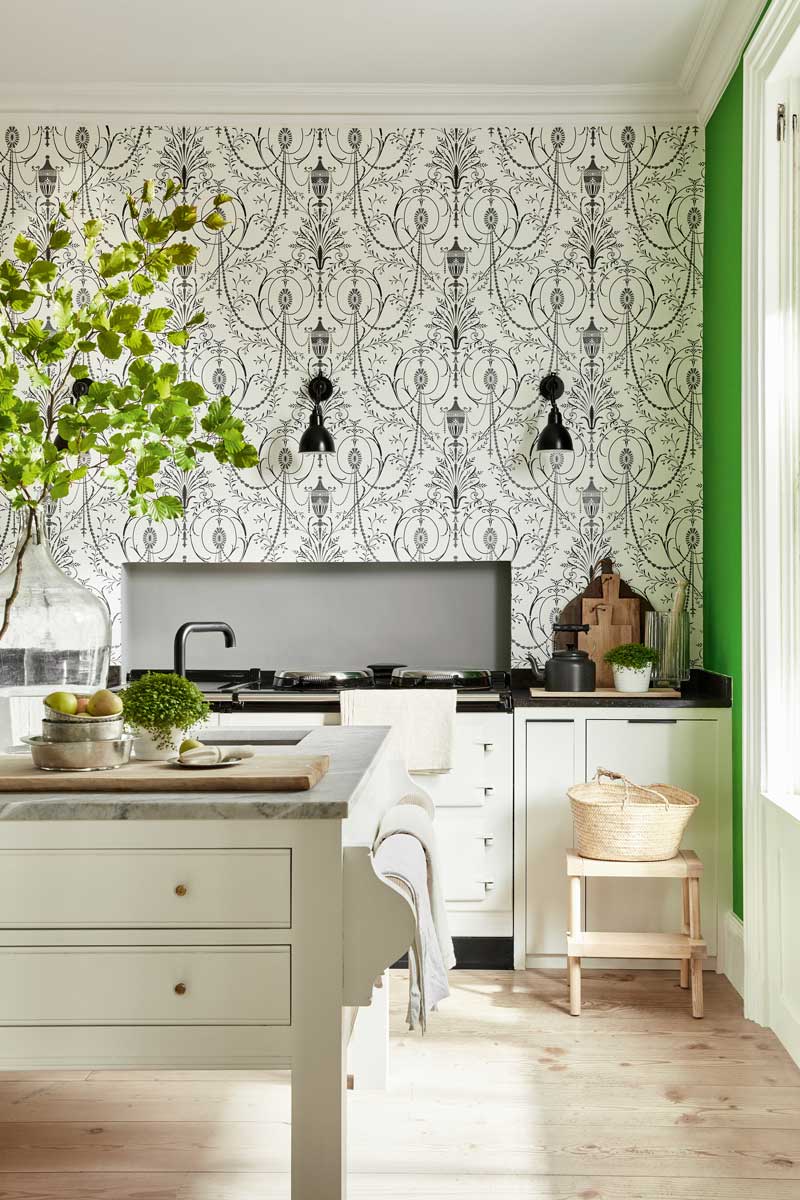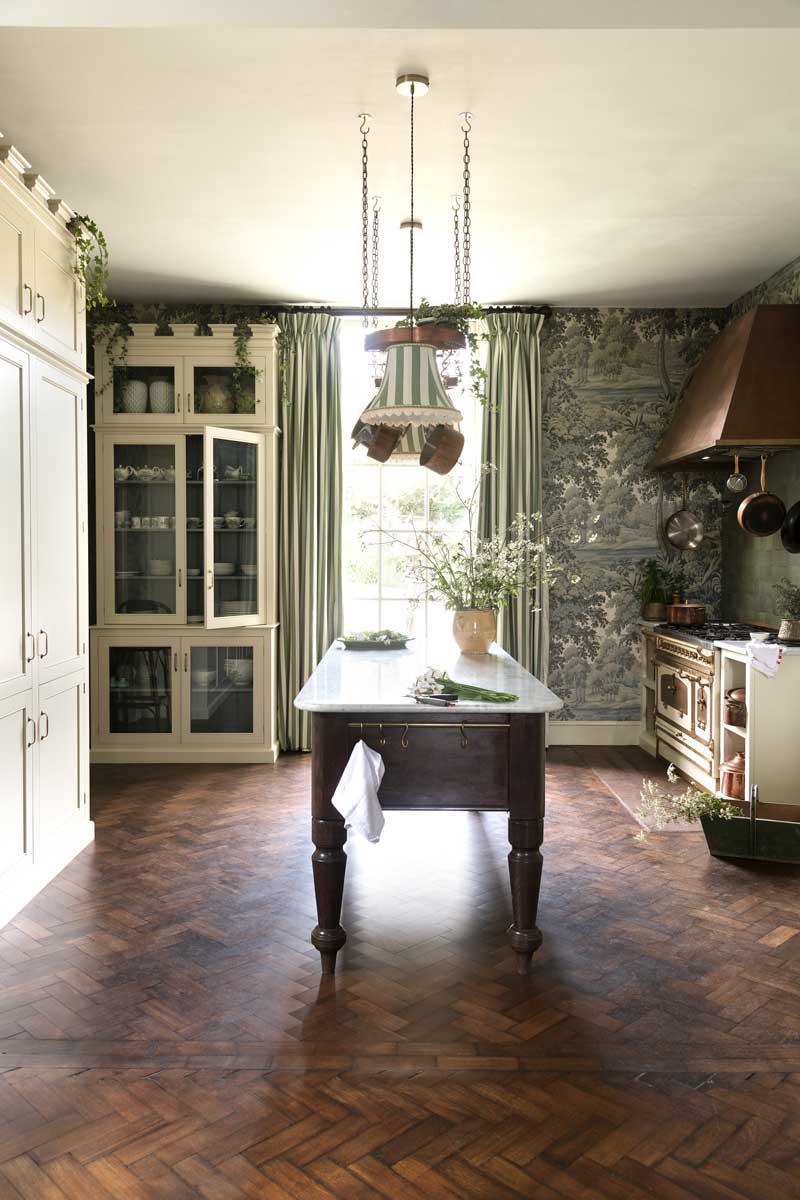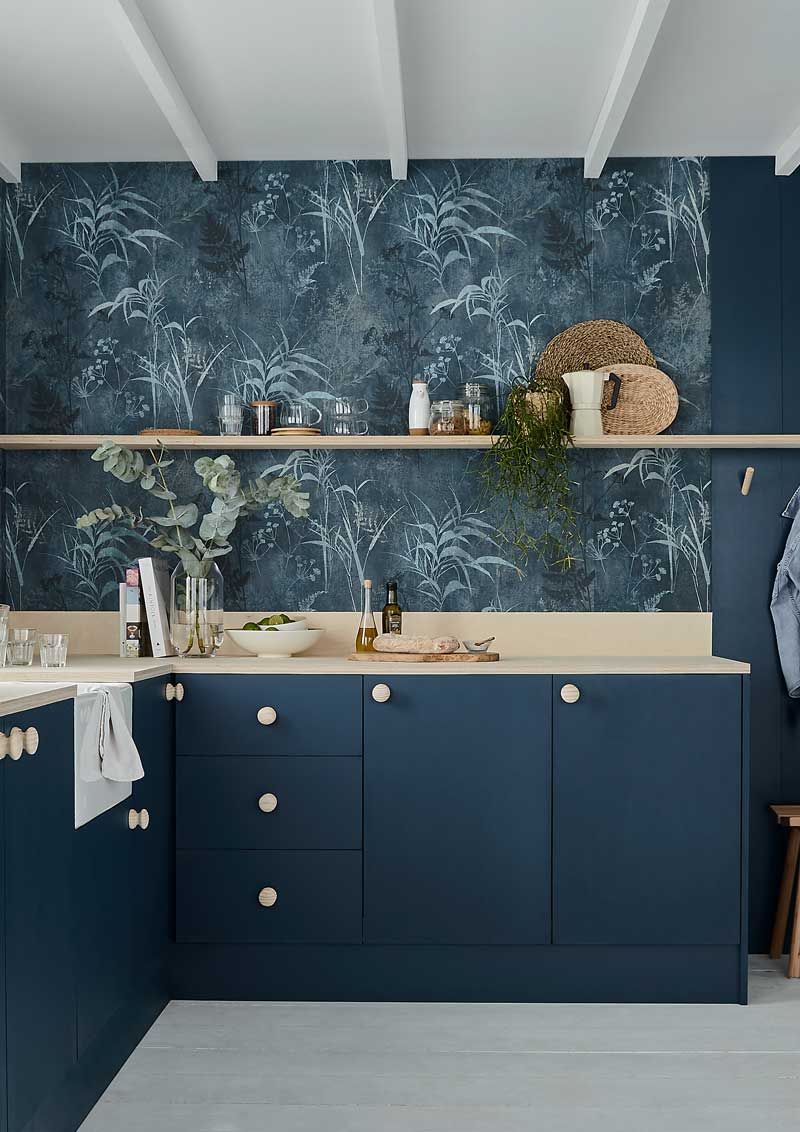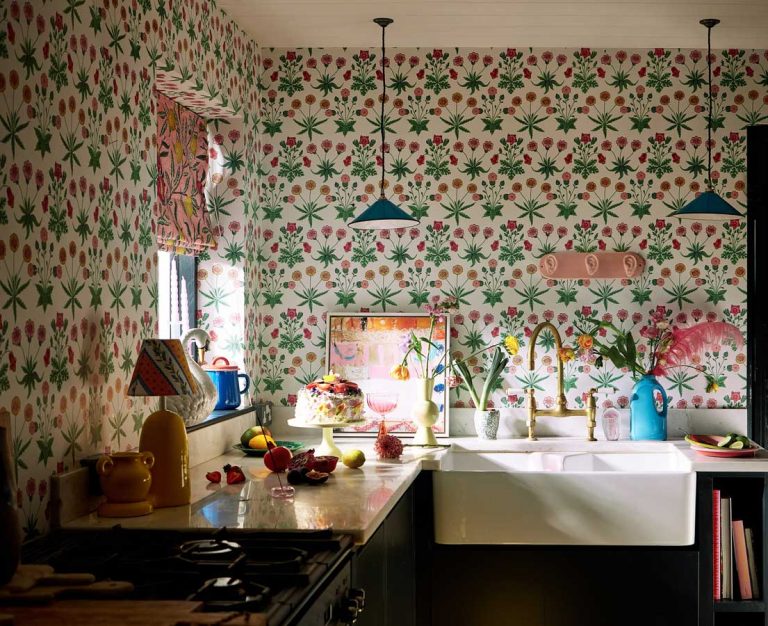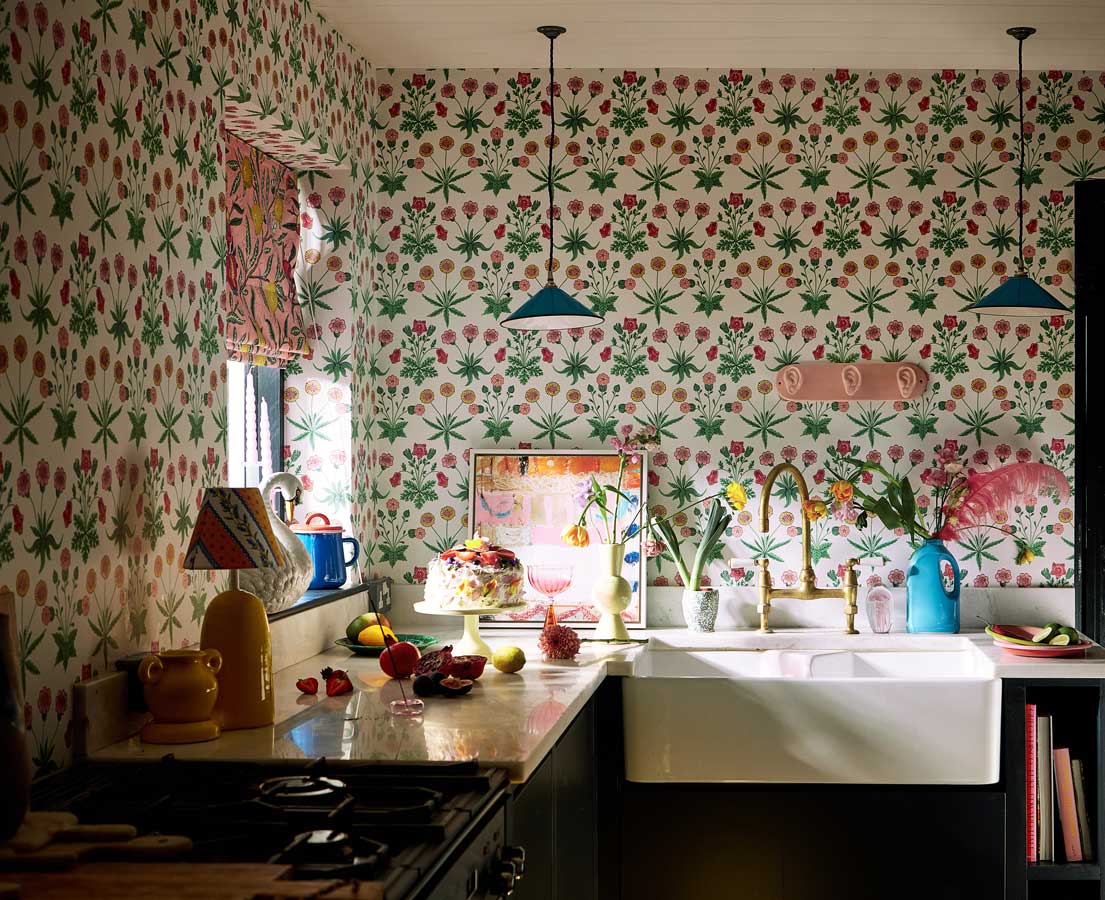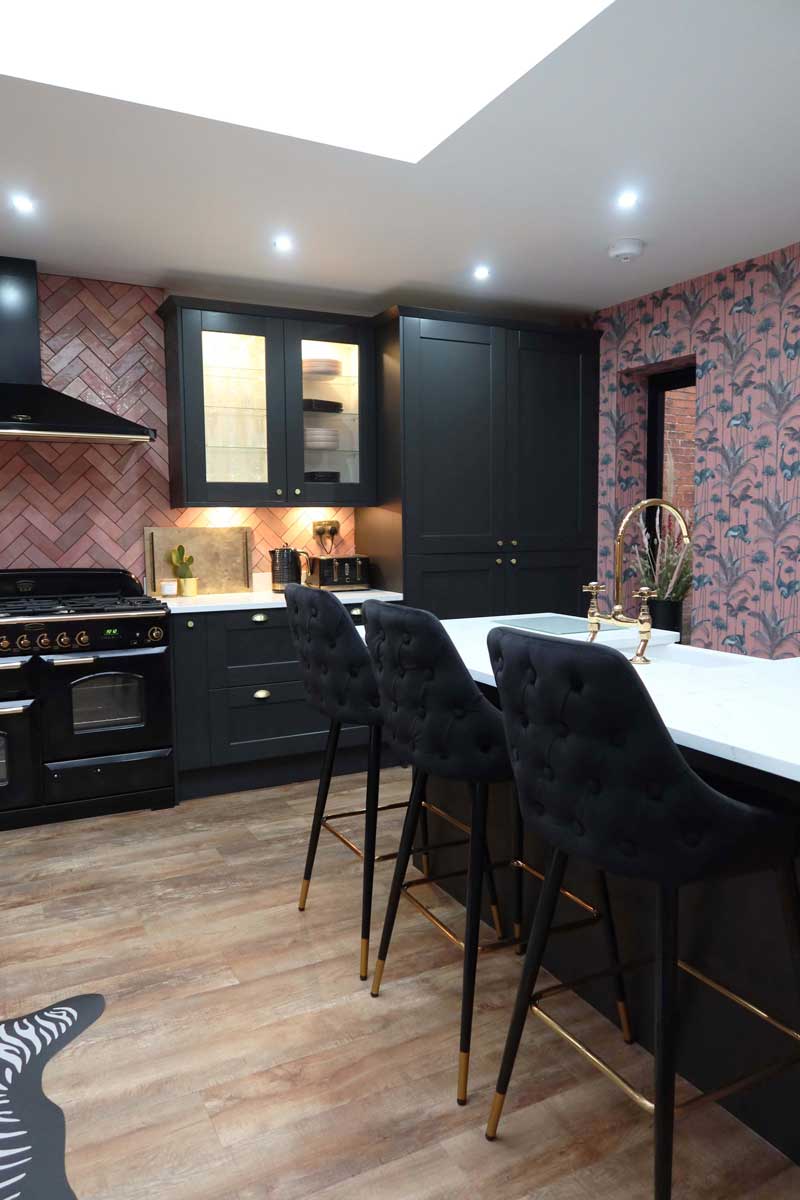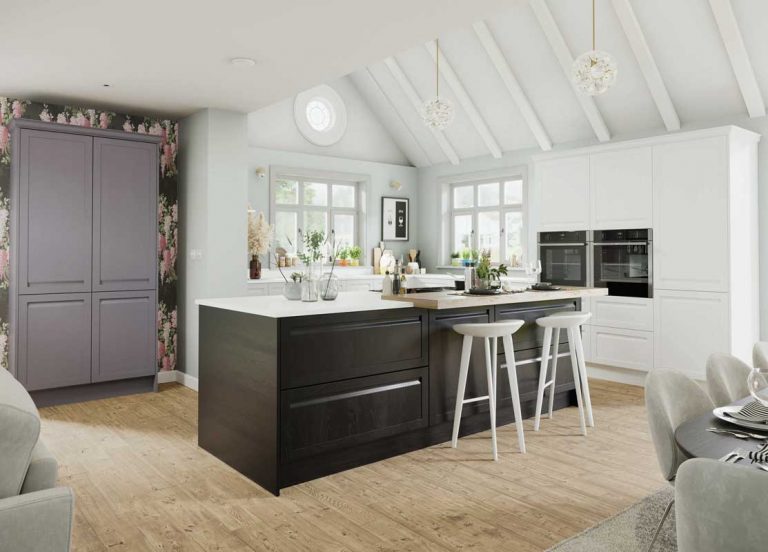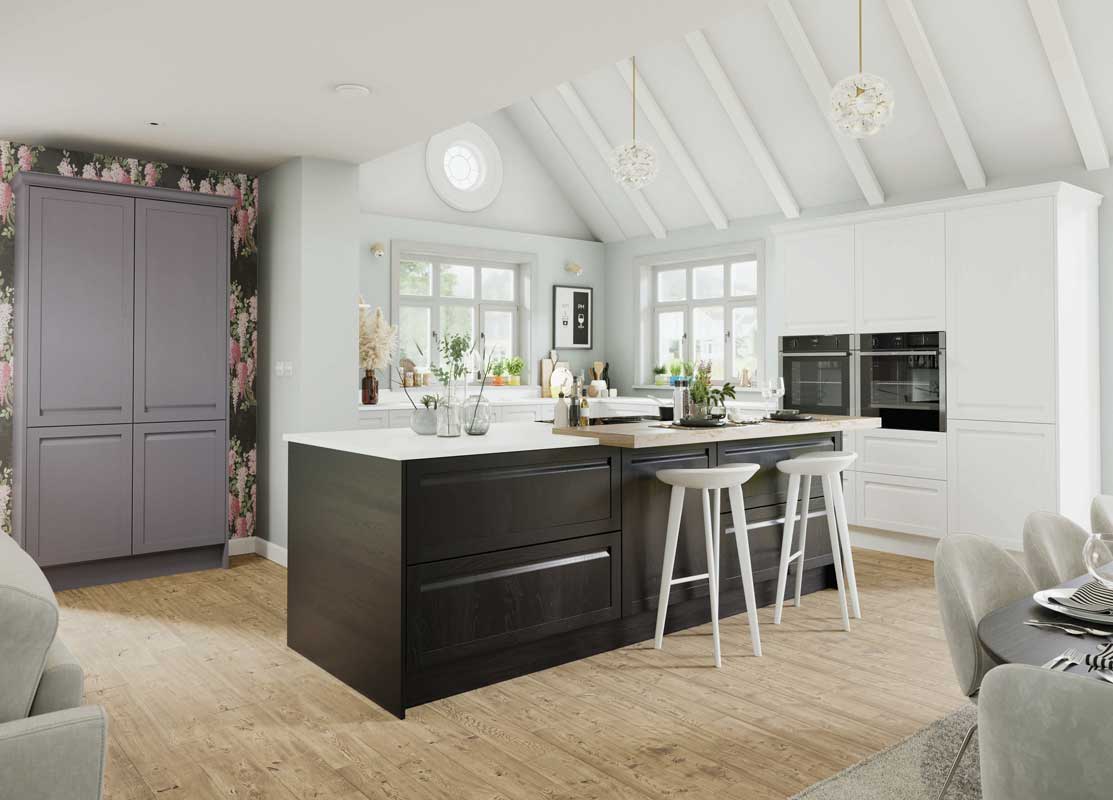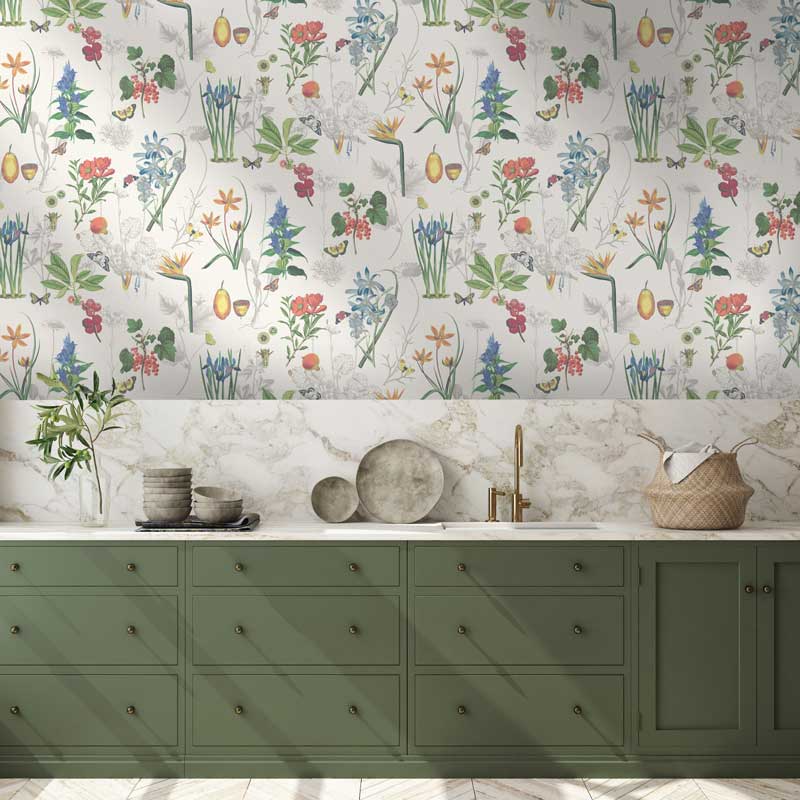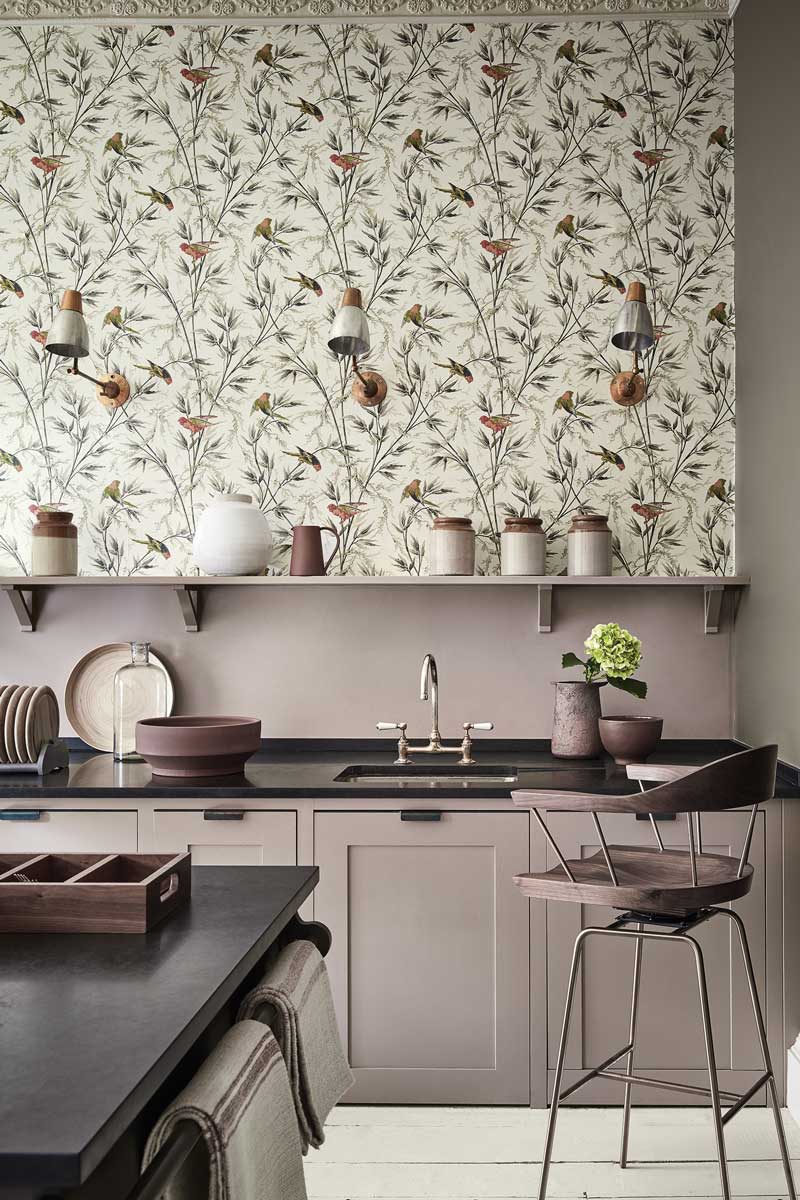 About Post Author