Have you found a new passion for cooking in lockdown? Well, then you might be on the hunt for the latest appliances to take your kitchen kit to the next level. When it comes to hobs, gas versus induction is still very much a hot debate but it does mainly depend on your cooking style and what you are used to.
For example, the latest gas hobs are the best choice if you love cooking with high heat. This classic choice allows you to quickly turn the heat up or down, which makes it easy to see and control the flames when cooking – I'm already thinking of delicious stir-fry recipes and seared seafood. It might be a bit more tricky to clean because of the griddles and grates, but you can go for a flush-mounted gas-on-glass design.
But induction hobs are ideal if you're looking for smart features when cooking. For example, pre-set or temperature control programmes – all wrapped up in an easy-clean, flush surface. Induction hobs also have a sleek and modern look which fits even the most minimalist kitchen. But do keep in mind that this type of hob tends to be more expensive too. 
Now, we've tried to settle this debate here at These Three Rooms before, so make sure you read Lindsay's pros and cons before choosing the right design for you.
Now, let's take a look at the latest gas hobs which combine both style and practicality… 
The latest gas hobs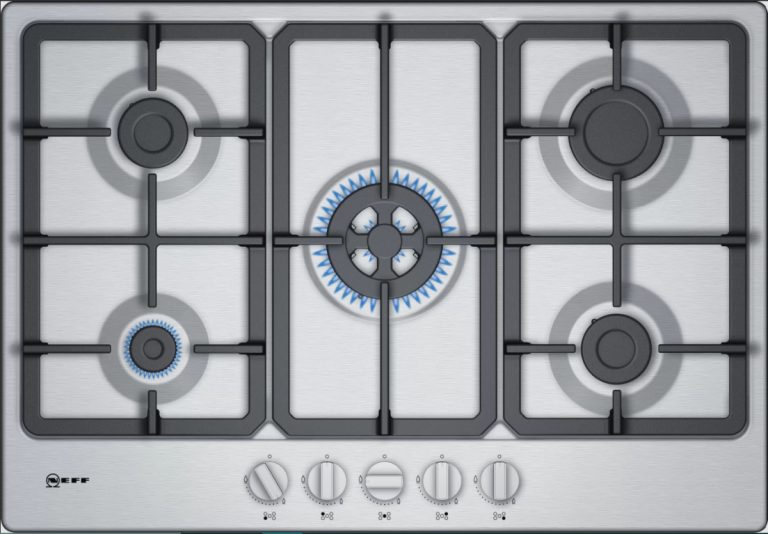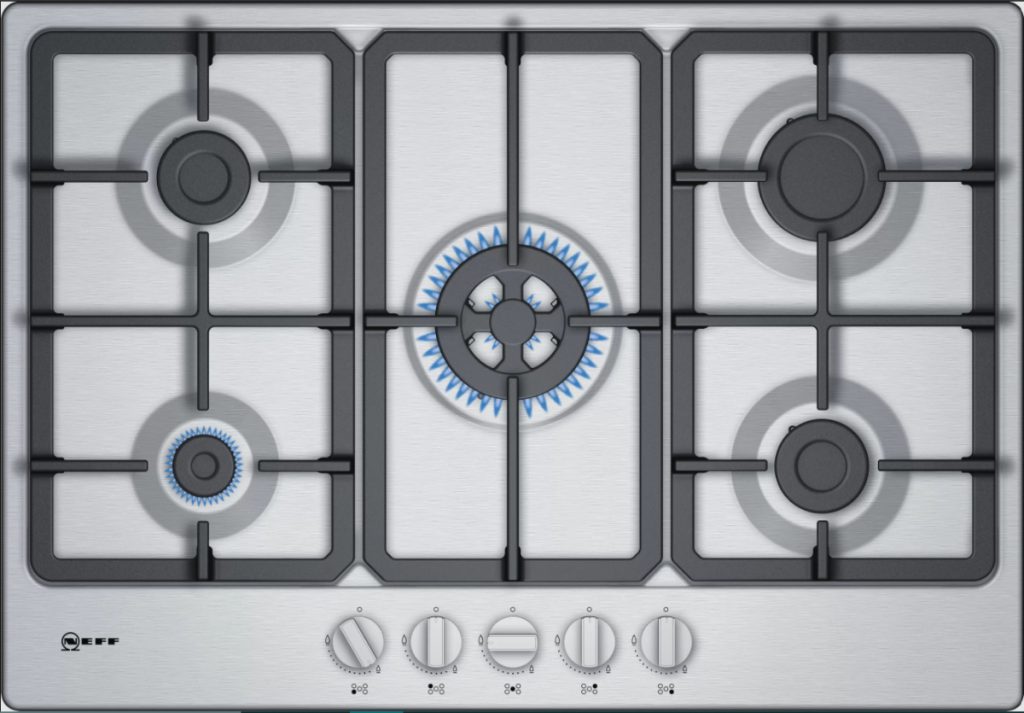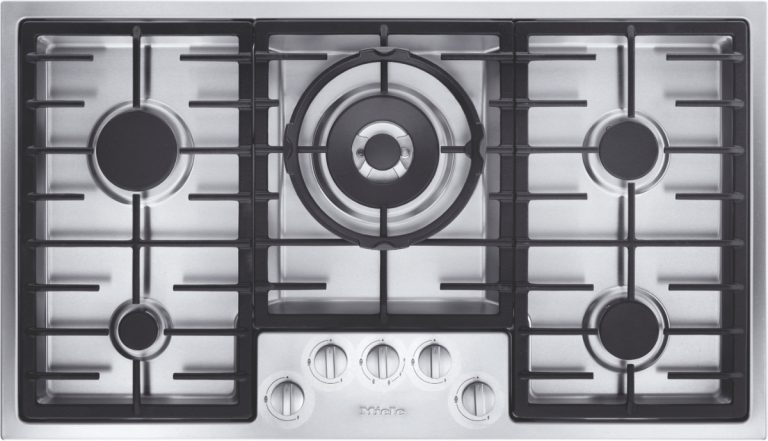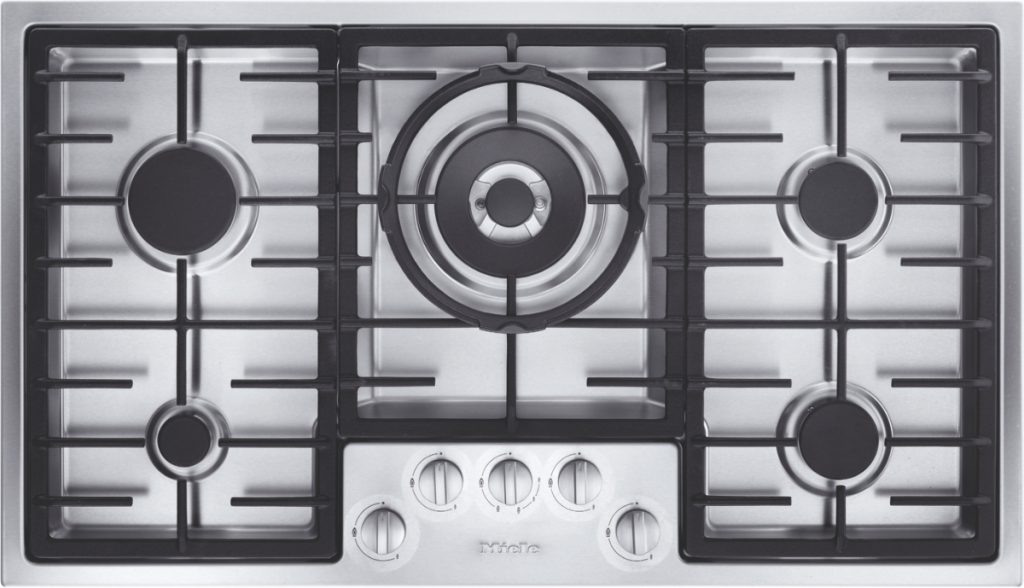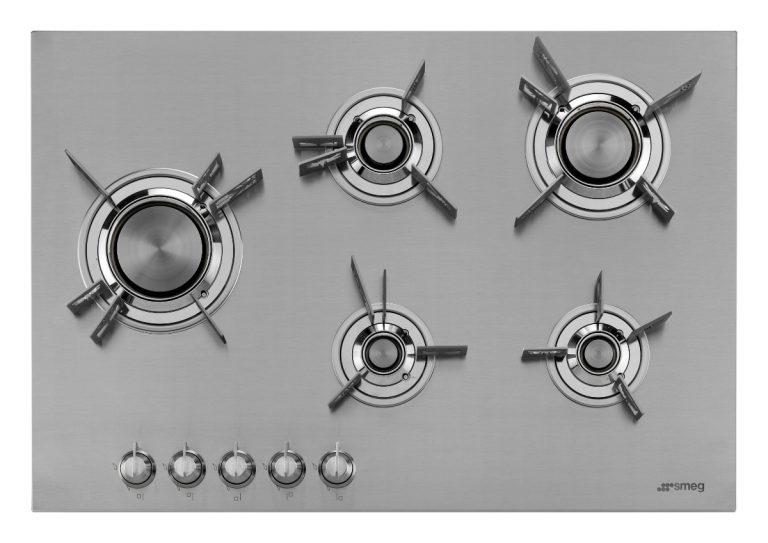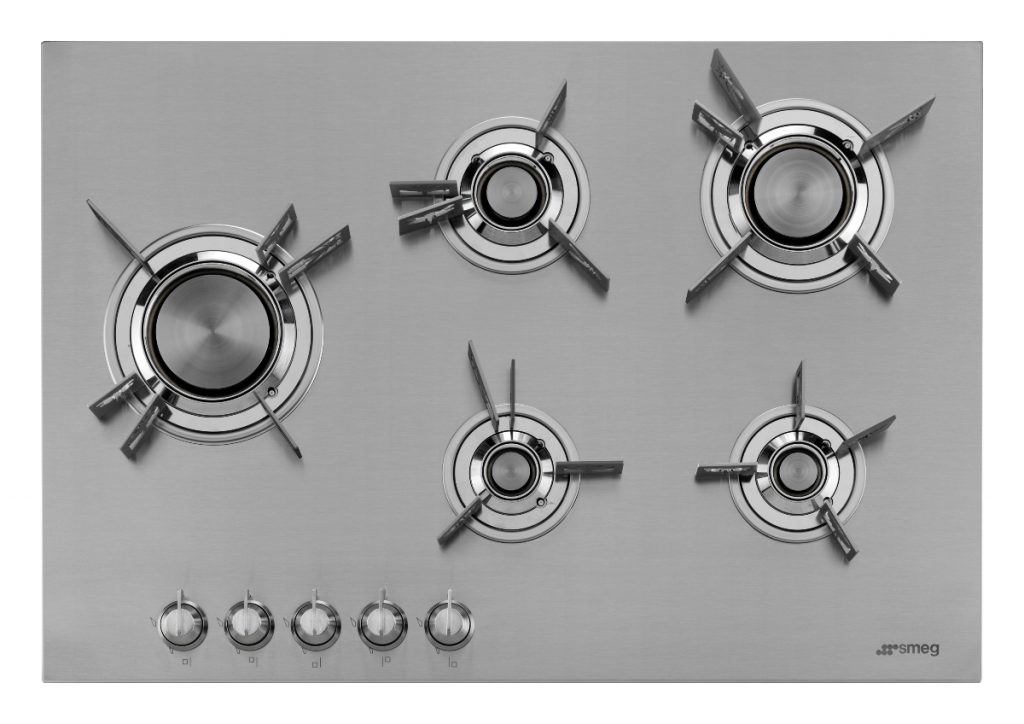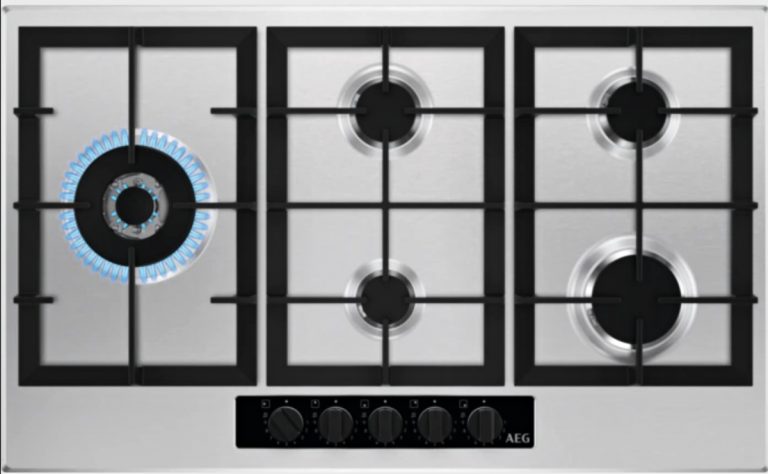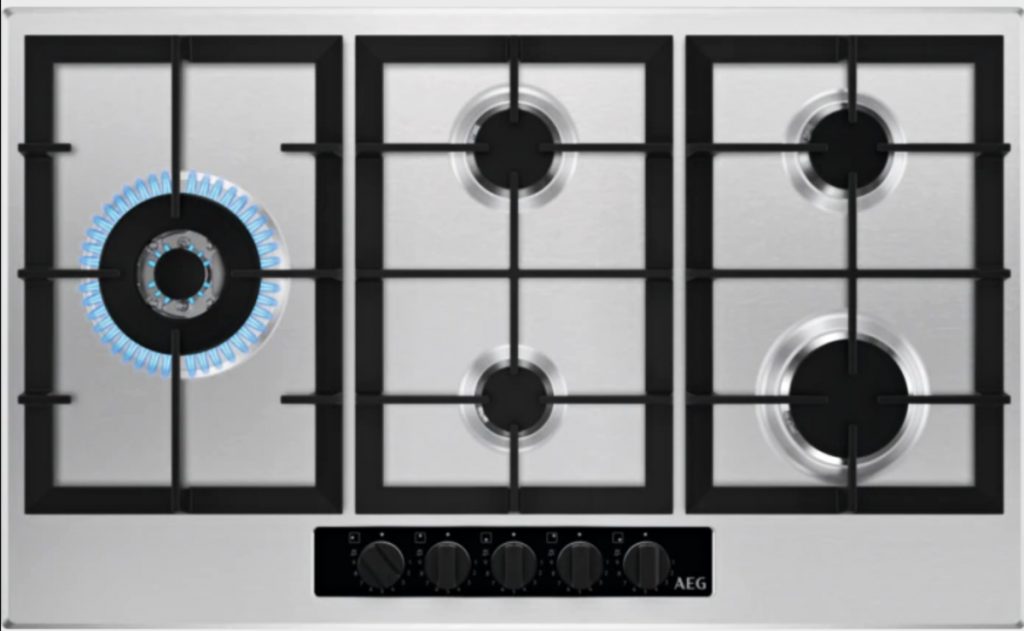 More stunning models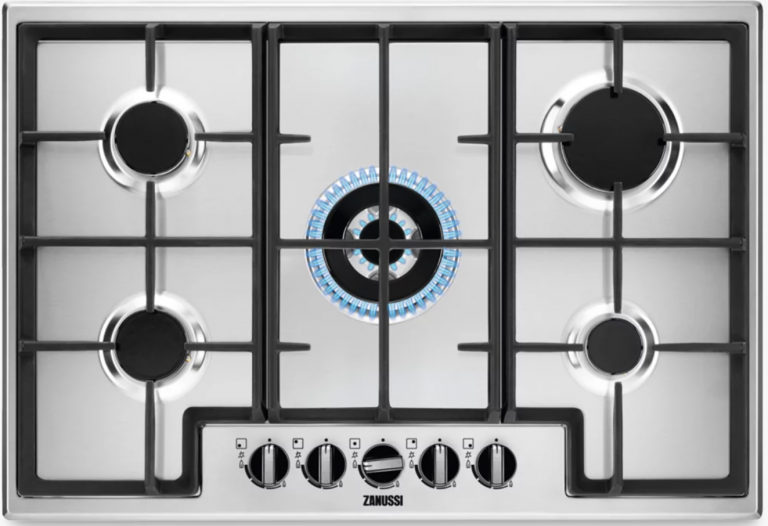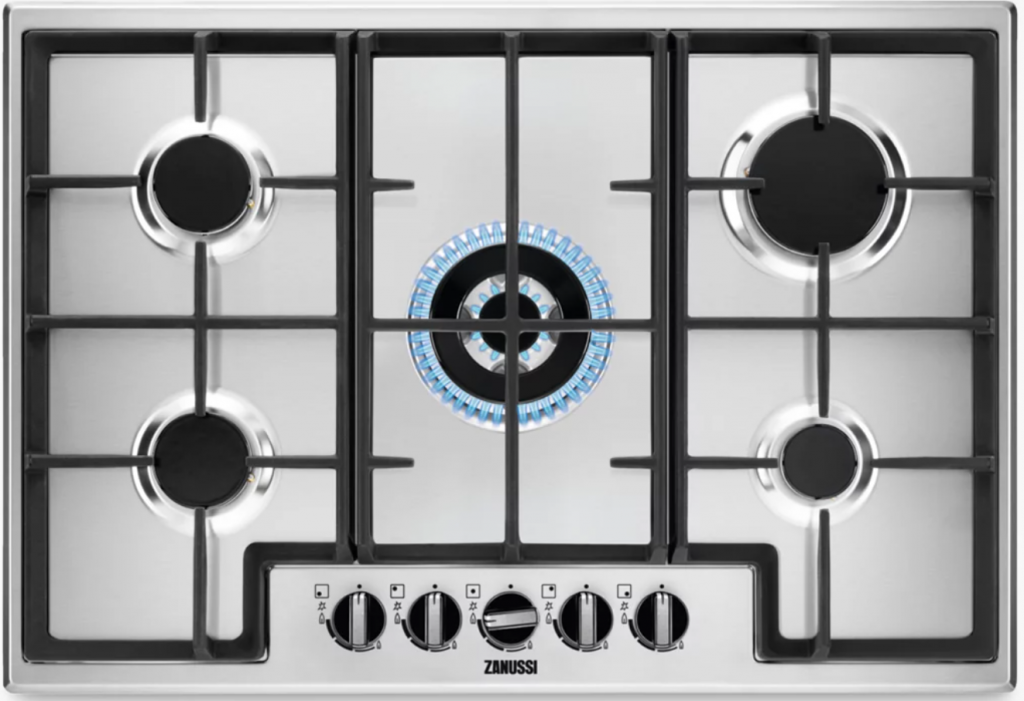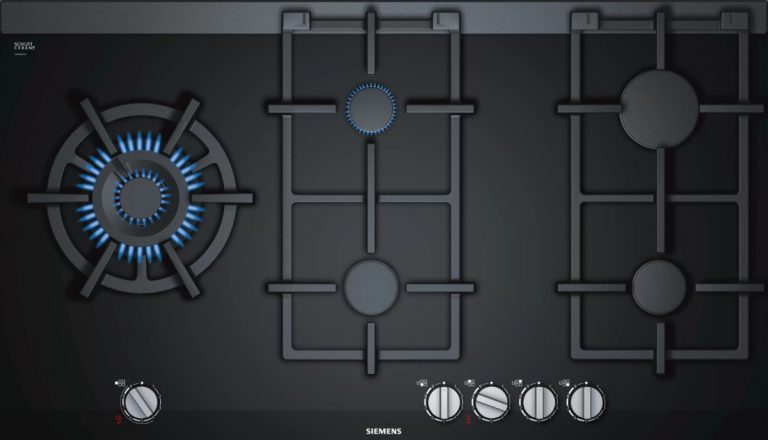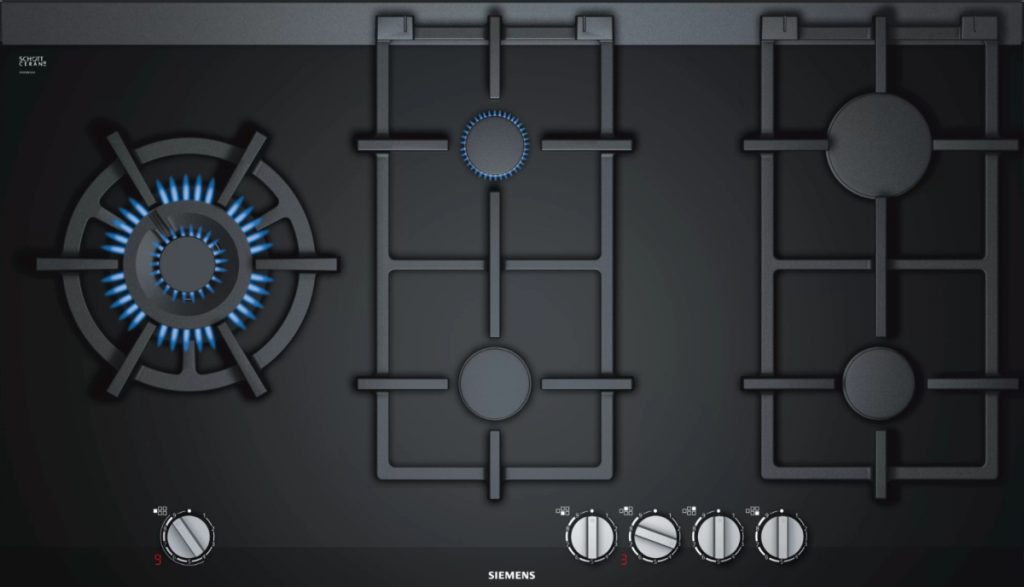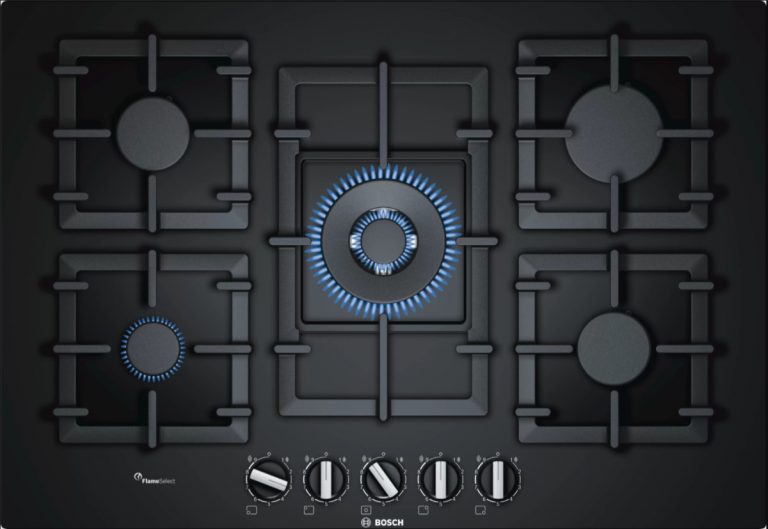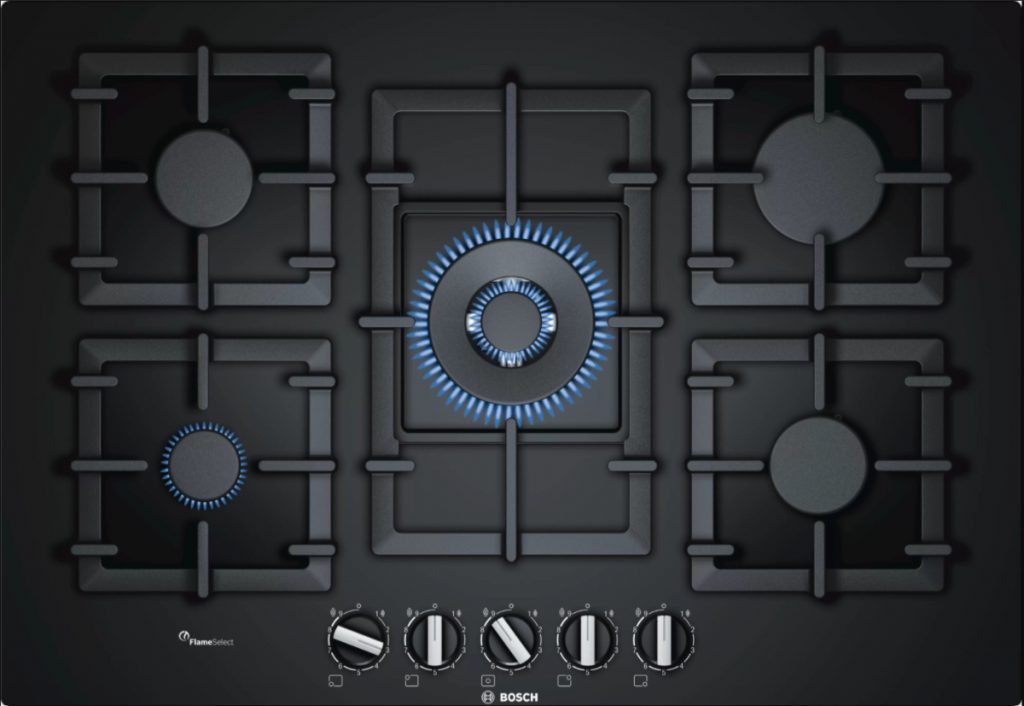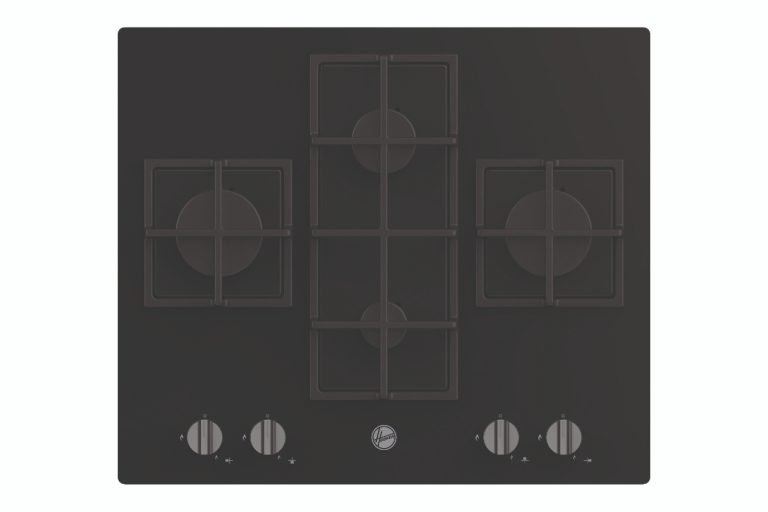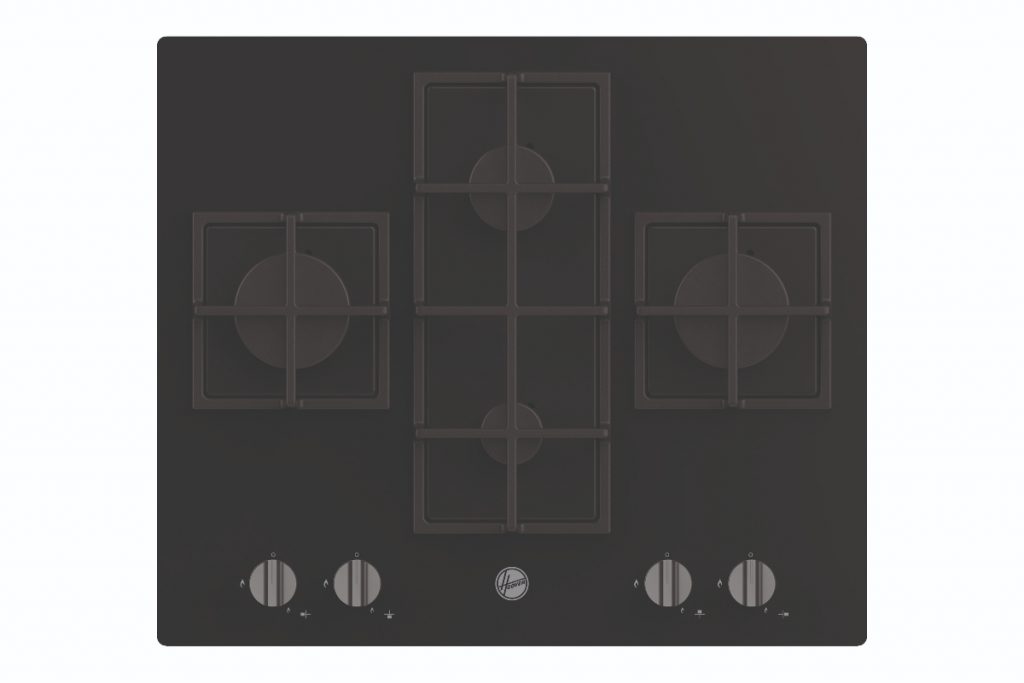 Even more gorgeous designs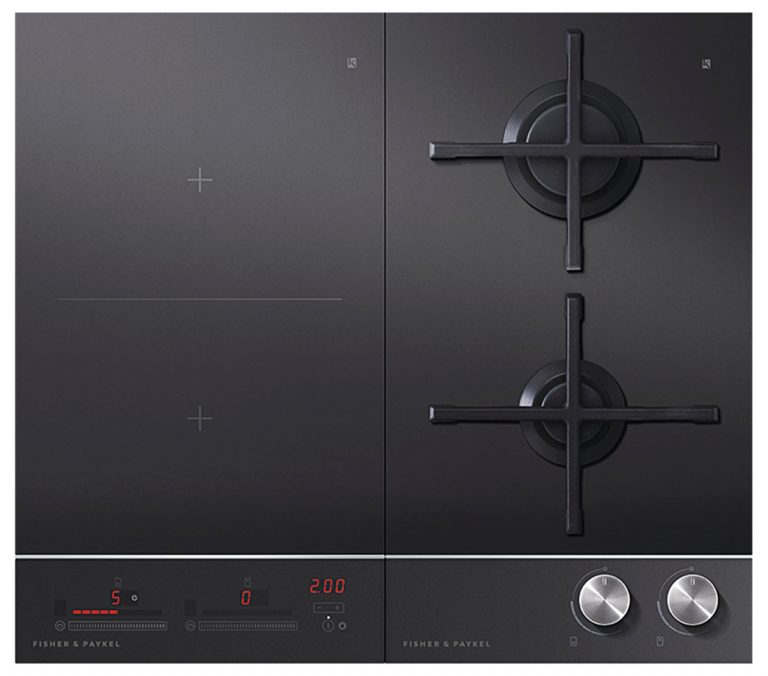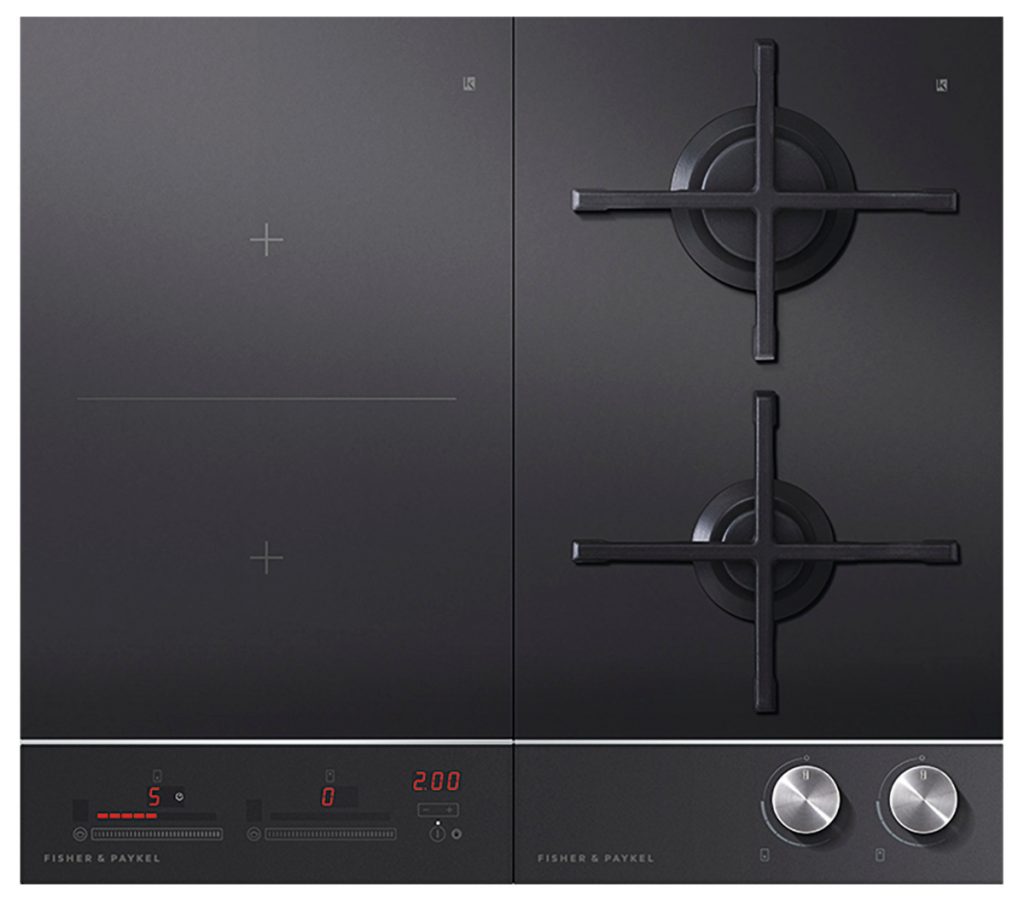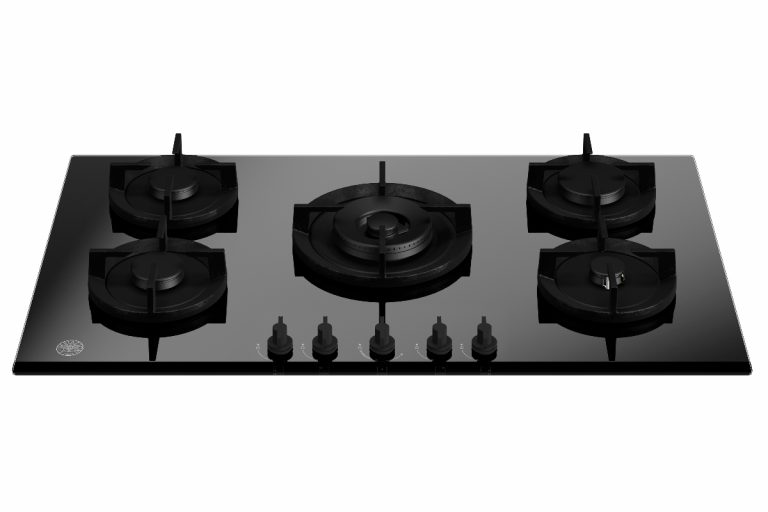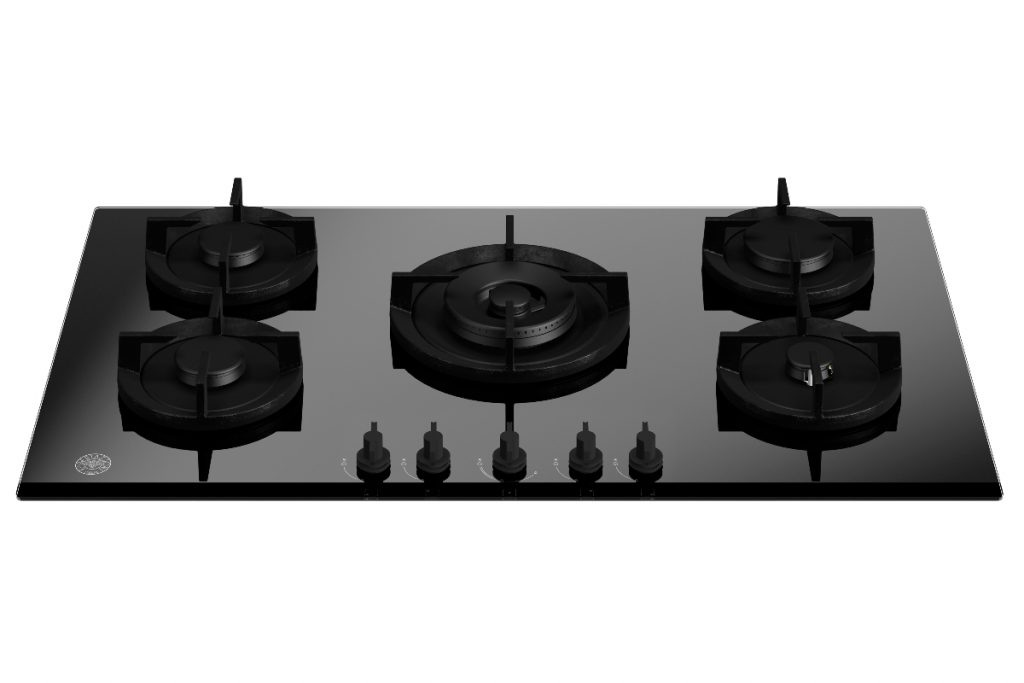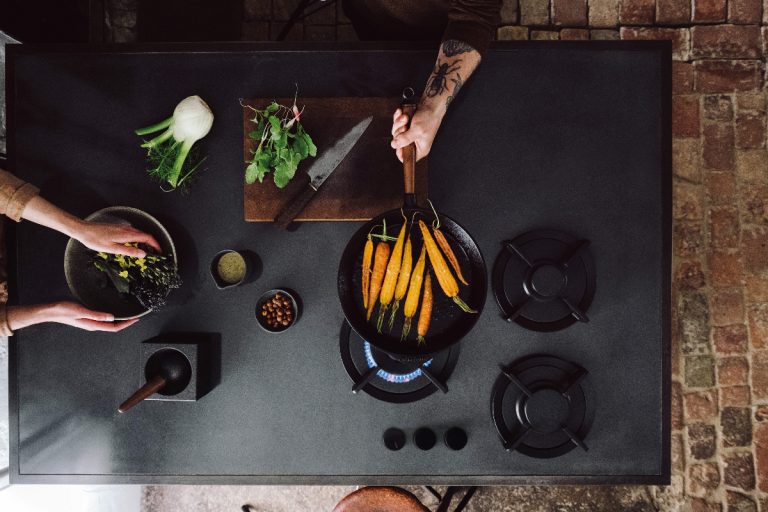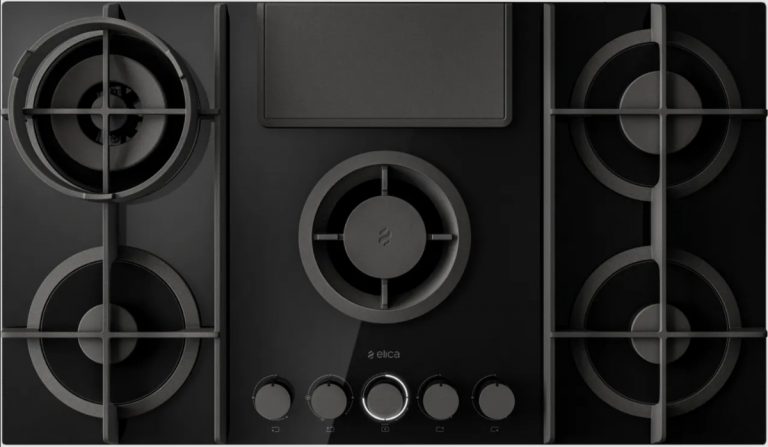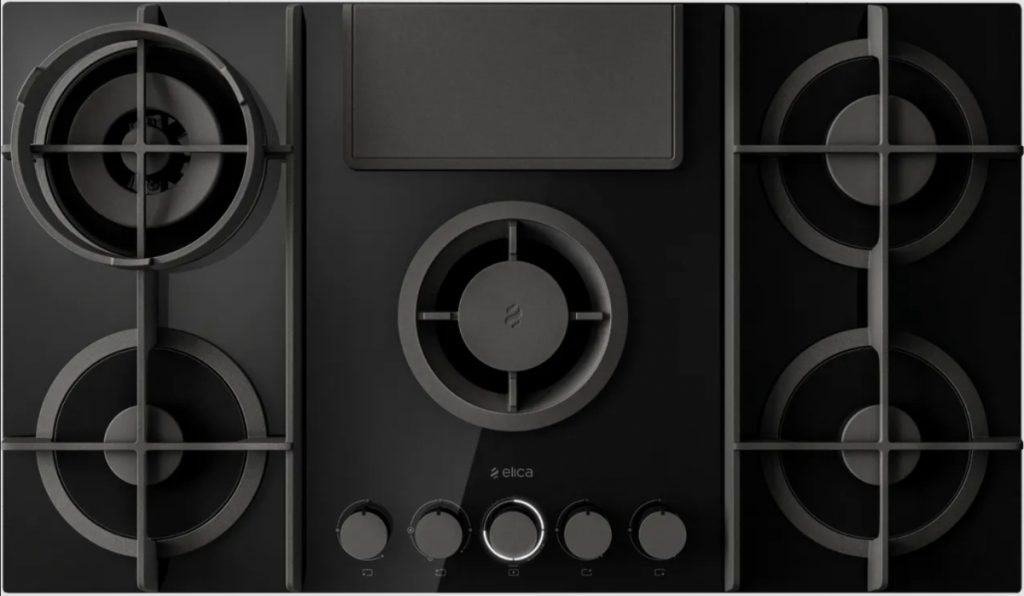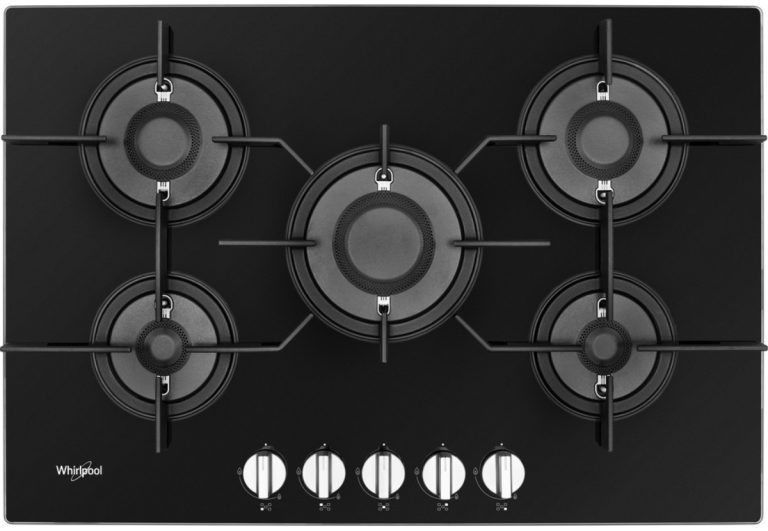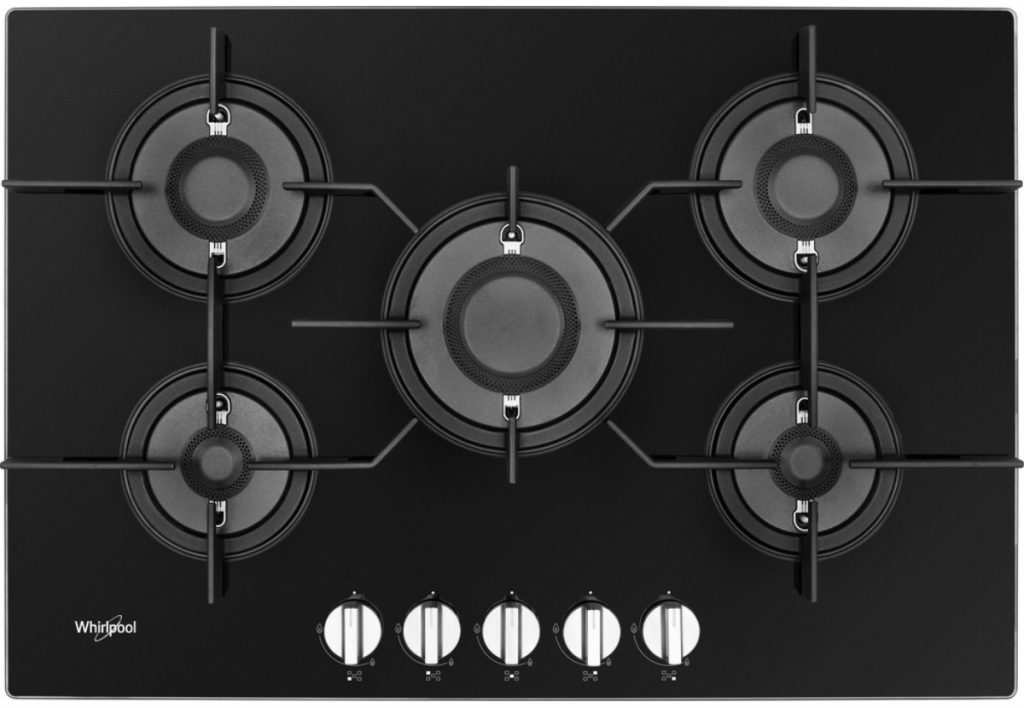 Featured image: KM 2354 stainless steel gas hob, £1349 , Miele.
So, you've now seen the latest gas hobs. But are you looking for extractor hobs too? Then we've got you covered! 
About Post Author