Picking handles is like the jewellery for your design. Whether you're fully upgrading your furniture or simply looking to refresh your kitchen, bedroom or bathroom's look, this small detail will make a big difference.
You need to take time to find the one which will work best and you may also try different types on your cabinetry before you fully commit. So, to help you choose the right handles, here are five things to keep in mind, plus expert tips and trends to look out for…
Design decisions
When it comes to deciding on the style of handles for your kitchen furniture, you'll be met with a whole array of options. From pulls, knobs, T-bars, and J-bars to drop handles and pulls, each are available in many finishes including wood, metal, glass, leather, and more.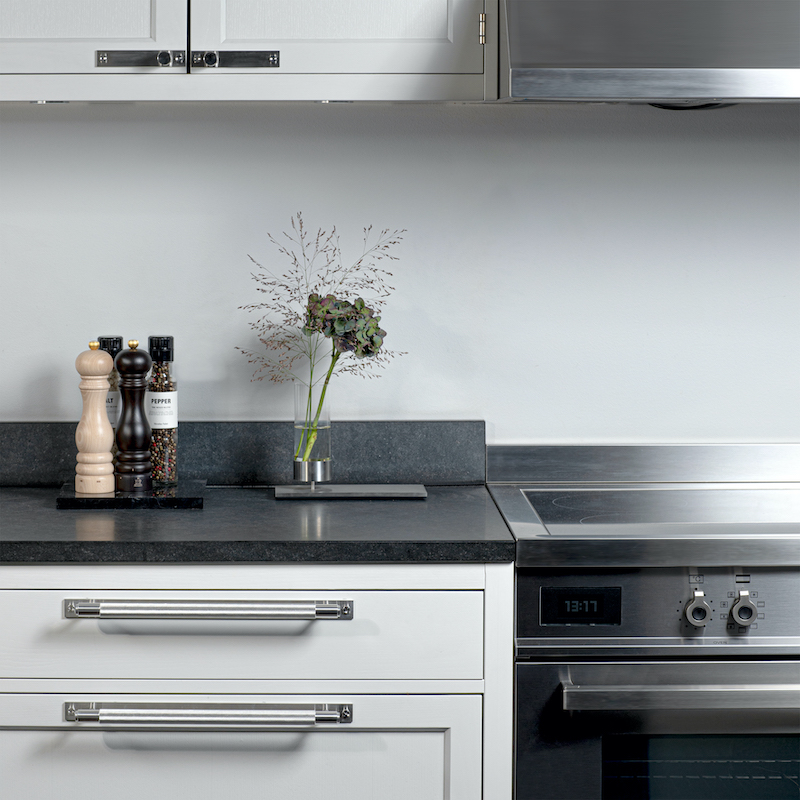 The size
You'll need to think about the look of the handle, but also how it will function in your design. Size is a good starting point: going too big or too small is the most common mistake.
"A pull handle can look too small on large doors or drawers, but equally you can go the other way and overpower the units," explains Richard McGrail, commercial director at Armac Martin. "Make sure you order a sample to see it in situ – and if you have young children, avoid any designs with sharp corners." 
The style
Handles should work in harmony with the scheme. Massimo Buster Minale, founder at Buster + Punch, suggests over-sized metal design work well in an industrial-inspired setting, a vintage cup style for a more rustic or utilitarian look, while a smaller, more delicate handle will create a refined, almost-there feel.
"You can mix the type of handle in one space, but they should all match finish wise," says Laura Vaillant, product designer at Second Nature Kitchens. You could go for a pull bar on wall units and cups for an island, or keep all handles in the kitchen the same and choose a decorative design for a stand-out dresser, for example.
"Think about the look you want to create. In a sleek, contemporary space, uniformity is key, so stick with one handle choice in that instance," says Laura. "Also consider whether you want your handles to match or accent your light fittings, appliances and taps."
It's a good idea to limit to two or three finishes in total across a room.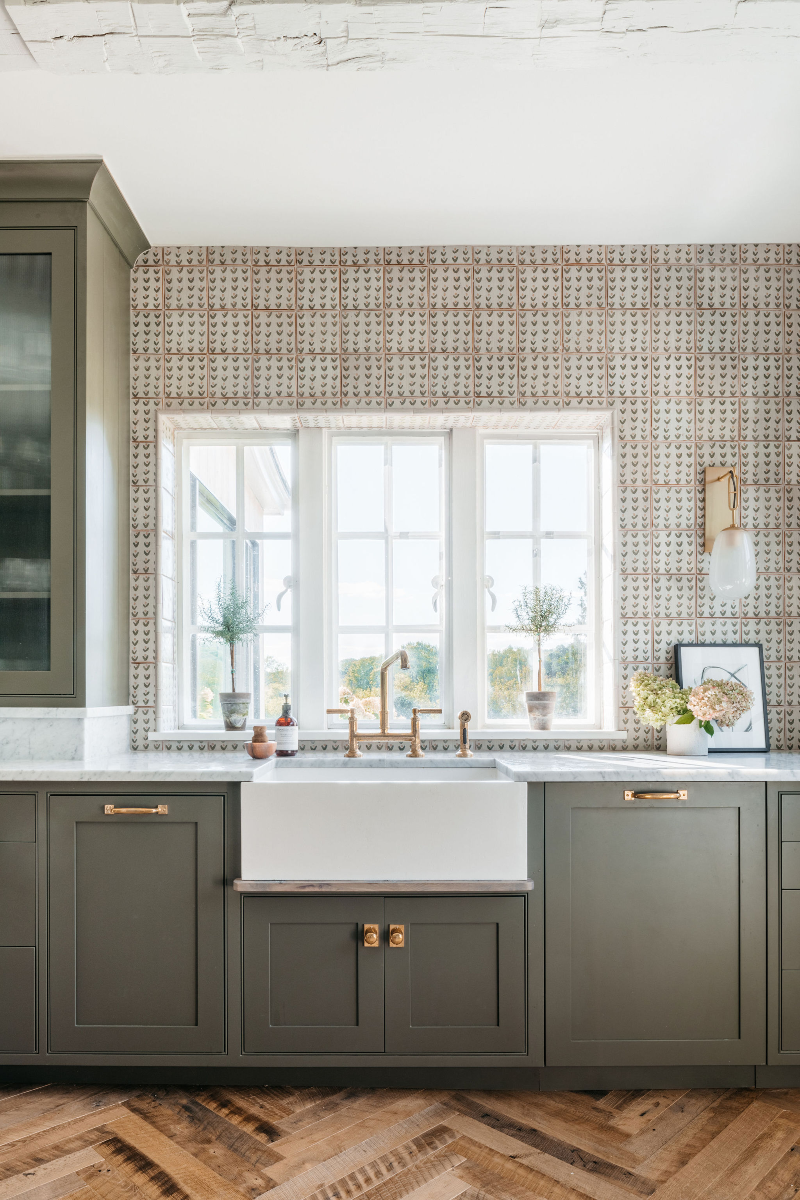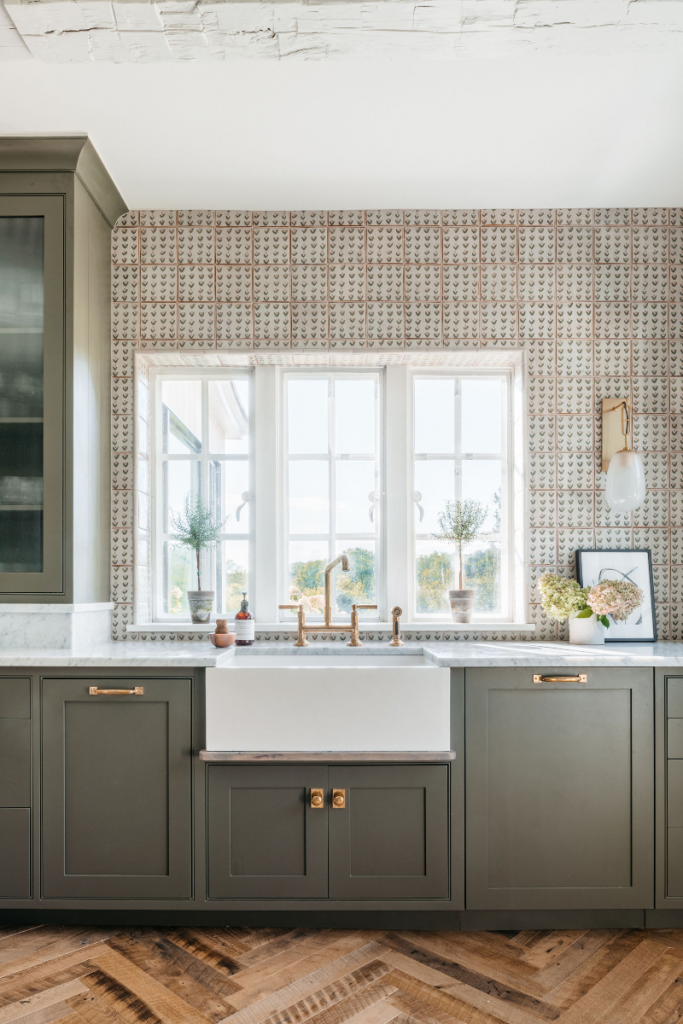 The placement
Then think about where the handle will go. A heavier door for an integrated fridge, for example, will need a bigger, sturdier design so you can open it with ease.
"A larger handle will give you better purchase which in turn makes it easier to open," says Massimo. "There should be a level of grip and leverage, even if you've got wet hands. As a rule of thumb, ensure the stalks that hold the handle from the door protrude at least two centimetres to give space for your knuckles – and go for the biggest option for any appliance door."
Functionality
While a smaller part of the room design, handles get a lot of use and are among the most-touched items in a space, so they must be hard-wearing and suit your personal dexterity to ensure the design remains accessible. "A kitchen is a long-term investment, so the right handles should be a good part of that spend," says Richard.
Handle trends to keep your eyes on
Pro-style cadence
Straight out of restaurant kitchens, keep the handle colour close to the finish of your units to keep the look sleek.
Unlacquered finishes
Embrace the change in a material as it ages and develops a unique patina.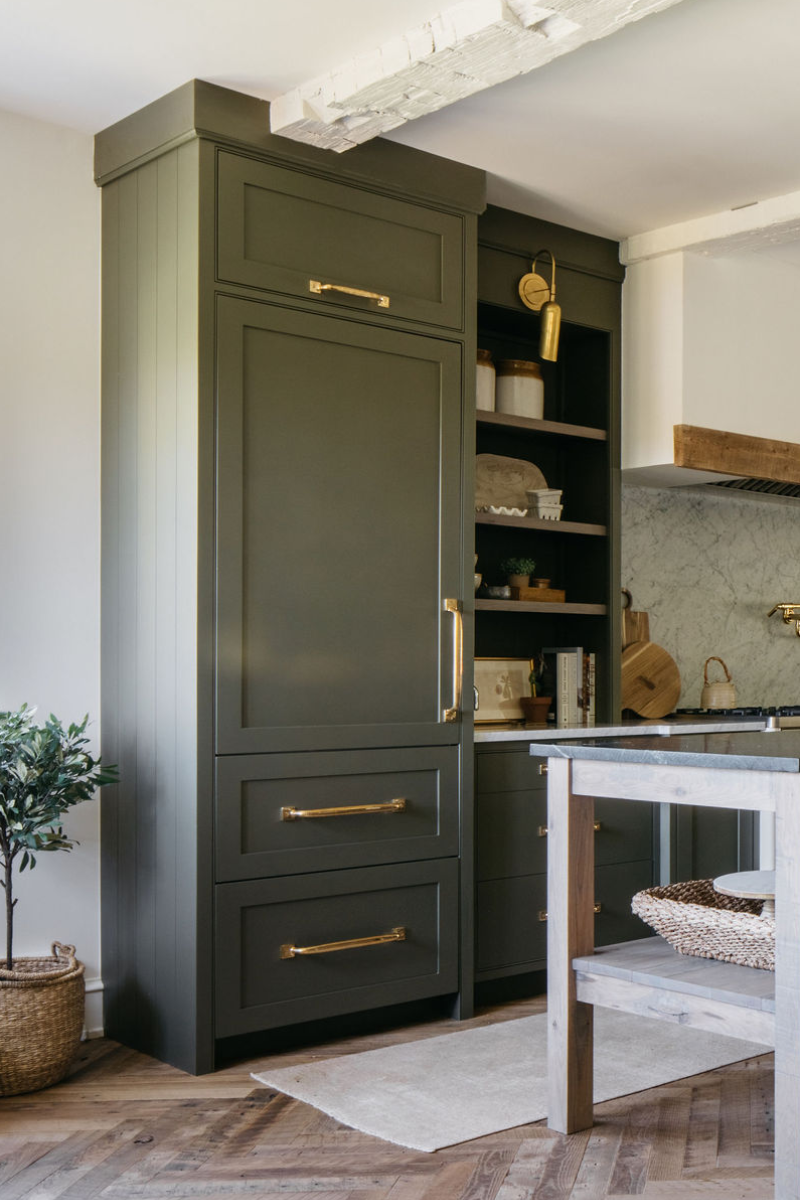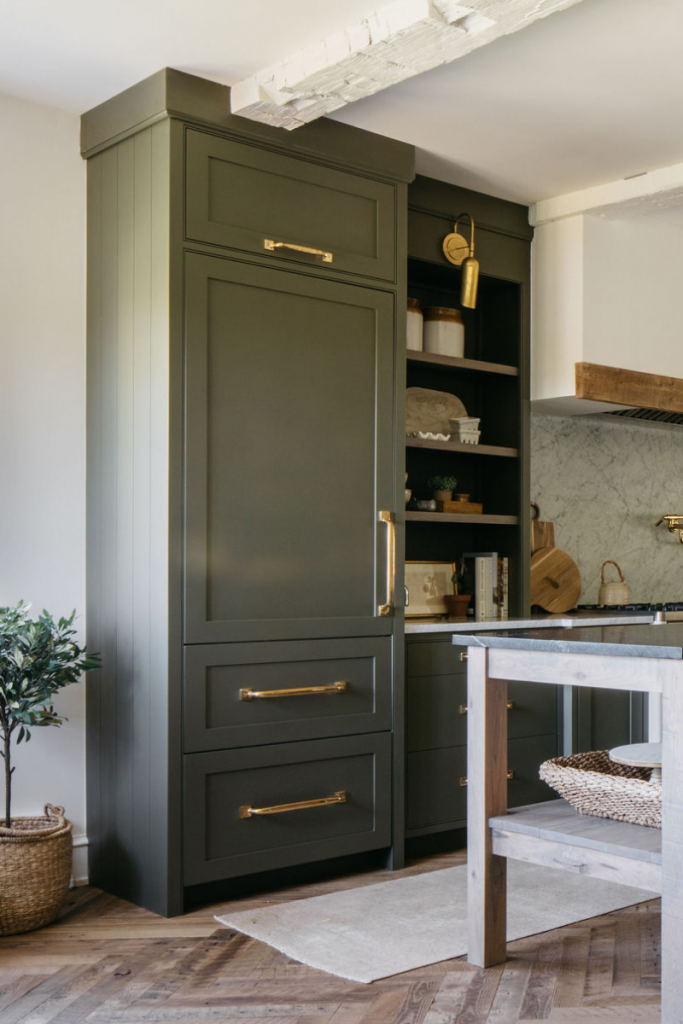 Matt black
Good for a Japanese or Scandinavian-inspired scheme, add this style to neutral cabinetry.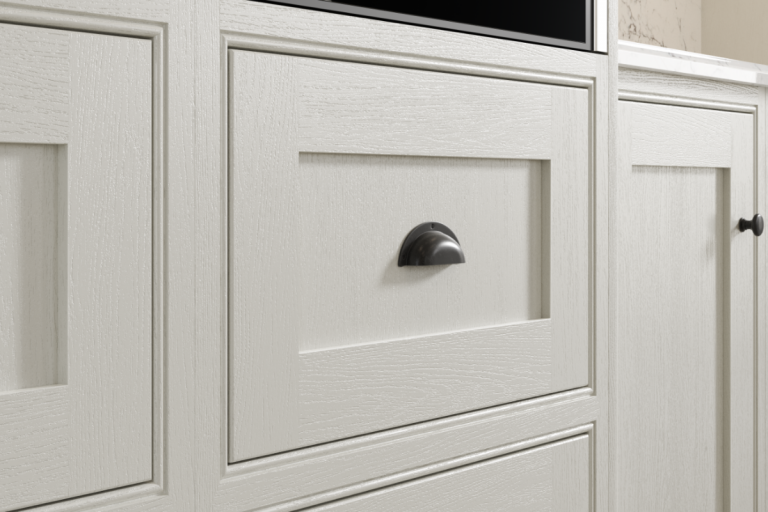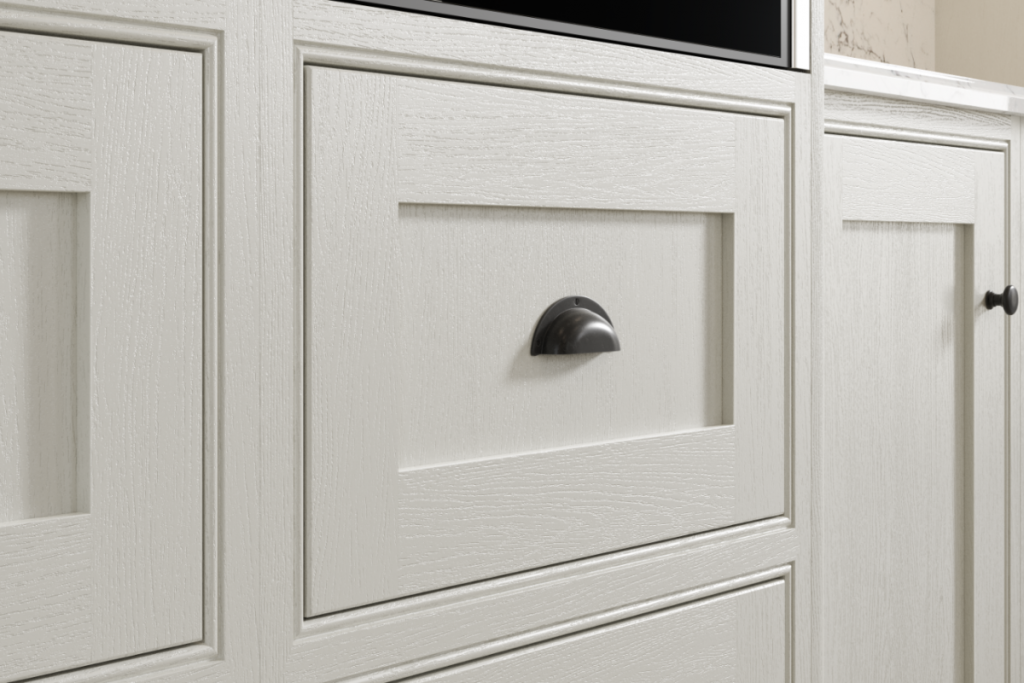 Featured image: Buster + Punch.
About Post Author