Creating a stylish but practical family bathroom is top of the wishlist for many, especially after the pandemic made us spend so much time at home. But how can you get a feel for what you really need? Well, that's where virtual reality technology comes into play.
With plenty of time spent using the space, we all have gained extensive knowledge of what works well and what doesn't in our homes – and of course, many people have also welcomed additions to their families.
As little ones arrive and grow up, we have to adapt our spaces to cater to all ages – after all, they have to be beautiful, safe and practical for all members of the family to use.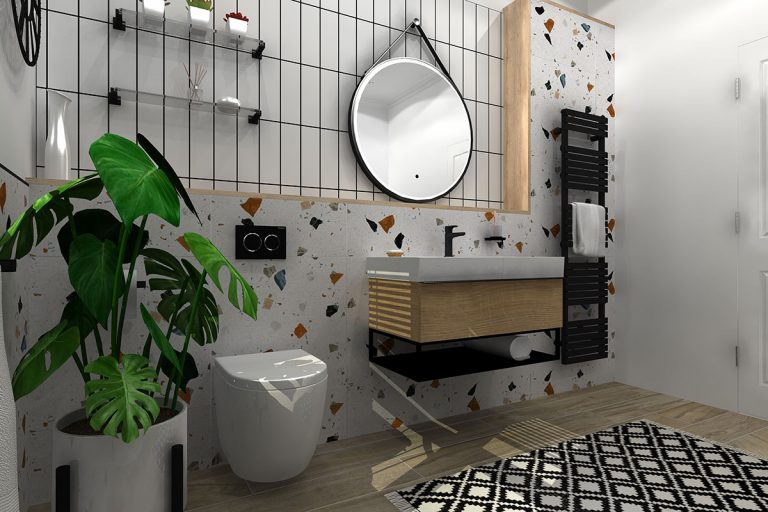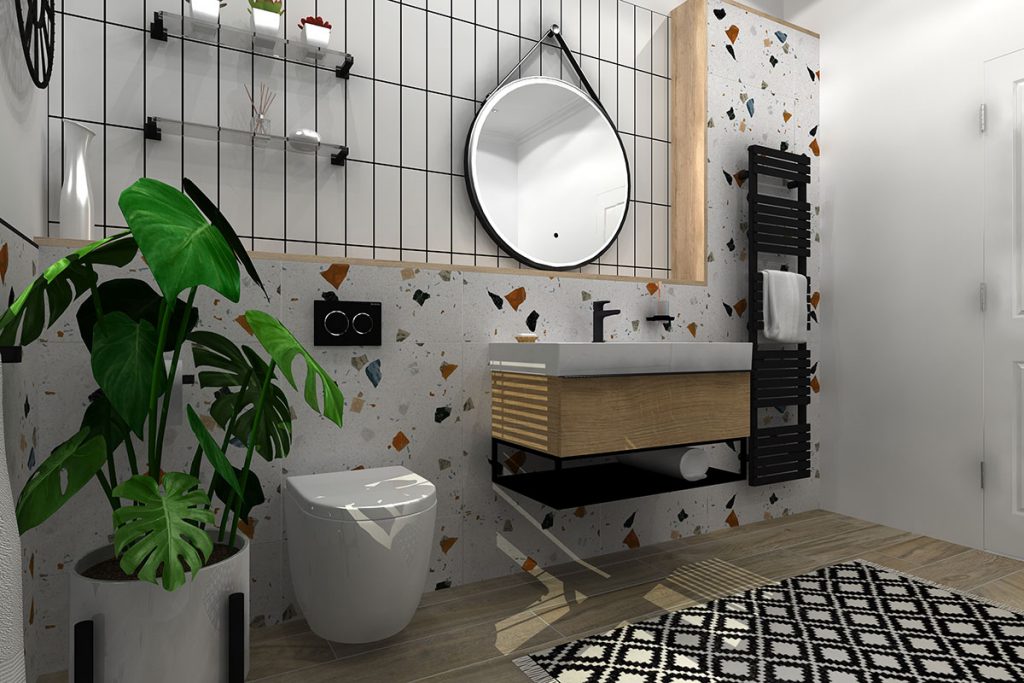 How to future proof your family bathroom
When creating a new space, making it safe and comfortable for everyone is key. Don't know where to start?
A flush walk-in enclosure with an anti-slip tray reduces the risk of falls, while having no door means little fingers won't be caught. Add a thermostatic shower, too, as it will reduce the risk of scalding for everyone; make sure you opt for one with a surface that remains cool to the touch for extra precautions.
Not the shower type? A bath can be practical for little ones, too, but a fitted design will usually work better than a freestanding one, as they are easier to get into.
If you have a separate enclosure, make sure to choose a bath mixer with a handheld shower included, as it'll make washing kids easier. (Bonus: cleaning is a breeze, too)
Finally, make sure to plan in plenty of storage and also consider where you keep things – medication or cleaning supplies should be safely out of reach of the kids, in a locked cupboard. At the same time, look at *what* you need to store, from bathtime toys to skincare or other cosmetics, and create your storage around these items, rather than the other way around.
Make it low maintenance
Creating a new layout is your chance to make cleaning a breeze.
Opt for wall-hung furniture and WC to avoid having to bend down and crawl into corners, and choose large-format tiles with minimal grout lines to keep the workload low.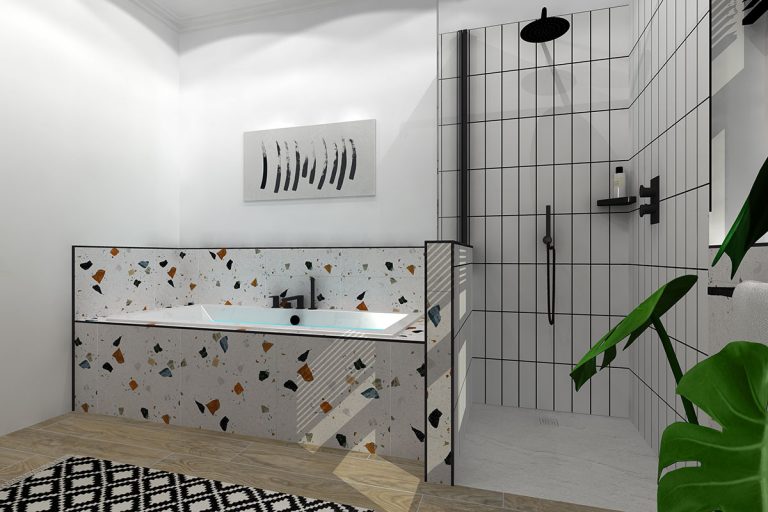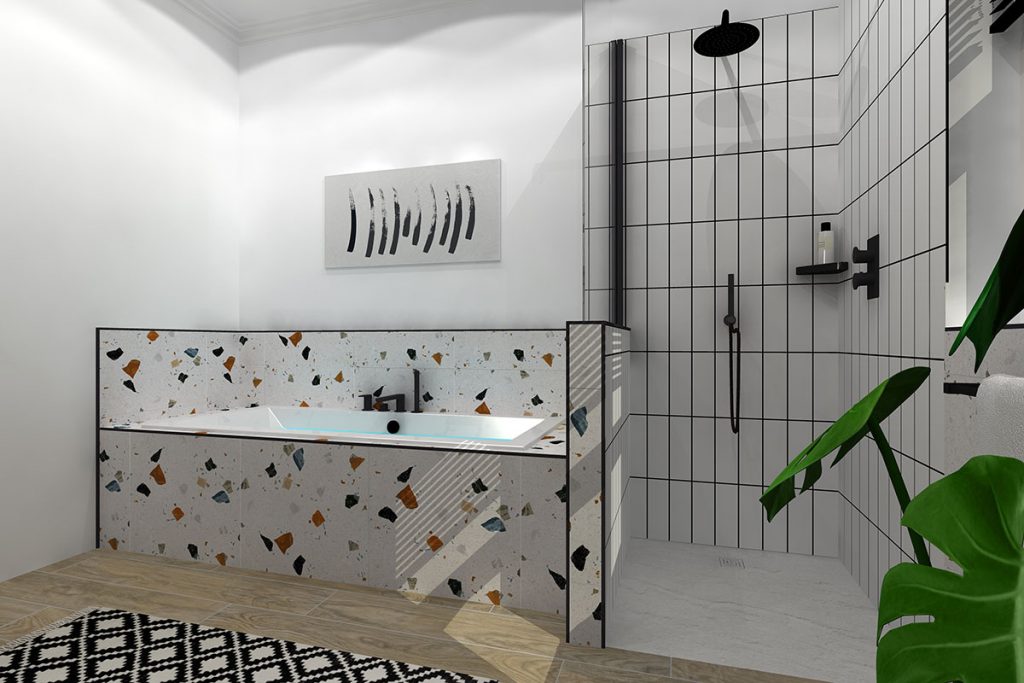 If you include a fitted bath, add a hand shower for extra convenience and quick, easy rinsing; this kind of set-up can also be helpful in a walk-in shower. Some surfaces, such as shower screens, are also available with water-repellent properties, which makes keeping on top of things even easier.
Test your new family bathroom in 4D
Professional drawings can show you what your space will look like, but imagine stepping into it to try out everything before you buy – from opening every door and drawer to seeing what cleaning would be like, complete with bending down or having to reach up.
Sounds futuristic, right?
Well, that's exactly what virtual reality is here for – it allows you to tour the design, so you'll be sure it suits your needs.
Plus, you can make changes right then and there if something doesn't work or you realise you'd like to see something in a different colour.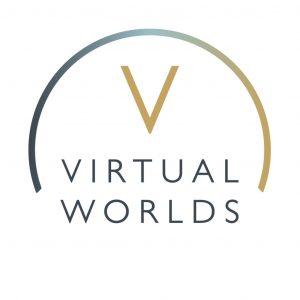 Want to give it a go? Find a showroom with VR
To find your nearest independent retailer with Virtual Worlds technology, visit find4d.com. You'll be able to discuss kitchen extensions and opening up your space using Virtual Worlds 4D VR Theatre with a designer.
This article has been created in partnership with Virtual Worlds.
Featured Image: Created by Virtual Worlds Design Hub
About Post Author