Non-touch taps? What? Yes, sounds a bit odd at first doesn't it? You know when you go to a public loo and have to wave your arms around in a sort of Tai Chi motion to get the water to flow – because, well, each loo seems to have a different type of tap? Well, those are the sorts of non-touch taps I'm talking about.
Stay with me though because non-touch taps might be a great way to cleaner kitchens and bathrooms. They help to limit touch points and germs spreading from one surface to another – arm waving entirely optional.
Most of the non-touch taps we experience in public spaces are operated by infra-red sensors, which once activated dispense an amount of water before turning off again. The same sort of designs are available for our kitchens and bathrooms. Not only can they limit touch points, but could even help with water saving too.
Other non-touch tap options include ones with lever handles that you can nudge on and off with your forearm (say if you have dirty hands) and also ones where the water turns on and off when you touch your arm to the spout – again meaning you can wash your hands without putting sticky fingers on the handles.
Like any tap for your kitchen or bathroom, make sure a new addition is compatible with your plumbing and water pressure and ensure that it will fit onto the surface, basin or sink, making sure the projection isn't too deep or shallow. If placing under units, make sure there's enough room above the arch of the spout and also ensure the hole is the correct size for installation – especially if you're retrofitting it into an existing scheme.
Non-touch taps for kitchens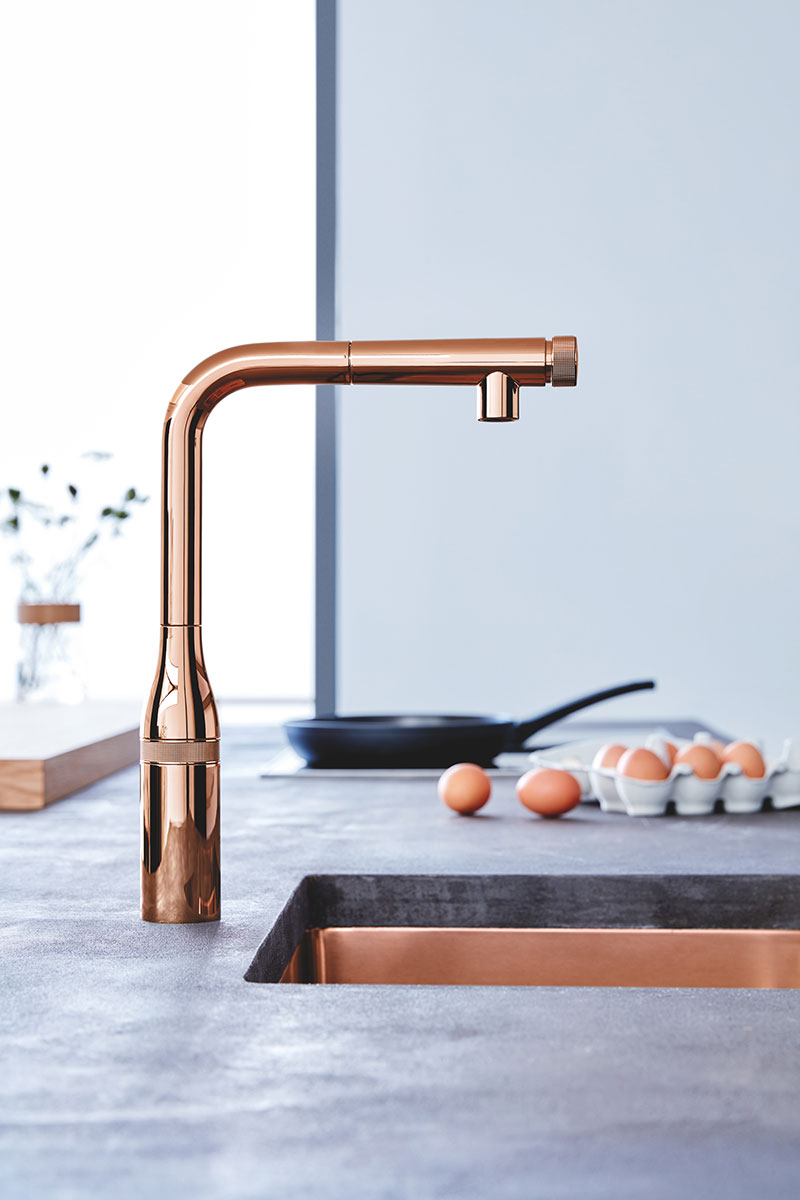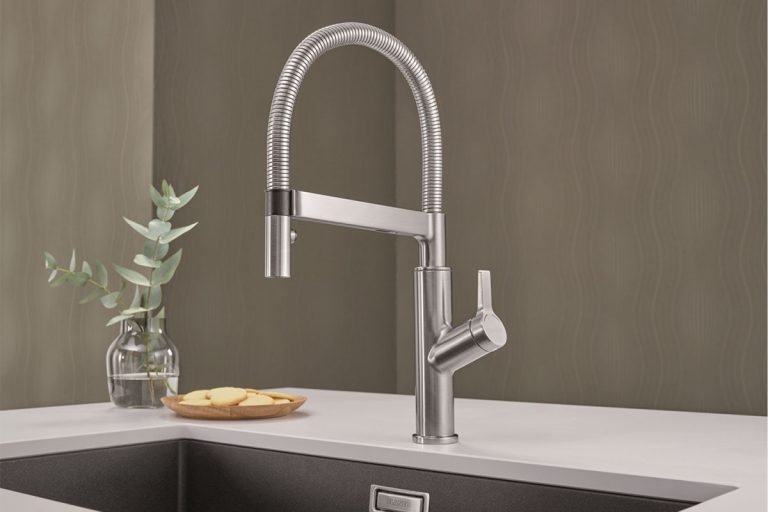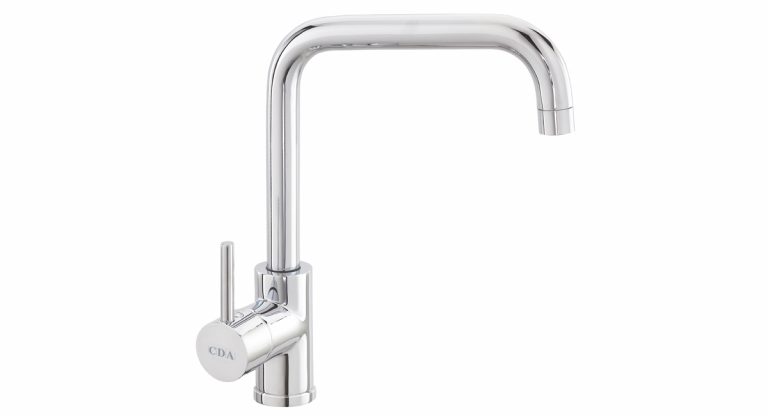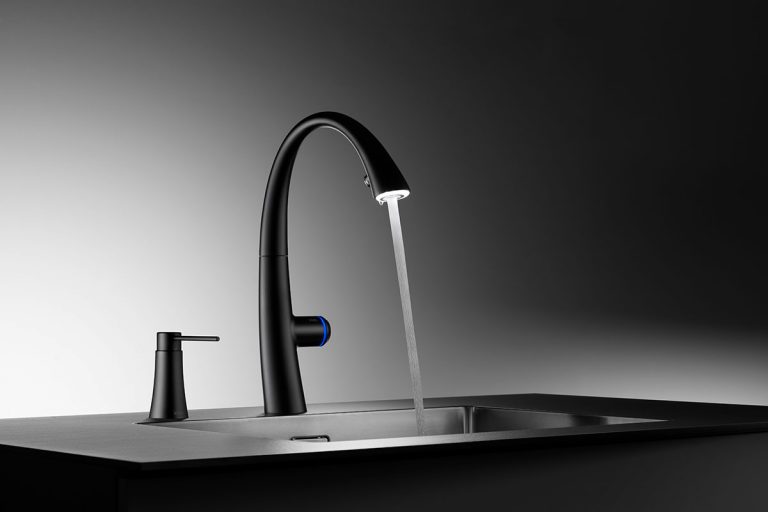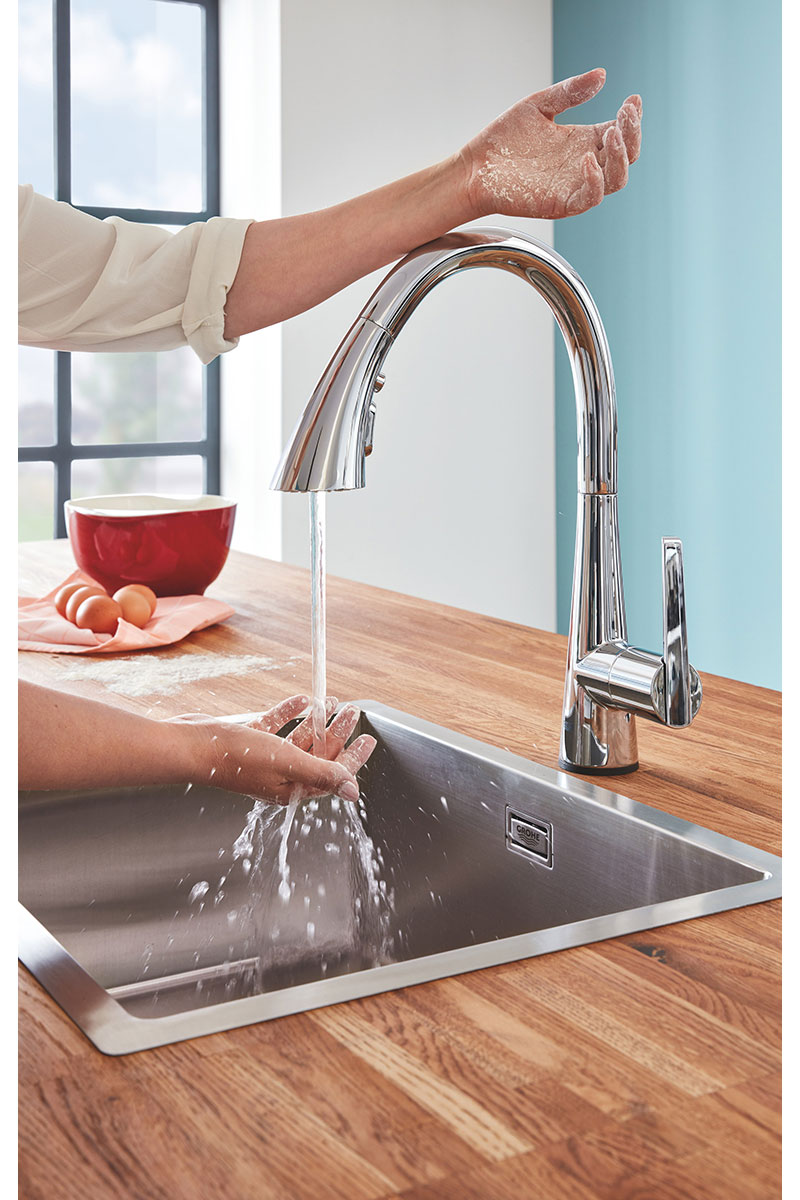 Non-touch taps for bathrooms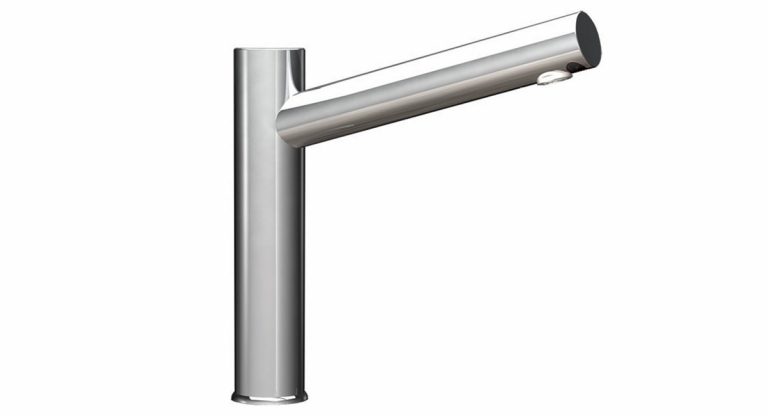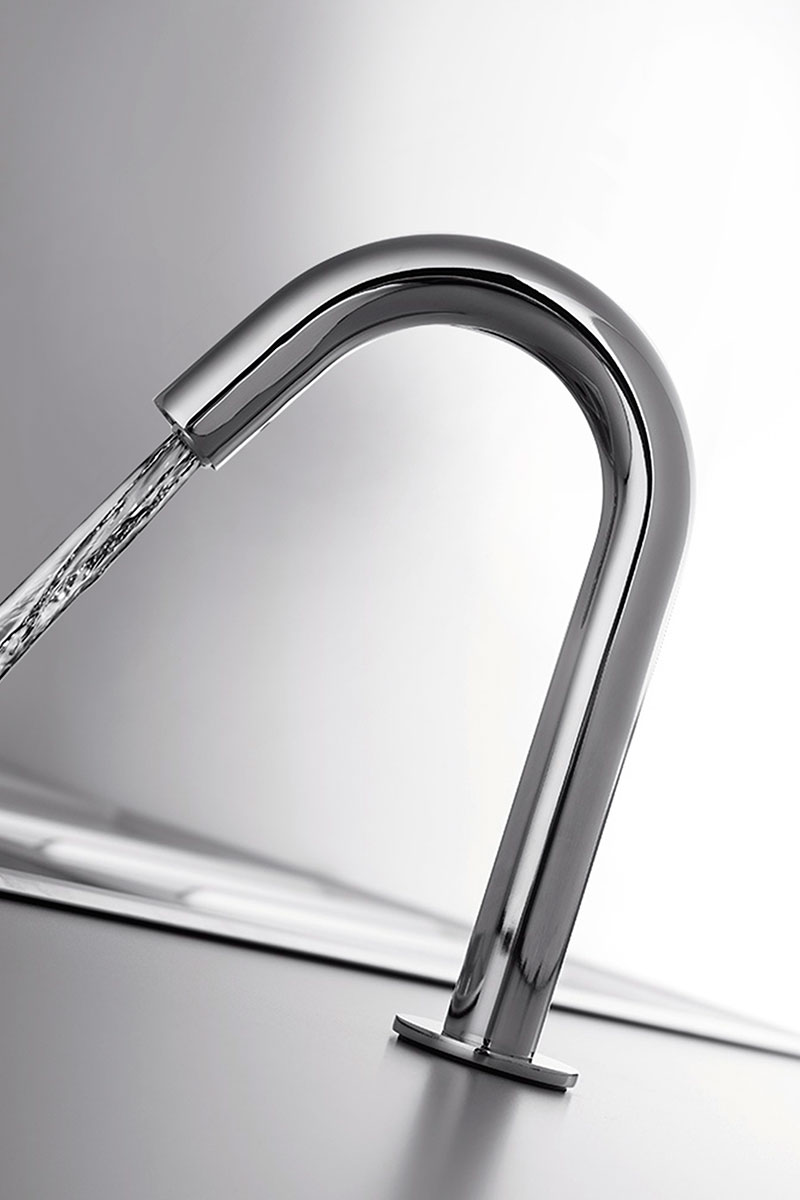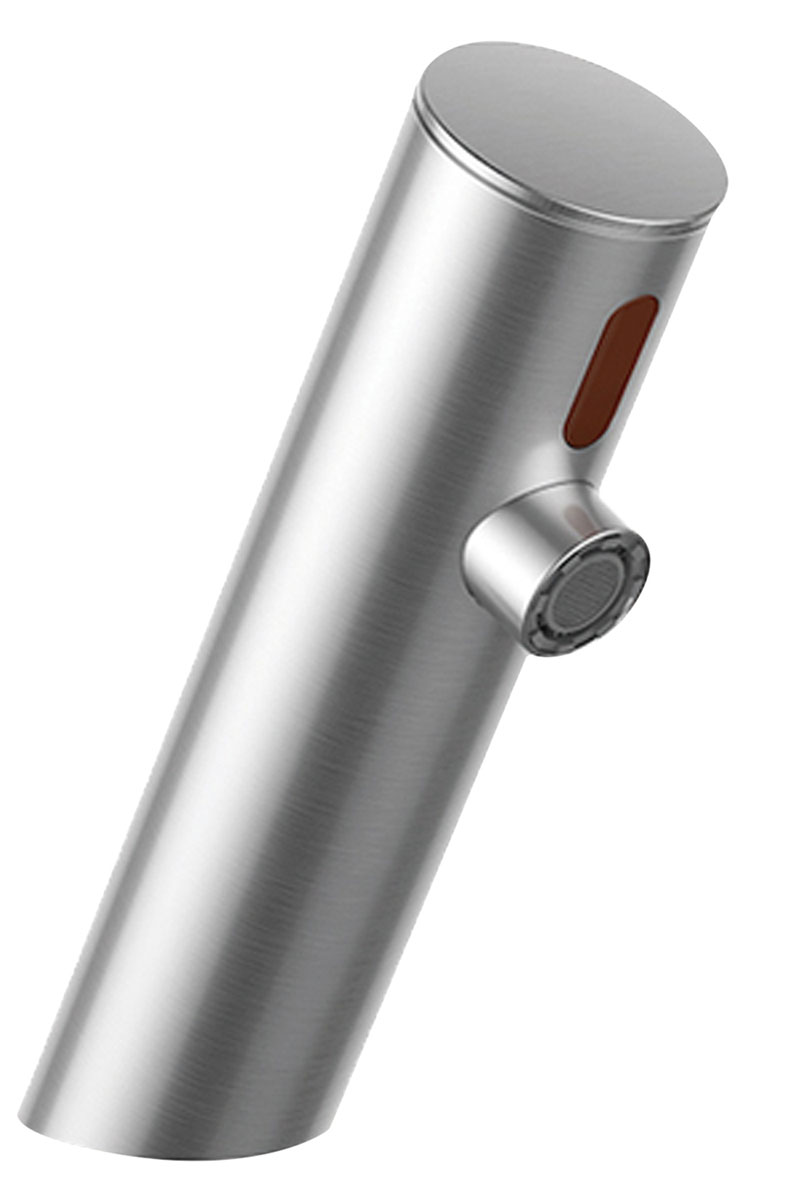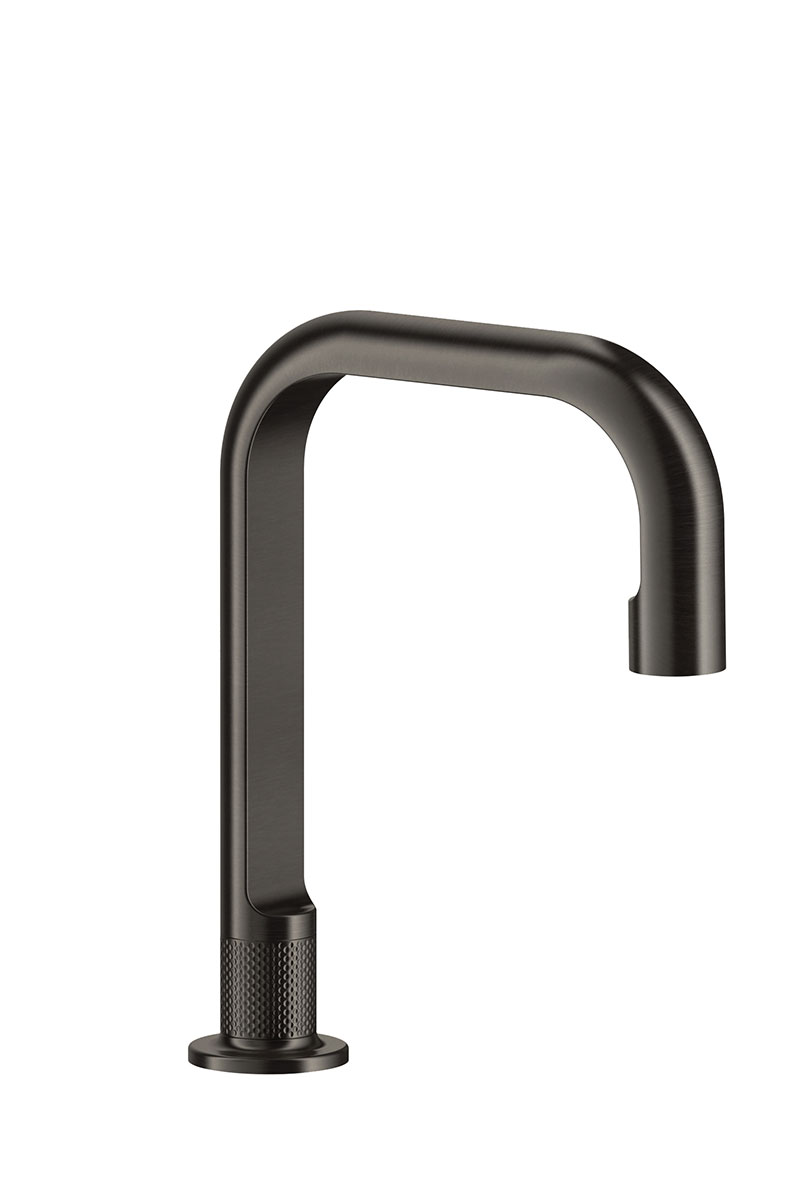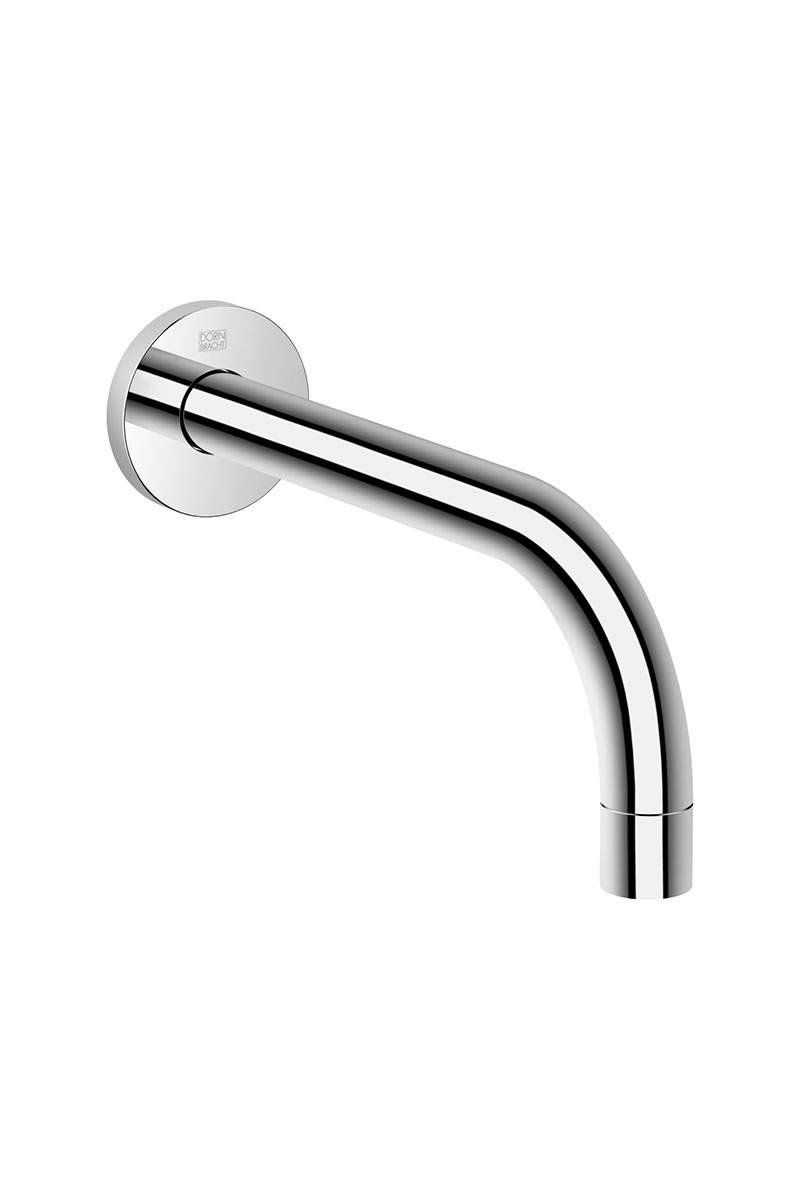 So, what do you reckon? Will you consider a non-touch tap for kitchen or bathroom? Let me know in the comments below…
About Post Author