Creating more space in your home doesn't have to go hand in hand with physically expanding the floor area by extending out – instead, it often pays to, figuratively speaking, look up.
Specifically, taking stock of your loft. Has it been turned into a bedroom already? Or is it a blank canvas, offering plenty of space to create your own little haven, safely tucked away under the eaves?
I don't know about you, but I feel a space under the eaves is incredibly cosy, no matter if the style is uber sleek or more traditional. Maybe it's because my childhood bedroom was under the roof, but the idea of curling up in bed while rain patters onto a roof window is peak relaxation in my book.
So whether you're setting out on a whole conversion project or simply need some inspiration to breathe fresh life into your existing space or finalise your new space's looks, I've rounded up this little guide of, well, guides.
Are you ready?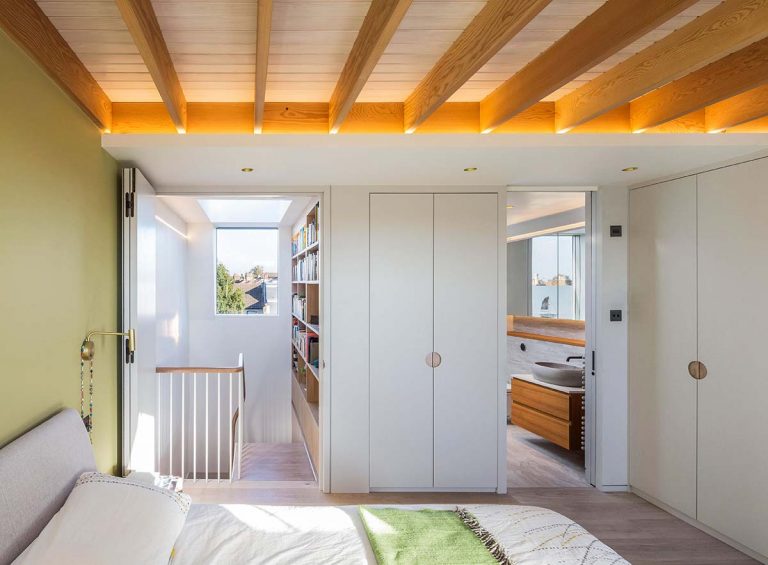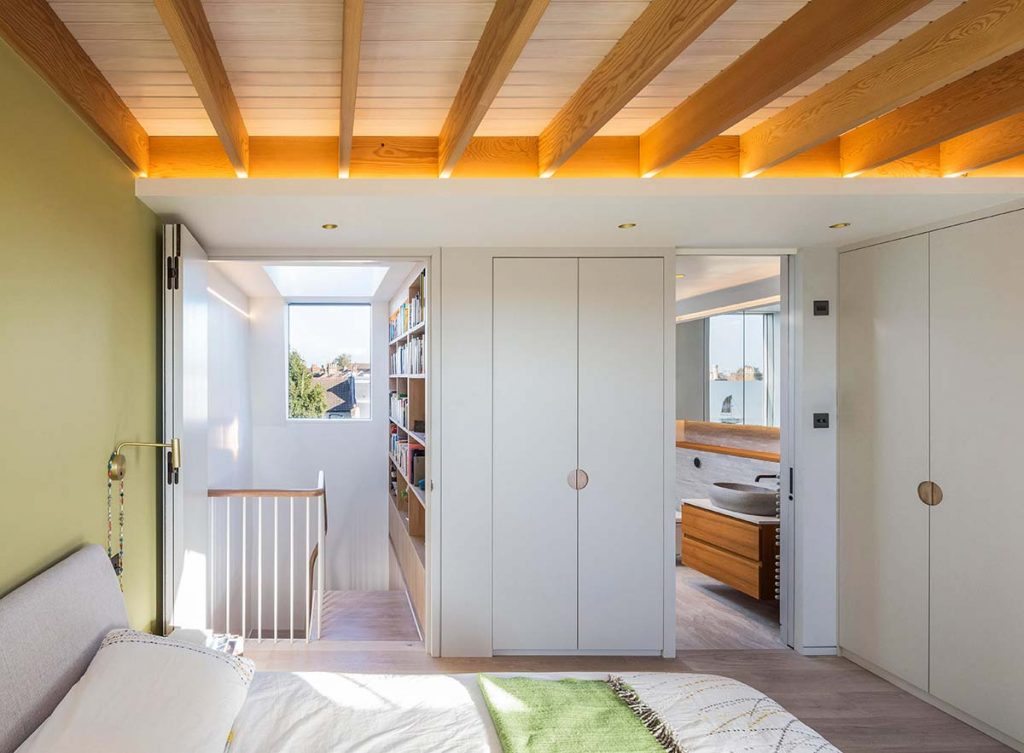 I know, this kind of project is incredibly exciting – but it will likely also cause much upheaval. Getting the preparation right will not only save you time and money, it can also greatly reduce stress.
Our editor Lindsay has collated a list of 10 must-dos before you start your loft conversion, from thinking about head height (nobody wants to bump their head all the time, right?) to insulation, ventilation, and planning permission.
Sounds daunting? It doesn't need to be, which is why we've broken it down into bite-sized chunks of key info. So you can start your project feeling confident and sure that everything will be taken into account.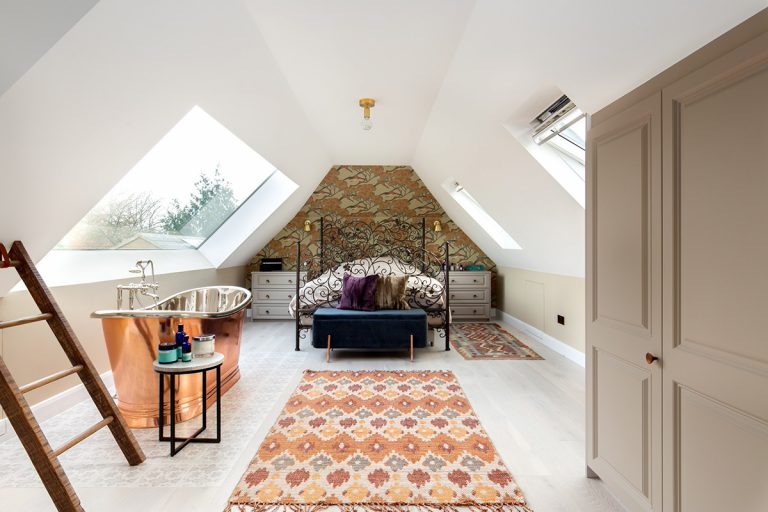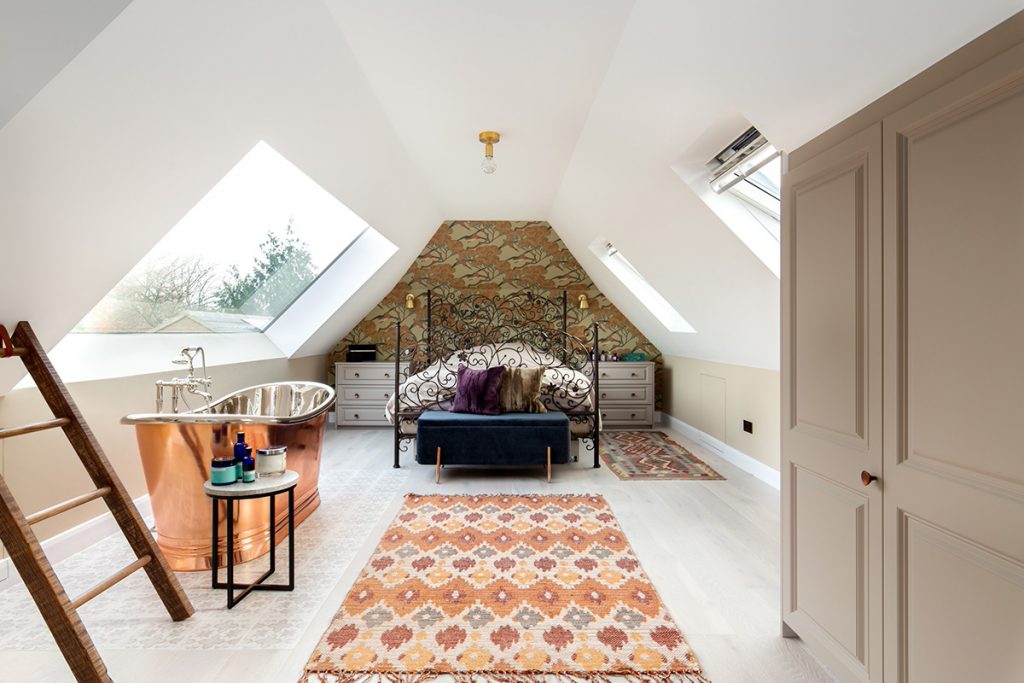 Are you still undecided? Or maybe you have some 'basic' questions – for example how much a project like this costs.
Well, Georgina – our features editor – has set out to answer them. Of course, she looks at cost and practical considerations such as planning permission. But beyond that, she also took on other key questions.
How do you get enough light in? What do to if the wall heights are awkward? And… can you actually have a bathroom in your loft?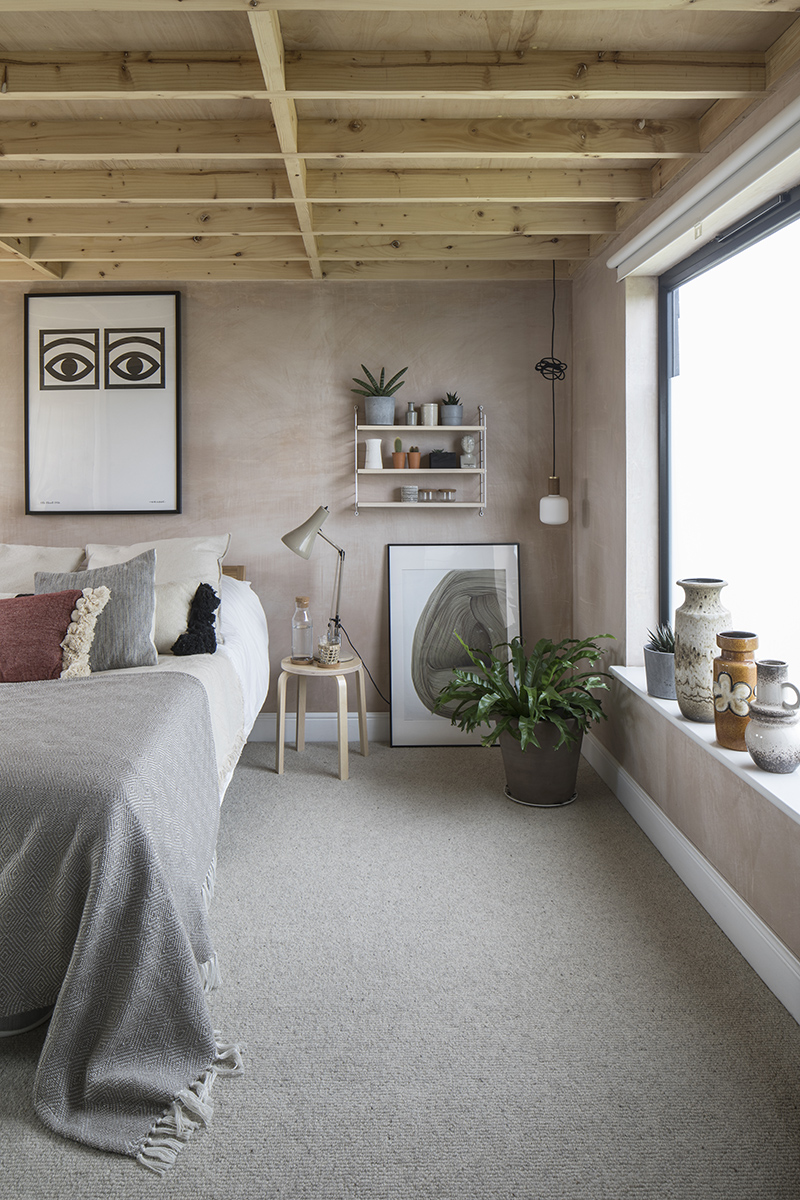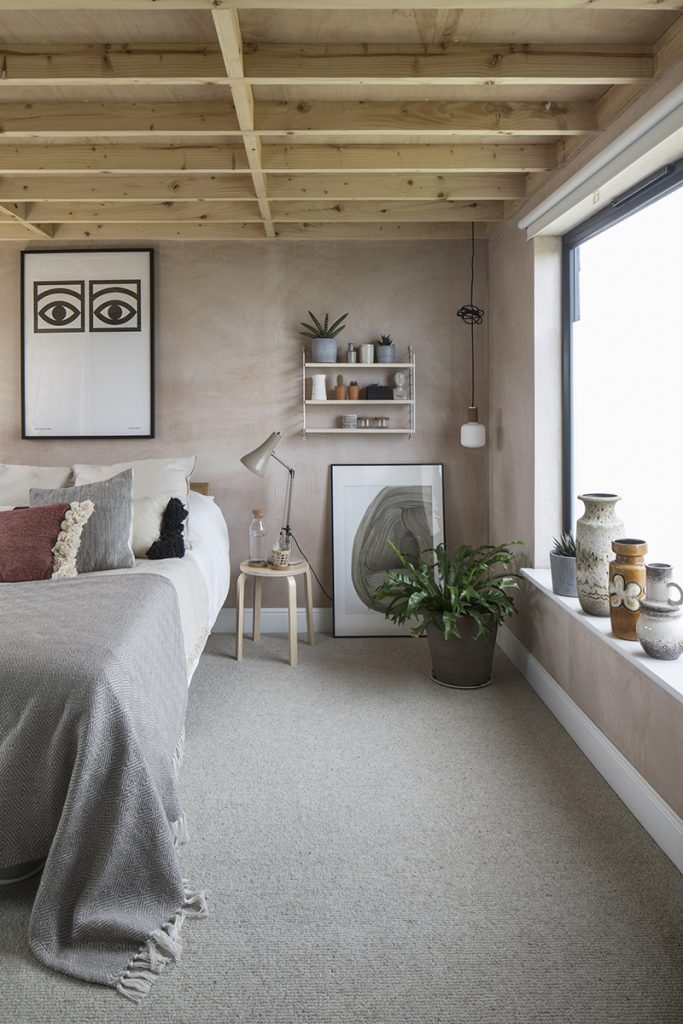 So you're committed to the project. You've agreed on the floor plans and the design, and the necessary trades are hired.
But what now? How does this work?
First of all comes the scaffolding, and you'll have a skip and building materials delivered… and then follows a whole list of other things. Plumbing, electrics, an actual hole in the roof – we look at every detailed step, to make sure you don't feel out of your depth at any point.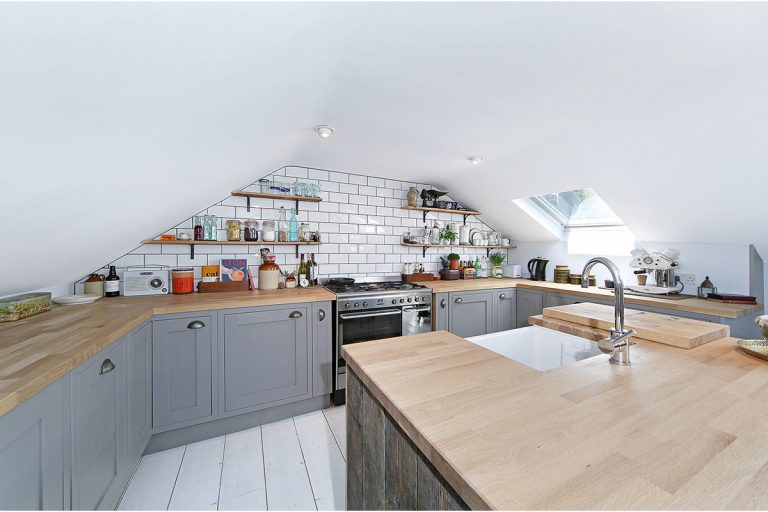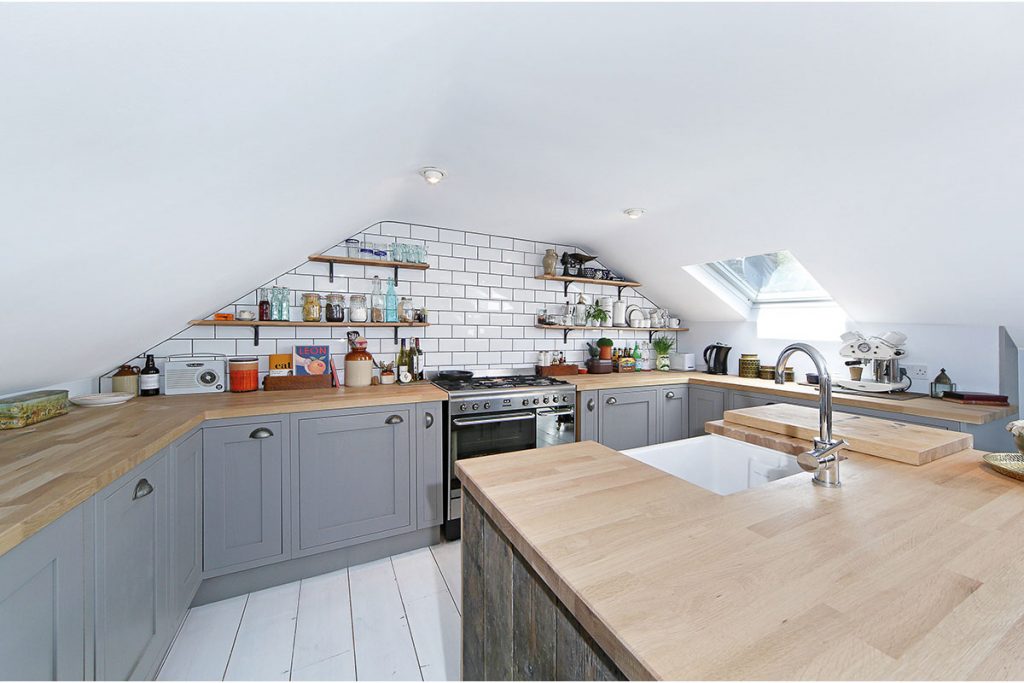 Who doesn't love a snoop around a real project? And who hasn't 'borrowed' an idea from a friend, a magazine, or an influencer's stunning home before?
Exactly. We've all been there, done that, and there's no shame in it.
It's also exactly why we've assembled eight beautiful real projects to offer you plenty of decorating ideas and inspiration. We can't possibly pick a favourite, but I'm convinced there's something for everyone.
We even have a loft kitchen in there – yes, really. Who said you could only put bedrooms and bathrooms up there?
Featured image: Natalie Cencelli at Mood London created this loft space within sustainable development Eden House in Crouch End. Storage sits seamlessly under the eaves.
About Post Author