I don't know about you but I love a Sunday afternoon re-organising cupboards and drawers. There's a lot to be said for getting things in order at the end of the week, ready to start the new one, fresh but there never seems to be enough storage space, right?
Here at These Three Rooms HQ, we love storage and over the last few months we have covered some of the best storage ideas – everything from wine storage to decluttering tips and storage solutions for those three most important rooms in your home.
So whether you want to go full Marie Kondo style or just need some expert advice for getting organised, I've collated a list of the teams' top tips for the best storage ideas to help you declutter every room in your home.
The best storage ideas for: the kitchen
A good place to start to implement the best storage ideas. We all have that cupboard that we've been meaning to sort out. So whether you've got a walk in pantry or just that (far too) little cupboard to work with, Stefanie has got all the tips to getting your kitchen storage right.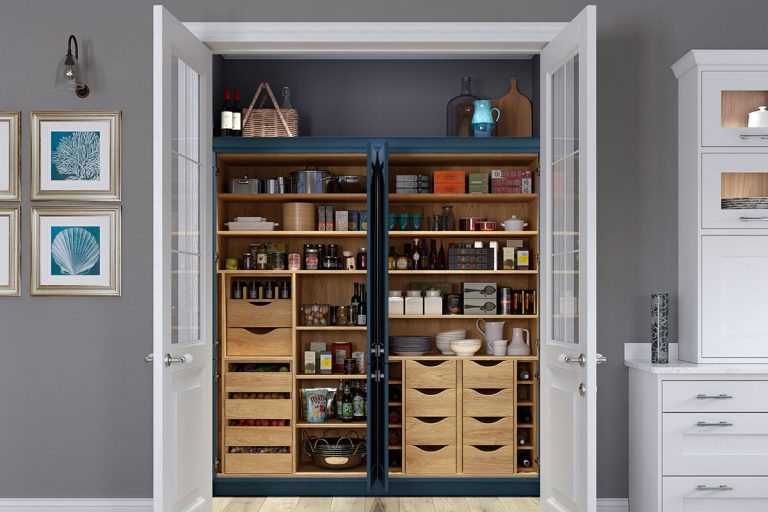 If you're looking for quick and easy fixes to declutter your space, Irina has got you covered. She has collated her 10 top tips for decluttering your kitchen, from organising your cutlery drawer to making the most of that unused wall space.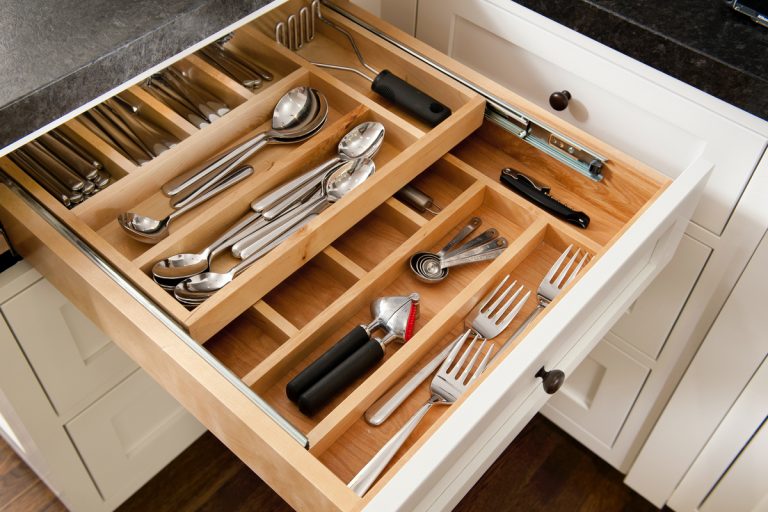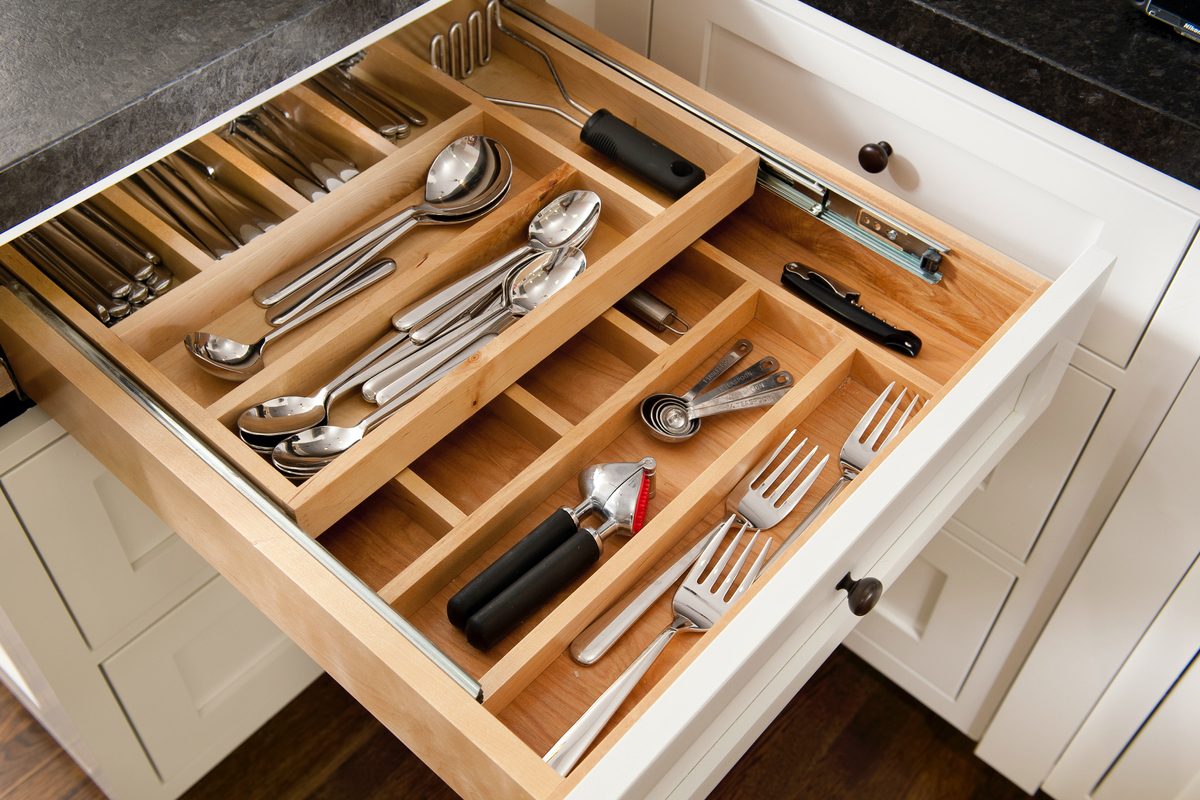 Don't forget the wine storage! Last year I looked into everything wine storage related – believe me, there are important factors to consider if you want to keep your wine in tip-top condition. Here are my tips and also some amazing storage inspiration.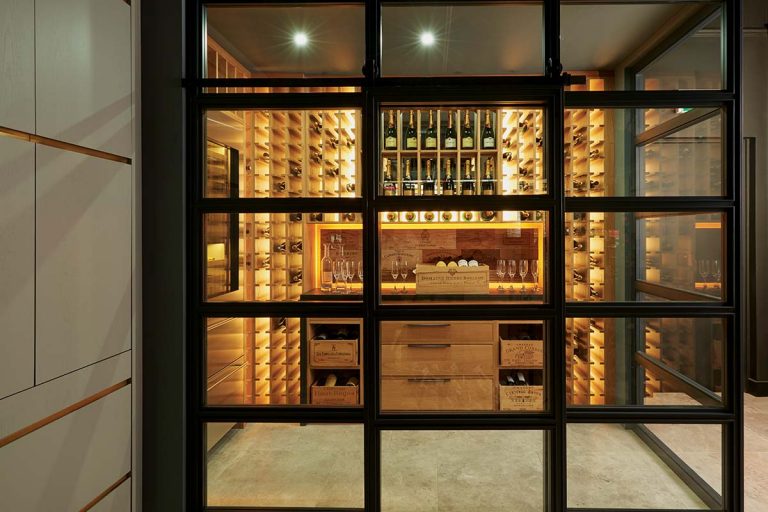 The best storage ideas for: the bedroom
From wardrobes to bedside tables, it is important to optimise and maximise your bedroom space, even if you have a master bedroom or a studio to work with. Irina have got it all covered here, with her guide to clever storage ideas for your bedroom.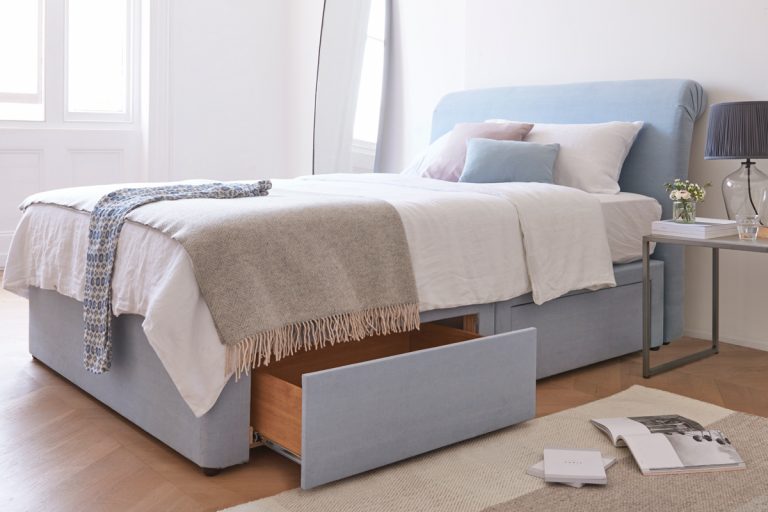 Talking of wardrobes, fitted or freestanding? If you opt for fitted you'll want to take a look at Lindsay's guide to fitted wardrobes.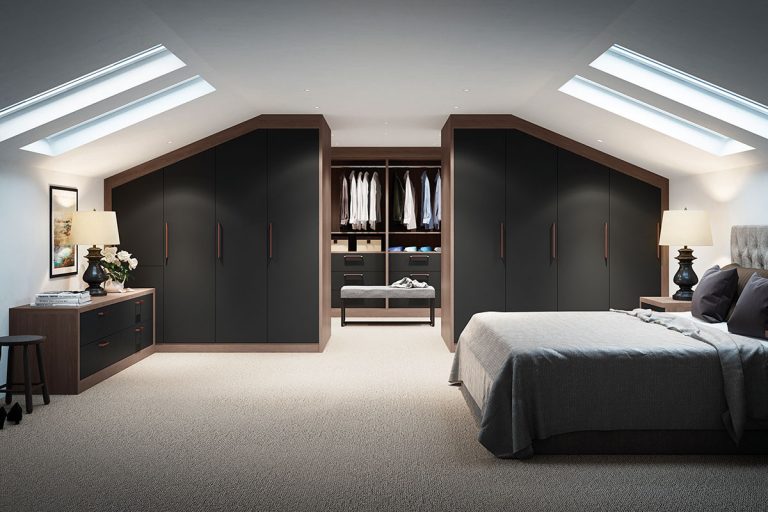 The best storage ideas for: the bathroom
There is never enough storage in the bathroom so using the space wisely is crucial to a successful bathroom scheme. Stefanie, takes a look at where to start and practical storage solutions available right now.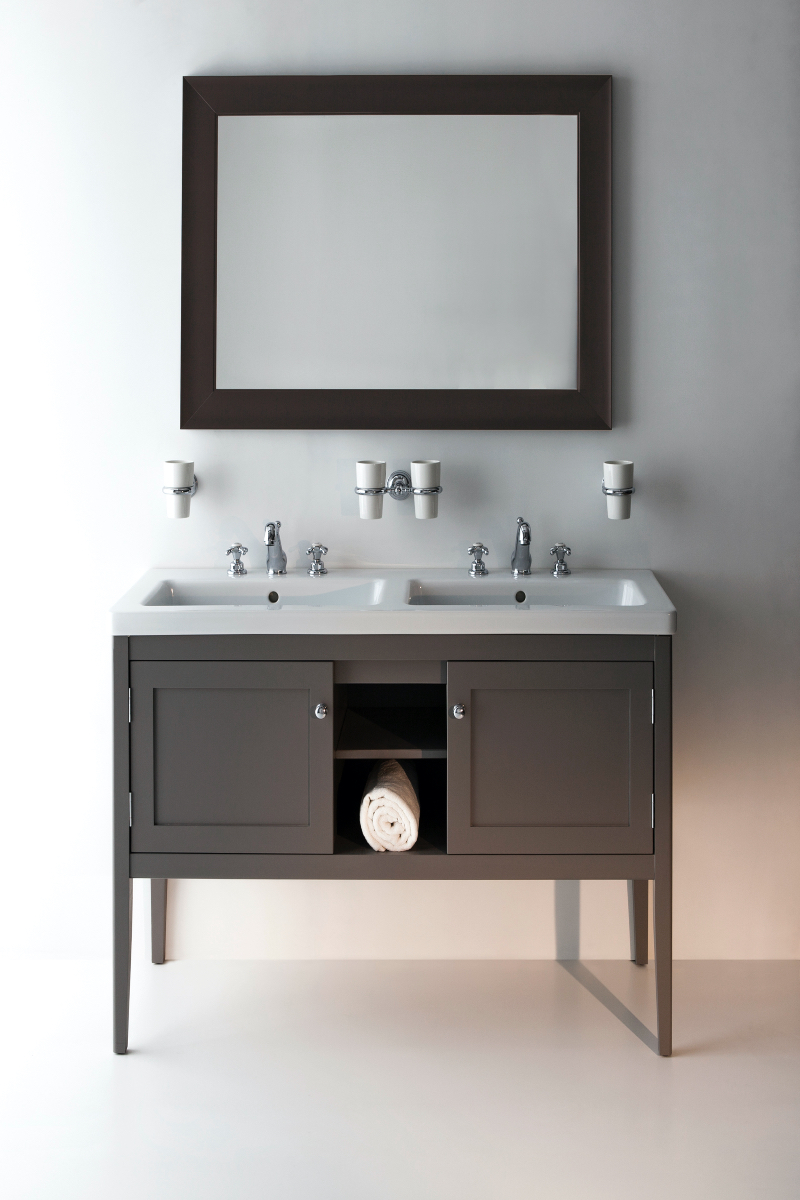 Not forgetting: quick fixes
If you're short on time and you've only got a weekend to get as much organised as possible take a look at Lindsay's guide: 15 things to do this weekend to get your home organised She will take you through each of the three most important rooms to help you get organised.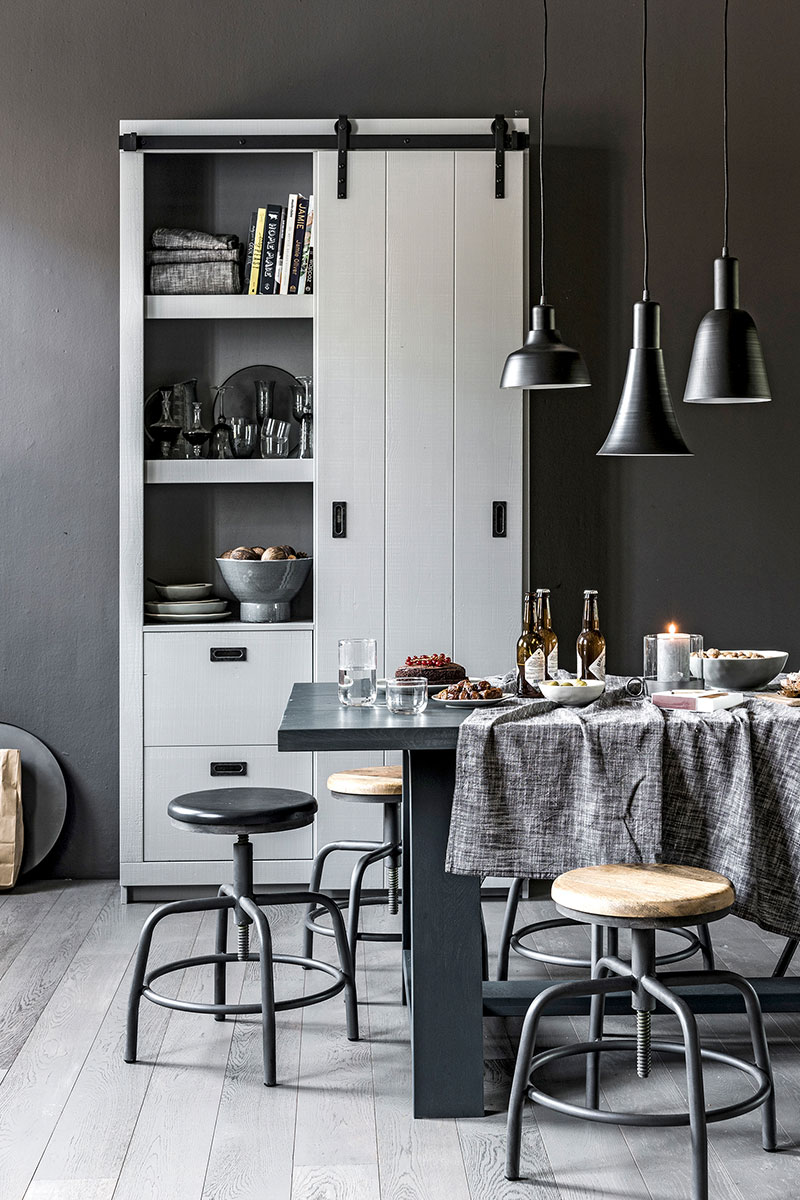 Featured image: If you love having items on display but you also want some cupboards to hide things away, go for a mix of the two. I love this gorgeous Scandinavian style kitchen. iStock: Bulgac
About Post Author