Do you have an air purifier? 2021 seems to be the year of this product really gaining traction for our homes and with allergy season now in full swing – hayfever woes right here, you too? – these relatively compact devices promise to help clear the air of irritants and pollutants quickly at the touch of a button.
I'm not going to lie, I was skeptical of this new gadget fad when I first heard about it, so I've opened my ears and eyes and asked various experts in the field of 'air' and home design to help me understand what the air purifier buzz is all about.
Lisa Keogh, head of product line care and wellbeing at Electrolux UK and Ireland, said that since the beginning of the pandemic "the demand for air purifiers has doubled, as indoor air quality and having a clean home becomes increasingly important."
It's no surprise that many of us have been looking at all the ways we can make our homes cleaner and more hygienic.
According to sustainable interiors expert Charlie Lemmer.Indoor, indoor air pollution is up to five times more toxic than outdoors. "We spend around 90% of our time inside, so it's imperative that our air quality is the best it can be to support our respiratory system as much as possible." she said.
It's also said that increased indoor air pollution can lead to a number of health concerns, including increased risk of pneumonia, exacerbated asthma and allergy symptoms, according to the British Lung Foundation.
But what causes indoor air pollution? Well, many things. Some include the way you heat your home, how you cook, poor ventilation, damp, chemicals in cleaning products and those emitted by synthetic candles. Ever find yourself coughing after spritzing a room spray or kitchen or bathroom cleaner?
So how could you improve the air so you can breathe easy at home? Let's take a look at some of the latest air purifiers on the market, shall we…?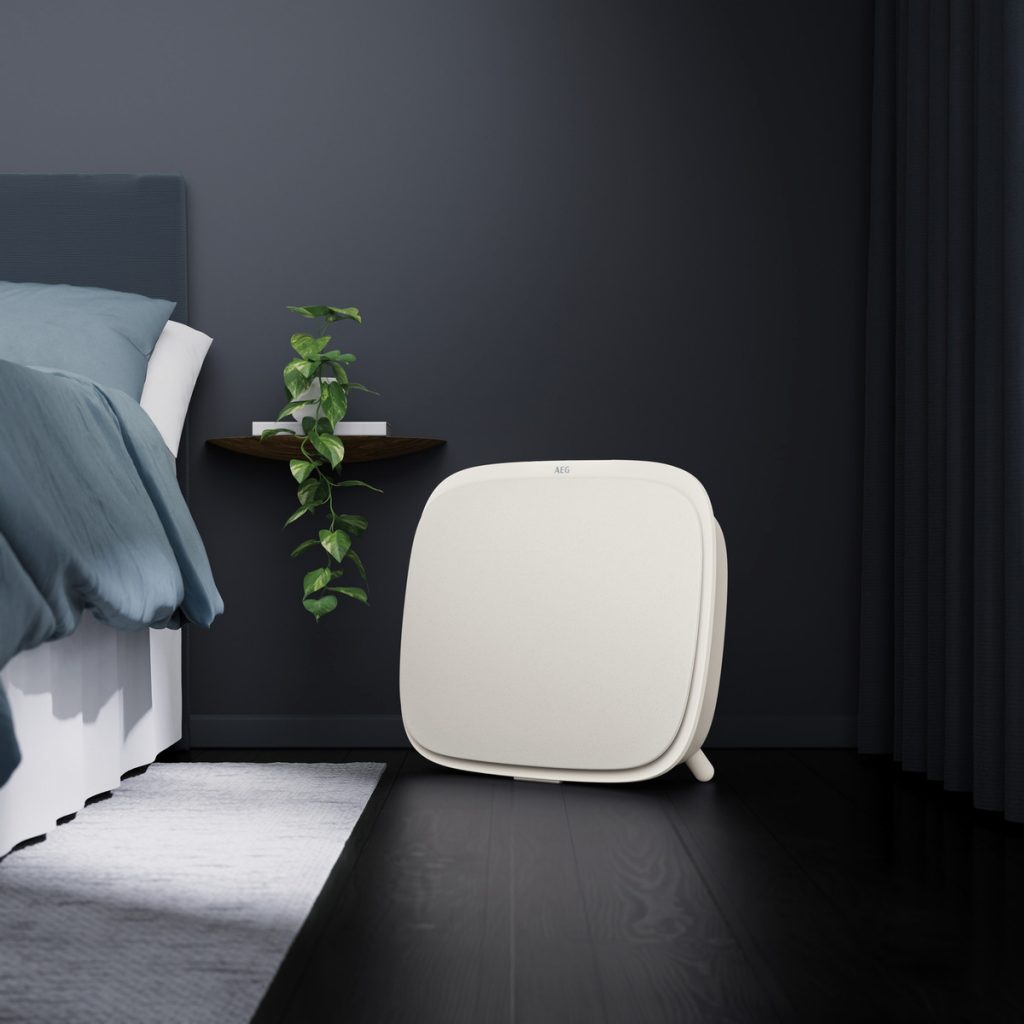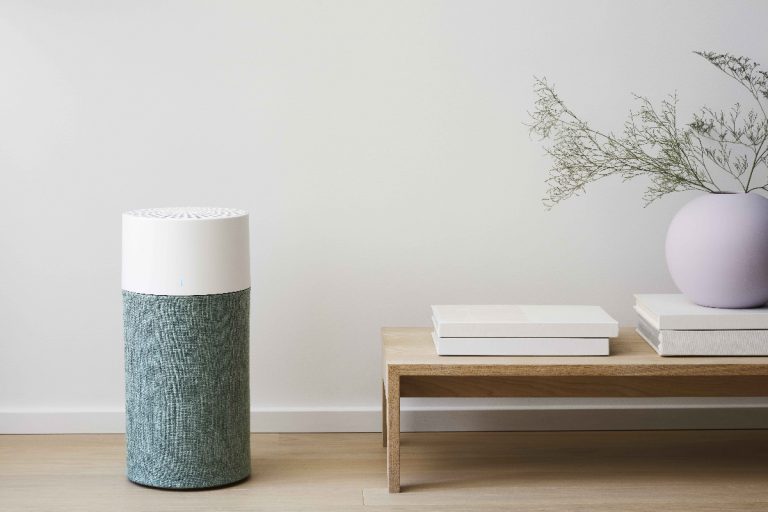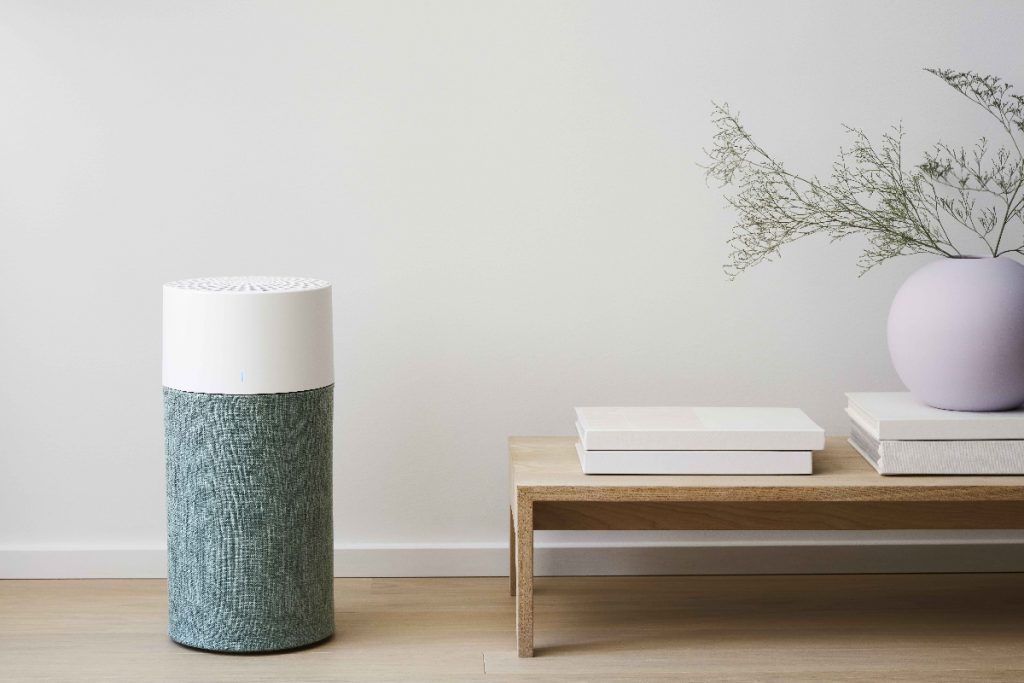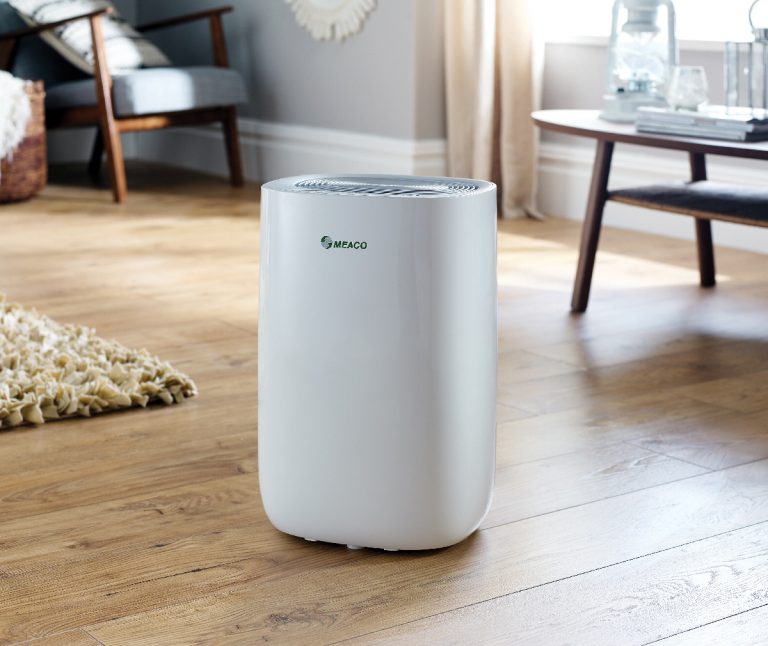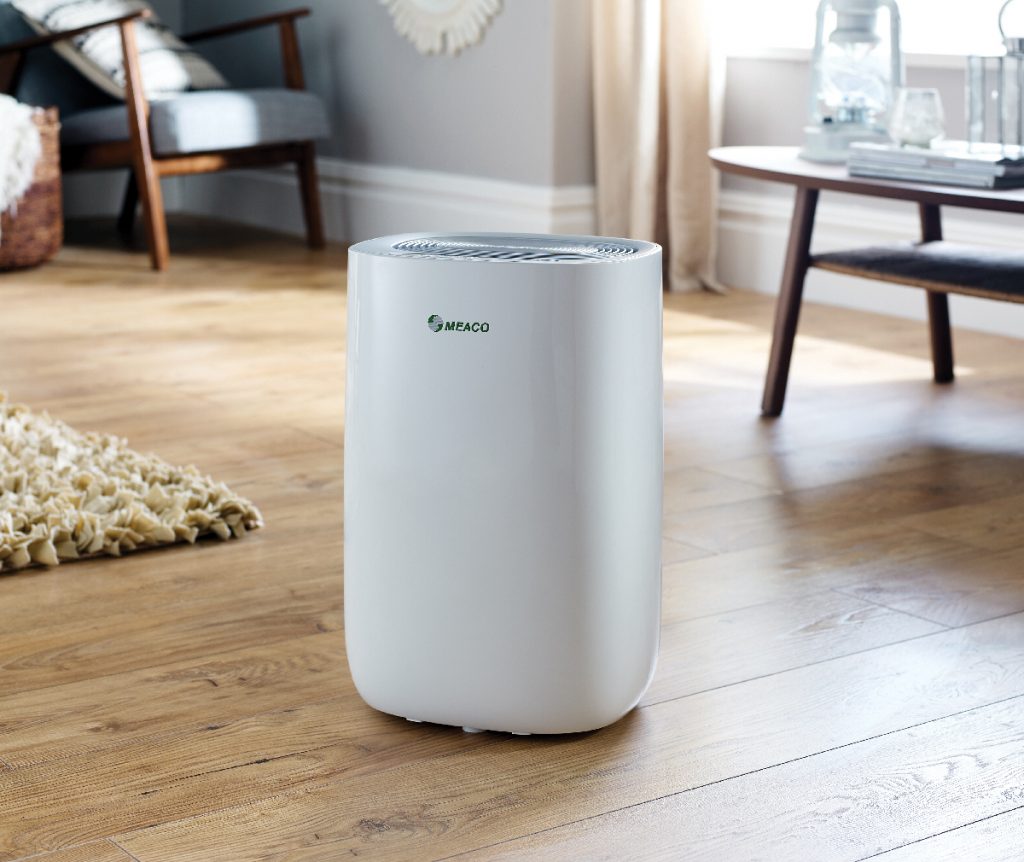 Whether indoors or outdoors, research suggests the quality of the air we breathe can have a big impact on our health. Evidence shows that many pollutants are more concentrated inside of buildings than outside of them. The guys at AEG shared these tips on how an air purifier could improve the quality of air indoors:

• Air Purifiers should be placed in open spaces, at least a couple of feet away from walls, where there is air flow and hence more pollutants in the air, for maximum effectiveness. They should also be placed near sources of odour, if that's a key issue in a home, to ensure they can work to clean the air.

• The size of the room determines what size air purifier you need. It's recommended to have one purifier in each room, as a single air purifier cannot clean the air in a whole home. But, if having an air purifier in every room is not possible, go for a portable option so it can easily be moved from room to room, as required, to ensure clean air in the specific areas.

• Configuring the filters in your air purifier to suit your personal needs can help to reduce the irritants that
are found in the air. The filters in air purifiers can usually be tailored to specific indoor air circumstances, such as pollen, odours and ultrafine airborne pollutants.

• Some essential oils have naturally occurring antimicrobial properties such as tea tree, lemongrass and ylang ylang that when diffused, can help to purify the surrounding air. Whilst their effectiveness is low in comparison to an air purifier, they're ideal to freshen up small spaces such as bathrooms or home offices.

• This may sound obvious, but opening a window is the simplest way to not only let fresh air into the home, but also to keep harmful pollutants out. Once a day for 15-20 minutes is plenty, any longer than that increases the risk of letting external pollutants in such as pollen and emissions.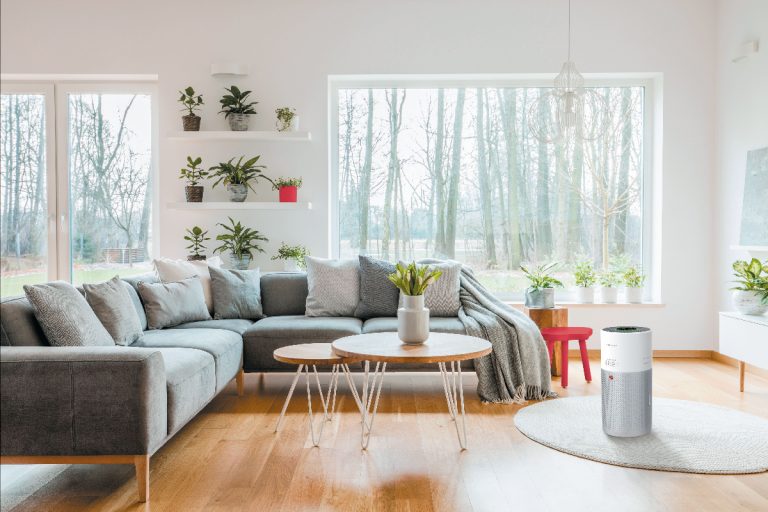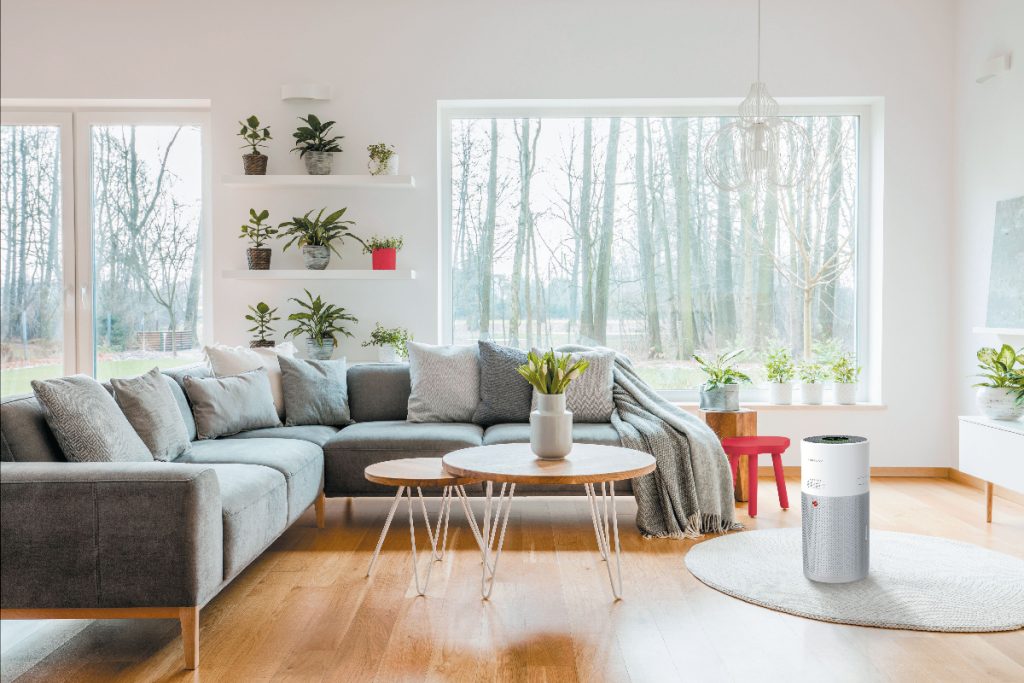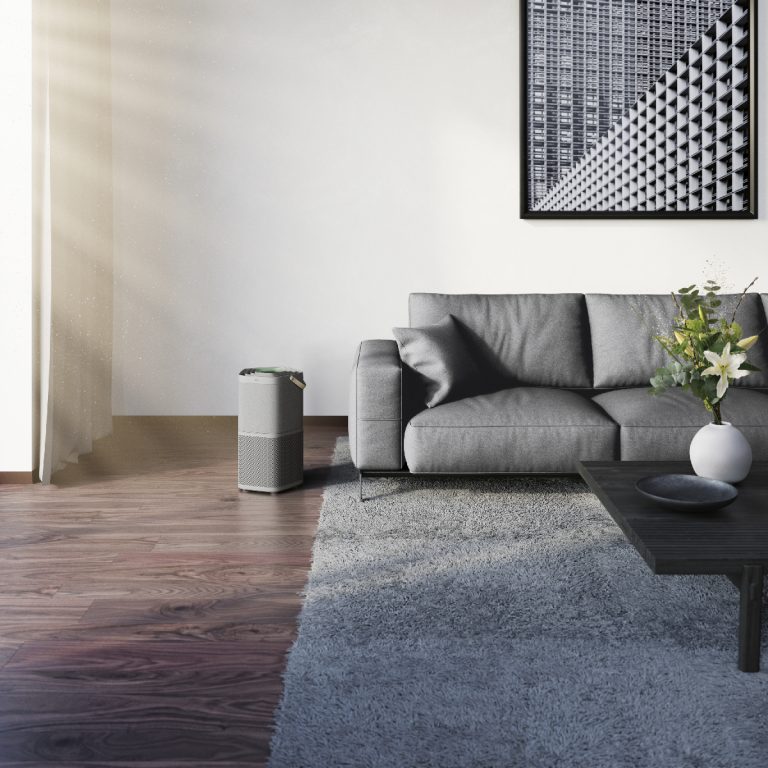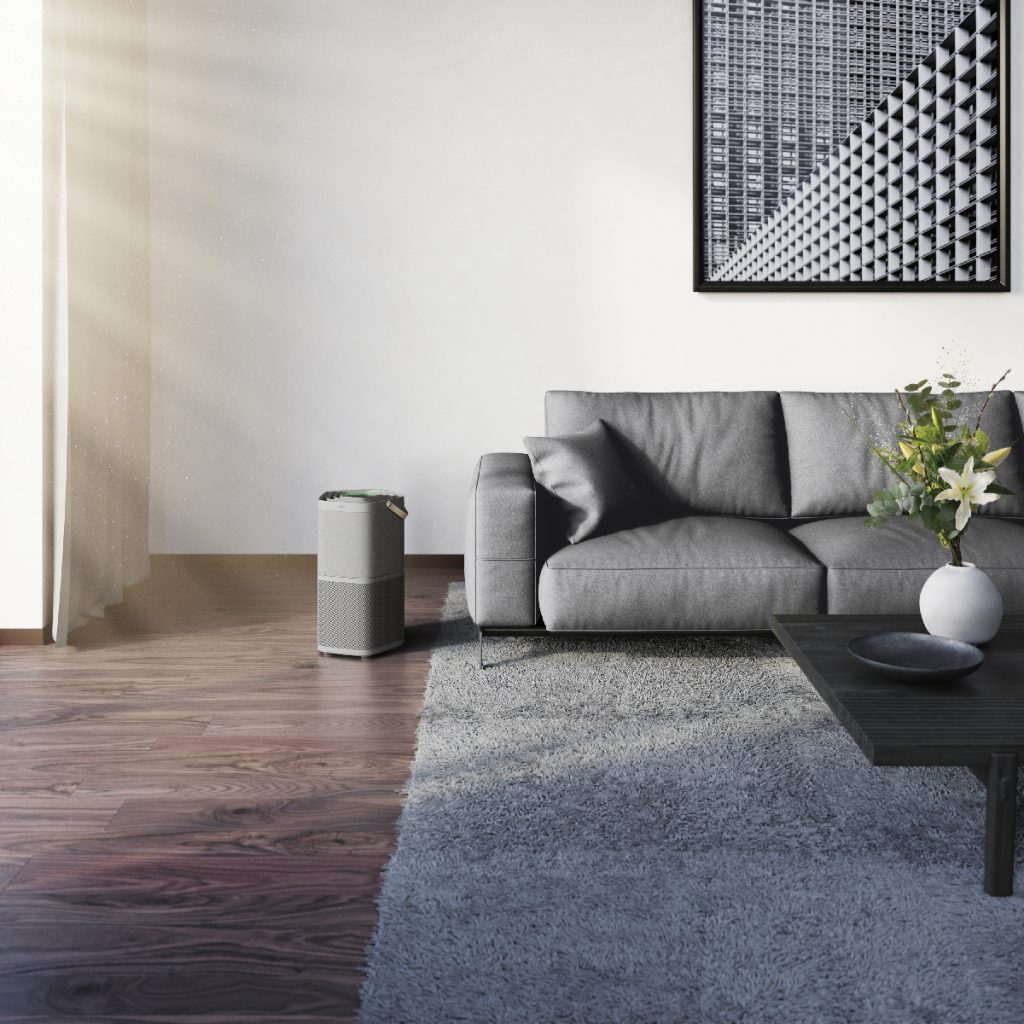 What's a HEPA filter?
"A true HEPA filter traps most bacteria, pathogens, microbial spores, pollens, and some virus particles," says Chris Michael, director at Meaco. "Air filters are an important part in managing airborne allergens and, for serious sufferers, can make life a lot more bearable." However, a common mistake is to buy one that's too small for the room – or they fail to match the allergy to the filter, according to Michael. "The only way to reliably remove pollutants is by circulating the entire volume of air in a room several times an hour," he says. "To select the correct appliance, you need to know what you're allergic to and the cubic air volume of the room you want to clean." You should be able to find the information you need on the product specification, so do make sure to look before buying.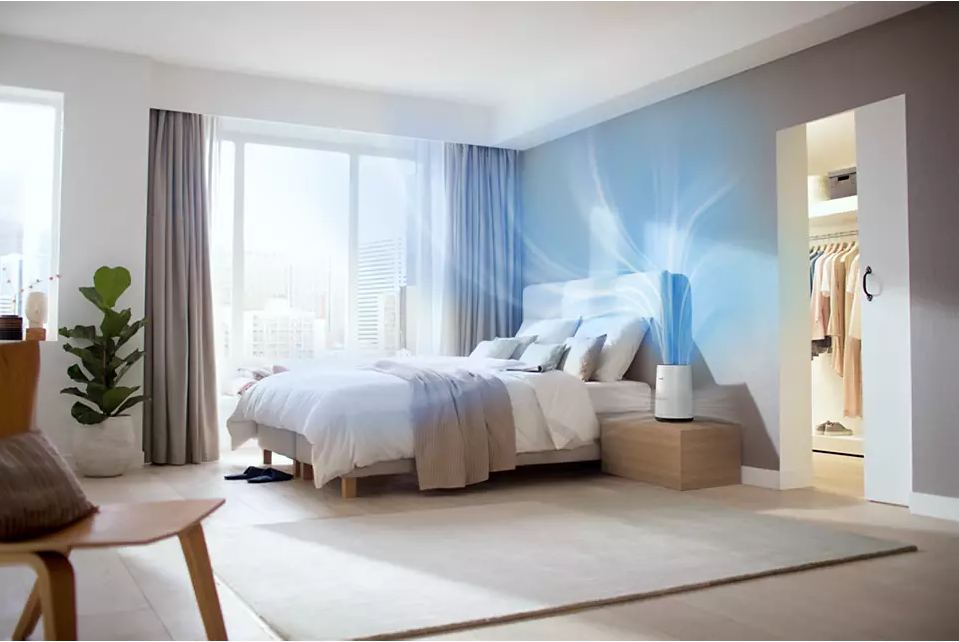 About Post Author