They're calling it the 'perfect storm' of rising costs. From tax changes and inflation to energy prices. Happy 2022, everyone! Insert facepalm emoji. Sorry, but there's not much I can do about the first two. However, if you, like me, are worried about rising energy costs at home, read this piece. I've put together a surfeit of tips to help you save energy specifically in your kitchen and bathroom.
As I child, I was constantly reprimanded by my dad for leaving the lights on in my bedroom. Or any room I had frequented, for that matter. And to be honest, not much has changed in two decades. Until recently. Now, being a homeowner myself, and with the rather scary notion of rising energy costs, I've changed. I'm making very sure no light is on that doesn't have to be. It's a little thing, but hopefully – in the long term – it will help.
And I'm not the only one who's worried. The UK's energy regulator, Ofgem, announced on February 3 that the price cap will increase by £693 from April. That will cause bills for the average customer to rise to £1,971 per year. You can find out more about the price cap and whether it affects you on their website, here.
Energy costs: a survey
With this in mind, Hillarys conducted a snap poll of more than 550 UK residents. They found that more than four fifths of UK homeowners have become more aware of their energy usage since the announcement of rising energy costs. And 34% admit that they often sit in a house that's too cold in a bid to keep their heating bills down.
Now, there are lots of things we can do to help. And no, that doesn't mean you'll be sitting watching the latest Netflix craze while wearing your hats and gloves. You can take many of these actions in your kitchen and bathroom.
I've popped together a list of tips that will hopefully help keep your bills down.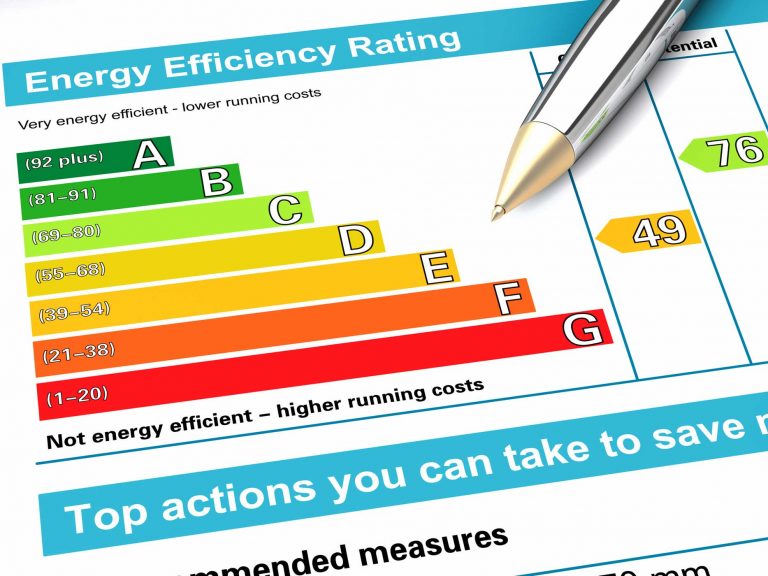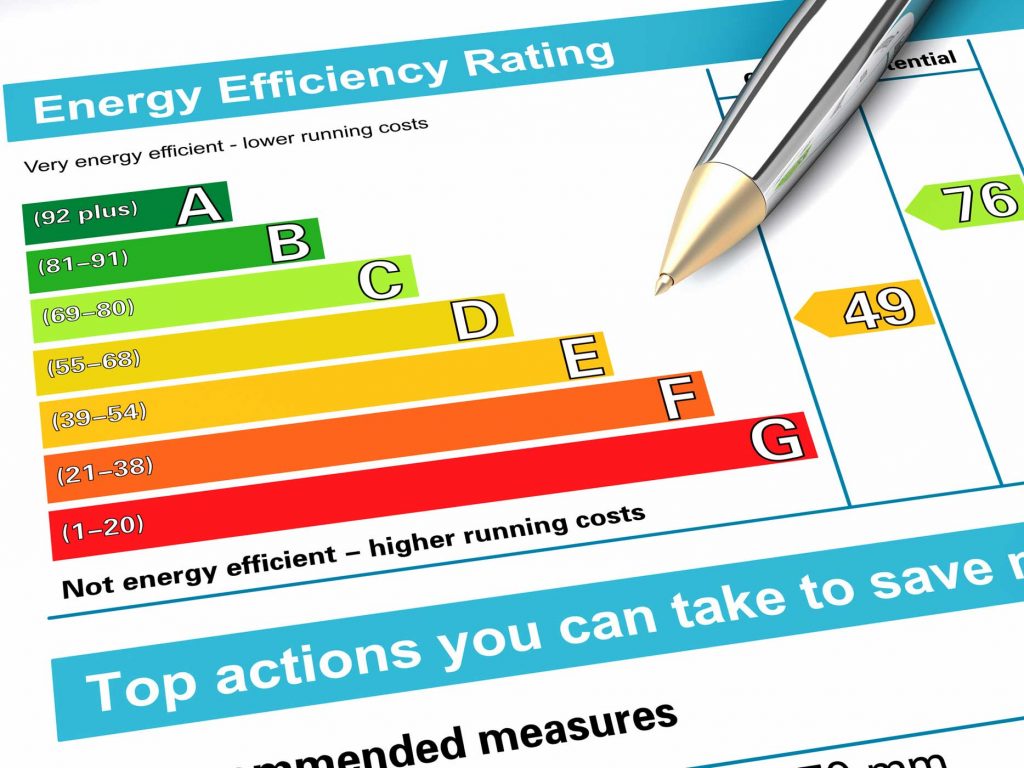 Buy more energy efficient appliances
According to the Energy Saving Trust, cooking typically accounts for 13.8% of electricity demand in UK homes, with freezing or cooling food requiring a further 16.8% of electricity used on average. Wet appliances, such as dishwashers and washing machines, are also energy hungry, accounting for around 10% of household energy bills. 
About to embark on a kitchen remodel? Then it's worth investing in appliances with the best energy rating to get you off to the best start.
Appliances are rated from A-G. The closer up the scale (towards A) an appliance is, the more energy efficient it will be. Once you've identified the most energy efficient appliances, make sure you only choose the appliances you'll actually use.
For instance, is your fridge merely housing some tonic and limes (hello, Carrie Bradshaw)? Then you really don't need a large American-style fridge-freezer gobbling up all that precious energy.
It's also a good idea to switch off some of your appliances at the socket, such as your microwave, coffee machine and tumble dryer. This is because they still consume energy when left on stand by. (While writing this, I've just turned all mine off!)
Also, small pointer: where you can, using a microwave to heat your soup and so on will use much less energy than your hob.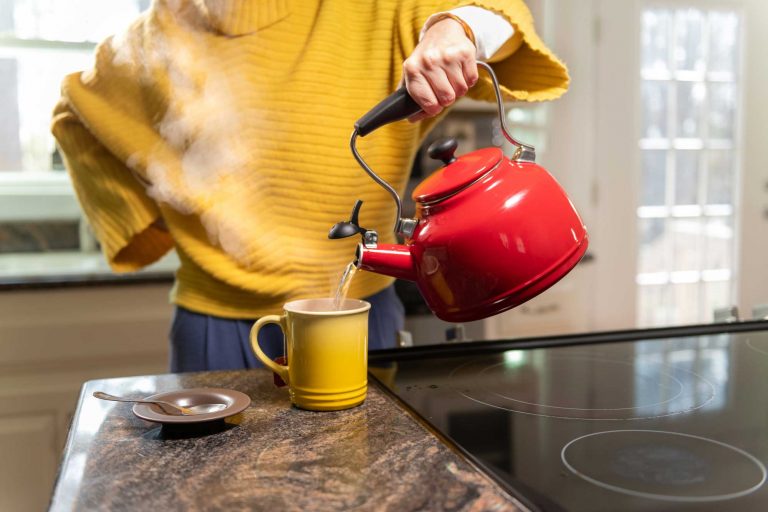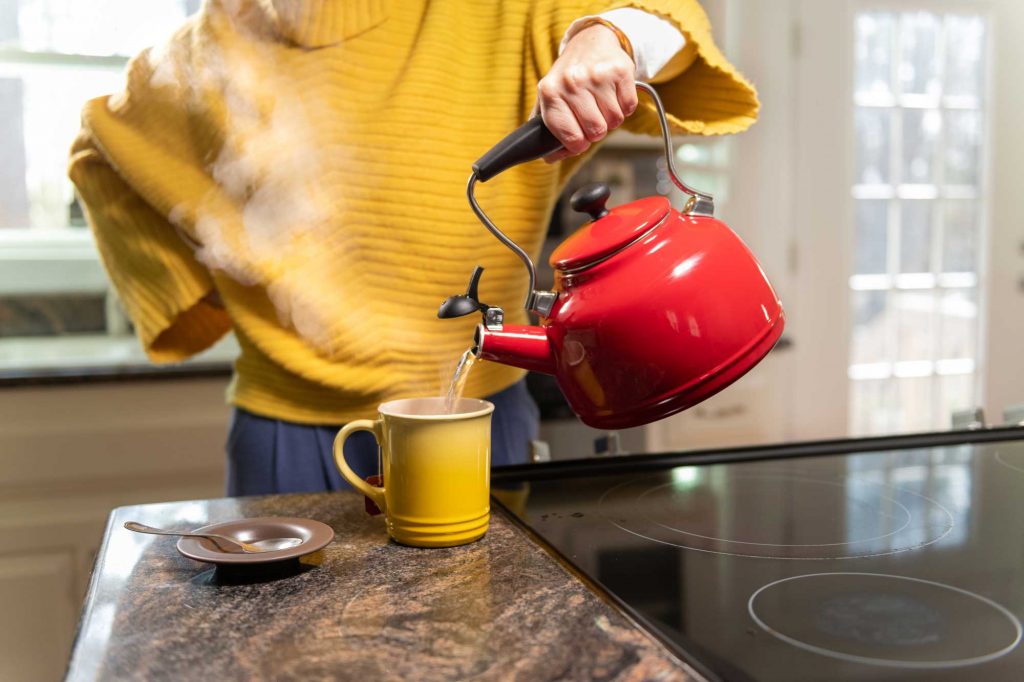 Watch out for energy costs when making your cuppas
If you haven't heard this tip before, have you been living under a rock? – but it's worth reiterating. Only boil the right amount of water that's needed for your brew.
According to Shell Energy, it costs us 2.5p to boil an average full kettle, so heating more water than we need is essentially pouring money down the drain.
One way to combat this is to invest in a boiling-water tap. Their tanks under the sink are essentially a kind of thermos flask, which keeps the water at 110ºC, meaning very little energy is required to keep the water in the tank at boiling point. Quooker also claim that their average daily consumption costs around 3p – so these taps could potentially save money and energy.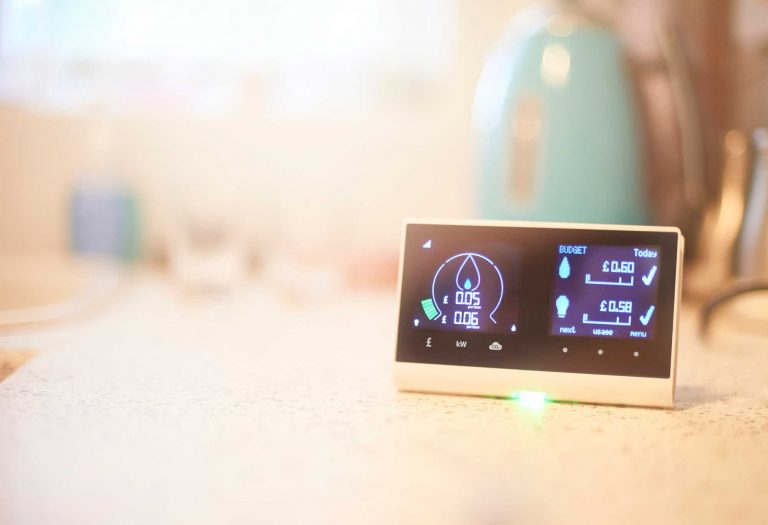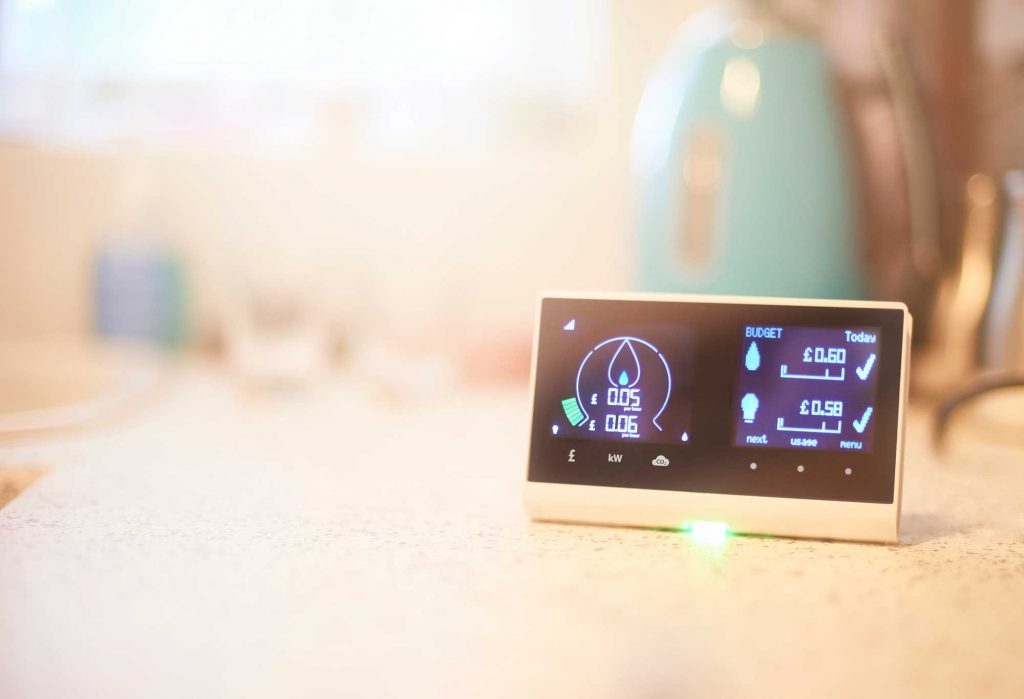 Monitor energy costs with smart tech and apps
They've had a big push in the last couple of years, so I'm sure you've heard of them. Yes, I'm talking about smart meters. These are self-reading gas and electricity meters where you can set budgets and see much energy you're using in pounds and pence. This means it's easy to keep an eye on how much you're spending.
There are also other clever apps and tech out there that can help. For instance, Bosch has partnered with Youreko to create a handy tool on their website. It compares running costs and real money savings over the lifetime of multiple appliances. You can also use it to see if there's another Bosch appliance that could be more cost effective, therefore making informed decisions about which model to purchase.
In addition, you can download apps that connect to your boiler, such as Hive, or Energy Cost Calculator and Energy Consumption Analyzer. Even Amazon Alexa can help control your lights, heating and smart plugs.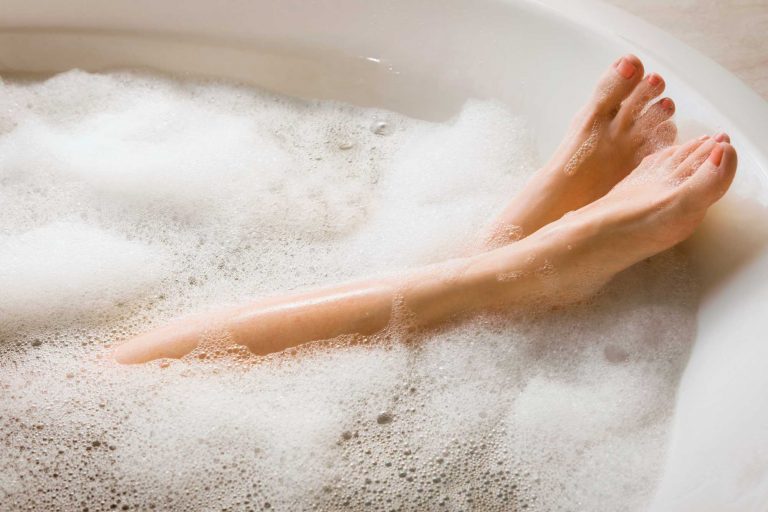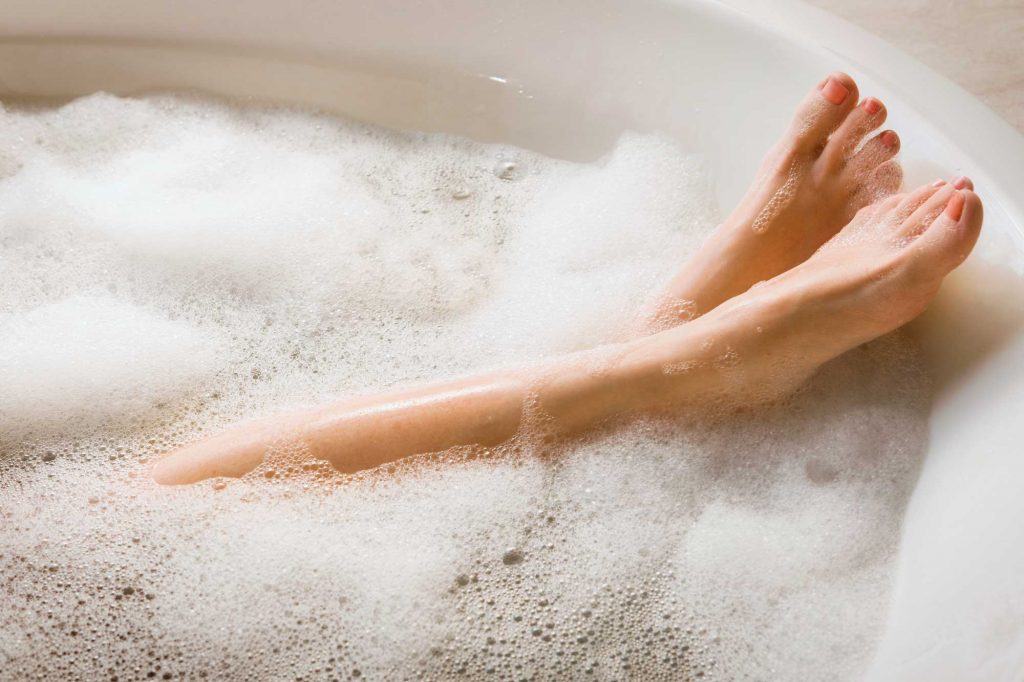 Use less water
OK, so here's an obvious point: long leisurely showers and deep luxurious baths will use more energy and water. So cut your time down and enjoy your soak with half the water to help reduce energy costs.
But there's more you can do! For example, if you have a shower that's fed directly from your boiler or hot water tank, you can fit an energy efficient shower head. This could seriously reduce the amount of hot water you use. Aerating shower heads, for instance, work by restricting the flow of water and mixing it with air. This makes the water appear to flow at the same volume as a normal shower head – albeit a bit more gentle. (They also reduce the heat a little – so if you like steaming hot showers, perhaps this isn't for you.)
Some toilets now also come with different flushing options that use less water.
Other little things: fix leaking taps and use cold water, rather than hot, where you can. Also, be sure to turn the tap off when brushing your teeth!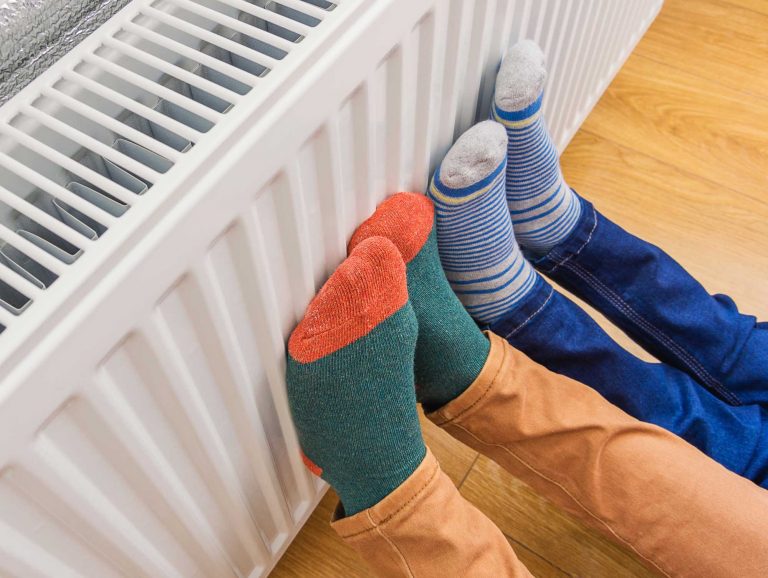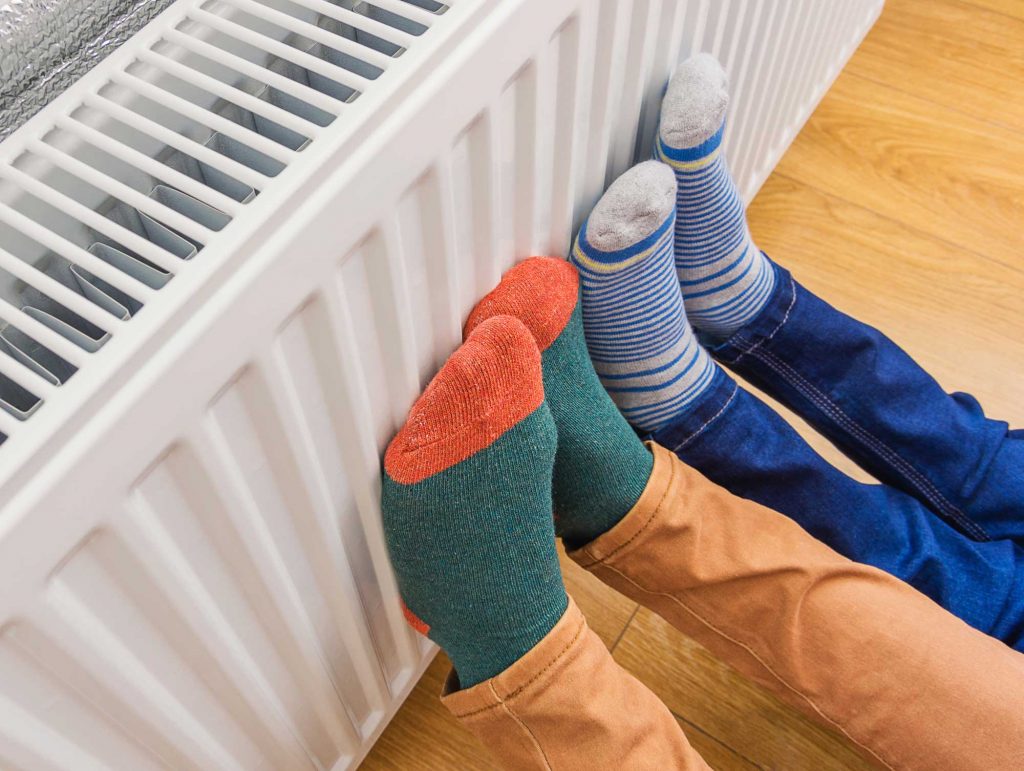 Take a look at your radiators
The big one. In a typical household, over half of the fuel bills are spent on heating and hot water. So, what can we do to keep our homes warm, and our energy costs down?
Small things. Firstly, check you don't have any unwanted draughts coming into your home. These get in through gaps in and around the windows and via improperly sealed frames. Then, buy thermal curtains to keep the heat in. They reduce the amount of air infiltration and transfer of heat by creating a block between the windows and the room. You could buy a nice thick rug to help if you have stone flooring, too.
Also, be sure you have curtains that properly fit the windows. Those that hang down too long and cover the tops of radiators will push heat behind the curtain, as opposed to into the room you're trying to heat. 
Next, check your radiators. If they're leaking or aren't properly and regularly bled, they won't heat your home efficiently.
If you're renovating a property and thinking about what type of heating to get, look for energy efficient radiators. Ensure you use a BTU (British Thermal Unit) calculator to help work out the appropriate heat output for each room of your home.
Alternatively, consider investing in underfloor heating, which can be more efficient than radiators and cheaper to run.
Finally, check your boiler and get it serviced at least once a year. Not having your boiler serviced could lead to faults, higher energy bills, and your warranty ending early.
Turn those lights off!
Just like me, make sure you turn those lights off! I was horrified to find out that lighting accounts for around 15% of electrical demand at home. So, if you haven't already, it's certainly worth switching your bulbs to LEDs. And make sure to turn them off when you leave the room. Suddenly feeling very guilty for all those childhood years – sorry, Dad.
Featured image and images: istockphoto.com