Are you the type of person that if you bought a doer-upper, a project house, the first thing you'd want to do is get the sledgehammer out and knock through some walls? Yeah, me too.
And talking to a lot of homeowners for KBB's Homes section, knock through is exactly what a lot of renovators do, (after talking to the professionals of course – I explain a bit more about that below.)
Especially as it seems there are a multitude of Victorian and other historic properties – built with lots of small rooms – that are being given modern facelifts at the moment.
Even my 1930s home needed a bit of knock through attention – joining the teeny tiny room with just a toilet in to the main bathroom meant having to knock a non-supporting wall down. It was a very dusty affair.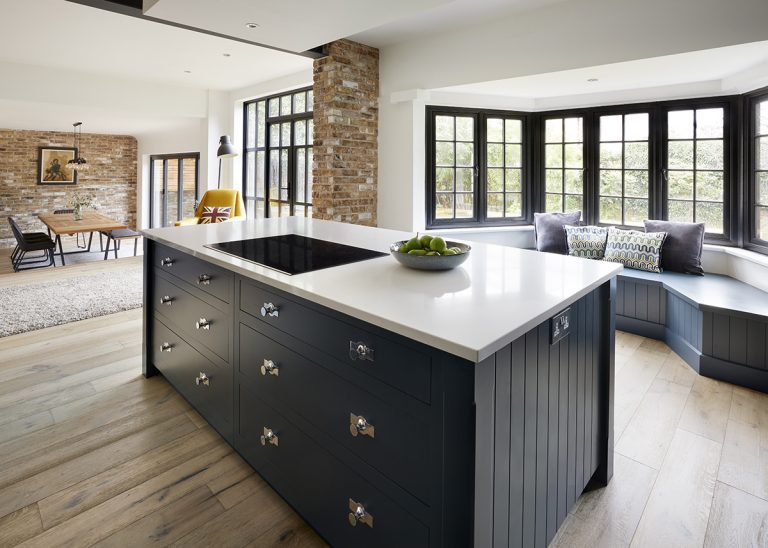 In those days, the kitchen was purely a functional room in which to prepare and cook food, always enclosed and often in the darkest and coolest part of the house – basically the total opposite of how we mainly live today.
So it's no wonder people are removing walls left, right and centre.
With this in mind, if you can't extend for whatever reason – be it financial or logistical – a knock through can be the best way to gain some much needed space in the house – perfect for a kitchen-diner or master suite.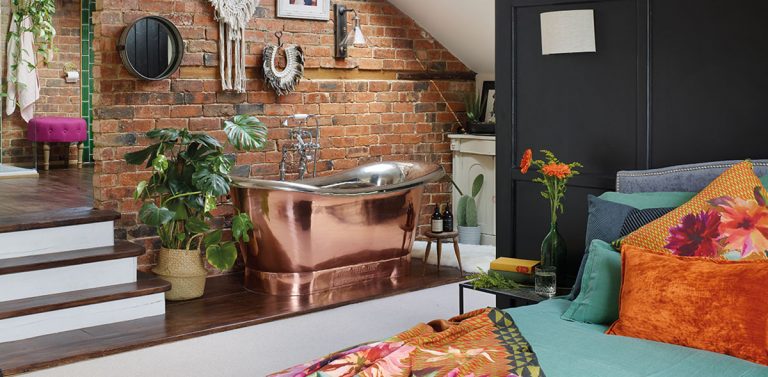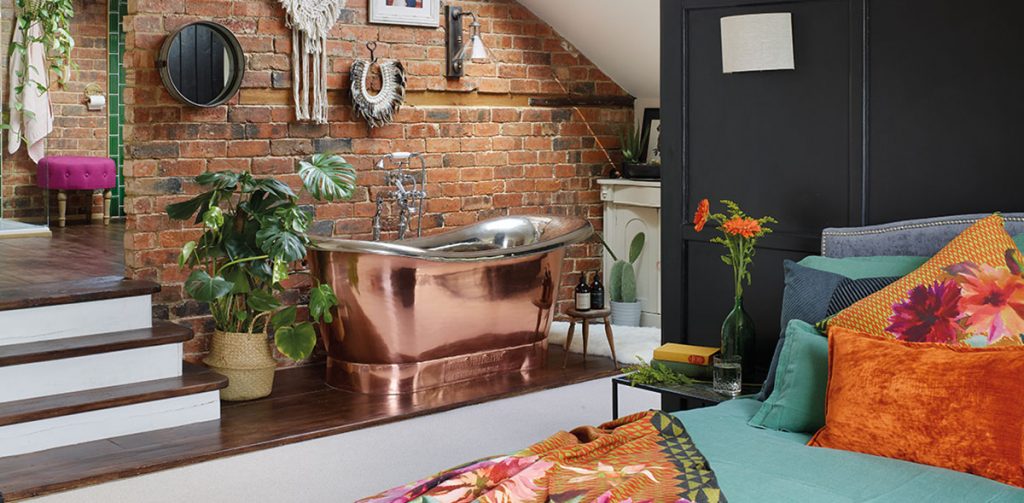 It's simple, by knocking through and reconfiguring certain rooms, you can gain floor area without having to change the entire footprint of your home.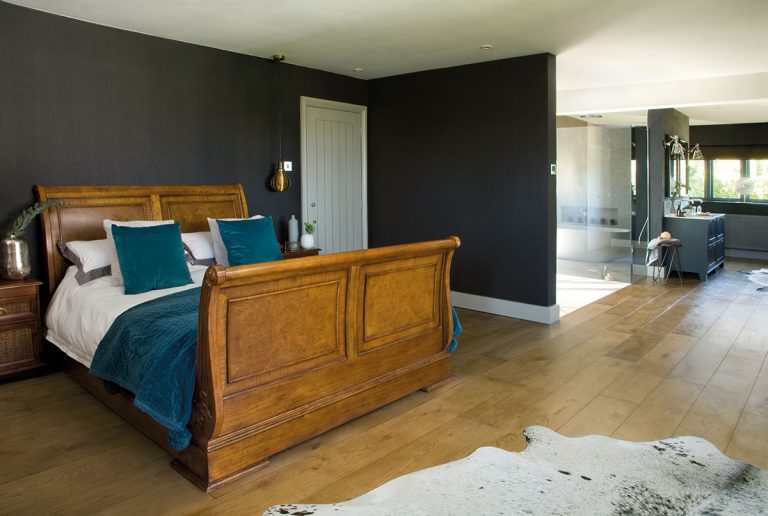 This will allow much-needed light into the now larger space, which can be designed with zoned areas dedicated for separate functions.
For example, in your newly updated kitchen you could have preparation, cooking, storage and socialising areas.
Or in your main bedroom, you could have an open walk-through wardrobe to get to the ensuite.
However, before you do anything drastic, there are things you should know.
Removing a load bearing internal wall, or forming an opening in an internal wall, means building regulations will apply. If you're not familiar with building control and what they do, why not read our article which explains all about it.
A structural engineer or surveyor should always be employed to determine if the wall is load bearing, which means it is supporting other parts of the property's structure, such as the roof, and then design a beam to cater for these loads if you wish to remove it.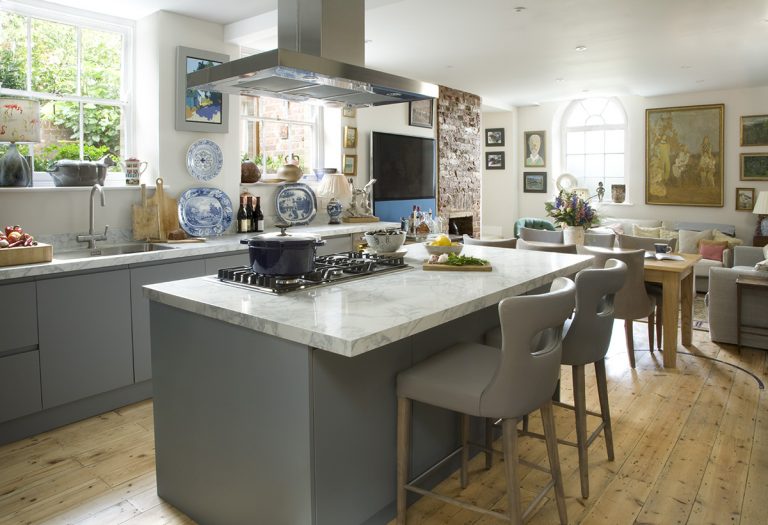 Knocking down a wall without proper care could affect the building and the safety of its occupants – so I'd very much advise against it!
Another way of making the most out of your knock through is by hiring an interior designer or architect. They'll help you come up with solutions and ideas you hadn't even thought of!
Featured image: The rear of this property was originally split into separate rooms; however, this didn't suit the homeowner's lifestyle. They wanted to create a relaxed open plan, kitchen and living space, ideal for socialising, cooking, lounging and working from home. To achieve this, internal walls were knocked down. Kitchen, Tom Howley.
Article updated: 6th July 2021.
About Post Author