When it comes to fashion, you can often see the trends come and go rather quickly, but with kitchens, it's a slower game. I'll spot a colour, pattern, material or even a shape and within months or even up to a year, it'll be everywhere. The hot new kitchen trends I've selected are those that are bubbling up below the surface and making their way into our homes, where they're sure to totally wow, trust me.
Add a dash of the latest cool colour with tiles or accessories, or go all out with new cabinetry. Boost storage with one of my favourite new kitchen trends – designer shelving; or bring your own design flair to the kitchen with some very cool statement looks – expect heavily veined stones and mixed metals. I love the couple times of the year when new kitchen trends emerge and am all for the slow game. Slow and steady wins the race, right?
A big thank you to @kbbmagazine journo Amelia Thorpe for rounding up these beautiful images, too. I'm off to swoon over them – join me?
1. Designer shelving that's super useful
The humble wall shelf is now going one step further. Designers have been busy creating solutions to make up for less cupboard space by developing shelf systems that are totally practical and easy to use, including modular systems for moveable hooks, rails and add-on shelves.
Look out for designs that run around the walls, offering space to personalise your kitchen with displays of your favourite tableware, ceramics and paintings, or books. Just remember to dust them regularly.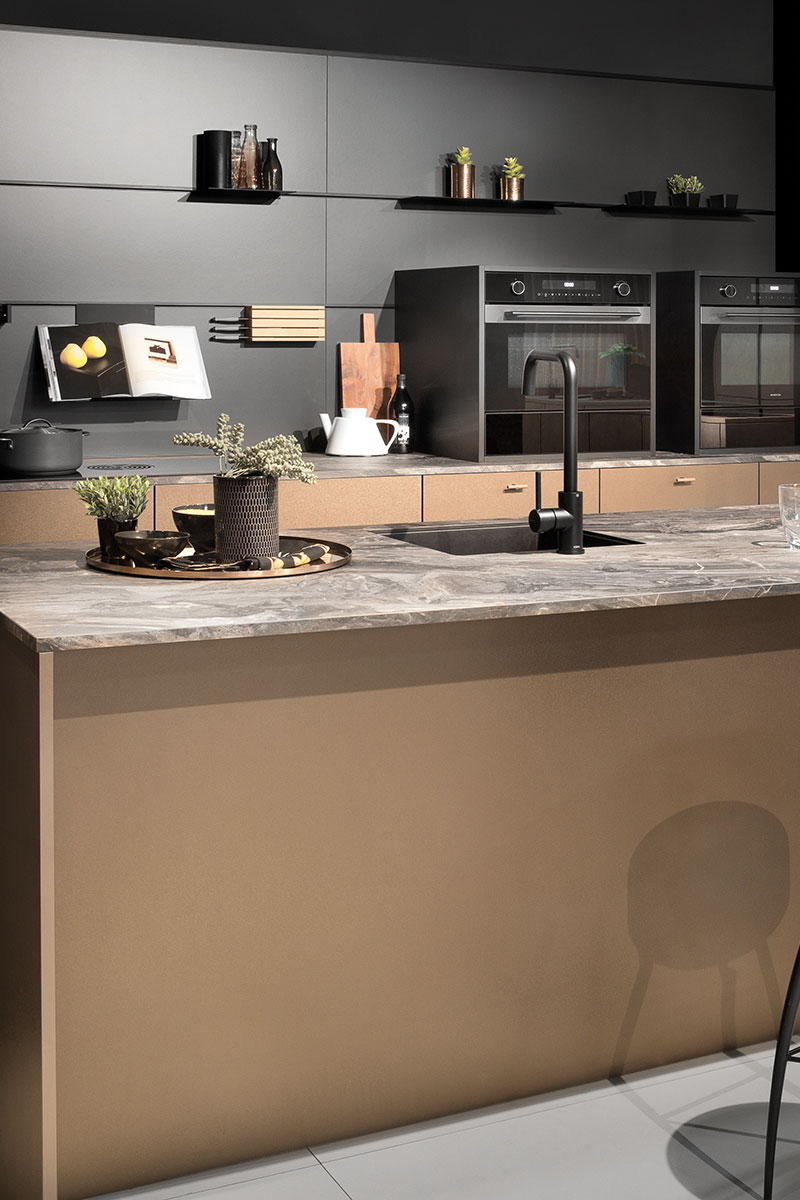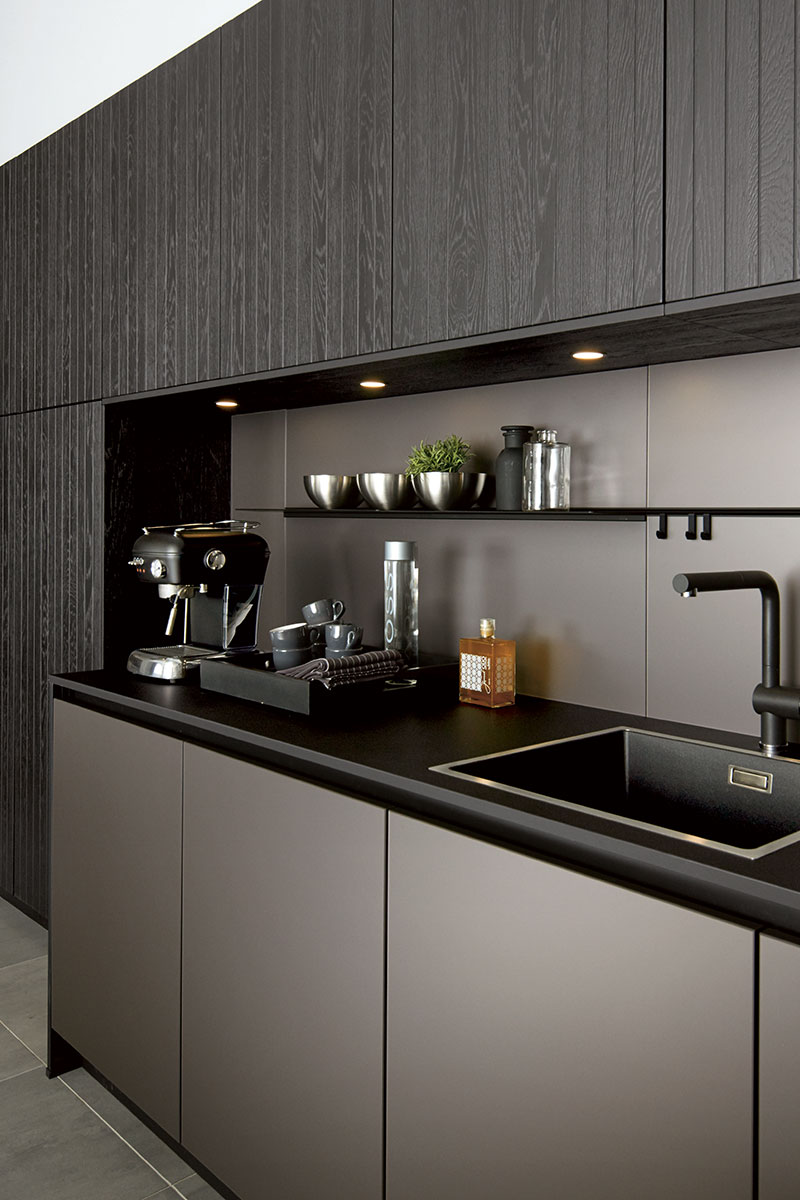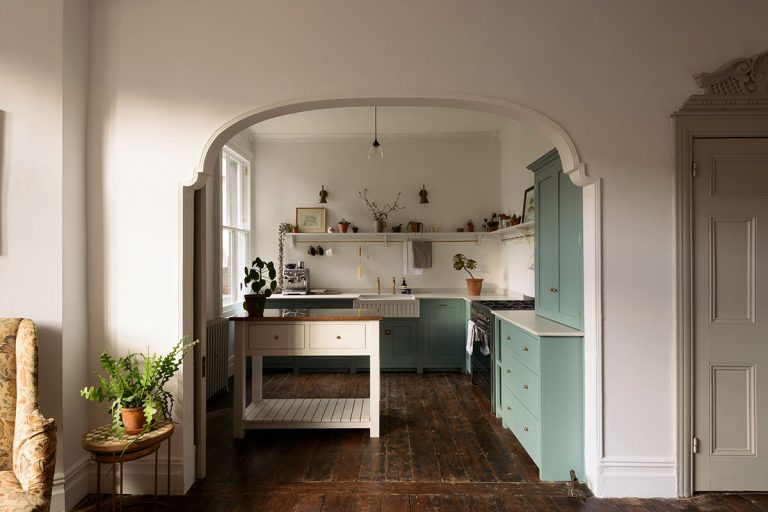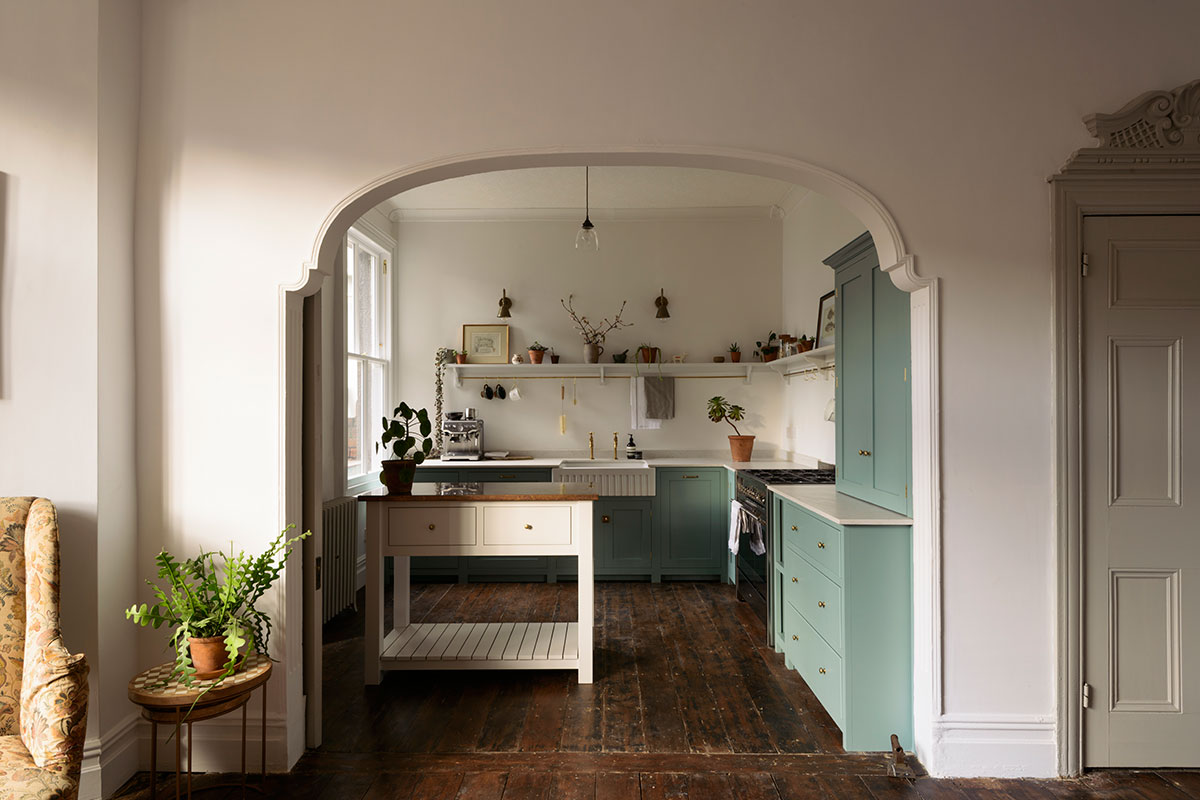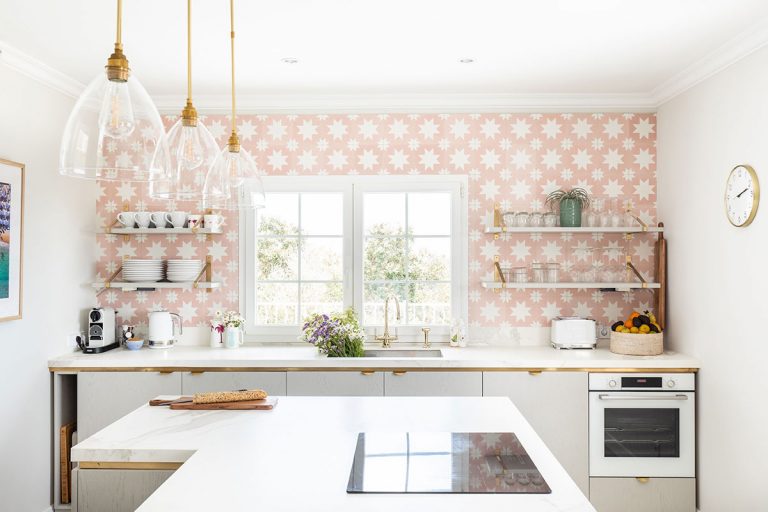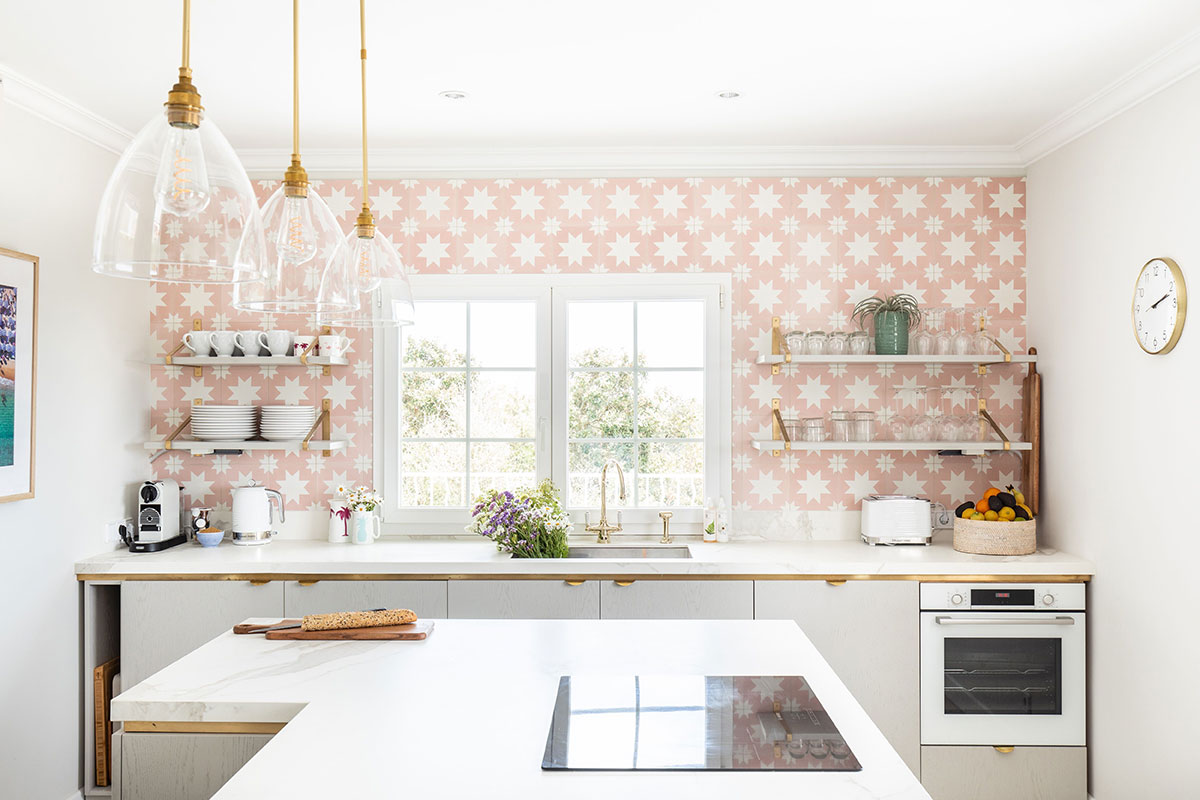 2. Gorgeous green kitchens
In keeping with our growing love of nature and a focus on the environment, as well as the joy of plants in our homes, green is fast becoming one of THE most popular options in kitchen design.
Whether you opt for deep forest shade, warm olive tones, or pick apple, lime or mint, it will make a room
pop with fresh colour.
Darker shades can be contrasted with white and cool marble surfaces, which reflect light and help brighten the room, and given warmth with brass handles, taps, and accessories.
Soft shades of green, such as a lovely sage, blend beautifully with wood and rattan, while bright hues call for playful accents that balance their boldness – think pastels.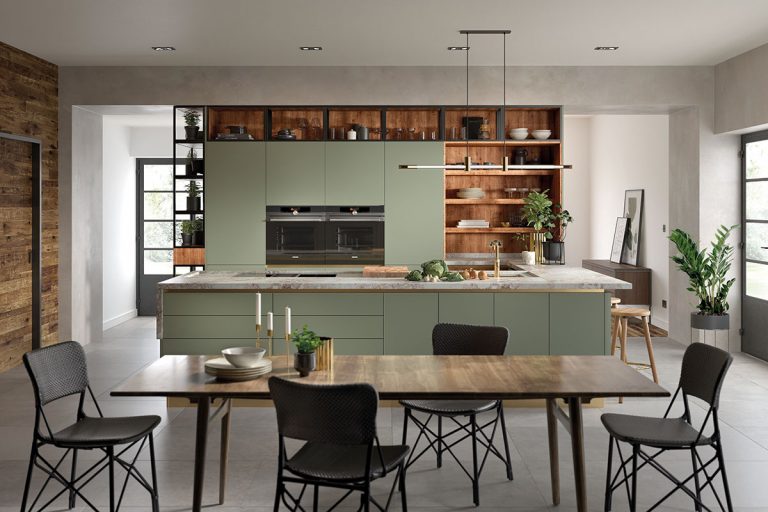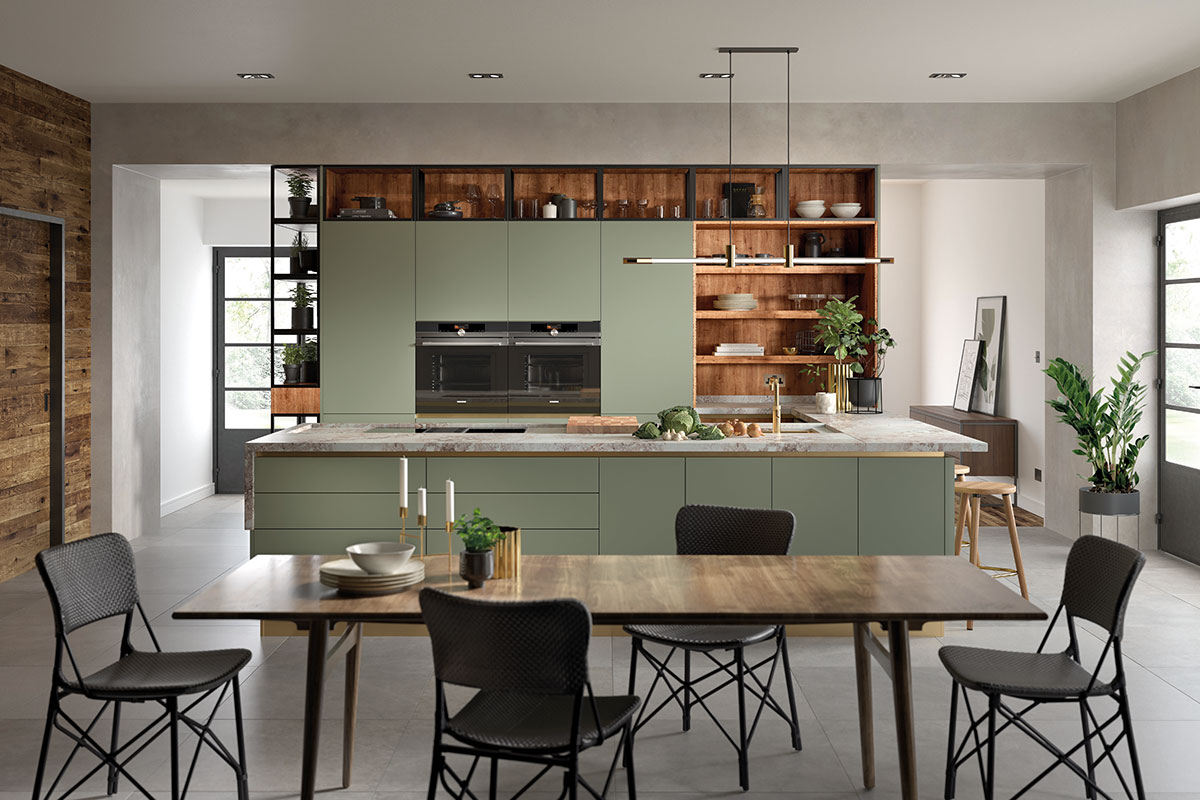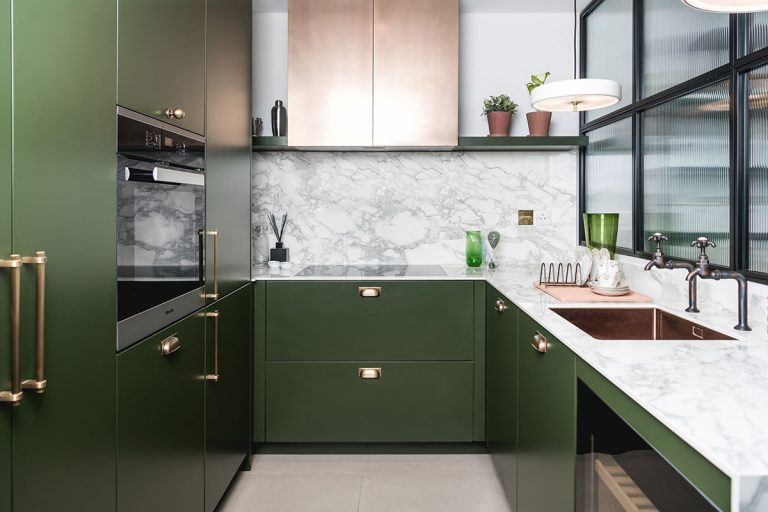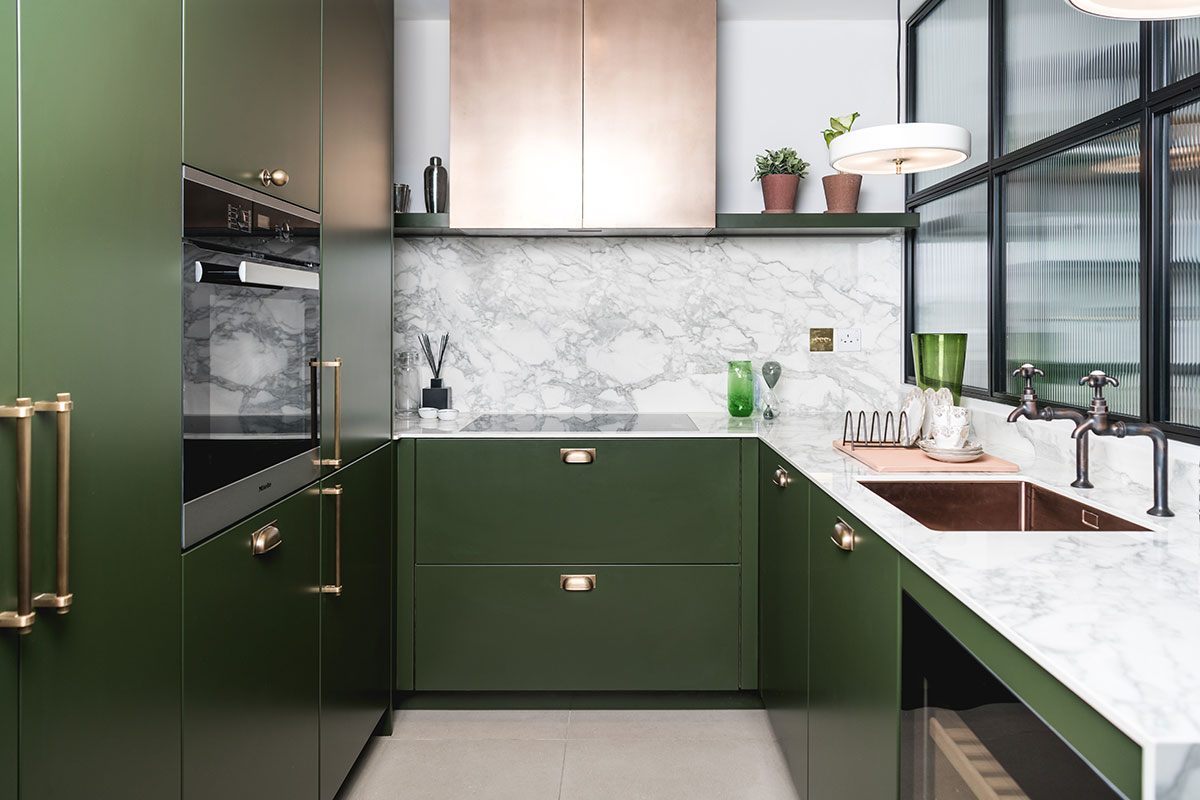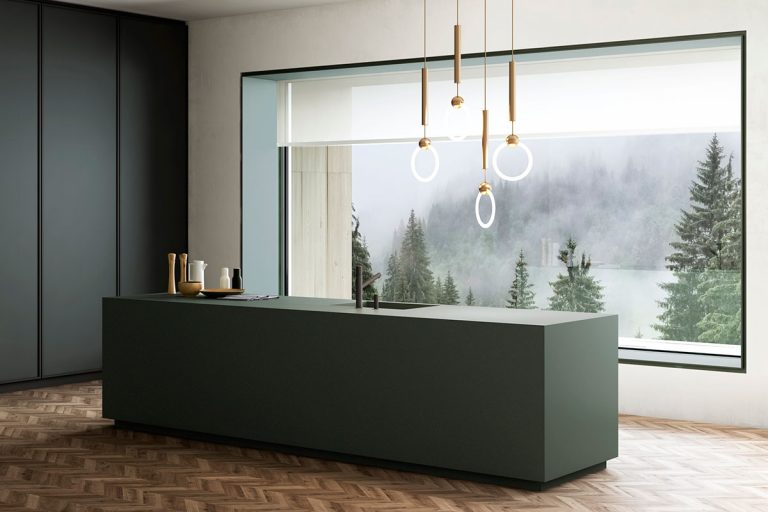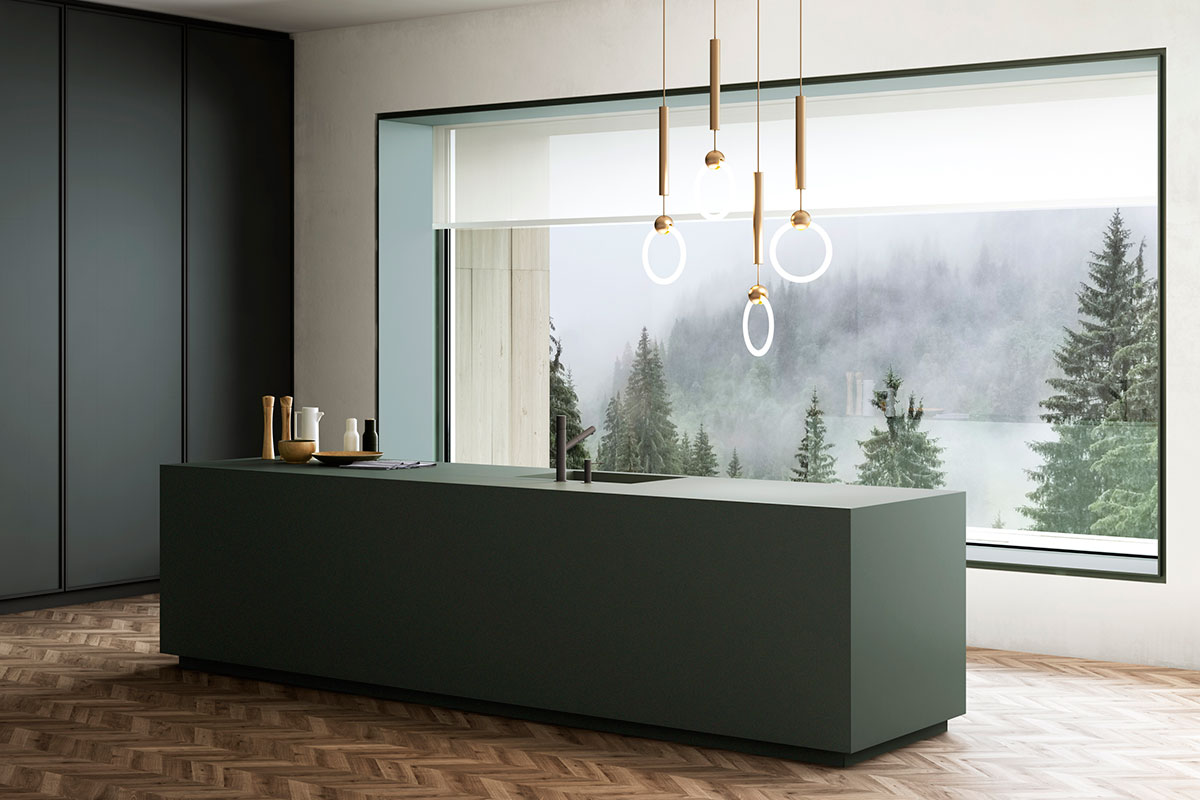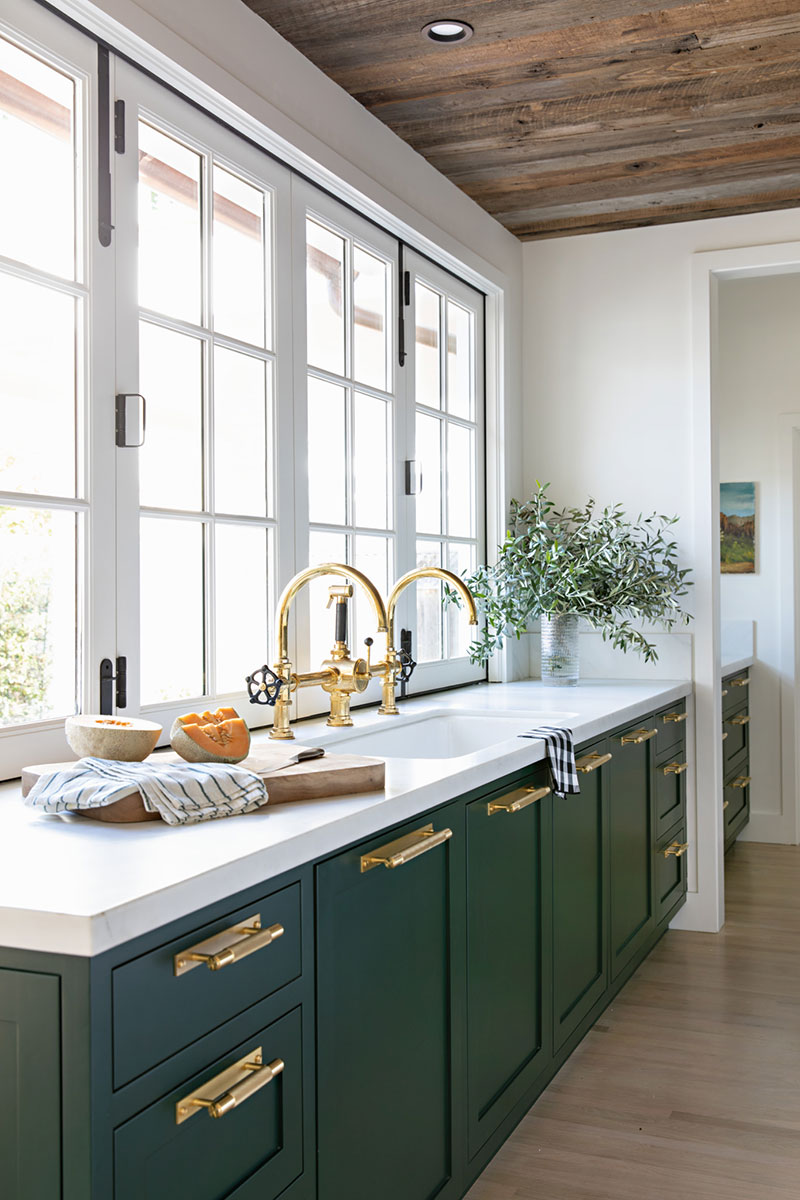 3. Statement makers
In short, this is one of those new kitchen trends that's all about WOW. Create a showstopping scheme that'll show off your design confidence and have all your friends and family bowled over.
Think a monolithic island in a stunning stone, striking materials used big, a cantilevered breakfast bar or a space that makes architectural features the star of the show. This look is all about going for it and creating a style to rival the most chic kitchens out there.
Oh and even if your space is small, steal one of these ideas and use as a focal point or accent.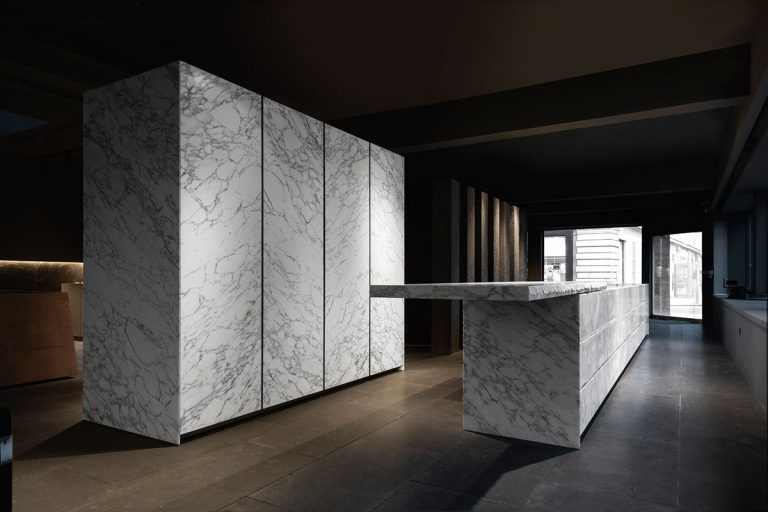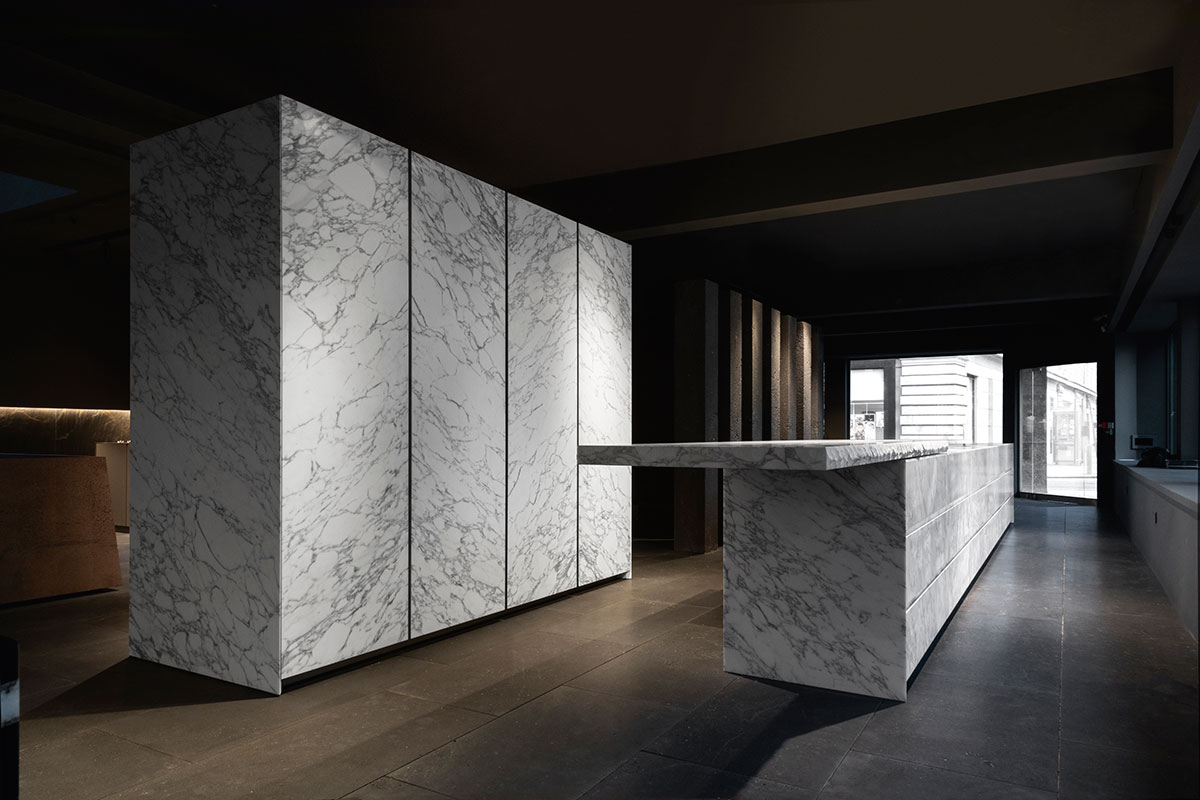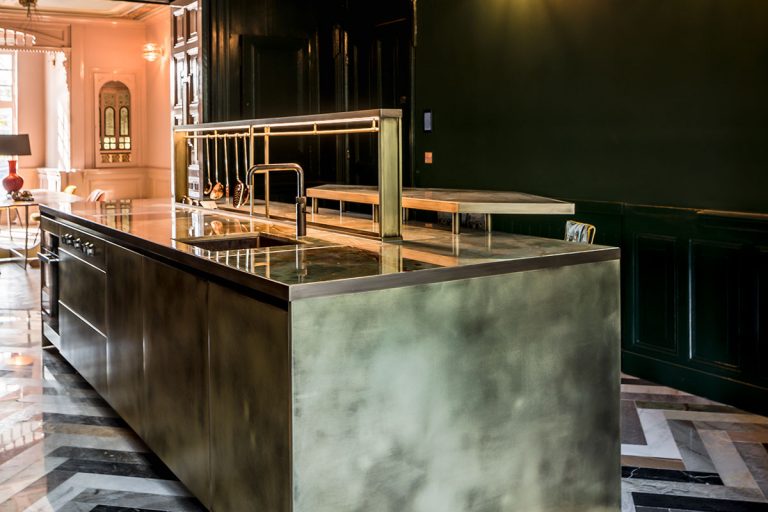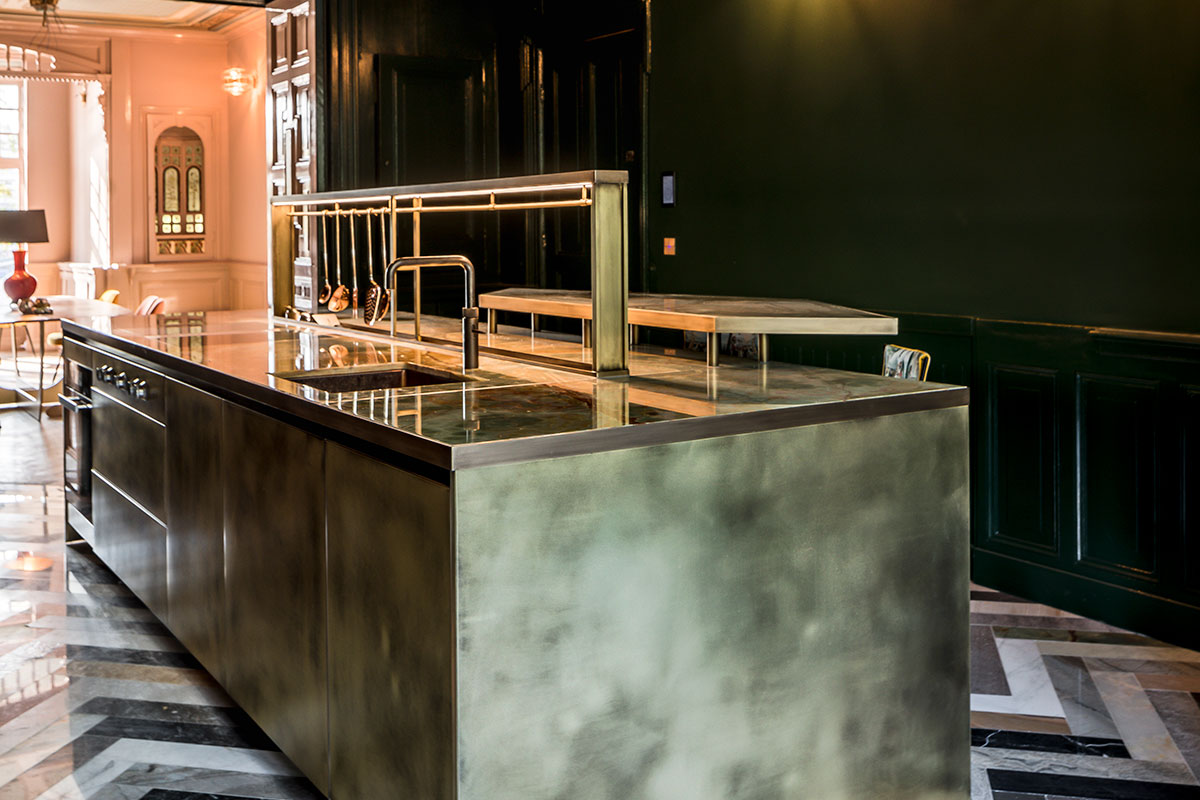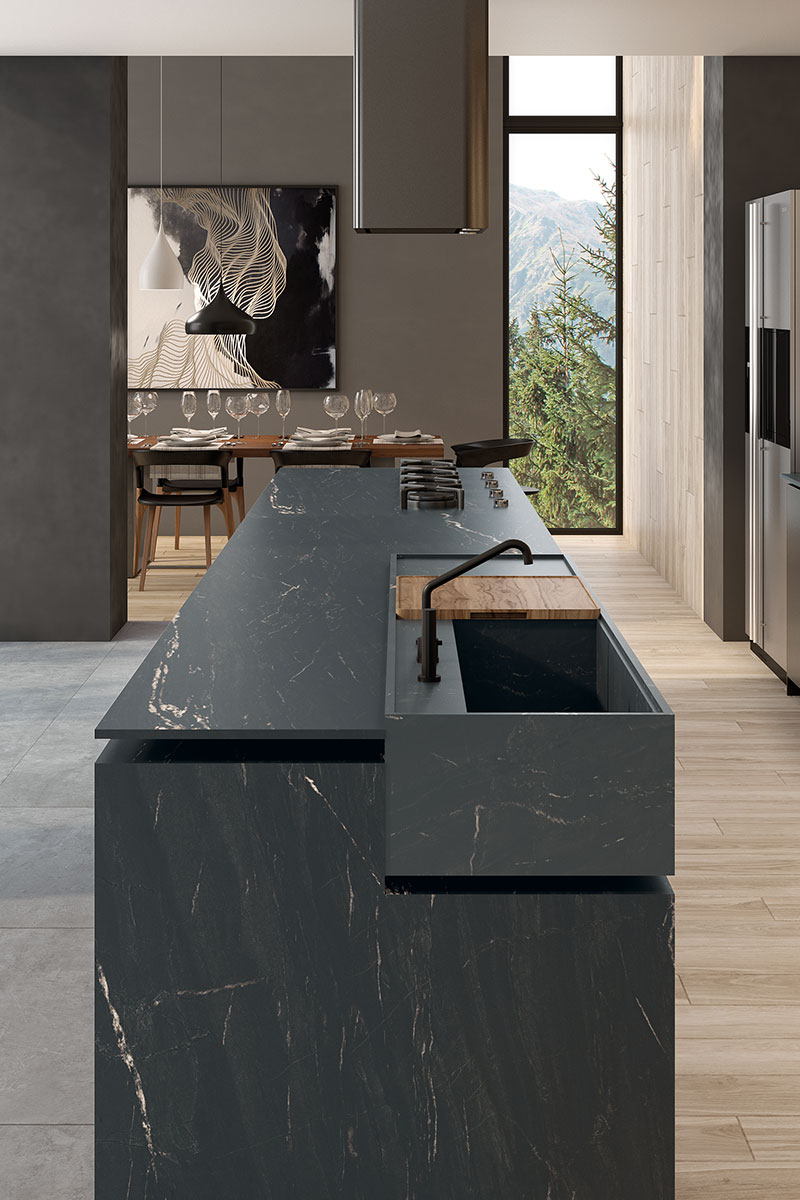 4. The natural look
As Dulux announce their Colour of the Year 2021 as Brave Ground, a warm, neutral brown/grey shade, our desire for connection to the natural world continues. In kitchens, the natural look is a big deal.
It may be the traditional choice for kitchen cabinetry, but as new kitchen trends go, wood is being used in all sorts of ways to give the material's natural beauty an update.
Look out for simple designs that celebrate the natural grain markings of timber, as well as textured and different oiled, lacquered, or stained finishes.
Alongside the revival of wood comes an interest in earthy, terracotta colours with similar warmth. Together,
they create an inviting palette which can be contrasted with black and charcoal shades for added impact.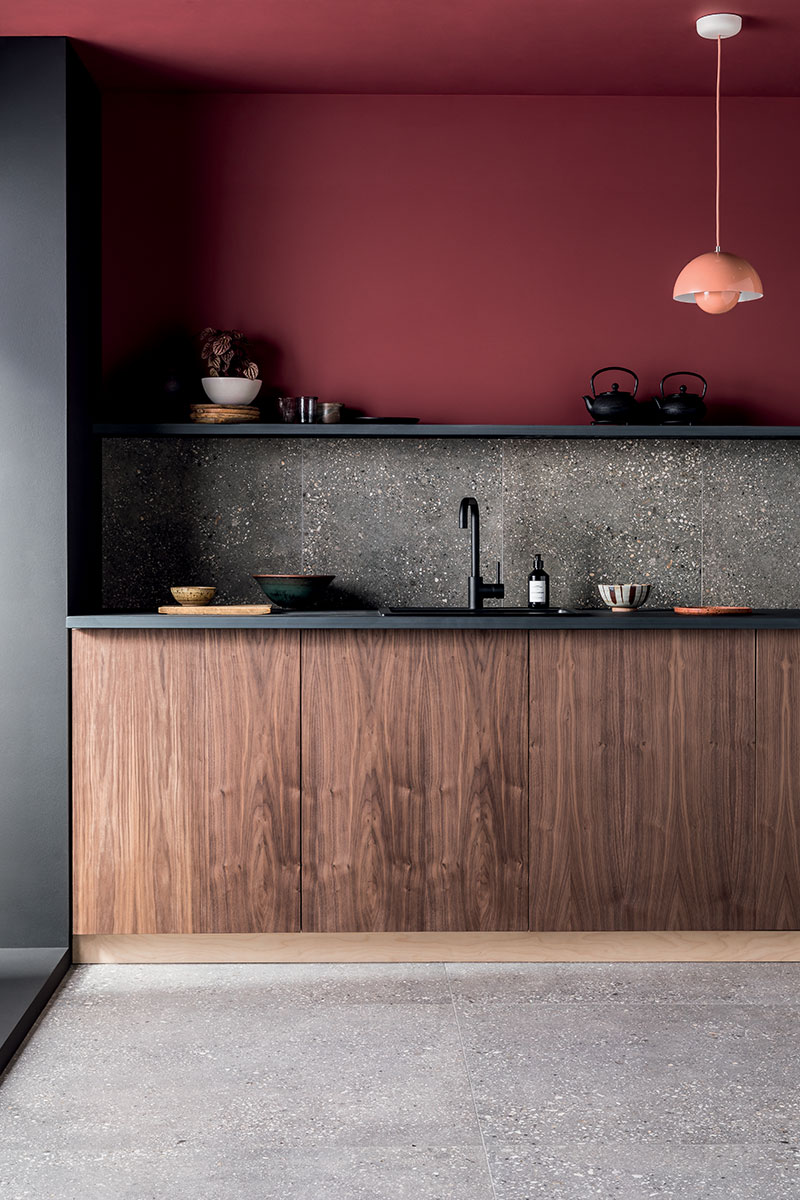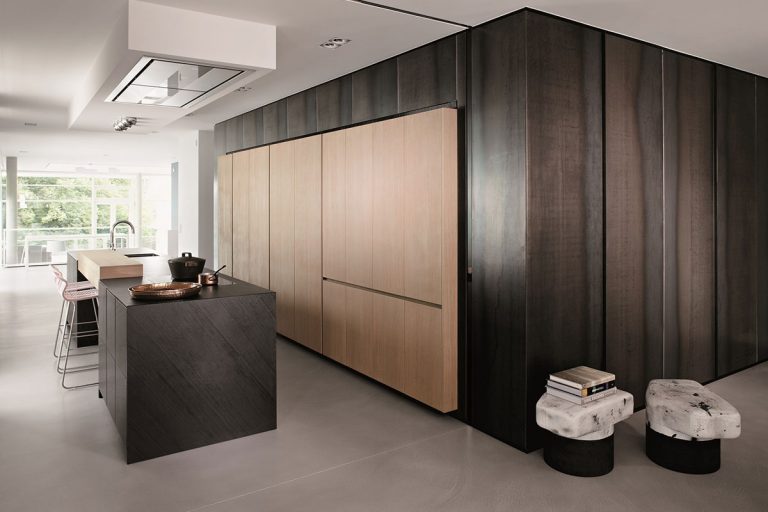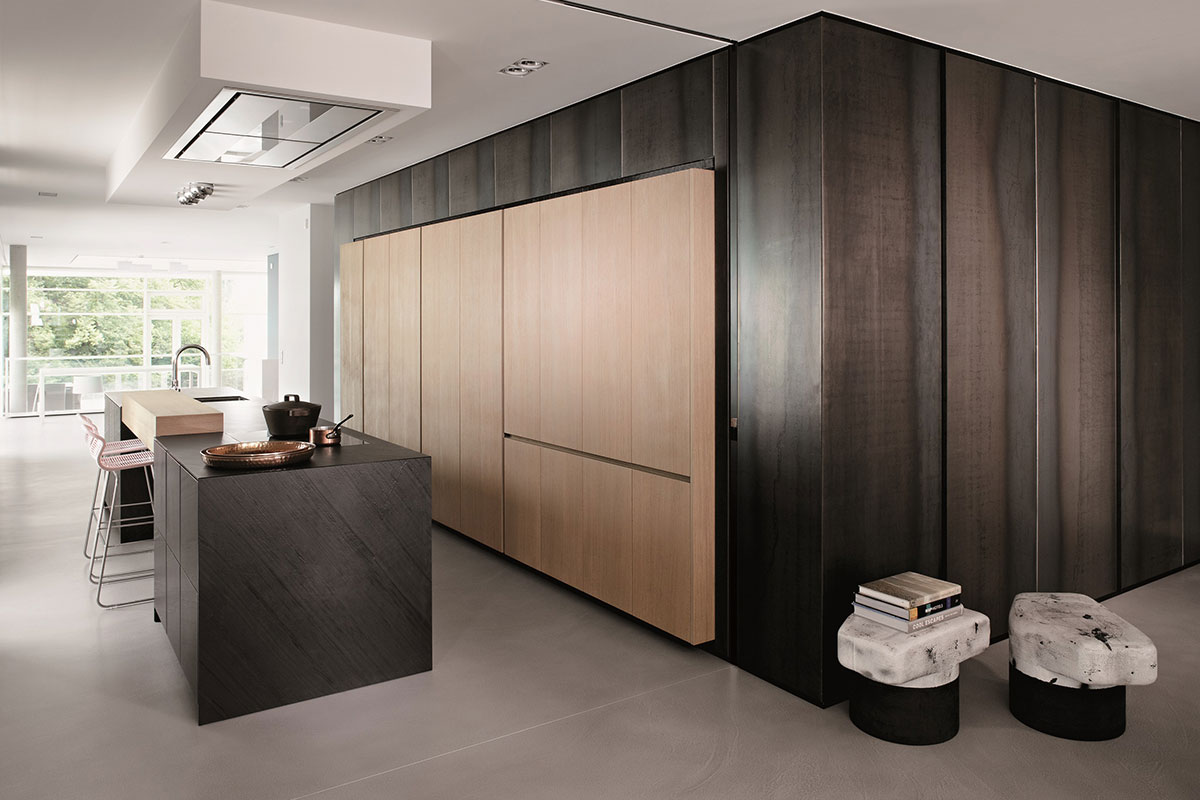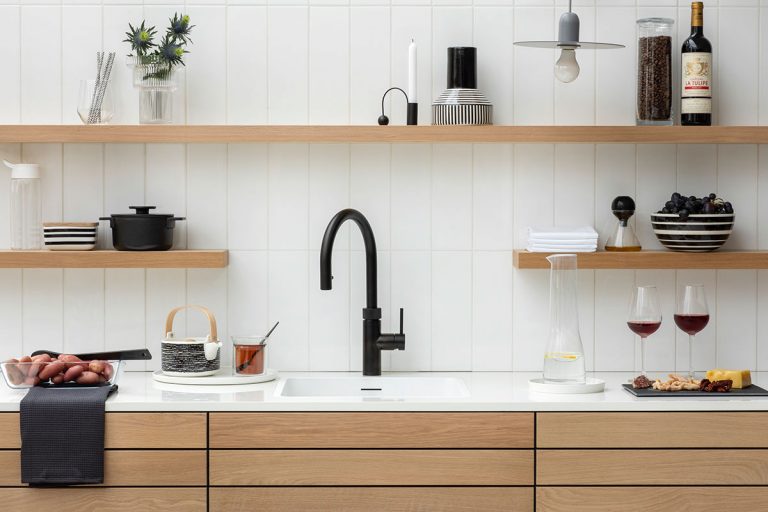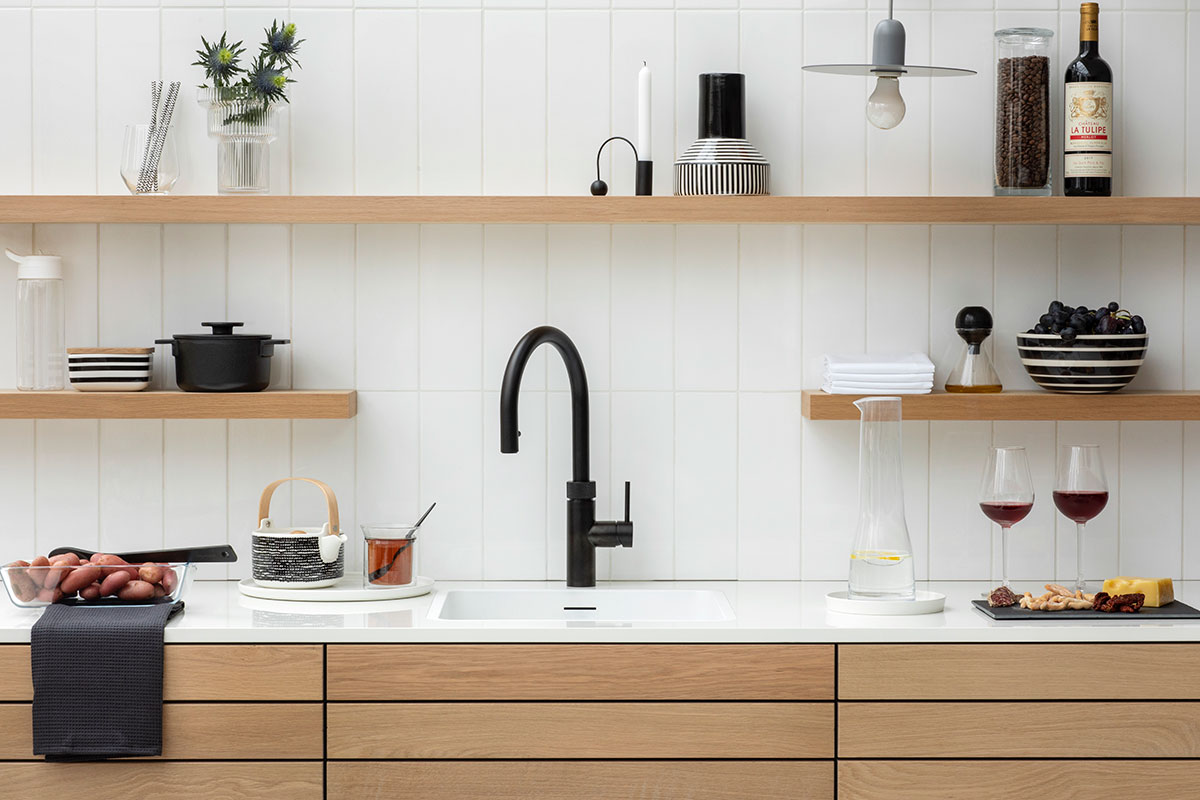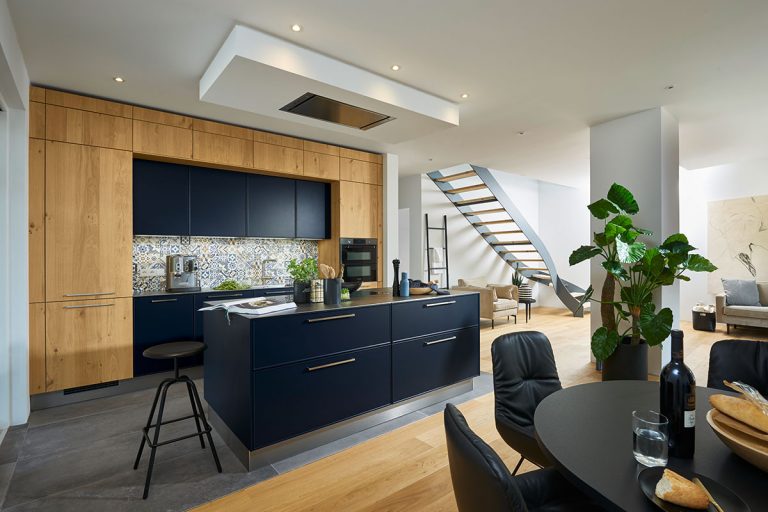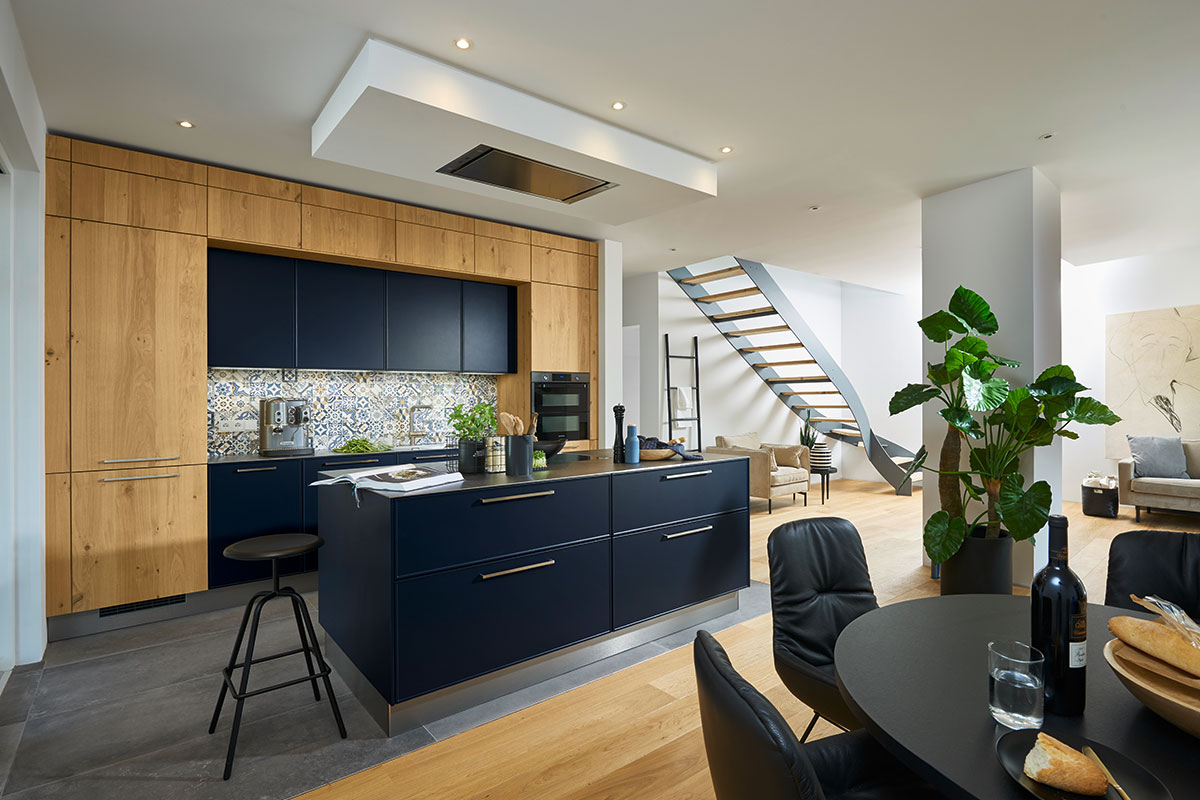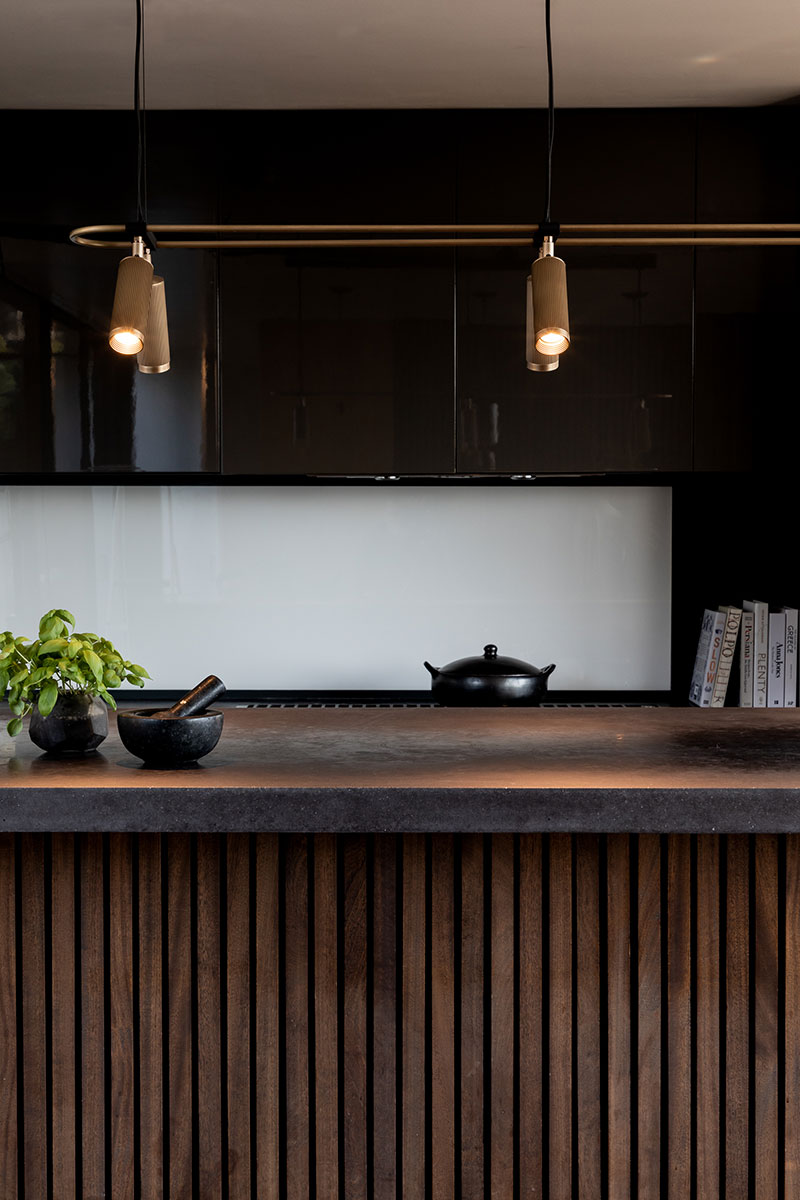 Featured image: Modulnova's Twenty Frame kitchen collection, available from Designspace London.
About Post Author