It's the big question: what colour kitchen should you go for? With SO MANY choices out there, there's certainly no shortage of inspiration, but how the heck do you narrow it down to your perfect shade? I often get asked what my dream kitchen would look like and my answer is usually the same: I have no idea because I see so many gorgeous designs in a whole array of colours every day that I am perpetually indecisive. I get it. Nailing a kitchen paint colour for something as big as an investment as a kitchen is nail-biting stuff. And you want something you'll like for years too, right?
Whether you go for a Shaker kitchen, handleless design or another style (take our quiz to find out which suits you best), you'll always have to choose the colour or colours (I know, that's a curve ball!).
But, let's look on the very bright side. Choosing a kitchen paint colour is a rather nice problem to have. It's the exciting part of a new kitchen once you've decided on what you really need in there and the layout. It's the part where you can add your personality, solidify your interior scheme and it forms the base for many of the other choices too, such as flooring, worktops, tiles and all the finishing touches.
So what colours are hot right now? Well, accoring to research from uswitch.com, the most searched for kitchen paint colours are:
Yep, white is ever popular and I'd say the neutral shades are certainly having a bit of a revival. In fact, the research found that the phrase 'white kitchen' receives on average 84,700 searches worldwide per month! Compared to 57,800 for the number two spot – hello green.
Let's have a look at some of these popular kitchen paint colours in action shall we – hopefully this might help narrow down your search.
1. White kitchens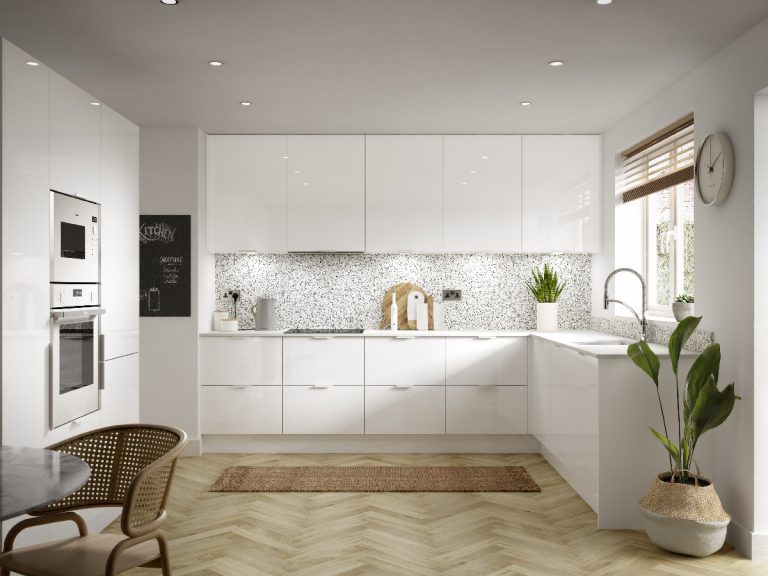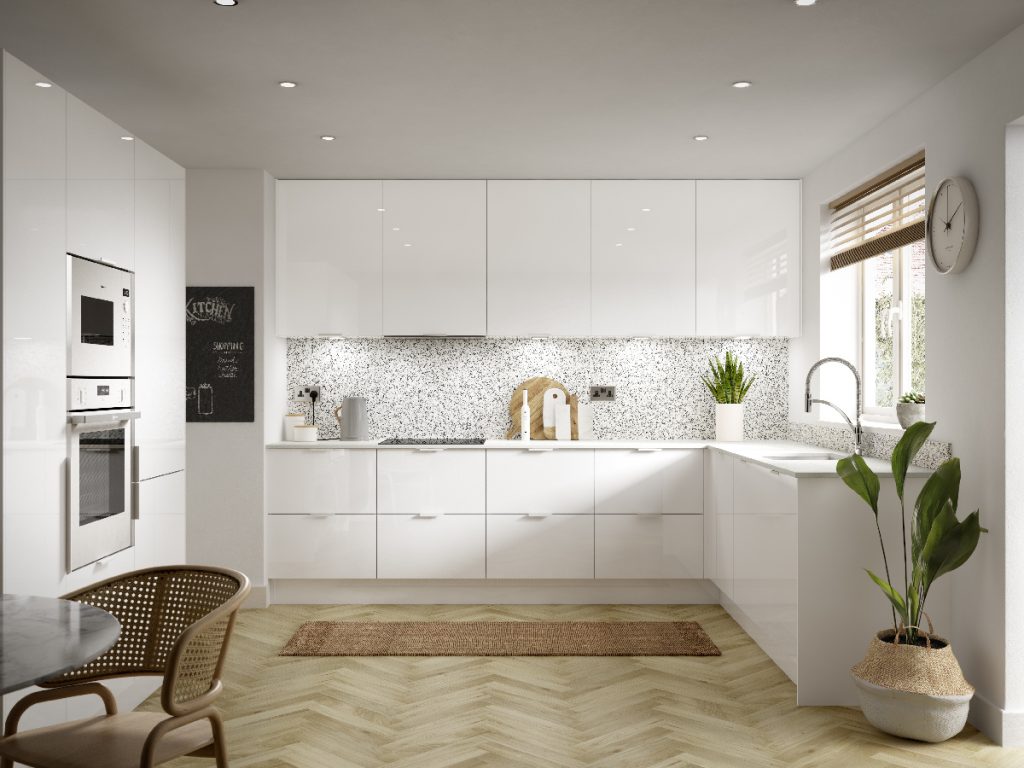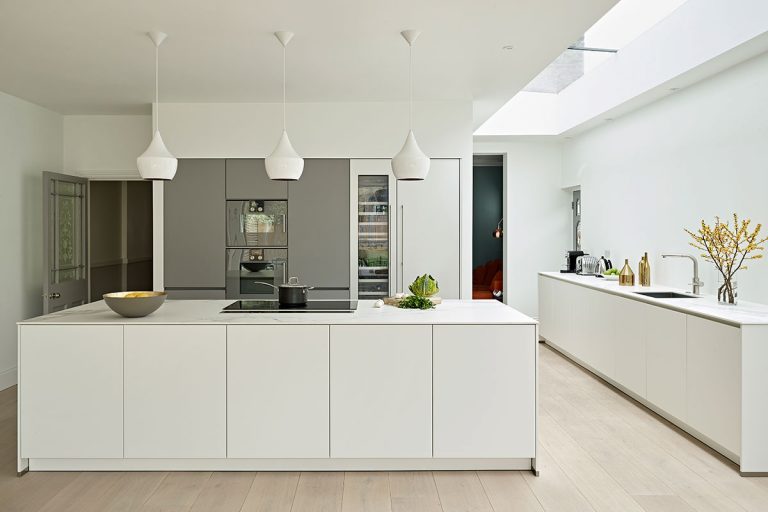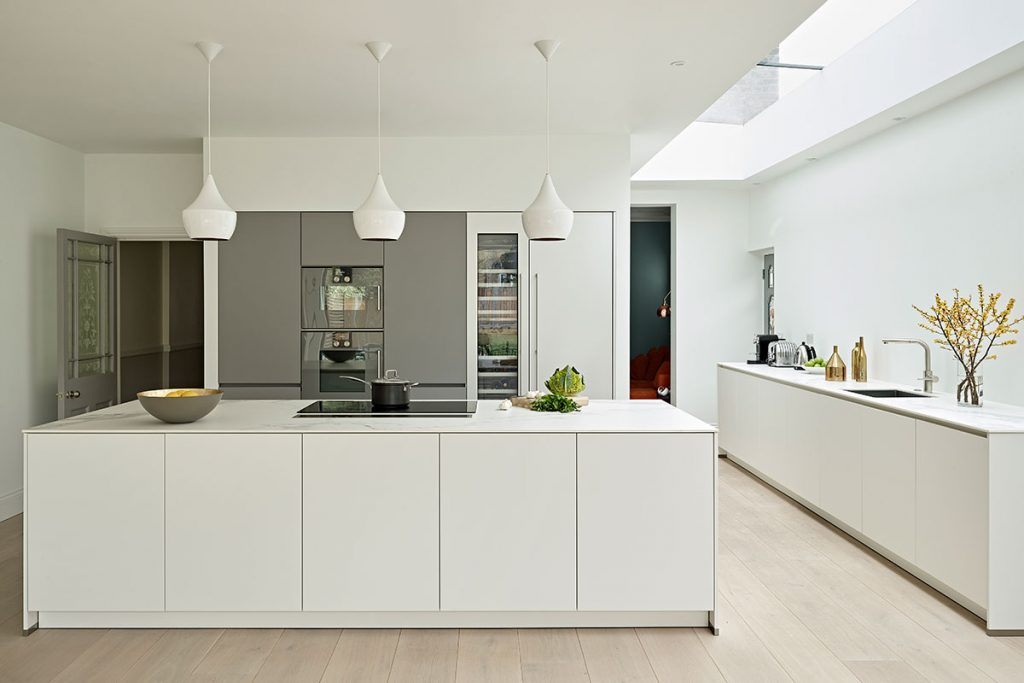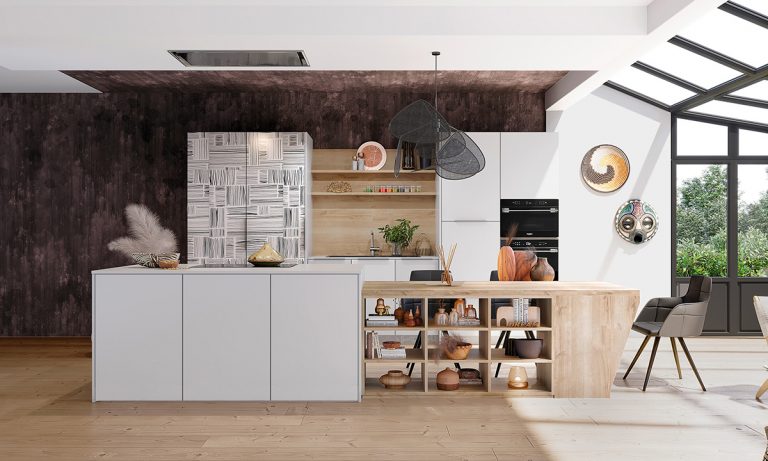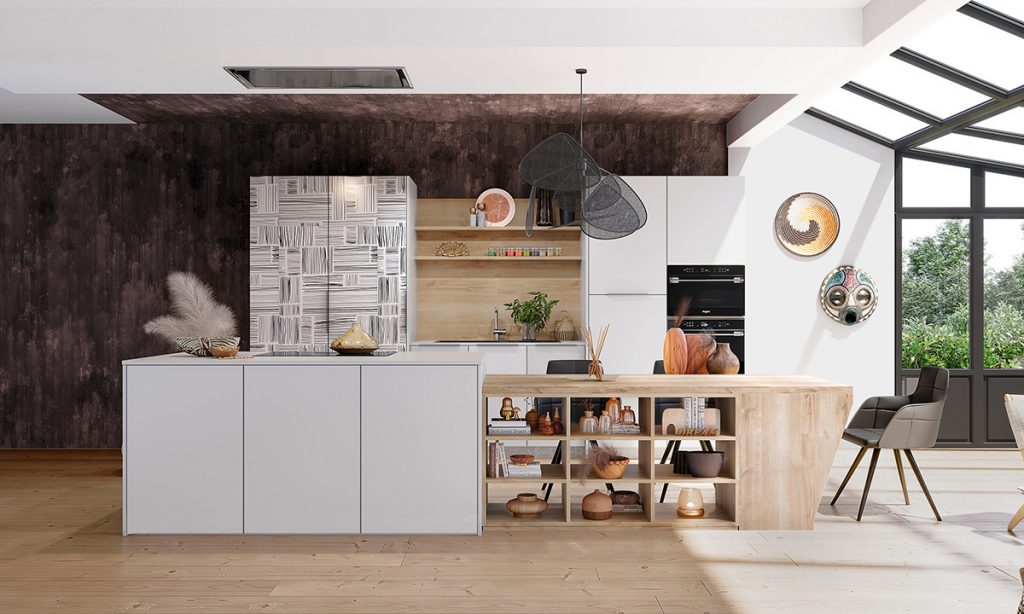 2. Green kitchens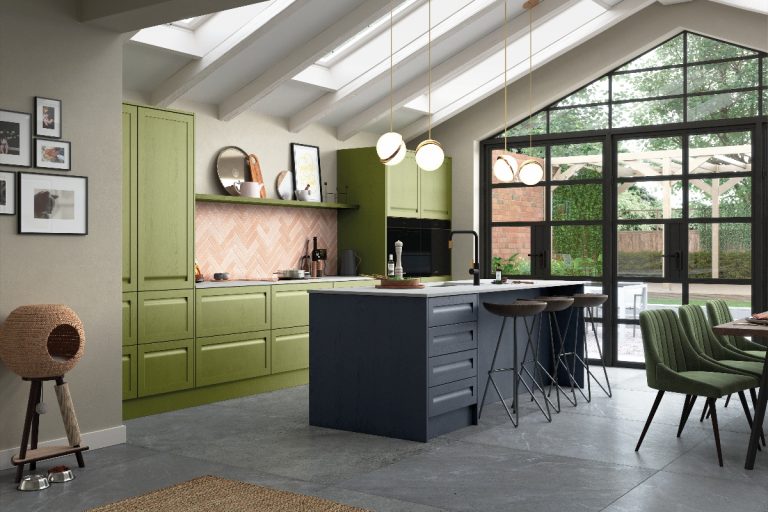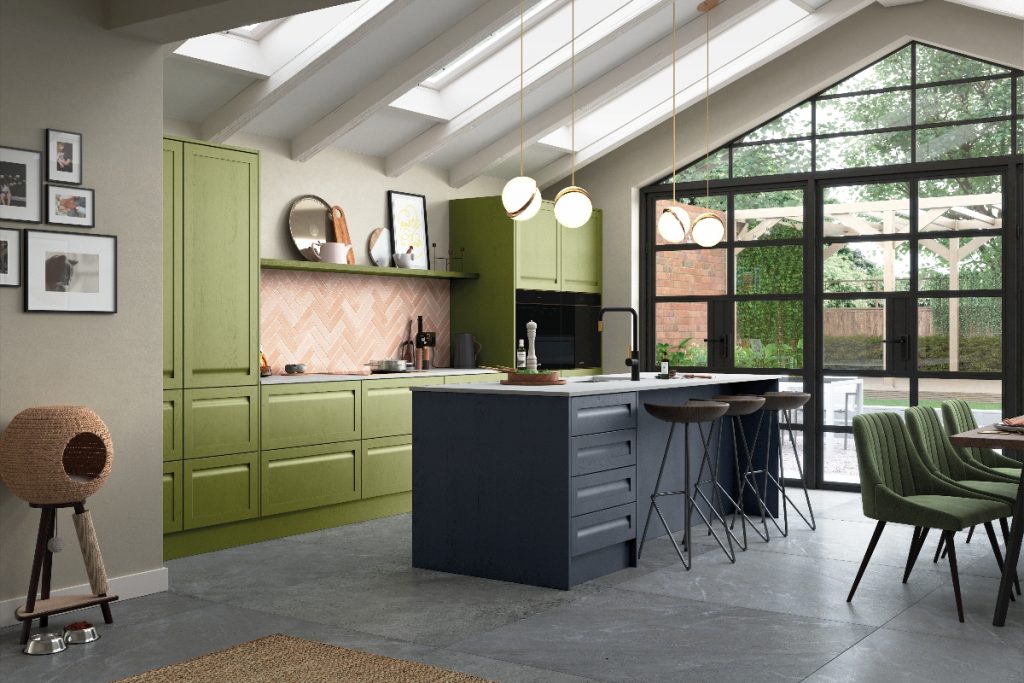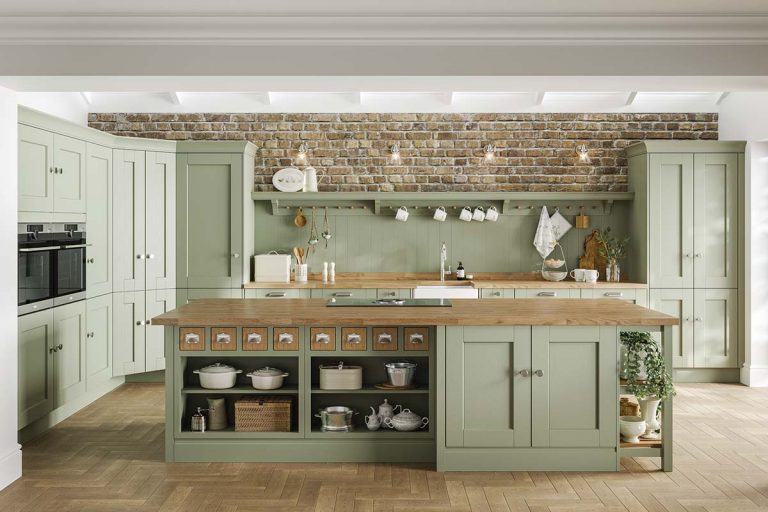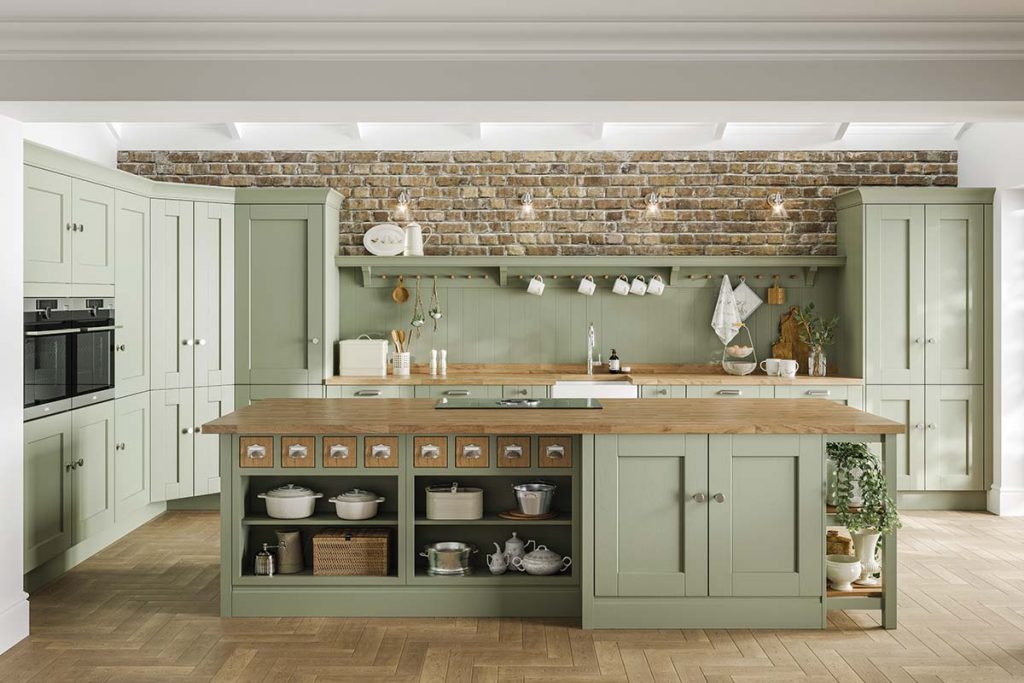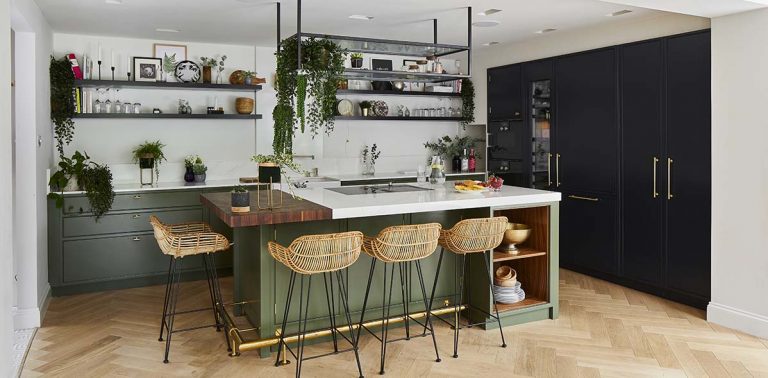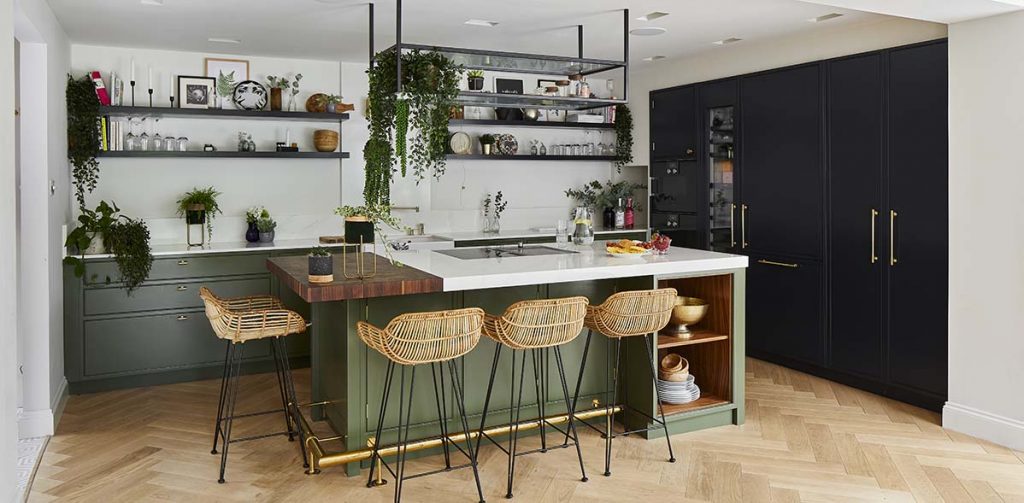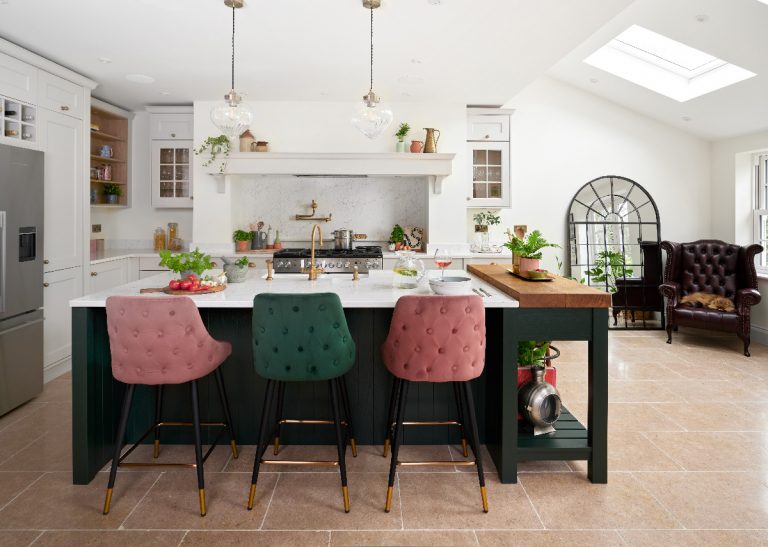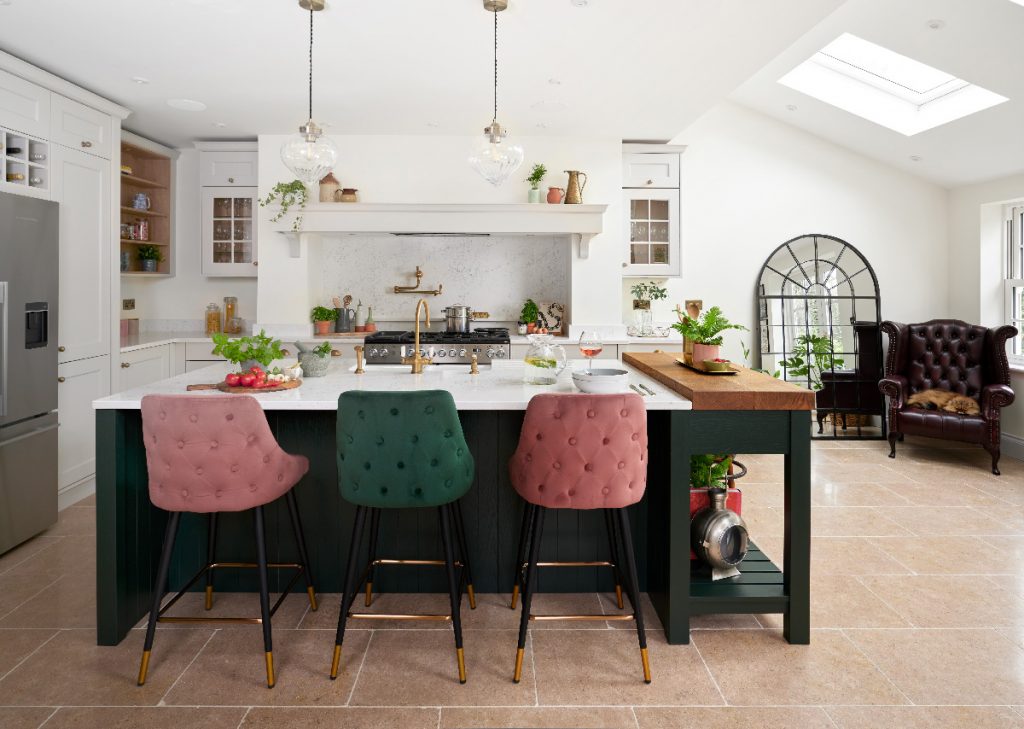 3. Black kitchens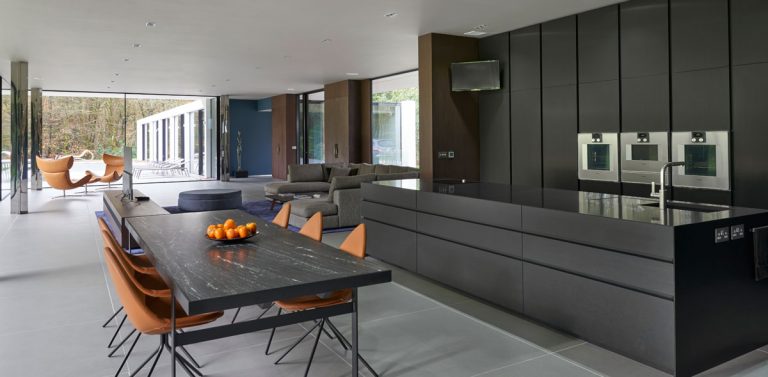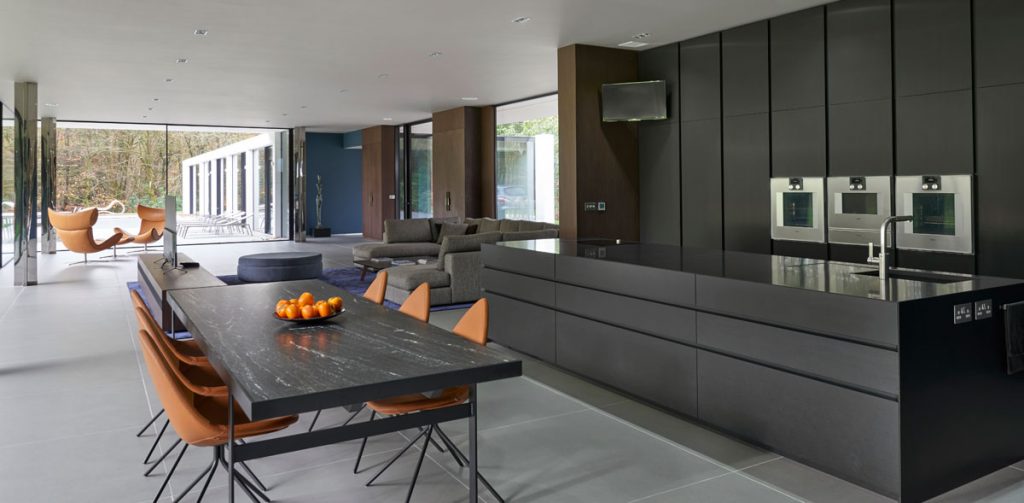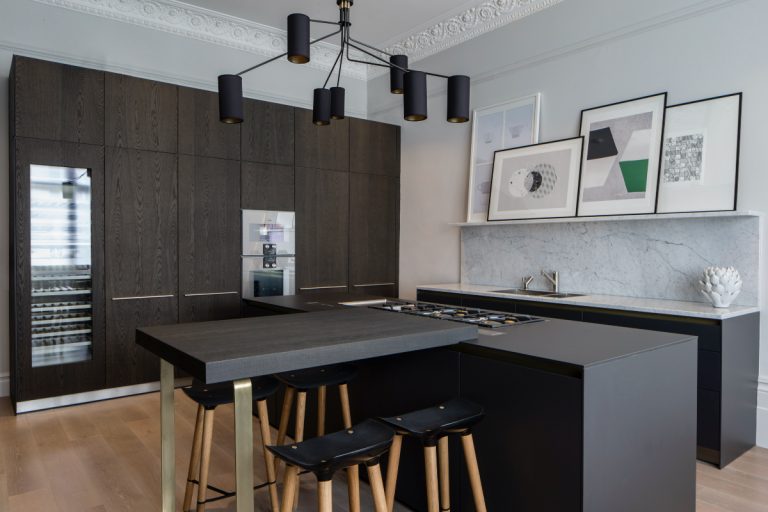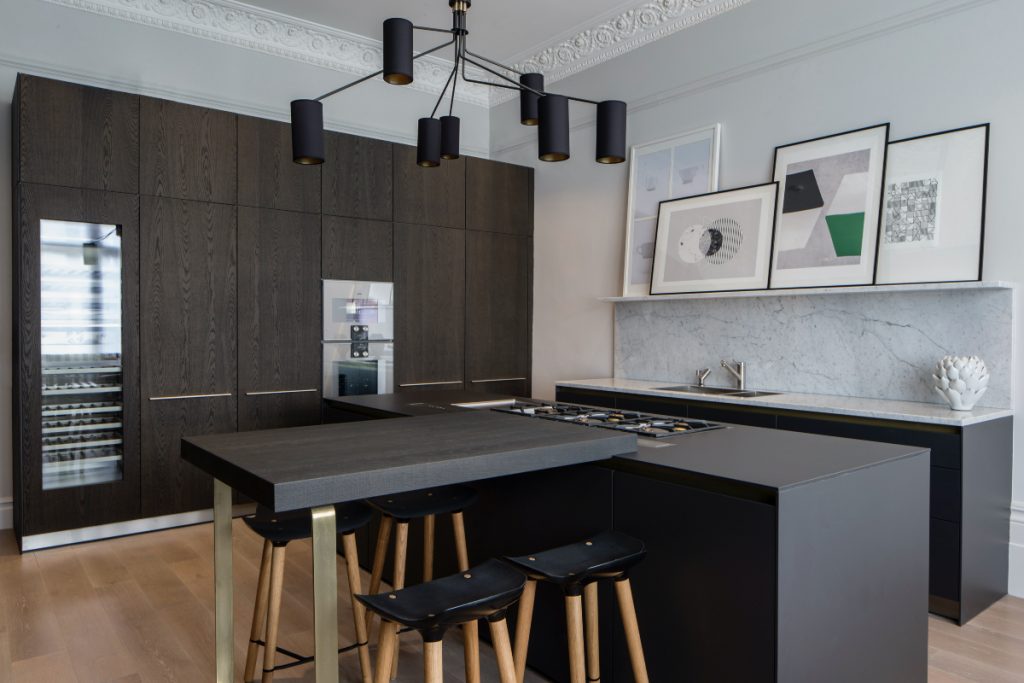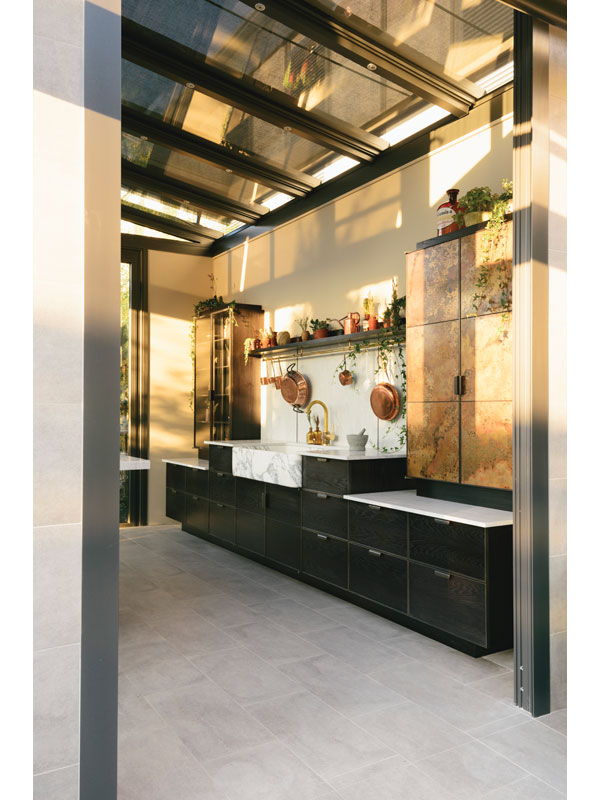 4. Blue kitchens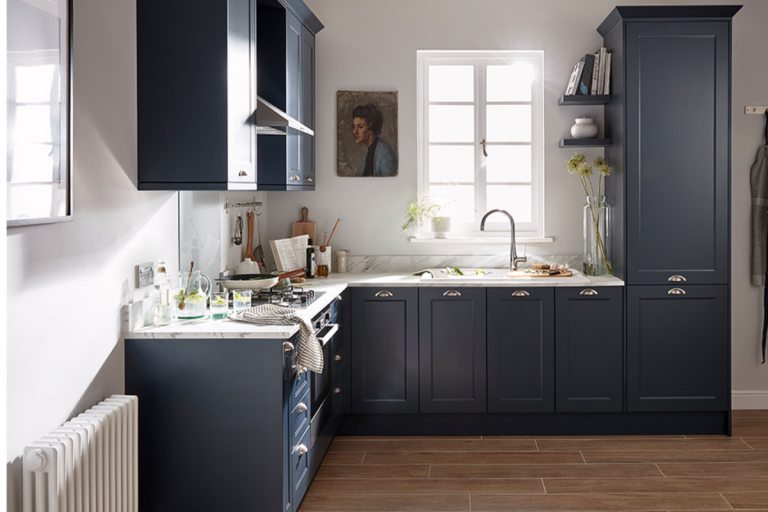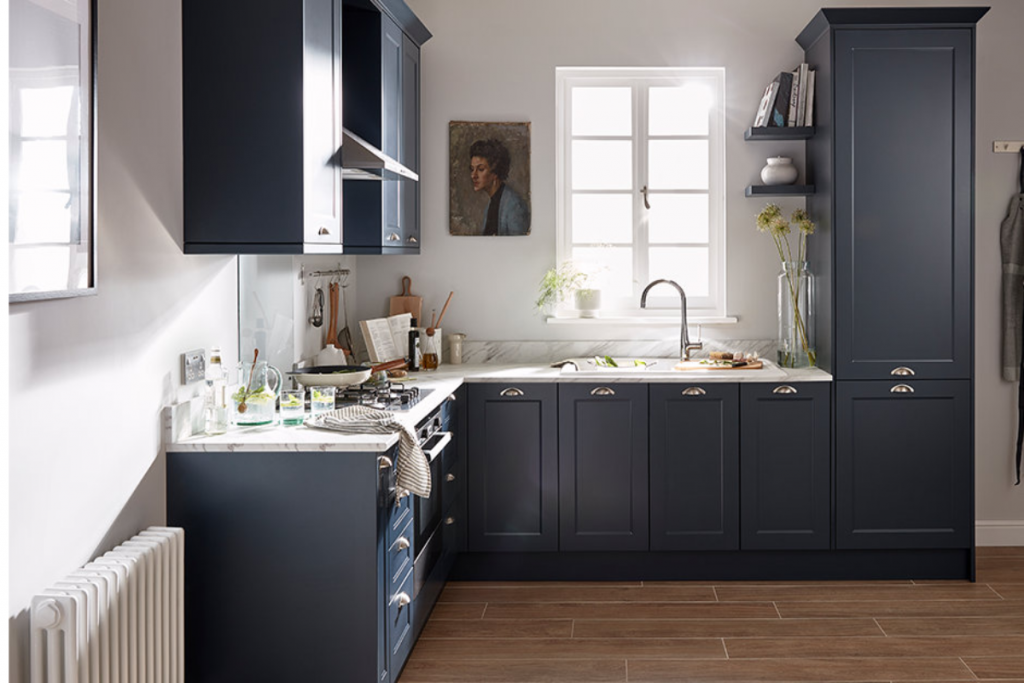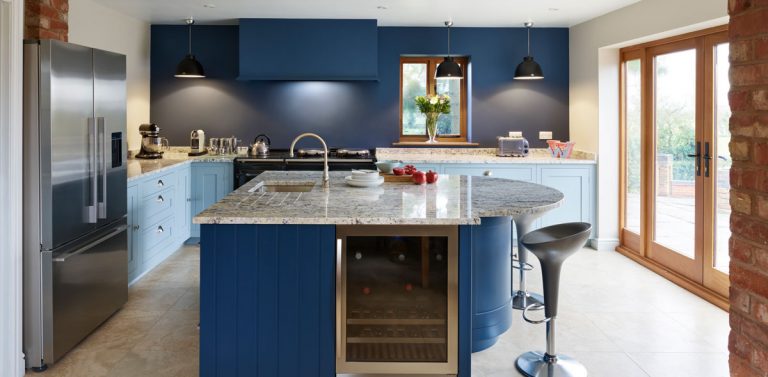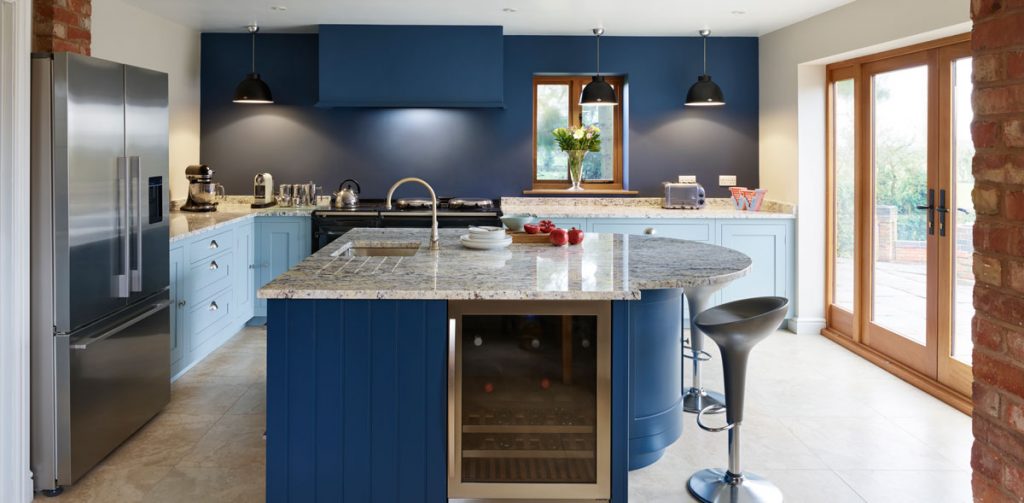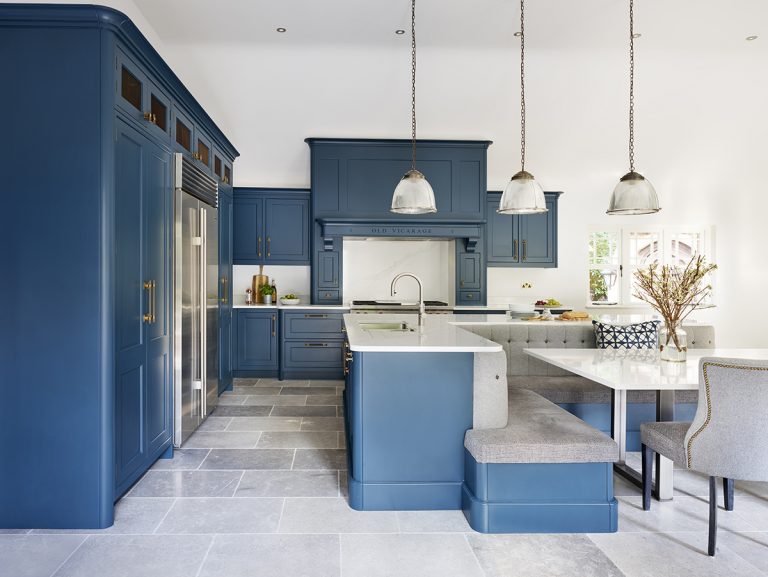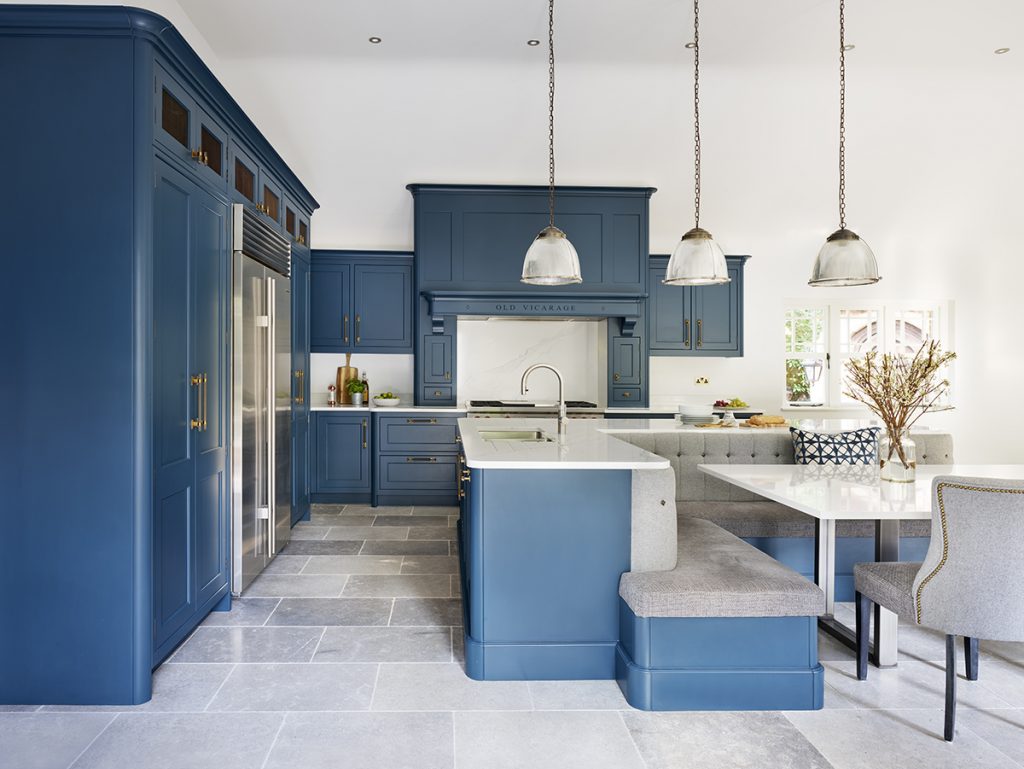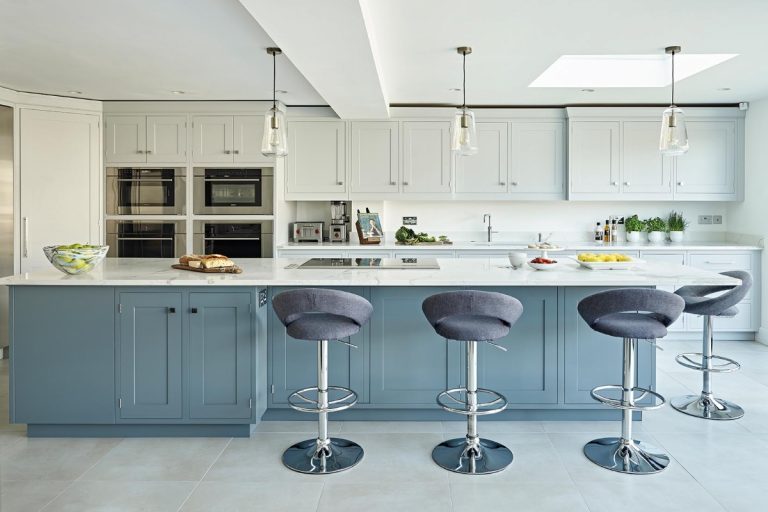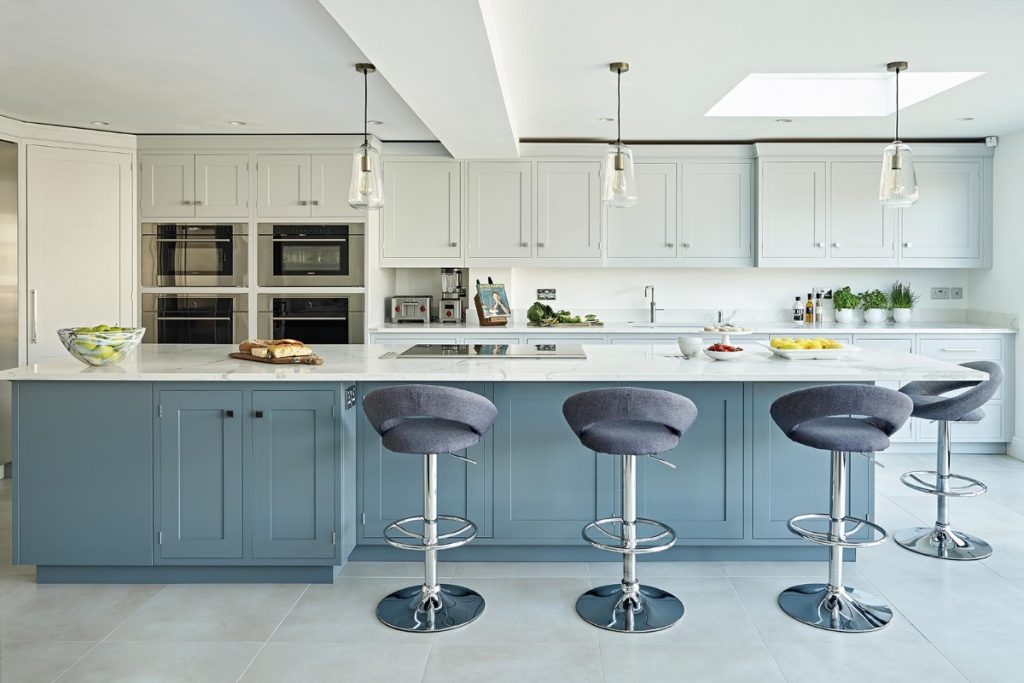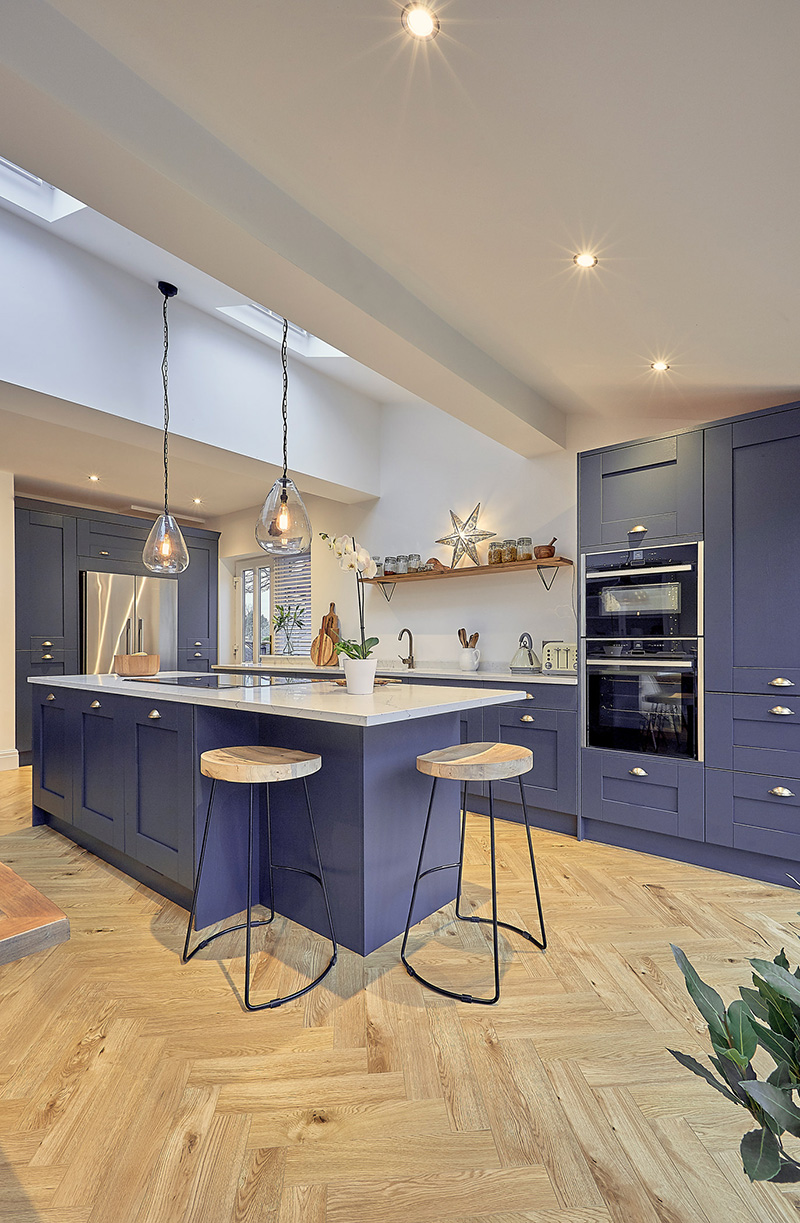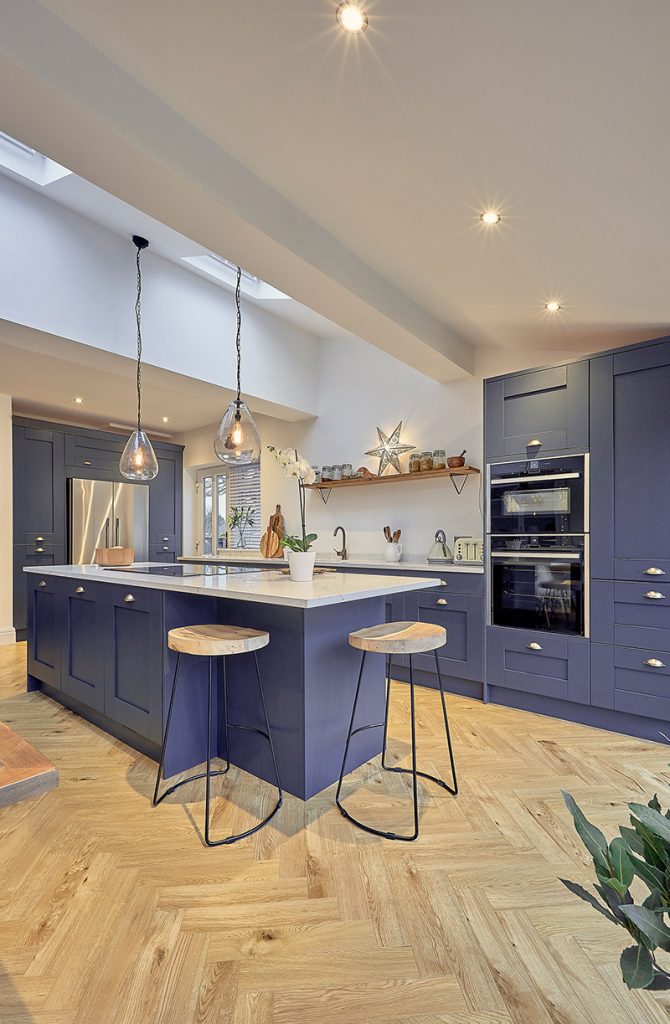 5. Grey kitchens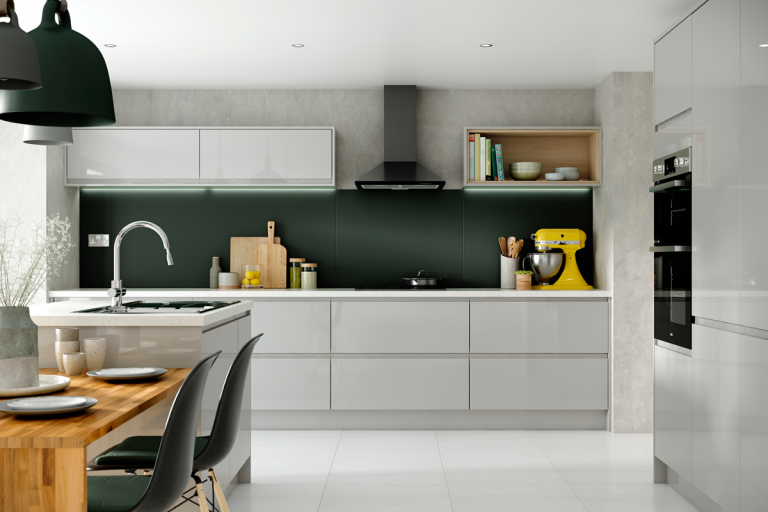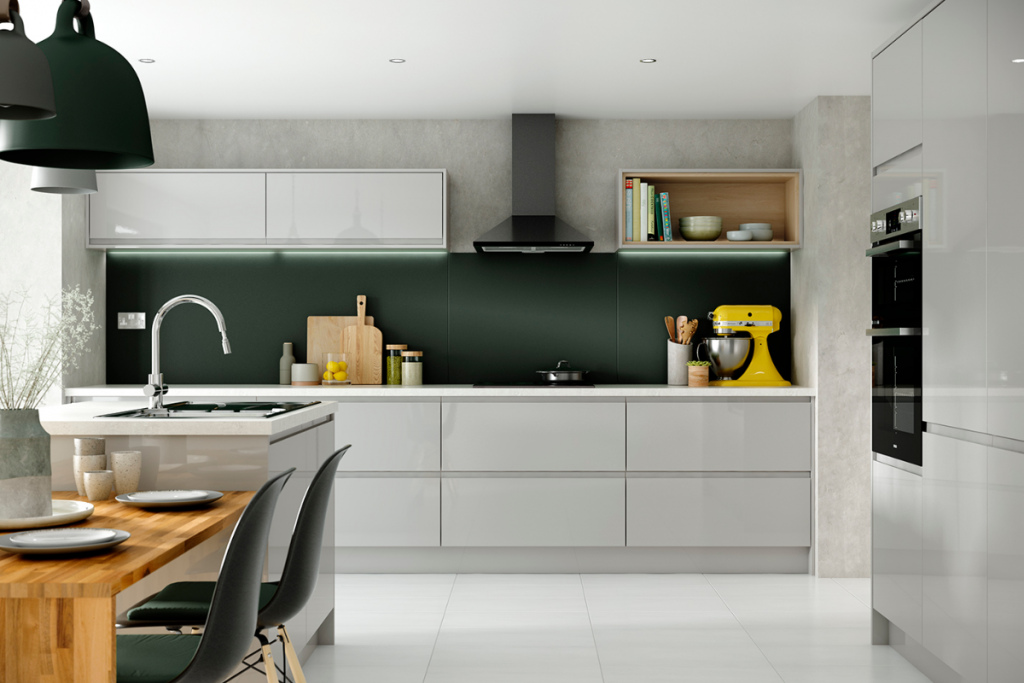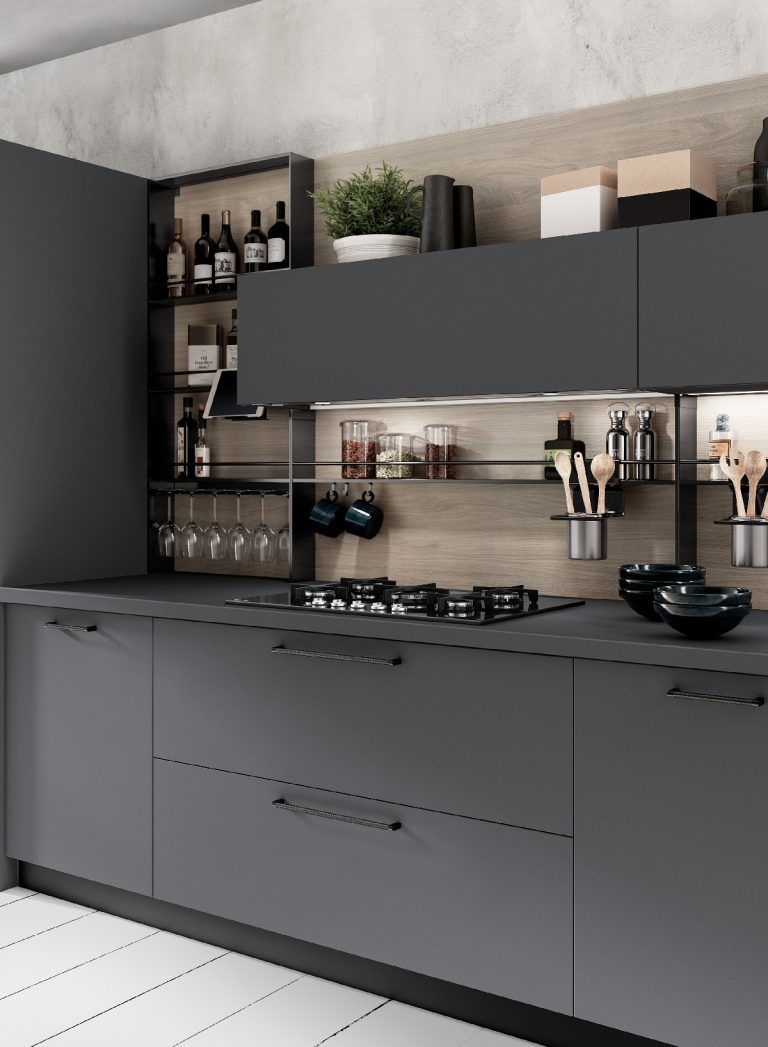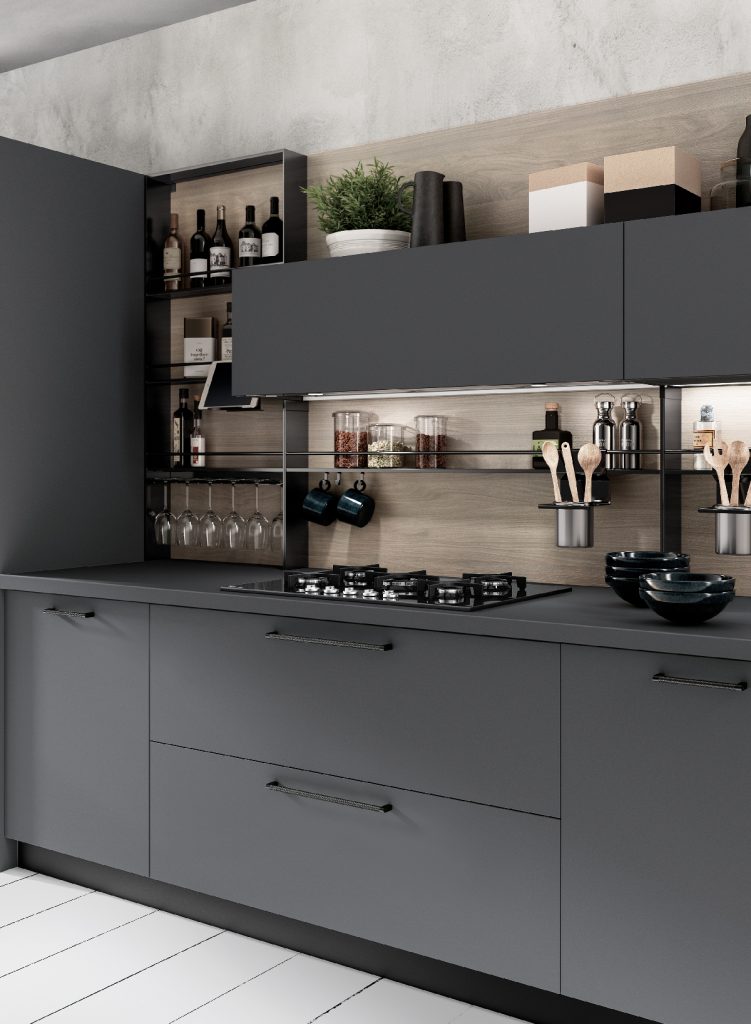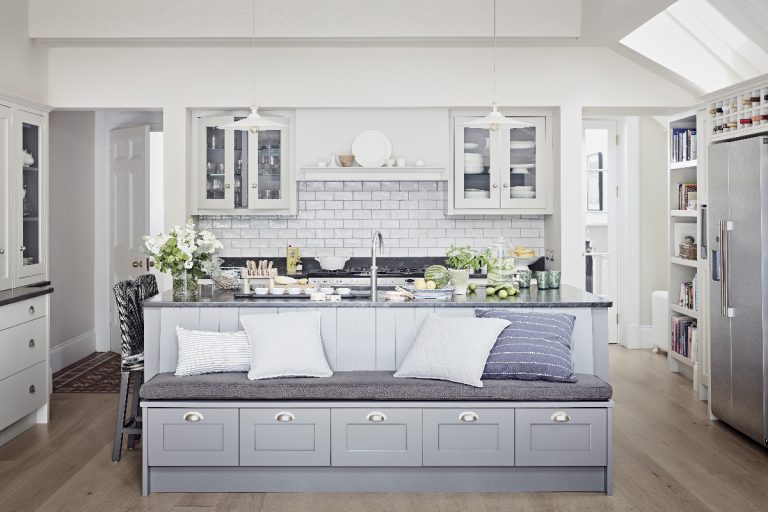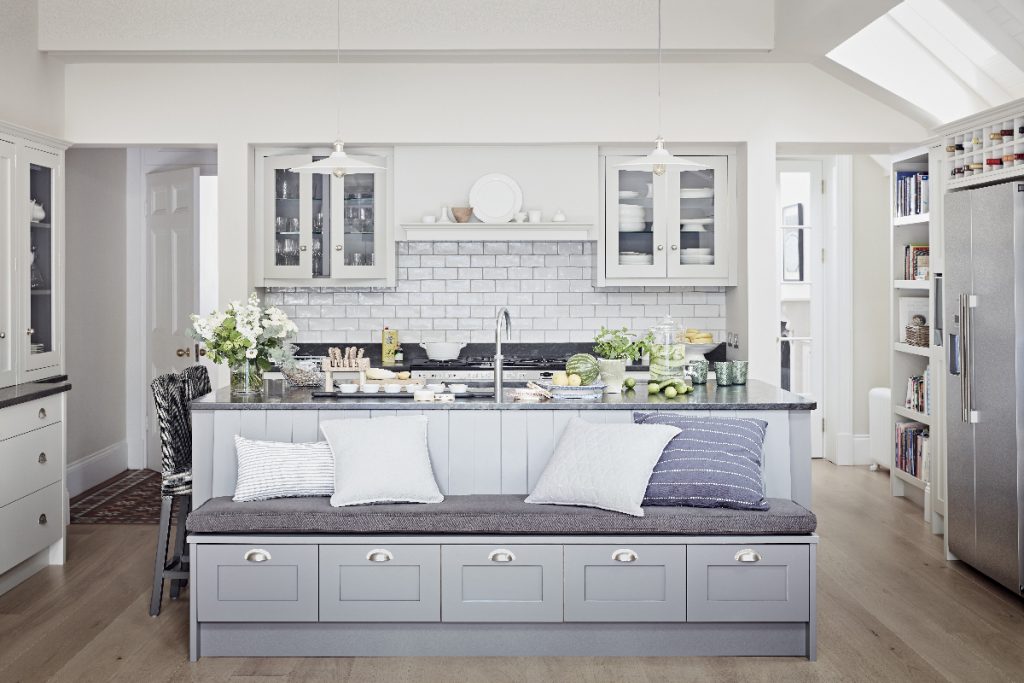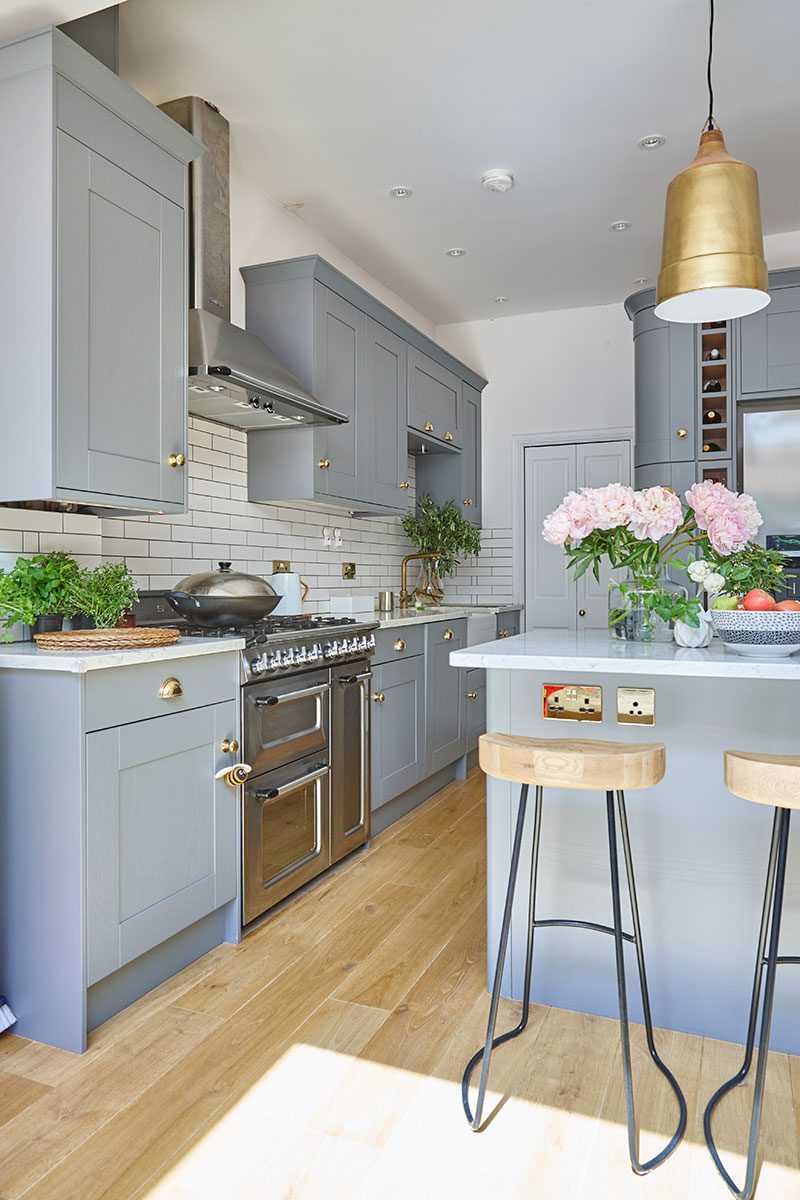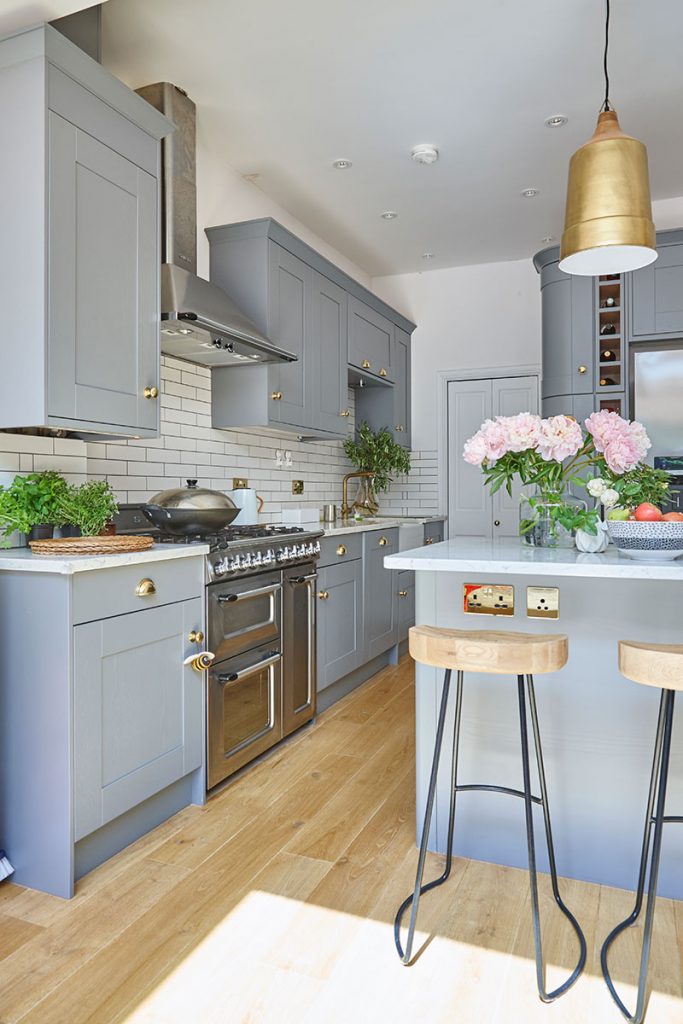 6. Plum kitchens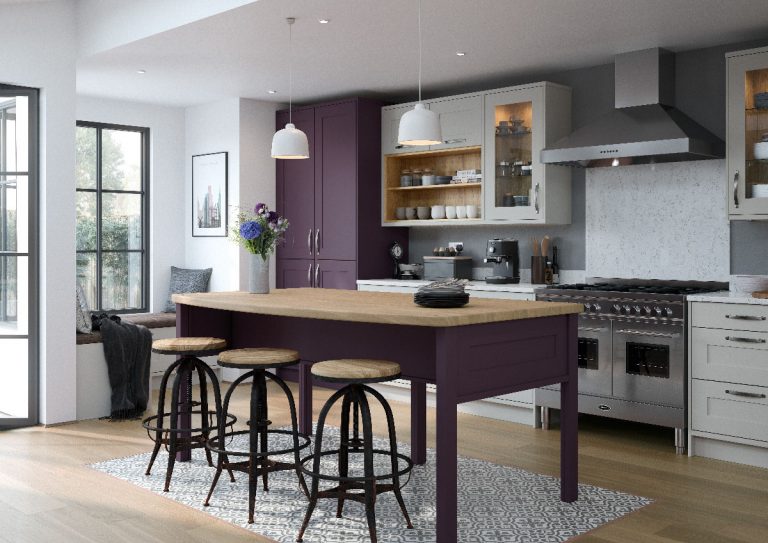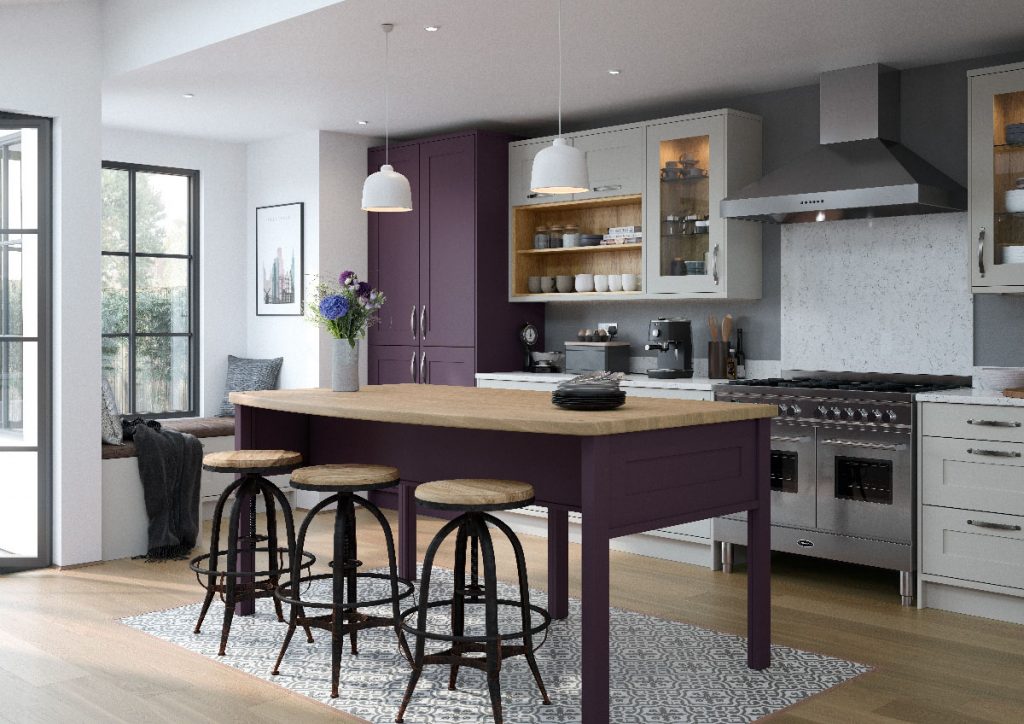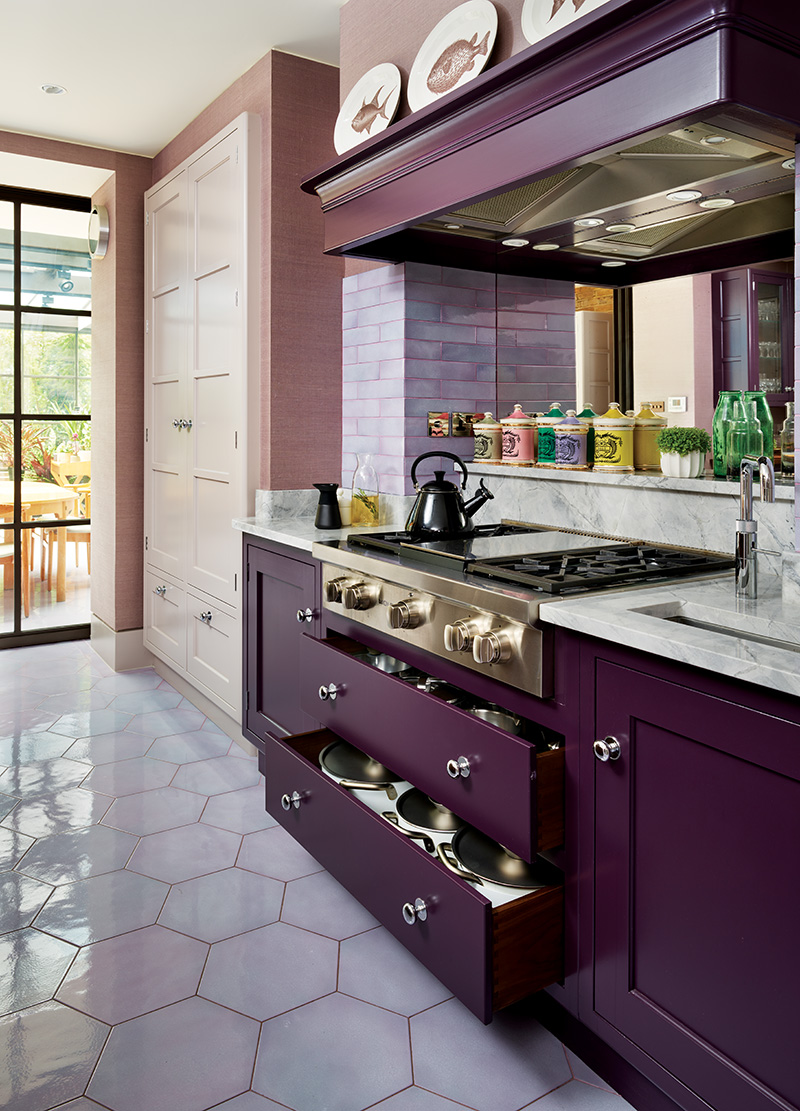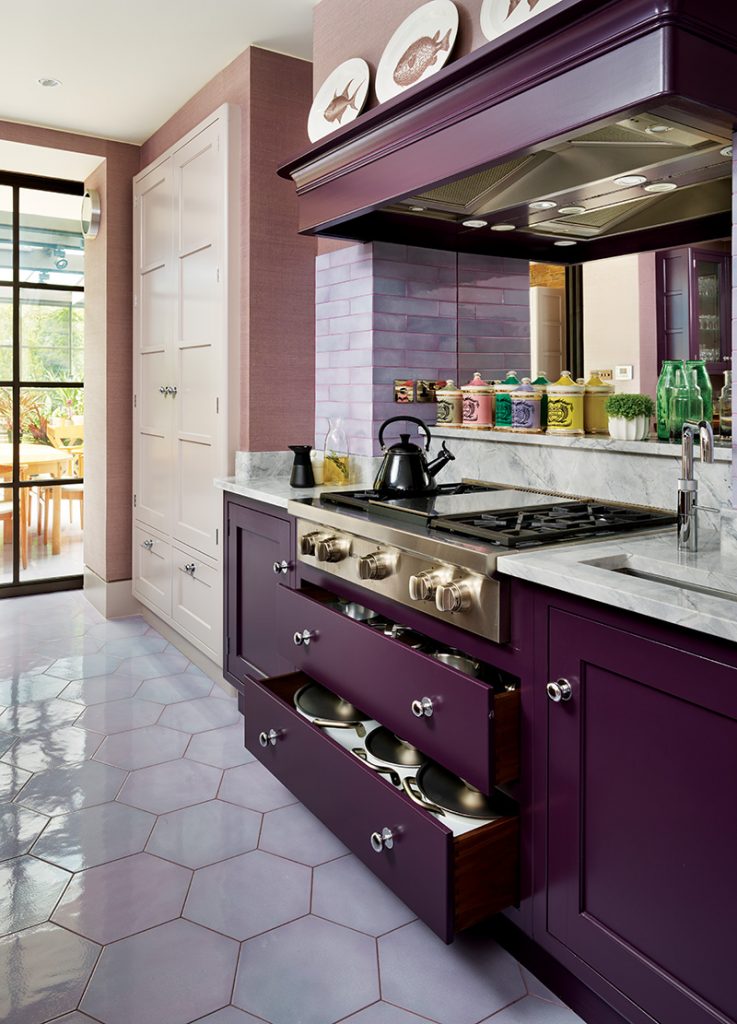 7. Saffron kitchens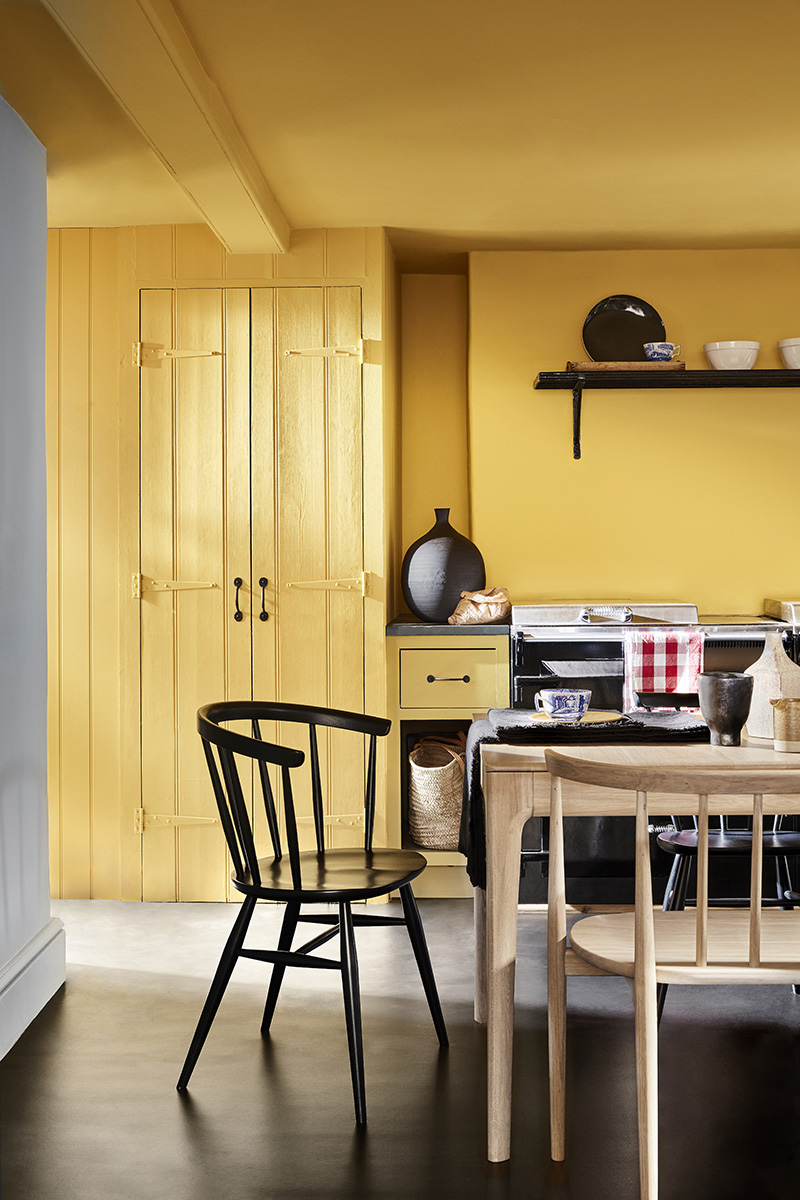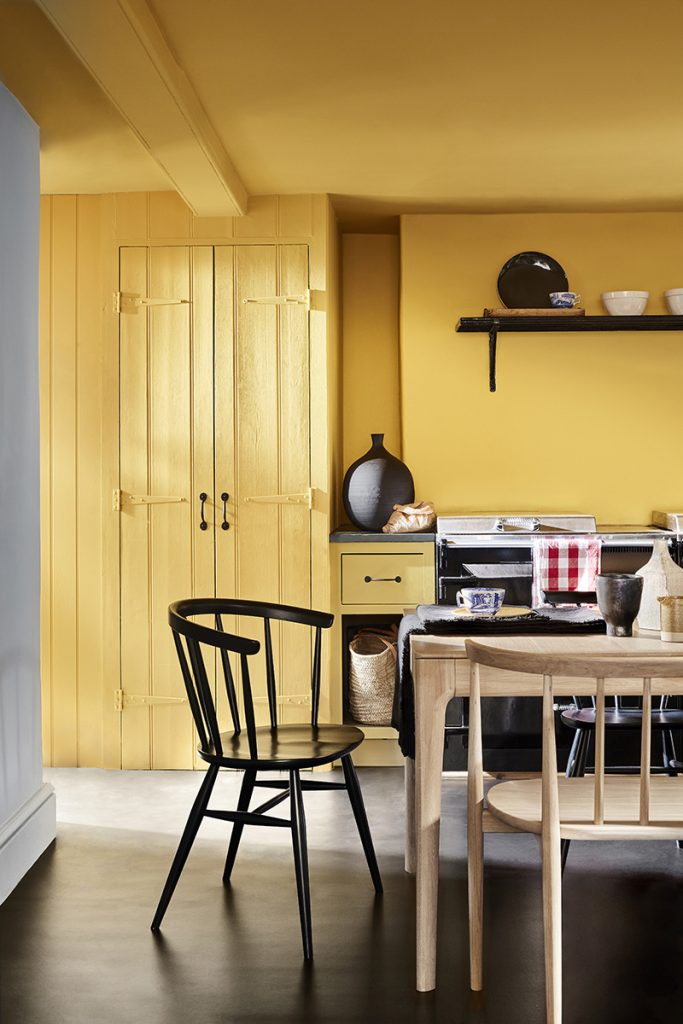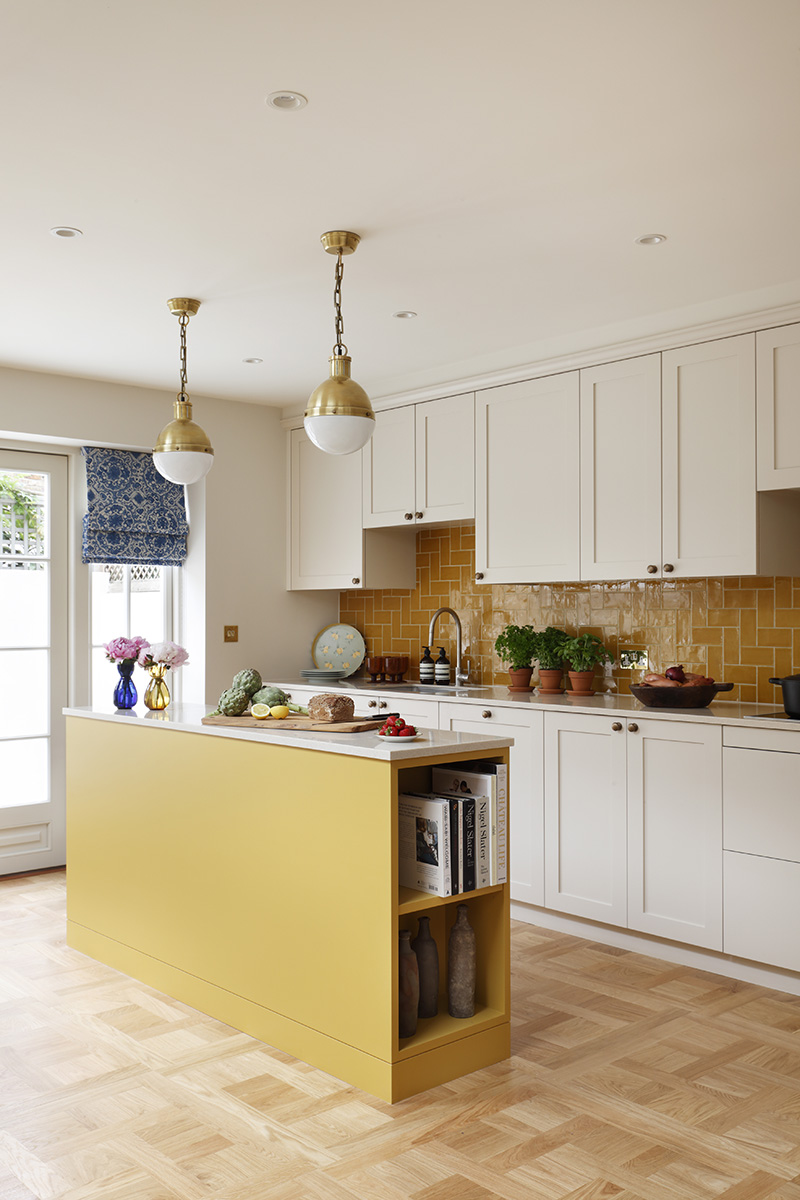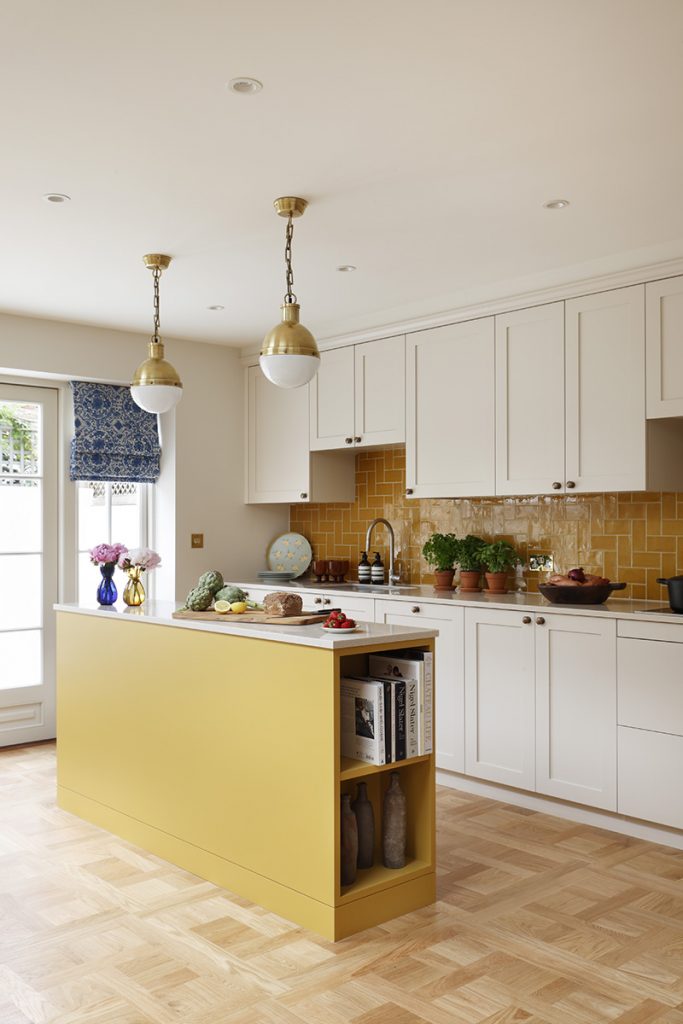 8. Yellow kitchens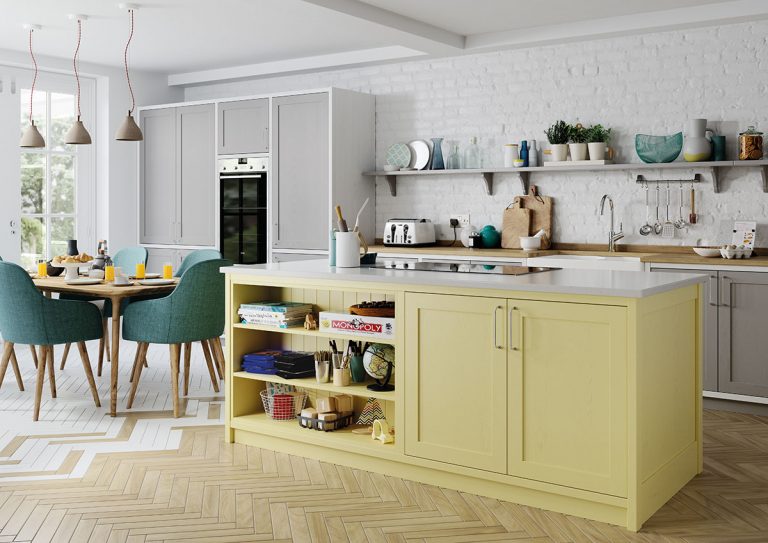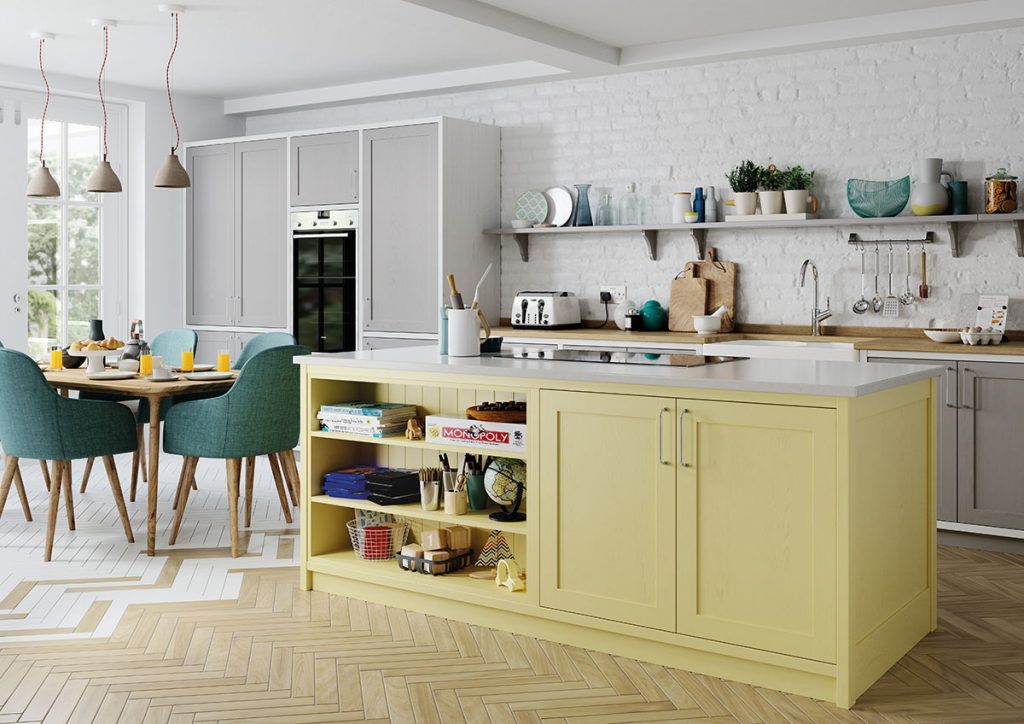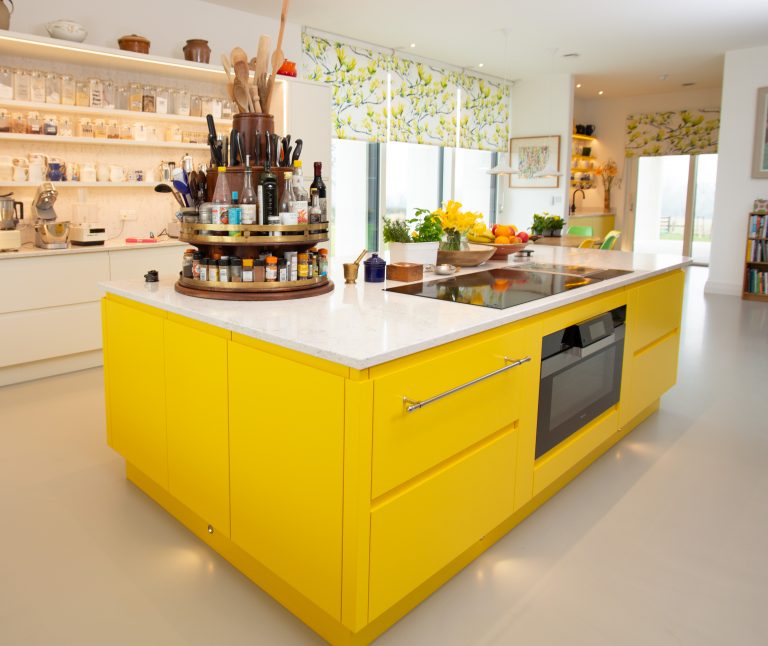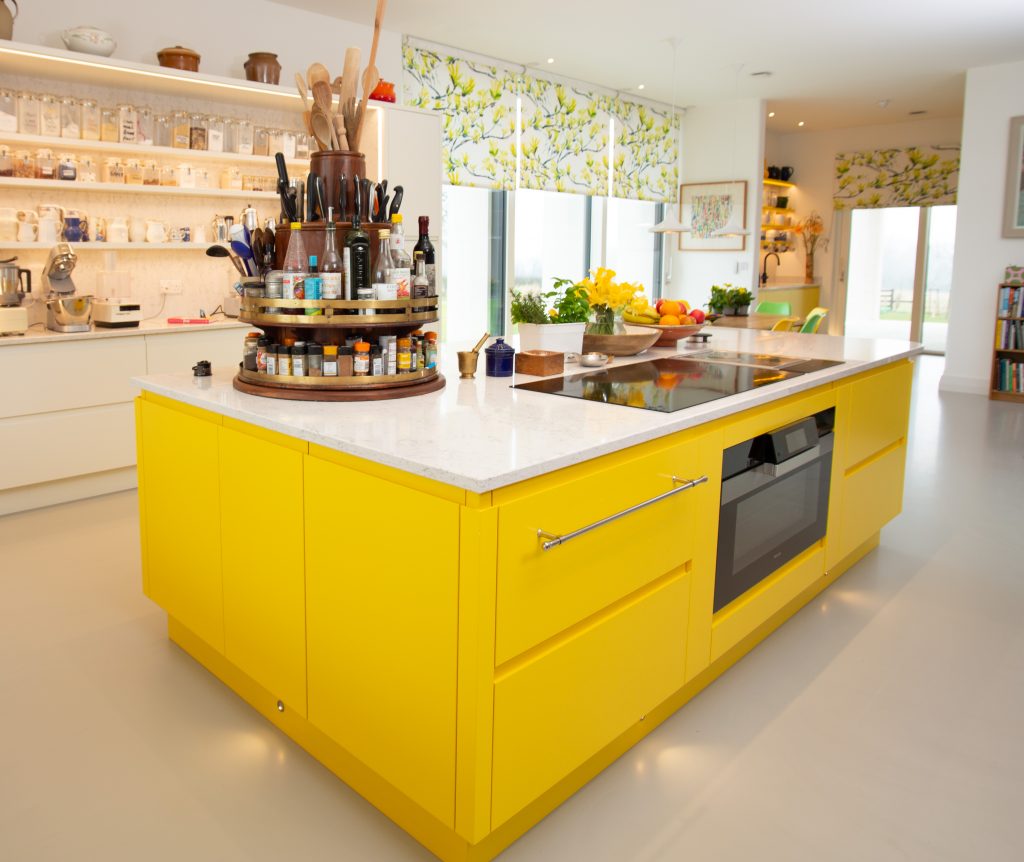 9. Pink kitchens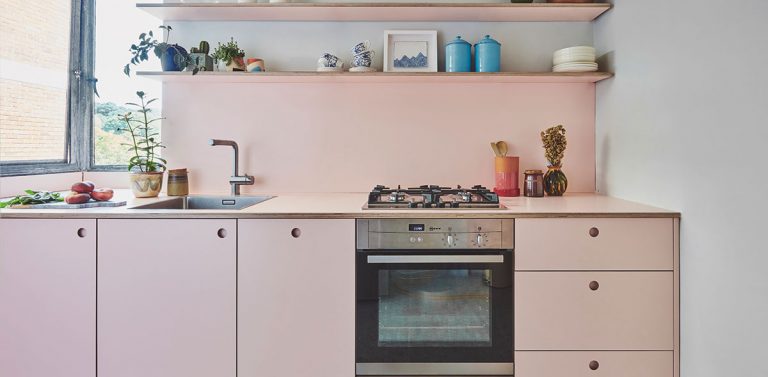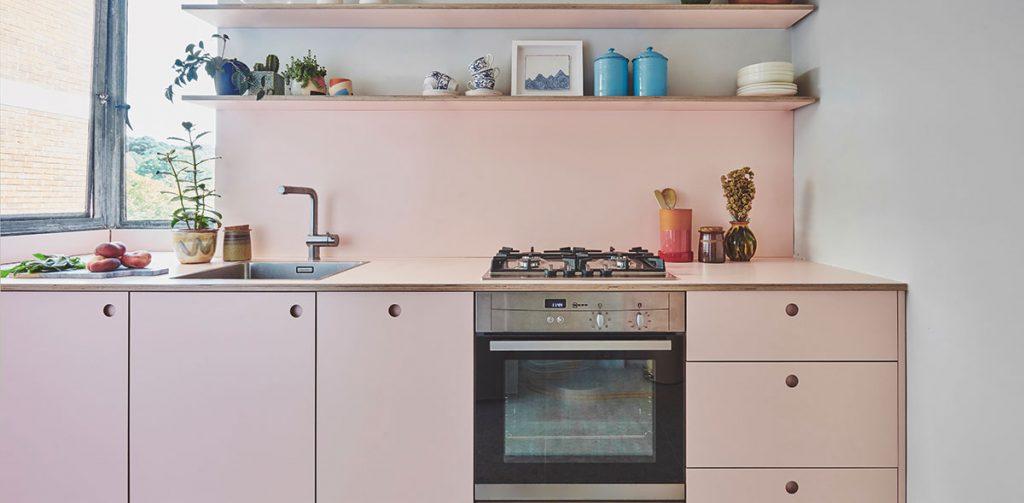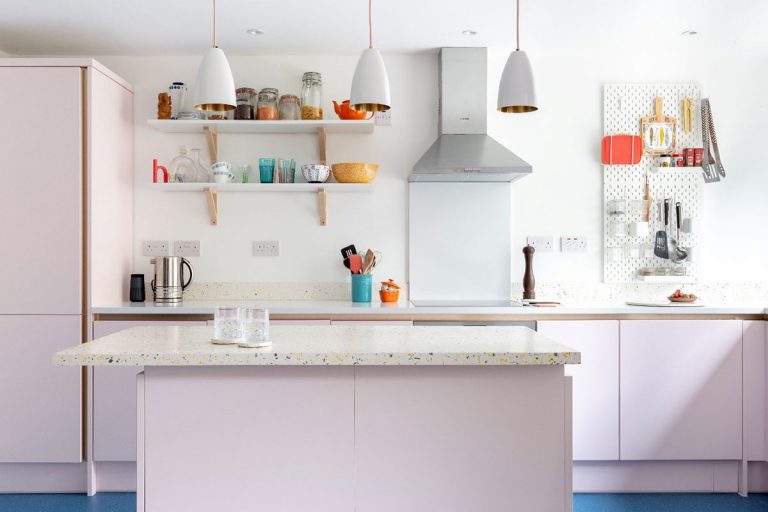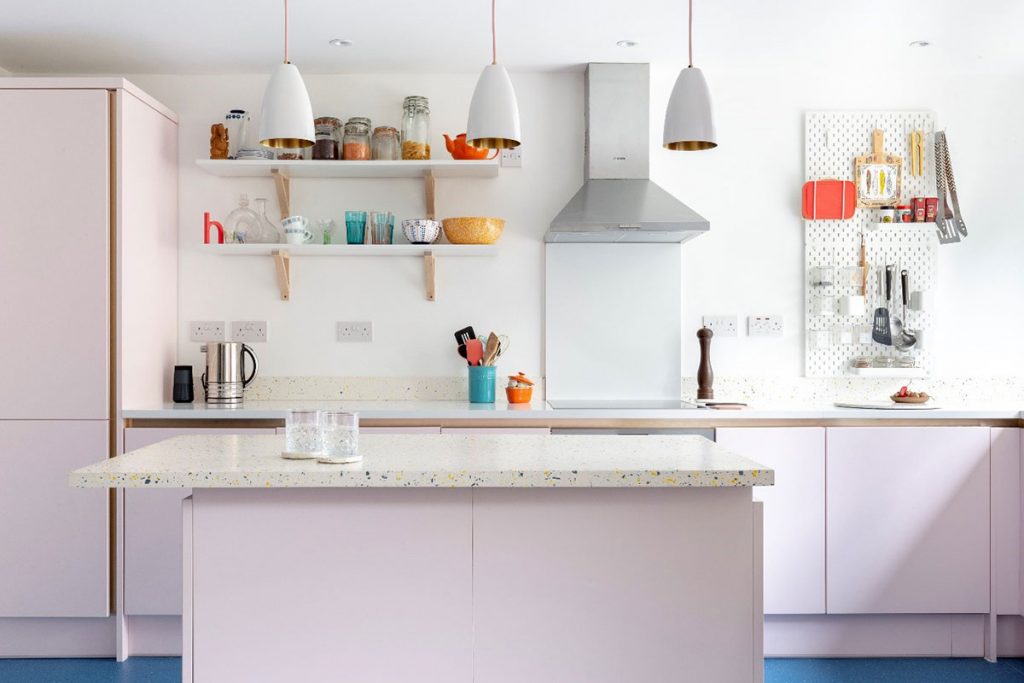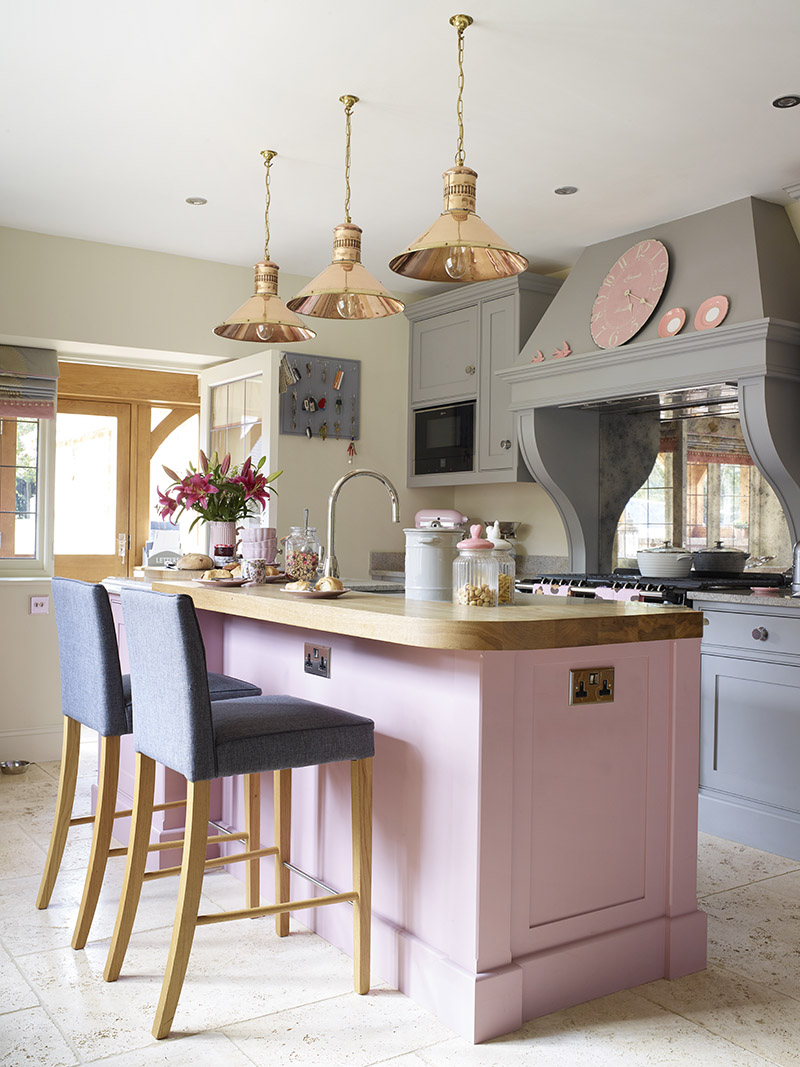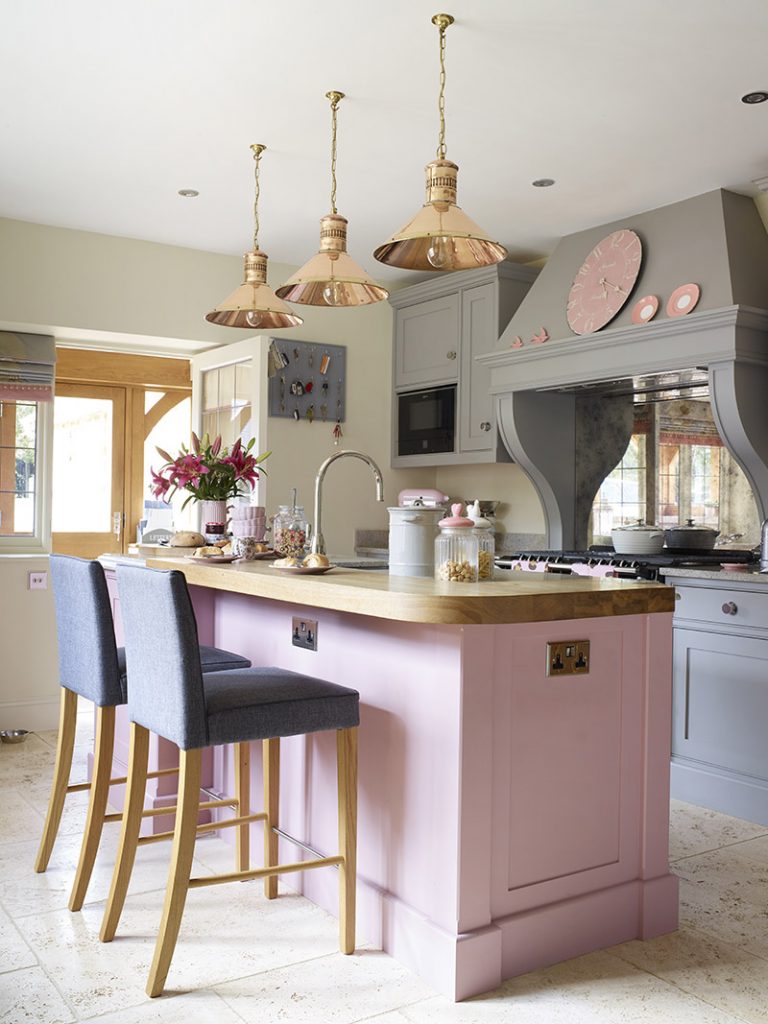 10. Red kitchens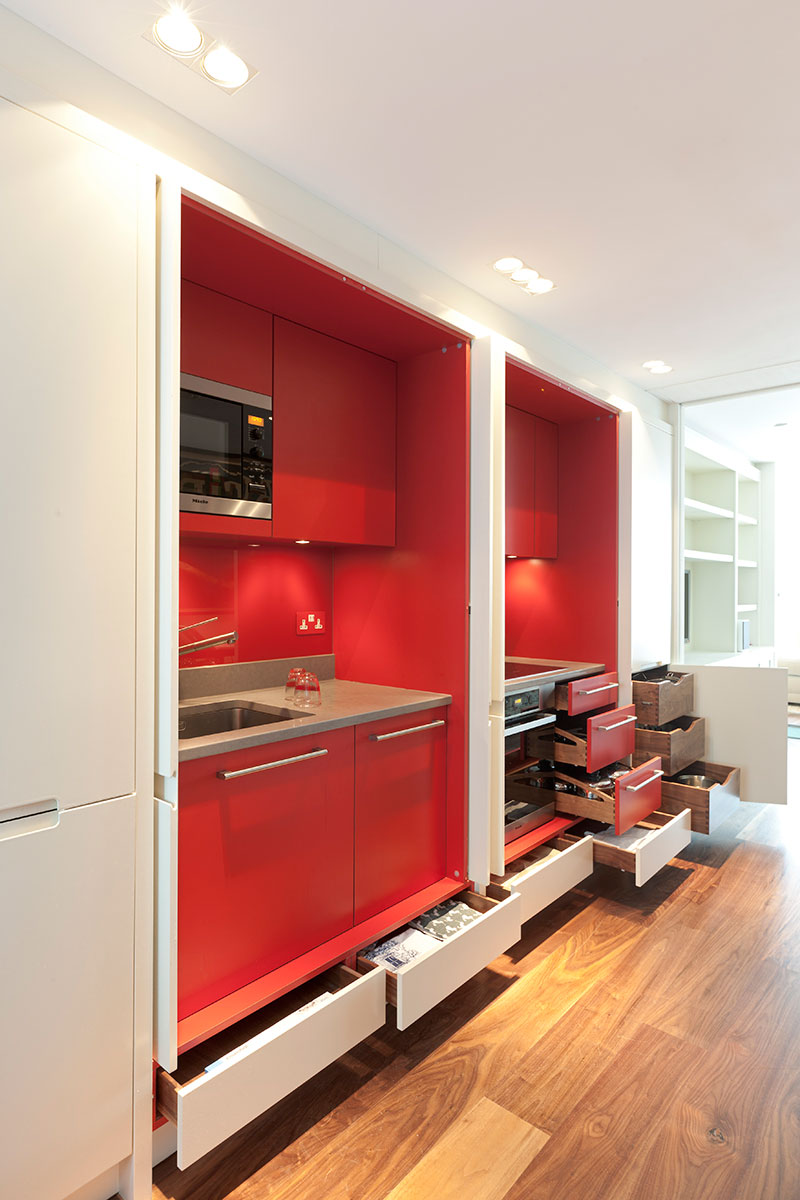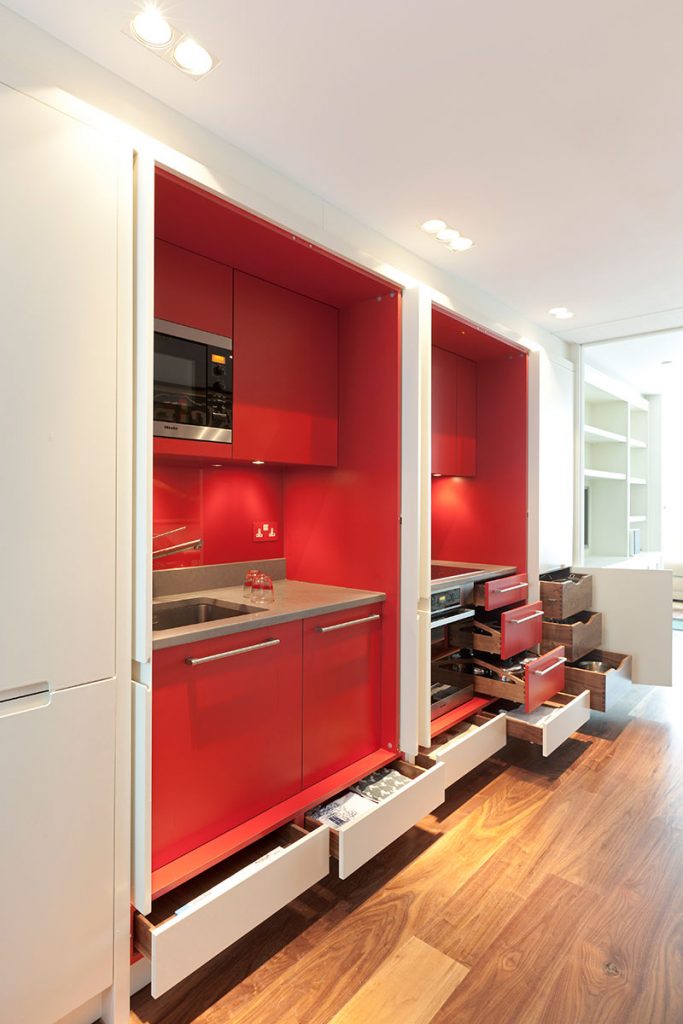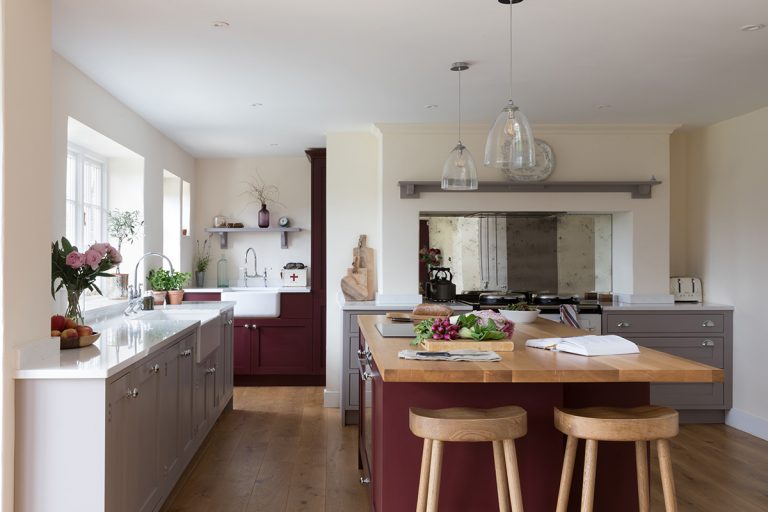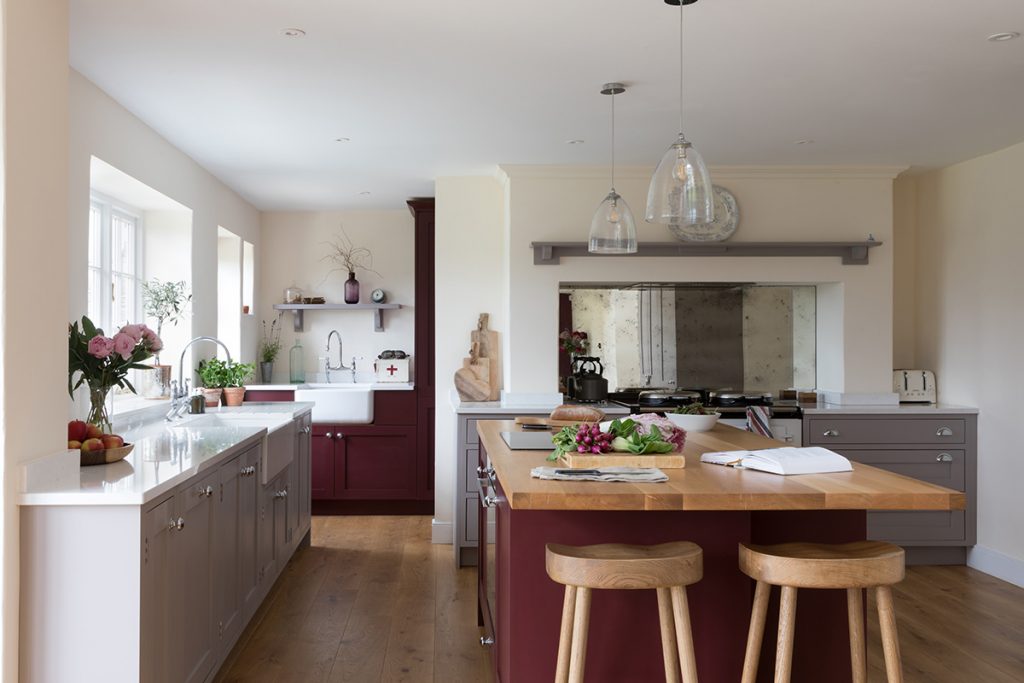 And the least popular, according to uswitch.com? Well there's lilac, sky blue, pale pink, bronze, champagne, magenta, cyan, pewter and cobalt. BUT, like I always say when it comes to anything kitchen renovation. If you like it, do it. You're the one living with it after all.
So here's the question: which kitchen paint colour will you go for? Let me know in the comments below.
About Post Author