One year on from the official start of lockdown in the UK and a lot has changed. There's the mask wearing, social distancing, bubbles, roadmaps and other new words. But we've probably never spent so much time within the four walls we call home. So if you're looking to improve yours, you might be left wondering "how do you buy a new kitchen in lockdown?".
How do you buy a new kitchen during lockdown? There are new studies aplenty about how much our demand for DIY, renovating and buying homeware has increased, alongside how the pandemic and lockdown has impacted the way we use our spaces and what we need our homes to do for us (read: everything).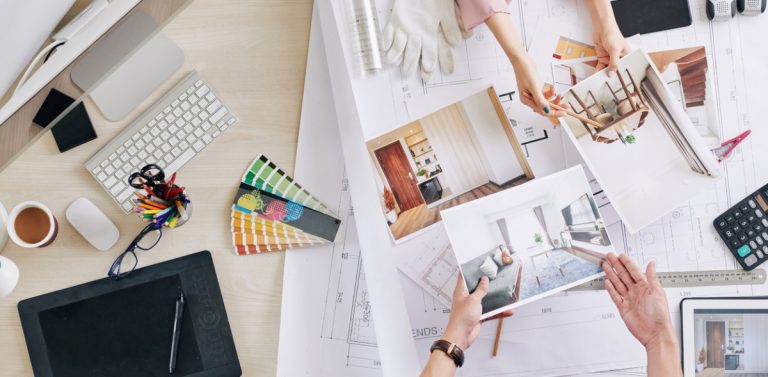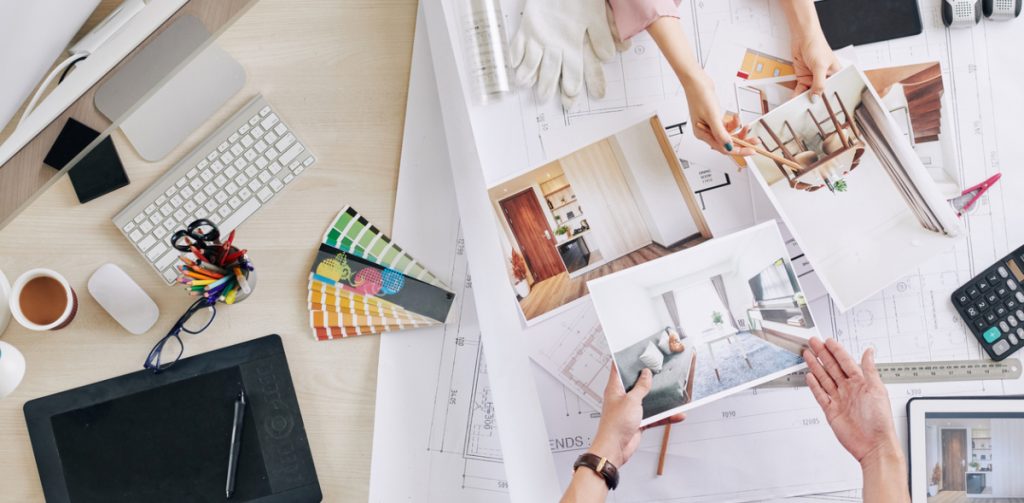 There's no denying we've caught the renovating bug. From a quick lick of paint and redecorating the bedroom to deciding to take the plunge and finally get going on that new kitchen or bathroom, improving our homes has become a priority.
Hillarys found that half of Britons (52%) have a different attitude towards their home now compared to when Covid-19 began, with three quarters admitting they don't love their house as much as they once did (75%). Is that you?
How do you buy a new kitchen during lockdown?
Meanwhile, energy supplier E.on popped another interesting fact into my inbox lately which said that after spending more time at home, Brits say the kitchen (44%) and living room (47%) have seen the most sustainable improvements in the last year. And that doesn't even begin to unveil how demand has soared for outdoor furniture (£16 billion spent according to Stihl), office furniture, home gym equipment, spa-inspired bathroom accessories, baking gadgets and so much more.
Oh and did you know the sale of embroidery kits soared thanks to Netflix's Bridgerton and chess sets flew through the checkouts after fans of Netflix's The Queen's Gambit wanted their fix?
How do you buy a new kitchen during lockdown?
It's official, lockdown has changed our shopping habits and what we want and need from our homes – and we're doing something about it.
So how do you buy a new kitchen in lockdown?
Plan from the sofa
A good place to start when you're wondering 'how do you buy a new kitchen in lockdown?' Use the range of virtual planning tools for planning your new kitchen, bedroom or bathroom online. Try these:
Online kitchen planning tools to use at home
Virtual bathroom planners
Online decorating visualisers (for paint, curtains, tiles and more!)
How do you buy a new kitchen during lockdown? Check out showrooms near you and create a shortlist to visit when allowed
Use the Close To Home Directory to find your local, independent home design specialist and then read this to see what to expect during a design consultation.
Know what to expect
Buying a kitchen in lockdown might be a bit more hands on in the first stages. For example, you might have to measure up yourself and then give the measurements to your designer to discuss what's possible. It's all about limiting social contact and home visits at the moment, so embrace getting involved and make time for virtual consultations. Here's what else you should know about how shopping has changed.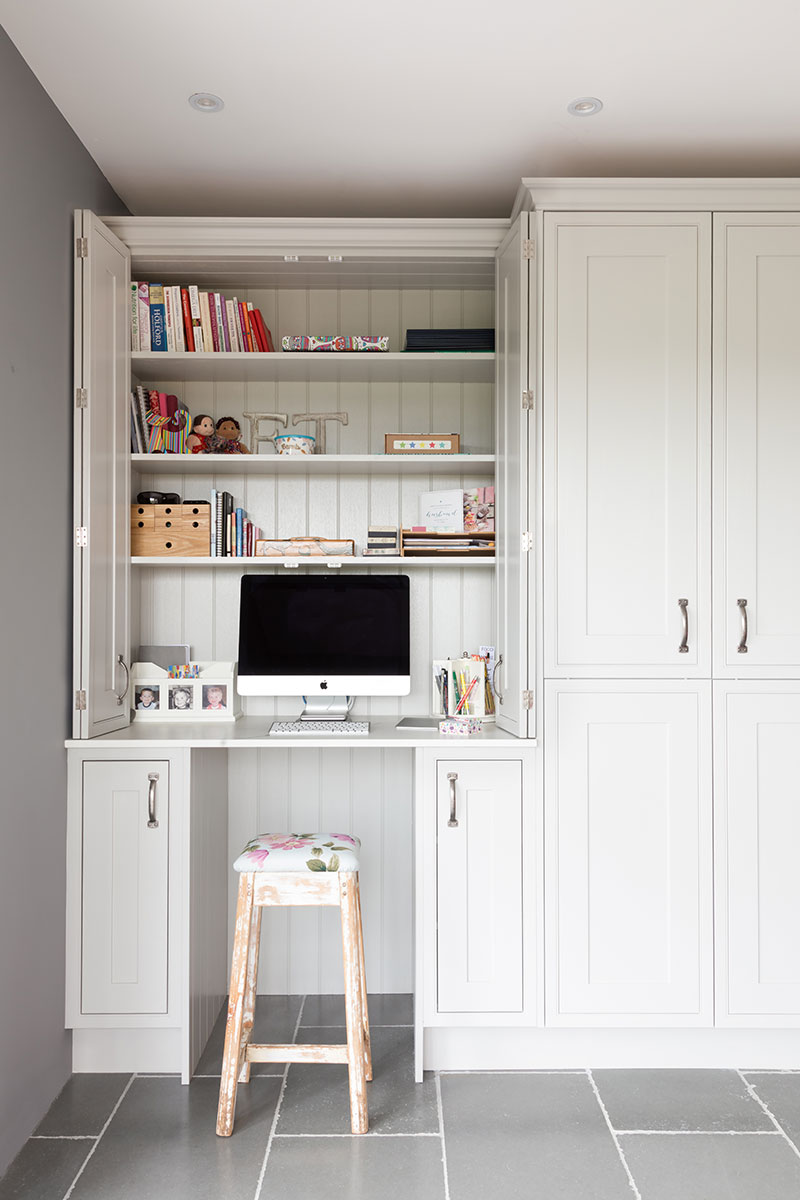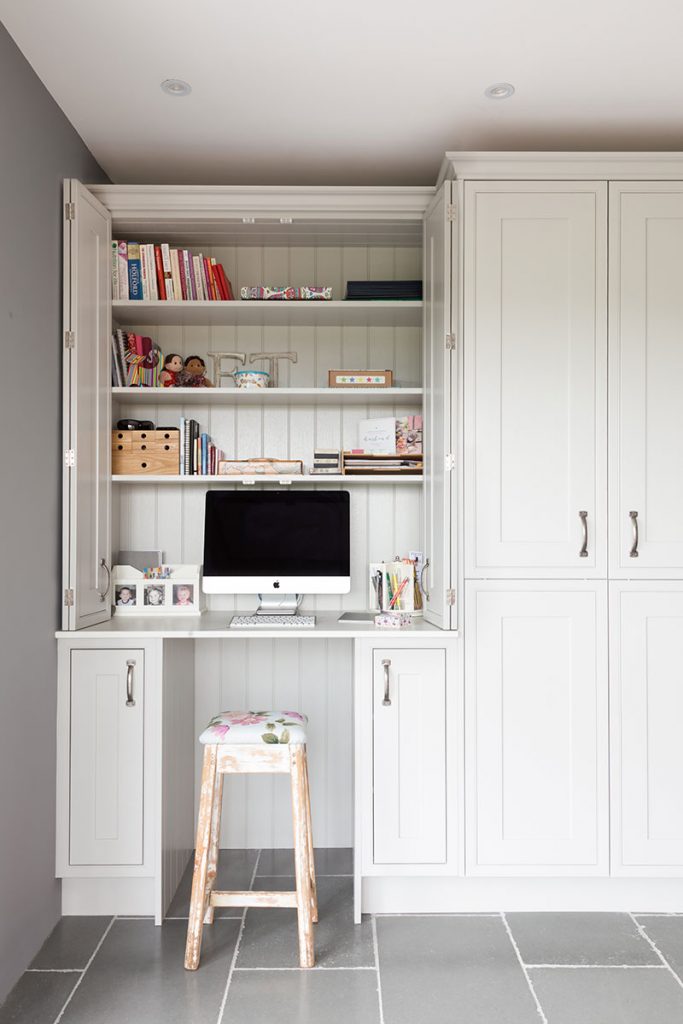 Read Irina's seven steps to buying a kitchen or bathroom in lockdown
She tells us lockdown has given us the time to really research what we want and offered the opportunity to shop around – from social media browsing to getting inspiration from magazines.
Discover how lockdown has changed our kitchens
I took a look at the latest design trends and found out which design features are big news and how to create a home to suit the 'new normal'. Read my blog on that here.
Prep for showrooms being open again
All being well, retail is due to open on 12th April 2021, which means kitchen, bedroom and bathroom showrooms will reopen and you'll be able to book an appointment at your local retailer. But you'll still need to follow all social distancing rules and be aware that most showrooms will be by appointment only – with some keeping online appointments by video call, too. Here's what to expect from some of the showrooms we've heard about.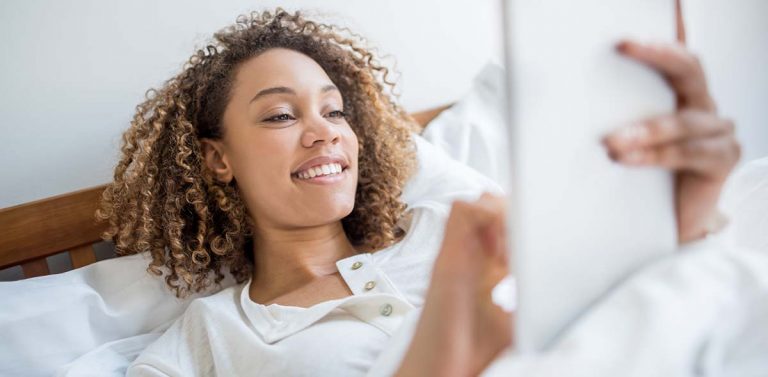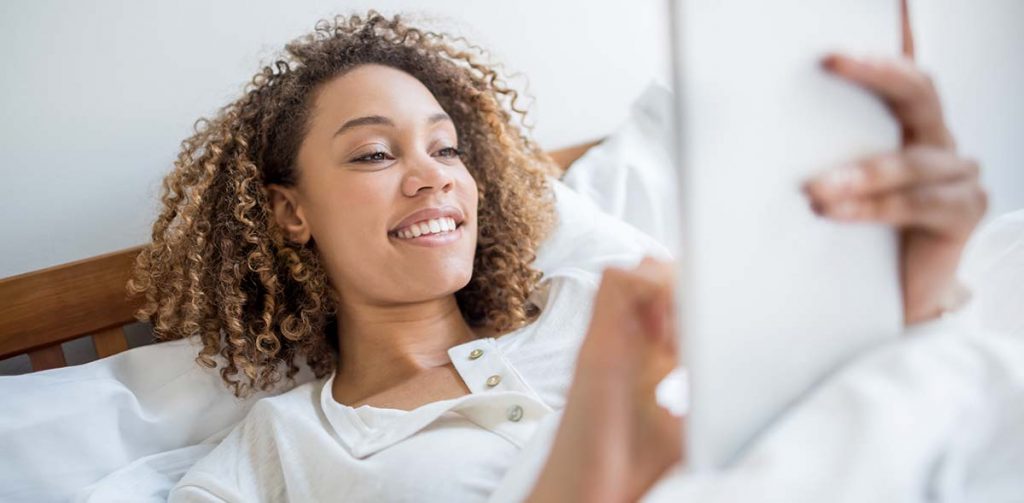 And what about the bedrooms and bathrooms?
My spare bedroom is now functioning as my home office and an impromptu gym when I fancy a yoga session. So even just that one room is working rather hard on the multi-functional scale. And I know many of you have similar scenarios in your homes too.
Here are some ideas for your spare bedroom…
Create a craft room
Make it into a home gym
Treat yourself to a dressing room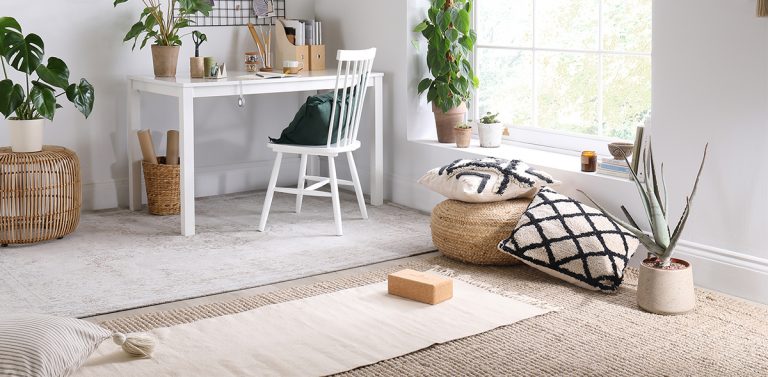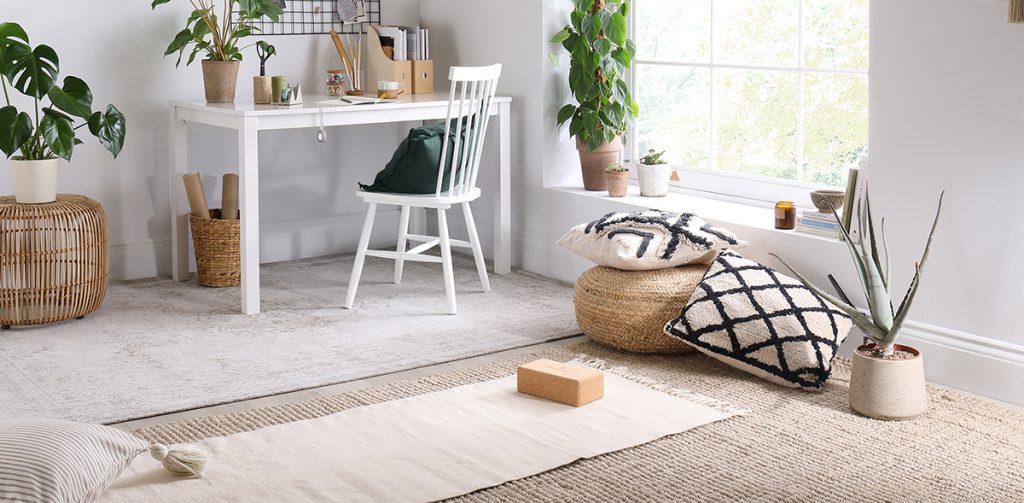 Or is it time to get your home office in order?
Follow these tips for a home office that's practical, stylish and ups your productivity levels. And don't forget to make sure you have power outlets to plug your laptop and gadgets into – I love these ideas.
Bathrooms are for relaxing
If there's one thing we could all do with after a year in lockdown, it's a space to just chill out. Who's with me? Get your bathroom spa-ready with a bath board (heard of bathscaping?). And be inspired by our pick of the best relaxing bathroom designs.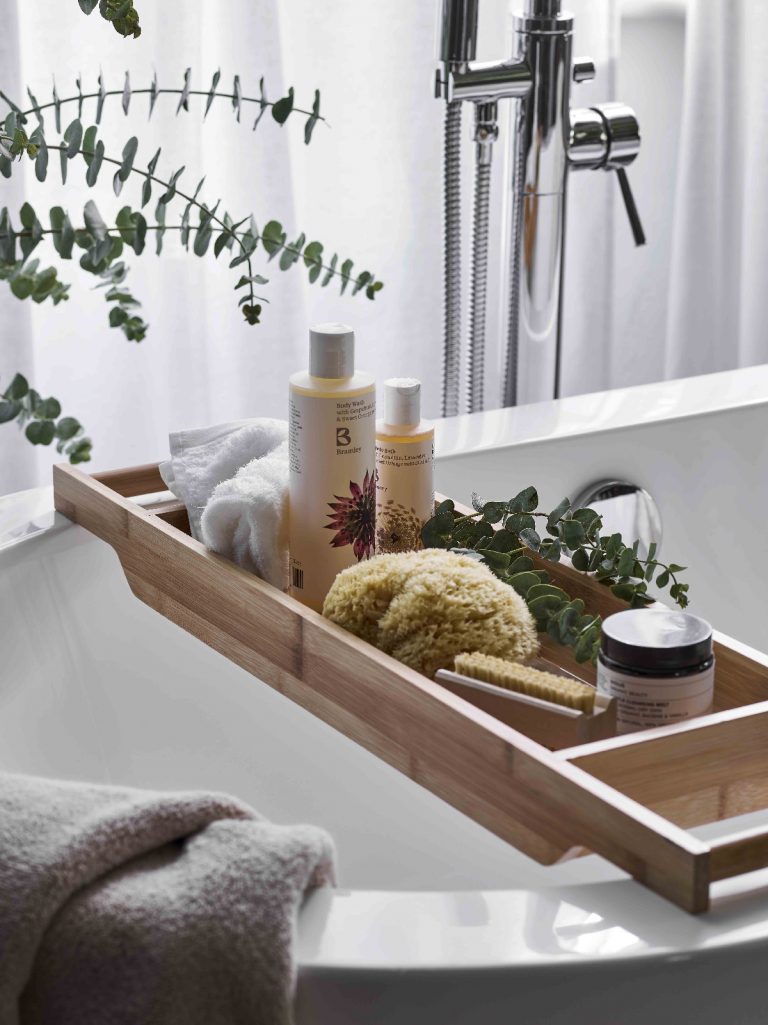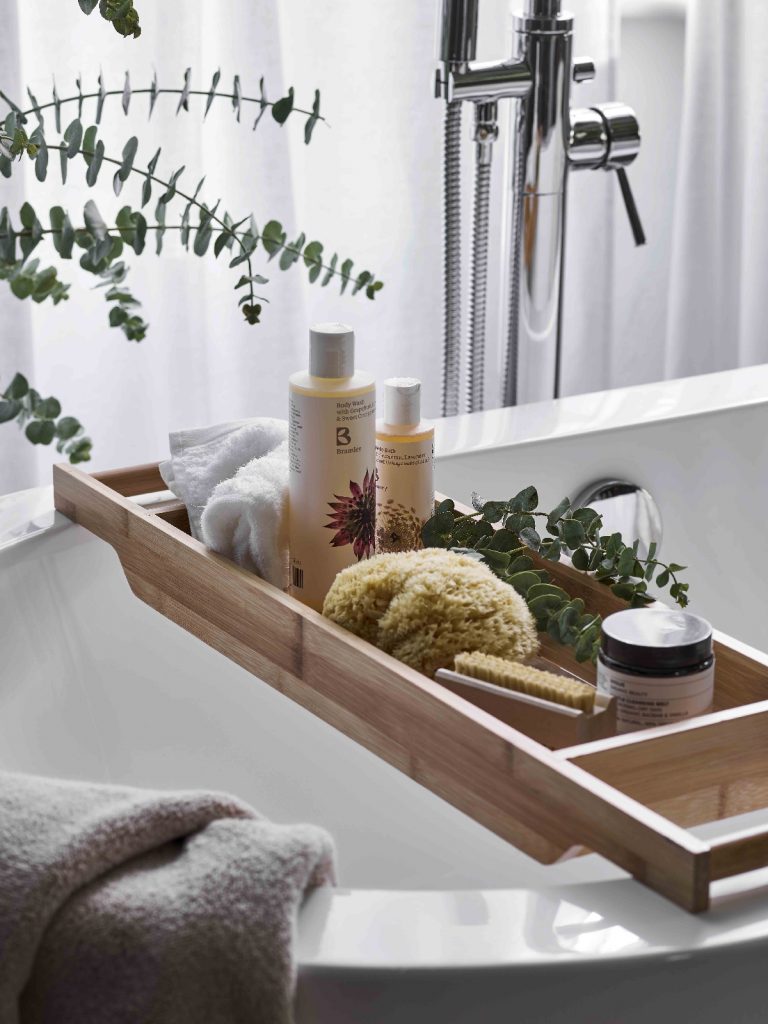 Featured image: iStock.
Now you know how to buy a new kitchen, read all about the shortage of appliances.
About Post Author